Toddlers, preschoolers and kindergarteners love playing with their cars, trucks and other vehicle toys.
Hence, we came up with sharing these fun, low prep printable vehicle crafts with you!
These basic printable vehicle craft templates are great for keeping the kids busy while improving their fine motor skills, hand-eye coordination, concentration, imagination and creativity.
Using a few supplies and our printable vehicle templates, your little crafters can create a variety of useful craft ideas.
You don't have to worry about complicated steps, we made sure that everything is easy to follow like our step-by-step pictures with written directions and the tutorial videos for each vehicle craft.
Print as many as you want, and share them to your family members and friends.
Printable Vehicle Theme Puppet Crafts
There are a lot of impressive and creative ideas in using these fun printable vehicle craft templates with your little ones.
Great Ideas for Using Vehicle Printable Templates:
Make great use of these vehicle craft ideas in your children's educational learning, crafting activities and daily routines.
Modes of Transportation
If you plan to study the different modes of transportation with your preschoolers and kindergarteners, be sure to add a fun craft like these printable vehicle craft templates to your learning activities.
It's so adorable and so easy to make.
Kids will be able to learn how important these transportation vehicles are in our daily life.
You can always pair these cute printable vehicle crafts with fun and educational children's books to keep their interest in learning.
Vehicle Themed Party Ideas
Are you planning to throw a party to your little ones?
Children, especially your boys, will love the idea of having a car-themed party this weekend.
Use our printable vehicle crafts for your party decorations, you can turn them into banners, table displays or cupcake toppers.
But what's a party without invitation cards?
Download and print our 10 different vehicle templates and design each one of them for your handmade invitation cards.
Allow your kids to add decorative items such as glitters, beads or sequins to make your diy invitation cards stand out.
Write down all the important details of your party and distribute them to your loved ones.
Watch a Movie with Family
Our printable vehicle craft templates make the perfect craft activities for the whole family to create a special bond.
When you and your kids are done with all the 10 cut-and-paste vehicle crafts, we highly suggest having a family movie night.
Some of my kids' favorite vehicle-themed cartoons are Disney's Cars, Herbie Fully Loaded and Thomas & Friends.
Your children will appreciate and treasure this time with you since they will be able to watch their favorite movie while spending time with the people they love.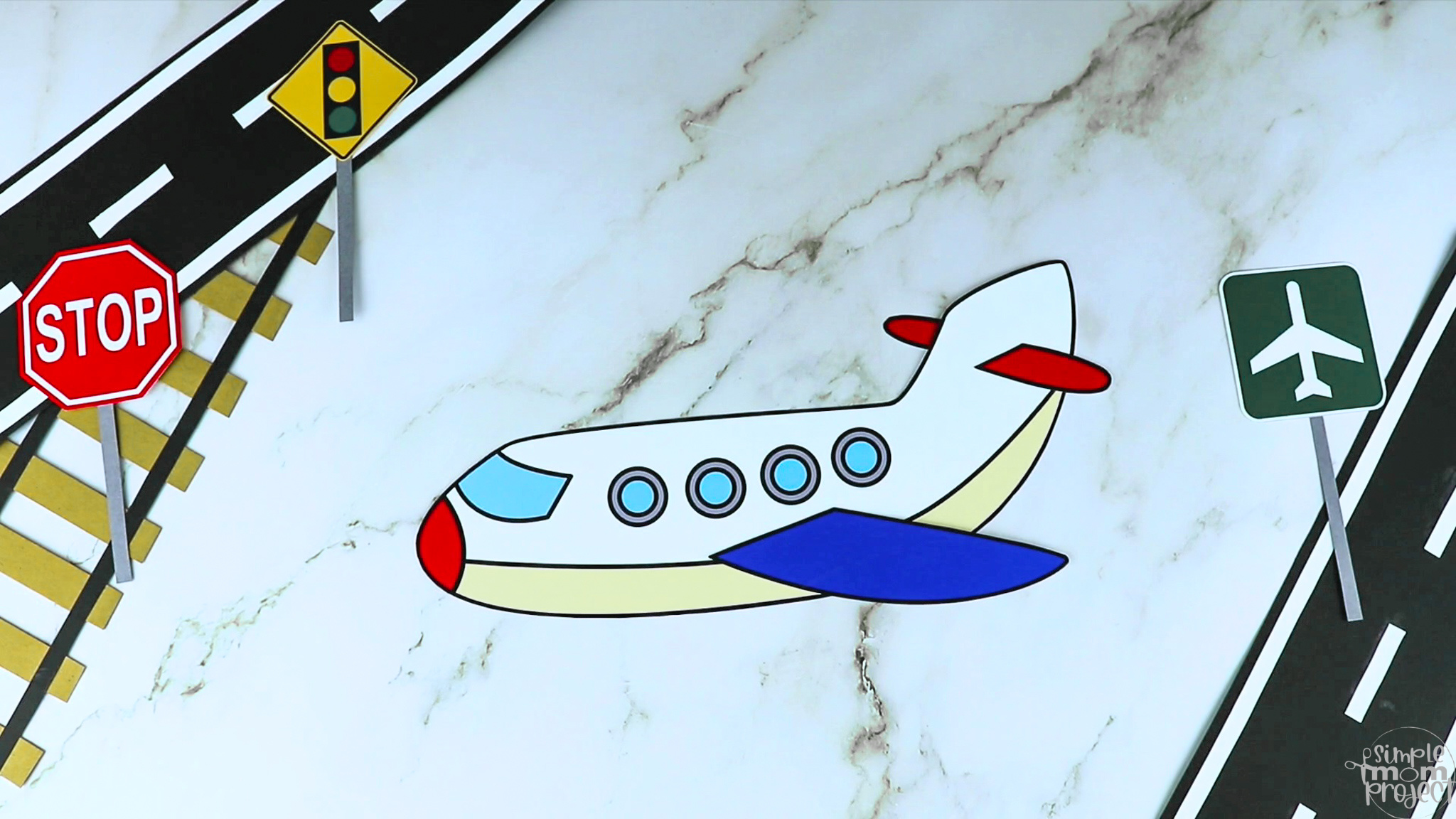 Making this easy printable airplane craft template is a fun way to teach your preschool and kindergarten kids the different types of transportation while improving their fine motor skills. Kids will surely love to assemble their own airplane craft!
Have a blast making this cut-and-paste printable ambulance craft template suitable for kids of all ages. Your little ones can decorate their favorite ambulance craft however they like!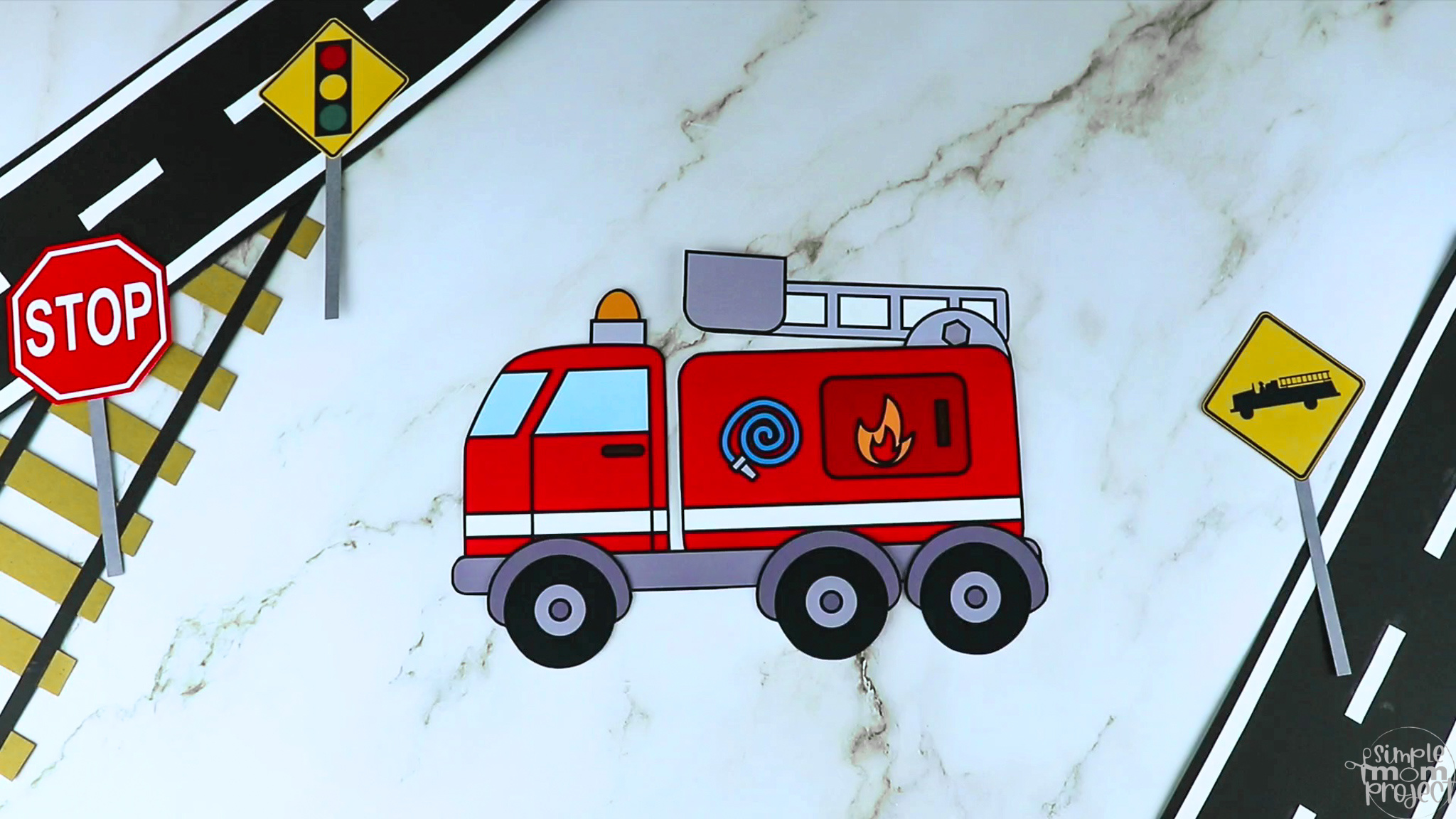 This simple printable fire truck craft template is perfect for young children who love to be a firefighter someday. It's also great for your classroom or party decorations, pretend play props and learning activities.
Enjoy the process of coloring, cutting and sticking together this basic printable helicopter craft. Kids can use the cute helicopter craft as part of their pretend play or lesson plans.
Here's a fun, easy cut-and-paste printable police car craft template for your toddler, preschool and kindergarten kids to make. This cute police car craft will keep your little ones interested in learning different modes of transportation.
Create a special bond with your kids by making this easy printable school bus craft template. This school bus craft is great for enhancing your kids' fine motor skills, hand-eye coordination, focus and creativity.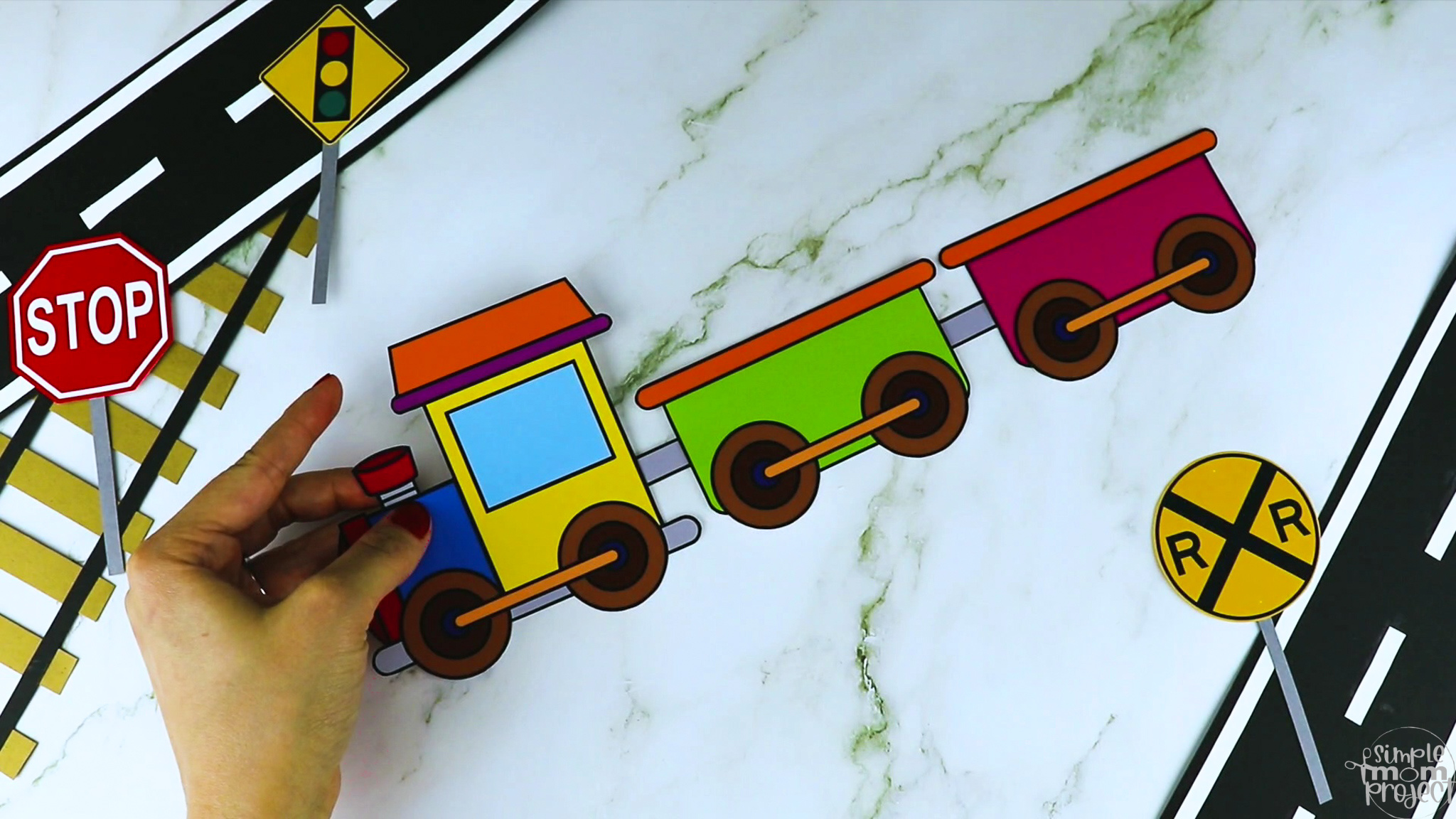 This fun printable train craft template is the ideal activity for little kids who are obsessed with the Thomas & Friends cartoon show. Kids will have the chance to work on their coloring, cutting and sticking skills with this train template.
Activate your children's creativity with this basic printable trash truck craft. Using a few supplies and this trash truck template, they can create a variety of useful crafts to play with.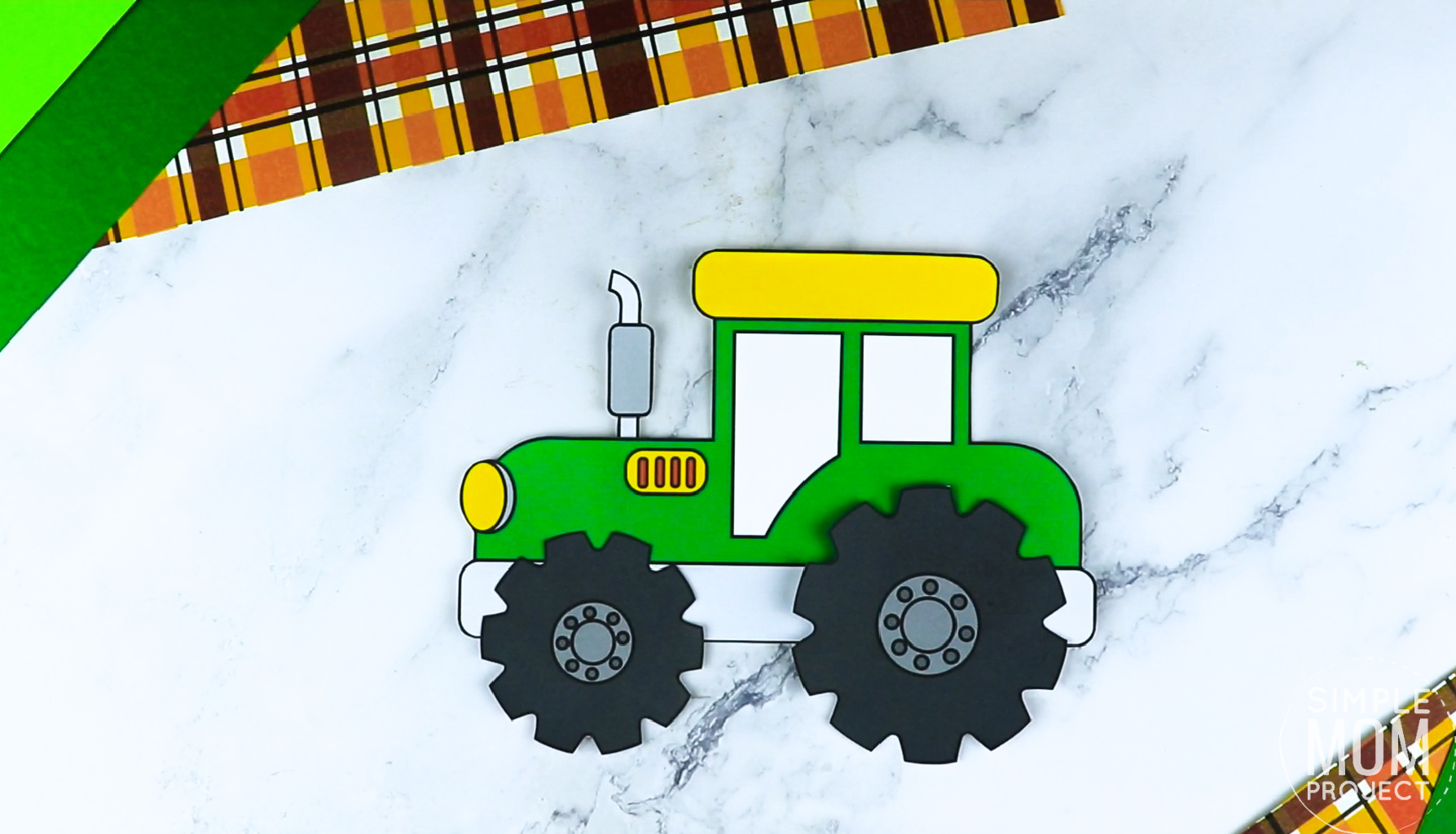 Keep your toddler, preschool and kindergarten kids busy during the weekend by making this printable tractor craft template. This fun activity helps kids develop their fine motor skills, focus and creativity.
Have fun making this preschool printable rocket space ship craft template with your kids. The rocket craft goes wonderfully with many educational books about vehicles and planets.

Kaitlen D.
MORE FUN COMMUNITY HELPERS, DINOSAURS AND VEHICLE SET 2 CRAFTS