Wondering what to do with your children on summer break?
Bring the beach to you and your children with these cute printable summer beach templates that are perfect for children of all ages!
These printable beach templates are some of the most productive and fun things your kids can do during their summer vacations.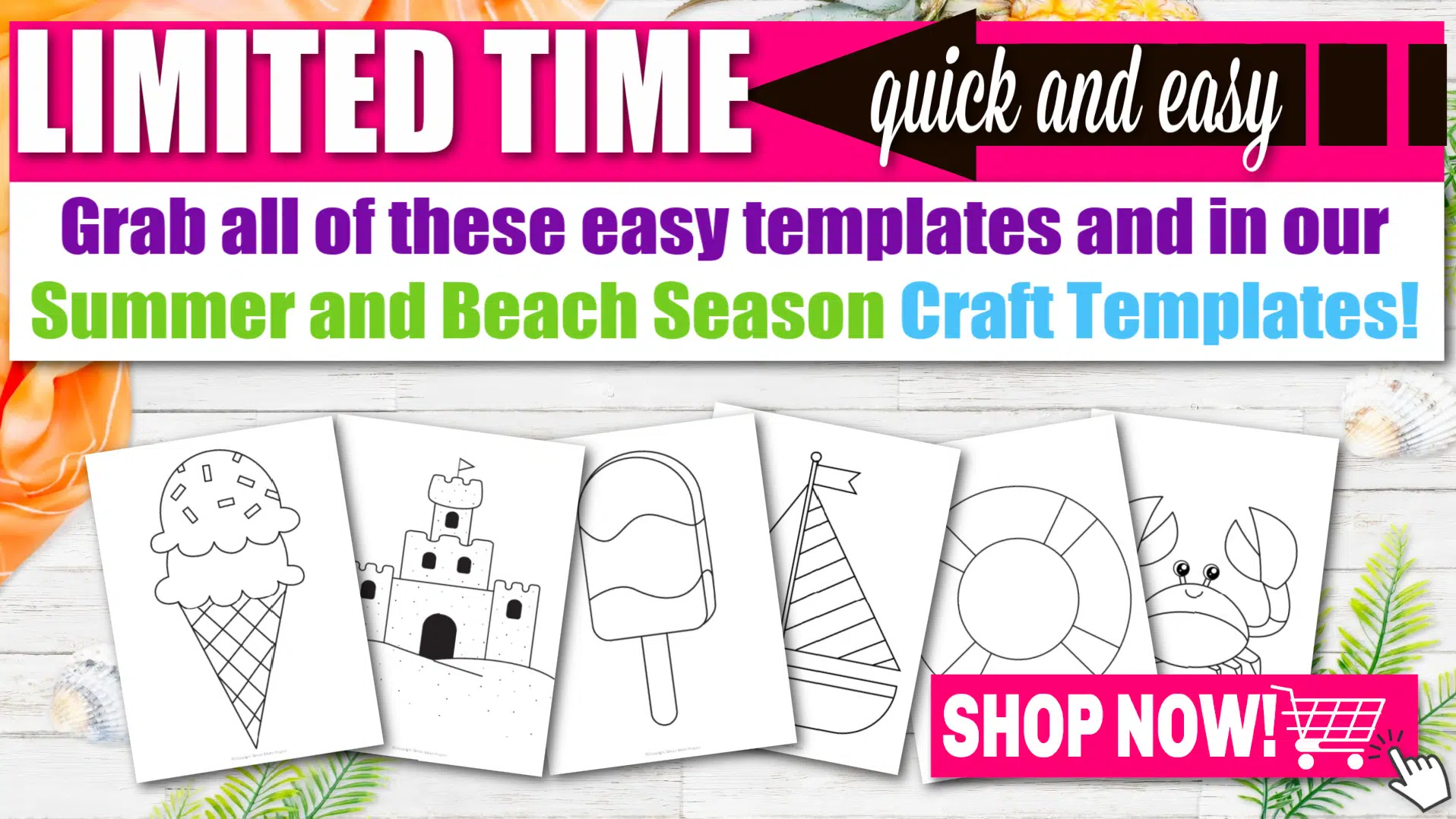 Make these beach templates educational by pairing them with fun children's books about summertime.
Summer is a great time to get your friends and family to the beach or get active with outdoor games.
A beautiful beach calms and refreshes you, but sometimes the sun is too strong.
So snag up your summer template collection and start enjoying summer now!
Printable Summer and Beach Theme Templates
Take a break and have some fun with your little kids using these printable beach templates during summertime.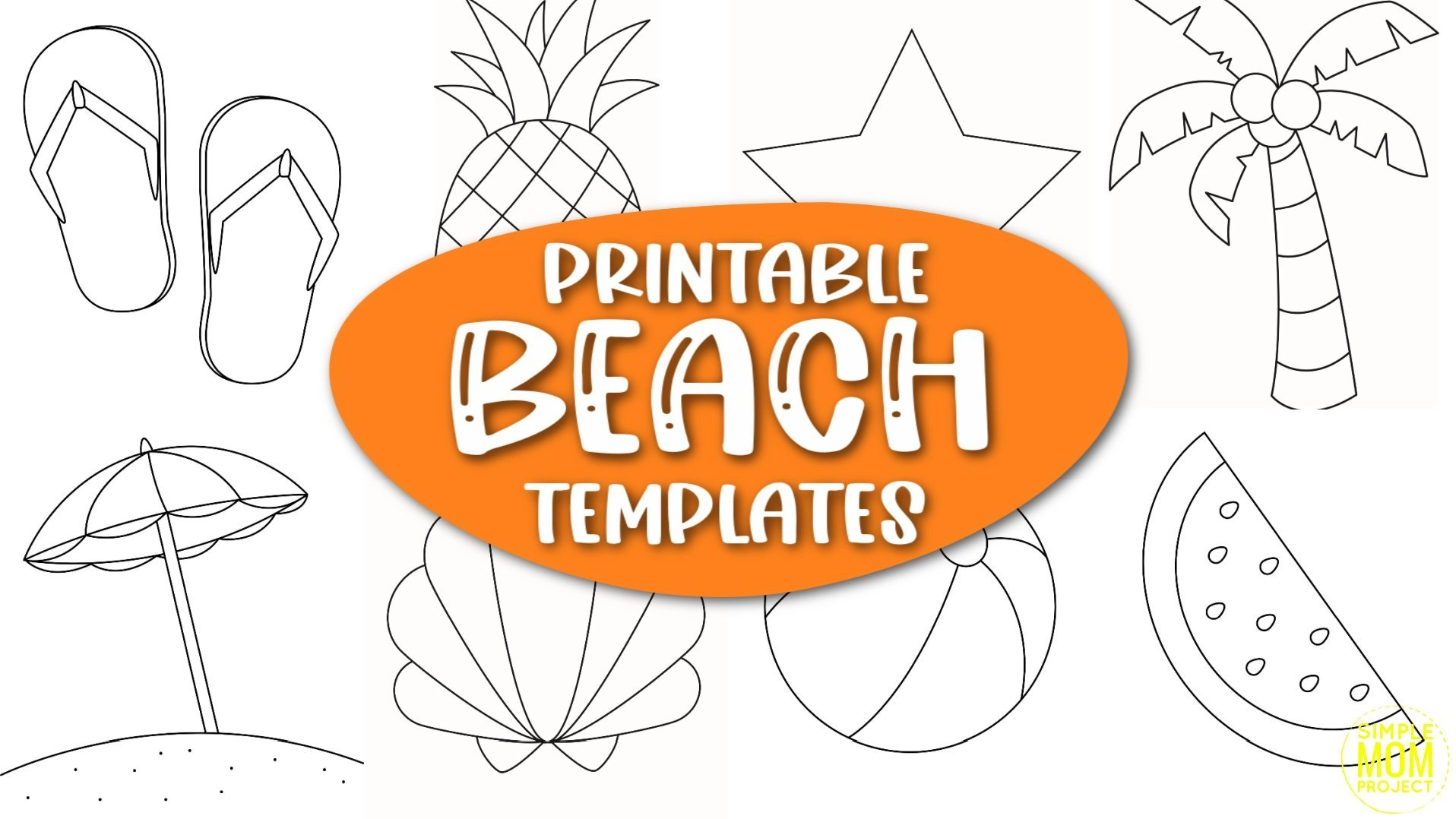 Great Ideas for Using Beach Printable Templates:
There are so many awesome fun things and creative ideas to maximize the use of these printable beach templates.
Family Beach Vacation
Summer is one of my children's favorite seasons!
They love the warm weather and day trips to the beach.
Once your child is done making these easy preschool beach templates, plan a beach vacation together!
Make sure to pack all the essentials that you need to bring to the beach and enjoy the summer vibe!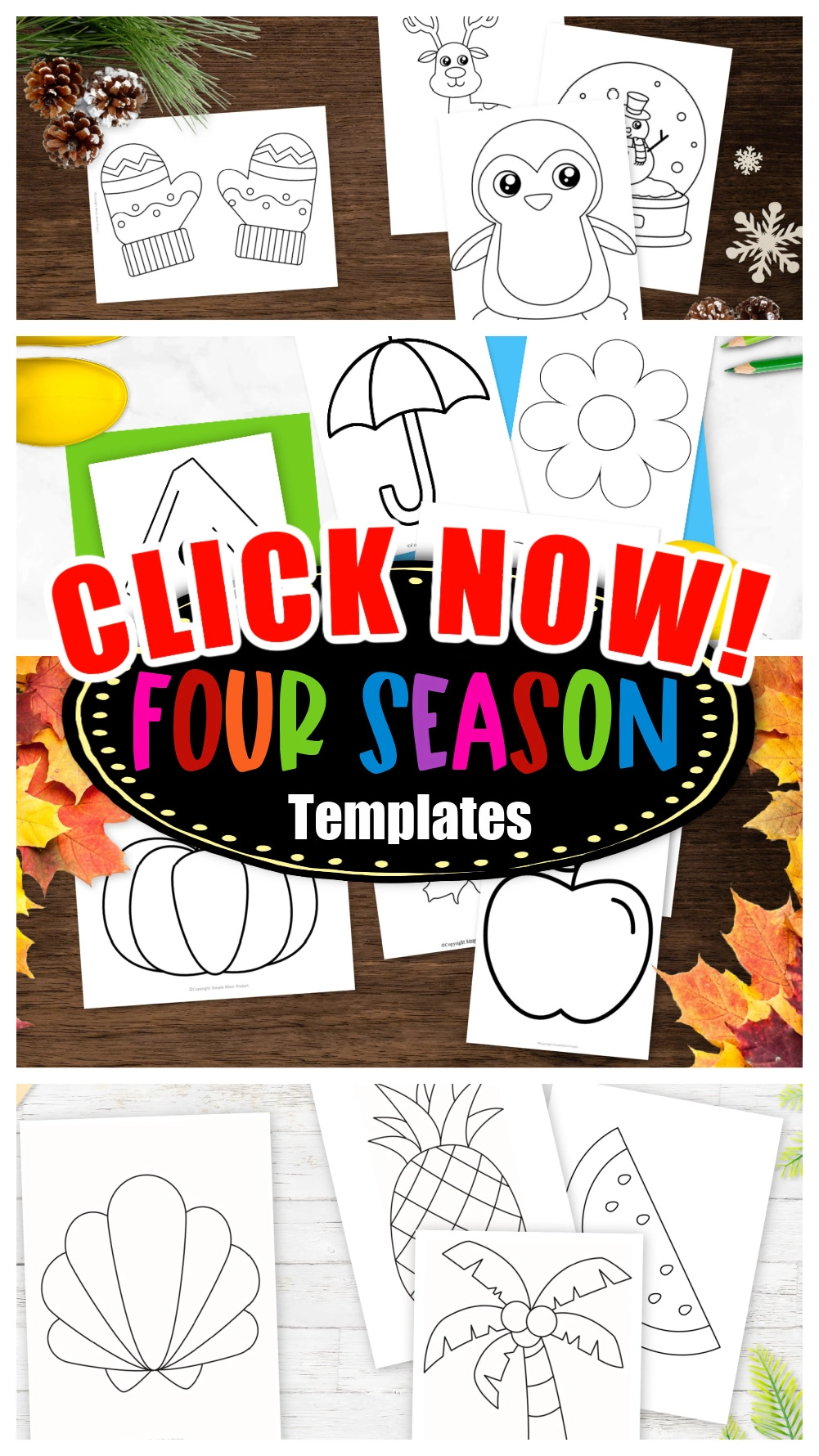 Let's Learn the Alphabet
Let your little one design or color their favorite beach template first.
Write and cut out all 26 letters of the alphabet.
Next, have your little one find the right letter that goes with the summer template.
Ex: B for beach ball, P for Palm Tree, F for flip flops and so on.
They will love it!
Enhances Decision-Making Skills
These simple printable beach templates will enhance your child's decision-making skills.
Simple decisions are fun, like what color they will use to fill in this cartoon beach drawing.
Let them decide if they want to turn their favorite template into a DIY craft they have seen on the internet or however they want to decorate it.
This brilliant idea will also help them to express themselves.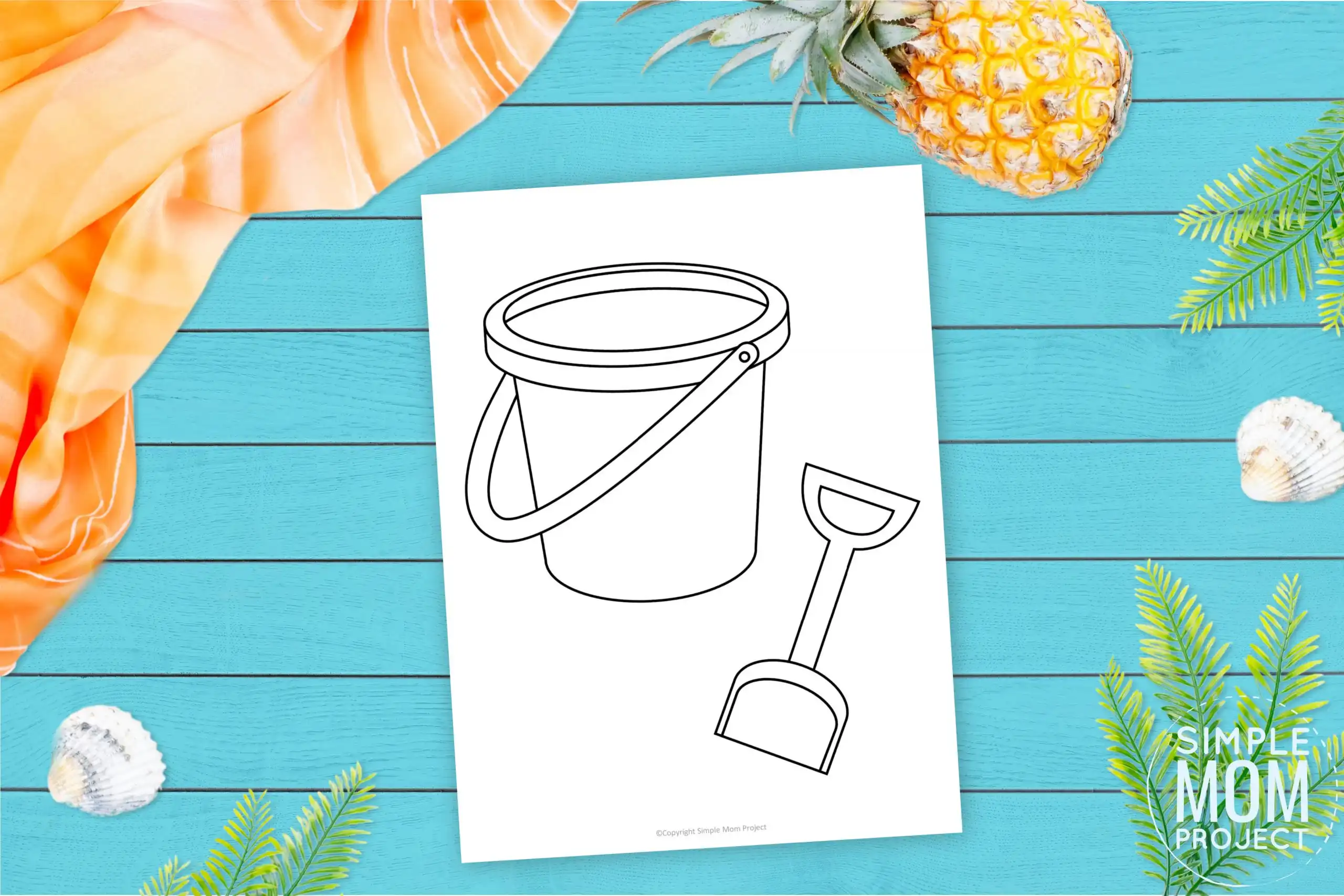 Making this free printable beach pail and shovel template will definitely get the children excited to go on a family day trip to the beach.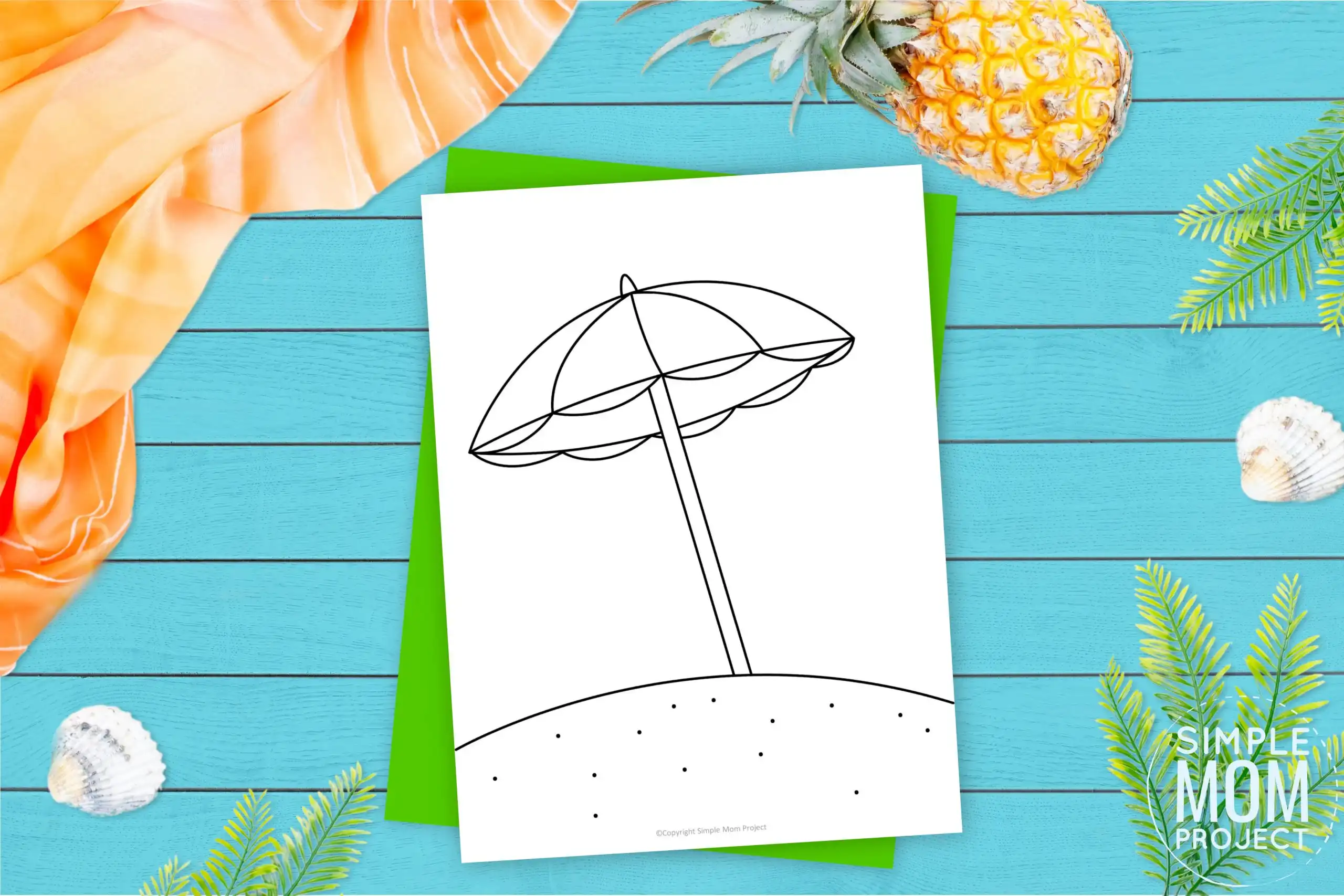 This free printable beach umbrella template is so adorable and easy to make with the kids! Let the kids decide however they would like to color or decorate this beach umbrella printable template.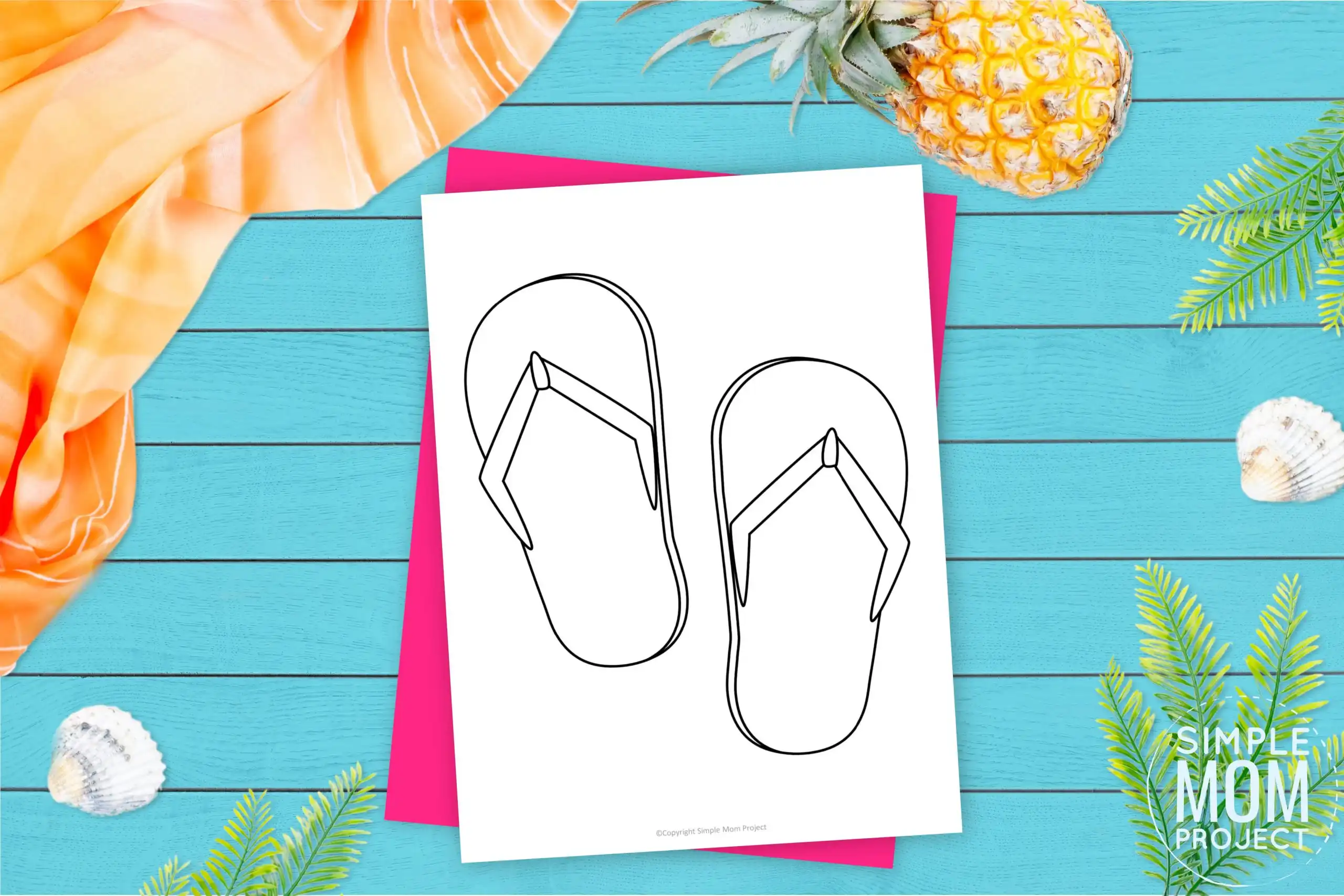 Grab all your simple craft materials and enjoy making this free printable flip flops template. Kids can turn it into party decors or invitation cards for your next beach theme party.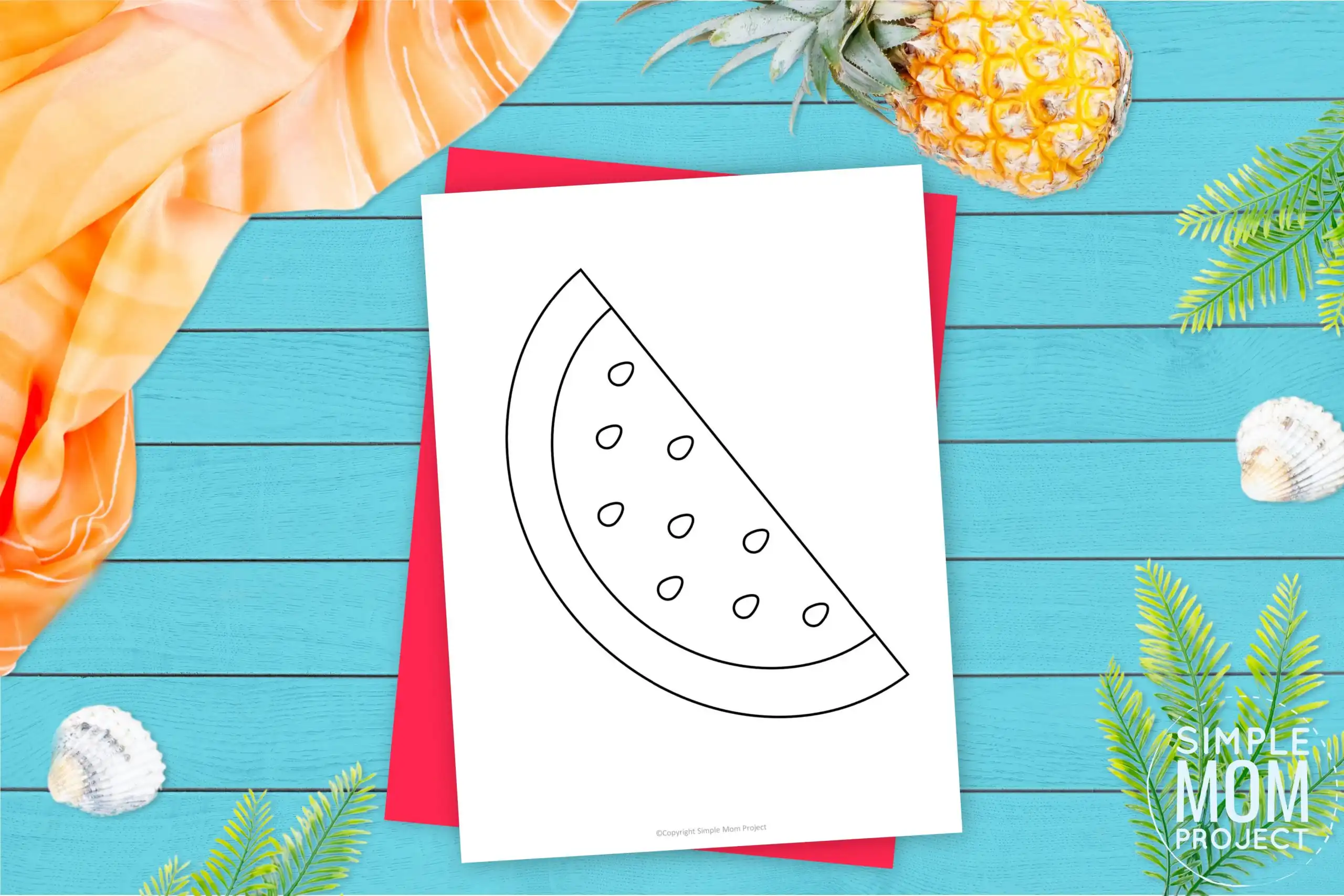 Have a blast with this free printable watermelon template while taking a sip on your favorite watermelon shake. This fun activity will encourage kids to create DIY crafts, recognize the basic colors or learn the alphabet.
Come and have fun with our simple printable pineapple template suitable for toddlers, preschool and kindergarten kids. Use it to teach the letter P sound and how to write it.
Improve your children's creativity by letting them turn this easy printable palm tree template into different useful craft ideas.
This basic printable sunglasses template for kids of all ages is a clever way to practice color recognition, hand-eye coordination, focus and creativity.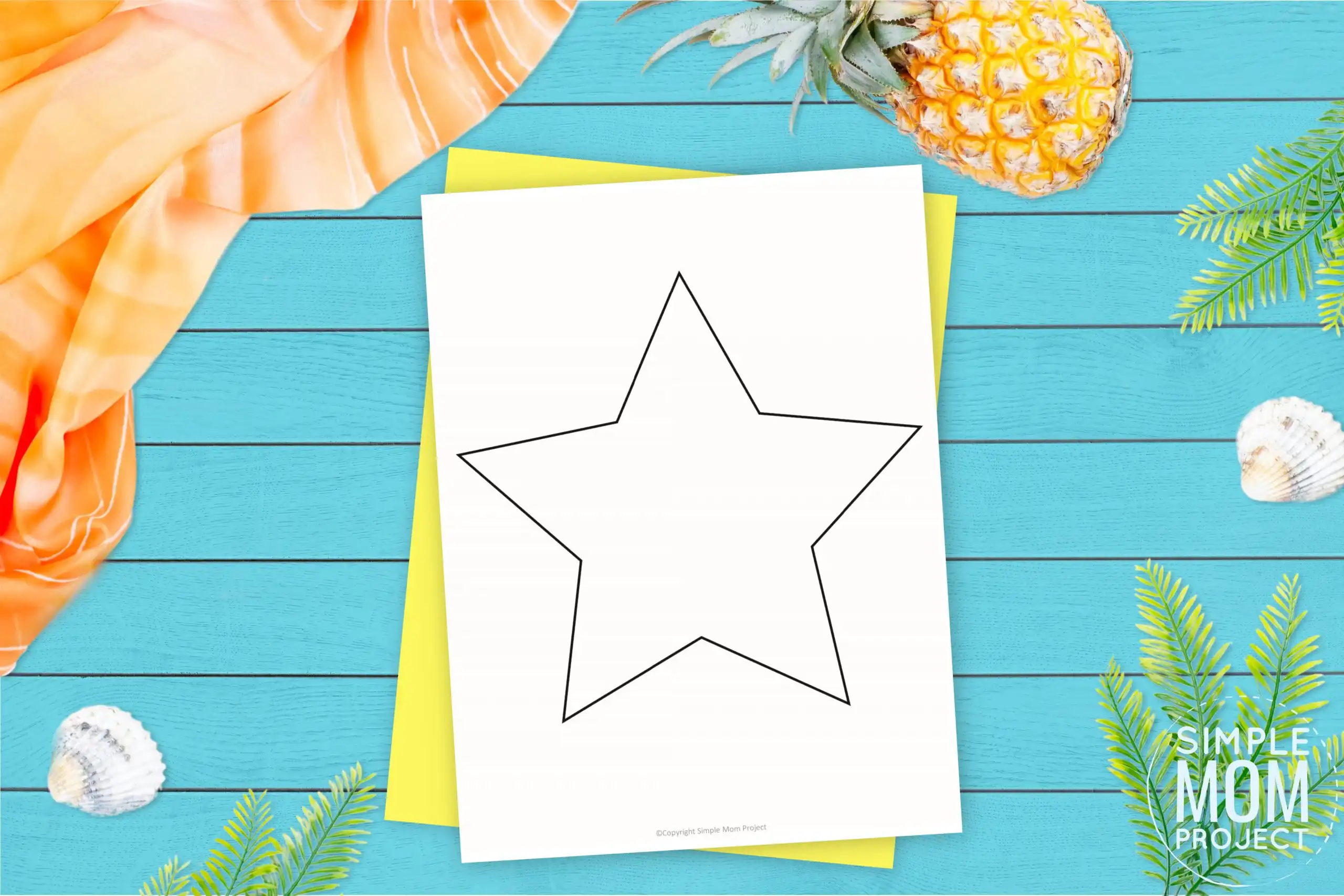 Enjoy coloring and designing this easy printable star template with your kids. Cut out the star shape and use it for stencils, crafts or decorations.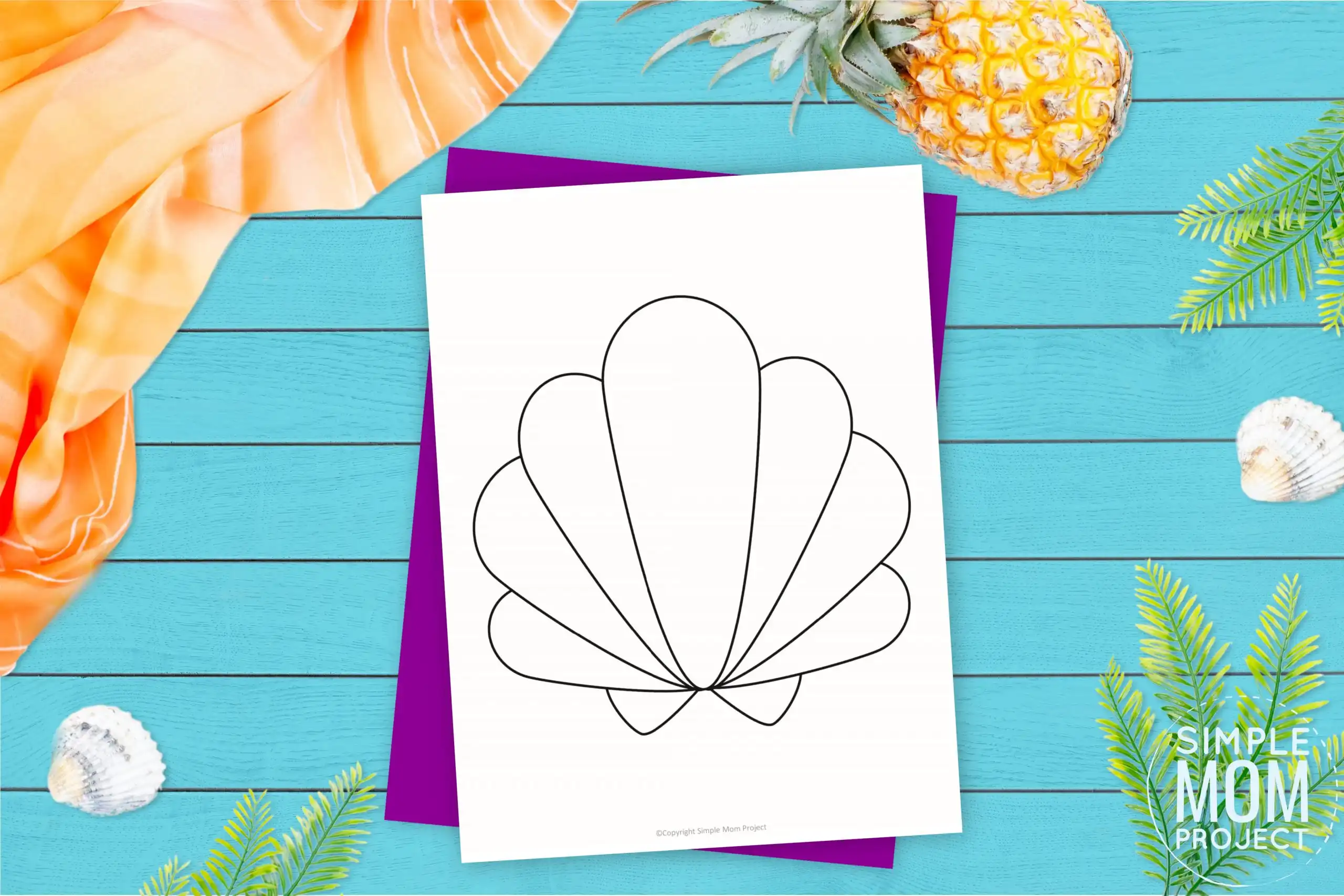 Our simple printable seashell template is a fun way to learn the pearly shell hula dance and some amazing facts about seashells.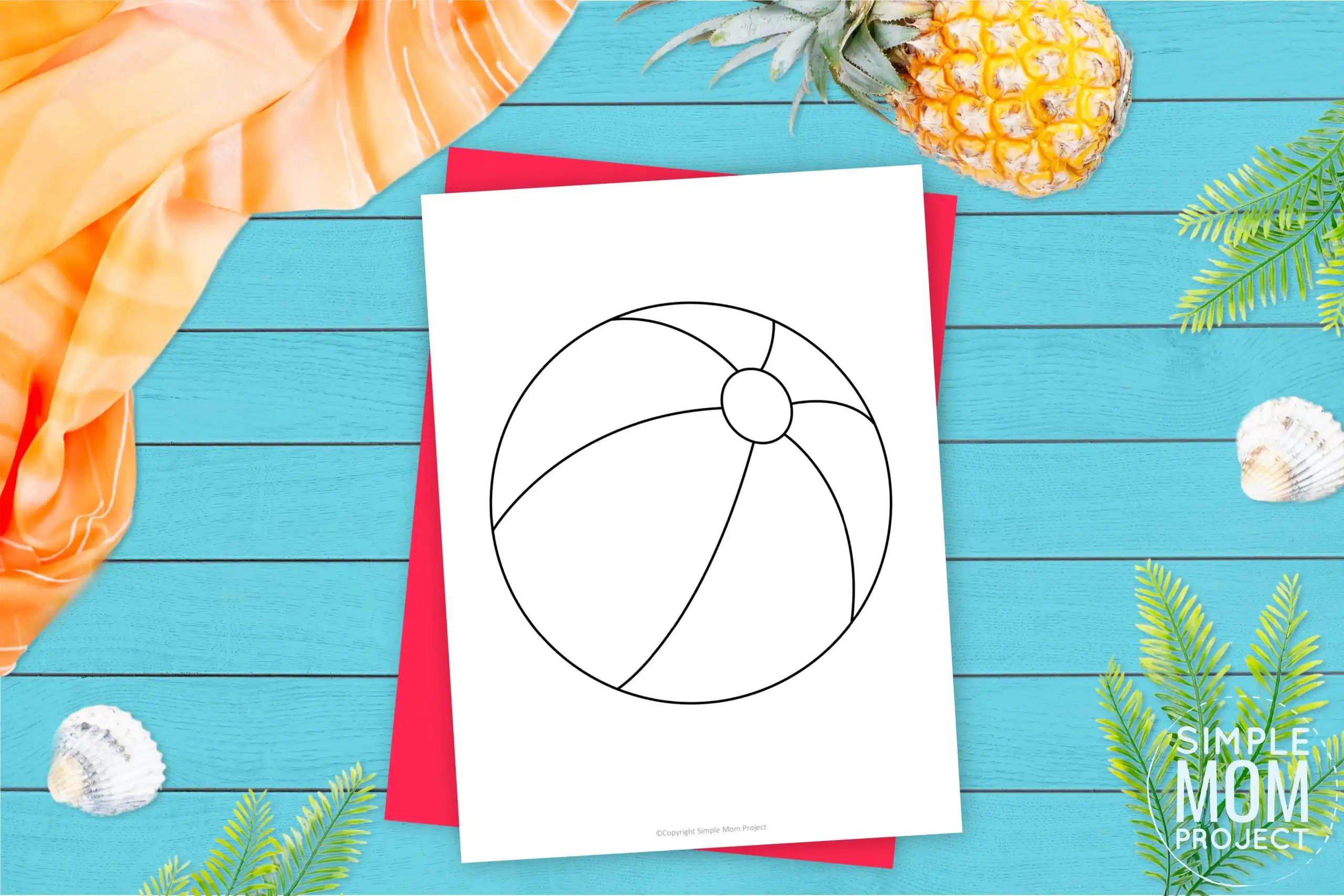 This basic printable beach ball template is one fun activity you should count on to make during summer. It's a great way to identify the basic colors.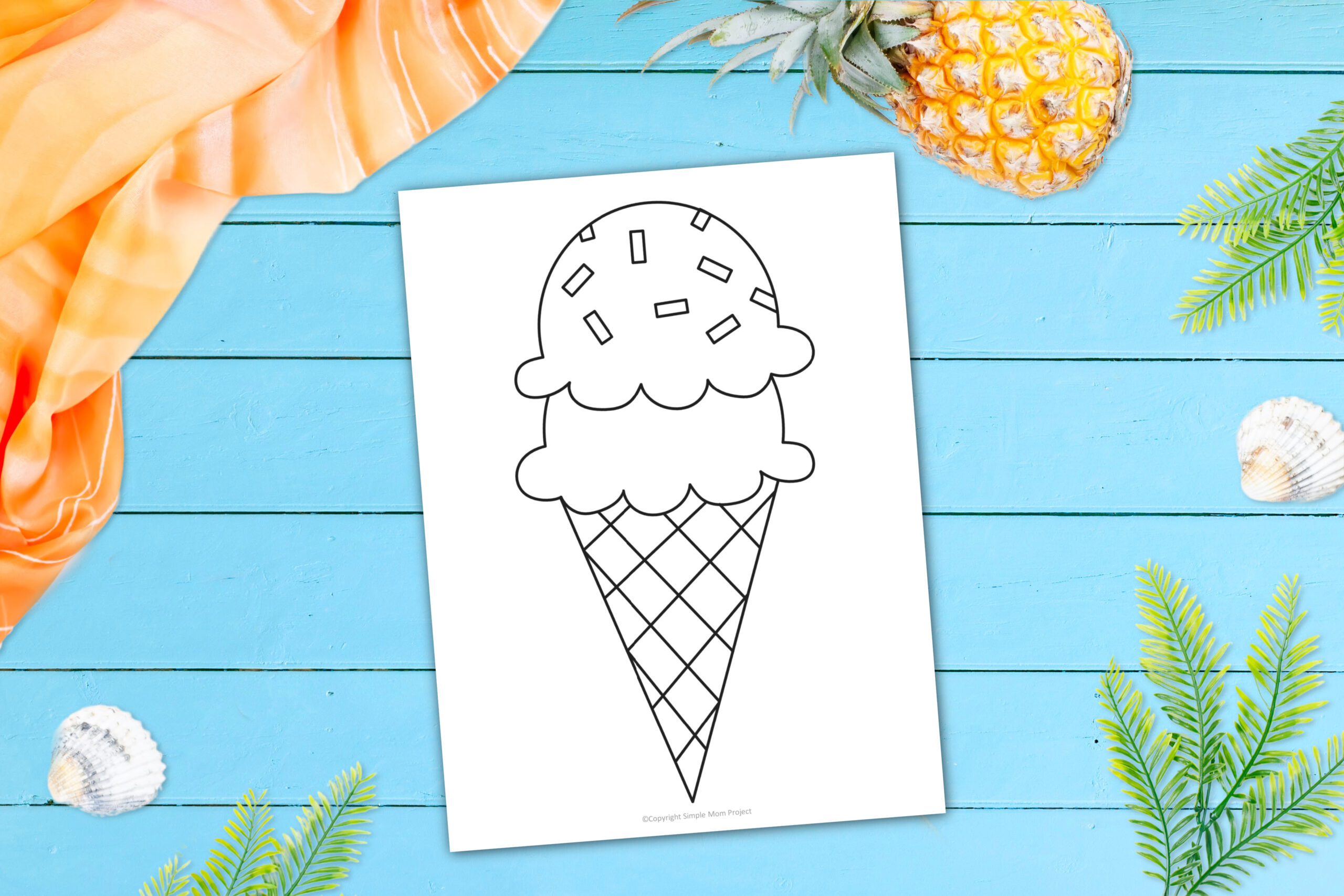 Get this free printable ice cream template and let the kids color in the scoops to create their own flavors while being creative.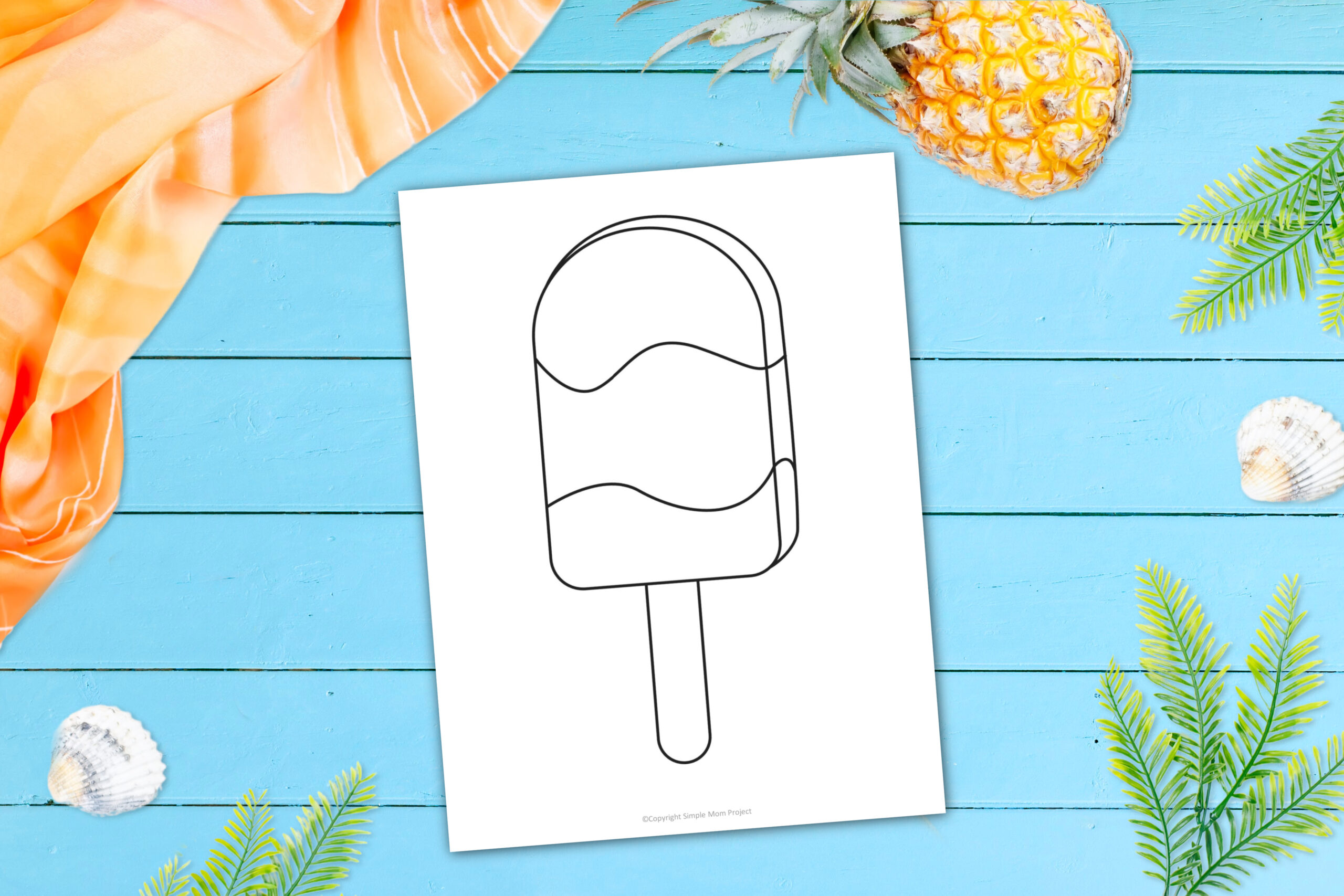 This free printable popsicle template is an awesome way to have easy summer activity for kids. Encourage your little ones to use their imagination while filling in this popsicle drawing template with beautiful colors.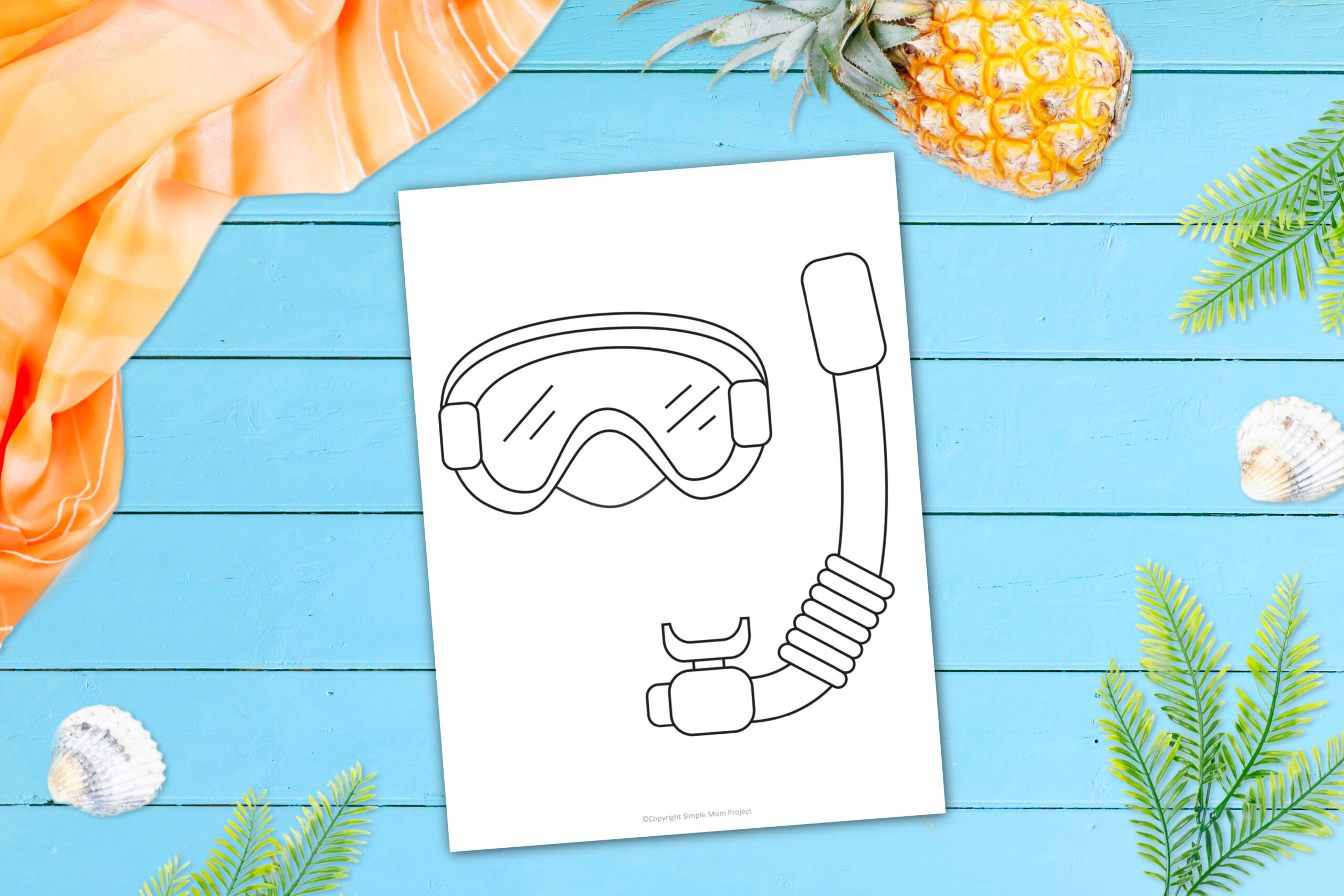 Kids will love the feeling like they are already on a beach vacation by making this free printable snorkel template. Your little ones will be motivated to learn how to swim and experience the underwater adventure.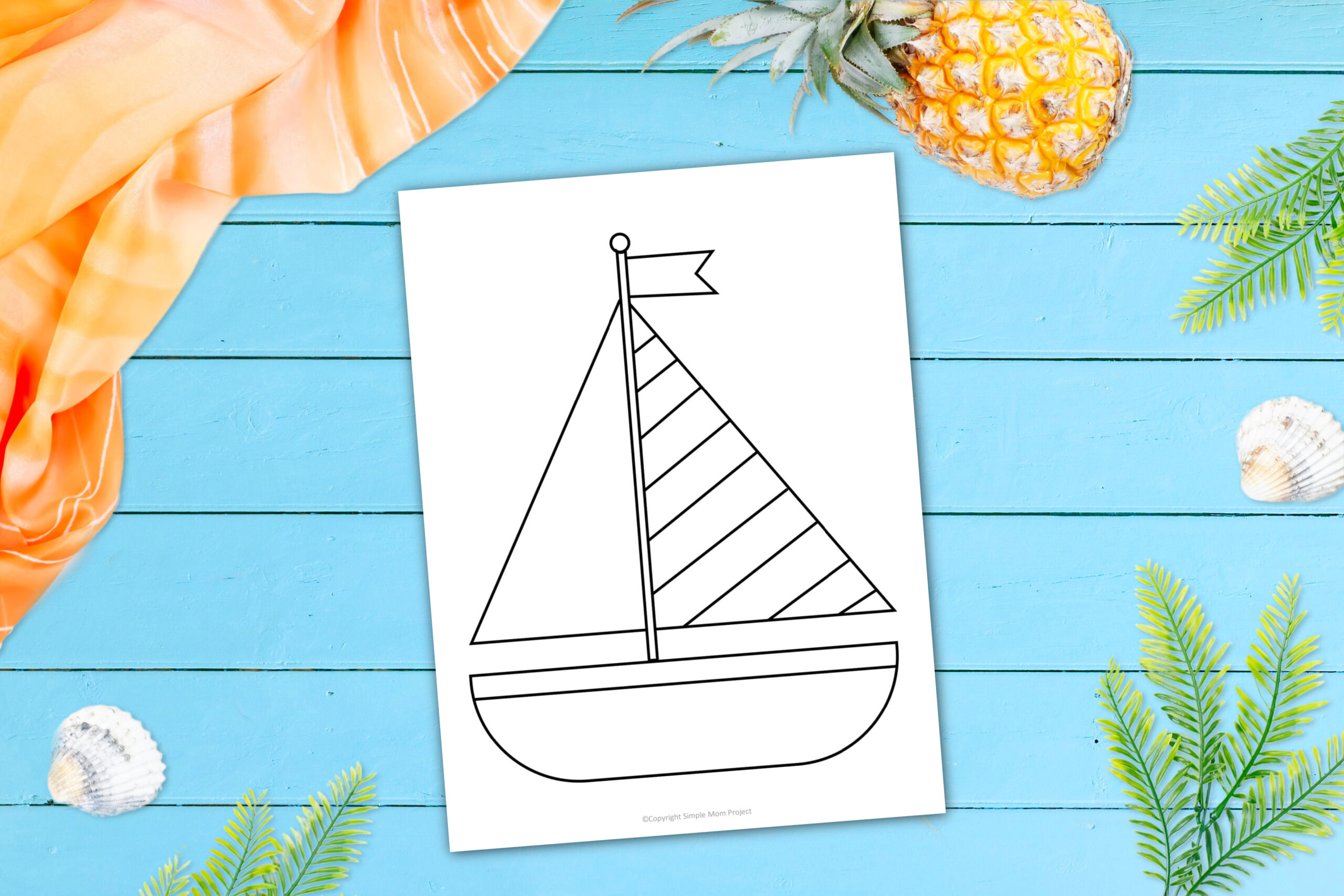 This simple printable summer sailboat template will keep your kids' little hands busy for hours while you're doing household chores. Use it as a simple coloring page, stencils, string art patterns, home decors and more.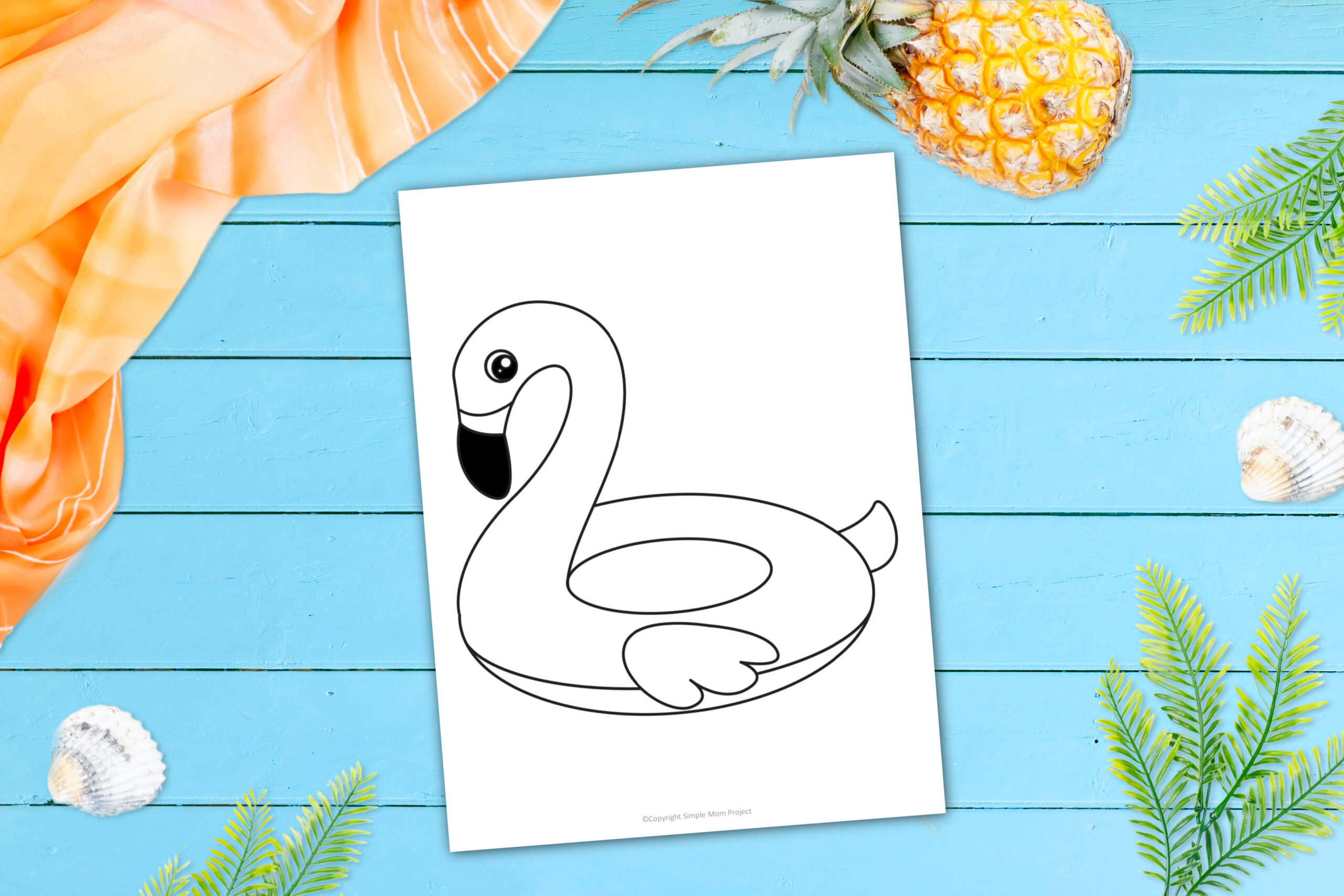 Summer isn't complete without this cute printable flamingo floatie template. Children will enjoy learning the fun facts about flamingos or create DIY crafts for the best beach party.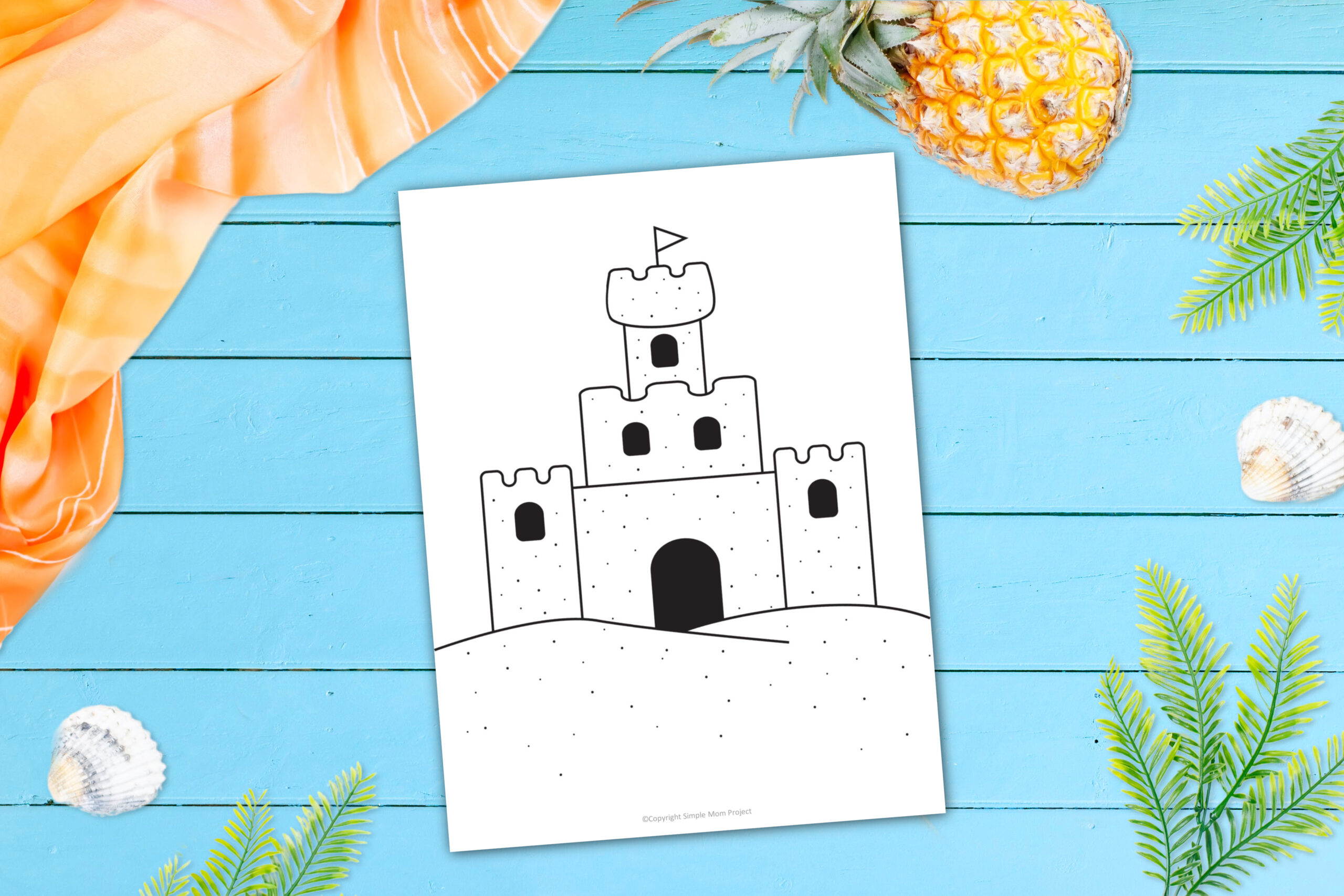 Making this free printable sandcastle template is as easy as color, cut, glue and design. It's the perfect activity to add excitement on your next beach trip with the whole family.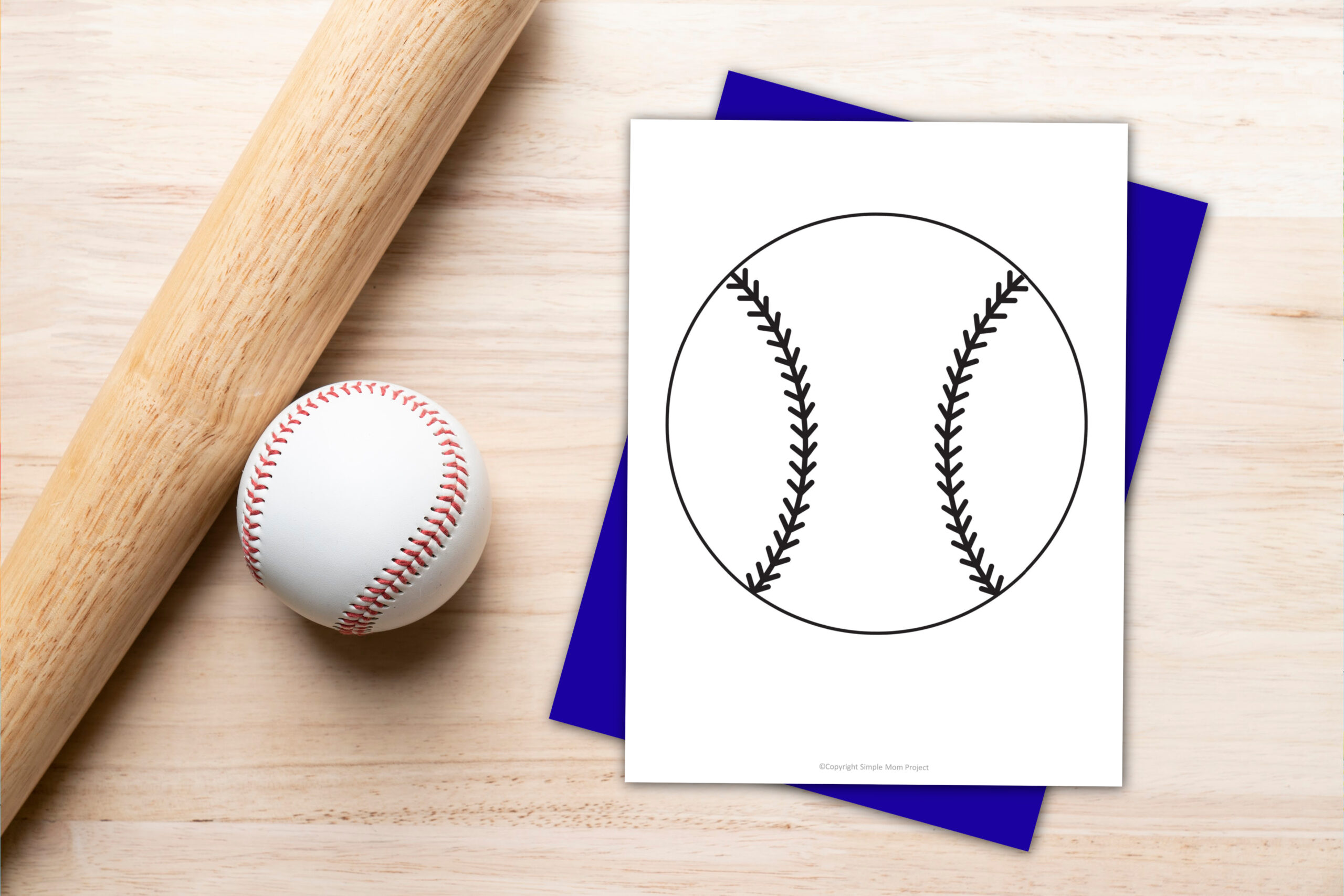 This basic printable baseball template is a clever way to strengthen the parent-child relationship. Combine it with recycled materials to form useful crafts that kids can play with.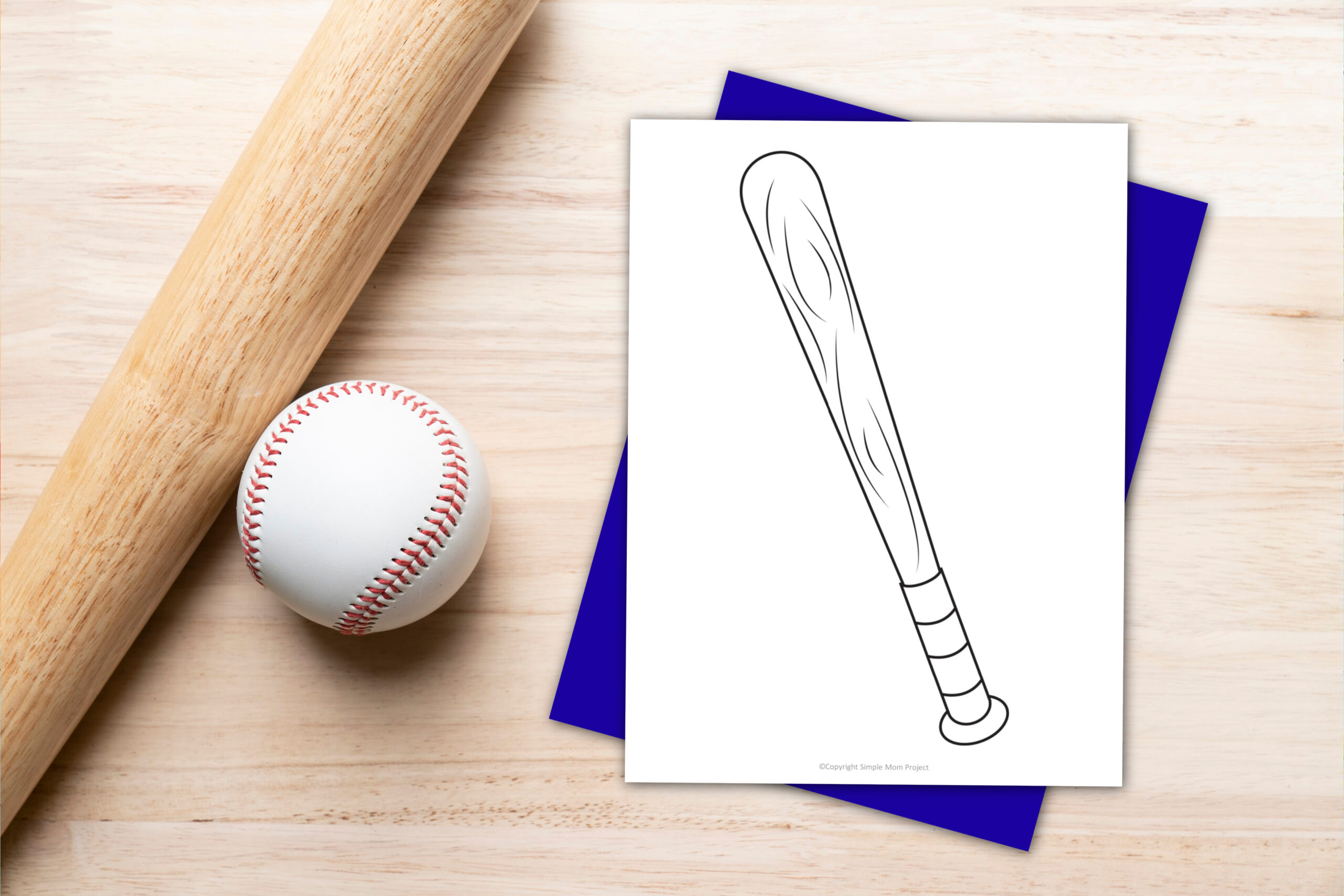 If your kids are into sports, they will surely love this easy printable baseball bat template. It will help them improve their fine motor skills, coloring, concentration and creativity.
Grab the opportunity to learn the safety tips at the beach or pool after working on this free printable life preserver ring template that's perfect for kids of all ages.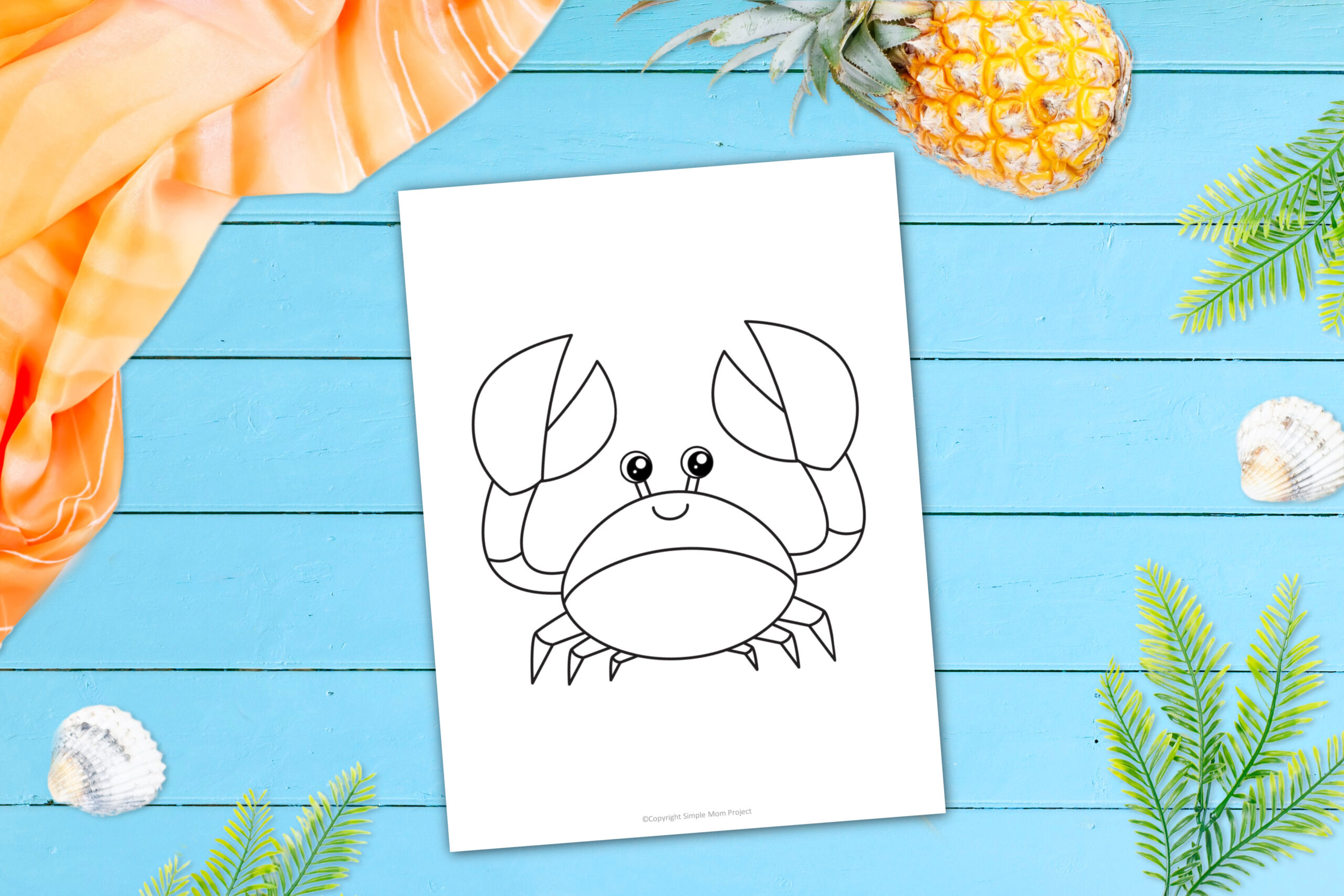 Use this basic printable crab template to teach the interesting facts about crabs and alphabet letters, especially the letter C. Kids will surely have a great time decorating this crab template to make it stand out.

Kaitlen D.
MORE FUN PRINTABLE SEASONAL TEMPLATES