Winter is just around the corner!
The season where most people stay warm inside their humble home while watching the snowflakes fall on the ground.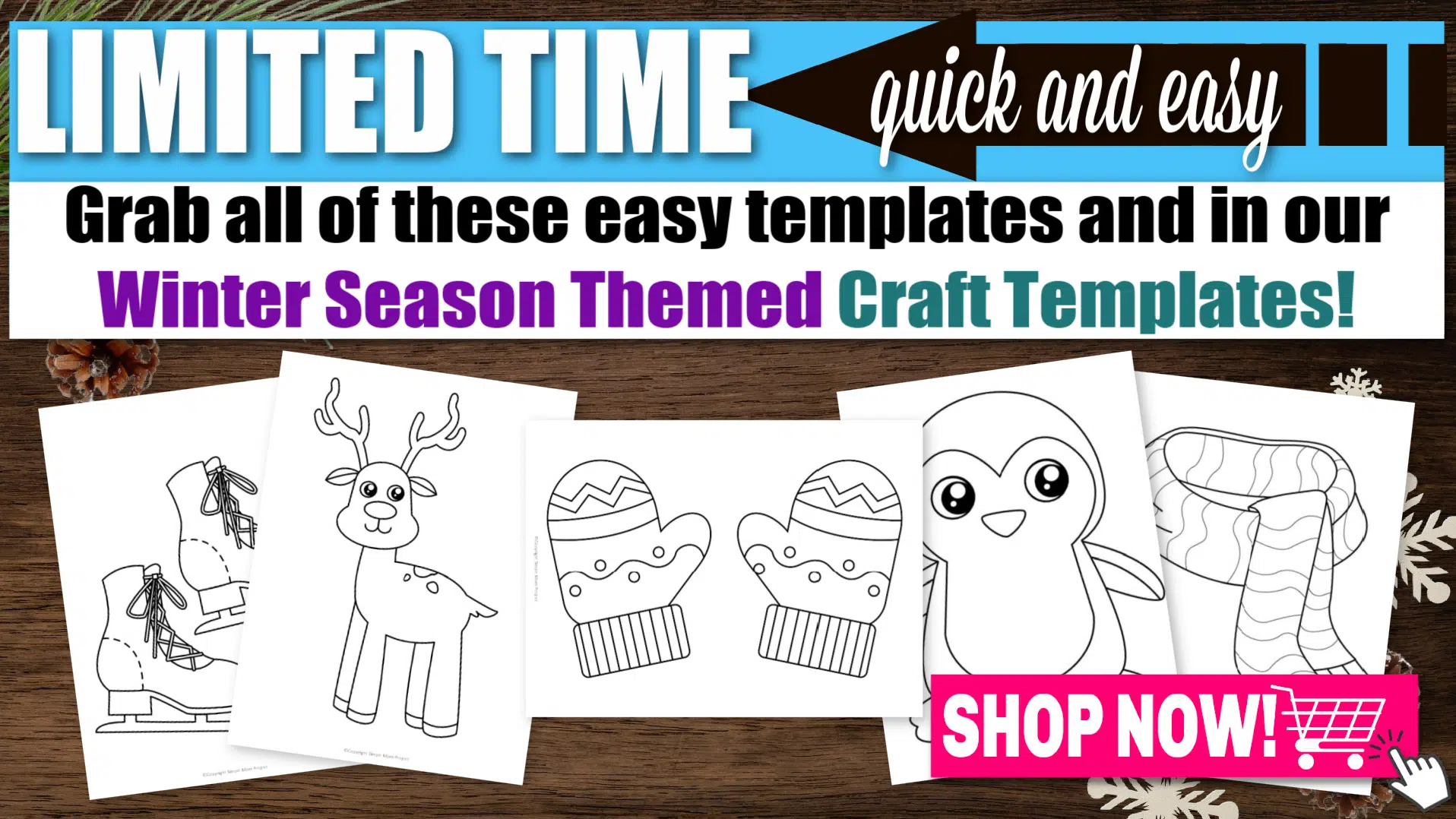 Get creative and brighten up your winter days with these beautiful, easy, cut out printable winter templates.
These printable winter templates are the ideal activities to keep the children productive even during the cold season.
The most fun part is, these winter template activities are perfect for the whole family to share.
Printable Winter Theme Templates
There are so many reasons to love the winter season even if you're stuck at home and one of them is these amazing winter printable templates.
Great Ideas for Using Winter Printable Templates:
Here are some of the coolest ideas to maximize the use of these easy winter templates.
All of them are enjoyable and educational, too!
Family Winter Break Vacation
Winter is one of my children's favorite seasons!
They love the colder weather and days when a snowman can be built.
Once your child is done making these easy preschool winter templates, bundle up together and grab a cup of hot cocoa and make lasting memories together!
It can be real or pretend! Pretend play is always in the budget!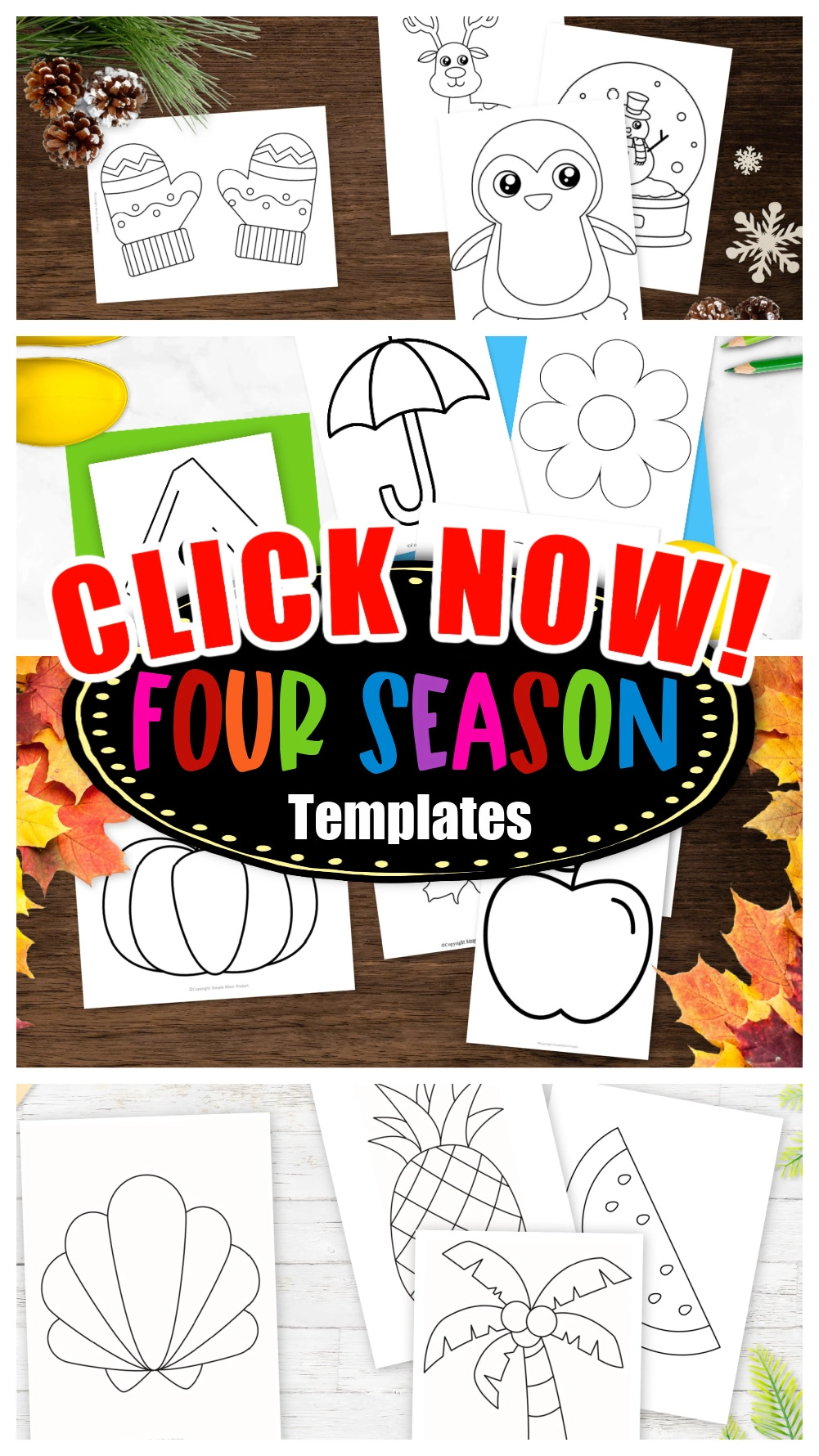 Let's Learn the Alphabet
Let your little one design or color their favorite beach template first.
Write and cut out all 26 letters of the alphabet.
Next, have your little one find the right letter that goes with the winter template.
Ex: F for fireplace, M for Mittens, S for snow globe and so on.
They will love it!
Enhances Decision-Making Skills
These simple printable winter templates will enhance your child's decision-making skills.
Simple decisions are fun, like what color they will use to fill in this cartoon winter drawing.
Let them decide if they want to turn their favorite template into a DIY craft they have seen on the internet or however they want to decorate it.
This brilliant idea will also help them to express themselves.
Work on practicing those scissor skills, hand-eye coordination and color recognition using this free printable fireplace template.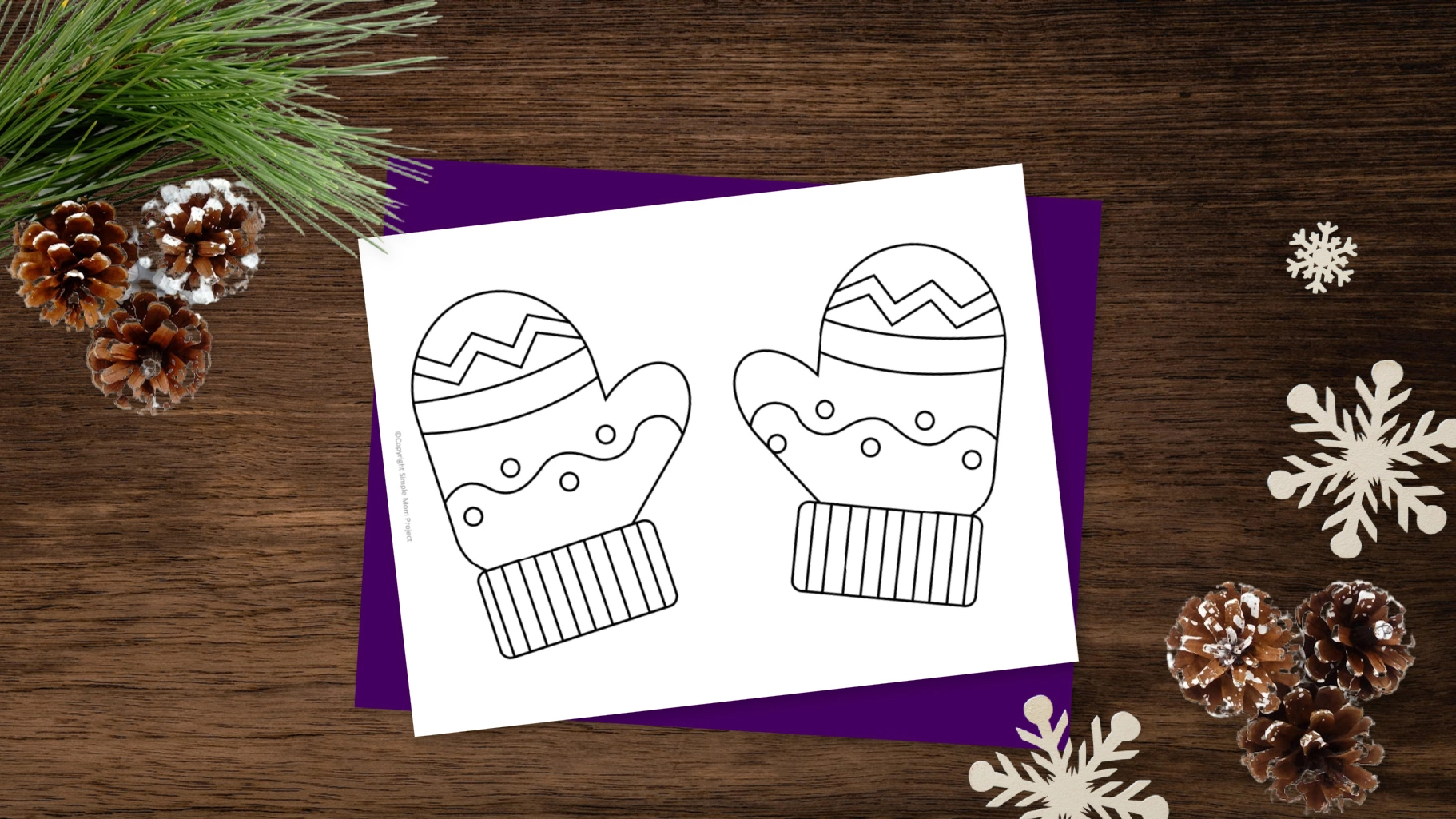 If you're looking for some great winter activities that can involve the whole family, get this simple printable mittens template. It creates a special bonding time during the winter season.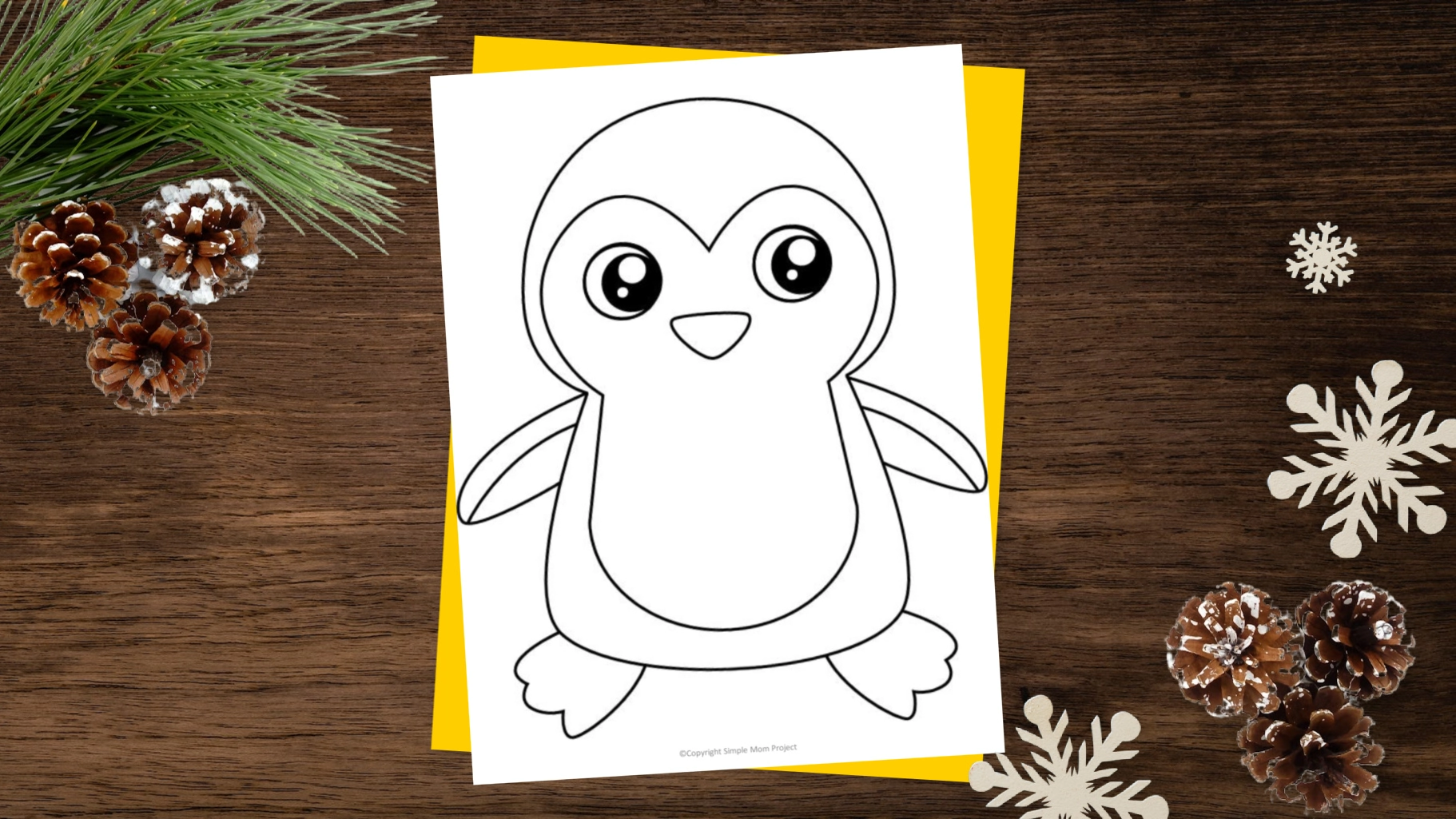 Give this easy printable penguin template to your kids for a long hour of fun winter activity that will motivate them to learn some fun facts about penguins afterwards.
Our free printable reindeer template is great for home craft activities with your kids while stuck at home during the winter break. This fun activity helps kids to learn the amazing facts about reindeers.
Turn this basic printable winter scarf template into an enjoyable coloring activity, tracing stencils or craft projects that will benefit children of all ages.
If you're looking for exciting ways to keep your little ones active during winters, this free printable ice skates template comes to the rescue! Kids will surely enjoy coloring this printable template.
Let your kids' creativity flow using this blank printable sled template. Encourage them to come up with useful DIY crafts by combining this sled printable template with recycled materials.
Keep your little ones productive during the winter season by making this free printable snow globe template. They can turn it into coloring page, stencils, ornament crafts, winter art décor and more.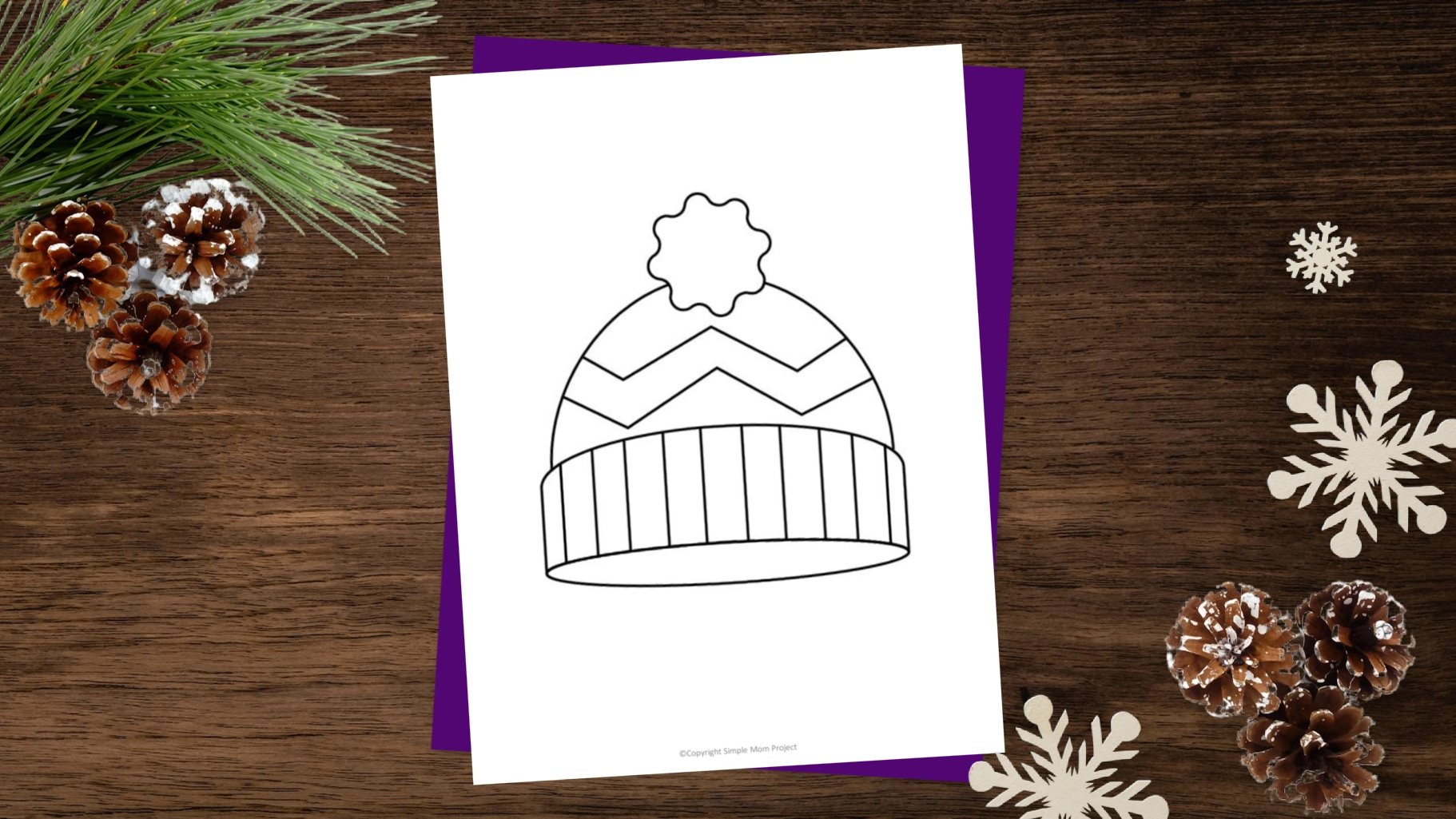 Enjoy the cold season in a warm cozy way by making this basic printable snow hat template with the whole family. Kids will surely have fun coloring this simple winter hat drawing however they would like.
It's time to sharpen the crayons and color this printable blank snow boots template with the most amazing colors. This printable snow boots template is perfect to include in your classroom winter-themed décor.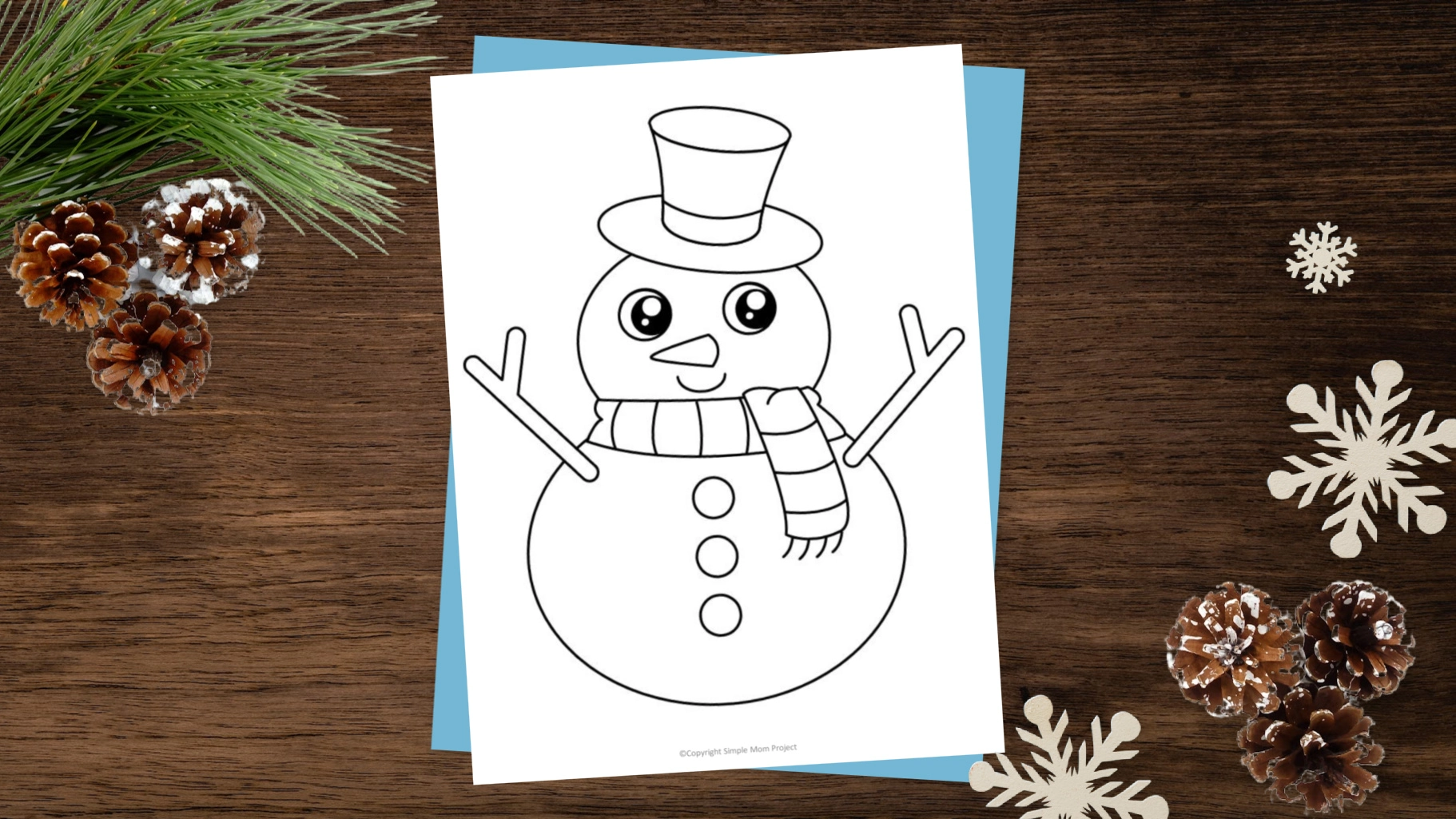 Let the kids enjoy the process of coloring, cutting and decorating this free printable snowman template. This fun activity will excite young children to build a snowman outside.
Enhance your child's decision making skills using this simple printable winter tree template. This leafless tree outline can be used in a variety of different art and craft activities that kids will surely enjoy.

Kaitlen D.
MORE FUN PRINTABLE SEASONAL TEMPLATES