Summer is a time to enjoy the sun, the beach and your children.
But it's important to take precautions and tell your kids about beach or pool safety.
While you and your little one are counting on the days until beach vacation, make this free printable life preserver ring template stand out!
This free printable life preserver ring template will keep the little hands occupied during the summer break.
This simple summer activity gives your preschooler the opportunity to practice their coloring and fine motor skills.
Don't let your kids have all the fun.
Download and print out as many life preserver ring templates as you want to share it with your family and friends.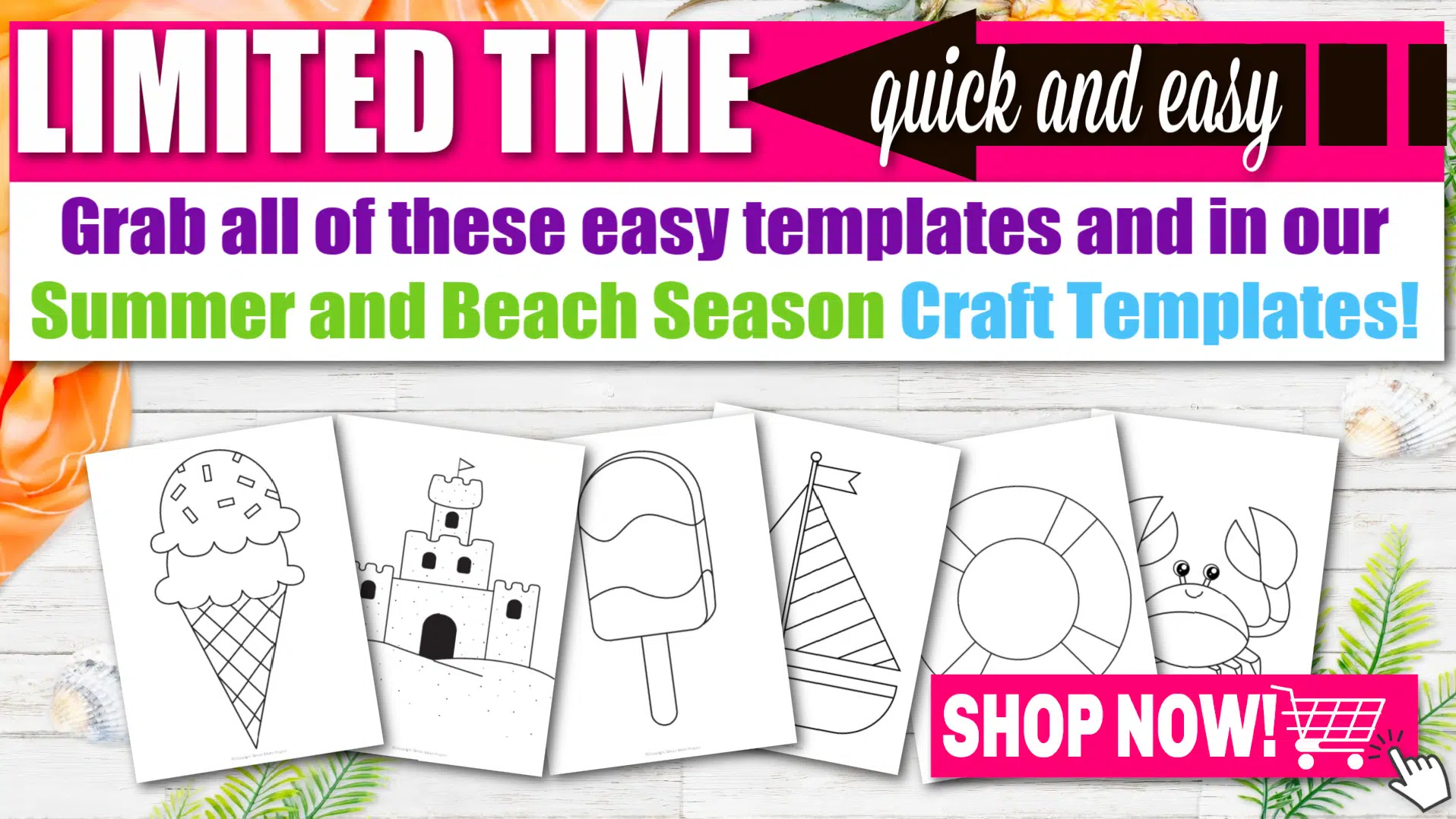 *By the way, this post may contain affiliate links which means I may receive a small commission at no additional cost to you if an item is purchase through that link. For more information, click here.*
Free Printable Life Preserver Ring Template
Life Preserver Ring Template Materials Needed:
Printable Life Preserver Ring Template (FOUND AT THE BOTTOM)
Make your child's finished life preserver ring template a forever memory by laminating it!
We use this laminator and cannot express how much we love it! It is not only inexpensive, it is SO easy to use!
Your kids will love seeing how much you adore their art work when you laminate and display it for years to come!
If you need a more fun beach template, check out this free printable Summer Sailboat, Snorkel and Sandcastle Template.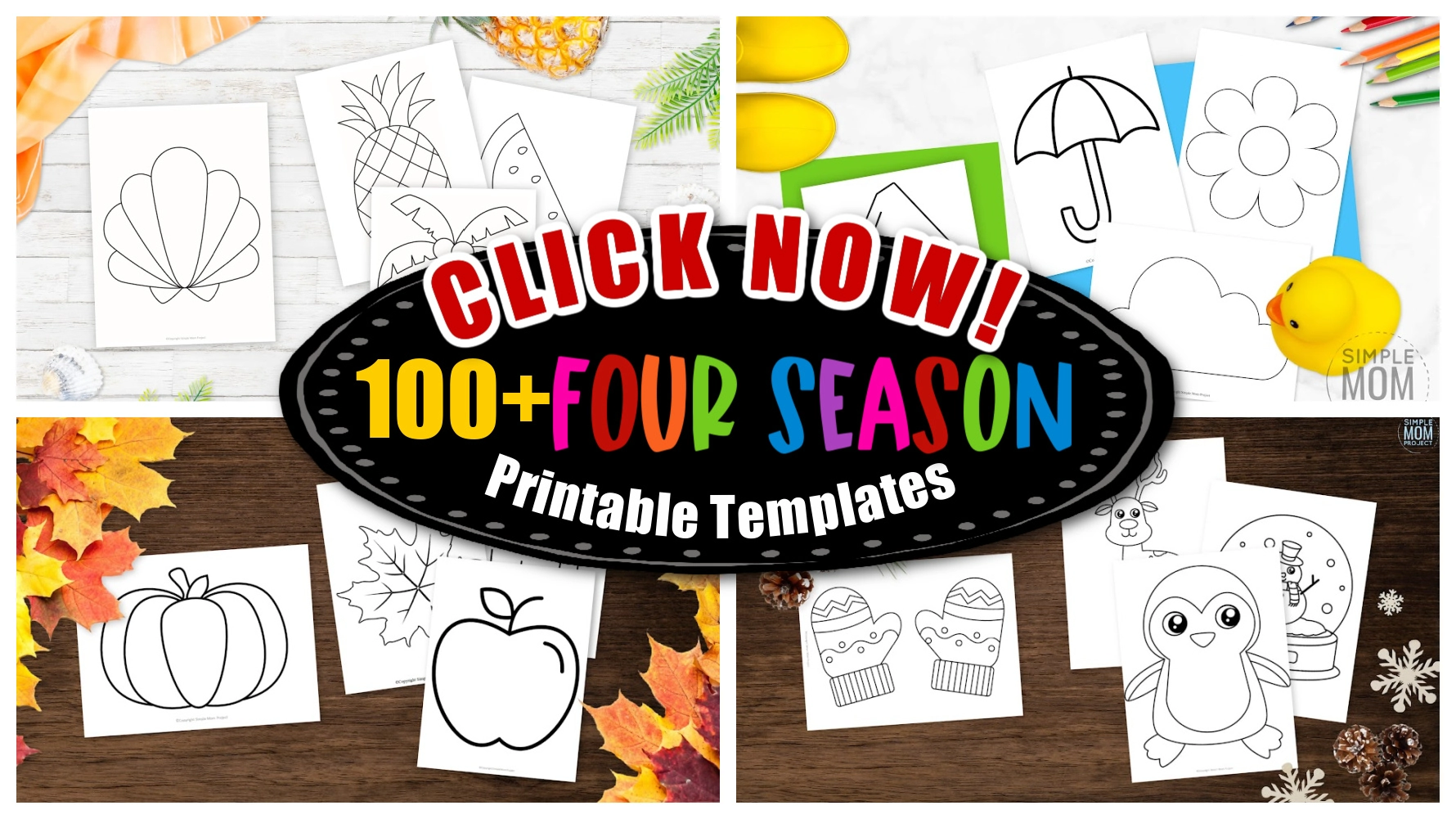 Ideas for Life Preserver Ring Template
Here's a few lists of brilliant ideas on how to incorporate this free printable life preserver ring template in your child's daily life.
1. Beach Day Stories
The more you read to your children, the more knowledge they absorb.
Reading a book together allows parent and child to create deeper bonds between them.
Make reading a habit, even just a few minutes will make a difference.
If you're looking for more fun beach stories, here are some of my child's favorite books.
2. Paper Plate Life Preserver Ring Craft
Keep your kids entertained for hours by making a DIY paper plate life preserver ring craft!
You don't need a lot of craft supplies – just a pair of scissors, glue, paint, yarn and paper plate will do.
Cut out the centerpiece of the paper plate.
Have your child paint it whichever color they want.
My kids preferred to color it with white and red stripes.
Attach the yarn around the outer part of the paper plate and there you have it!
Your very own life buoy craft!


3. Nautical-Themed Party
Are you running out of theme party ideas? Why not include this adorable printable life preserver ring template in your upcoming party!
Have your whole family participate and design their own life buoy craft using our easy printable life preserver ring drawing template.
Cut out the life buoy craft templates and glue it on a cardboard paper.
You can either display it on each party table or turn it into a beautiful garland.
Your kids, especially your boys who love to sail a boat will surely have a lot of fun in this preparation.
4. Safety First at the Beach
Use this free printable life preserver ring template to tell your children the basic beach safety tips once you visit the beach this summer.
Encourage your family members to always swim under supervision.
Make sure to apply sunblock to enjoy the fun under the sun.
When you walk on the beach, be sure to protect your feet by wearing water shoes because there is a rough and rocky coastline.
These are just some of the few tips to be safe while enjoying your summer vacation.
We hope you enjoyed these awesome ideas we shared in using the free printable life preserver ring template.
We are confident that your kids will obtain a lot of new knowledge.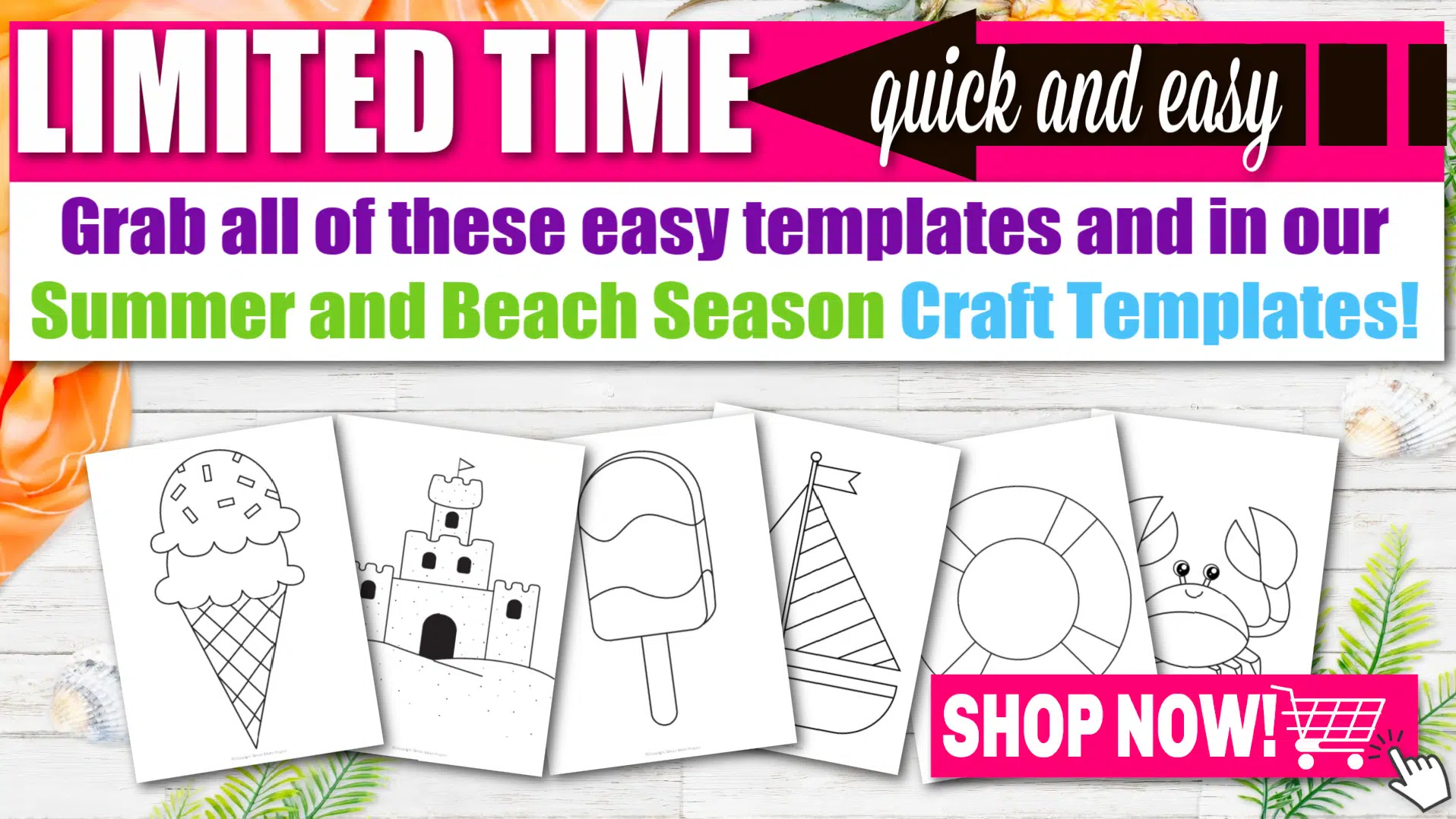 Printable Life Preserver Ring Template:
A trip to the beach can be safe and enjoyable for the whole family as long as some simple precautions are taken.
There are lifeguards who supervise the beachgoers and provide advice about beach conditions.
Your child will be interested to know all the basic beach safety tips while making this free printable life preserver ring template.
What 's the most interesting thing you learn in doing this simple life preserver ring template?
We would love to hear your thoughts, suggestions, and questions in the comment section.
When you have finished, be sure to share your creation on Simple Mom Project's Facebook Page and follow me on Pinterest!

Kaitlen D.
More Fun Beach Templates