Do your children have sweet teeth and can't get enough of delicious ice creams?
I know my children do!
That's why this free printable double scoop of ice cream template is perfect for children to keep them busy during summer break.
Have your little one color in all the scoops of this delicious ice cream template.
Your preschooler can draw and label their own free printable ice cream template whichever design they desire.
It's a fun way to develop your child's fine motor skills, color recognition, focus and creativity.
Make memories and print these simple printable ice cream templates as many as you want to share with each member of your family.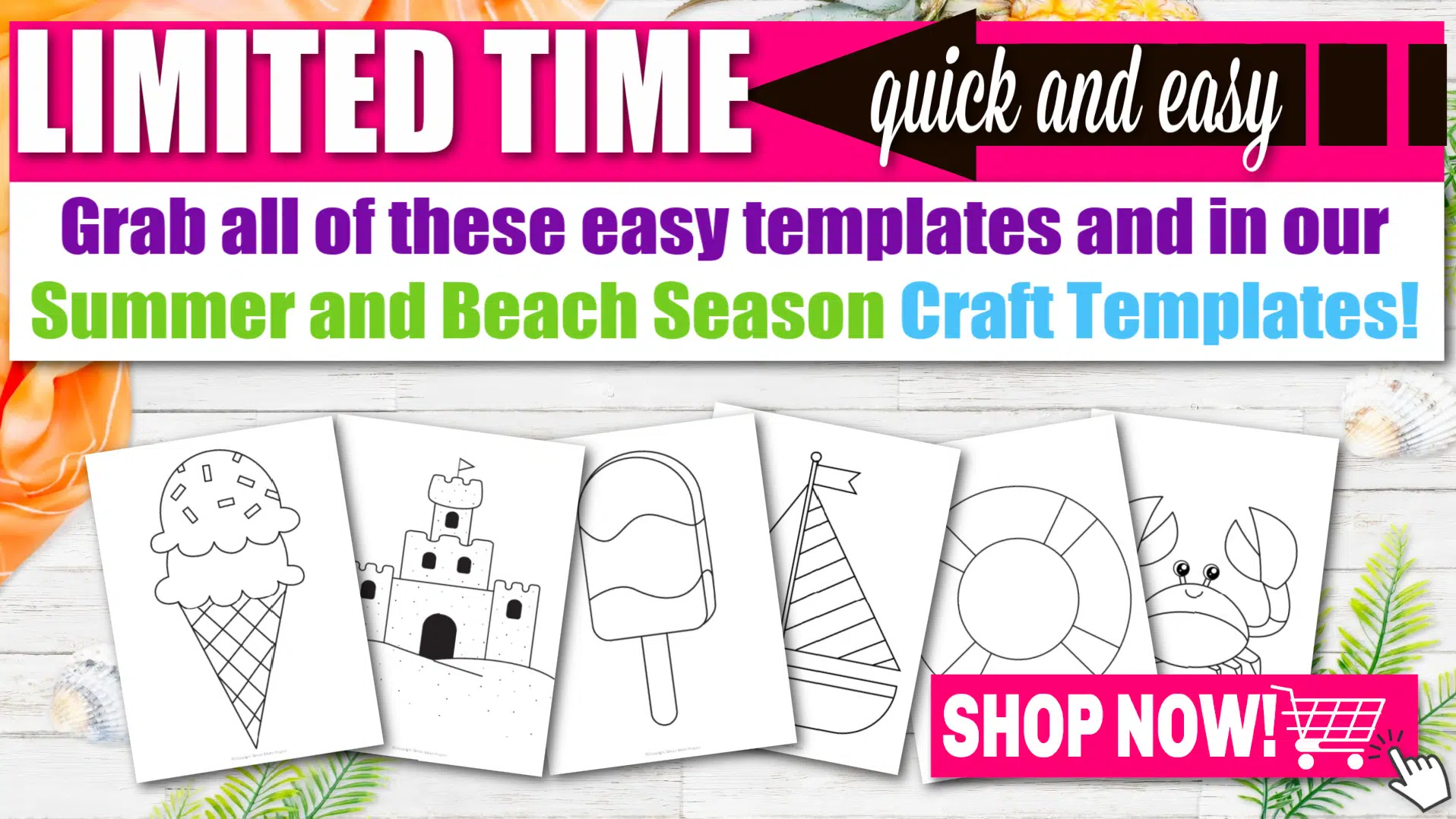 *By the way, this post may contain affiliate links which means I may receive a small commission at no additional cost to you if an item is purchase through that link. For more information, click here.*
Free Printable Ice Cream Template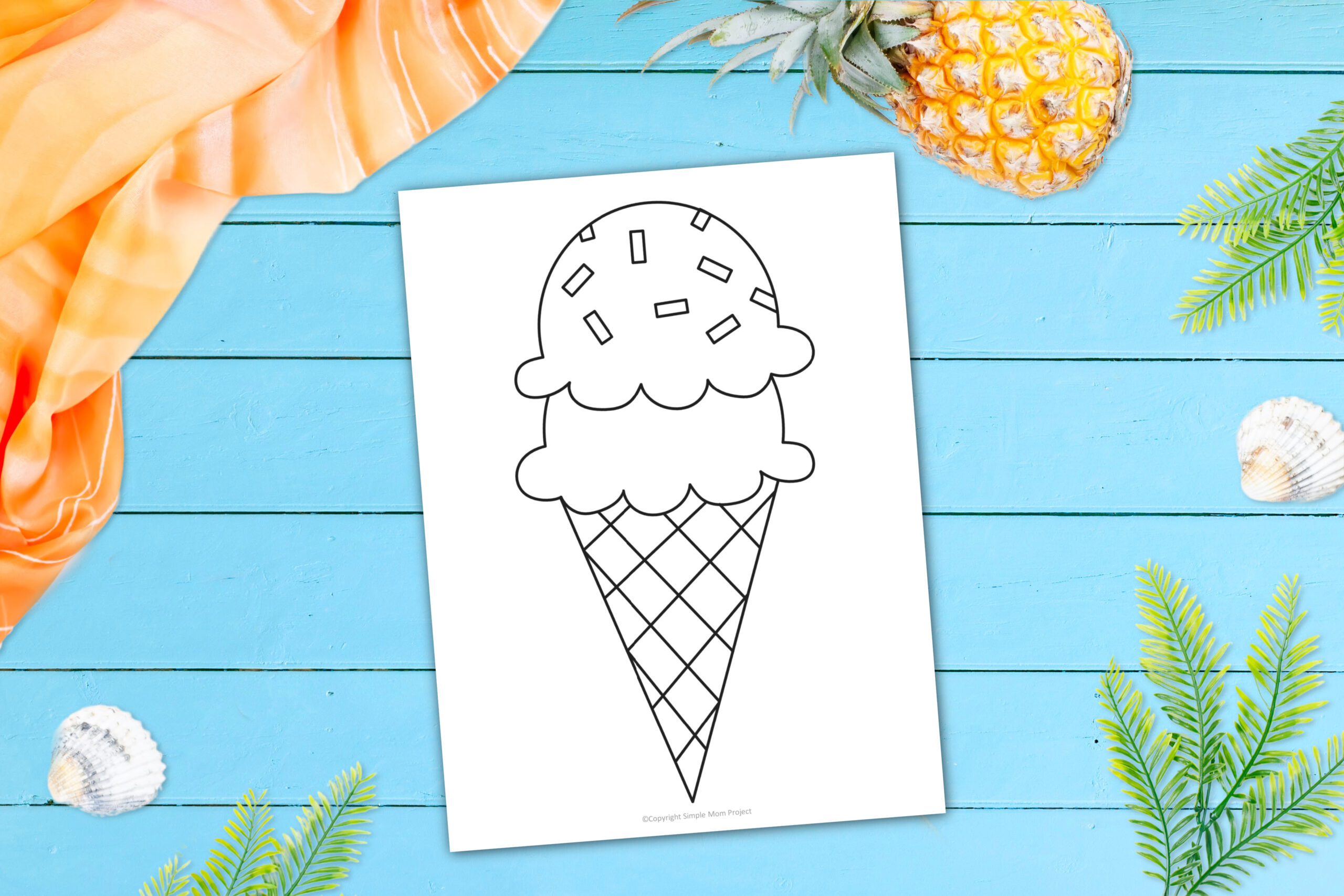 Ice Cream Template Materials Needed:
Printable Ice Cream Template (FOUND AT THE BOTTOM)
Make your child's finished ice cream template a forever memory by laminating it!
We use this laminator and cannot express how much we love it! It is not only inexpensive, it is SO easy to use!
Your kids will love seeing how much you adore their art work when you laminate and display it for years to come!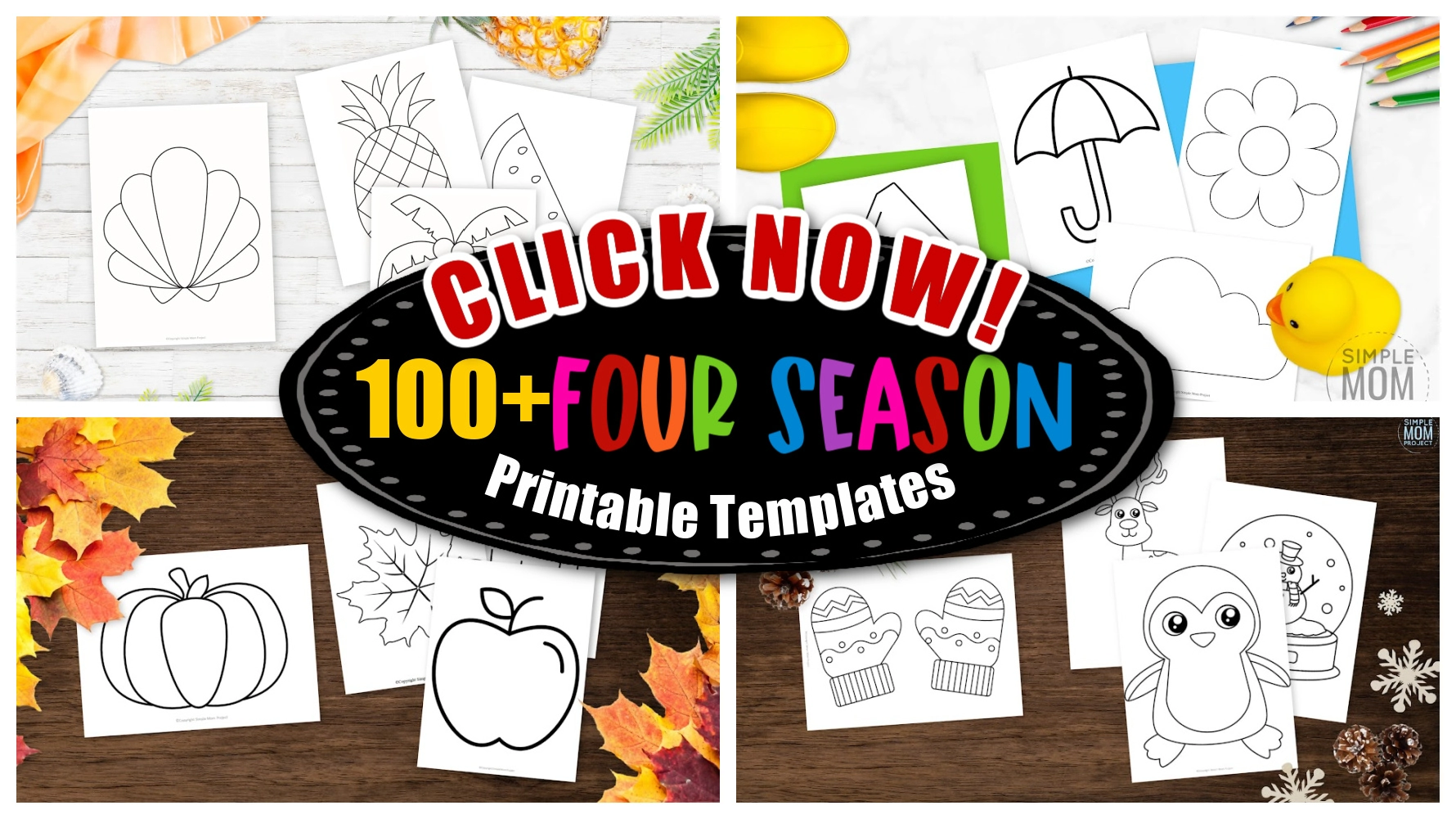 Looking for more easy beach templates for your kids? Be sure to check out our free printable Popsicle and Flamingo Floatie Template.
Ideas for Ice Cream Template
We listed down some of the coolest ideas on how to include this free printable ice cream template in your everyday life with your adorable kids.
1. Ice Cream Story Books for Little Learners
Reading a favorite book to your children not only helps you bond with them, but also gives your children a sense of closeness and happiness.
Make sure children have something to read during the weekend or summer break.
2. Easy Ice Cream Craft for Kids
If your preschooler wants to do an easy DIY craft after designing this free printable ice cream template, making a paper plate ice cream craft is a great idea!
Draw the ice cream scoops on the paper plates and cut it out.
Cut out a triangular cone shape on cardboard paper.
Glue the ice cream scoops on top of the cone and let your child paint it however they want.
Glue some colorful sprinkles and add a cute little pom-pom ball onto the top of the ice cream scoop.
Leave it for a few minutes until it's completely dry.
This ice cream theme project is so easy to make, your kids will definitely get super creative decorating their very own ice cream craft!


3. Ice Cream Party Decorations
This free printable ice cream template is just perfect to include in party decorations if you are thinking of an amazing summer-themed idea for your next event!
We decided to turn this simple ice cream template into cute garlands!
Print as many ice cream templates as you want and let your child use their creativity in decorating this free printable ice cream template.
Then punch holes in the finished ice cream templates and insert the yarn through them.
Display these colorful ice cream garlands in the party venue.
4. Color Recognition
Recognizing and identifying the color names is an important part of a child's development.
While your preschooler is coloring this free printable ice cream template, make note of the colors they used.
Teach them the basic color names they have chosen afterwards.
Make sure to do it in a gradual process when introducing the basic colors to your child to avoid confusion.
This easy activity will encourage your children to build their decision-making skills.
We hope you like these fun ice cream template ideas with your toddler and preschooler.
We assure your little one will never get bored during the summer break.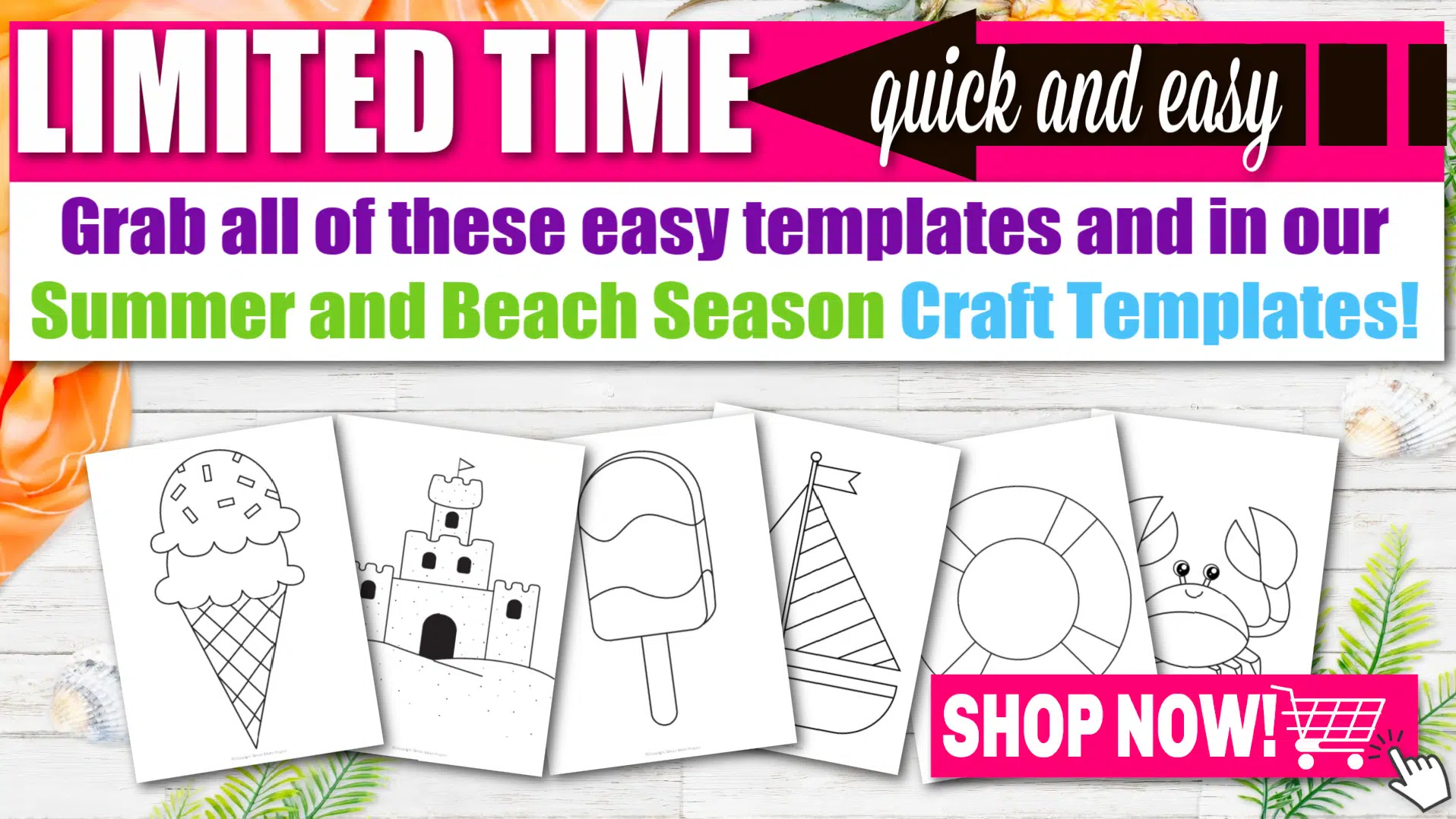 Printable Ice Cream Template:
Have your children make some fun before heading to the beach this summer by coloring and cutting out this cute preschool ice cream template.
This free printable ice cream template will inspire you and your child to create different ice cream papercraft, clip art, string art and decoration.
Don't forget to leave a comment in the comment section.
We don't want to miss all your amazing experiences in making this free printable ice cream template with your kids.
When you have finished, be sure to share your creation on Simple Mom Project's Facebook Page and follow me on Pinterest!

Kaitlen D.
More Fun Beach Templates