On a warm summer day, you can hear the children play baseball in the backyard or at the park.
If your children begin playing at an early age, they can enjoy many great personal and social benefits in the future.
Get creative with this free printable baseball template that's suitable for toddlers, preschool, kindergarten and early elementary kids.
This fun activity is a basic black and white drawing line so your little one can work on practicing those coloring and scissor skills.
Make memories and give your preschooler as many simple printable baseball templates as they want to keep them busy at home.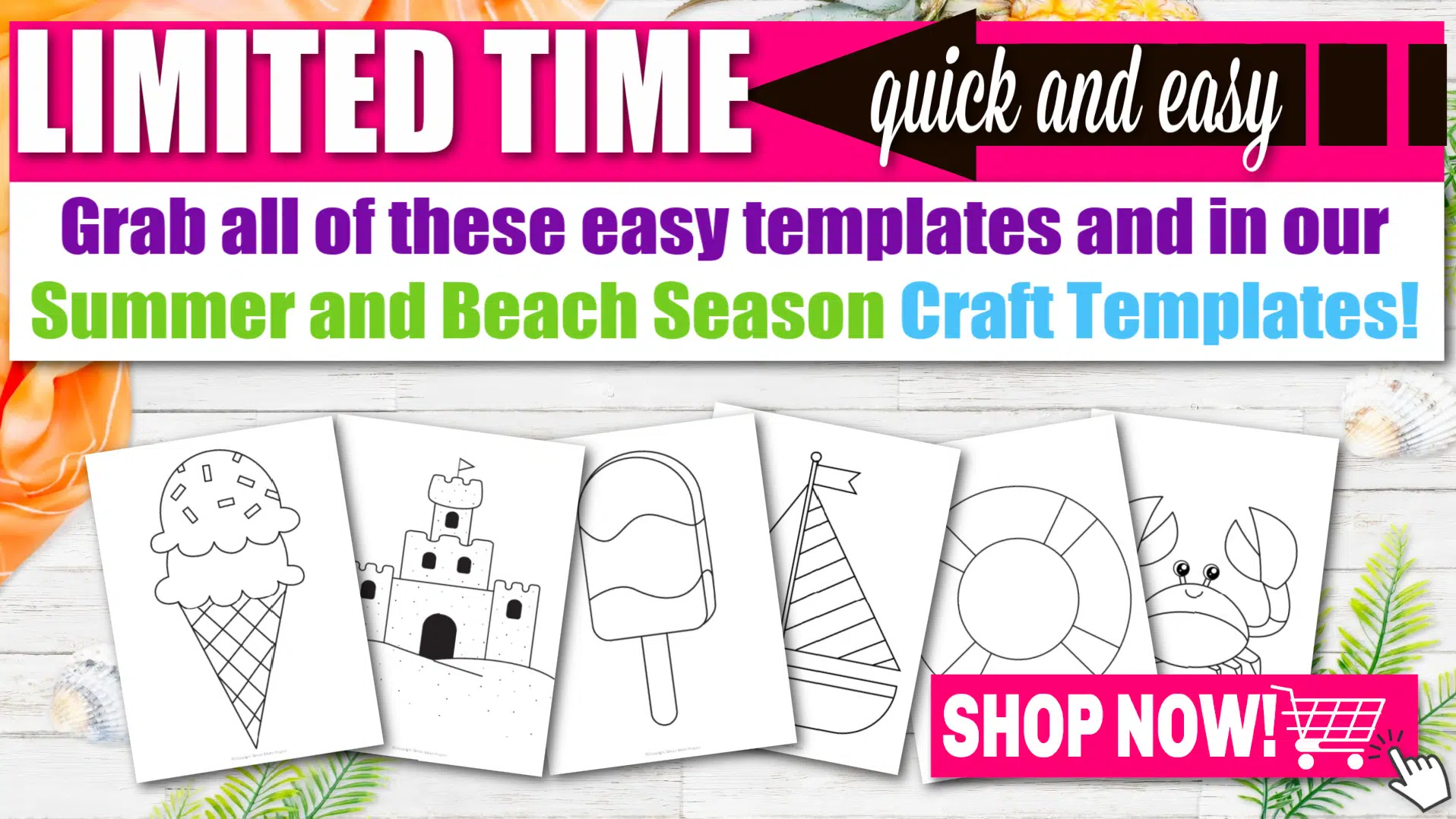 *By the way, this post may contain affiliate links which means I may receive a small commission at no additional cost to you if an item is purchase through that link. For more information, click here.*
Free Printable Baseball Bat Template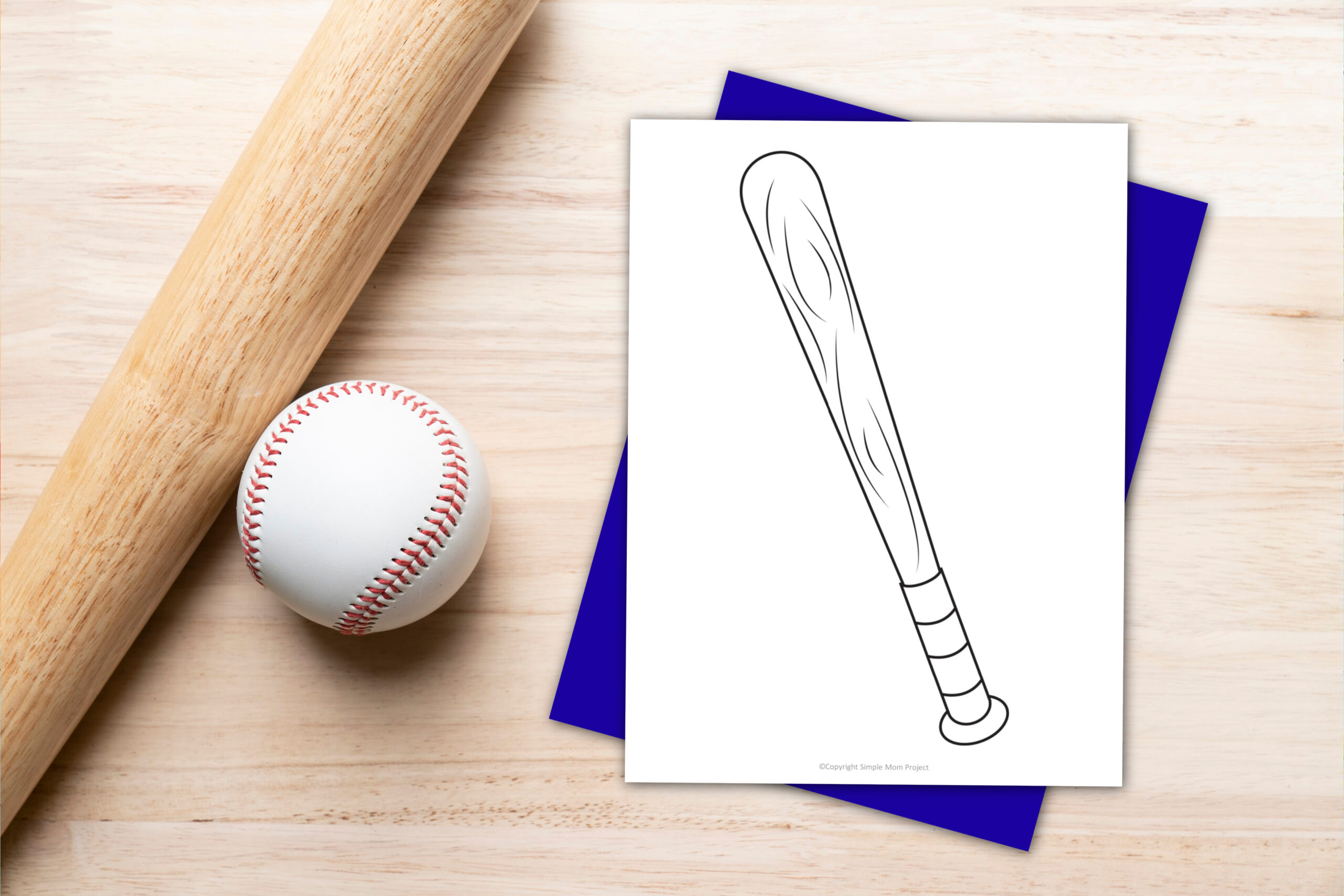 Baseball Bat Template Materials Needed:
Printable Baseball Bat Template (FOUND AT THE BOTTOM)
Make your child's finished baseball bat template a forever memory by laminating it!
We use this laminator and cannot express how much we love it! It is not only inexpensive, it is SO easy to use!
Your kids will love seeing how much you adore their art work when you laminate and display it for years to come!
Looking for more amazing beach template ideas? Check out our Baseball, Star and Summer Sailboat template.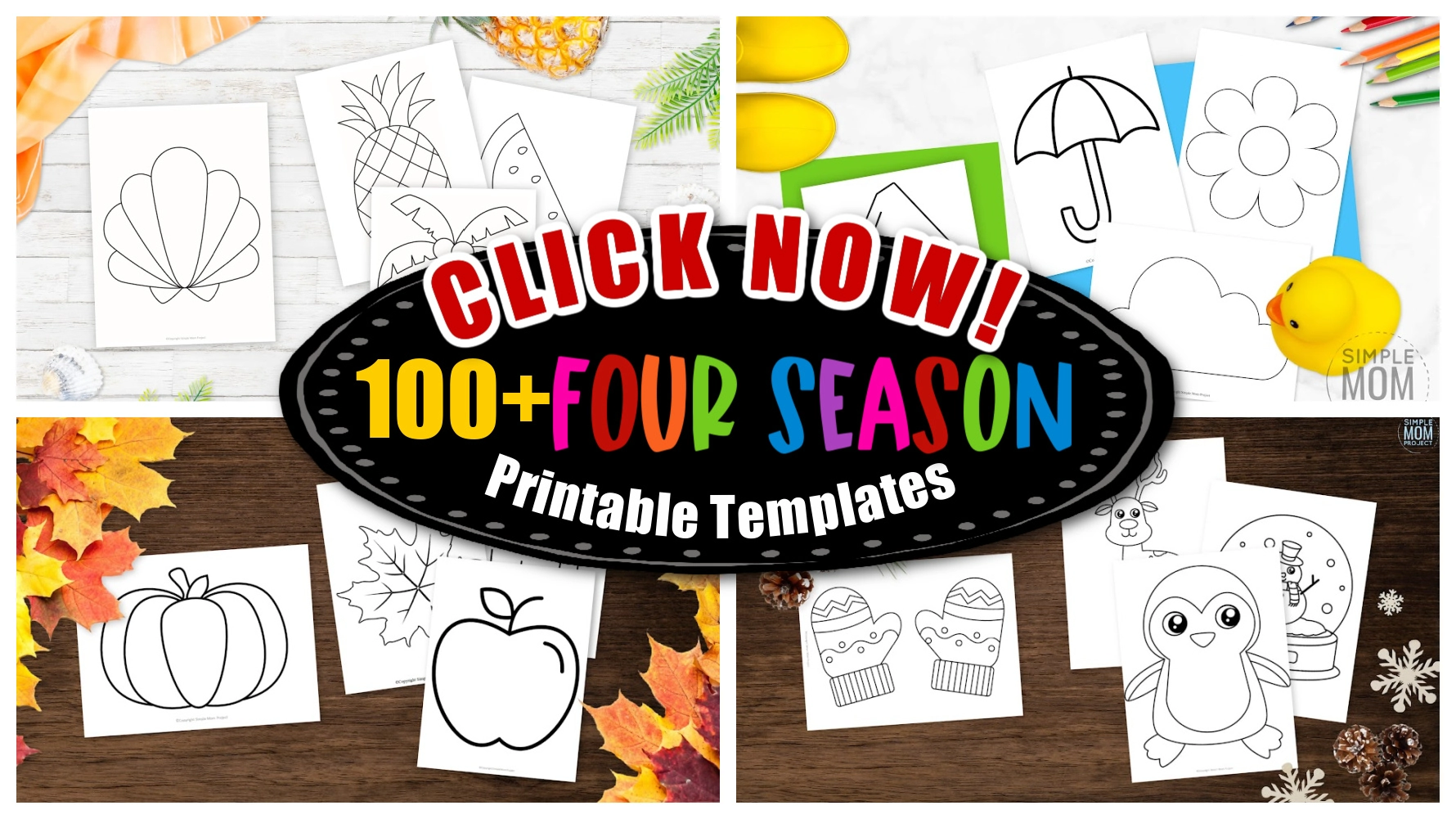 Ideas for Baseball Bat Template
We are happy to share with you all these awesome ideas on how to include this free printable baseball bat template in your daily life with the kids.
1. Story Books for Children
Encourage your little one to read at home and everywhere in between even during summer break.
Reading with your children helps develop their brain, concentration and communication skills.
Looking for some great baseball books for children?
Check out these amazing books.
2. Easy Baseball Bat Craft
Making easy craft is always a good idea if you want to keep the kids busy while they're at home.
Make a great use out of your spare cardboard and other simple craft supplies you already have in your home.
Draw or trace a few simple baseball bat shapes on cardboard then cut it out.
Have your children get creative by painting it whichever color they want.
Let them add craft supplies such as stickers or glitters to make their baseball bat template stand out.


3. Learn to Count Numbers
Playing baseball is always fun in the summertime so why not incorporate the game with lesson plans too?
This easy printable baseball bat template is a fun way to introduce numbers to your kids.
Print out the numbers 1-10 and print ten (10) baseball bat templates.
On each baseball bat template, write the number words from one to ten.
Have your preschooler match the numbers 1-10 to its correct number words.
You can add more baseball bat templates if they are already familiar with numbers 1 to 10.
4. FUNtastic Sports Day
Perfect weather calls for a sports day with the whole family.
Once your little one is done decorating their own cute printable baseball bat template, play some outdoor activities either in your backyard or at the park.
If you want to teach your little one on how to play baseball, start with a simple catch and throw.
Every time you throw a ball is an opportunity for them to hit it right.
The more your child practices catching, throwing and hitting the more skilled they become.
These are some of the brilliant ideas that will inspire your kids to do easy craft activities at home as well as to play outdoor sports.
We are confident that your little one will have a great time in making this free printable baseball bat template.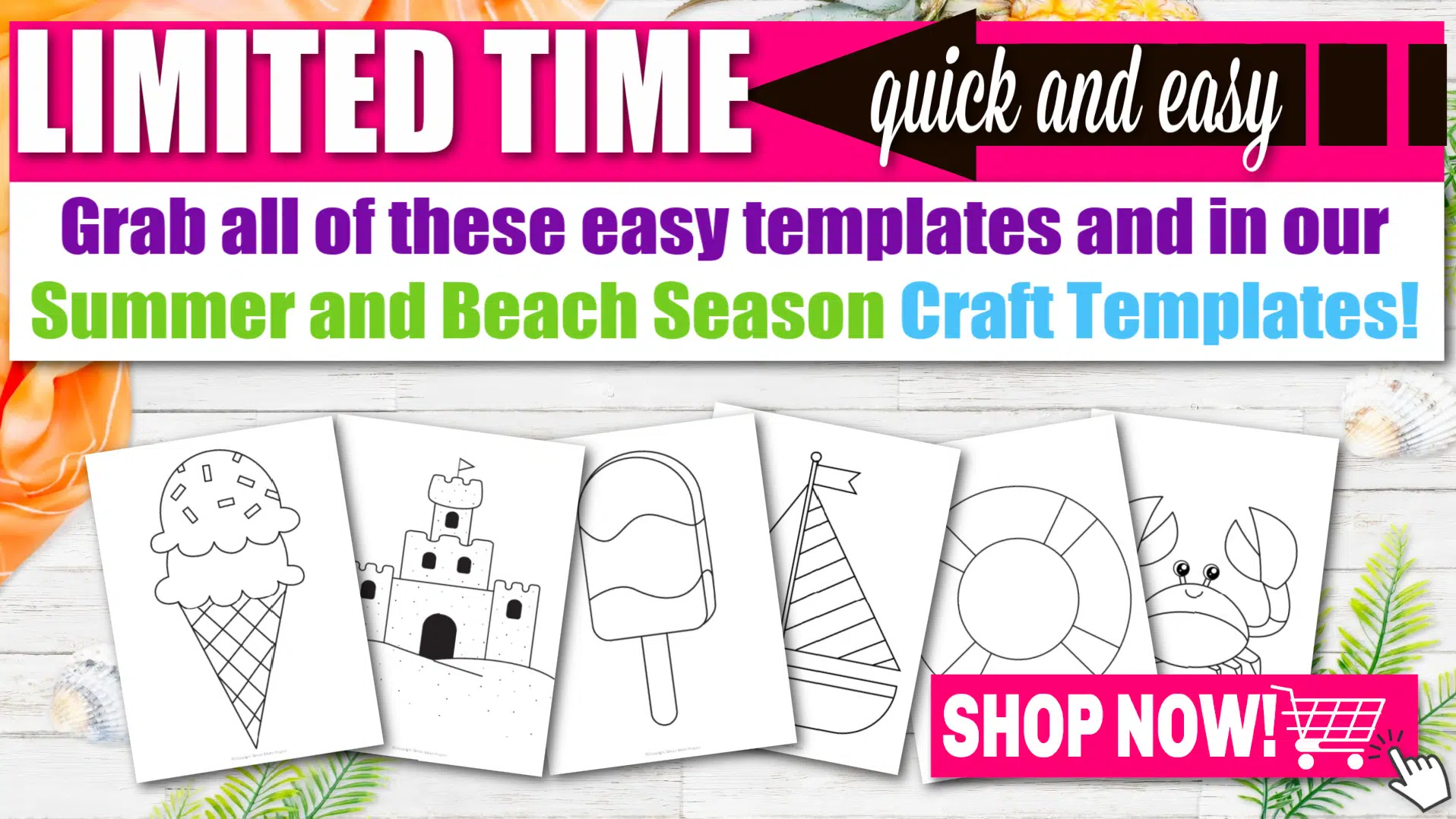 Printable Baseball Bat Template: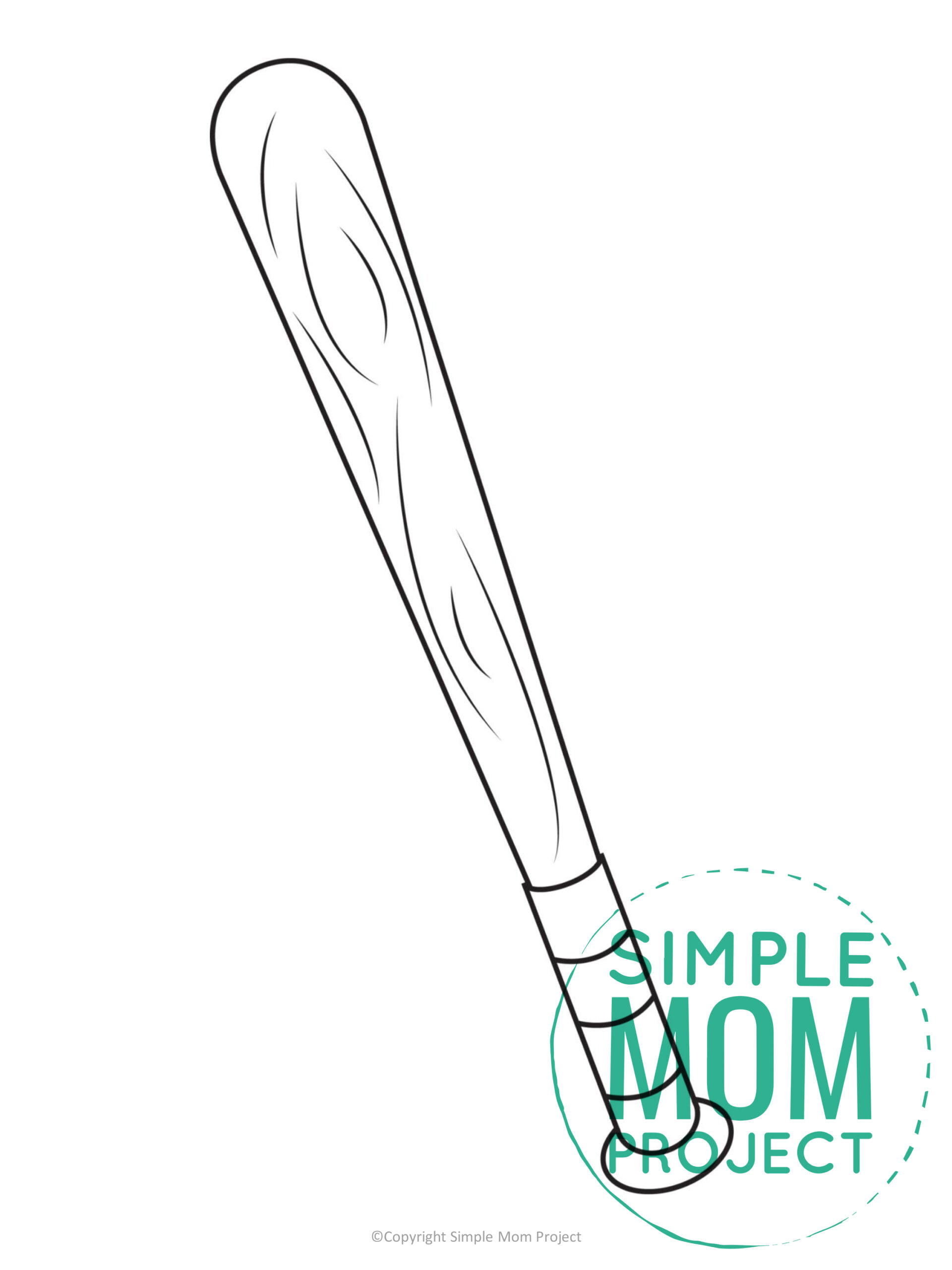 There's nothing better than spending a day with your kids, making memories together.
No matter the season, it is always the perfect time to color, design and cut out this easy printable baseball bat template.
Be sure to comment down all the incredible experiences you had with your kids in using this free printable baseball bat template.
We are always happy to be part of your daily activity!
When you have finished, be sure to share your creation on Simple Mom Project's Facebook Page and follow me on Pinterest!

Kaitlen D.
More Fun Beach Templates