Nothing brings more joy than a rainbow popsicle treat on a hot summer day!
Today, we are going to share with you this delicious looking-popsicle template to keep your children productive even on summer break.
This simple printable popsicle template is a free transparent background clipart so your preschooler can easily fill it up with different colors.
Your child can also cut out the popsicle shape and use it for coloring, easy crafts, stencils, decorations and more.
This easy printable popsicle template can be used for teaching and learning materials.
Share our free printable popsicle template with your friends and family.
*By the way, this post may contain affiliate links which means I may receive a small commission at no additional cost to you if an item is purchase through that link. For more information, click here.*
Free Printable Popsicle Template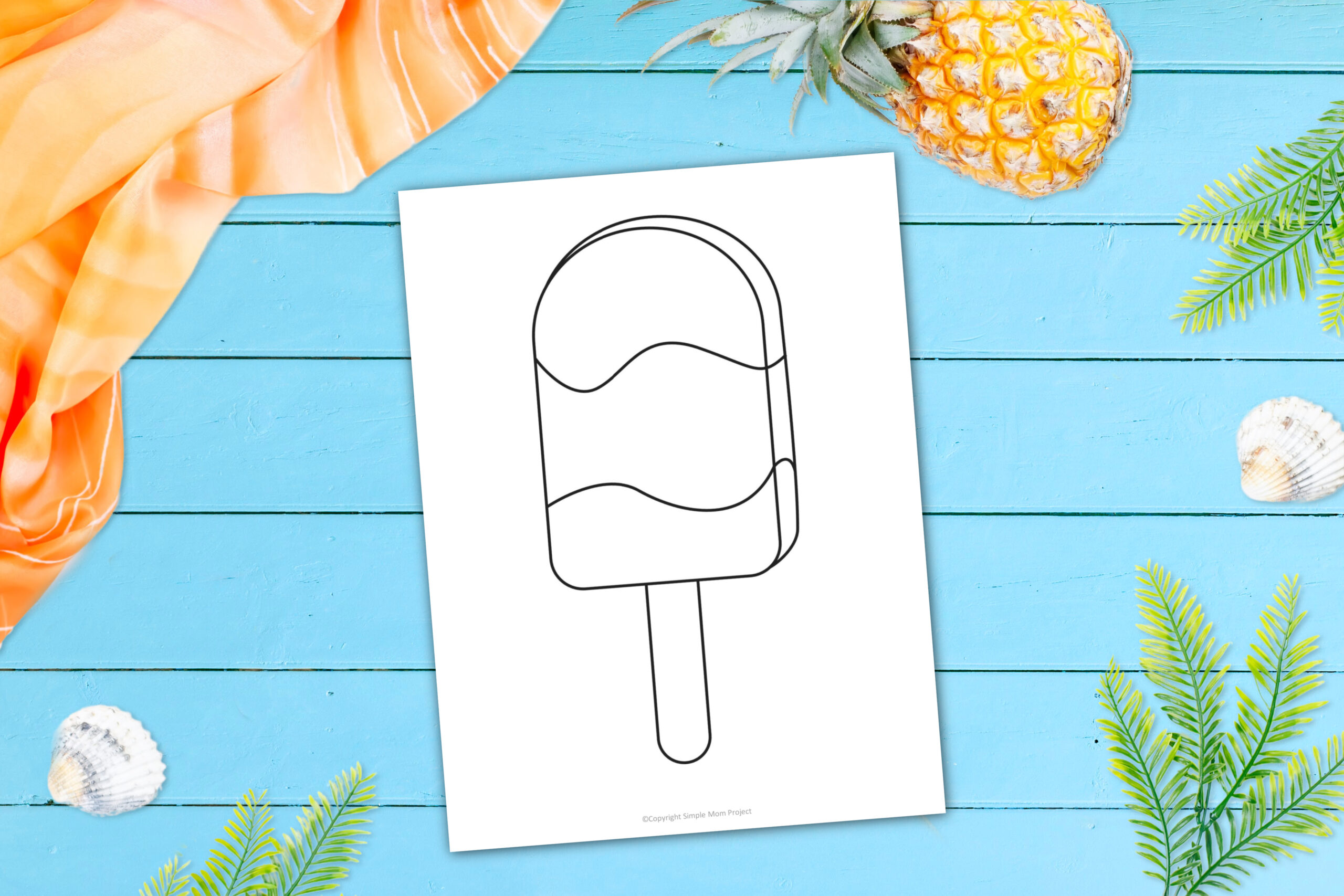 Popsicle Template Materials Needed:
Printable Popsicle Template (FOUND AT THE BOTTOM)
Make your child's finished popsicle template a forever memory by laminating it!
We use this laminator and cannot express how much we love it! It is not only inexpensive, it is SO easy to use!
Your kids will love seeing how much you adore their art work when you laminate and display it for years to come!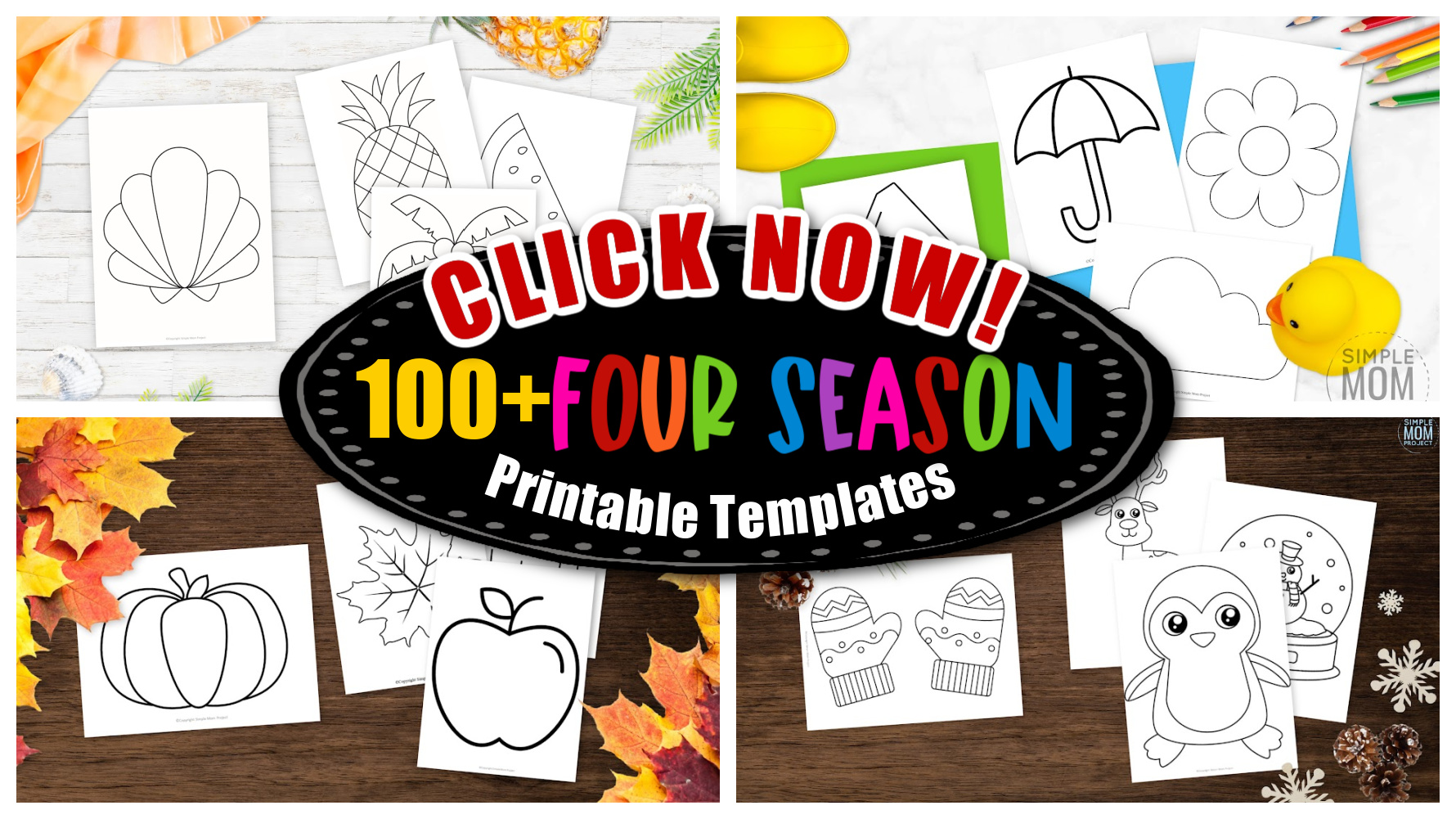 Need more easy beach templates for children of all ages? Check out this free printable Ice Cream & Flamingo Floatie template.
Ideas for Popsicle Template
These awesome ideas will help you include this free printable popsicle template in your children's everyday life.
1. Summer Story Time for Kids
In our house, we've been reading many amazing books and doing lots of easy crafts during the summer break.
These awesome children's books really help my children keep their interest in reading and learning.
2. DIY Colorful Popsicle Crafts
Let's discover a simple art and craft out of this free printable popsicle template.
Making a DIY colorful popsicle craft is great for children of all ages as it will encourage them to use their creativity, color recognition and practice their scissor skills.
Trace the cute popsicle template on the cardboard using a pencil and cut it out.
Let your child sprinkle it with bright colors and glitters that would really help their very own popsicle craft stand out beautifully.
Attach a large popsicle stick to the bottom so your child can hold it up.
You can also turn these colorful popsicle templates into a popsicle garland craft and use it as room décor.
Simply punch holes on each colorful popsicle templates and insert the thread yarn through them.
Display and hang them up wherever you want.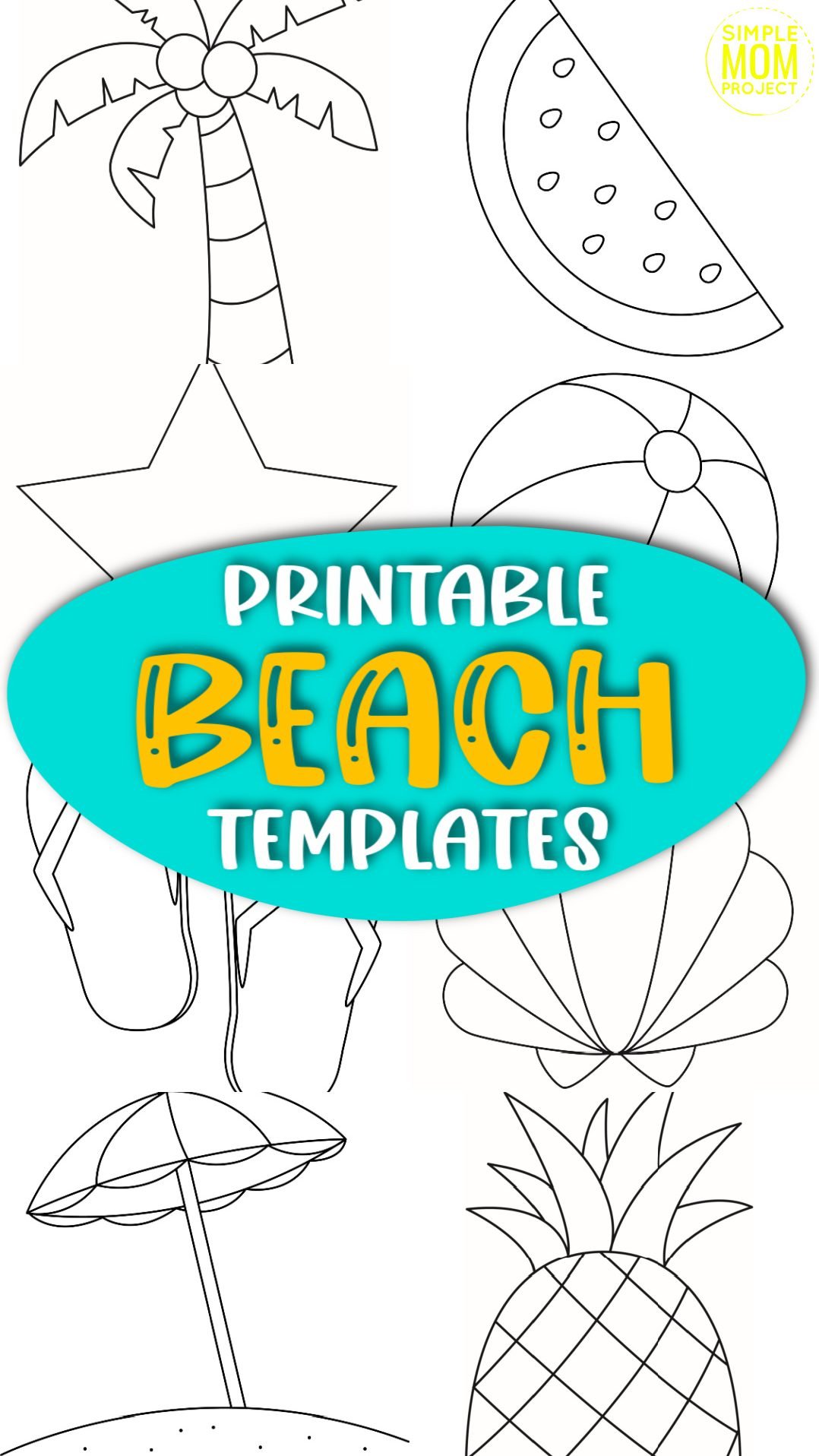 3. Fun Way to Practice Math
Isn't it fantastic to know that this simple free printable popsicle template can be part of your preschool lesson plan?
Let's practice math in a fun way using popsicle sticks!
All you need to do is write down the numeral numbers on each end of the popsicle sticks and the number word in the middle.
Your preschooler or kindergartener needs to pick up a popsicle stick one at a time.
Guide them to identify the numeral and number word they have chosen.
This simple math activity will help them recognize the numbers as they keep going.
You can add more popsicle sticks if they are already familiar with numbers 1 to 10.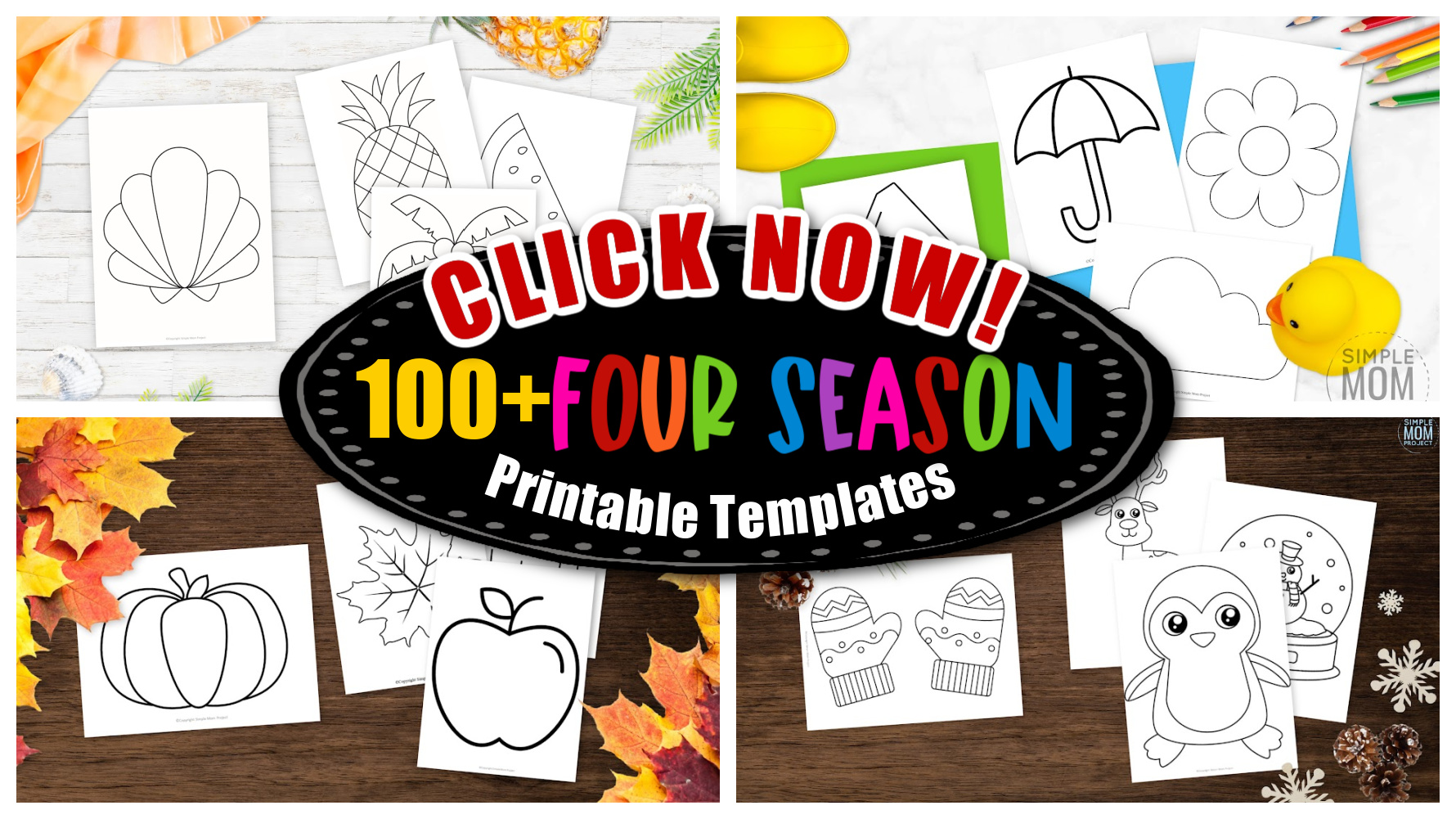 4. Family Beach Vacation
Summer is a great time to get your family to the beach and get active with outdoor fun activities.
Once your little one is done coloring and designing their own popsicle template, it's time to plan a beach vacation!
While you're enjoying the warm rays of sun at the beach with your family; be sure to try some of the summer's most iconic desserts like rainbow popsicles, ice creams and fruit shakes.
We hope you and your child enjoyed and learned a lot with these lovely popsicle craft ideas we shared.
We are always happy to be part of your child's summer break activities.
Printable Popsicle Template:
Let this cute printable popsicle template take you and your children to an imaginary summer vacation, sitting at the beach and eating your favorite flavor of paddle pop ice lolly.
This beach template activity will help your preschooler to focus on details while being relaxed.
Having a lot of fun making this free printable popsicle template?
Don't forget to leave a comment in the comment section. We are happy to read all your adorable popsicle stories.
When you have finished, be sure to share your creation on Simple Mom Project's Facebook Page and follow me on Pinterest!

Kaitlen D.
More Fun Beach Templates