Finally, summer is here!
Looking for some fun activity for the kids this summer break?
Let your children experience the beauty of nature by giving them this easy free printable palm tree template.
This cute free printable palm tree template is a fun way for children of all ages to enhance their motor skills, color recognition, focus and creativity.
You can cut out the realistic palm tree drawing and use it for coloring, DIY craft, stencil, preschool lesson plan and more.
Download and print as many simple palm tree templates as you want to share with your family members and friends.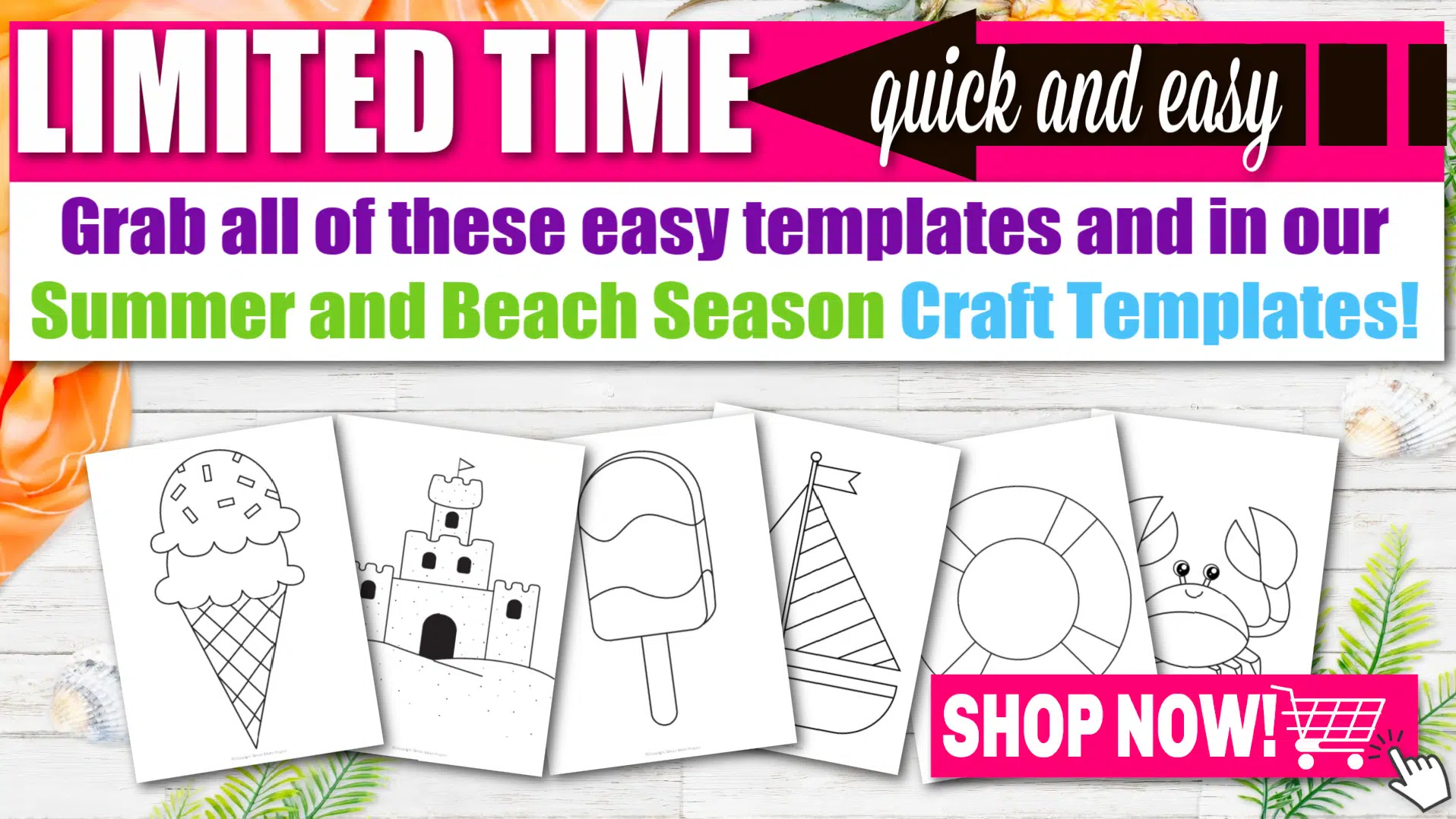 *By the way, this post may contain affiliate links which means I may receive a small commission at no additional cost to you if an item is purchase through that link. For more information, click here.*
Free Printable Palm Tree Template
Palm Tree Template Materials Needed:
Printable Palm Tree Template (FOUND AT THE BOTTOM)
Make your child's finished palm tree template a forever memory by laminating it!
We use this laminator and cannot express how much we love it! It is not only inexpensive, it is SO easy to use!
Your kids will love seeing how much you adore their art work when you laminate and display it for years to come!
Looking for more easy beach templates for your toddler, preschooler and kindergarten? Make sure to check out our Beach Umbrella, Watermelon and Pineapple template!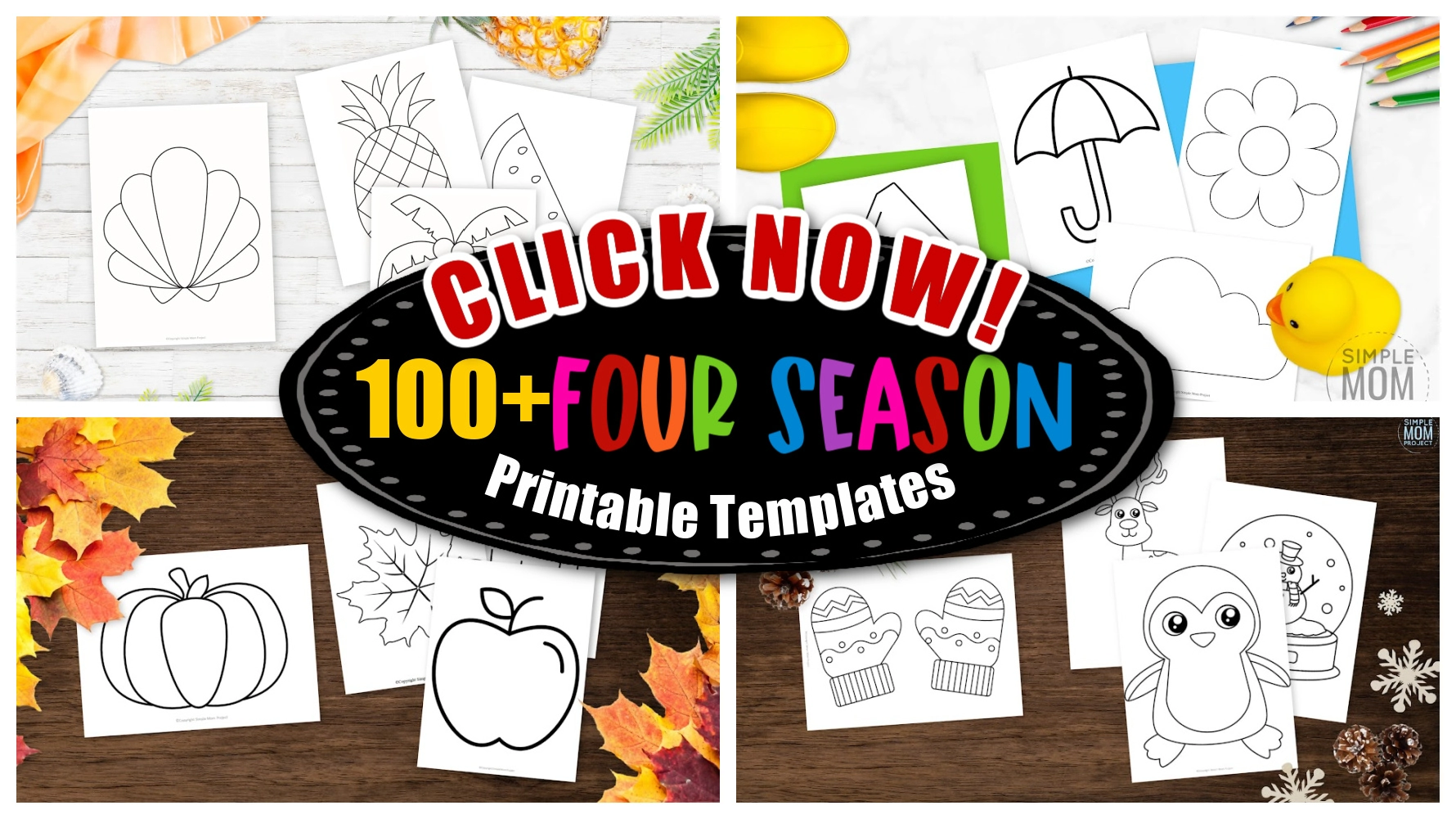 Ideas for Palm Tree Template
Don't miss these brilliant ideas on how to include this free printable palm tree template to your everyday life with the kids.
1. Children's Books About Trees
Reading interesting stories with your toddler or preschooler promotes brain development and imagination.
Here are a few lists of my children's favorite books about trees that your little one will surely love too.
2. DIY Palm Tree Handprint Craft
Make it an epic summer with your children in making this easy DIY palm tree handprint craft.
Gather all the simple craft materials you probably have in your home.
Trace your little one's hand on a green construction paper and cut it out.
Use a recycled paper toilet roll as the trunk and paint it with brown color.
Glue the handprint palm leaves onto the trunk to make a cute palm tree.
Display this DIY palm tree craft in your children's playroom or anywhere in your home.


3. Backyard Summer Theme Party
This cute printable palm tree template can be part of your summer party.
Once your child is done coloring or designing their very own realistic palm tree, help your little one to cut it out.
Attach all the finished palm tree craft on a string and hang it on the venue.
You can also display this on each table including other finished beach templates like beach umbrella, watermelon, pineapple, flip flops and many more!
It's super easy, yet very creative!
4. Palm Tree Invitation Card
Let's turn this free printable palm tree template into a creative invitation card that is perfect for summer parties!
Fold a colored construction paper in the middle and write the party details on it.
Let your child color and design this lovely printable palm tree template however they want.
Cut out the realistic palm tree drawing template and glue it on the folded paper.
Make and decorate as many invitation cards as you want.
Give it to your family members and friends for a memorable summer party!
As you can see, there are a lot of incredible palm tree craft ideas.
We are glad to be part of your summer break activity.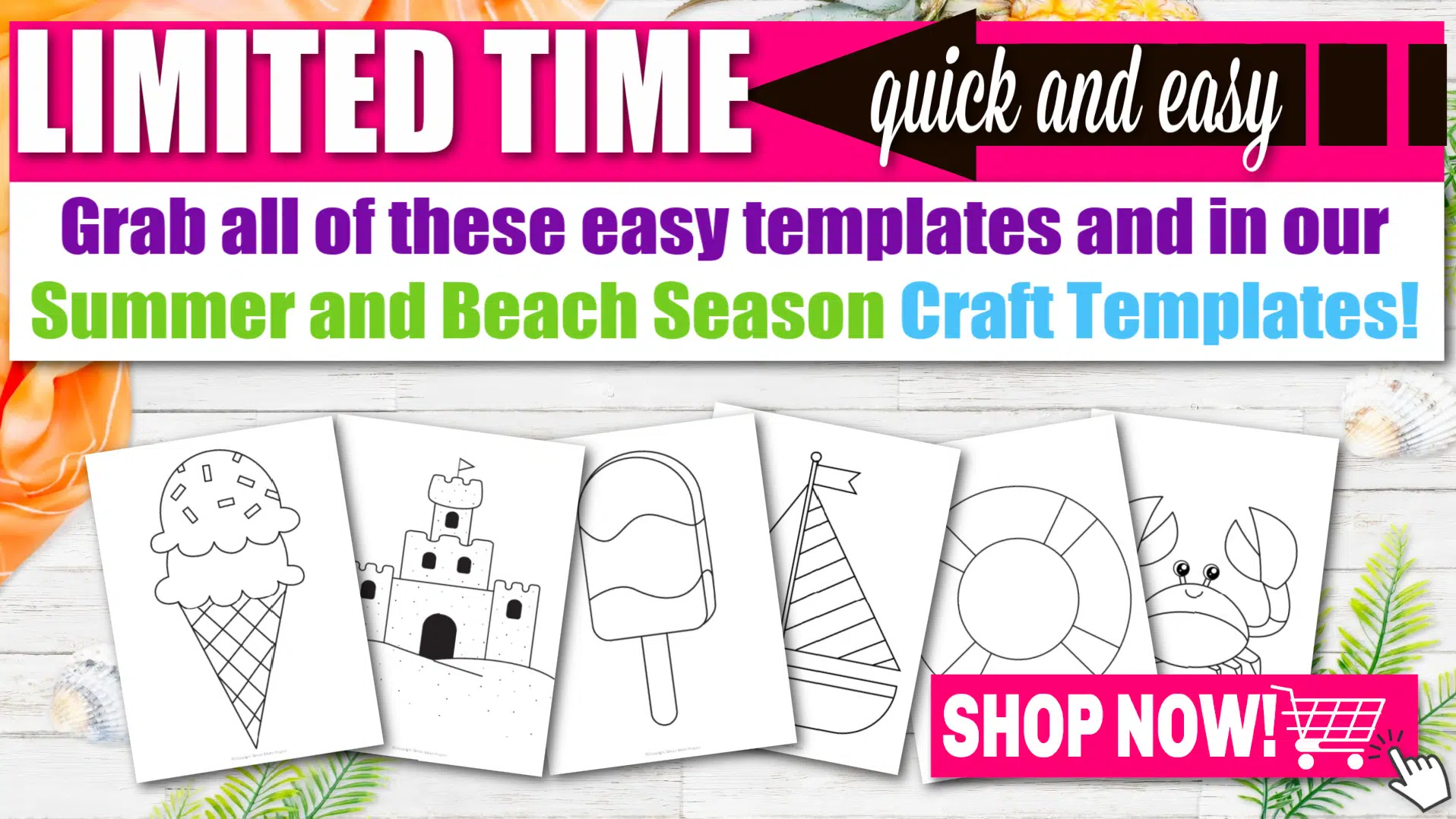 Printable Palm Tree Template:
This simple free printable palm tree template is a plain black and white line drawing with no color, so your little one can decide whether they want to start coloring it or cut it out to make a DIY craft.
Having a lot of fun making this preschool printable palm tree template with your children?
Don't forget to share all your amazing experiences in the comment section.
When you have finished, be sure to share your creation on Simple Mom Project's Facebook Page and follow me on Pinterest!

Kaitlen D.
More Fun Beach Templates