Summer vacation is a break from classes, but it's also a great opportunity for your children to develop creativity, concentration, motor skills and self-confidence.
Our free printable star template is so easy that even toddlers can do it.
This preschool printable star template is a plain black and white star-shaped line drawing with no color.
It is one of the easiest and most fun things your little one can do during their summer vacations.
Print and cut out this simple star template now.
Your little one can use it for coloring, DIY crafts, stencils, tracing and more.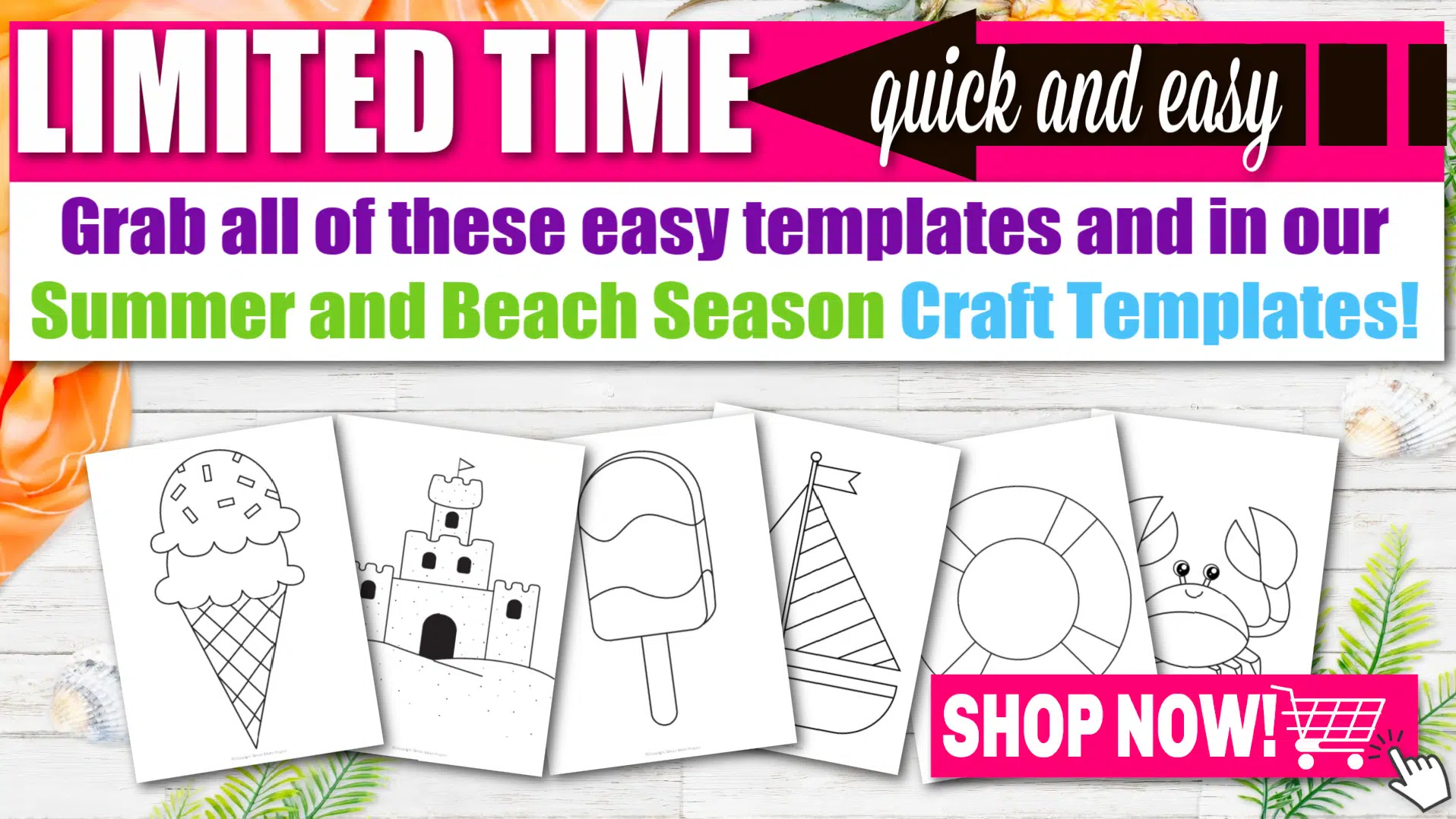 *By the way, this post may contain affiliate links which means I may receive a small commission at no additional cost to you if an item is purchase through that link. For more information, click here.*
Free Printable Star Template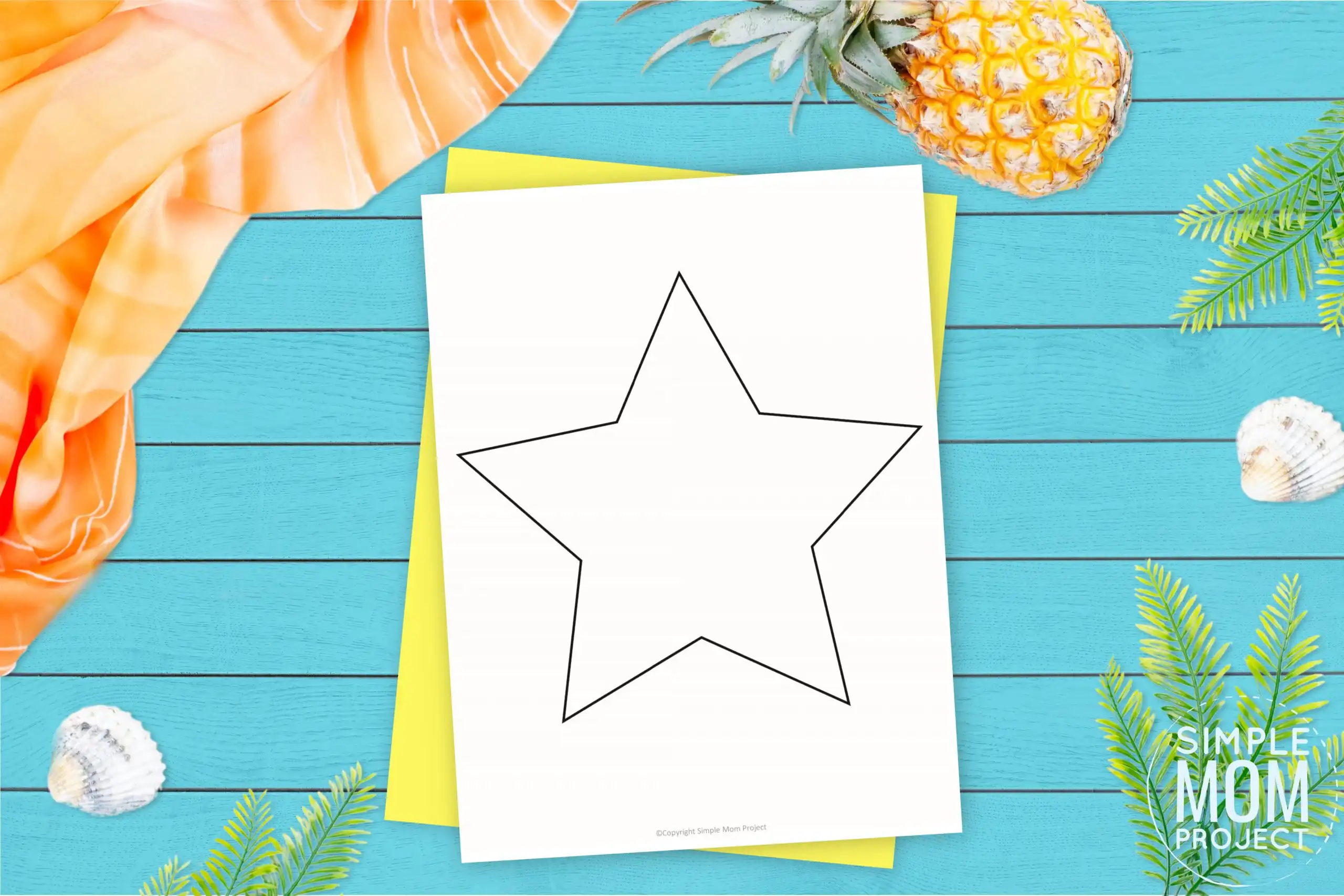 Star Template Materials Needed:
Printable Star Template (FOUND AT THE BOTTOM)
Make your child's finished star template a forever memory by laminating it!
We use this laminator and cannot express how much we love it! It is not only inexpensive, it is SO easy to use!
Your kids will love seeing how much you adore their art work when you laminate and display it for years to come!
If you're looking for more easy beach templates. Make sure to check our Heart, Seashell and Beach Ball template.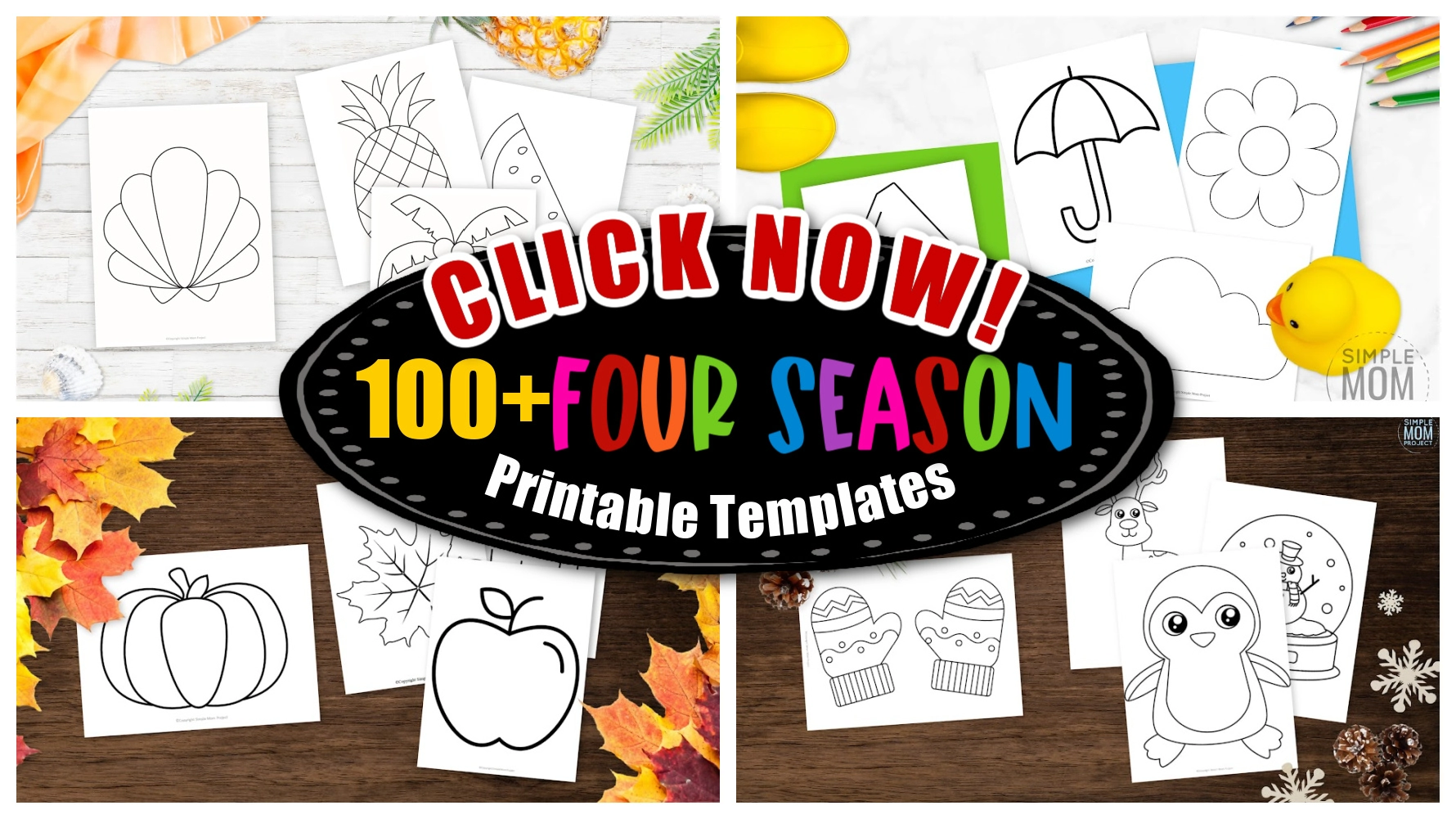 Ideas for Star Template
We are delighted to share with you all these brilliant ideas on how to incorporate this cute free printable star template in your child's daily life.
1. Starry, Starry Night Stories
Reading with your kids helps them with language and speech development.
Keep your kids interested in reading and learning during summer break with these awesome children's books.
2. Bedtime Lullabies for Kids
"Twinkle, twinkle, little star"
"How I wonder what you are"
"Up above the world so high"
"Like a diamond in the sky"
"Twinkle, twinkle little star"
"How I wonder what you are"
You probably know this lullaby song and one of the most popular nursery rhymes.
It's a great way to help your kids enjoy music.
Aside from reading bedtime stories, my little one loves it when I gently sing a lullaby song to sleep.
Using this lovely printable star template; sing slowly to give your toddler or preschooler a chance to sing with you and follow the actions.


3. DIY Paper Plate Star Craft for Kids
Making easy craft out of this free printable star template is one of me and my child's favorite things to do.
Gather all the simple craft materials you probably already have inside your home and let's make DIY paper plate star crafts!
Trace this five-pointed star template onto a paper plate; your little one can choose whether they prefer the large, medium or small size.
Help your child to cut it out and let them paint it with yellow, gold or whichever color they desire.
We decided to add glitters to make it look like it's shining.
Let your preschooler use their creativity and imagination to make realistic star crafts like what they usually see when they look up at the sky.
4. Cute Star Bedroom Décor
This cute free printable star template can be part of your little one's bedroom décor!
Once your child is done coloring and designing all the star shape template sizes, help them to hang or display it on their room walls.
This great idea will encourage your child to boost their self-confidence in discovering and trying simple DIY crafts out of a printable star template.
You can also see it in their face how proud they are with their little accomplishments.
These are just some of the few amazing ideas that can help you and your little one to maximize the use of this free printable star drawing template during summer break.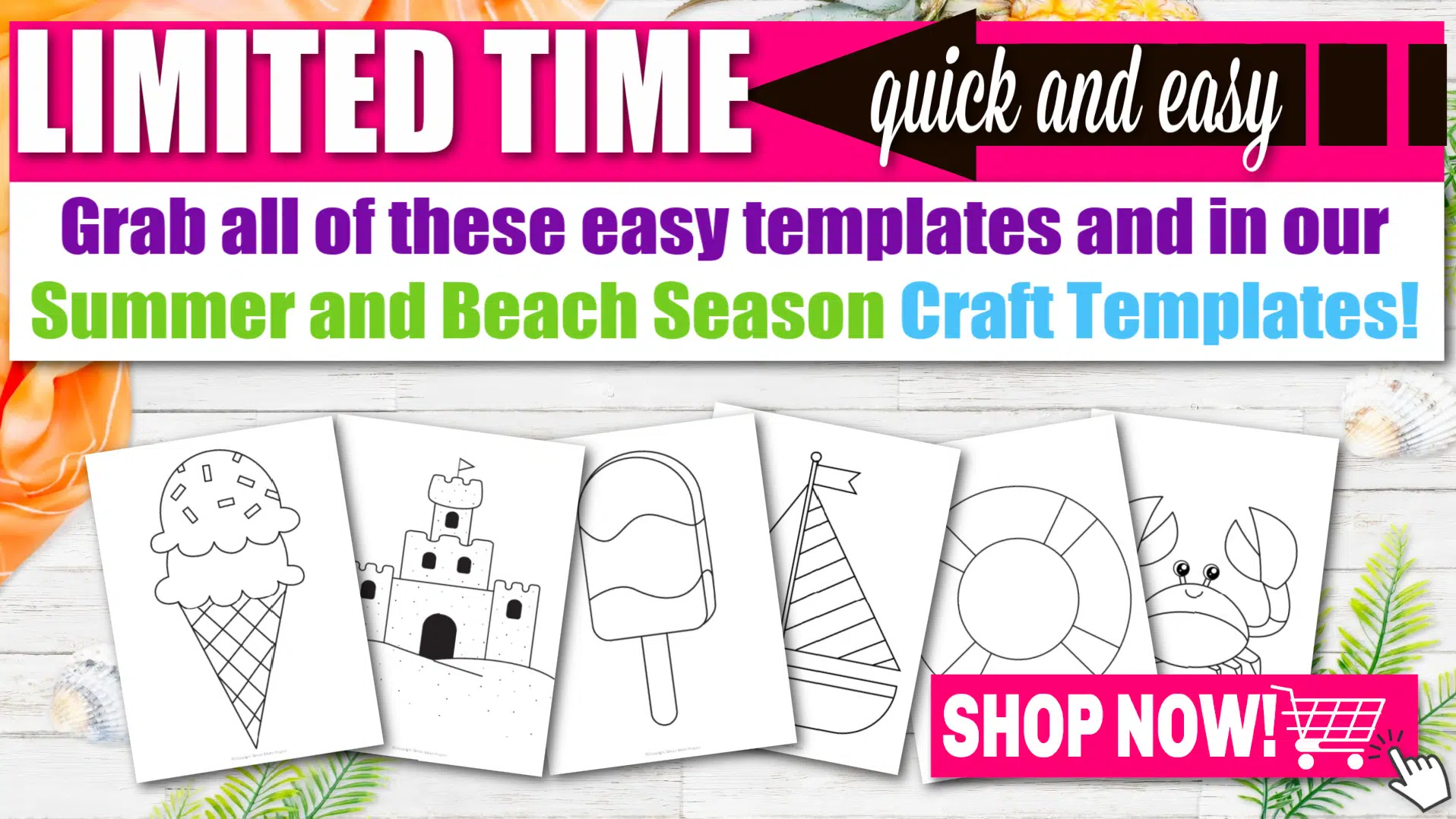 Printable Star Template:
If you want your child to be productive during summer, check out this easy printable star drawing template that has three different shapes with small, medium and large sizes to choose from.
Be sure to leave a comment below!
We love to hear all your wonderful experiences in coloring and making DIY crafts out of this simple star pattern template with your toddler, preschooler and kindergarten.
When you have finished, be sure to share your creation on Simple Mom Project's Facebook Page and follow me on Pinterest!

Kaitlen D.
More Fun Templates