Spring is in the air now and whether you are looking for a simple coloring page or a more in-depth spring craft activity like string art, you've come to the perfect spot.
Today, we are going to share with you these printable spring templates that will surely be loved by young children, preschool, kindergarten and early elementary.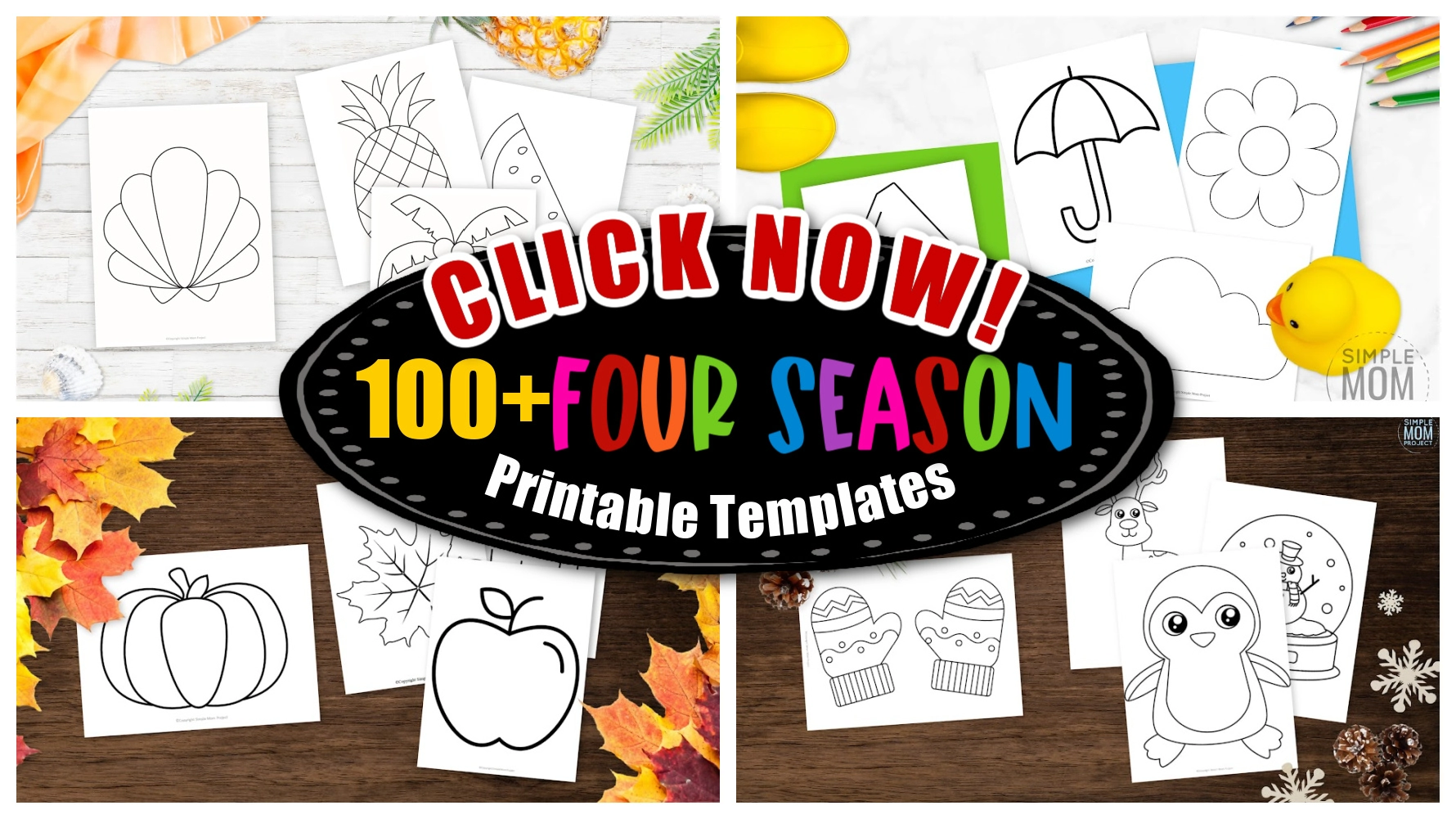 Each printable template helps children to work on their fine motor skills, hand-eye coordination, focus, imagination and creativity.
The most fun part is, you can combine these printable spring templates with common items to make an amusing variety of craft projects that kids can play around with.
Printable Spring Theme Templates
There are so many fun ways to spend some quality time with your little ones during the spring break.
Great Ideas for Using Spring Printable Templates:
These easy spring templates can be used for many different purposes, but below are some creative ideas to get you started.
Spring is one of my children's favorite seasons!
They love the warmer weather and days when we start seeing flowers everywhere.
Once your child is done making these easy preschool spring templates, go outside and pick some beautiful flowers of your own.
Try to even pick every color of the rainbow to make lasting memories together!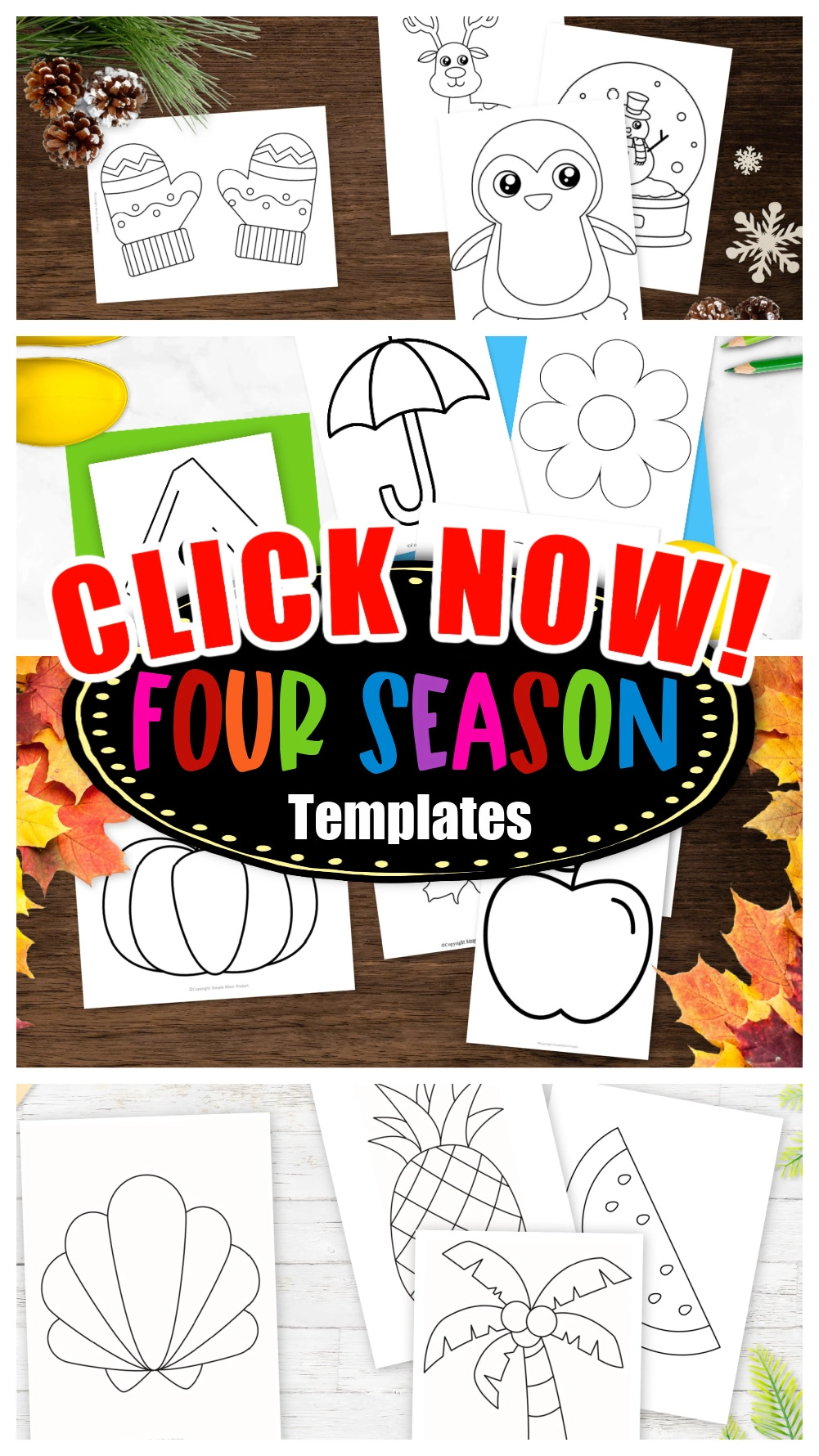 Let's Learn the Alphabet
Let your little one design or color their favorite spring template first.
Write and cut out all 26 letters of the alphabet.
Next, have your little one find the right letter that goes with the spring template.
Ex: F is for flowers, C is for clouds, U is for umbrella and so on. They will love it!
Painting Activity
These printable spring outlines make the perfect painting activity.
You can either do them with a brush, watercolors or even finger painting!
Take out all the painting materials you already have in hand and print out whichever patterns you prefer to use.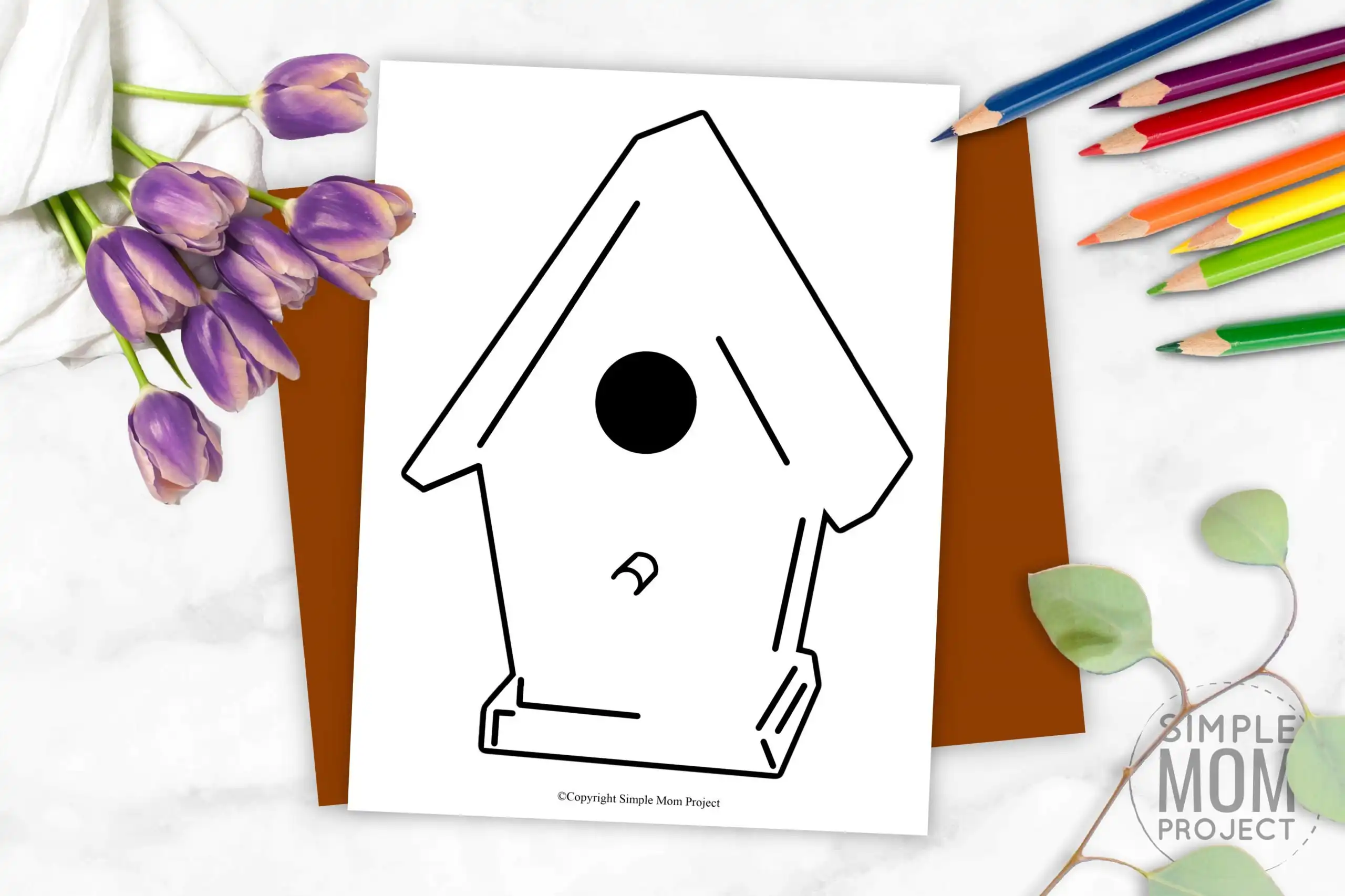 This free printable birdhouse template is a quick and easy craft that even preschoolers can do in 5 minutes but provides hours of fun.
Our free printable duck template will help your kids to focus on details while being comfortable at home. Let your kids' creativity flow, and see what else they can come up with using this duck template.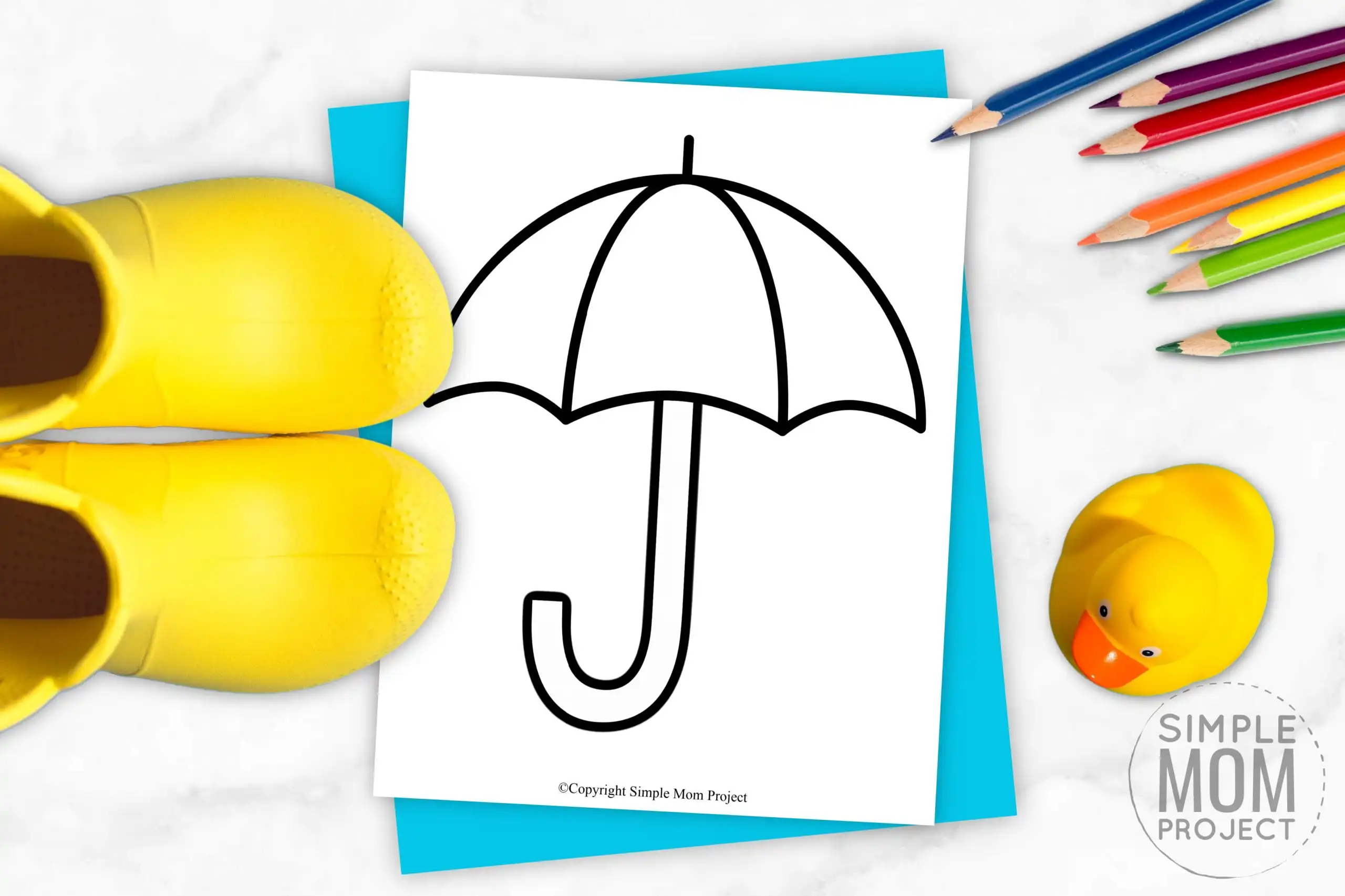 Get creative with this simple printable umbrella template suitable for kids of all ages. This easy activity helps improve children's fine motor skills, focus and imagination.
Coloring this free printable cloud template requires great attention to details to keep within the lines which gives children an opportunity to develop coordination.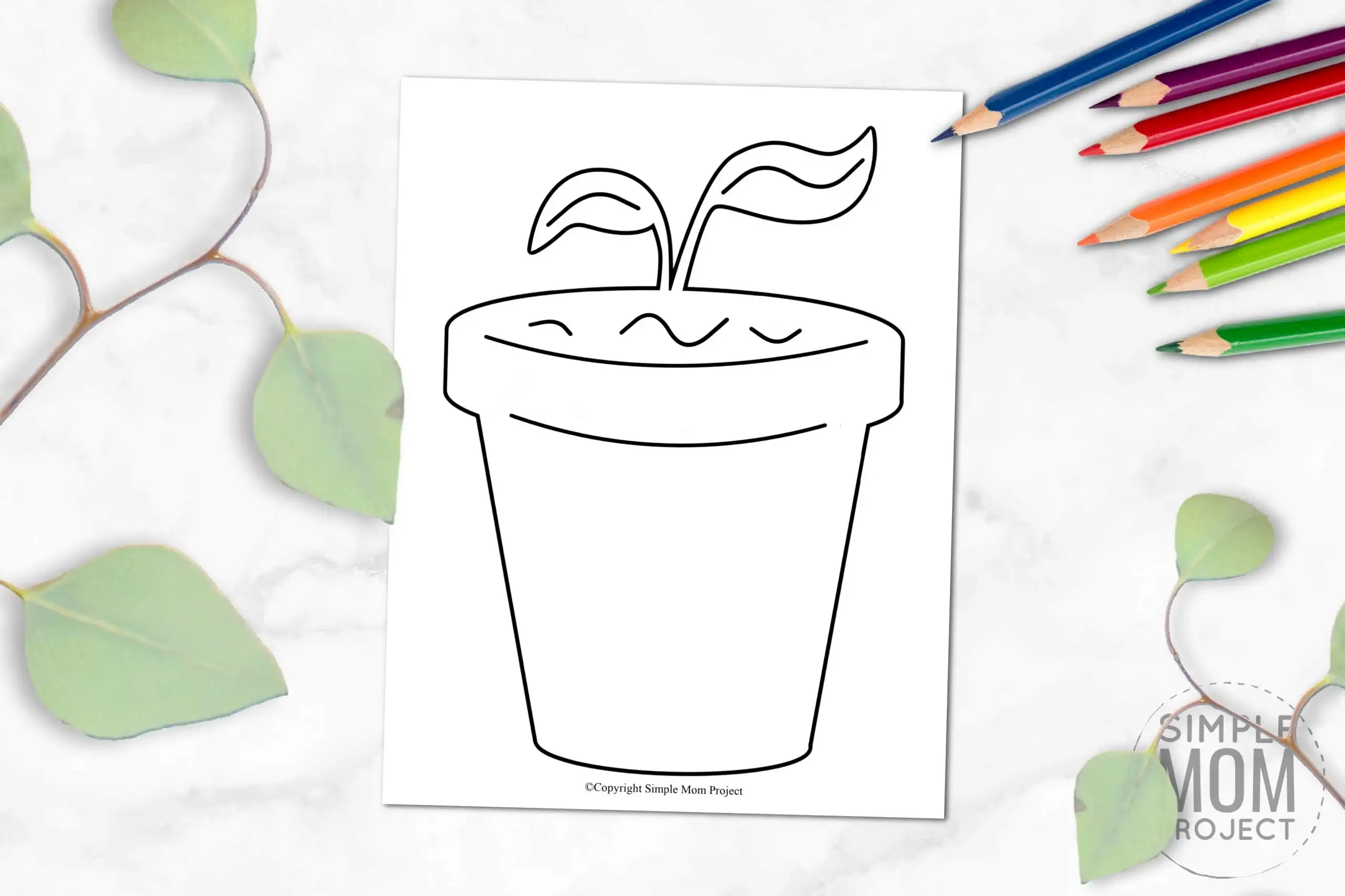 This cute printable flower pot template is the perfect activity during spring break. It's a great way to brighten your kids' day with little creativity and play!
This simple printable watering pail template makes the perfect spring and summer activity. It gives children the opportunity to work on their coloring and scissor skills.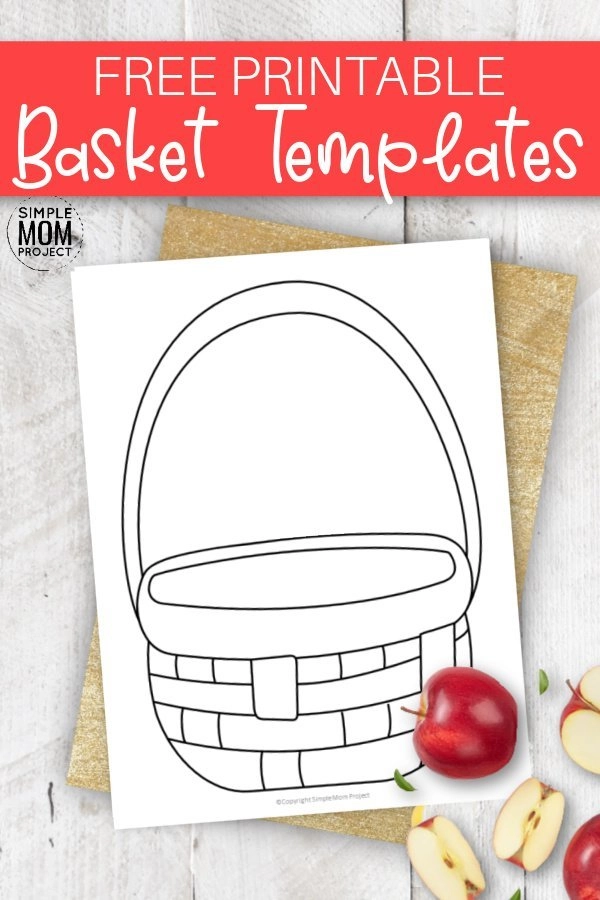 This free printable basket template helps children to improve their letters, number and color recognition. Kids will surely enjoy it!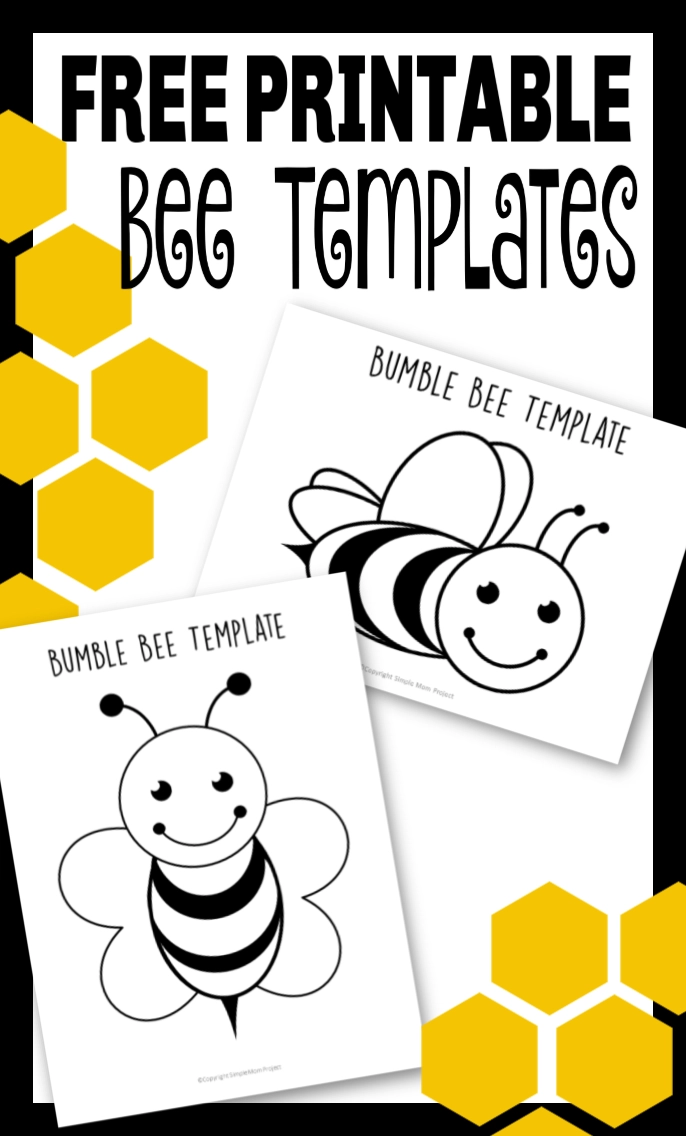 Enjoy making this simple printable bee template that's also perfect to use when teaching the interesting facts about bees.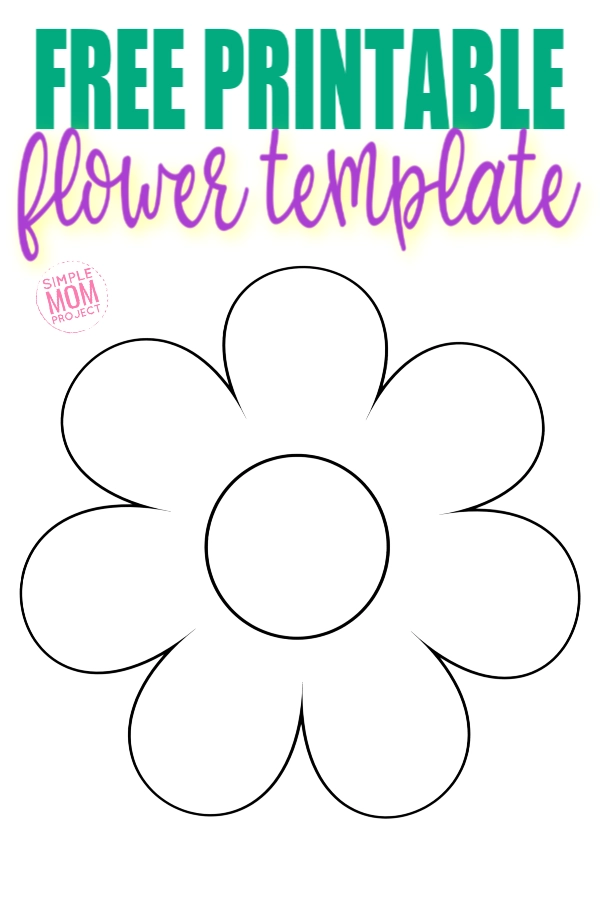 Have a blast with our simple printable flower template suitable for kids of all ages. It also inspires children to grow their own beautiful flowers and plants in your garden.
This basic printable sun template is the ideal activity for kids who are studying the solar system. Read books that involve the sun for a follow-up activity.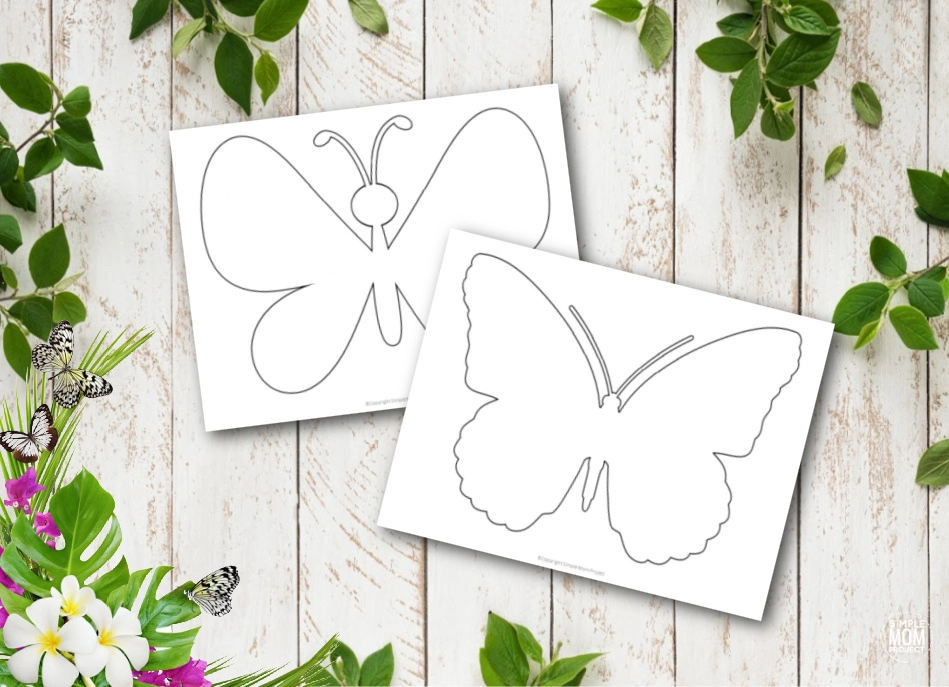 Boosts your child's creativity by giving them crayons, craft materials and this free printable butterfly template.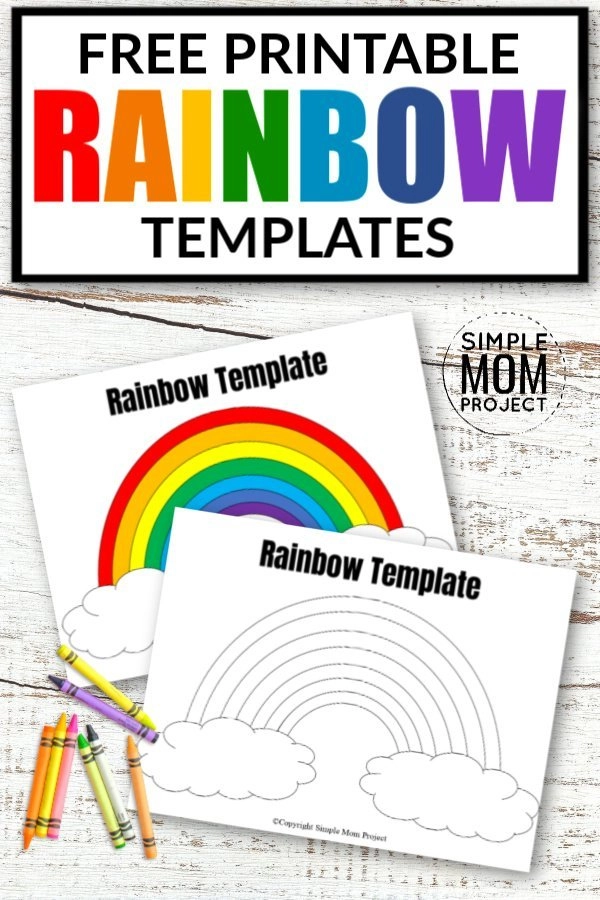 Teach your little ones the fun basic colors using this simple printable rainbow template. They will love filling in this rainbow template with the most amazing colors.

Kaitlen D.
MORE FUN PRINTABLE SEASONAL TEMPLATES