What's the best way to enjoy summer?
Throw a summer backyard pool party with your friends and family members.
The giant inflatable pink flamingo is a main attraction for your little one, they will want to swim all day.
This free printable flamingo floatie template is perfect for welcoming the summer season in your home.
This easy activity will encourage your preschooler to acquire knowledge, develop their fine motor skills and increase creativity.
Get creative with our cute free printable flamingo floatie template.
Cut out the simple flamingo floatie shape template and use it for coloring, designing, crafts, stencils and more.
*By the way, this post may contain affiliate links which means I may receive a small commission at no additional cost to you if an item is purchase through that link. For more information, click here.*
Free Printable Flamingo Floatie Template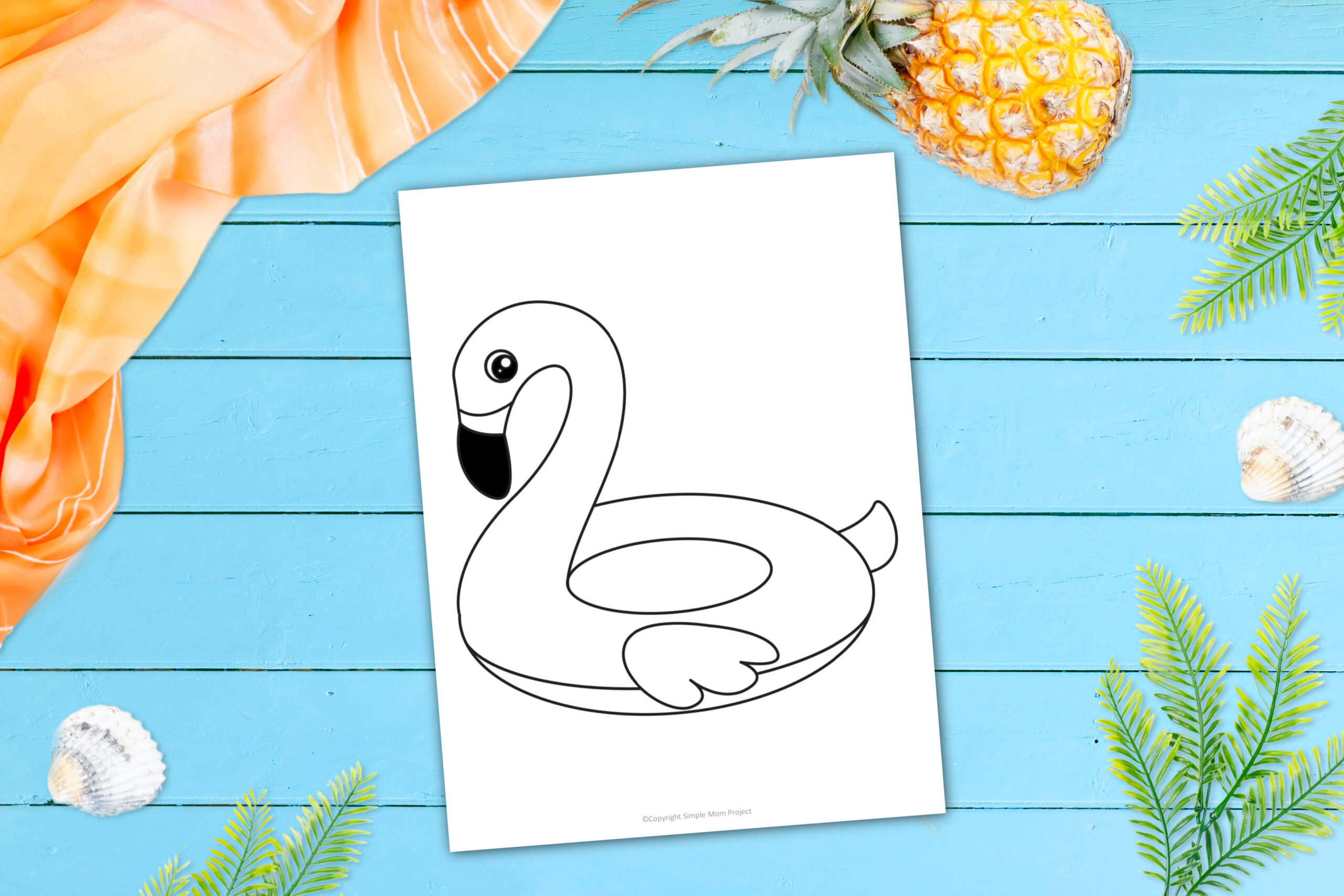 Flamingo Floatie Template Materials Needed:
Printable Flamingo Floatie Template (FOUND AT THE BOTTOM)
Make your child's finished flamingo floatie template a forever memory by laminating it!
We use this laminator and cannot express how much we love it! It is not only inexpensive, it is SO easy to use!
Your kids will love seeing how much you adore their art work when you laminate and display it for years to come!
If you need a more beach template, check out this free printable Ice Cream, Popsicle and Palm Tree Template.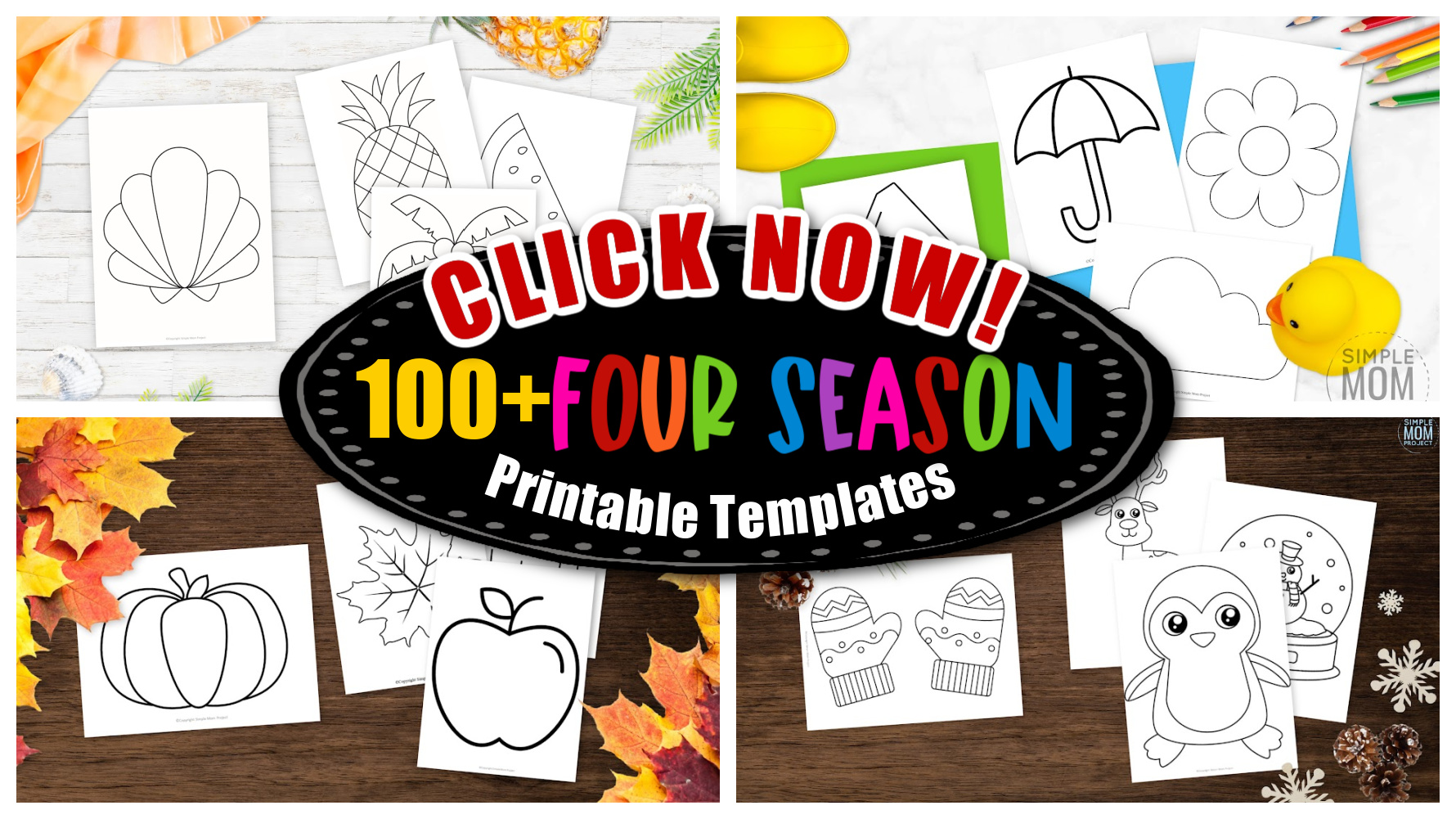 Ideas for Flamingo Floatie Template
Let's take a look at these brilliant ideas on how to include this free printable flamingo floatie template in your child's daily life.
1. Fascinating Flamingo Facts
Flamingos are pretty well-known for their vibrant pink color and long legs and neck.
While your preschooler is coloring and making craft out of this free printable flamingo floatie template, you can state some interesting facts about flamingos.
Did you know that flamingos are quite comfortable standing on one leg?
Impressive, isn't it? In fact, they can even sleep in this position!
Does your child ask you if flamingos can fly?
Believe it or not, flamingos are able to fly.
Flamingos actually tend to fly at very high altitude and can fly for long distances.
Did you know that flamingos aren't actually born pink?
These wading birds are born a white or grayish tone, and only develop their pinkish hue from the special coloring chemicals called pigments found in the algae and invertebrates that they eat.
2. Children's Books About Flamingos
Reading about the flamingos can get your children excited about the next pool party or beach visit.
Make this free printable flamingo floatie template educational by pairing it with one of these awesome children's books.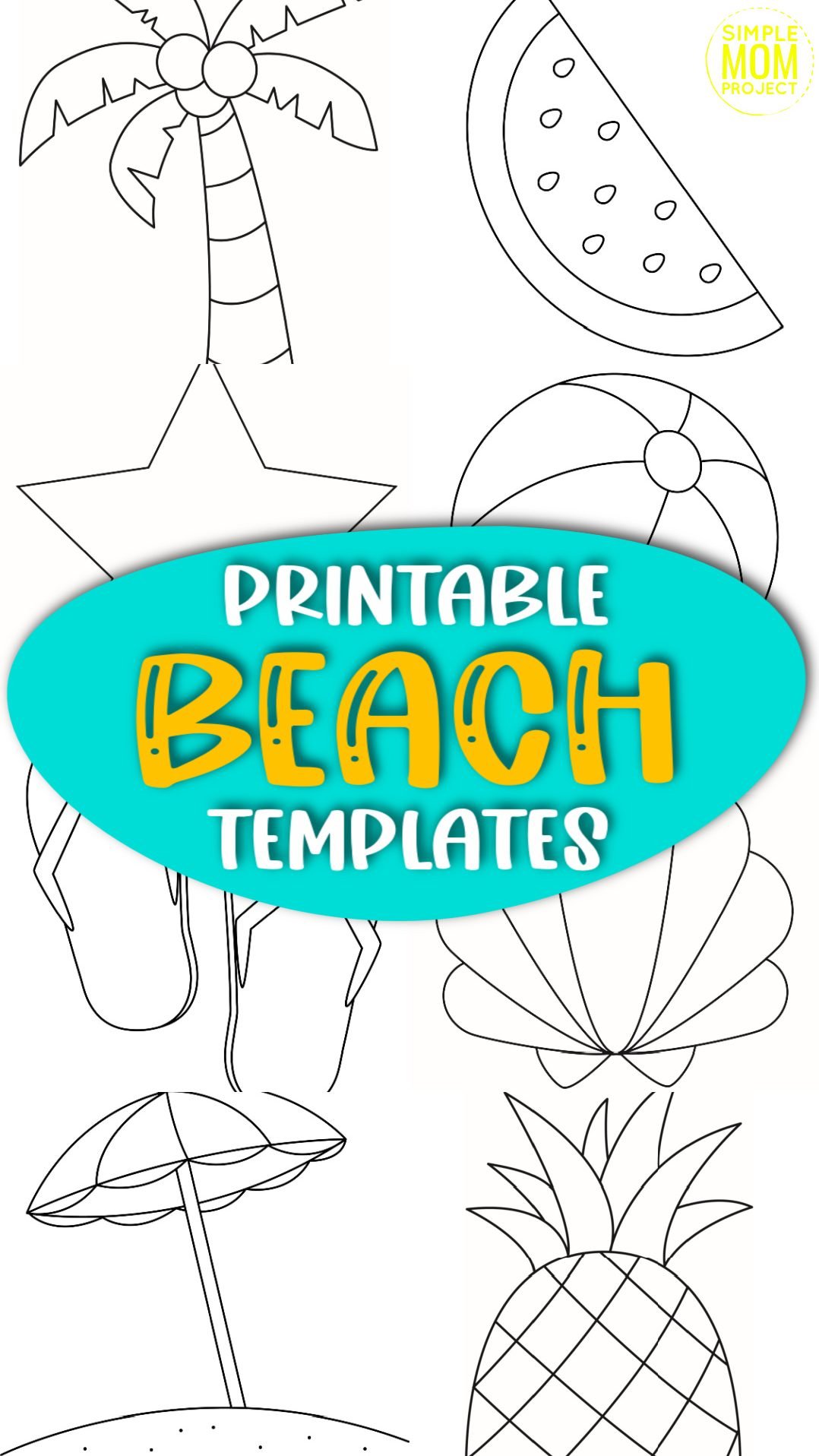 3. Cute Flamingo Invitation Cards
What's a pool party without cute invitation cards?
What's amazing about this simple DIY craft is you don't need a lot of supplies and most can be found in your home.
So, let's turn this free printable flamingo floatie into a lovely flamingo invitation card!
Once your child is done coloring and designing their simple printable flamingo floatie template, glue it on a folded construction or cardstock paper.
Write all the details of your event and you can add ribbons on it to make it more presentable!
Have a blast and create as many as you want for your family, friends and neighbors.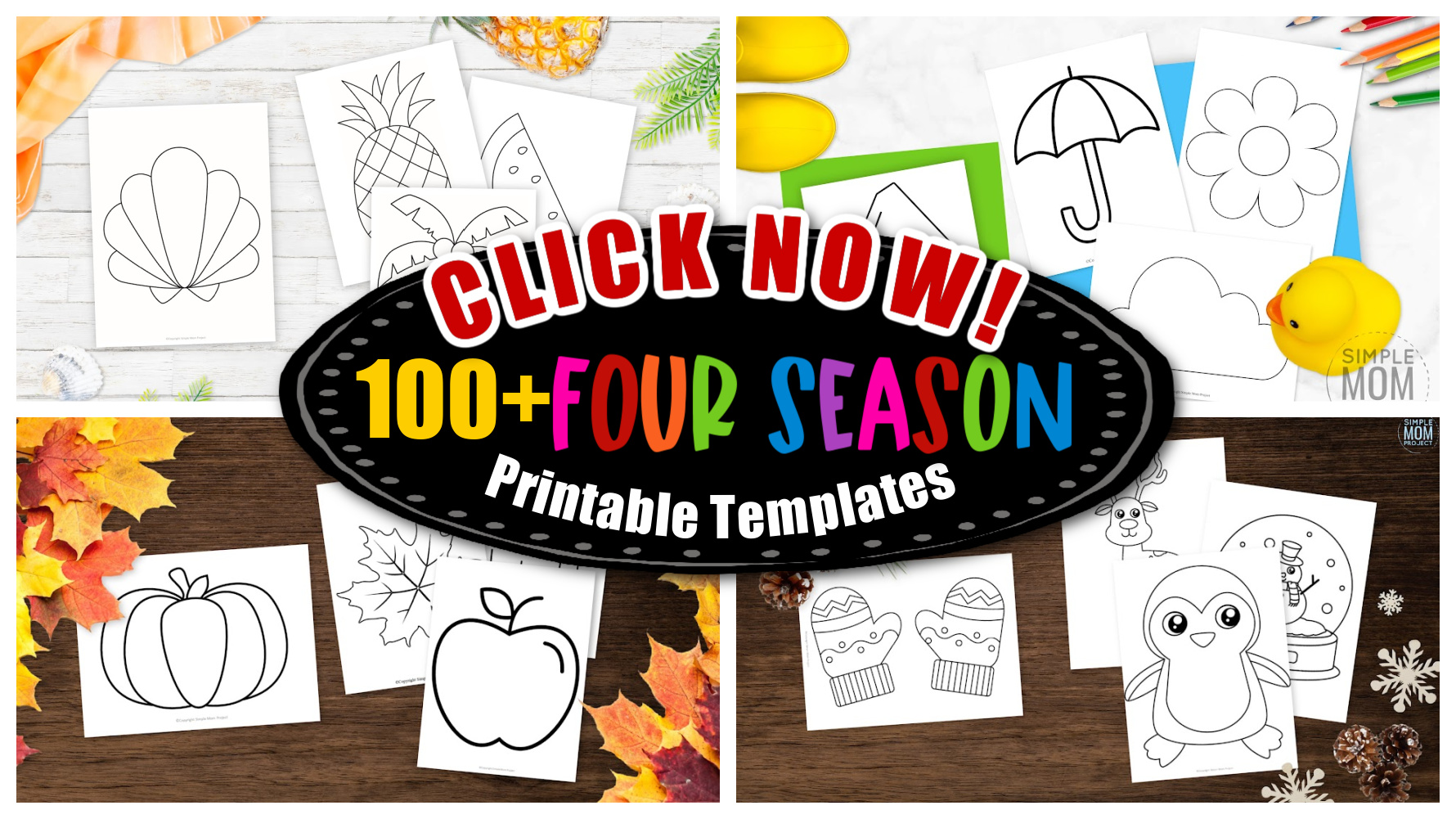 4. Lovely Flamingo-Themed Party
There's always a way to make this summer memorable!
If you can't visit the beach this summer break, you can always set-up a large inflatable pool in your backyard.
It's a perfect summer party for kids of all ages!
Making this free printable flamingo floatie template will inspire you to hold a flamingo-themed party during the weekend.
Let your kids decide however they want to design their own flamingo floatie templates to stand out.
Display their masterpiece on your party venue or turn it to a beautiful garland by simply punching holes on each flamingo floatie template and insert yarn through them.
We hope you like these brilliant flamingo floatie template ideas we shared.
We assure your child will never get bored during the weekend or summer break.
Printable Flamingo Floatie Template:
Throw in the summery cuteness of cute pink flamingo floaties!
Download and print out this adorable cartoon looking flamingo floatie template and give it to your children to design.
Kids will fill the free printable flamingo floatie template with the most amazing colors!
Having a great time making this cut out flamingo floatie template during the weekend?
Be sure to comment down all your amazing free printable flamingo floatie template experiences with your child.
When you have finished, be sure to share your creation on Simple Mom Project's Facebook Page and follow me on Pinterest!

Kaitlen D.
More Fun Beach Templates