Wondering what to do with the kids during summer break?
Our free printable sunglasses template is ideal for keeping toddlers, preschoolers and kindergarteners busy.
Summer is a great time for all kinds of learning opportunities!
This easy free printable sunglass template will help your kids to develop their motor skills, focus, creativity and imagination.
Don't wait any longer! Download and print this simple printable sunglass template and grab all the craft materials.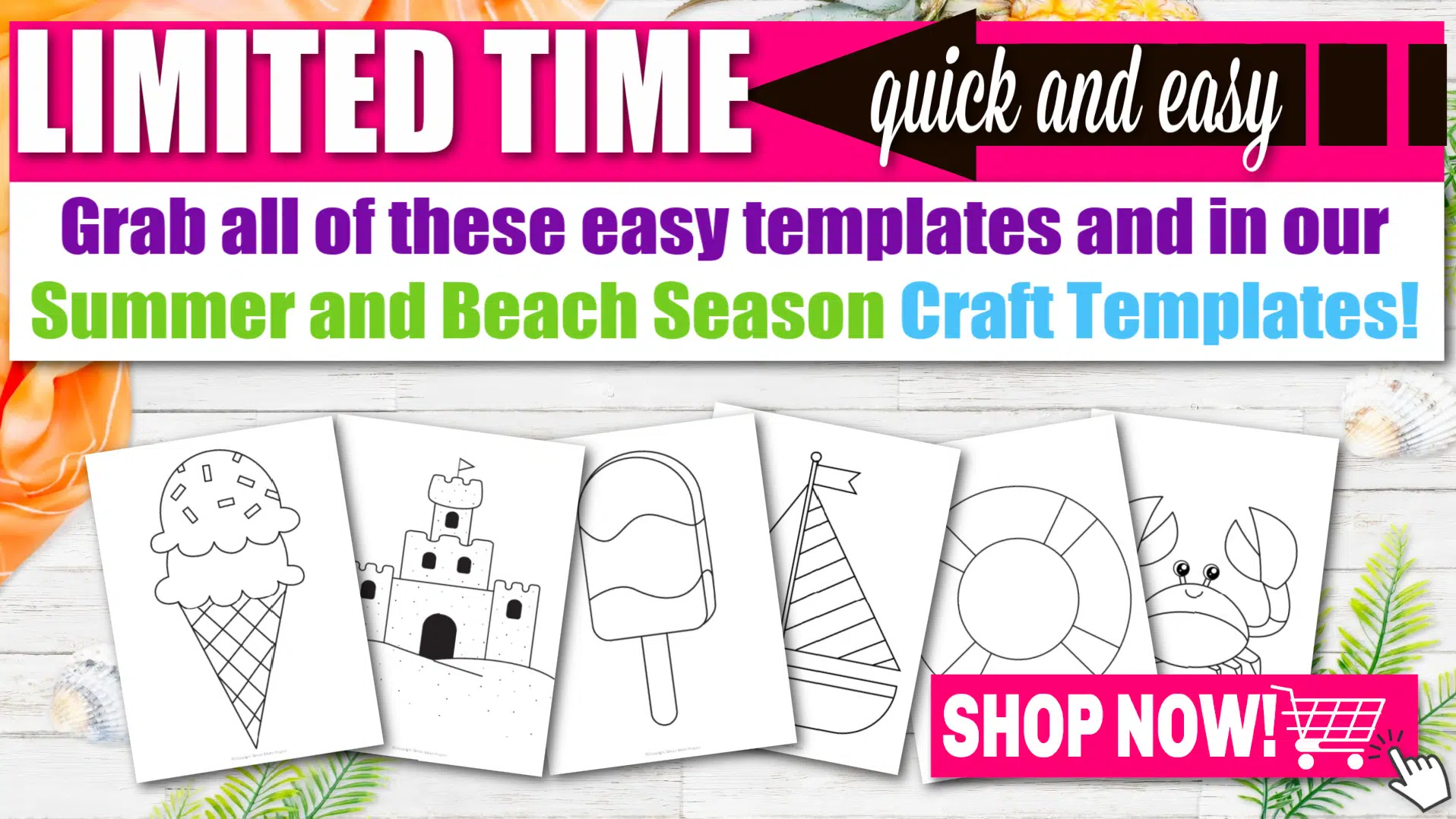 *By the way, this post may contain affiliate links which means I may receive a small commission at no additional cost to you if an item is purchase through that link. For more information, click here.*
Free Printable Sunglasses Template
Sunglasses Template Materials Needed:
Printable Sunglasses Template (FOUND AT THE BOTTOM)
Make your child's finished sunglasses template a forever memory by laminating it!
We use this laminator and cannot express how much we love it! It is not only inexpensive, it is SO easy to use!
Your kids will love seeing how much you adore their art work when you laminate and display it for years to come!
If you need more lovely beach templates for your kids, check out this Flip Flops, Beach Pail & Shovel and Star template.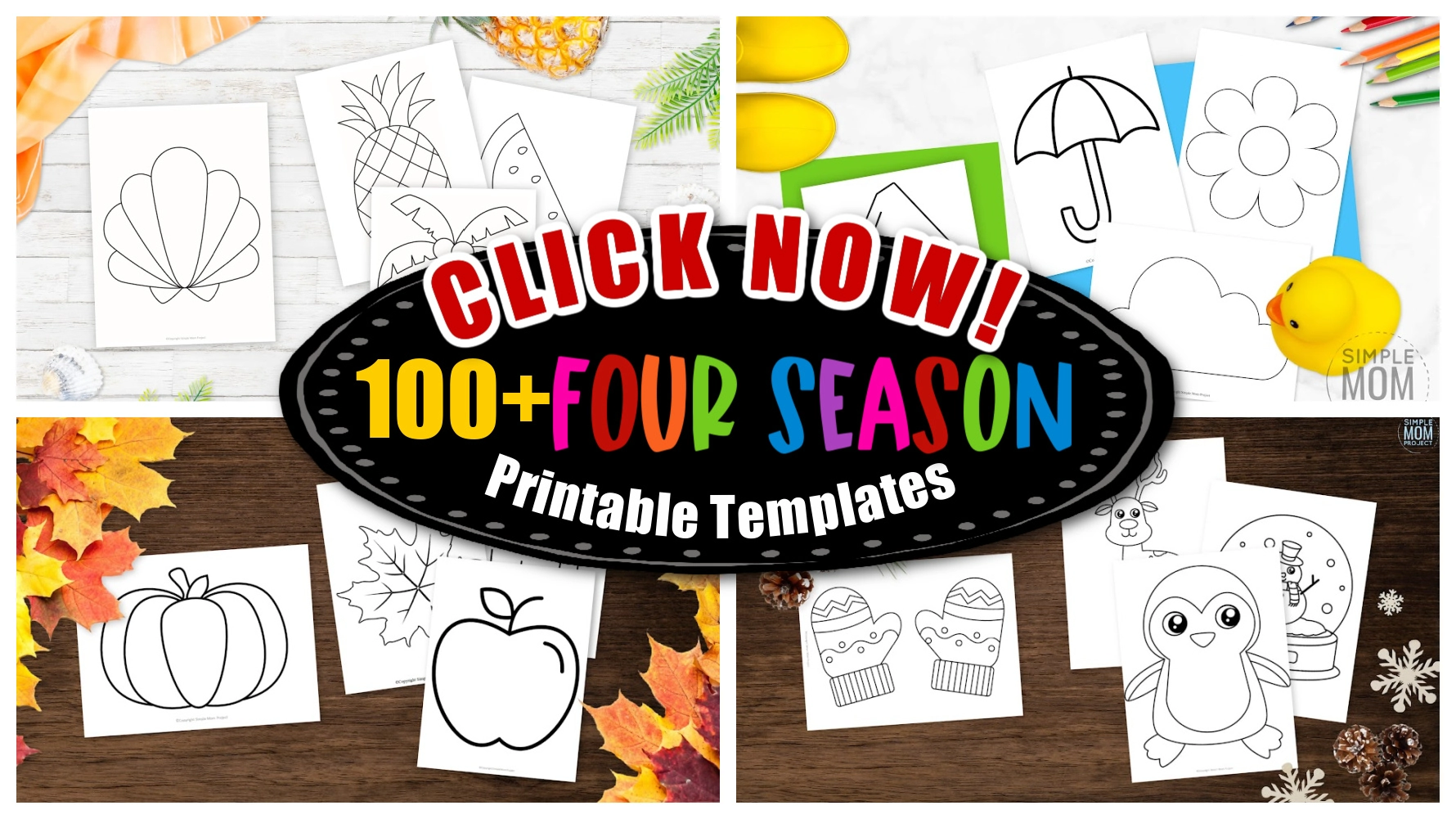 Ideas for Sunglasses Template
We come up with the coolest ideas on how to include these free printable sunglasses template in your everyday life with the kids
1. Beach Time Storytelling
If your children are spending most of the time at home during summer break, make sure they have something to read to keep them occupied after making their very own printable sunglasses template.
Here are a few lists of my little one's favorite books to read during summer.
2. DIY Sunglasses Craft for Kids
Making easy DIY crafts is what we like to do best.
Print this simple sunglass template and gather all the craft materials like cardboard, paint, transparent film, popsicle sticks, scissors, glue and other supplies for designing.
Trace this free printable sunglass template into a construction paper or cardboard box and cut it out.
Cut out the eye holes and glue the transparent film.
Then, glue the popsicle sticks on each side of the frame, this will be the sunglasses arms.
Let your little one decorate it by painting bright colors on each part of the sunglasses.
My kids love adding glitter to it.
This DIY sunglasses craft will take them to an imaginary beach adventure while they are at home.


3. Let's Hit The Beach
Summer means beach weather!
My lovely family love spending time at the beach during summertime.
We made sure to find time to be together to strengthen our relationships with one another.
A beach vacation is all about relaxation, so pack all the essentials that you need to bring to the beach.
Don't forget to bring your fabulous sunglasses to protect your eyes from ultraviolet rays to enjoy the summer sun.
4. Summer Vibe Playroom
Let's turn these free printable sunglasses templates into a unique home décor!
Print as many simple sunglasses templates as you want.
Together with your little one, decorate and design them all however you want.
Display it in your little one's playroom so they can build a sense of belonging.
You will also notice how proud they are with their simple achievements.
We guarantee that you and your little one will learn a lot from these free printable sunglasses crafts ideas.
We are confident that your toddler and preschooler will ask for more beach templates.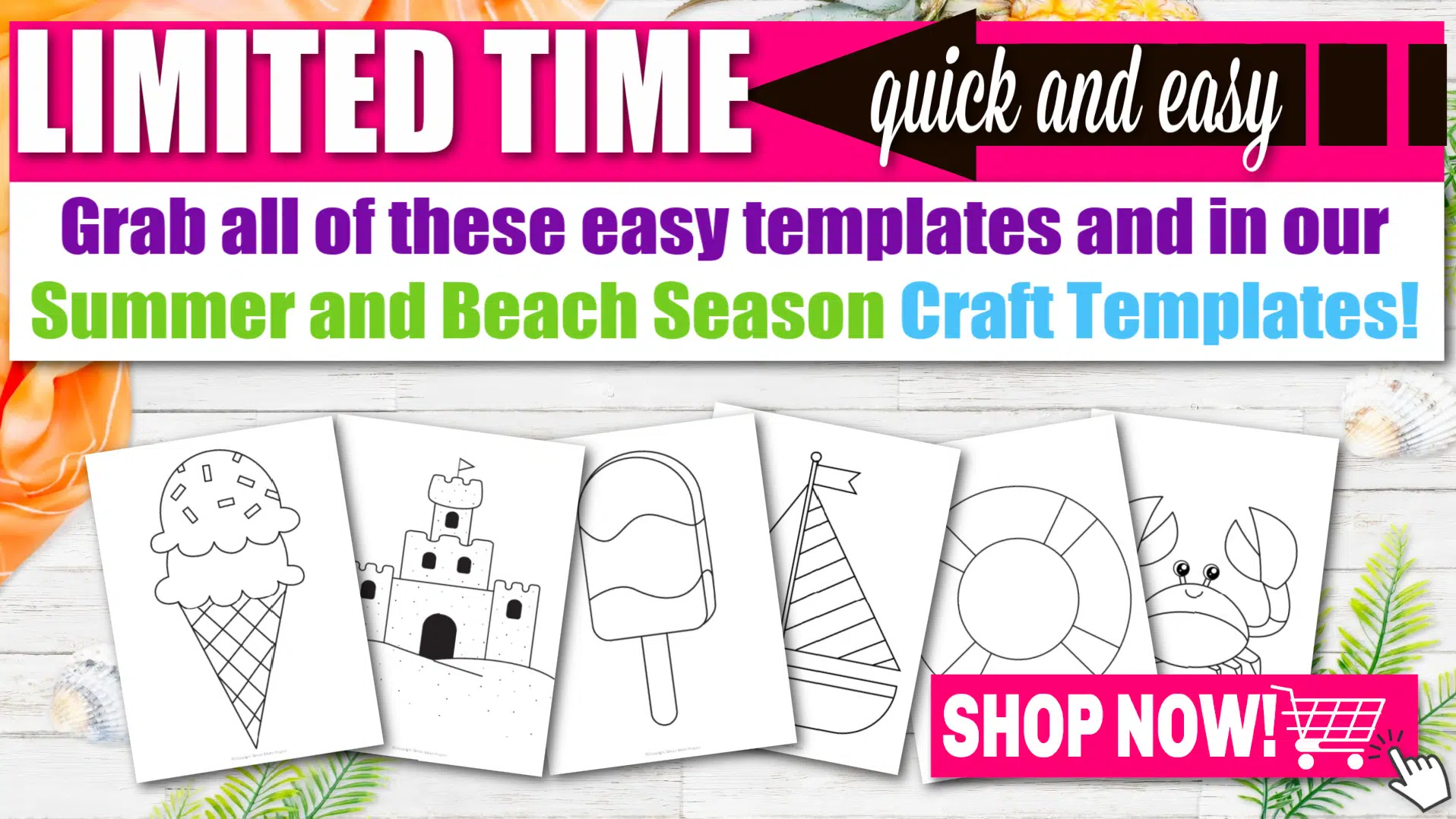 Printable Sunglasses Template:
Let your children enjoy the summer break with this simple summer activity.
This free printable sunglass template is a basic black and white line drawing, so your little one can decide which color they want to use.
Don't forget to share in the comment section all your fantastic experiences in making this lovely printable sunglass template with your children.
When you have finished, be sure to share your creation on Simple Mom Project's Facebook Page and follow me on Pinterest!

Kaitlen D.
More Fun Beach Templates