Ready to hit the beach?
Be sure to prepare all the refreshing fruits like pineapples, watermelons, mangoes and many more!
If you're looking for a fun and simple activity before going to the beach, then you came to the right place!
This free printable pineapple template is so easy that even toddlers can do it.
This simple activity also helps to develop your child's motor skills, color recognition, imagination and patience.
This black and white drawing of a free printable pineapple fruit template will bring fun to you and your kids during summer break.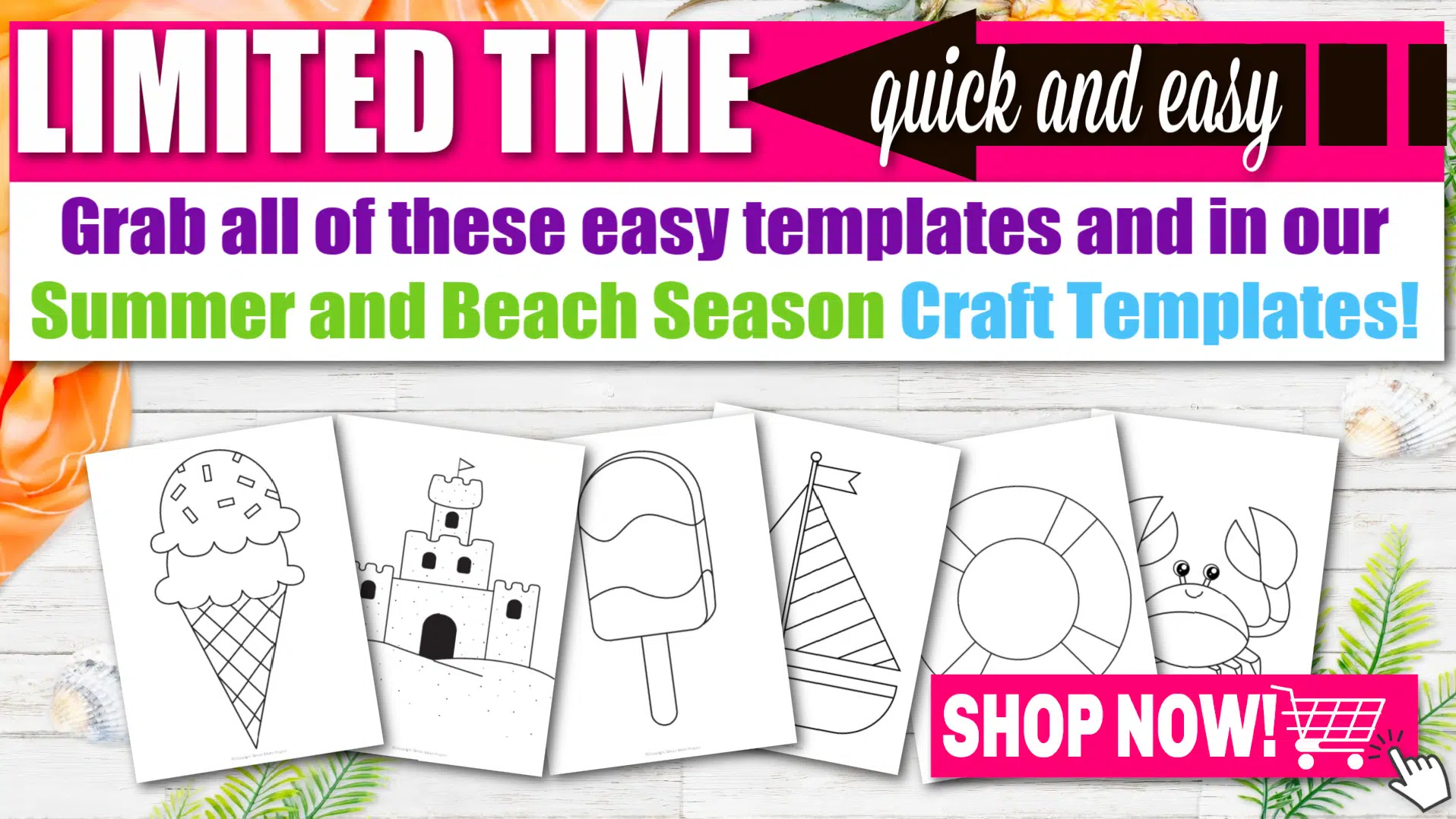 *By the way, this post may contain affiliate links which means I may receive a small commission at no additional cost to you if an item is purchase through that link. For more information, click here.*
Free Printable Pineapple Template
Pineapple Template Materials Needed:
Printable Pineapple Template (FOUND AT THE BOTTOM)
Make your child's finished pineapple template a forever memory by laminating it!
We use this laminator and cannot express how much we love it! It is not only inexpensive, it is SO easy to use!
Your kids will love seeing how much you adore their art work when you laminate and display it for years to come!
If you're looking for more wonderful beach template ideas for kids, be sure to check out our Watermelon and Palm Tree template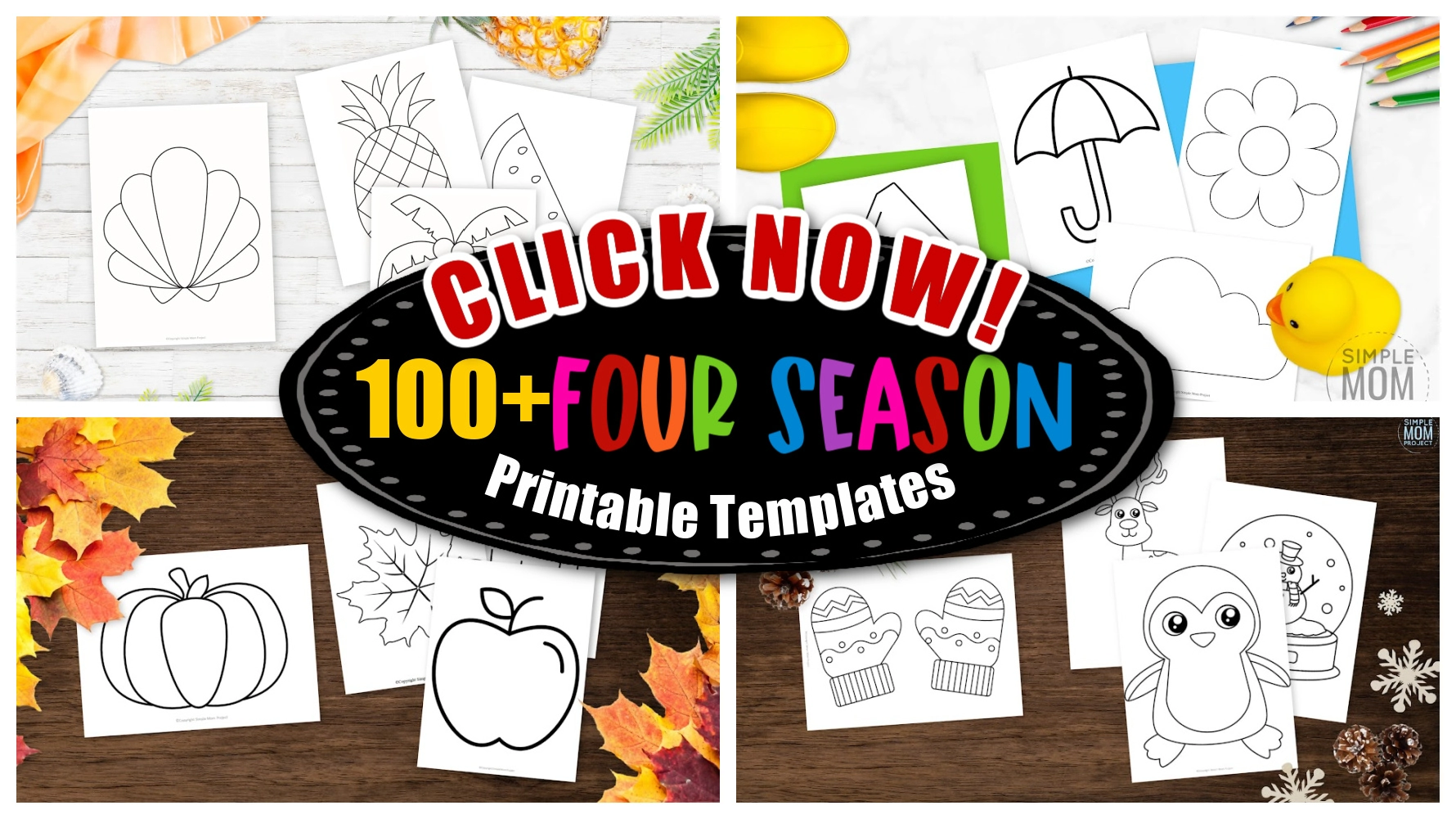 Ideas for Pineapple Template
Here are some of the few lists on how to include this free printable pineapple template in your daily life with the kids.
1. Reading Summer Fun Stories
My children love making fruit shakes during summer.
Pineapple is one of their favorite fruits because it's more than just a delicious tropical fruit; it offers remarkable health benefits as well.
It's not hard to help your children keep their interest in reading and learning during the summer break with these fantastic summer adventure books.
2. Letter P is for Pineapple
We love including this free printable pineapple template to our lesson plans.
Your preschoolers and kindergarteners can learn about the letter P by creating a P is for pineapple craft.
Gather all the craft materials that you probably have inside your home.
Print this cute pineapple drawing template and a large size letter P.
Let your child color and decorate it however they want.
Then, cut out the printable pineapple shape and letter P.
Glue the free printable pineapple template to the letter P.
You're now ready to pin this onto your child's learning board.
You can also print traceable upper and lowercase letter P worksheets to encourage your little learner to practice holding a writing tool the correct way.


3. Cute Fruity Room Décor
Download and print different sizes of this preschool pineapple drawing template on a construction paper.
Cut out carefully once your preschooler is done coloring and designing their cute pineapple template.
Display or hang your child's finished product in their bedroom or playroom to make them feel that we appreciate their talent and achievements.
This free printable pineapple drawing template will remind them of a memorable summer break.
4. Quality Time with Family
Making this free printable pineapple template together with your children will create a memorable bond together.
Print as many as easy pineapple drawing templates as you want and share it with your family members.
Take out all the coloring materials as well as the craft supplies and discover a lot of ideas on how to maximize the use of this simple printable pineapple template.
This summer fun activity will be interesting for both toddlers and older children.
We are confident that your toddler, preschooler and kindergartener will gain a lot of knowledge and skills in making this free printable pineapple template.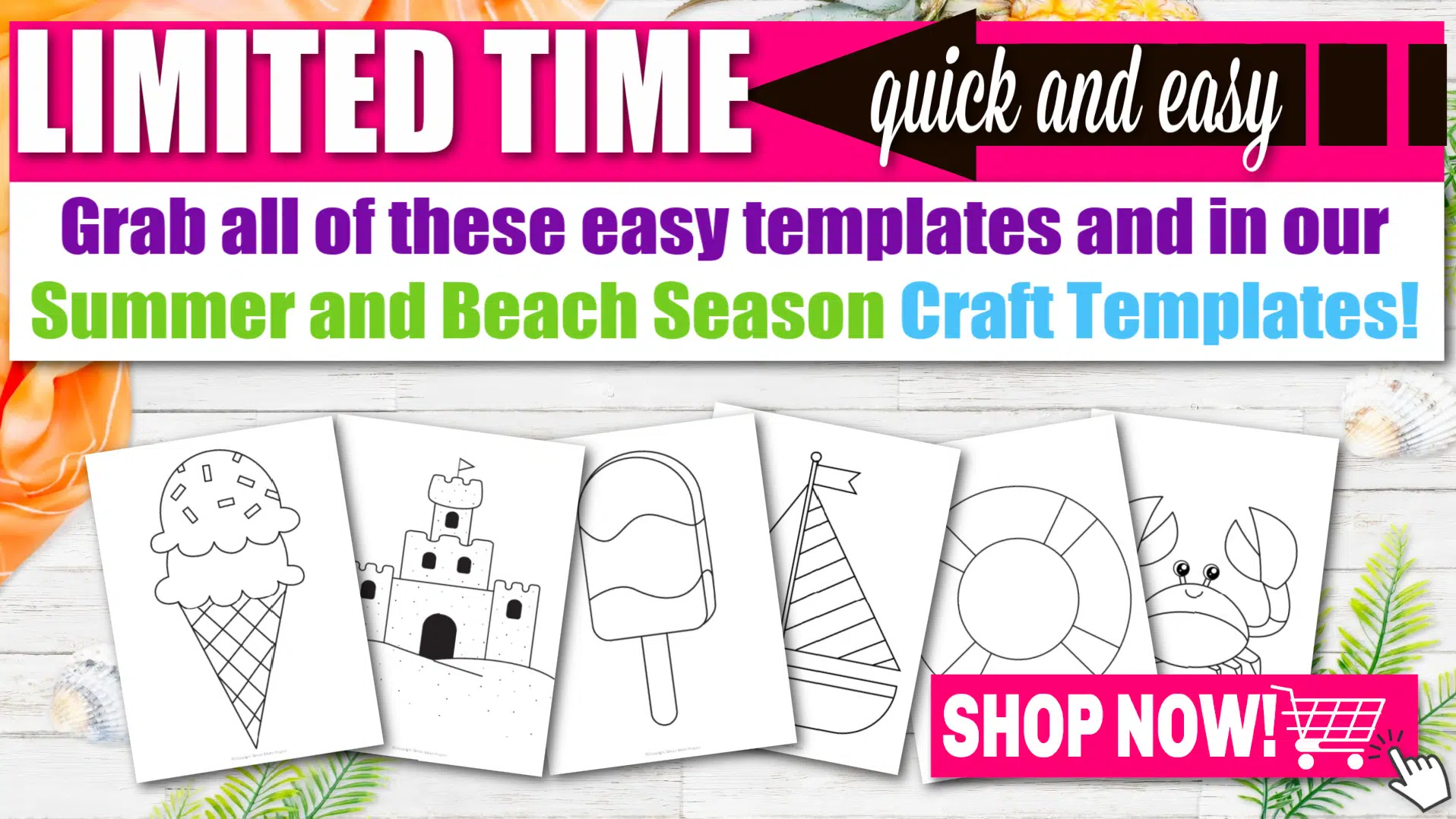 Printable Pineapple Template: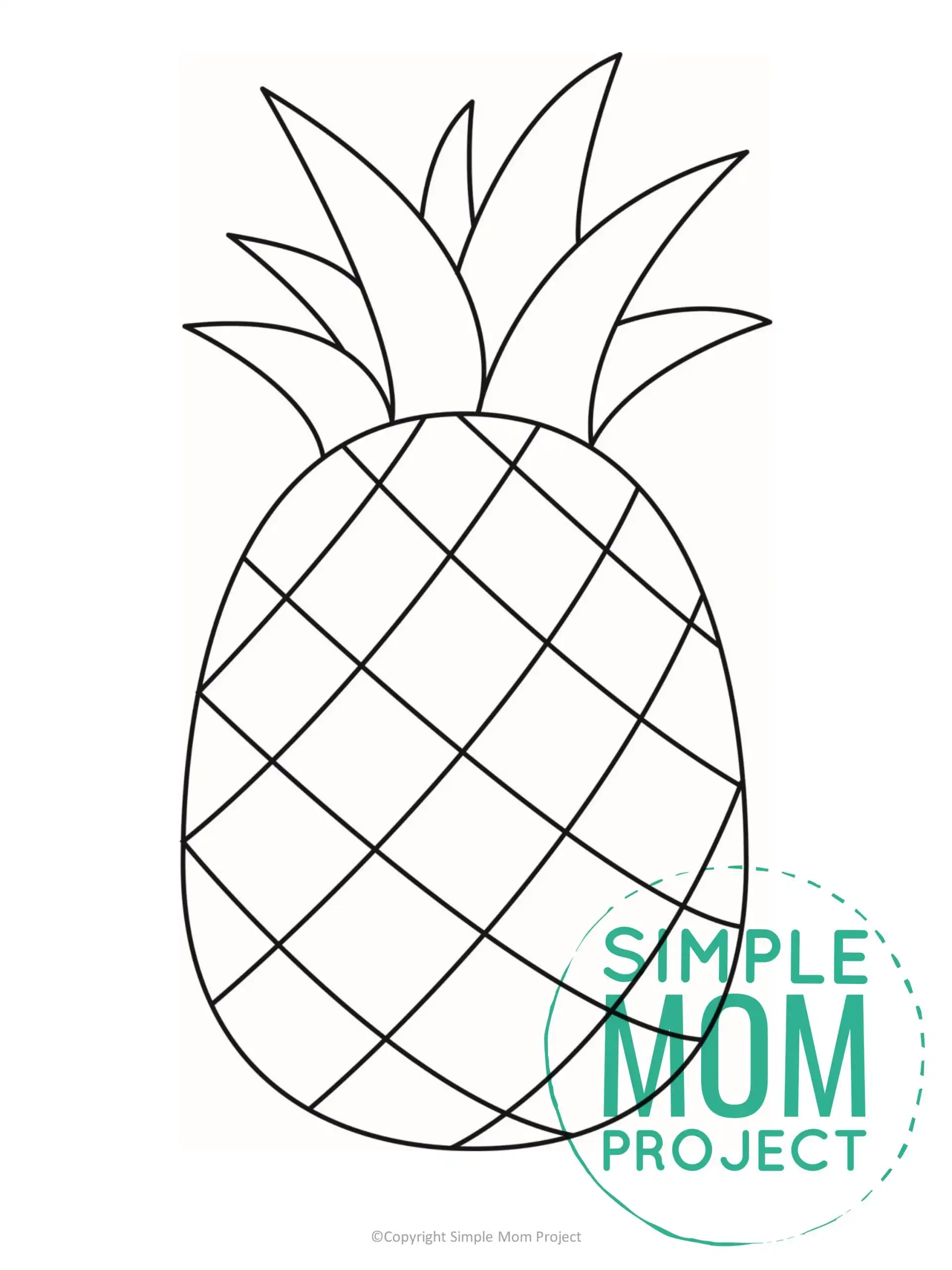 Let your children explore the fruits through this free printable pineapple template.
It's also a great opportunity to develop your little one's motor skills, coloring, writing and creativity during the summer season.
We love to hear all your beautiful photos and experiences in making this easy free printable pineapple template with your little one so be sure to leave a comment in the comment section.
When you have finished, be sure to share your creation on Simple Mom Project's Facebook Page and follow me on Pinterest!

Kaitlen D.
More Fun Beach Templates