It's been so fun sharing amazing crafts and learning new ideas with you!
If you are looking for a fun preschool letter of the alphabet craft simply for your kinder or toddler class, we've got you covered.
These printable alphabet craft templates are a great way to teach your little ones their ABCs at an early stage.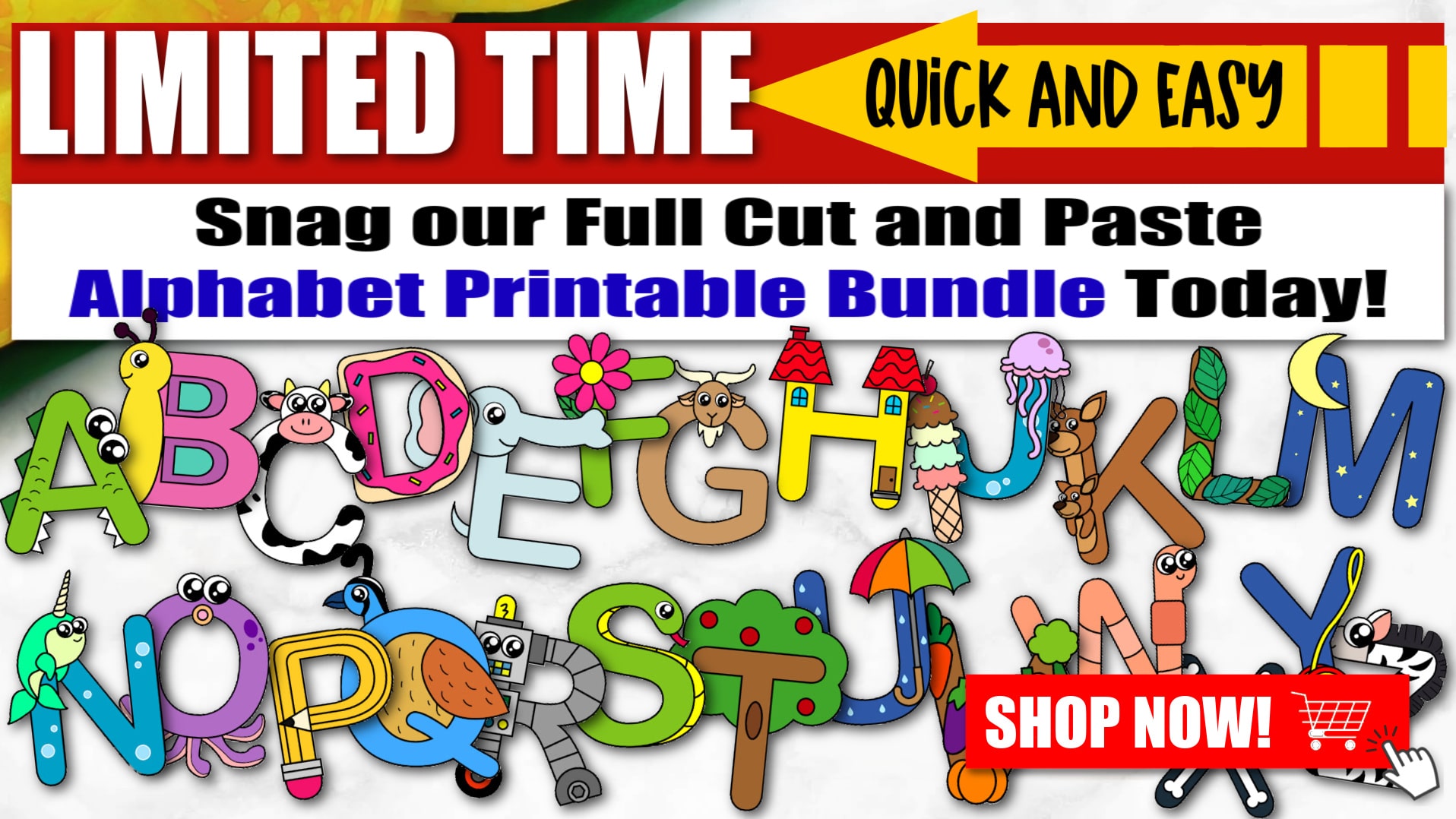 These a to z craft letters can be an uppercase coloring activity or print and go.
You can even glue any of these fun alphabet crafts to a paper plate and your kids will have a blast!
With a short list of supplies like markers, crayons, scissors and glue, parents can help their children learn the alphabet through fun and exciting activities at home.
At the end of these creative activities, children will know more about the individual letters; including how to pronounce words and write it.
Printable Alphabet Theme Crafts
There are so many ways to spend quality time with your kids during the weekend and one of them is making these printable alphabet crafts together.
Great Ideas for Using A to Z Alphabet Printable Templates:
These printable A to Z crafts help develop your children's skills much faster because they will have a lot of fun.
Here are some great ways to use these adorable cut out alphabet letters.
Learn New Vocabulary
These printable alphabet letter crafts are perfect to use as visual aids.
Once your child is done working on these printable templates, pin it up on their lesson board.
It's time to teach your child the correct pronunciation of each individual letter.
Lists down all the basic words that start with the letter you are working with.
An example for letter C can be as so, C like cat, car, cow, carrot, cupcake, etc and help them to correctly pronounce it.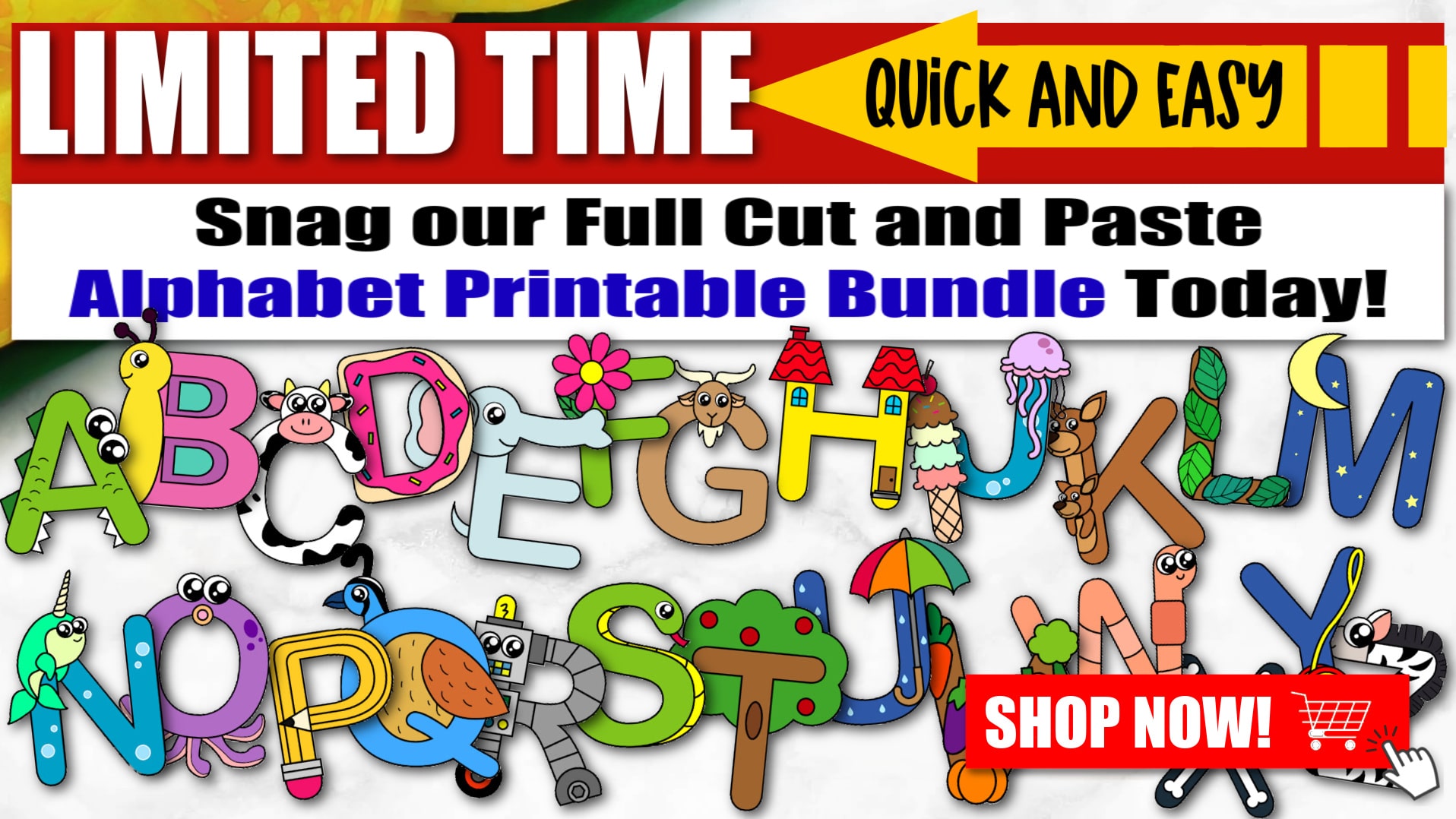 Improve Writing Skills
Give your preschoolers the exercise they need by working with these printable alphabet craft templates.
Provide tracing letter worksheets afterwards to improve your kids' writing skills.
Show them the correct way to hold a pencil as they practice tracing the letters until they master the basic strokes in writing.
Letter of the Week Crafts
These are a great way to start your letter of the week craft!
The internet is not short of educational activities to do with your little one, but finding an affordable one stop shop can be difficult.
These printable letter crafts are a nice rainbow in a thunderstorm of printable crafts!
Your kids will absolutely love these for some fantastic fun.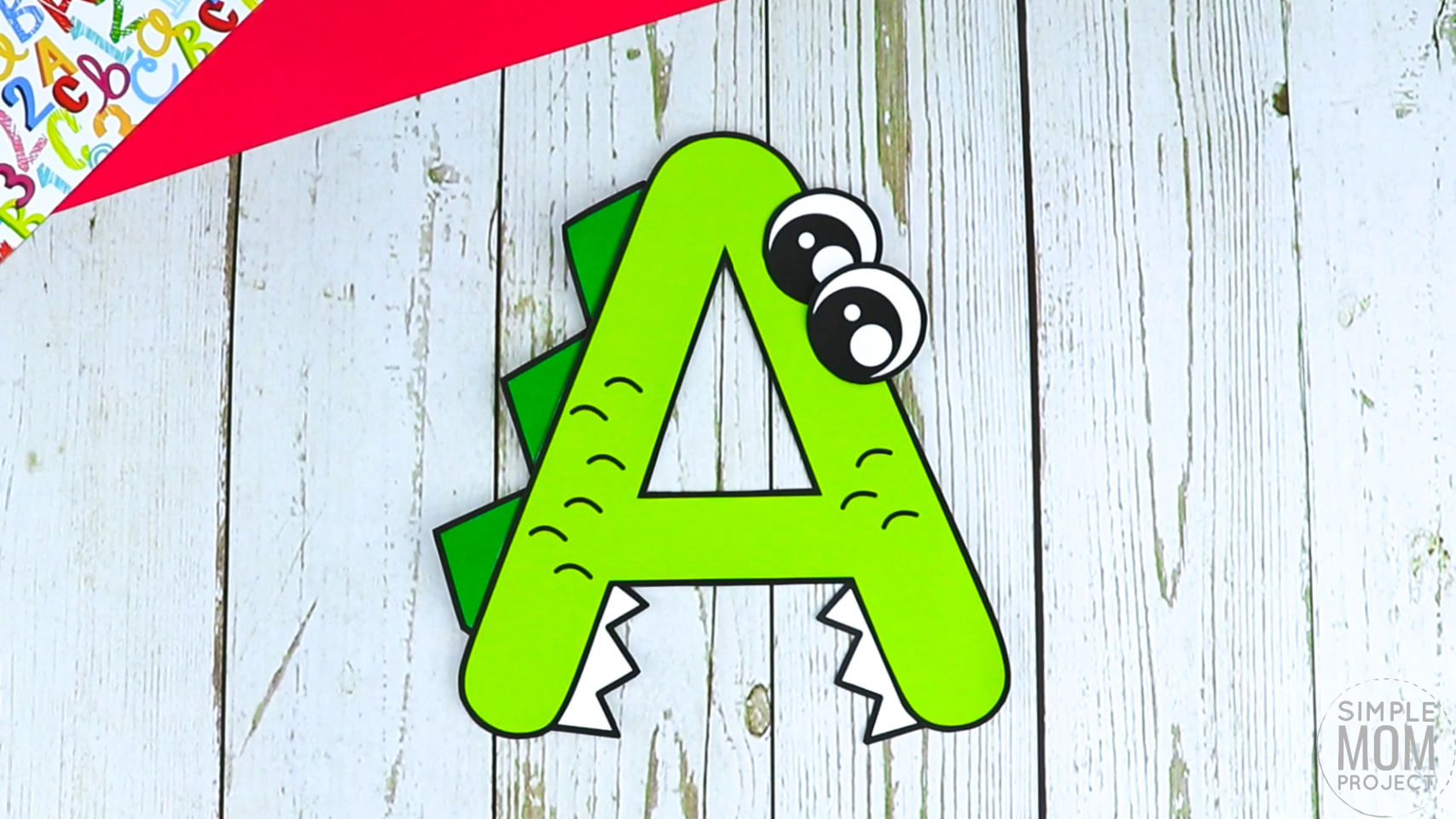 This free printable letter A for alligator craft template introduces the uppercase and lowercase letter A to your little learner. It's also a fun way to study the interesting facts about alligators.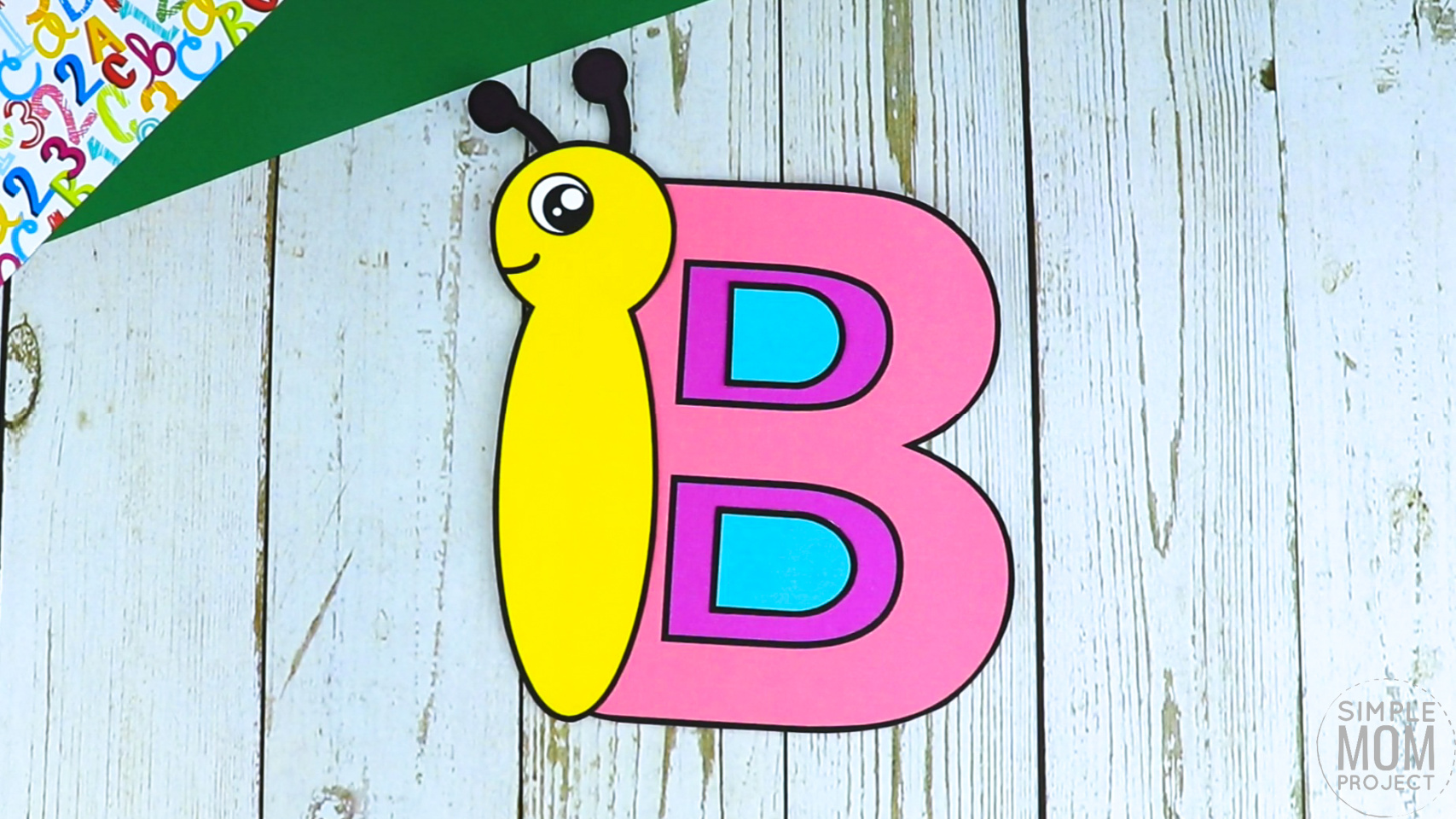 Making this simple printable letter B for Butterfly craft template enhances children's fine motor skills, color recognition, creative minds and focus.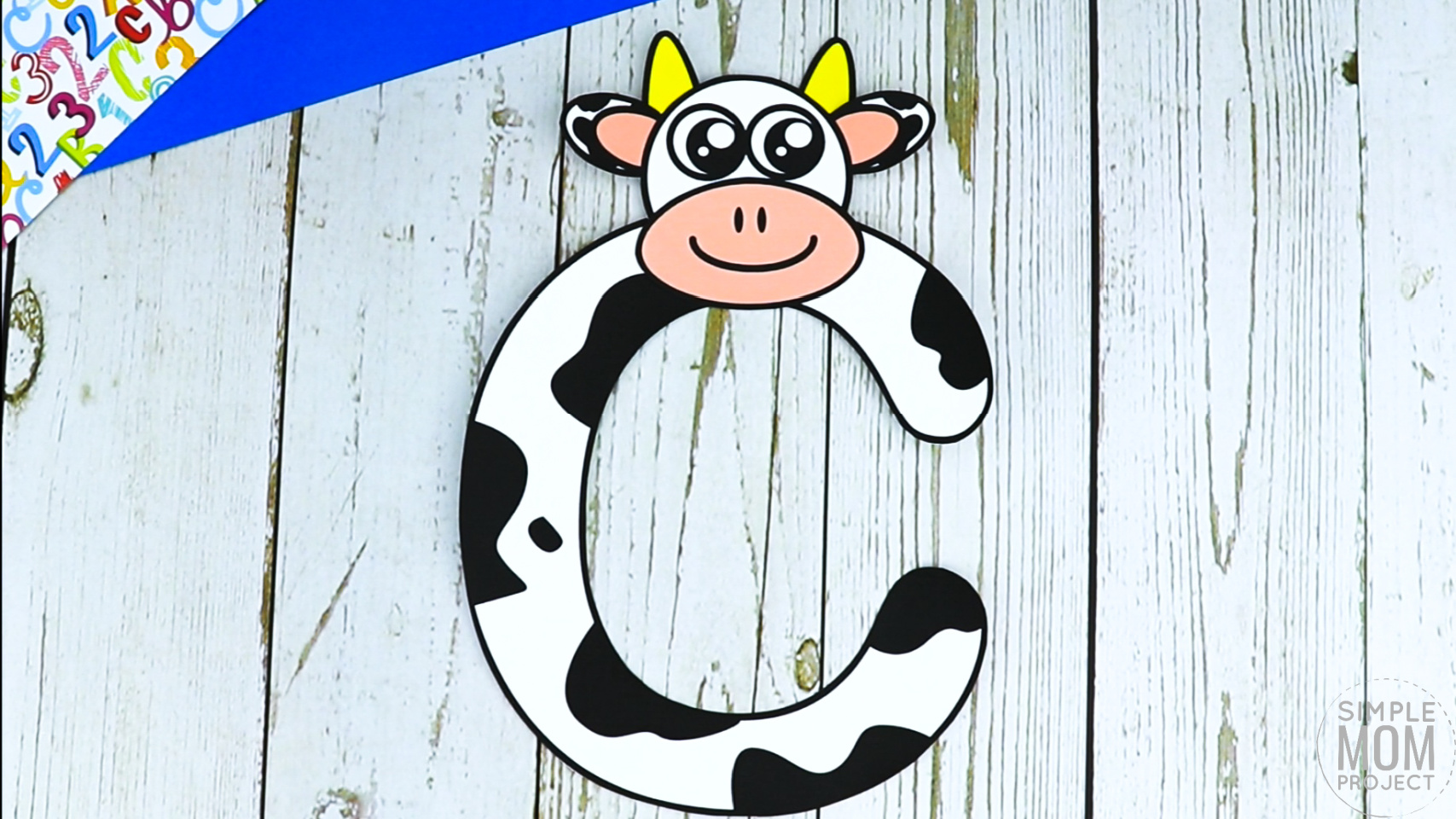 Let's learn the /C/ sound using this easy printable letter C for Cow craft template. Children will enjoy turning this printable template into a cute cow puppet craft.
Have a blast and teach the kids to identify the basic color names using this free printable letter D for Donut craft template.
Improve your kids letter recognition and writing skills with this basic printable letter E for Elephant craft template. It's a quick and fun activity that's perfect for kids of all ages.
This simple printable letter F for Flower craft template would be perfect to use as a coloring page, stencils, spring room decor, crafts and more.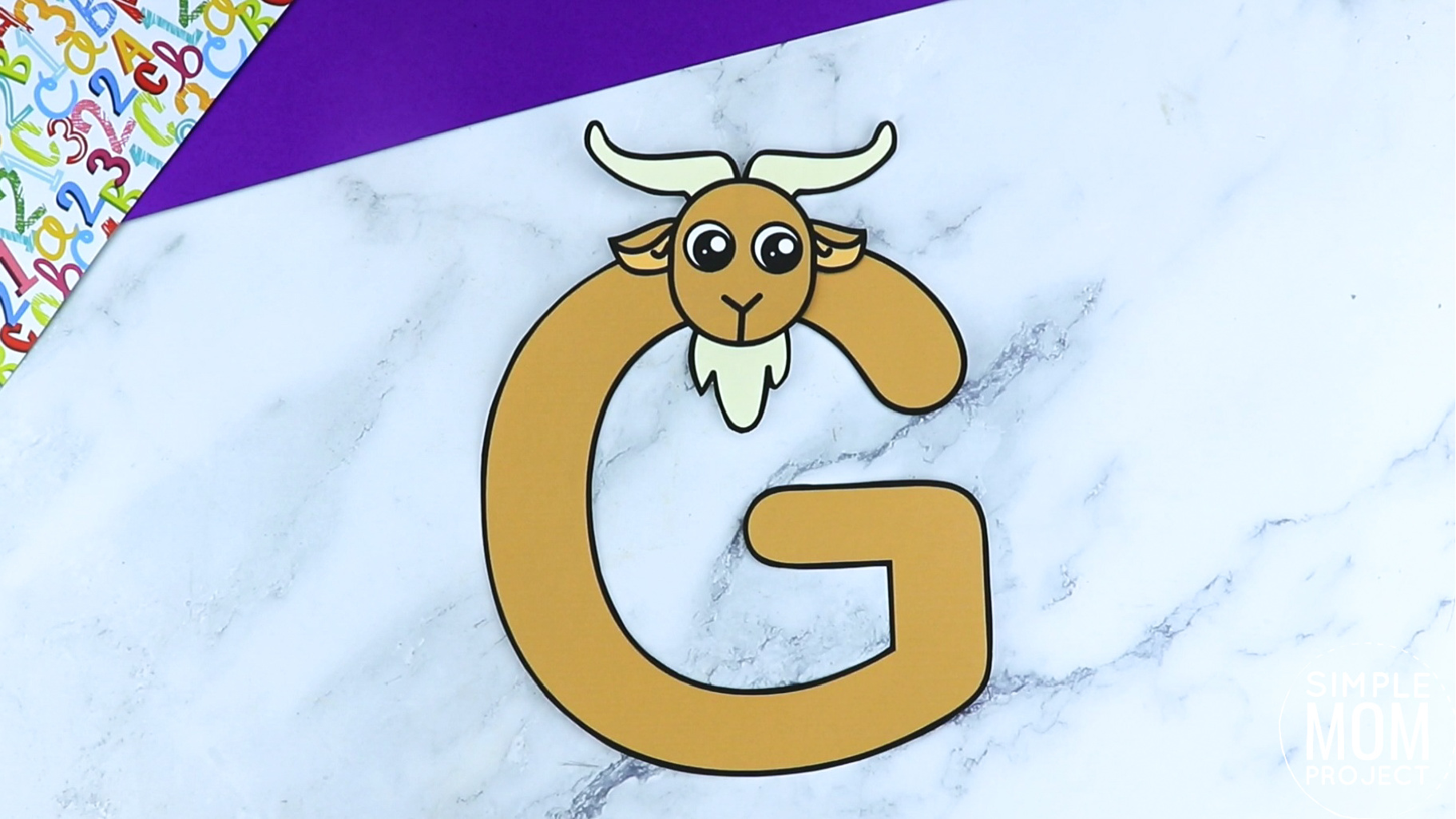 Letter activities for children don't have to be boring and just worksheets, make them fun using this free printable letter G for Goat craft template that kids will definitely enjoy.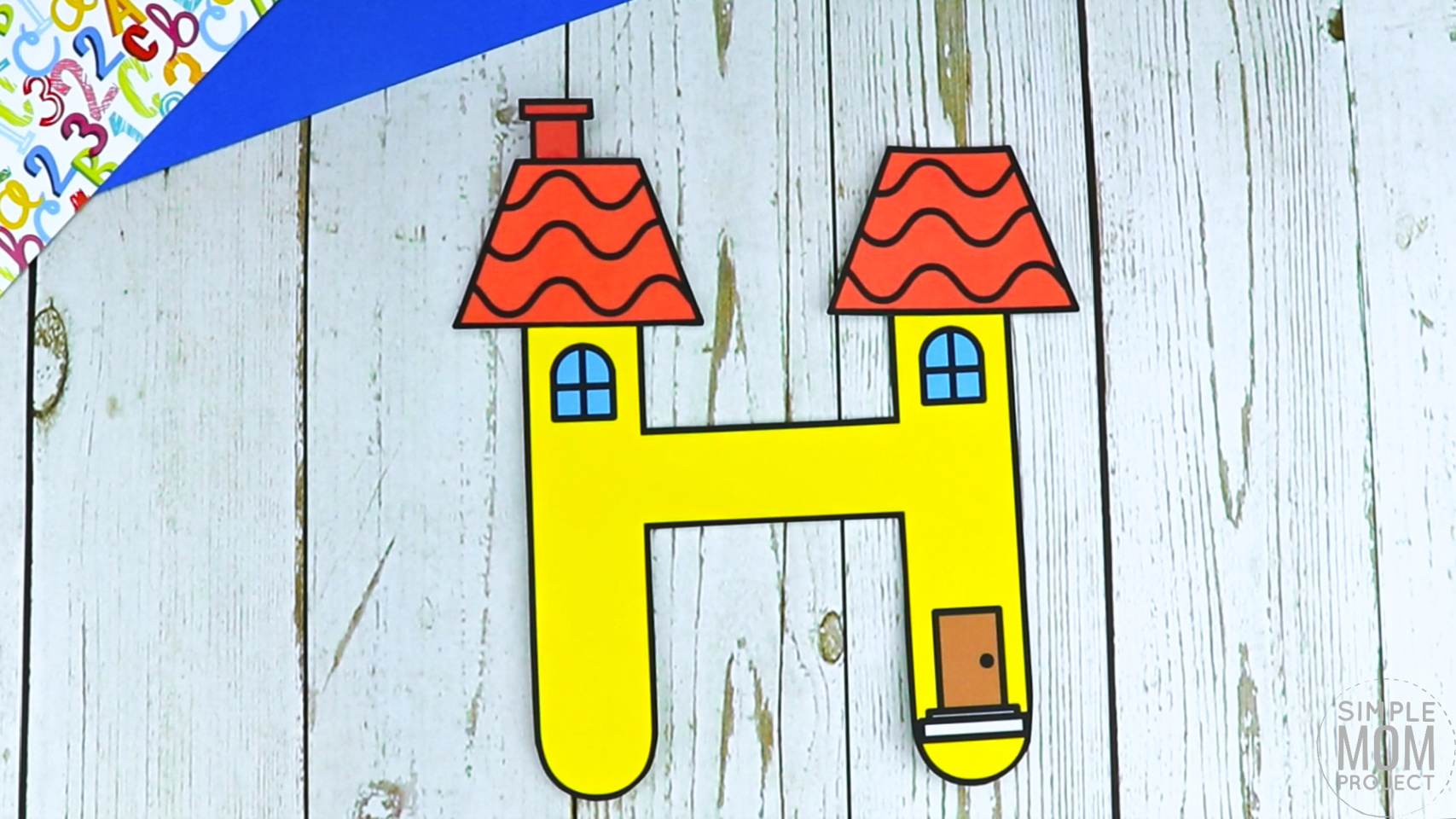 Our basic printable letter H for House craft template is a great way to teach the letter /H/ sound, how to write it and shapes recognition.
Enhance your kids' color recognition, decision-making and scissor skills with this easy printable letter I for Ice Cream craft template.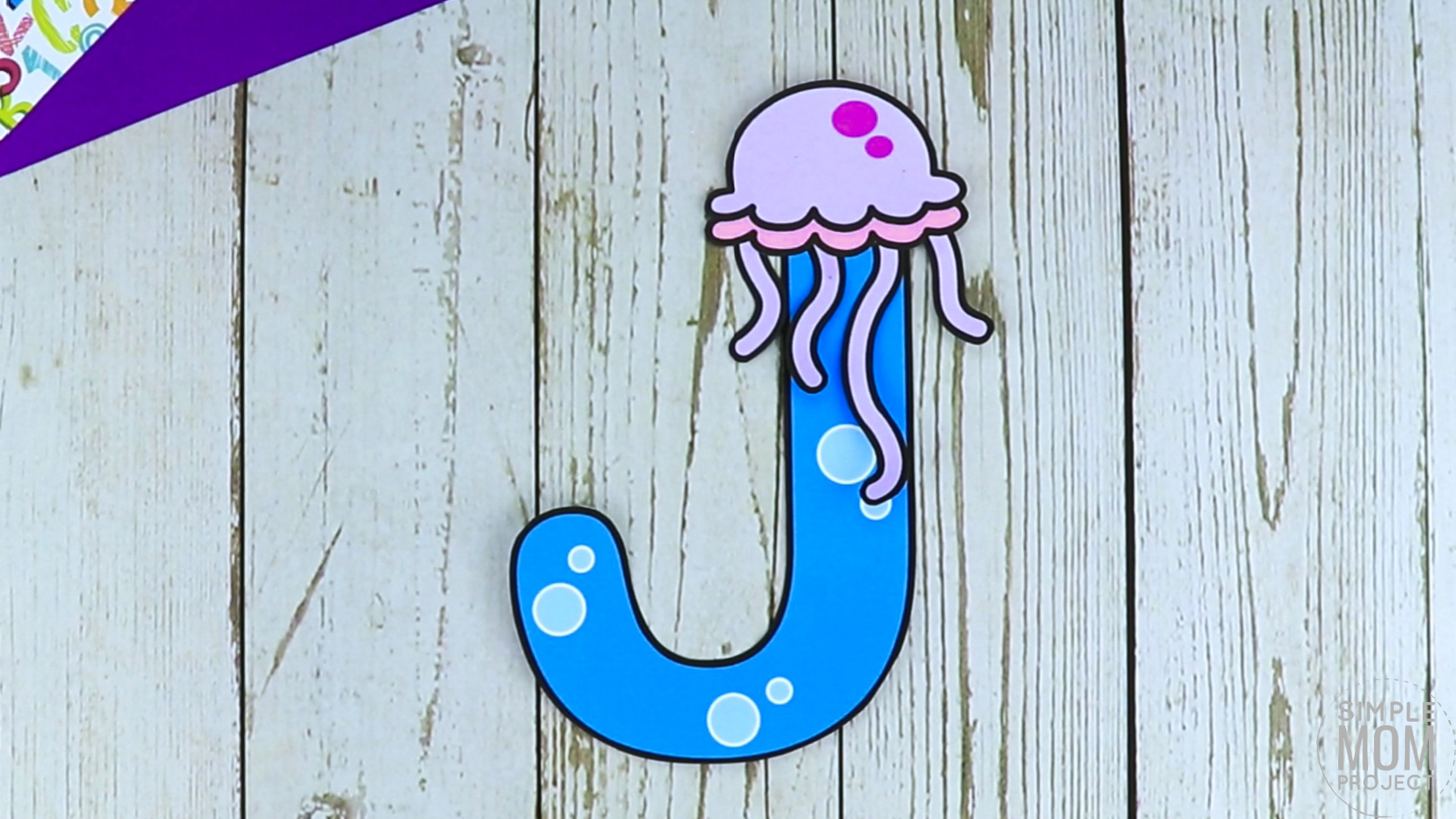 Take an imaginary trip under the ocean when you make this free printable letter J for Jellyfish craft template. It's a fun way to learn the letter J and fascinating facts about jellyfish.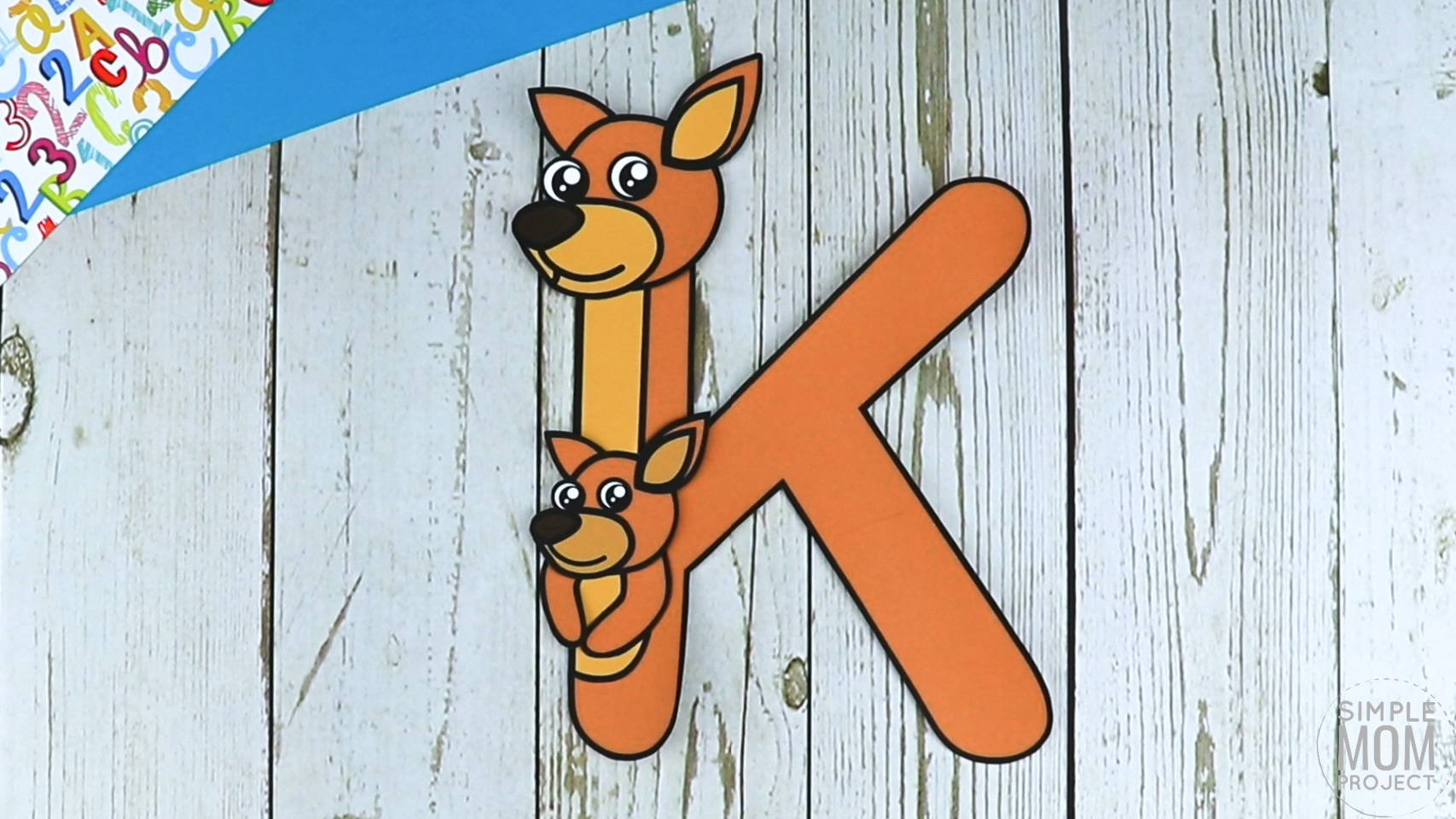 If you're looking for an animal theme décor that's also educational, be sure to include this easy printable letter K for Kangaroo craft template.
This simple printable letter L for Leaf craft template is a fun way to teach children how to count and recognize the numbers while being creative.
Making this simple printable letter M for Moon craft template motivates children to learn the solar system and interesting facts about the moon.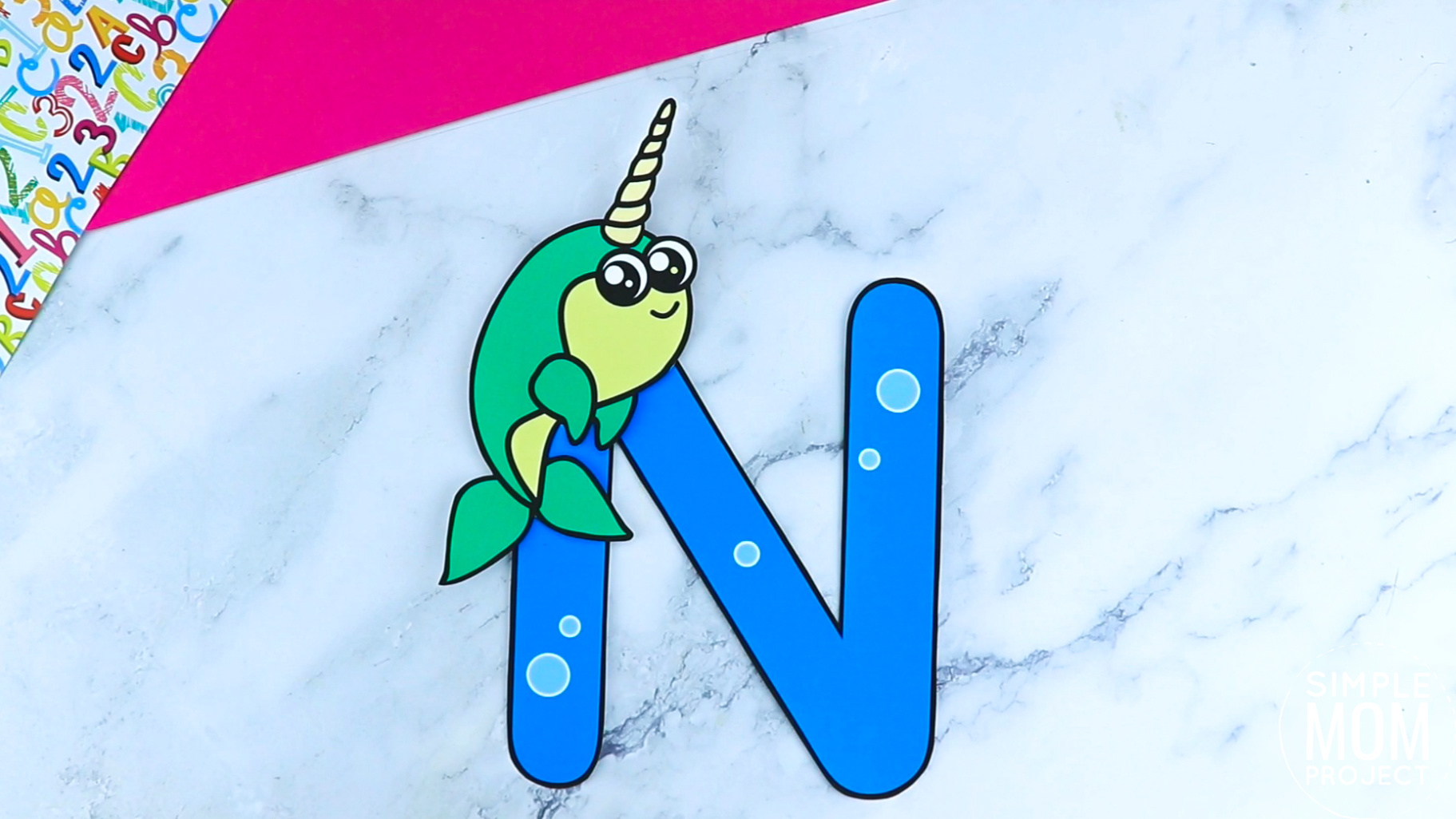 Enjoy the process of coloring, cutting and gluing this basic printable letter N for Narwhal craft template suitable for children of all ages.
Unleash your child's creativity with this easy printable letter O for Octopus craft template. It's perfect to include in your next ocean themed party.
Teach the kids how to write the letter P or how to correctly pronounce the words that start with letter P with the help of this free printable letter P for Pencil craft template.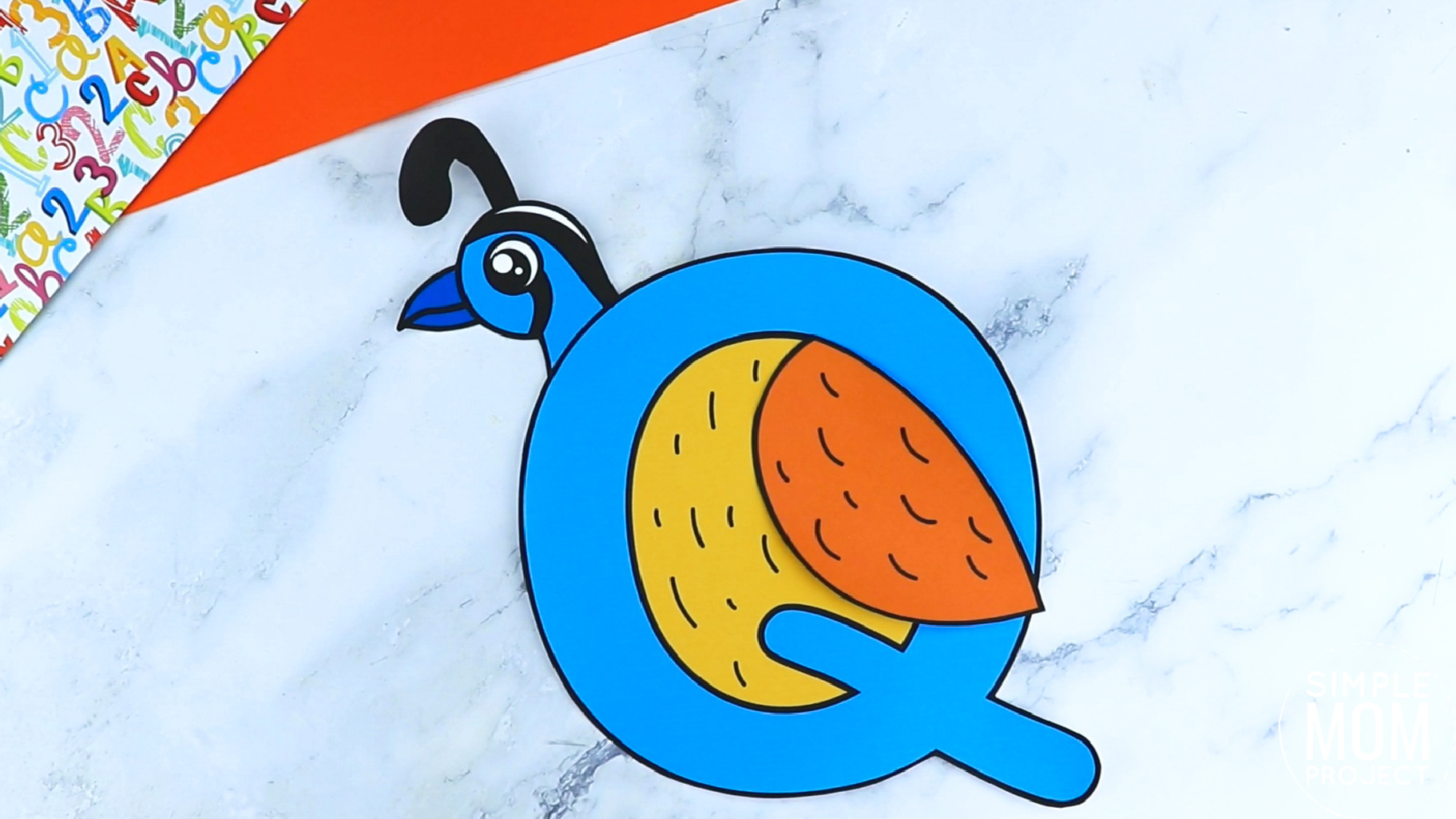 Improve your child's fine motor skills, coloring, focus and creativity using this simple printable letter Q for Quail craft template.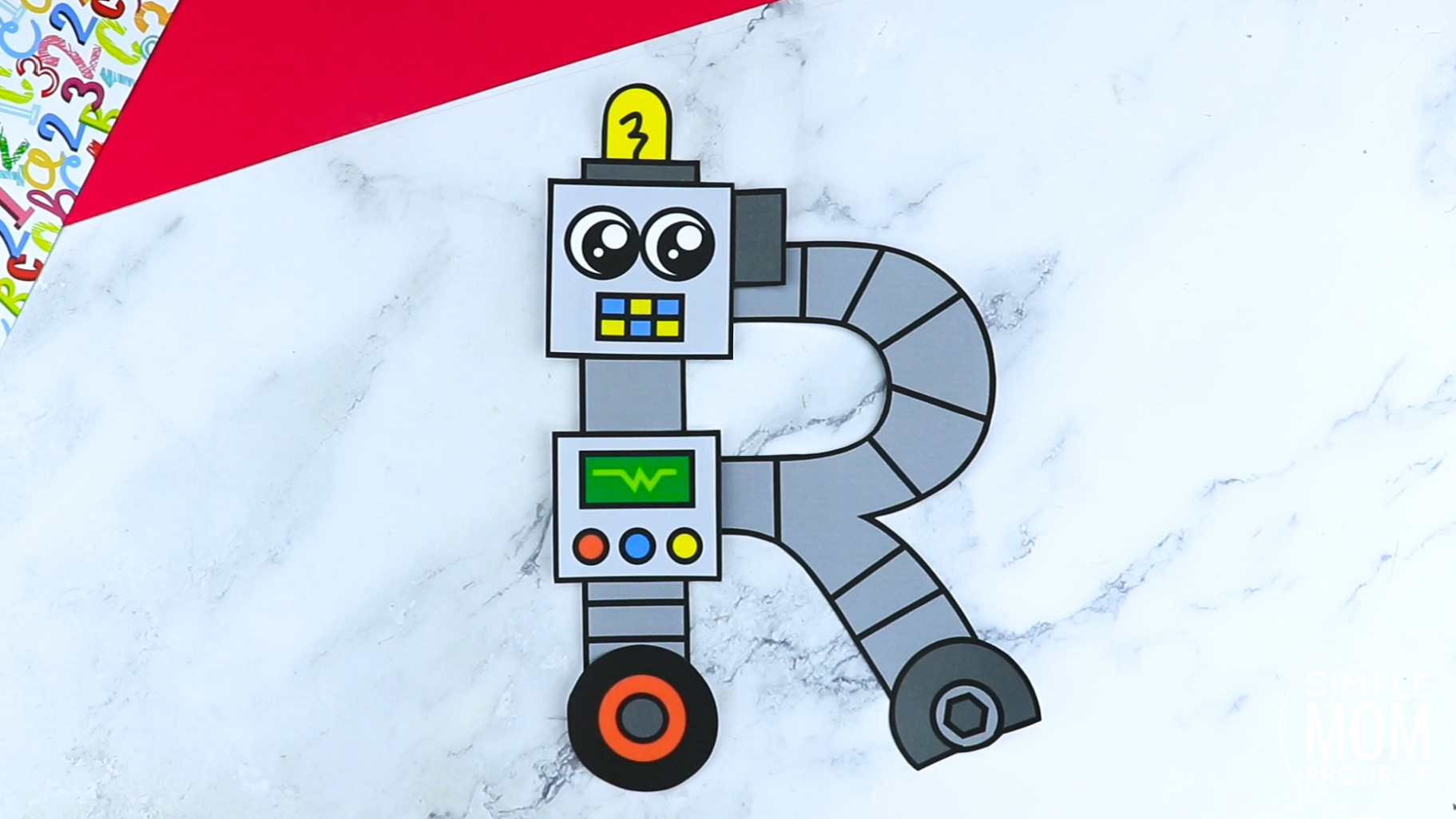 This printable letter R for Robot craft template is one craft you should count on to make when studying the alphabet letters with your kids. Then, read books about robots for a follow-up activity.
Enhance your kids' writing skills with the help of this free printable letter S for Snake craft template. Kids will get excited to know fun facts about snakes after making this easy craft.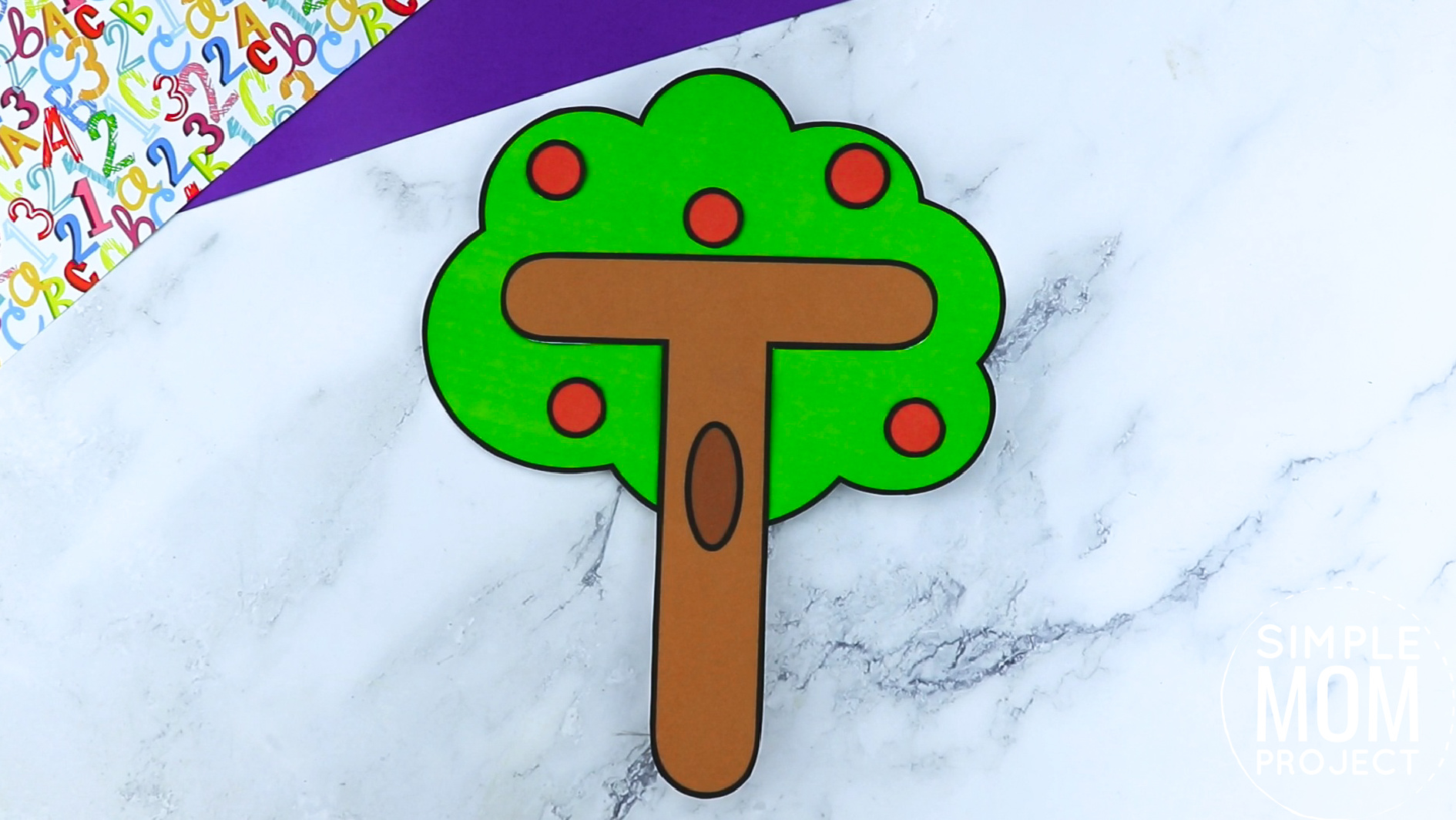 Get creative with this simple printable letter T for Tree craft template. Kids will love making handprint tree crafts or coloring the black and white letter T template.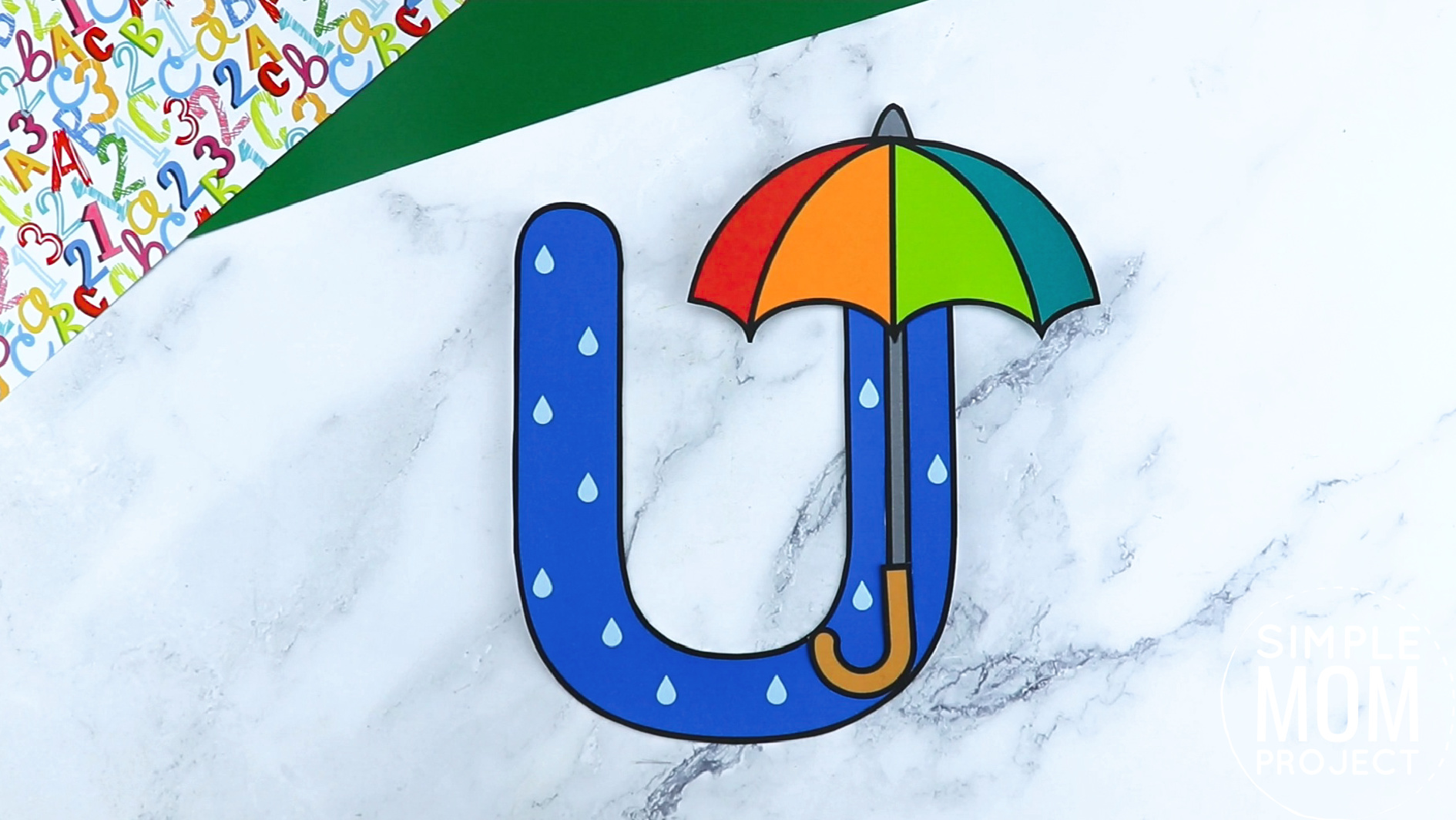 Combine this free printable letter U for Umbrella craft template with simple decorative items or materials to form beautiful DIY crafts that's perfect to display in your home.
Encourage the kids to learn the different types of vegetables and their benefits using this cut-and-paste printable letter V for Vegetable craft template.
Turn this free printable letter W for Worm craft template into a cute worm puppet craft that kids can play around with.
There's nothing better than spending quality time with your little ones, and one of the best ways to make it fun is by making this free printable letter X for X-ray craft template.
This basic printable letter Y for Yoyo craft template will encourage kids to learn how to play yoyo. It helps improve their patience, focus and hand-eye coordination.
Kids who are fascinated with zebras will love making this free printable letter Z for Zebra craft template. They can turn it into a cute puppet craft using simple craft materials.

Kaitlen D.
MORE FUN FARM ANIMAL AND COMMUNITY HELPER CRAFT TEMPLATES