Looking for exciting ways to keep your little kids active during the weekend or rainy days?
We've got you covered!
Today, we are excited to share our newest cut and paste crafts!
These farm animal crafts are perfect for preschoolers, toddlers, and kindergarten age kids!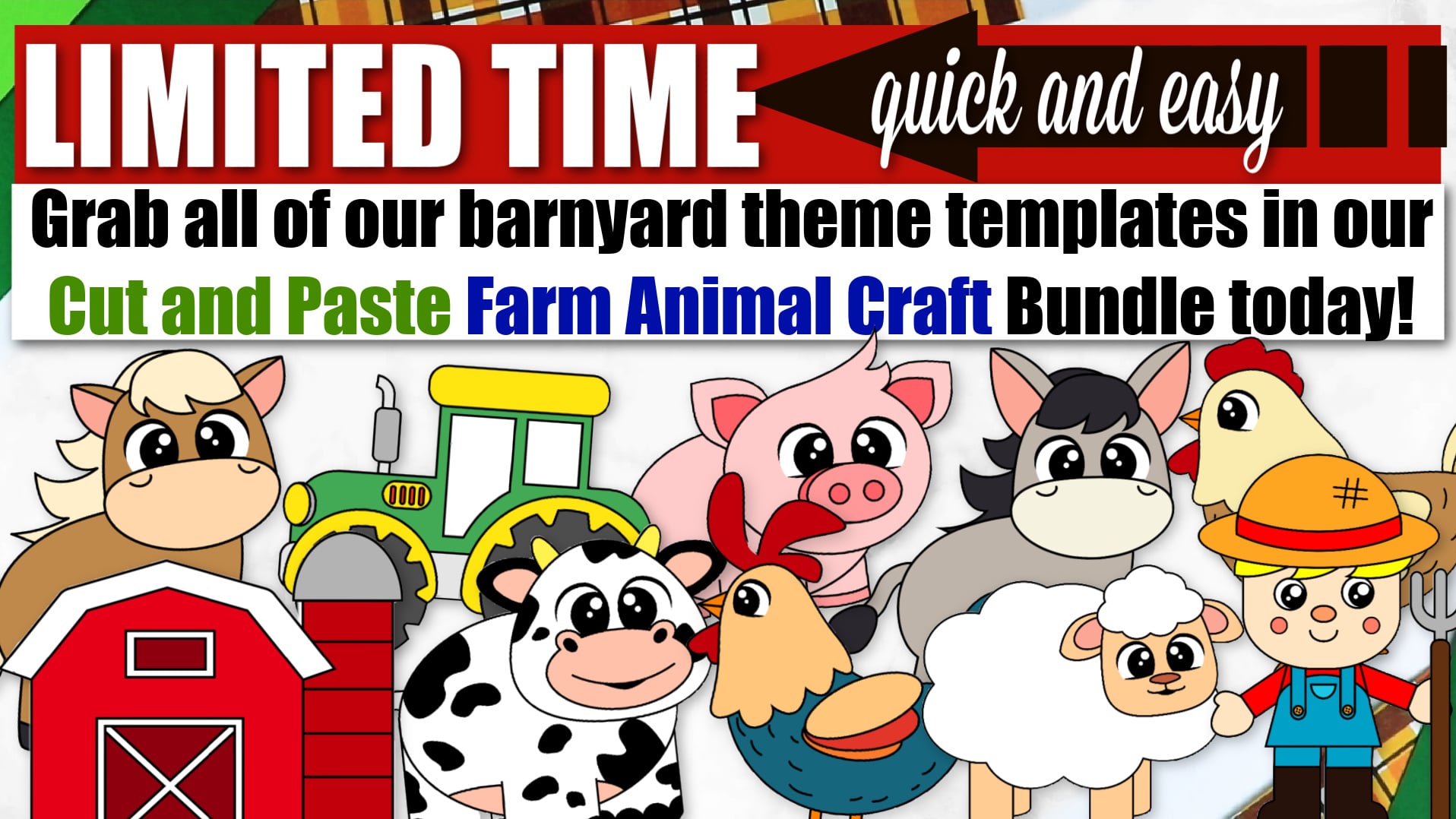 These characters are really great for any time of year, but especially when the lesson of the month is on a farm unit of course.
From our pig craft, cow craft and sheep craft to bunnies and many other great craft projects, your kids are sure to love these simple local farm animal crafts!
Printable Farm Animal Theme Crafts
There are a lot of fun ways to create a special bond with your kids while increasing their creativity.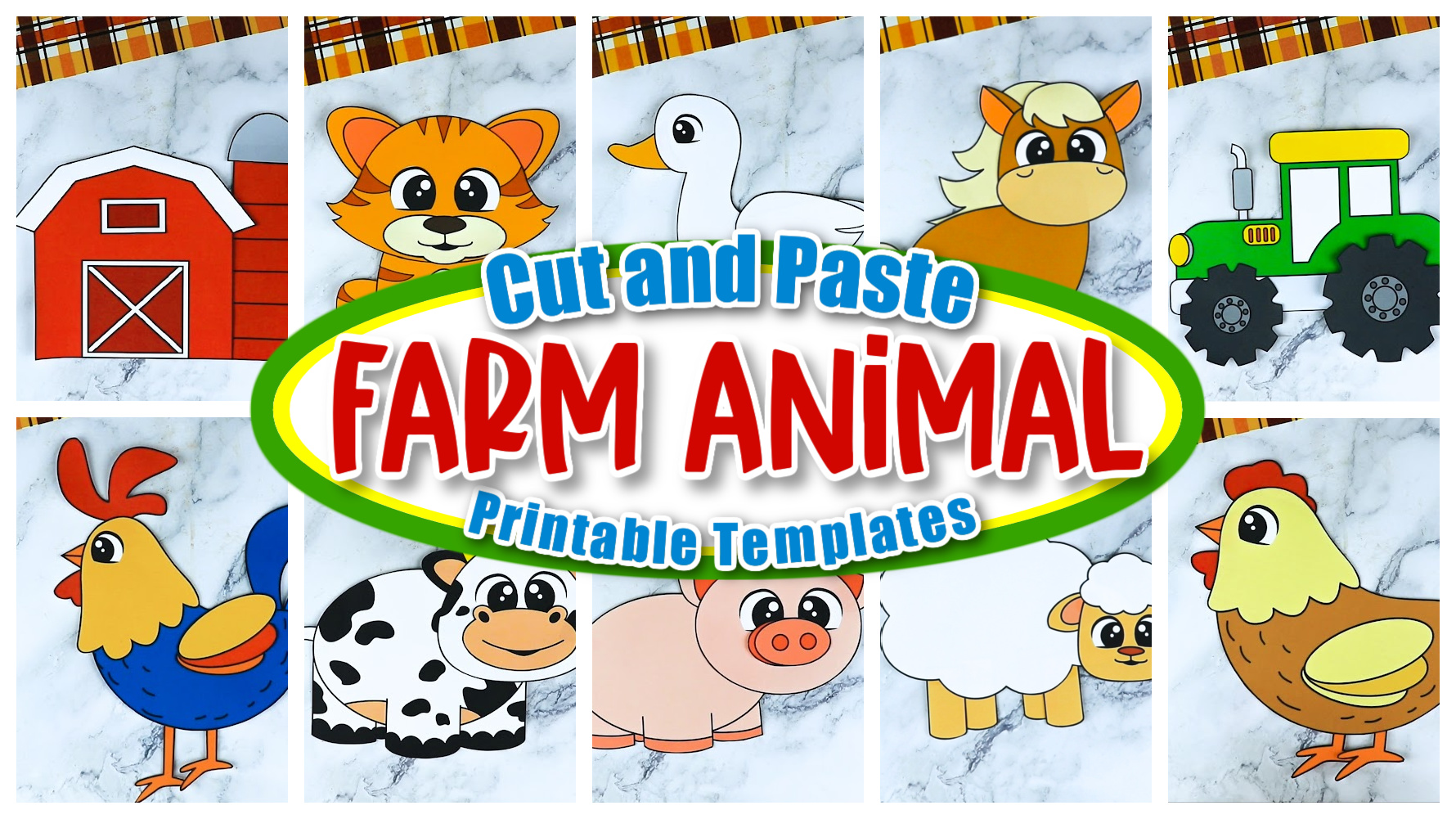 Great Ideas for Using Farm Animal Printable Templates:
Make great use of these free printable farm animal craft template ideas in your children's educational learning and great craft activities.
Farm Animals Lesson Plan
If you plan to study the different farm animals with your preschoolers, be sure to include these free printable farm animal craft templates.
Sing-along with the nursery rhyme "Old Macdonald Had A Farm" while having a great time coloring, cutting and gluing together the printable farm animal craft patterns.
It's easy and fun activities that help children learn the importance and benefits of these farm animals in our lives.
Children become very absorbed in what they are doing or studying when they are having fun.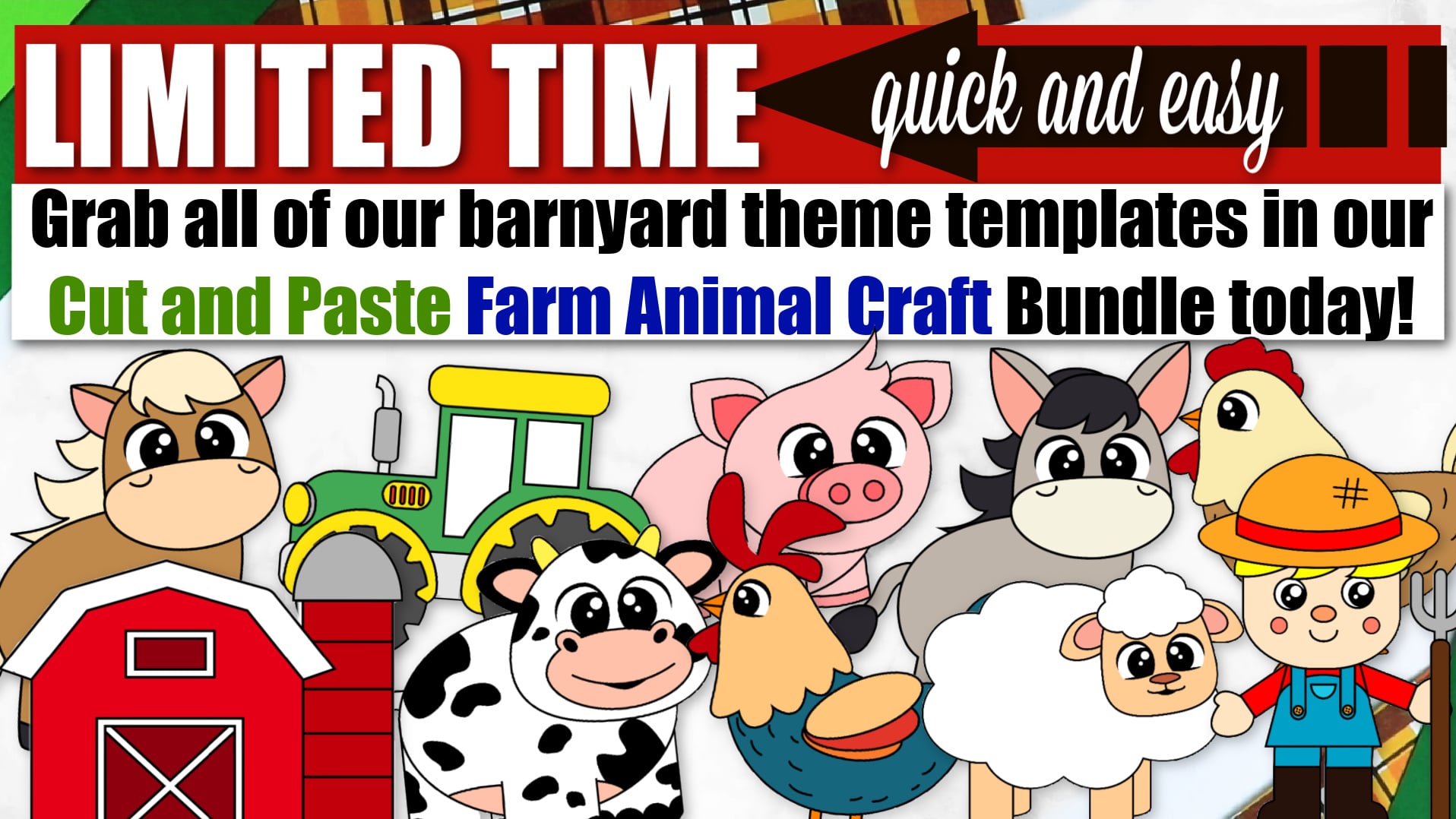 Let's Learn the ABC's
Let your little kids design or color their favorite farm animal craft first.
Write and cut out all 26 letters of the alphabet.
Next, have your child find the right letter that goes with the farm animal craft template.
Ex: C for Cat, D for Duck, P for Pig and so on.
They will love it!
Farm Animal Puppets
Maximize the use of these printable farm animal crafts by including them in your imaginative play.
After putting together our farm animal templates, why not glue them to popsicle sticks or paper lunch bags.
Motivate your kids to use their imaginations and come up with short stories.
Sit down and play together face to face so your child can copy your pretend actions.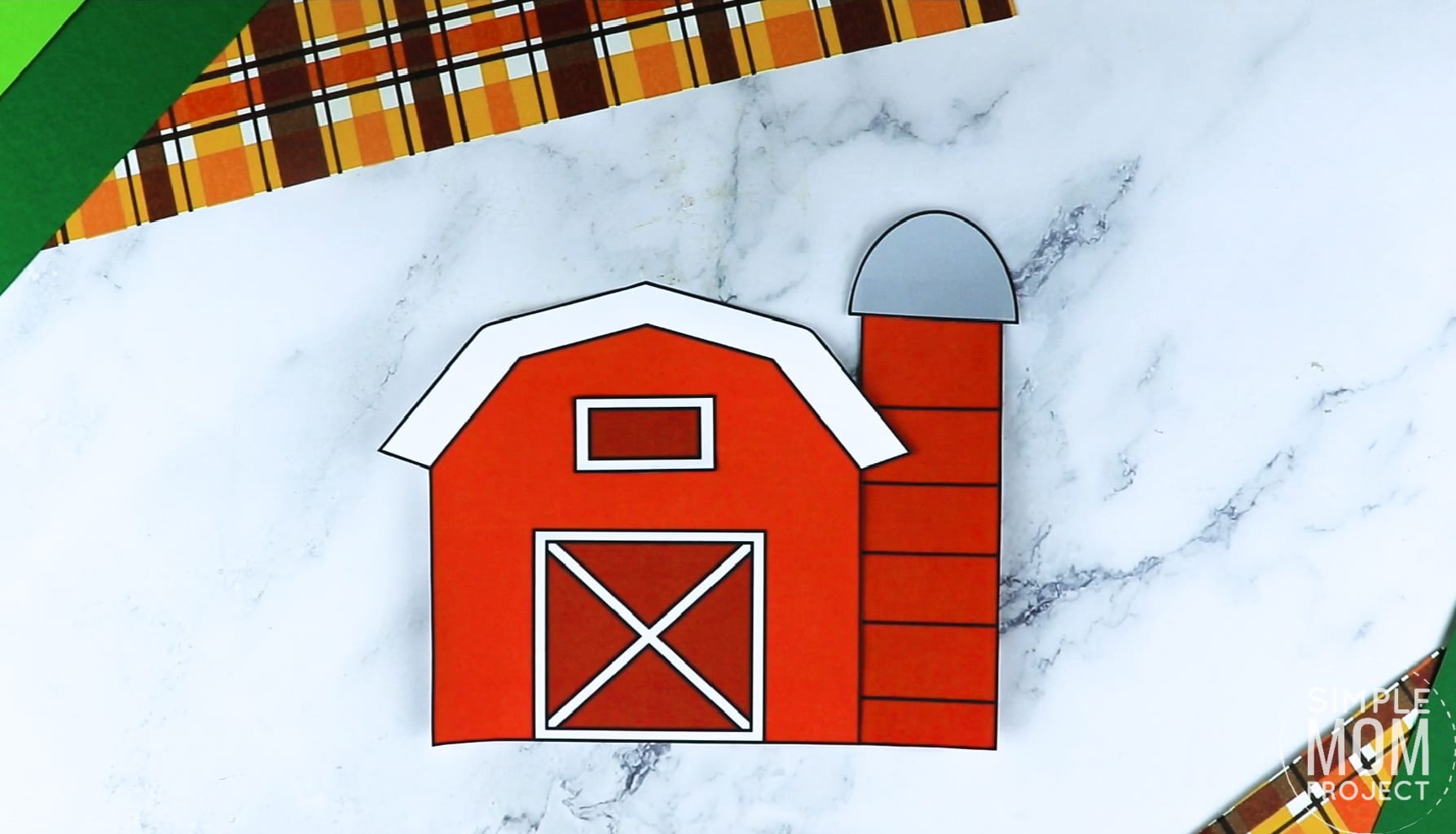 This simple printable barn craft template would be the perfect for young children who are fascinated with barnyard and farm animals.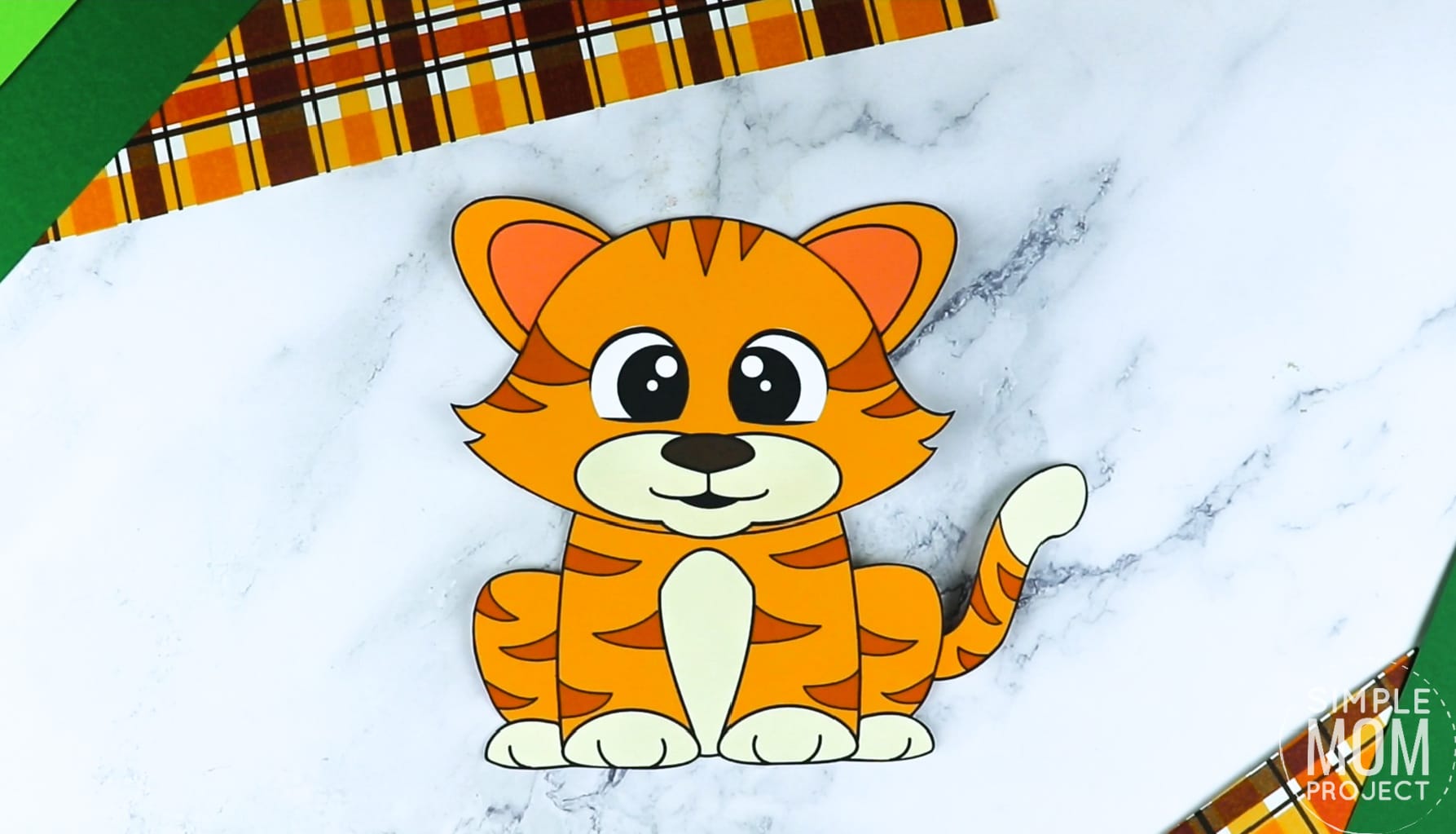 Are you a cat-lover? If so, this free printable cat craft template is perfect for you! Use the cut-out cat craft to learn the letter C or make a puppet craft that kids can play around with.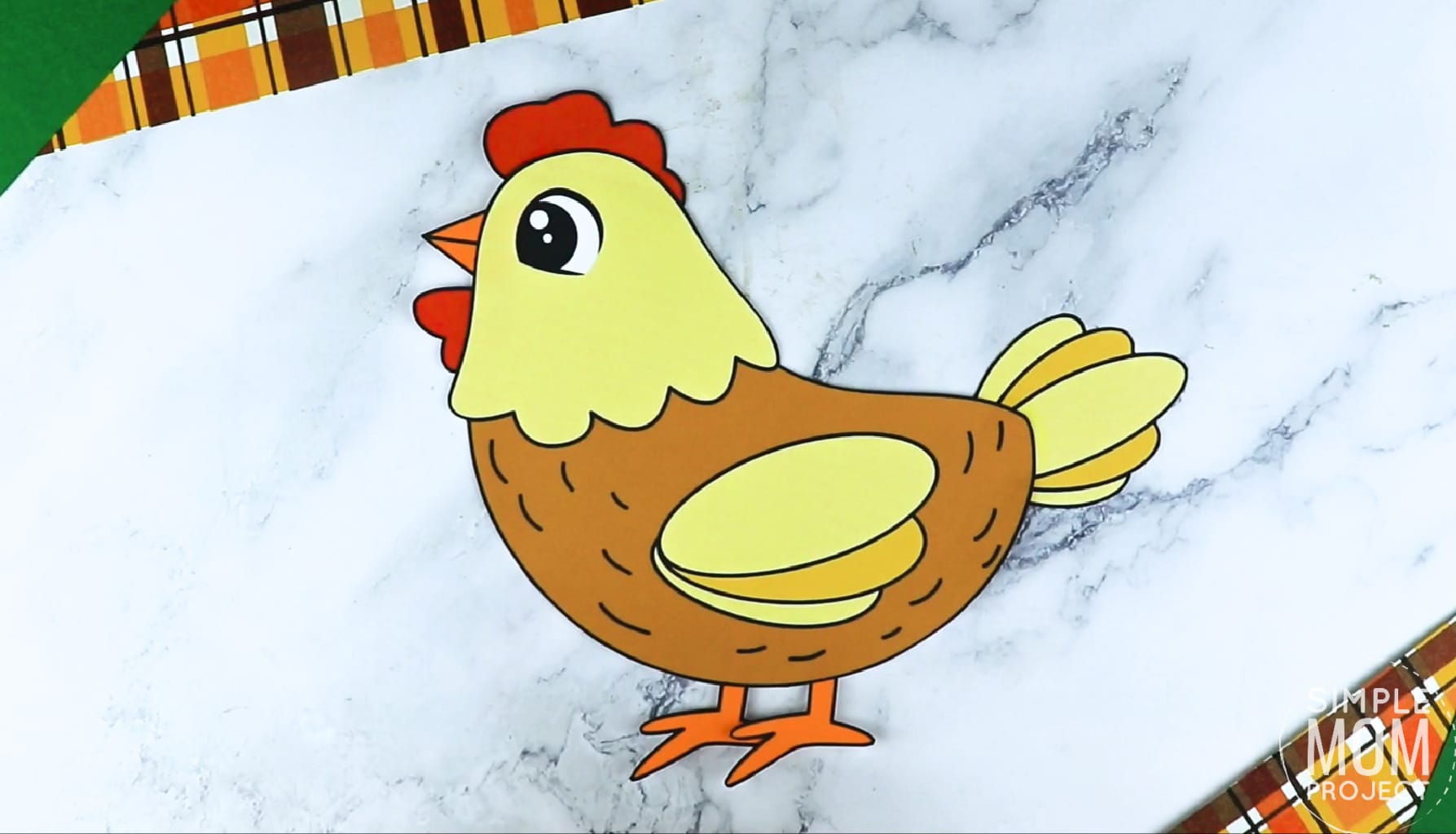 Combine the free printable chicken craft template and recycled materials together creatively to form cool things that are beautiful to display in your home.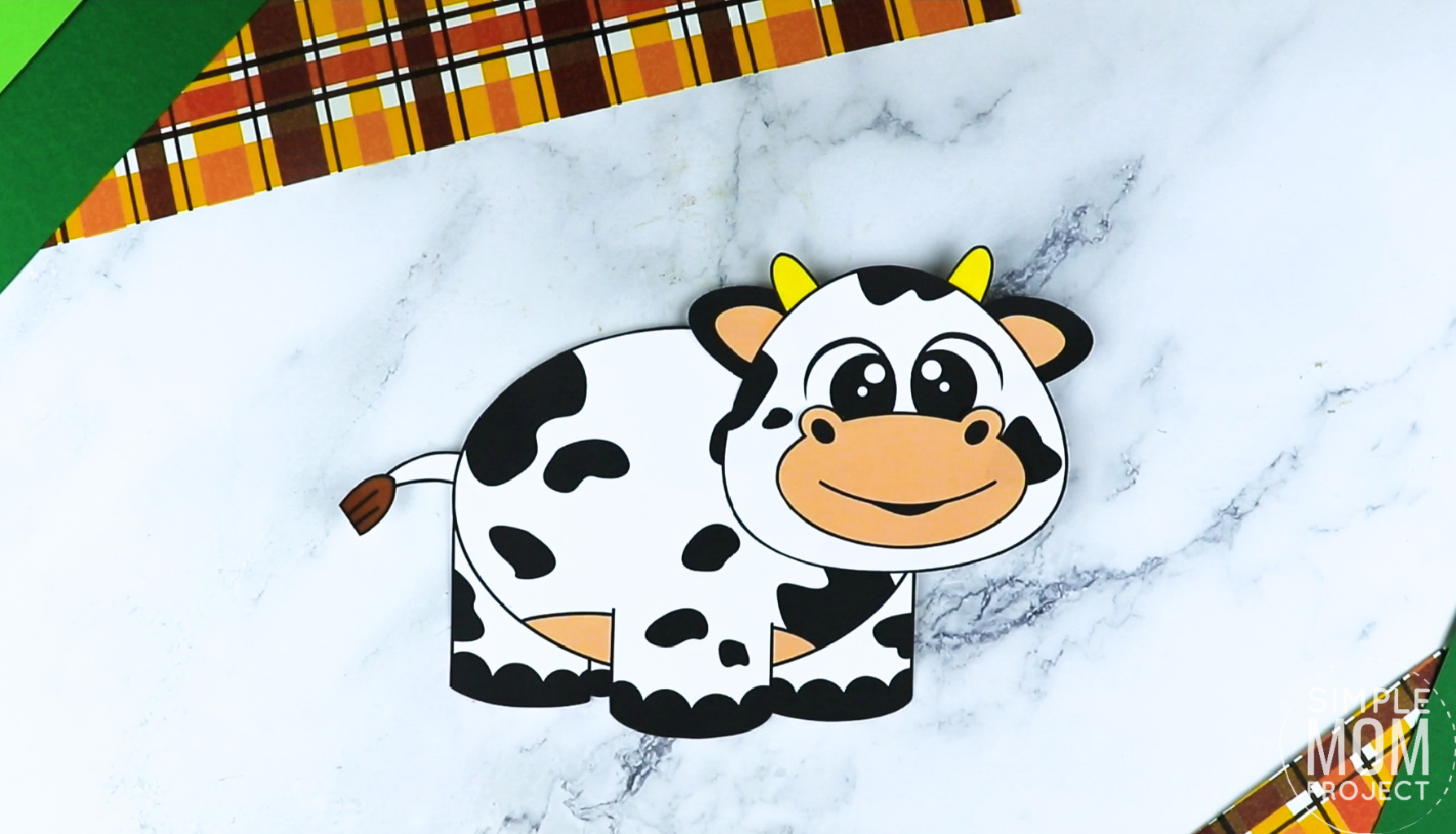 Keep the kids busy and engaged using this easy printable cow craft template. Cut out the cow drawing and use it for coloring, stencils, crafts and more.
We love it when crafts are fun and easy, and that's why this free printable dog craft template is one of our favorites. Kids will surely love to turn it into useful crafts.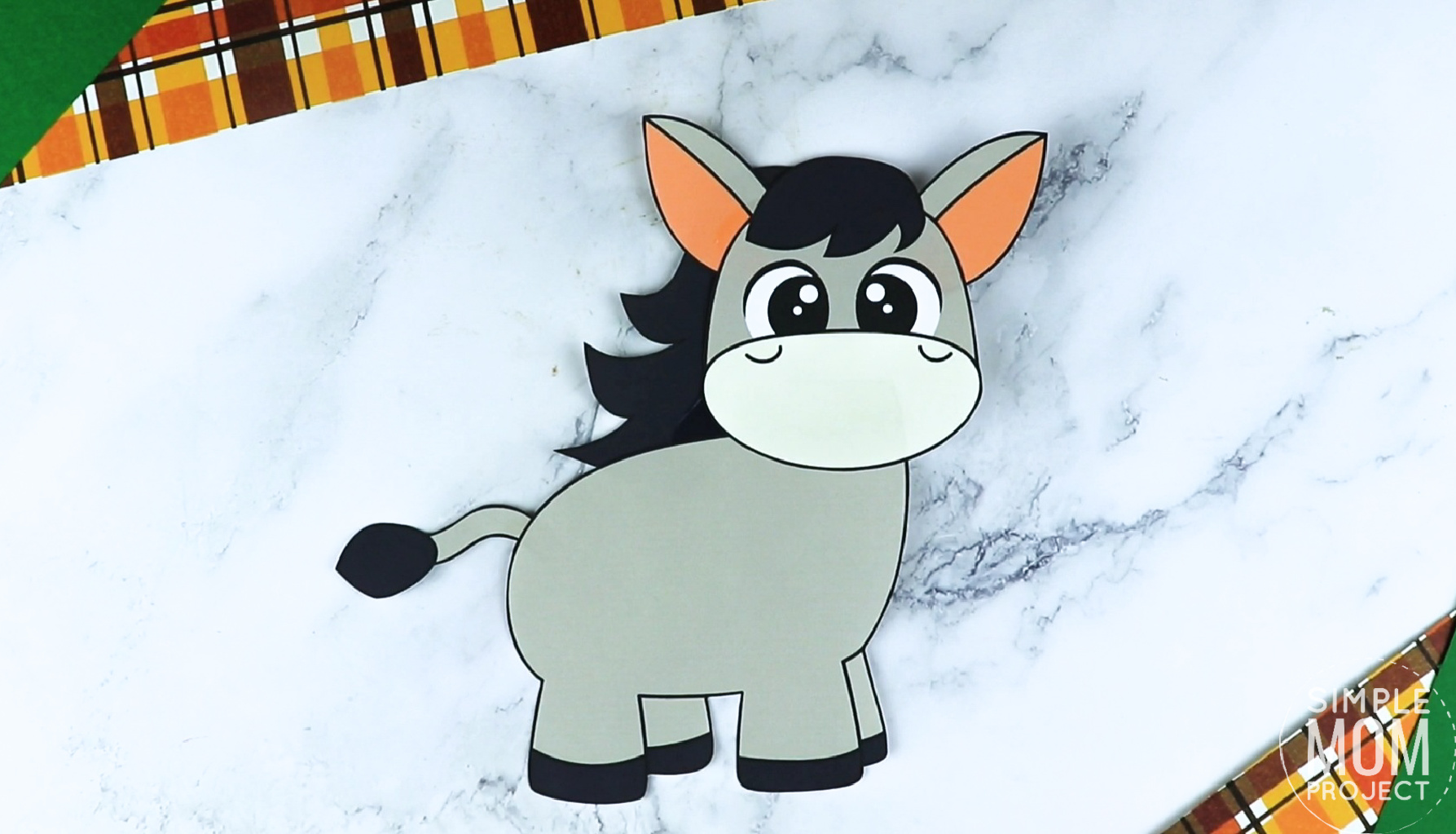 It's been so fun sharing easy crafts with you, and this basic printable donkey craft template is a great way to learn the interesting facts about donkeys.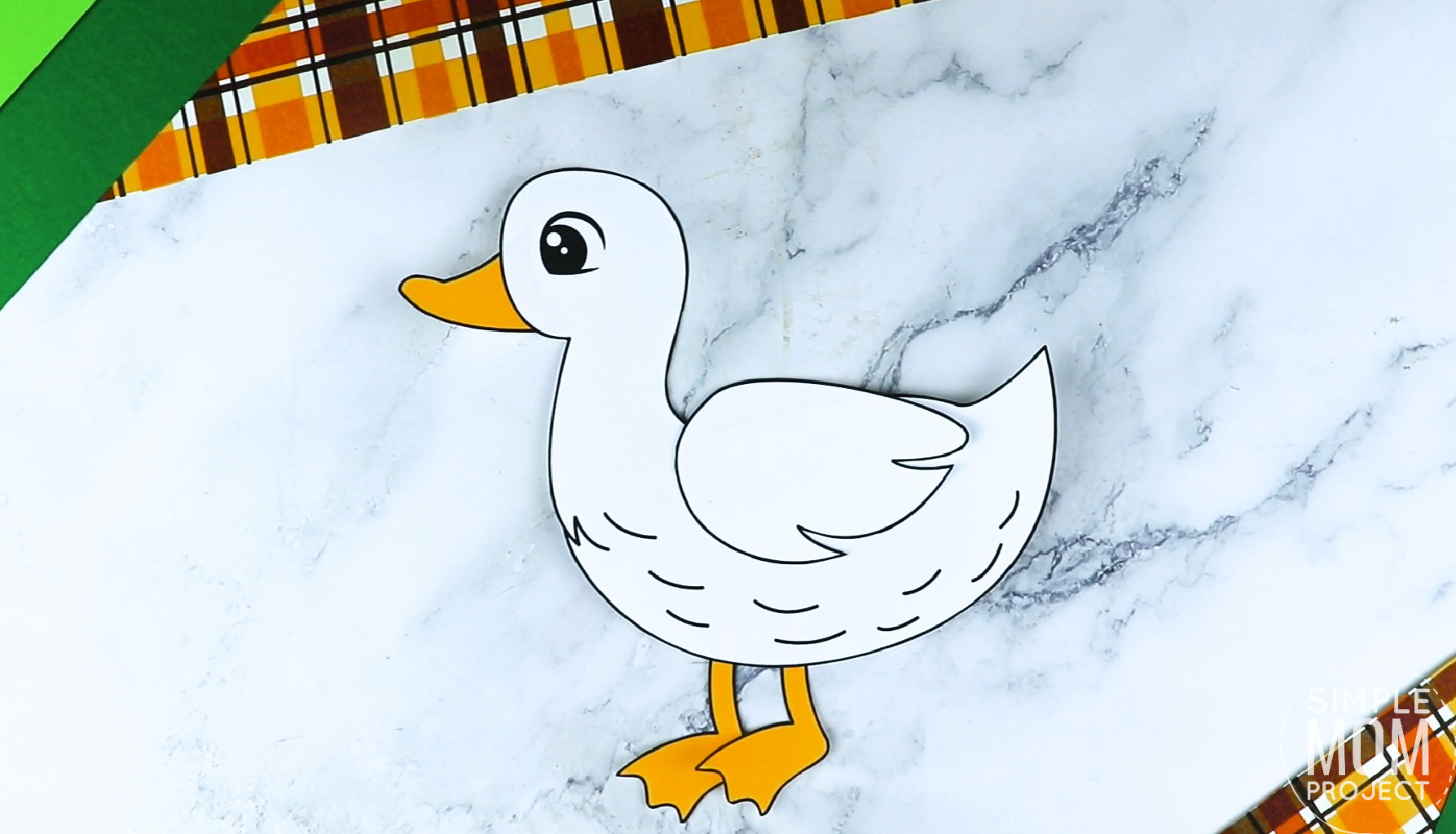 This free printable duck craft template is so adorable and easy to make with the kids! It's a fun way to enhance your child's fine motor skills, focus and creativity.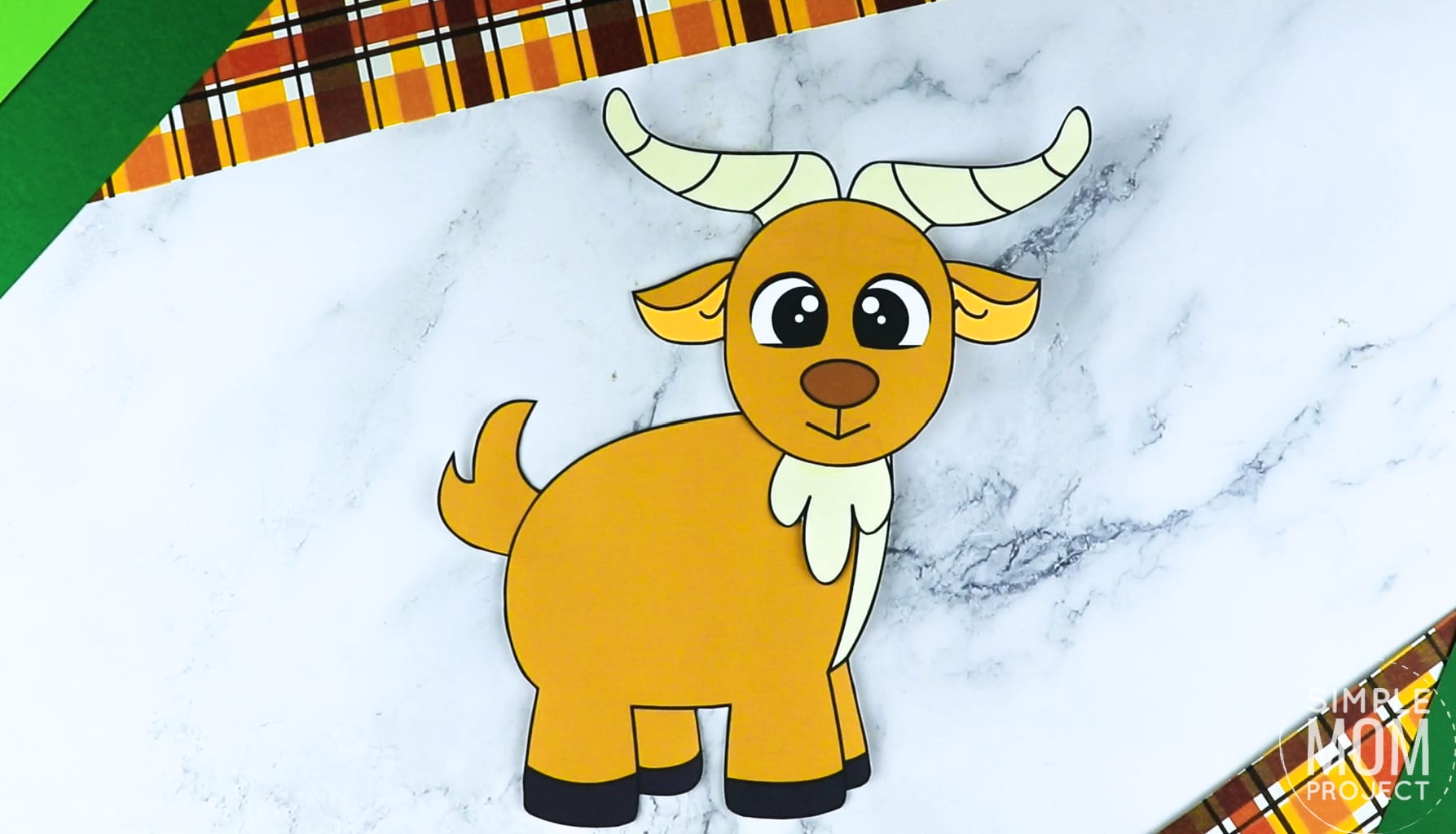 Come and have fun with this simple printable goat craft template suitable for toddlers, preschool, kindergarten and early elementary kids.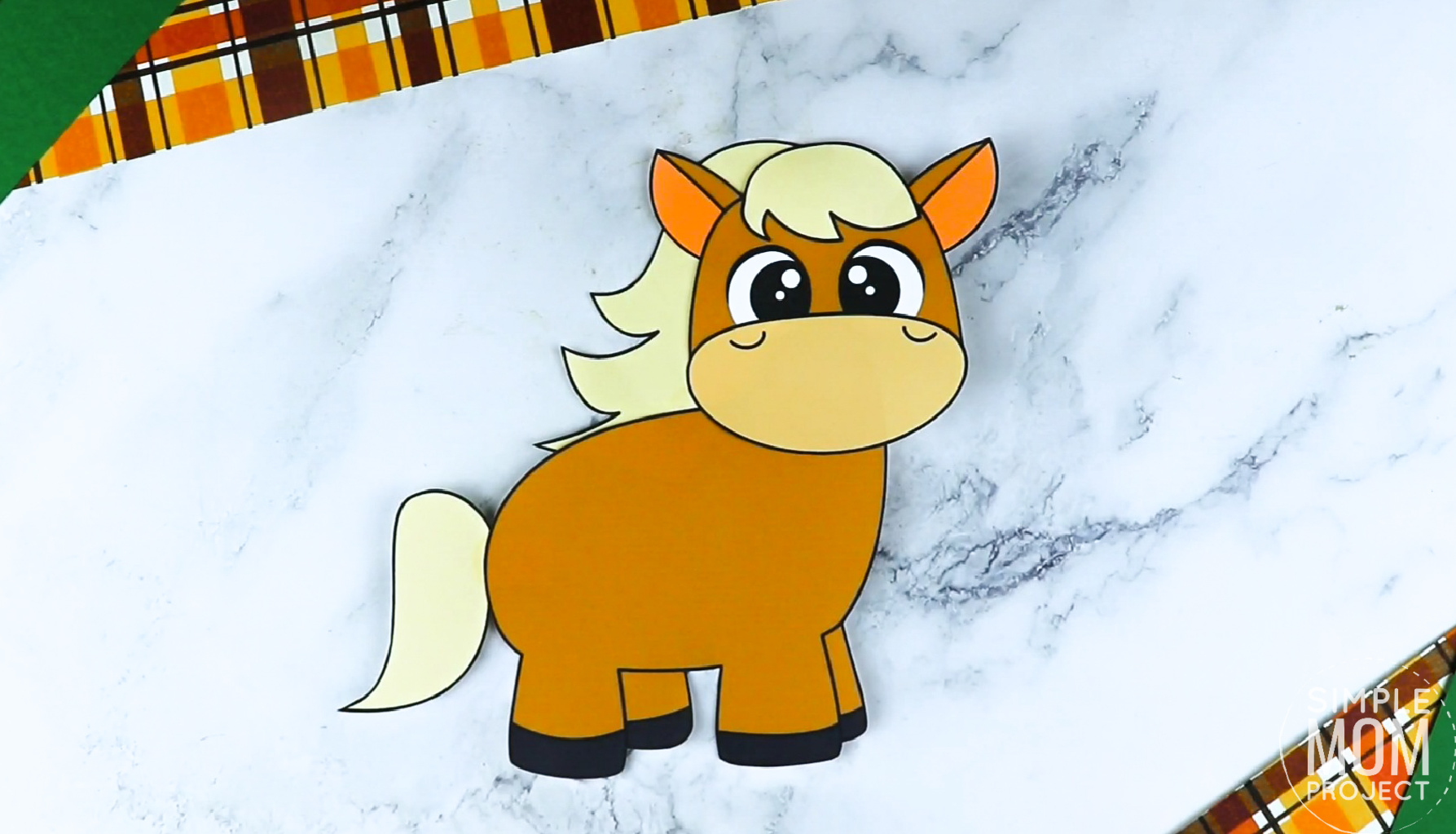 This free printable horse craft template is perfect to teach young children about farm animals while improving their fine motor skills and creativity.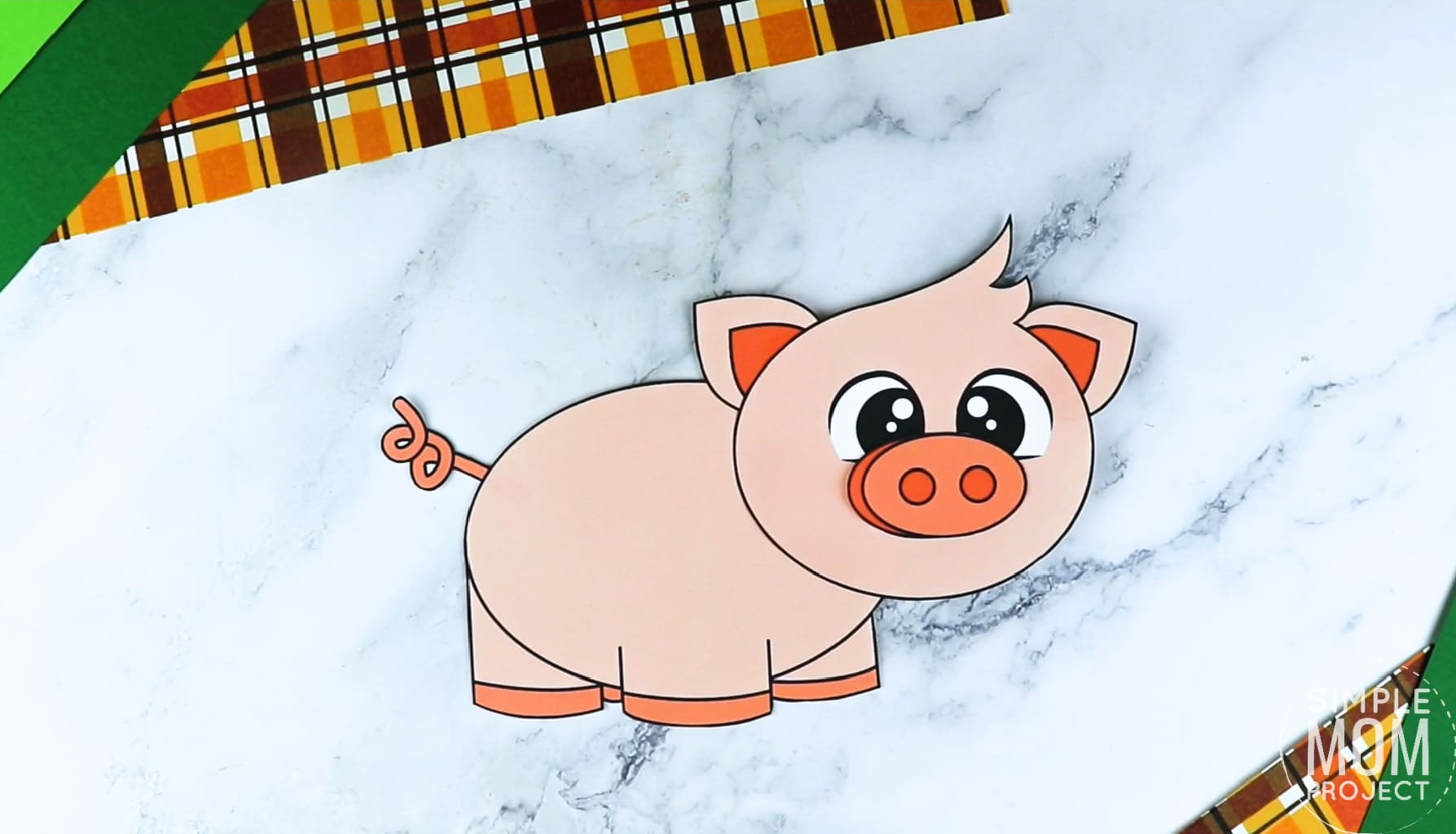 Turn this free printable pig craft template into a fun puppet craft where kids can use it for a pretend play while singing Old MacDonald Had A Farm.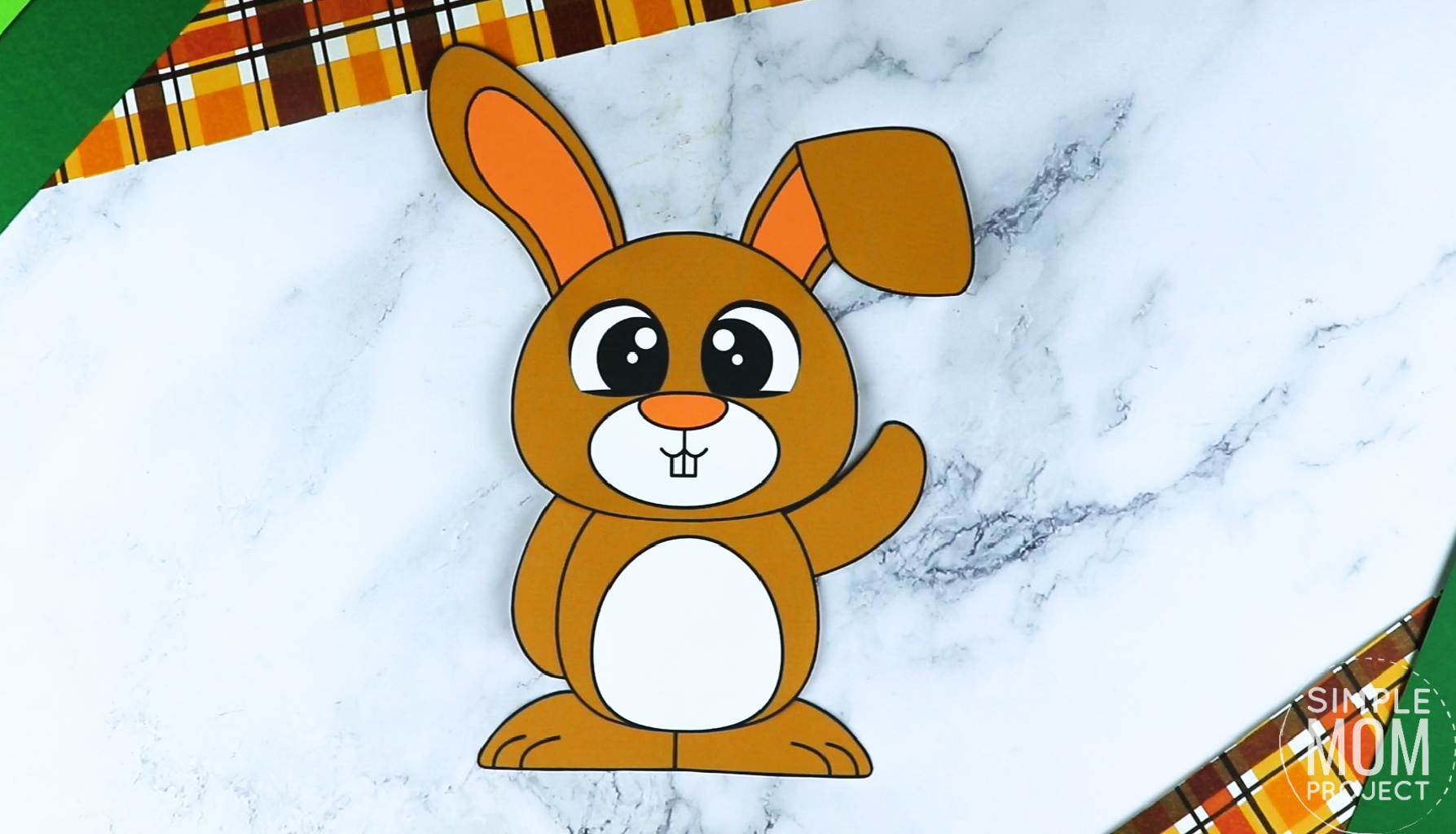 Keep your little kids occupied at home using this simple printable rabbit craft template. It's a fun activity that helps children learn the letter R sound while being creative.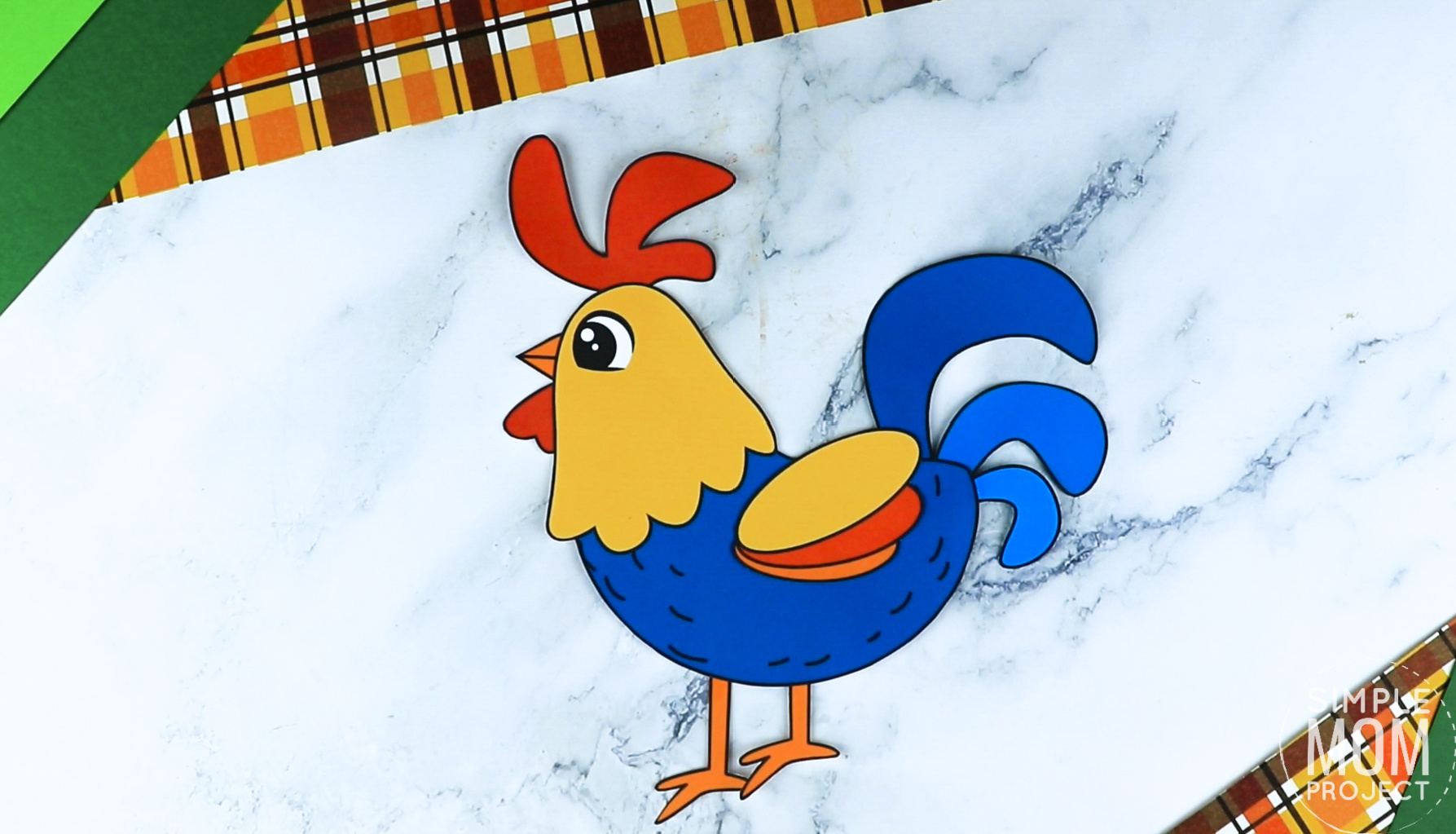 Have a blast with this basic printable rooster craft template suitable for kids of all ages. Use it for coloring, stencils, crafts, school activities and more.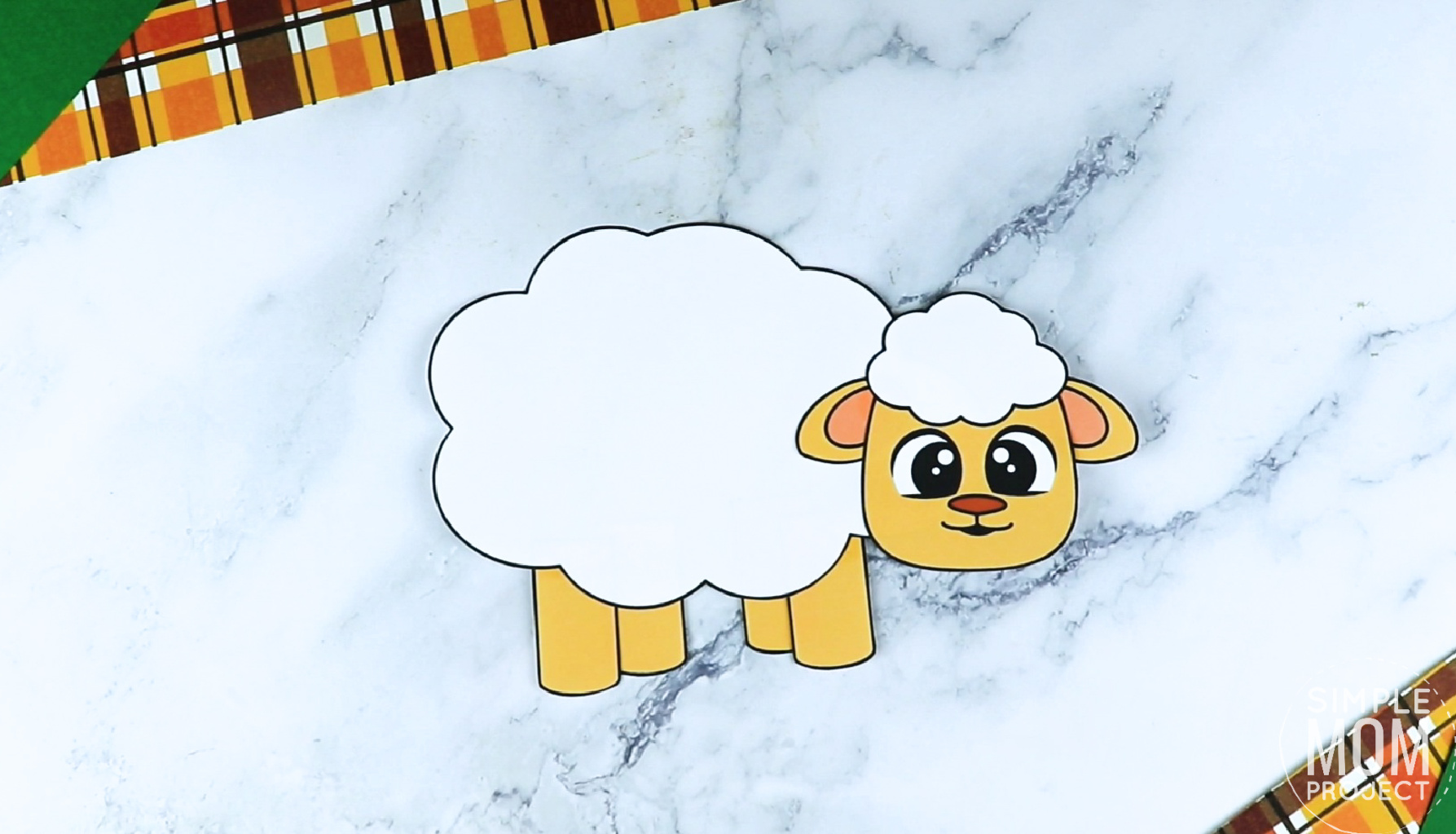 Be sure to include this free printable adorable sheep craft template to your preschool lessons, children's party or classroom art activities.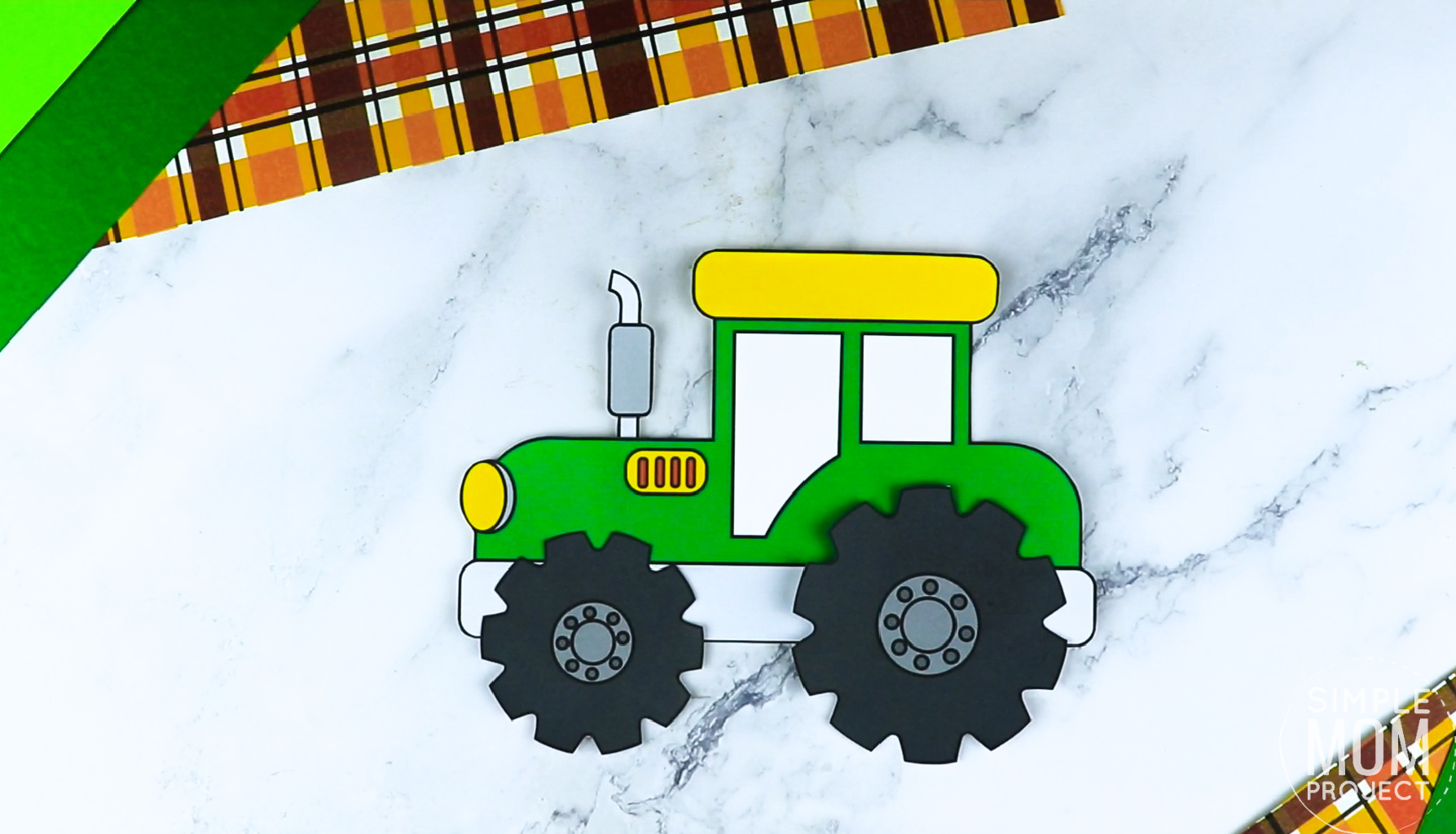 Kids can practice their fine motor skills and creativity in making this easy printable tractor craft template. It will inspire your little one to create cool tractor crafts that they will surely enjoy.

Kaitlen D.
MORE FUN ALPHABET AND COMMUNITY HELPER TEMPLATES