Are you looking for exciting activities to keep the kids occupied during the weekend?
Take an imaginary trip under the ocean with this free printable letter J for jellyfish craft template.
This fun alphabet preschool letter J craft template is the best way for children to practice their fine motor skills, focus and creativity.
Grab other things that start with the letter J like a jaguar stuffed animal, jet toy, jam and juice, or this free printable jellyfish coloring page worksheet.
Making this easy cut-and-paste letter J for jellyfish craft template is perfect for practicing the uppercase and lowercase letter J.
Check out the step-by-step instruction or watch the short tutorial video as you make this adorable letter J for jellyfish craft.


Need more crafty fun? Check out our Letter D, Letter P and Letter V craft.
 T
hey are perfect for those days when staying indoors is the only thing your family can do!
*By the way, this post may contain affiliate links which means I may receive a small commission at no additional cost to you if an item is purchase through that link. For more information, click here.*
Free Printable Cut and Paste Letter J Craft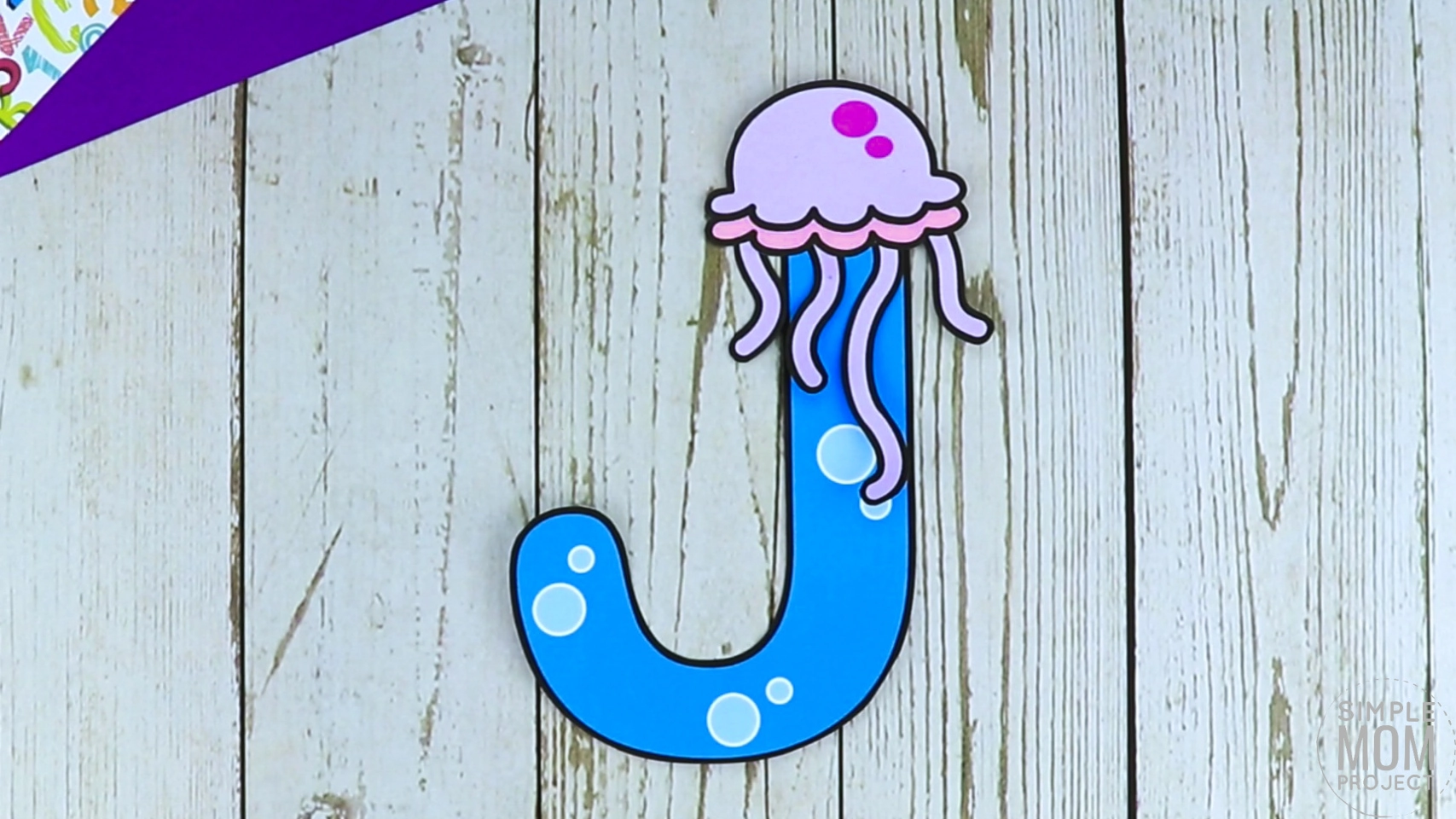 Ideas for Easy Preschool Paper Letter J Craft
Below are a few lists of wonderful craft ideas on how to incorporate this free printable letter J craft template in your daily life with your children.
1. Stories for Children to Read
Reading stories to our children regularly makes them love books and motivates them to start reading by themselves.
After working on this cut-and-paste letter J craft, read about the jellyfish to keep the kids excited about an upcoming visit to an aquarium park.
Here are a few lists of my little one's favorite books about jellyfish, we're sure your kids will love them too.
2. Fascinating Facts About Jellyfish
If you plan to study the ocean or jellyfish with your preschoolers, be sure to include this free printable letter J for jellyfish craft template.
There are over 2,000 different types of jellyfish around the world.
Did you know that a group of jellyfish is called a bloom, smack or swarm?
Jellyfish are invertebrates which means they have no backbone.
Did you know that jellyfish don't have brains?
They also have no heart, blood and lungs.
Did you know that a jellyfish's body is 95% water?
So, if they wash up on the beach, they will almost start to vanish as their water dries up.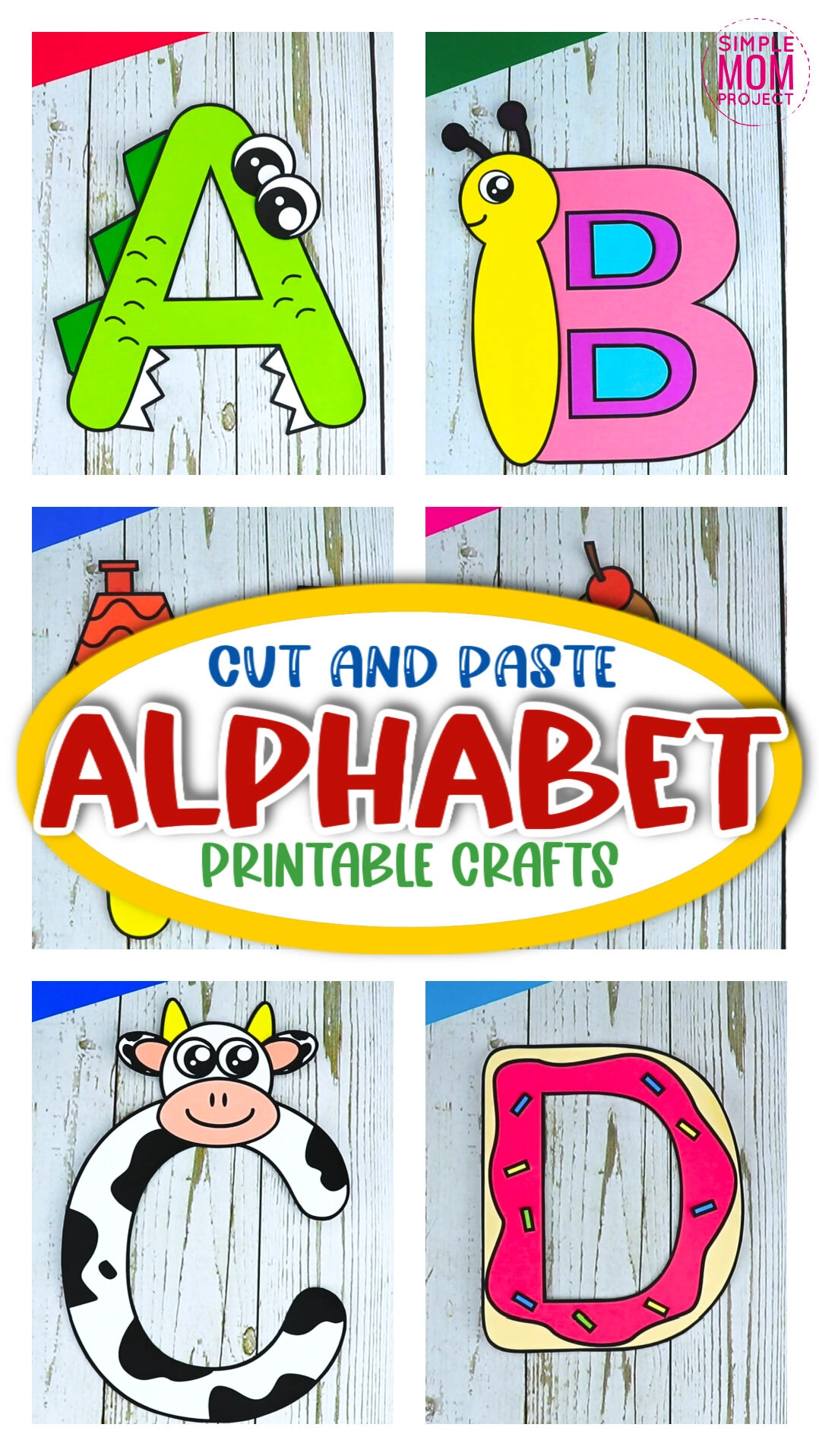 3. Learning the Alphabet
As your kids enjoy cutting and gluing together the letter J for jellyfish pieces, they should know how to pronounce the letter J and write it.
Tracing uppercase and lowercase letter J worksheets help your child with letter recognition, writing skills and fine motor skills.
Instruct your preschooler to follow the arrows or dot-to-dot for the correct direction in writing the letter J.
You can also print out a large letter J and glue it onto cardboard as part of a big visual alphabet for kids to get excited about!
Motivate your children to practice reading words that start with the letter J or write it until they master it.
4. Letter of the Week: Letter J
This easy cut-and-paste letter J for jellyfish is so fun to make, it inspires us to create DIY crafts preschool projects.
Turn your child's ordinary bedroom into an ocean themed room!
Grab all the classic craft supplies and print out our free printable jellyfish cut and paste craft now!
Let your kids use their creativity and imagination in combining the colors to make this cute jellyfish template standout.
Use the finished jellyfish craft as wall décor or punch holes on the top corner of each jellyfish and insert colorful strings to hang it up.
This idea is so beautiful, children will be fascinated with jellyfish and other ocean animals.
There are a lot of fantastic ideas in making this free printable cut-and-paste letter J craft template with your kids.
We are happy to be part of your preschool lesson plan and craft activities!


Letter J Craft Supplies Needed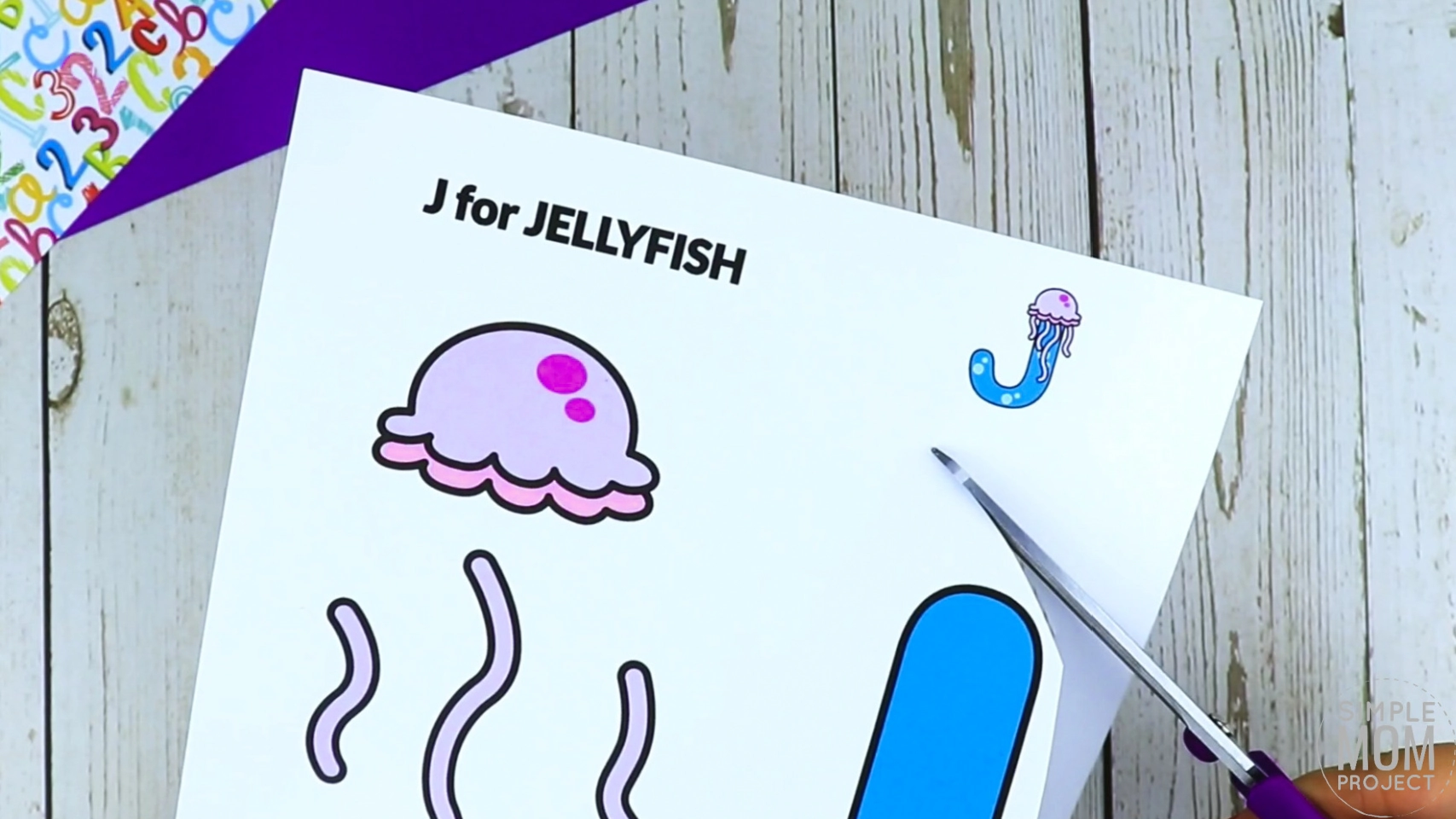 Printable Letter J Template (FOUND AT THE BOTTOM)
Keep scrolling to get your very own letter j craft today and start with your little ones and their alphabet craft buddies today!
Letter J Craft Instructions
Click download and print the simple printable letter J craft template your little one chose.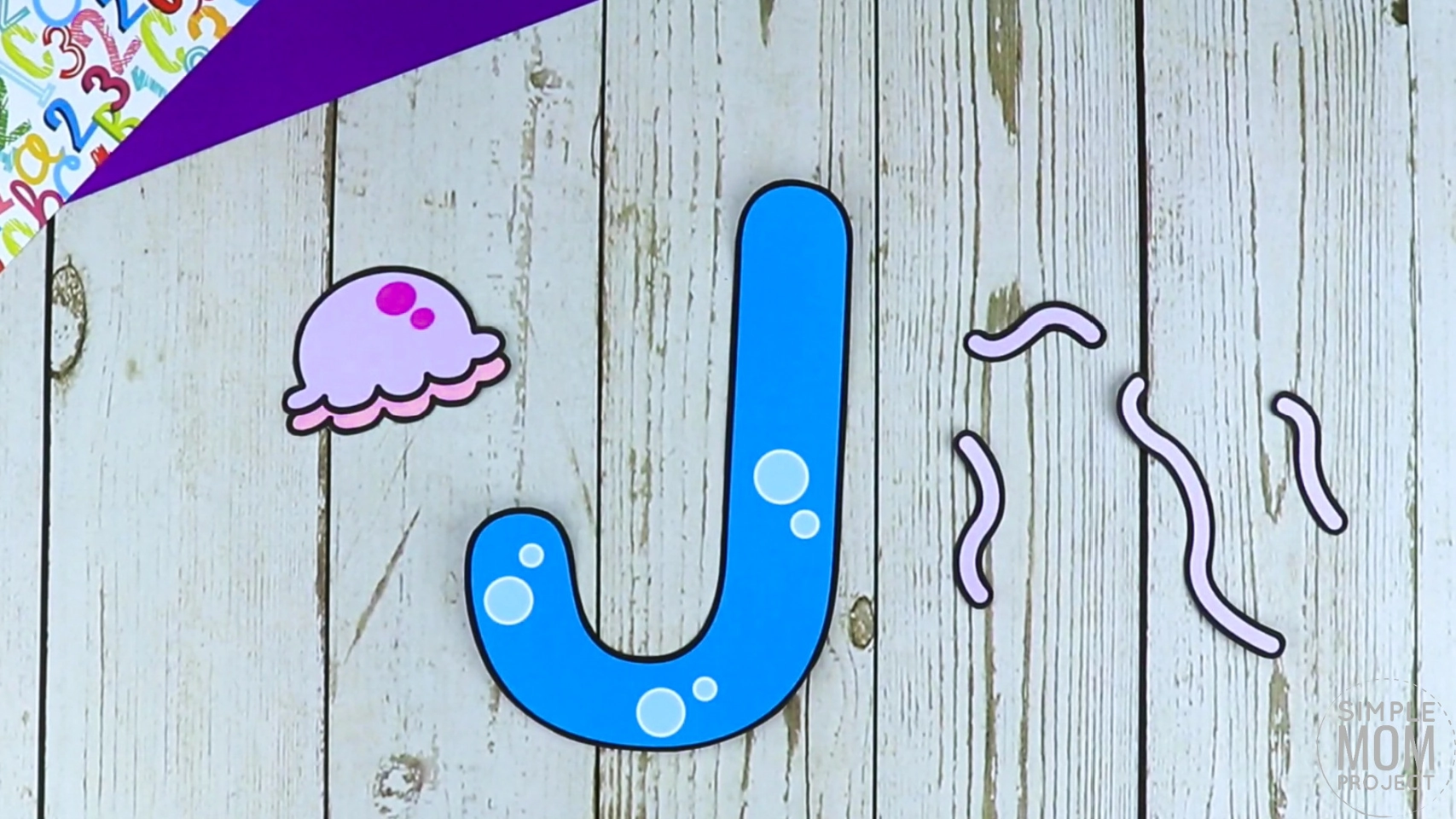 Cut out the free printable letter J for jellyfish drawing template into individual pieces.
Use a glue stick to attach the tentacles onto the bell shaped body.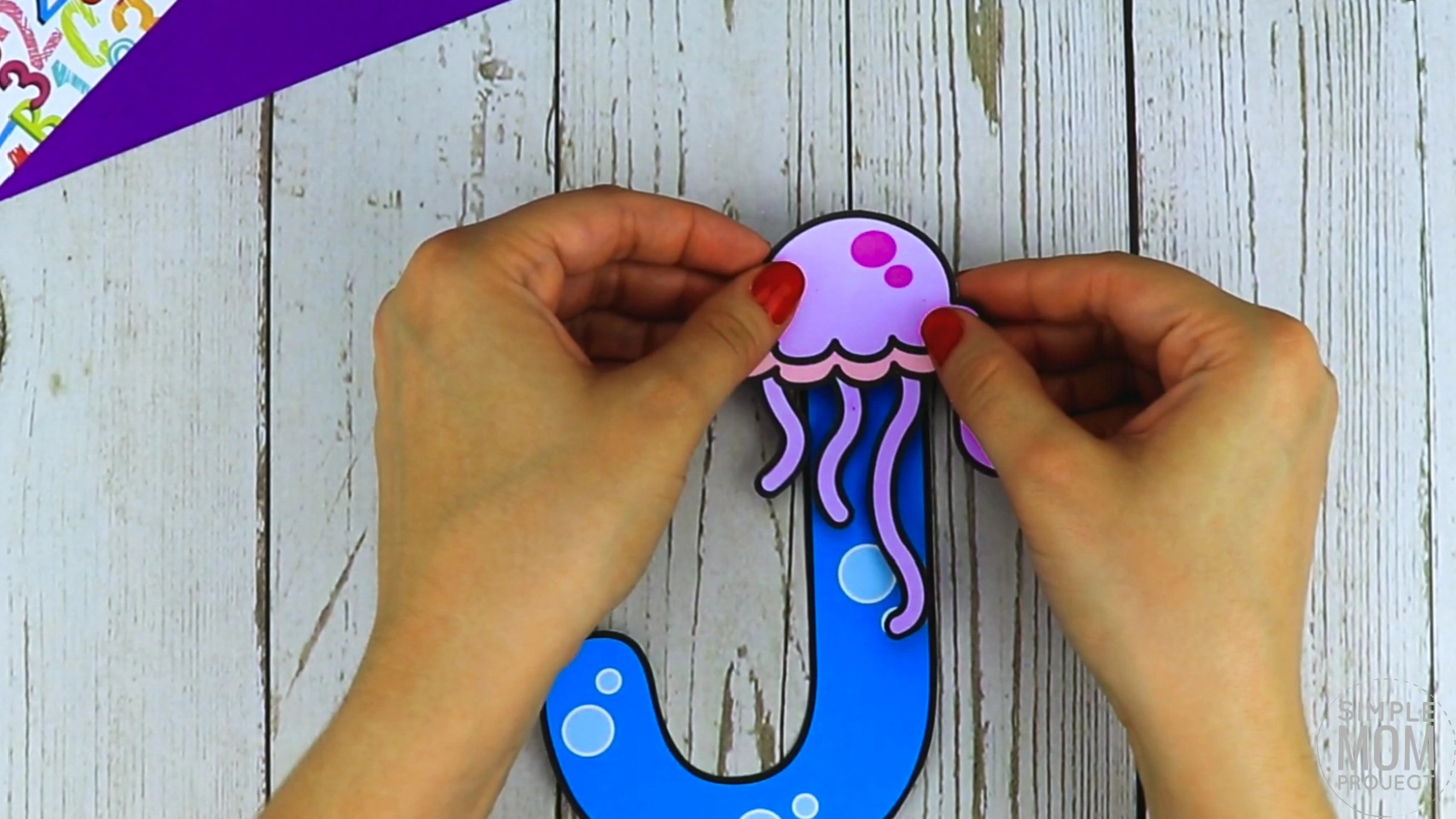 Then, glue the jellyfish on top of the letter J and it's now complete!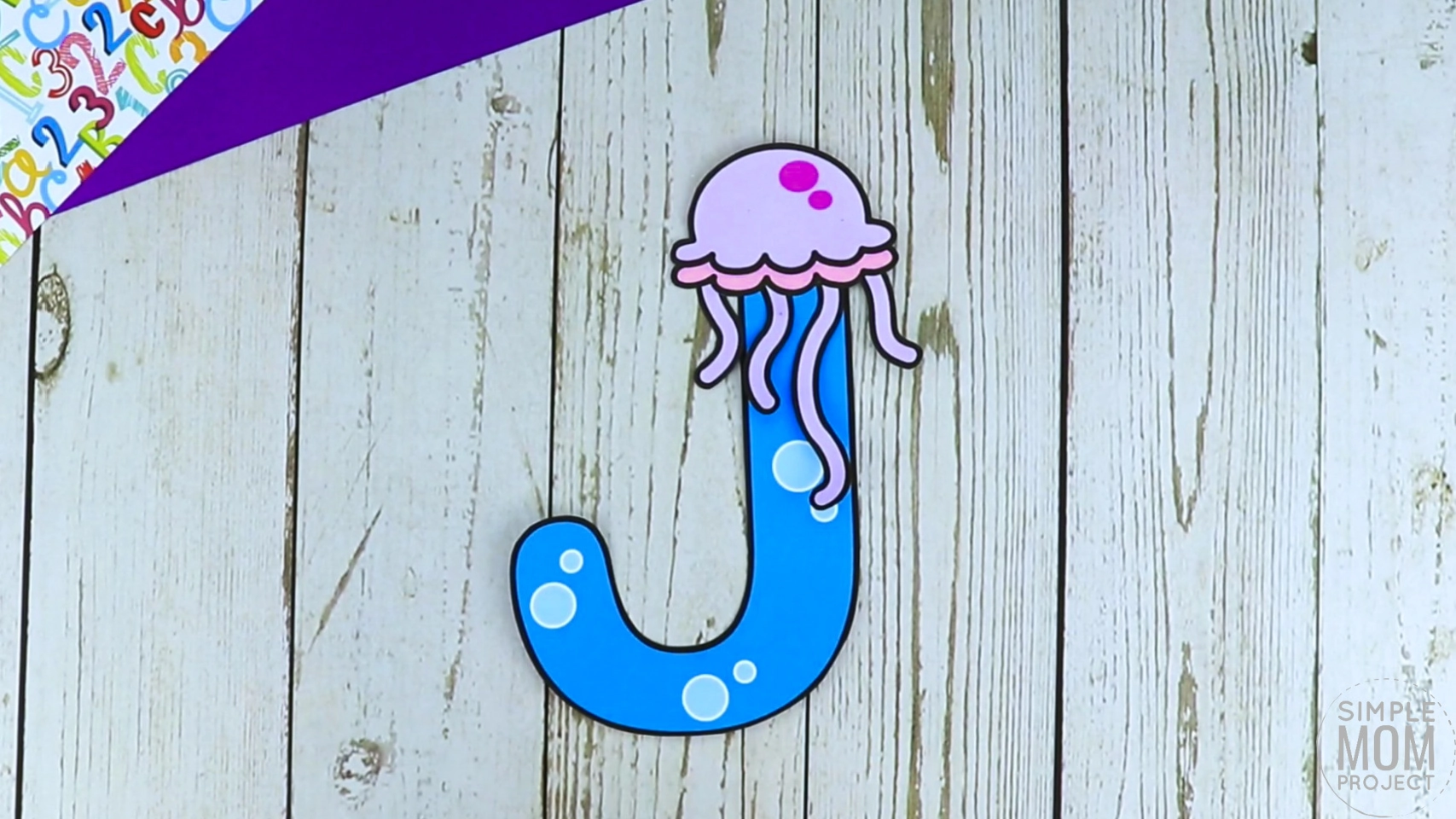 Your jellyfish craft is ready to join your little one's ocean animal friends.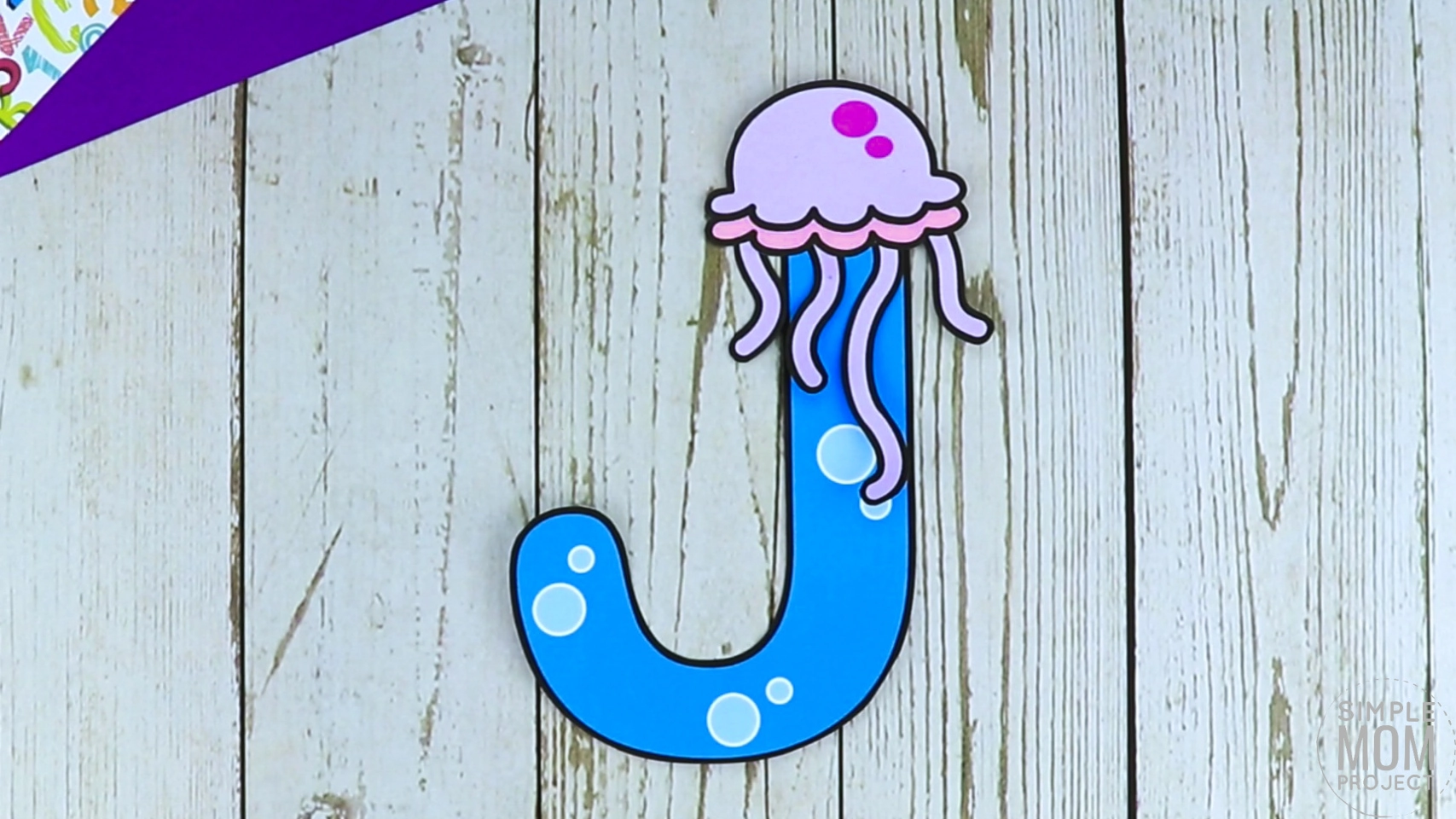 More Options to Choose:
You can print the blank version and trace the cut outs on card stock paper for a sturdier letter j craft,
Print the letter j template in color for a simple and easy rainy day craft or,
Print the blank letter j template and use it as a fun coloring sheet activity and then glue the pieces of the letter j craft together.
Free Printable Letter J Craft Template
This easy printable letter J for jellyfish craft template has two different versions to keep your toddler, preschool and kindergarten busy!
We got the plain black and white letter J template so your little one can fill it up with colors and the easy cut-and-paste colored letter J craft template.
Don't forget to share your learning plans in the comments.
Need more alphabet letters fun? Check out our packed list of alphabet for simple craft fun with your little ones.  
When you have finished, be sure to share your creation on Simple Mom Project's Facebook Page and follow me on Pinterest!

Kaitlen D.
More Fun Alphabet Crafts