It's time to continue the fun with this free printable spider template suitable for kids of all ages.
Children who love Spiderman will surely love making this spider free printable template.
Don't worry, this realistic printable spider template isn't scary at all!
In fact, these printables will help kids work on their fine motor skills, scissor skills, focus and creativity.
Cut out the spider clipart and use it for coloring, stencils, craft projects and more.
Get the printer ready, you're going to want to download a lot of this spider craft template pdf files.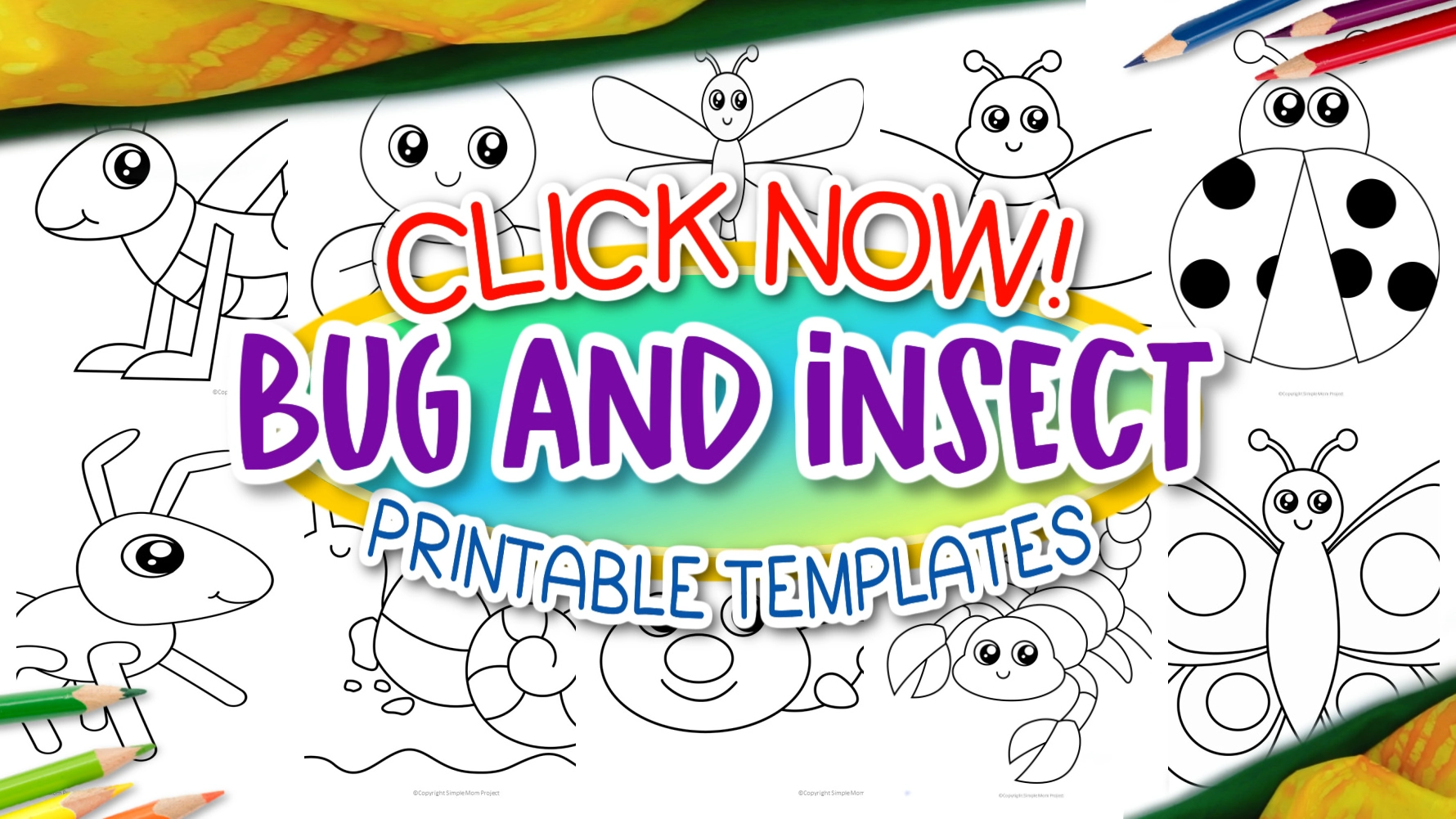 *By the way, this post may contain affiliate links which means I may receive a small commission at no additional cost to you if an item is purchase through that link. For more information, click here.*
Free Printable Spider Template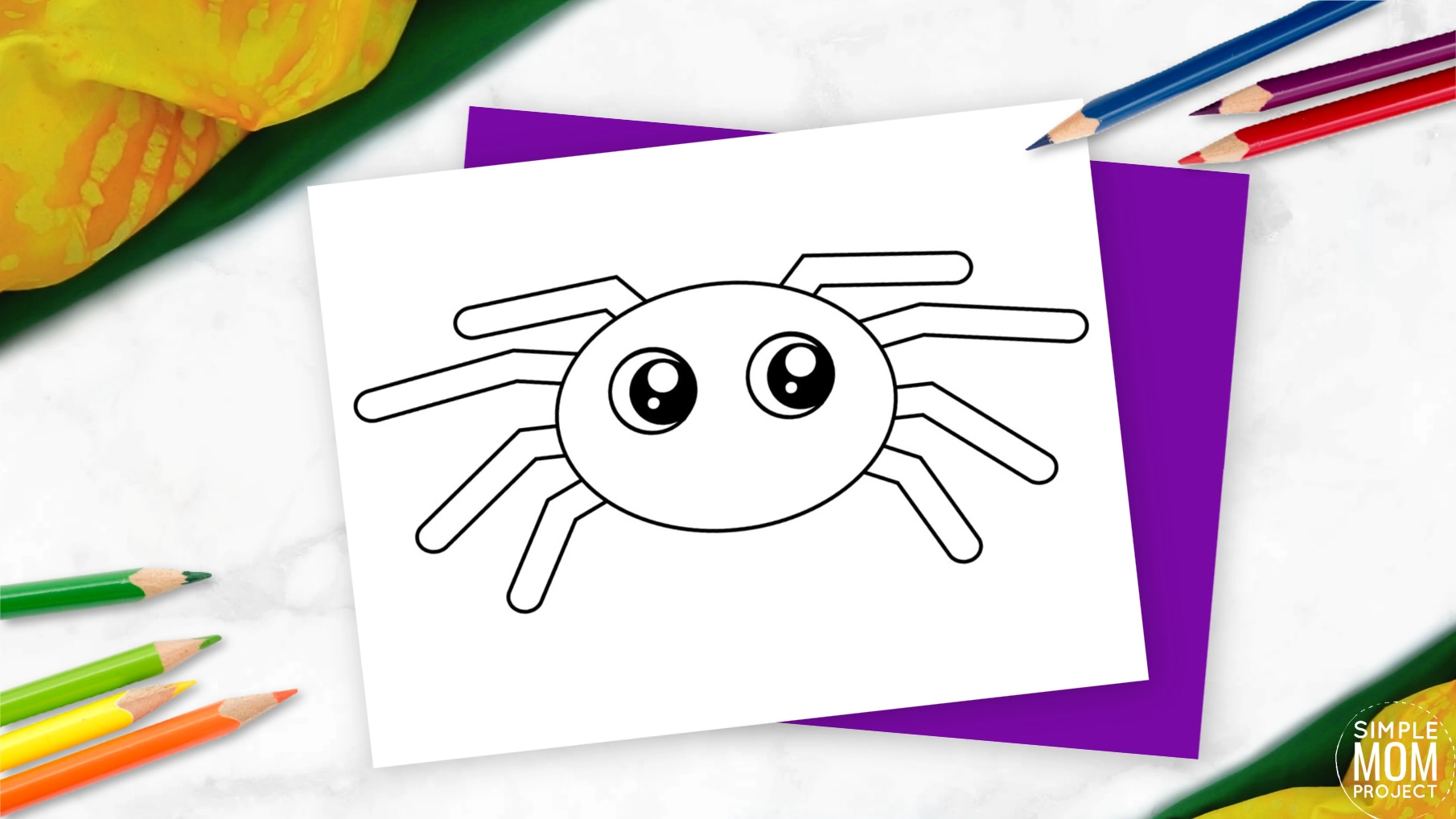 Spider Template Materials Needed:
Printable Spider Template (FOUND AT THE BOTTOM)
Make your child's finished spider template a forever memory by laminating it! We use this laminator and cannot express how much we love it! It is not only inexpensive, it is SO easy to use!
Your kids will love seeing how much you adore their art work when you laminate and display it for years to come!
Need more easy printable templates for kids of all ages? Check out this Hanging Spider Craft, Pumpkin Template and Scorpion Template.
Ideas for Spider Template
Here are some of the best ideas that will help you incorporate these printable cute spider templates with your young children.
1. Favorite Spider Stories
When your child is done working on this spider template, watch a Spiderman movie together or read your favorite spider stories.
Reading will help children grow their curiosity and memory.
Here's a list of the best spider books that will surely be loved by your kids.
2. Learn the ABC's: S is for Spider
This free printable spider outline template can be part of your children's next preschool lesson plans.
Have the kids color this easy spider printable template and use it to teach the alphabet, especially the letter S.
Tracing letters helps your little one with letter recognition and writing skills.
Print out traceable uppercase and lowercase letter worksheets and show your child the correct way to hold a pencil.
If you're looking for more fun printable templates that start with the letter S, try these:


3. Cute Spider Puppet Craft
Ready to turn these blank printable spider templates into fun DIY puppet crafts? Let's go!
Gather all the simple craft supplies you probably already have at home.
When your child is finished coloring the papercraft spiders, cut it out from the printable templates.
Glue on a popsicle stick or paper straw at the back of the spider craft, so your child can hold it up.
These friendly spider puppet crafts can be used as one of the characters to your imaginative play. 
4. Fun Family Baking Time
Most of the time, me and the kids love to spend quality time in the kitchen.
We love to discover new recipes together.
Making this free printable spider clipart gives us the idea to bake a spider theme cake, cupcakes and cookies.
We put cute spider toppers onto the cupcakes and offer it to our family and friends.
It's a perfect idea if you're planning to have a children's theme party.
There are a lot of awesome spider craft ideas everywhere!
We hope you and your little ones will have a great time making this easy printable spider template.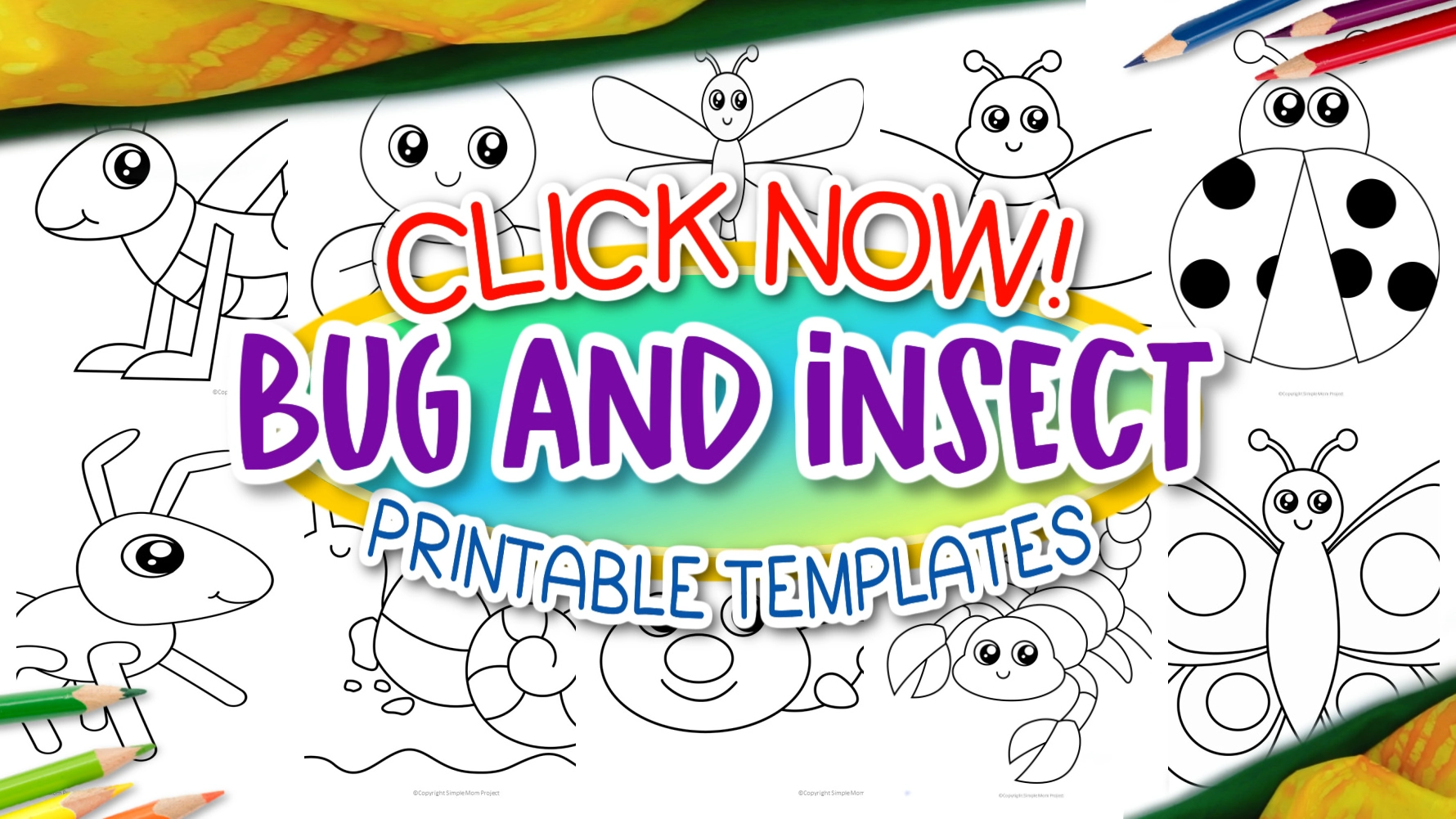 Printable Spider Template:
Looking for a fun way to keep the preschoolers occupied during the weekend?
This paper spider template is a basic black and white line drawing with a transparent background.
Let the preschool and kindergarten kids decide how they like to design these friendly spider templates to stand out.
If you and your little kids enjoyed using these papercraft spider template pages, make sure to comment down all your cute spider craft stories.
When you have finished, be sure to share your creation on Simple Mom Project's Facebook Page and follow me on Pinterest!

Kaitlen D.
More Fun Bug and Insect Templates