There's an art to dressing your children for every season.
Since snow starts to fall outside, a scarf and winter hat are a must in these cold months.
If your little one is into fashion and loves matching the outfits to complete their winter look, they will surely love making this free printable scarf template.
You can turn this printable blank winter scarf into an enjoyable coloring activity or tracing stencils.
Kids working on this easy printable scarf outline will have the chance to improve their fine motor skills, hand-and-eye coordination, decision making, focus and creativity.
Also, it's a perfect activity if you want to keep your child busy while you're doing household chores.
What are you waiting for?
Click download, print out and get creative with this awesome printable scarf outline template suitable for toddlers, preschool, kindergarten and early elementary kids.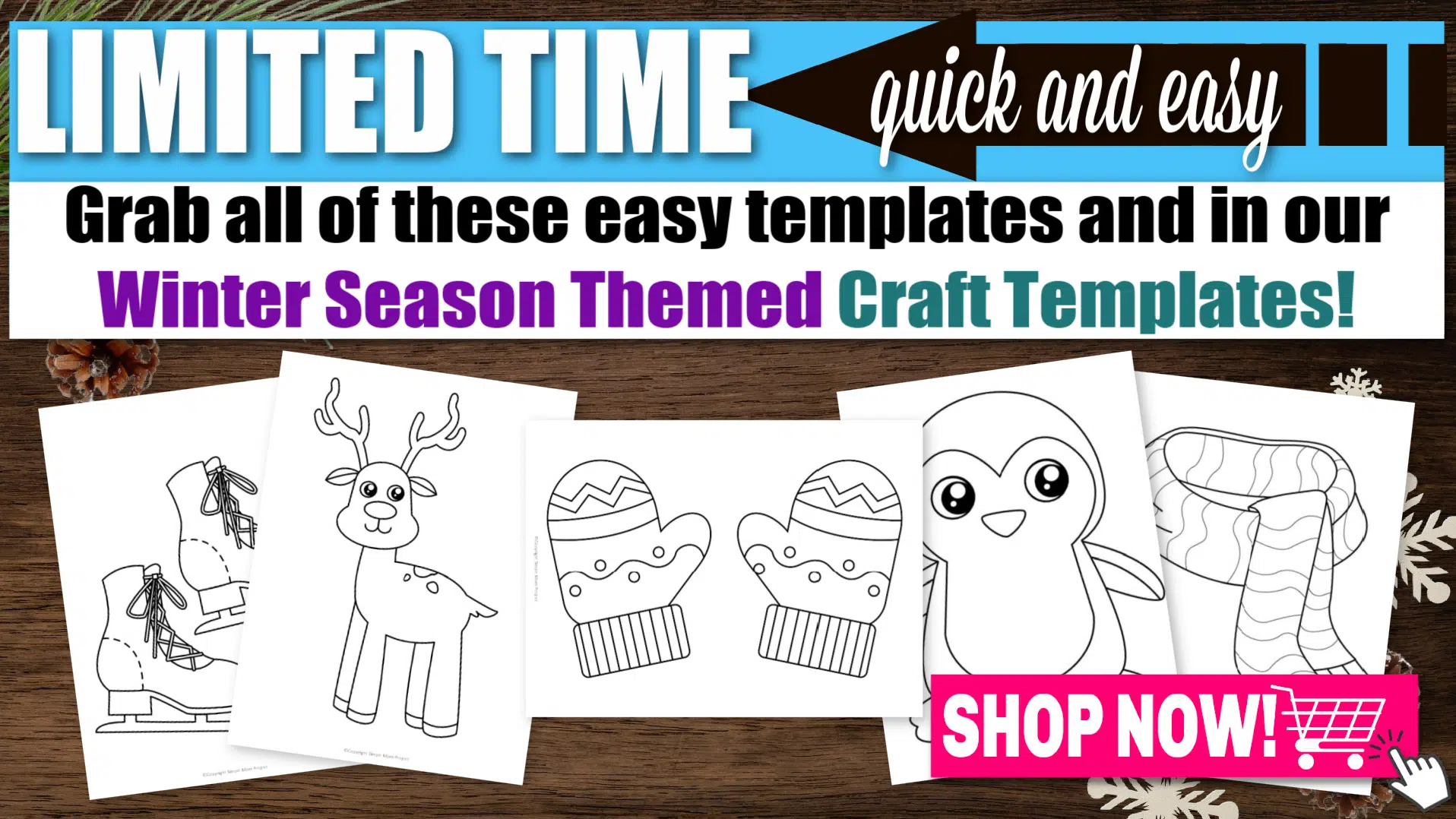 *By the way, this post may contain affiliate links which means I may receive a small commission at no additional cost to you if an item is purchase through that link. For more information, click here.*
Free Printable Scarf Template
Scarf Template Materials Needed:
Printable Scarf Template (FOUND AT THE BOTTOM)
Make your child's finished scarf template a forever memory by laminating it! We use this laminator and cannot express how much we love it! It is not only inexpensive, it is SO easy to use!
Your kids will love seeing how much you adore their art work when you laminate and display it for years to come!
If you need a more awesome winter template, check out this free printable Mittens, Winter Hat and Snowman Template
Ideas for Scarf Template
We came up with these fantastic winter scarf ideas on how to keep your child's little hands occupied for hours during the cold months.
1. Best Children's Books on Winter
We always make sure that our children keep their interest in reading and learning even during the winter break.
If you're looking for some good books to read with your preschooler before going to bed, we highly recommend the following:
2. Learning is Fun!
It's important for children to learn the alphabet and basic colors at a very young age.
If you're planning to study with your preschooler this weekend, you will want to be sure to include this easy printable scarf outline template.
Teach your little one to recognize the colors by saying the color name before giving them the crayon.
Once they are done coloring the template, recite the colors together until they can get familiarized.
You may also want to teach your little learner how to write both the capital letter S and lowercase by printing out a traceable worksheet.
Guide your preschooler the correct way of holding a writing tool.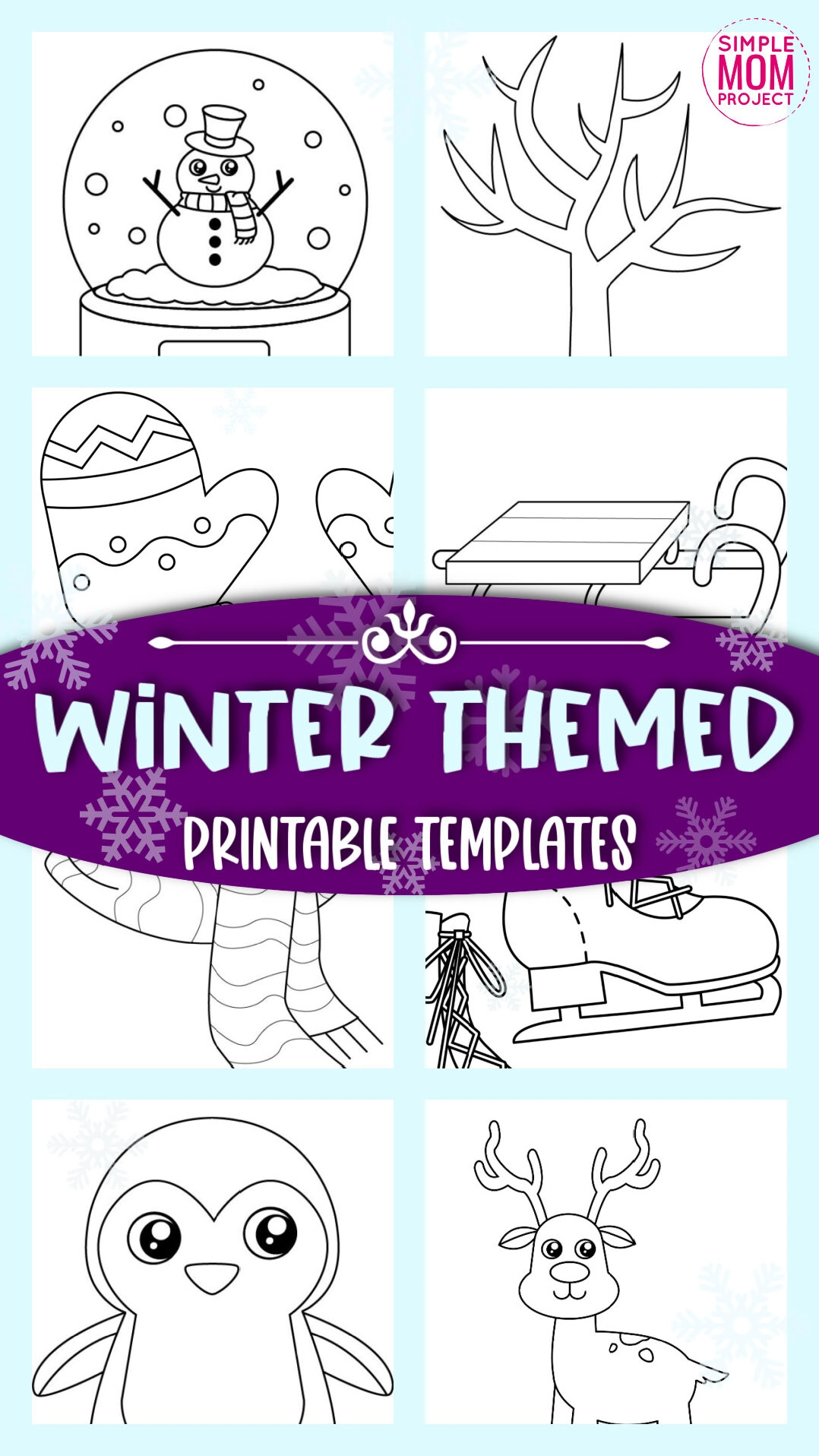 3. Handmade Winter Scarf 
While we're having a lot of fun coloring and designing this simple printable scarf template, it also inspires us to create our own winter scarf.
You can choose if you want to make it by knitting or sewing.
Since I want to make it simple, I decided to sew the fleece we found in our home.
We watched step-by-step tutorial videos on the internet while making it.
What's great about this activity is, you can design the winter scarf as long as you want! 
4. Spending Quality Time with Family
Don't let the kids have all the fun, sit down and enjoy working together on this cool printable scarf template.
It's best to display the finished scarf cut out template in your child's study room.
Of course, your children want to build a snowman outside!
Join them in making their own Frosty the snowman but be sure to protect yourselves by wearing layers of warm clothing.
Children have these impressive ideas of adding a carrot as the nose, sticks for the arms, snowman hat and scarf – always support their ideas!
After all, seeing our little one happy makes us happy.
We hope you like these exciting scarf template ideas we shared.
We assure your kids will never get bored during the winter season.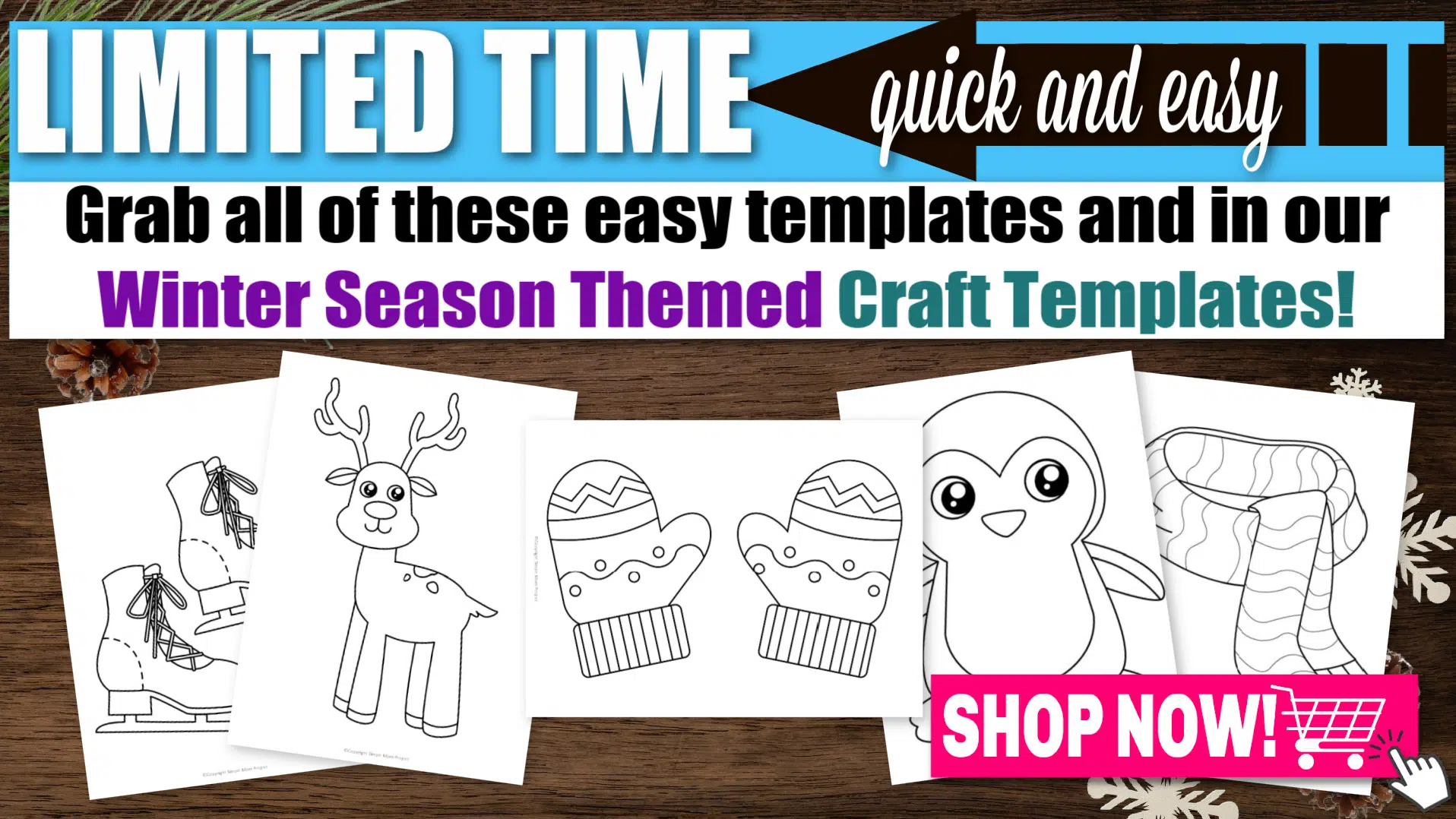 Printable Scarf Template: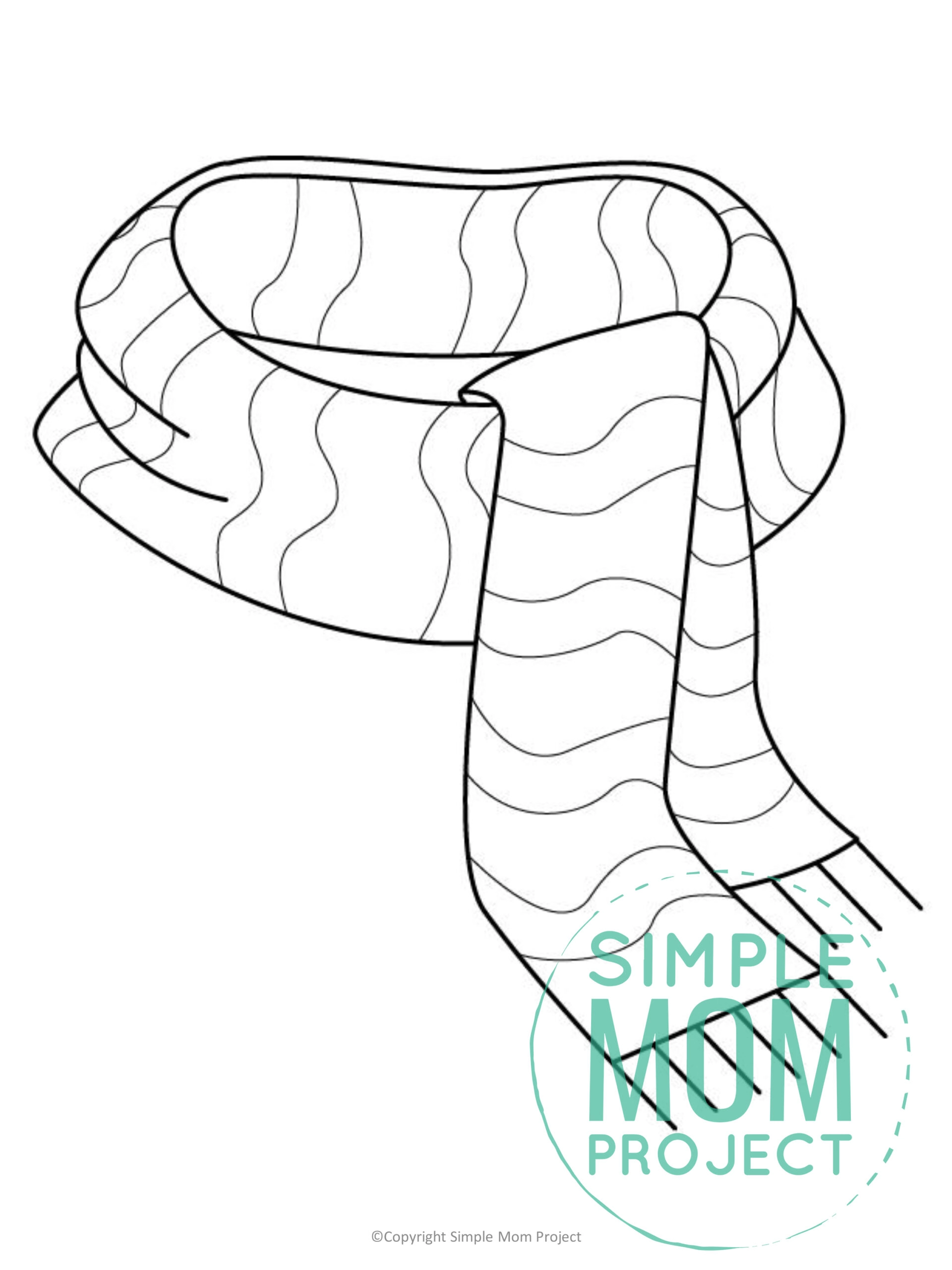 This simple silk scarf printable template will keep your kids warm in winter.
It's a basic black and white scarf drawing with no color, so your child can fill it in with different lovely colors.
If you and your preschooler enjoy incorporating this free printable scarf pattern template in your everyday life, be sure to comment down all your incredible stories in the comment section!
When you have finished, be sure to share your creation on Simple Mom Project's Facebook Page and follow me on Pinterest!

Kaitlen D.
More Wonderful Winter Template