Looking for exciting and fun ways to keep your toddlers, preschoolers and kindergarteners productive during the weekend?
Making this free printable sheep outline template is one of our favorite things to do.
This simple sheep printable template gives your kids the opportunity to practice their fine motor skills, color recognition and creativity.
Cut out the cute sheep template printable and use it as coloring pages, sewing patterns, sheep stencils, scrapbook stickers, school advertising posters and easy sheep crafts.
Making this free printable sheep template can keep kids of all ages occupied for hours and explore other farm animals.
Download and print different size of the sheep pdf file on a white paper to share with your friends.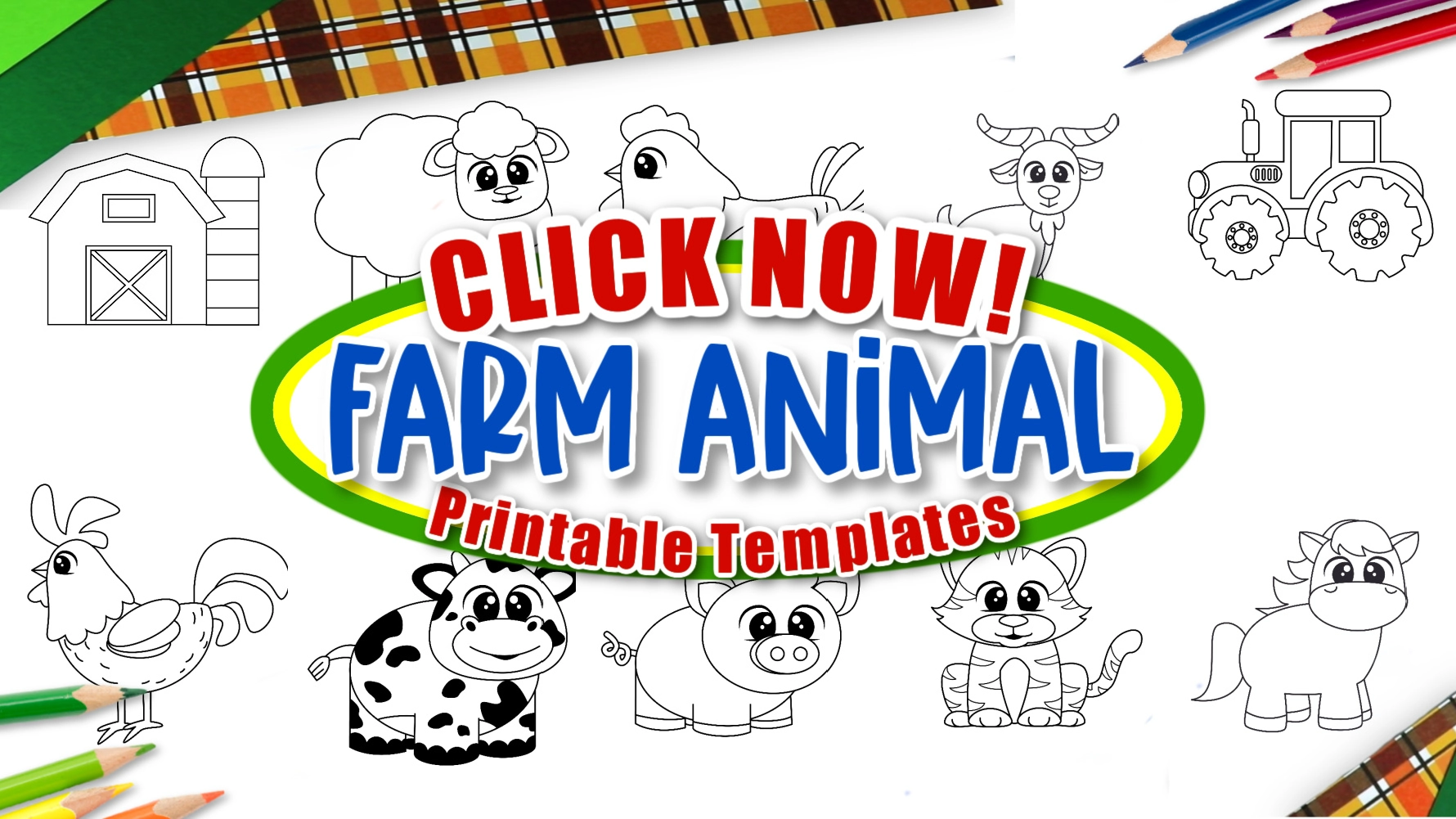 *By the way, this post may contain affiliate links which means I may receive a small commission at no additional cost to you if an item is purchase through that link. For more information, click here.*
Free Printable Sheep Template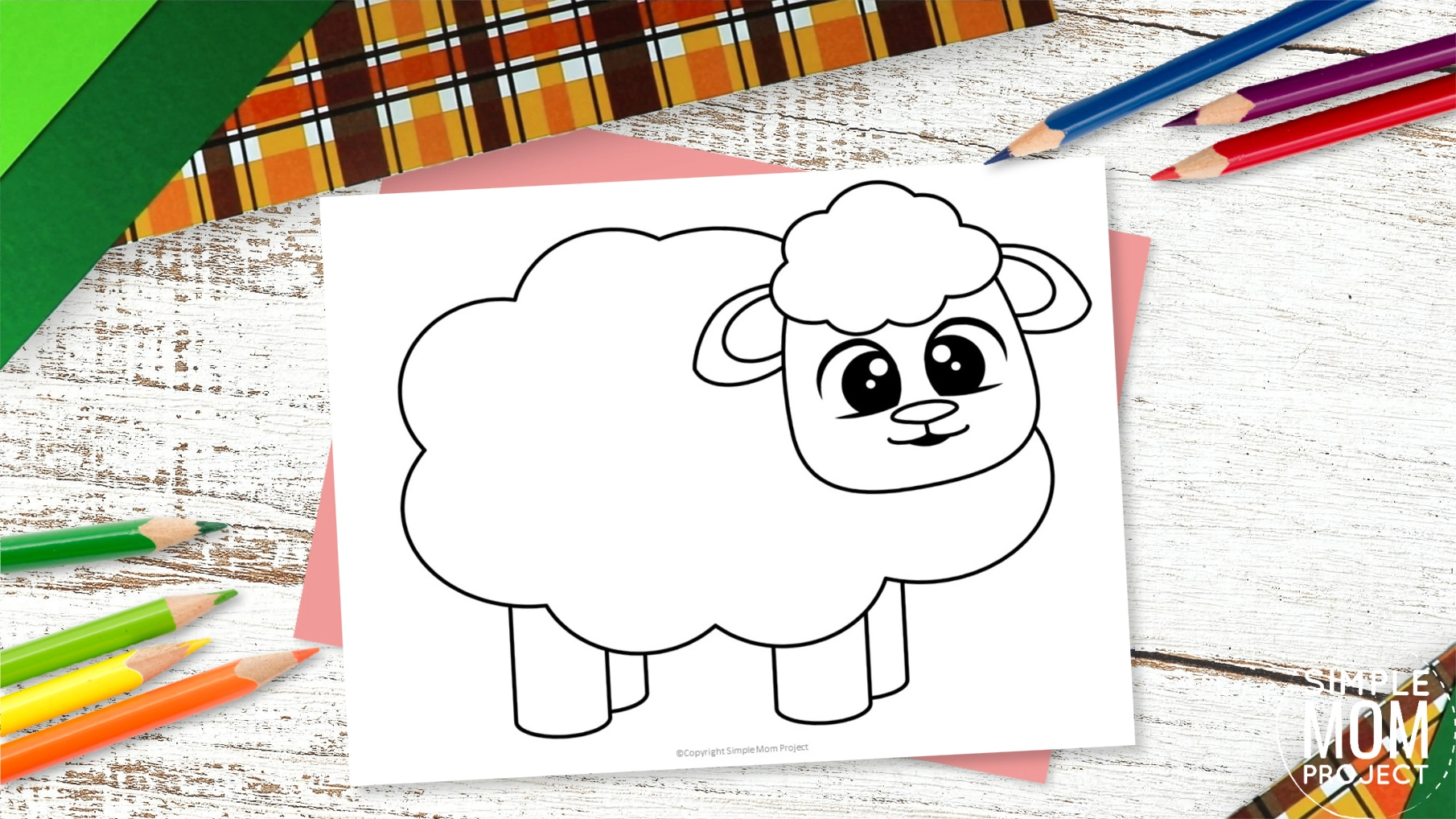 Sheep Template Materials Needed:
Printable Sheep Template (FOUND AT THE BOTTOM)
Make your child's finished sheep template a forever memory by laminating it! We use this laminator and cannot express how much we love it! It is not only inexpensive, it is SO easy to use!
Your kids will love seeing how much you adore their art work when you laminate and display it for years to come!
Are you looking for more printable templates? Check out this Goat Template, Sheep Craft and Donkey Template for your kids.
Ideas for Sheep Template
We came up with these brilliant ideas on how to include this simple printable sheep craft template in your daily life with young children.
1. Learn the Letter S
Did you know that this easy printable sheep template can be used for preschool lesson plans?
If you are planning to teach your preschool and kindergarten kids the alphabet, be sure to include this spring lamb craft.
Lists down some basic words that begin with the letter S, and teach your child the correct pronunciation.
Print out traceable uppercase and lowercase letter S worksheets to practice writing skills.
Guide your child on how to hold a pencil or marker correctly as they practice tracing.
If you're trying to find for follow-up activities, here's our favorite sheep books to read:
2. Cute Baby Lamb Puppet
Unleash your kids' creativity by encouraging them to come up with DIY crafts using these blank printable sheep templates.
Take out the crayons, scissors, glue and have the kids enjoy working on these printable lambs.
Cut out the sheep outline and glue on a small paper bag.
If you don't have spare paper bags, no need to worry!
We have lots of recycled material resources you can find in your home.
You can simply attach a popsicle stick or paper straw at the back of the easy sheep craft, secure it using a hot glue gun.
Now your children have a cute baby lamb puppet they can use for imaginative play.
For more animal printable templates to use as puppet crafts, we recommend these:


3. Cotton Ball Sheep Craft
The best way to amuse your little ones is to make easy paper crafts together.
Trace the sheep's body onto white card stock and the sheep's head onto black construction paper.
Let your child cut out all the template pieces.
Glue on the sheep's body with cotton balls or pom poms.
Next, glue on the head to its fluffy wool body.
Cut out four short strips from black paper for the sheep's legs and glue it.
Finish it off by gluing two googly eyes on the face.
4. Classroom Decorations
Planning to re-decorate the classroom for spring season?
Great news!
You can turn this easy printable sheep template into adorable decorations with the help of your students' creative hands.
Let the children coloring this free printable sheep template.
Cut out the template piece and use it as bulletin board background design.
Use these sheep printable templates to decorate the children's desks.
Turn it into a wall décor for students to easily recognize this farm animal.
All of these awesome sheep activities ideas are very easy and would work well for kids of all ages.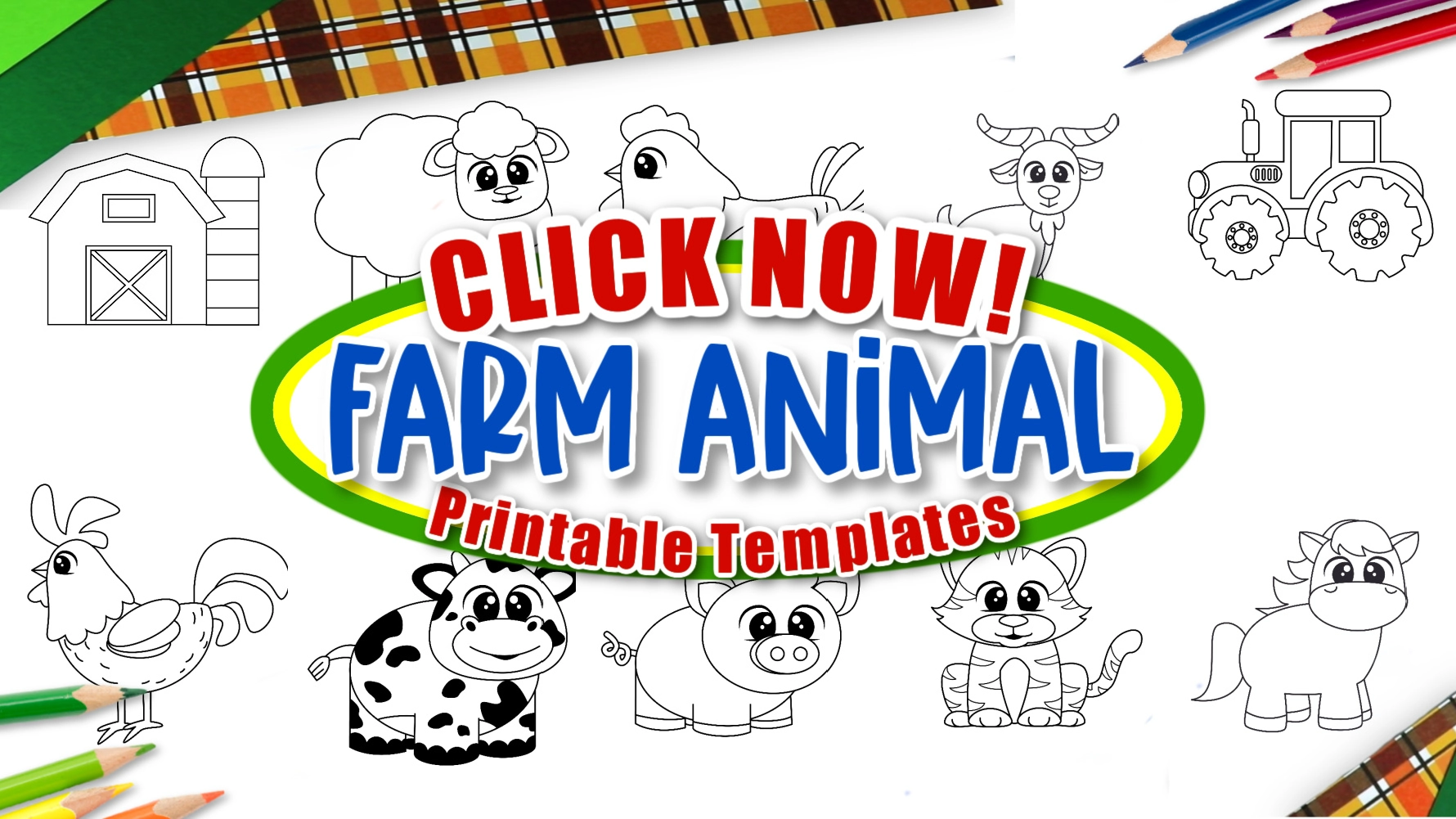 Printable Sheep Template:
Get the printer ready, you will want to grab lots of these sheep clipart printable templates.
It's a black and white sheep outline with no color for preschoolers to fill in with amazing colors.
Having a lot of fun making this preschool printable sheep template with your kids?
Don't forget to share all your fun activity experiences in the comment section.
When you have finished, be sure to share your creation on Simple Mom Project's Facebook Page and follow me on Pinterest!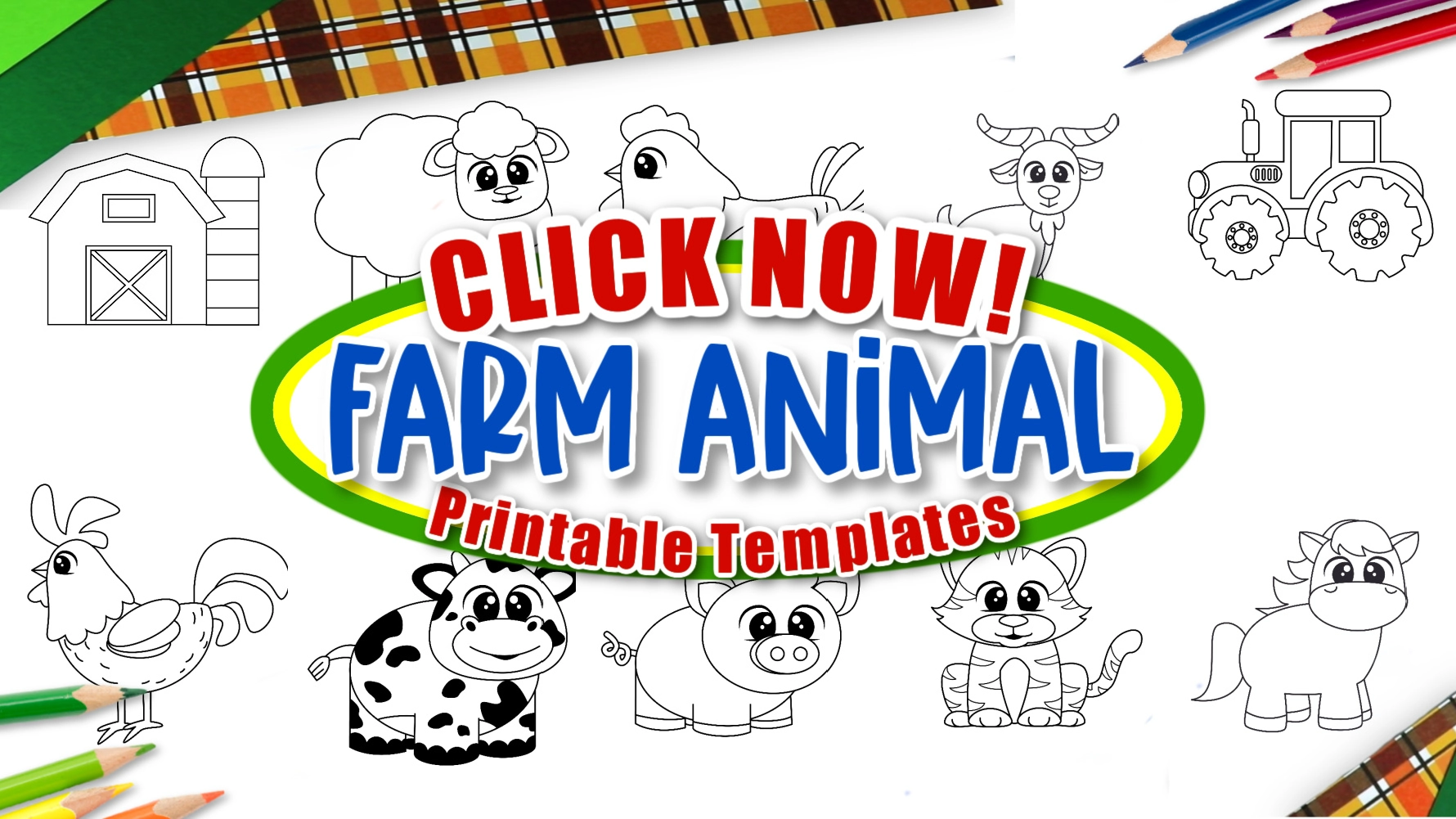 Kaitlen D.
More Fun Farm Animal Templates