Summer is filled with sunshine, so why not incorporate the sun into your craft projects this season?
This new printable paper sun is the perfect template for all your Summer craft ideas.
While you're enjoying the Summer sun, you can have fun learning about the sunshine together with your little one.
Keep scrolling to get some great Summer sunshine craft ideas.
*By the way, this post may contain affiliate links which means I may receive a small commission at no additional cost to you if an item is purchase through that link. For more information, click here.*
Free Printable Sun Template
Sun Craft Materials Needed:
Printable Sun Template (FOUND AT THE BOTTOM)
Fun Sun Craft Ideas:
1. Sing About Sunshine
Remember the old song You Are My Sunshine? My husband loves to sing it to the girls.
This sun template printable would be perfect for creating a really cute family version of You Are My Sunshine with your children.
You can spend as much time as you like decorating your own paper sun to hold during the song.
Don't forget to video your little family concert. It's sure to be a sweet family memory to treasure forever!
2. Learn About the Solar System
The sun is the center of our solar system! This sun template creates lots of fun opportunities to teach your future astronaut all about our solar system.
Use this easy sun shaped template to create the sun at the center of your solar system.
Then, let your little astronauts practice cutting skills by creating paper circles from construction paper to represent the 8 planets in our solar system.
Have fun arranging your solar system and learning how all the planets travel around the sun.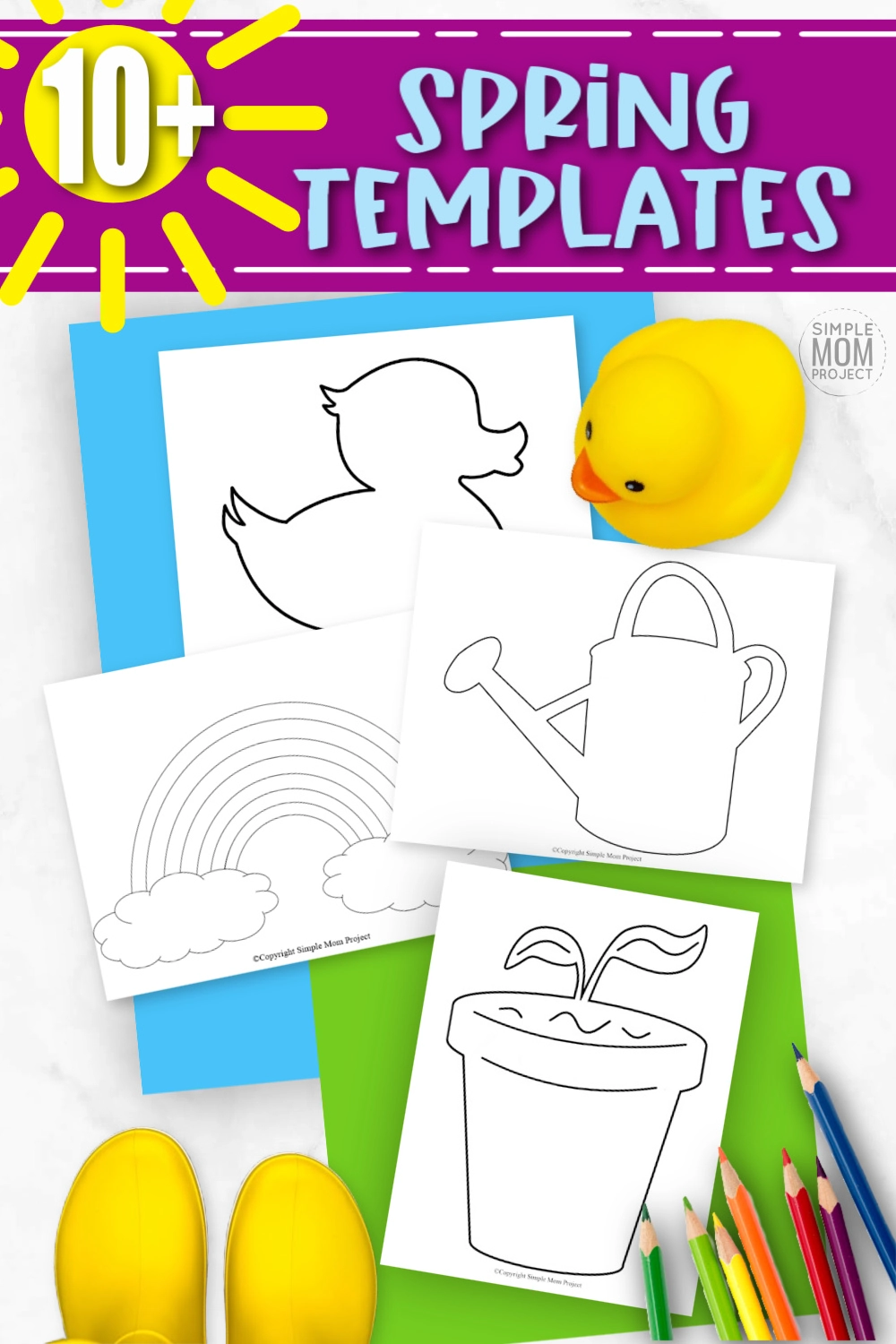 3. Summer Sun Stories
I love reading to my children! Reading aloud is a great way to instill a lifelong love of books in your children.
Plus, reading aloud to kids actually helps them to be better readers when they're older!
Why not color your own sunshine and read a story about the sun too? Here are some sun stories we enjoy:
– Sun! One In A Billion by Stacy McAnulty is perfect for learning about the sun's role in our solar system with your little astronaut!
–Will You Be My Sunshine by Julia Lobo is a very cute board book version of the classic song that makes a great bedtime story for toddlers.
–Summer Sun Sweetness by Dee Smith is an adorable read aloud about how the sun helps make our summer days warm and special.
Keep scrolling to get your very own sun template printable.
Then, create your own beautiful version of the sun to match the illustrations from these stories or use your imagination and get creative!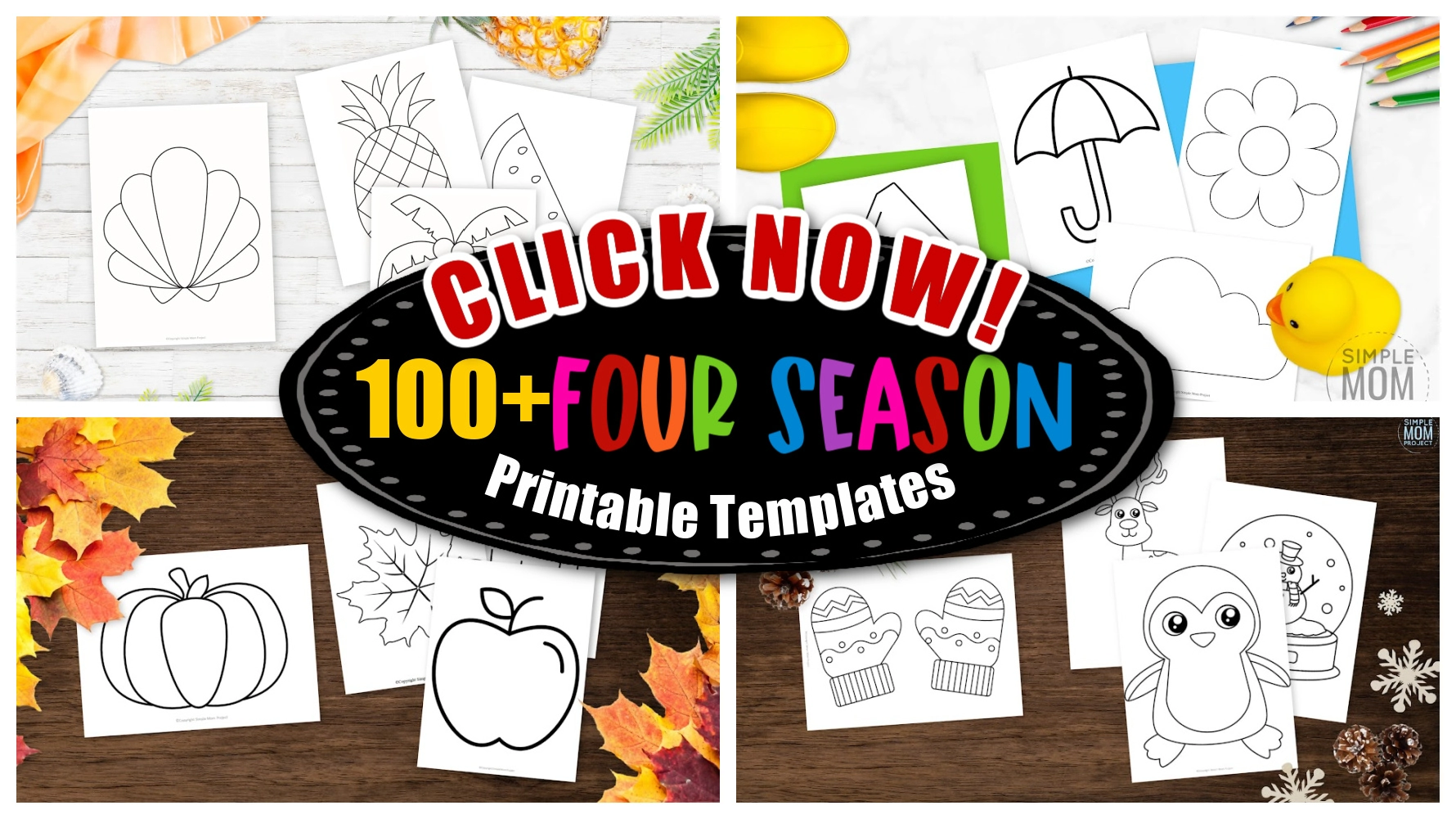 4. Make a Sundial
This sun template also makes a great stencil for your summer craft projects.
Are you starting a summer garden? You can use this sun template as a stencil to create a beautiful sun shaped sundial for your garden!
Just print, cut out, and use this sun stencil to paint a sun on a rock, tile, or paver for your garden.
Then, paint lines or numbers to mark the time around the center of the sun.
Keep scrolling to get your very own sun template for all your summer sun craft projects today.
Sun Template
To prevent Copyright infringement, you will see our watermark inserted on all of our images. This will NOT be included in your download.

If you have any more fun ideas to do with this printable sun template, comment below. We love learning about new crafts you guys come up with!
When you have finished, be sure to share your creation on Simple Mom Project's Facebook Page and follow me on Pinterest!

Kaitlen D.
More Summer Printable Templates: