If you are looking for a winter crafty morning to do with the kids, give this free printable snow globe template a try.
It's a blank snow globe printable template, making it perfect for home, school or daycare.
The simple printable snow globe template is a free transparent background clipart image where you can turn it into globe coloring pages, cute snow globe ornament craft, winter art decoration, stencil and more.
If you're planning to teach your little one in writing the alphabet, be sure to include this preschool printable snow globe template.
The free printable snow globe drawing worksheet helps children develop their fine motor skills and creativity.
Print out as many simple snow globe templates as you need to share with your family and friends during the winter season.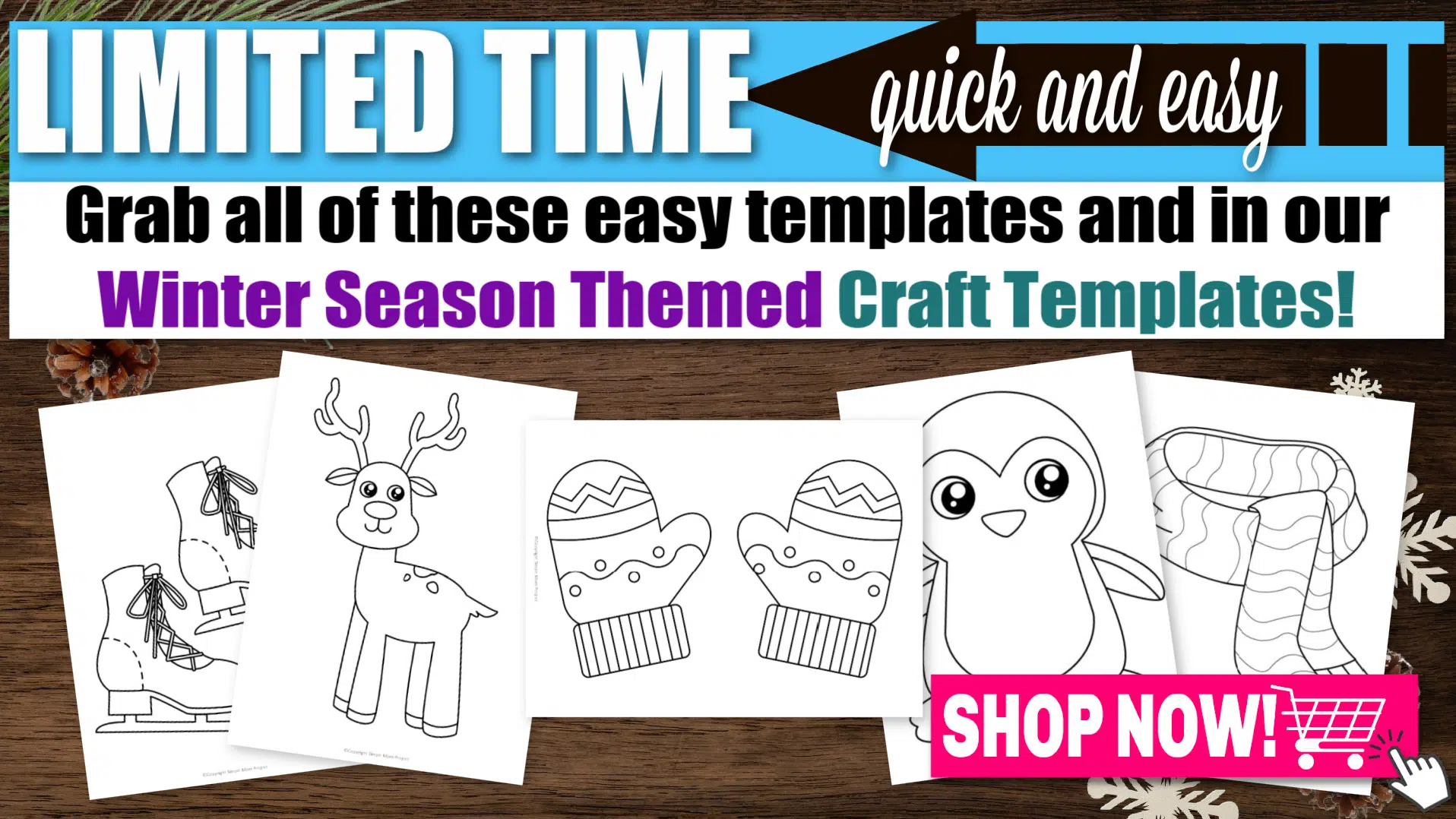 *By the way, this post may contain affiliate links which means I may receive a small commission at no additional cost to you if an item is purchase through that link. For more information, click here.*
Free Printable Snow Globe Template
Snow Globe Template Materials Needed:
Printable Snow Globe Template (FOUND AT THE BOTTOM)
Make your child's finished snow globe template a forever memory by laminating it! We use this laminator and cannot express how much we love it! It is not only inexpensive, it is SO easy to use!
Your kids will love seeing how much you adore their art work when you laminate and display it for years to come!
Need more lovely winter templates for the kids? Check out this free printable Snowman, Sled and Ice Skates template!
Ideas for Snow Globe Template
Here are some of the awesome lists on how to include this free printable snow globe template in your daily life with the kids.
1. Snow Globe Children's Books
Reading with your kids is one of the most perfect indoor activities you can do during the cold months.
It will help you connect with your little one and develop their literacy skills.
Here are the favorite snow globe books of my children that will surely be loved by your little one, too!
2. Cute Snow Globe Card
Planning to hold a winter-themed party? We got you!
We have the best DIY invitation cards ideas using this simple printable snow globe template.
First, let your preschooler color the simple snow globe drawings and cut out each printable template.
Fold the colored construction papers into half, and glue on the finished snow globe clipart on the front page.
Using a black sharpie or glitter pens, write down all the party details.
Add a cute ribbon to each snow globe card, and distribute it to your friends.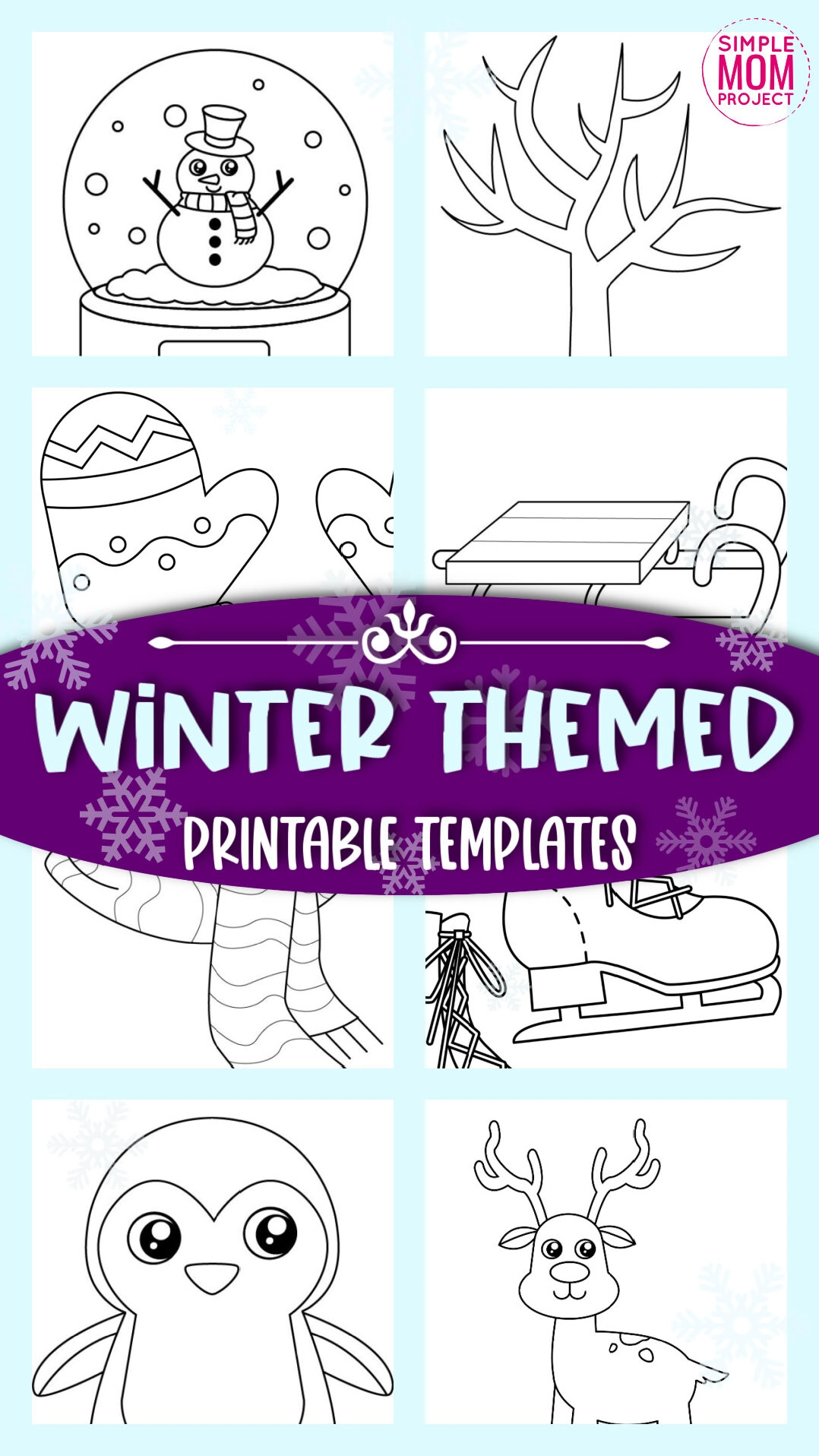 3. Easy Paper Plate Snow Globe Craft
We are having a lot of fun with this preschool printable snow globe template, we thought it would be amazing to create our very own snow globe craft.
Gather all the classic materials and let's start crafting!
Start painting the paper plate blue and leave it for a few minutes to dry.
Glue on some cotton balls at the bottom part of the paper plate.
For the snowman inside the globe, you may want to use our free printable snowman template.
Simply, print it in a smaller size that would fit in the middle part of the paper plate.
Cut the snow globe base out from a black paper then lay it at the bottom of the plate.
We want our snow globe craft to stand out, so it's best to add decorative items such as beads, glitters and these free printable small snowflake templates!
4. DIY Snow Globe Ornament
My family loves decorating the house for every season!
This easy printable snow globe template can be part of your winter home décor by turning it into a cute laminated photo ornament.
Once your little one is finished coloring and designing their blank snow globe drawing, cut the printable snow globe template out.
Glue on your child's 1×1 photo in the snowman's face.
Laminate the entire snow globe clipart and trim out all the excess parts.
Punch a hole in the top for string and hang it anywhere in your living room.
There are a lot of great ideas in using this free printable snow globe outline template for your toddlers, preschoolers and kindergartens.
We hope you enjoyed every single one of it!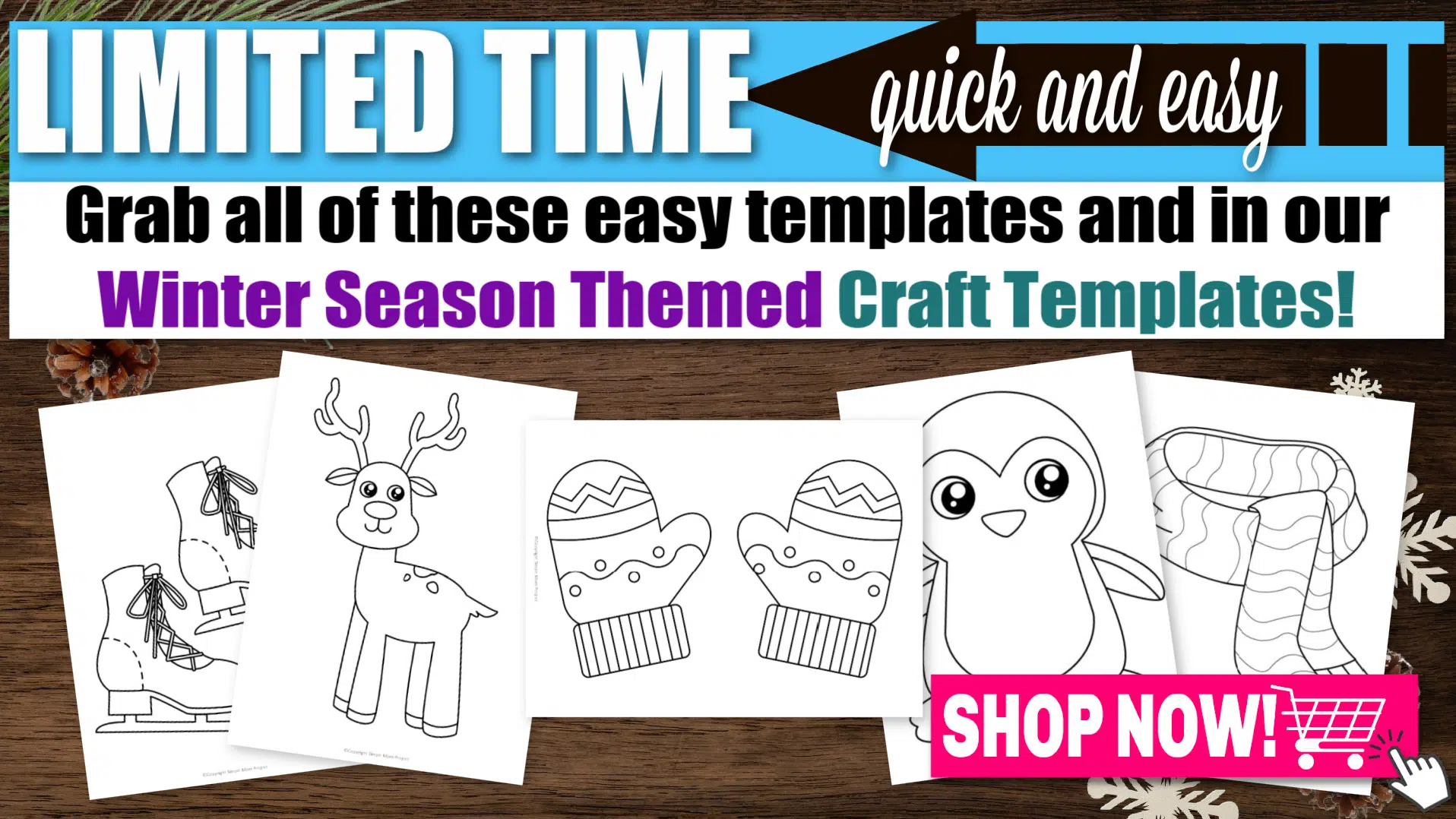 Printable Snow Globe Template:
Does your kindergarten love to build a snowman craft? Well, great news!
They will definitely adore this easy printable snow globe template design that has a cute snowman inside the globe!
Don't forget to leave a comment in the comment section.
We don't want to miss all your amazing experiences in making these free printable snow globe vector templates with your kids.
When you have finished, be sure to share your creation on Simple Mom Project's Facebook Page and follow me on Pinterest!

Kaitlen D.
More Wonderful Winter Template