These printable bug craft templates are a fun way to share the love with own children or in your classroom without much prep. These are lessons you and your kids will never forget while you work together on the insect unit. Kids of all ages will love coloring and creating fun insect crafts with these simple bug templates! 
With that in mind, here's the cute friends that are featured in this insect template bundle: 
Ant Template
Butterfly Template


Bumblebee Template




Caterpillar Template




Dragonfly Template




Firefly Template




Grasshopper Template




Ladybug Template




Scorpion Template




Snail Template




Spider Template
Printable Cute Insect Printable Templates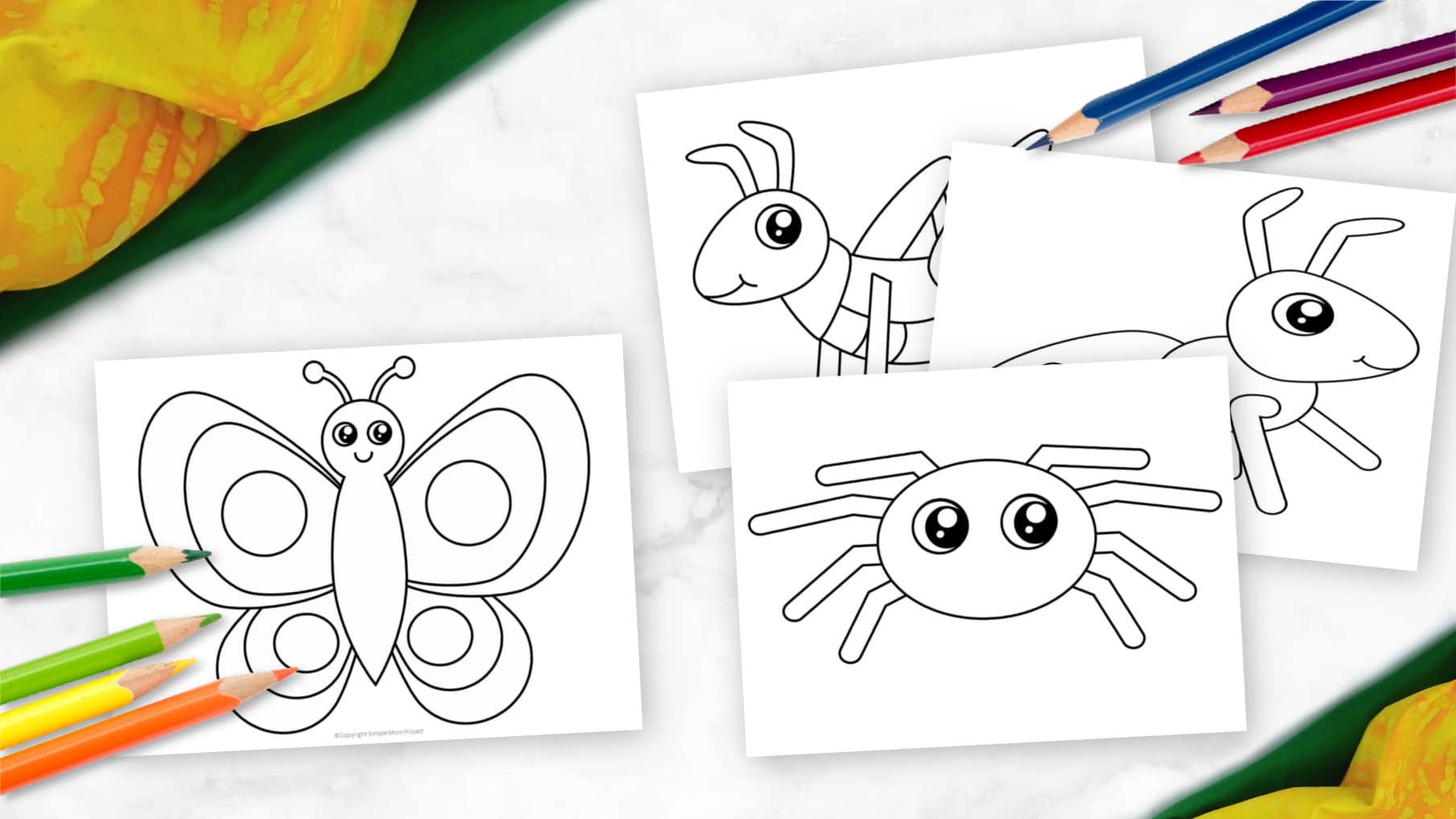 Great Ideas for Using Insect Printable Templates:
There are so many ways you can celebrate and spend quality time with your little ones while getting creative. 
Here are some fun ways to use these adorable bug templates. Your preschool class will love it!
Simple Insect Coloring Page Activity
These adorable bug outlines are a great way to keep even the smallest of children engaged in building their creativity. There's really something special about coloring pages. So why not turn your insect unit studies into a fun coloring activity.
Bring out the markers, crayons, glitter, and glue. With a few clicks, you and your little ones will get coloring in no time!
Printable Paper Bag Insect Puppets
These templates may be simple, but your kids can really use their imagination to bring these insects to life. Why not glue them to a paper bag or a Popsicle stick and turn these bugs into adorable puppets. After they are finished, ask them to put on a puppet show for you!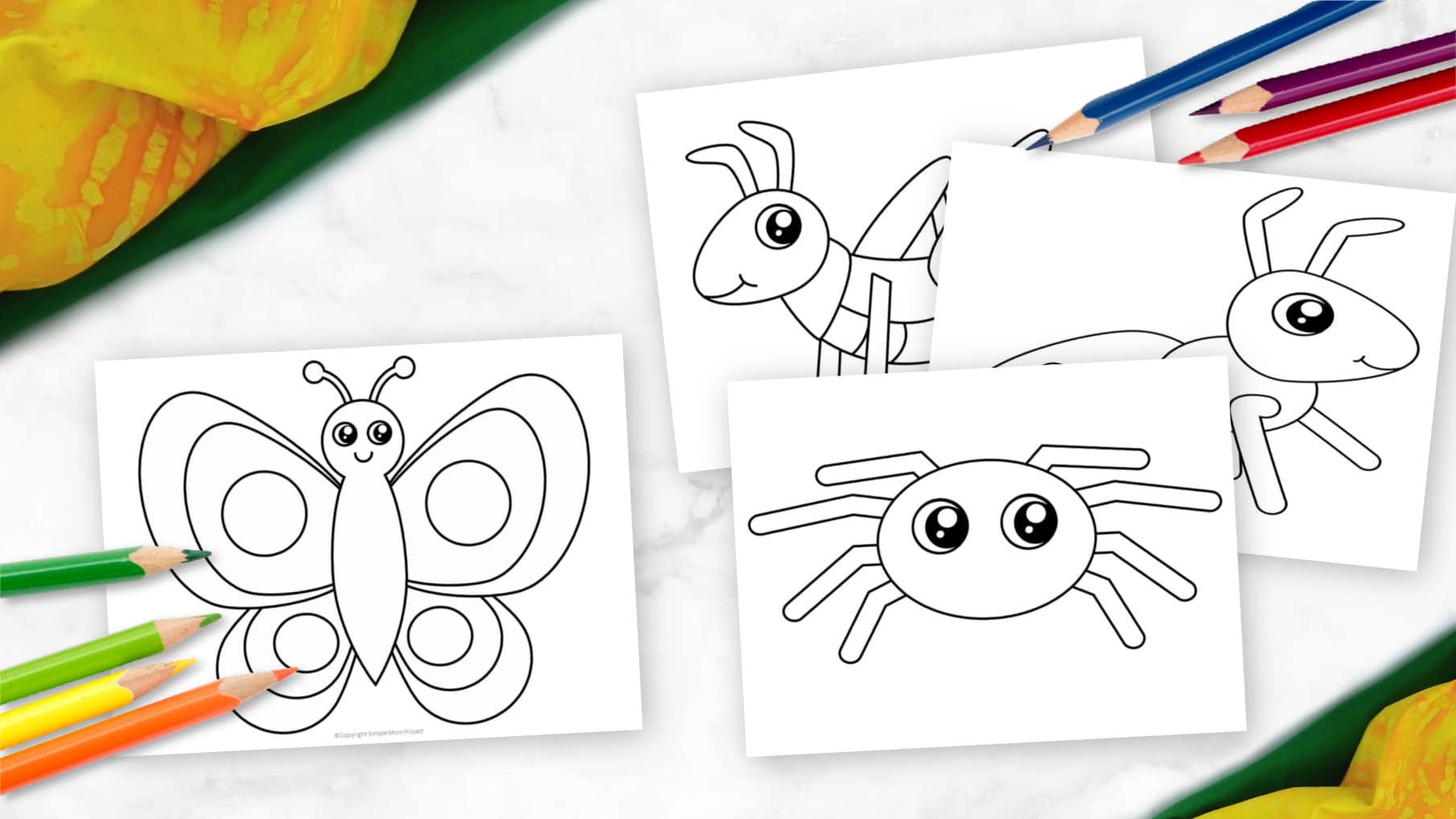 Bug Tracking and Scavenger Hunt Activity
Have you ever been on a bug tracking activity? After you and your little ones are finished decorating your favorite insect template, go outside to see if you are able to spot one! Once you do, be sure to list it some where and the next time y'all go outside, try to find another one!
Insect Math Activity
Bugs have all different numbered legs. Some have six, some have eight and some have one-hundred! Use these insect and bug templates to teach your kids the difference between the two, add up one side with the other or do it with subtraction problems as well. The options for counting are endless!
Check back soon for more simple printable craft projects for moms and children of all ages.
More Fun Craft Template for Kids