When kids don't want to play outside in cold weather, give this free printable winter tree template so they can still be productive all day.
It's a black and white leafless tree outline that can be used in a variety of different art and craft activities.
The basic winter tree template is perfect for children of all ages!
Toddlers can scribble colors through the black and white winter tree drawing.
Preschoolers and kindergartens can practice their scissor skills, while kids in elementary can make a whole bunch of winter theme decorations.
This cute leafless tree outline can also be part of a lesson plan if you're planning to teach your little one new words.
What are you waiting for?
Print out the pdf form of this easy winter tree printable template and grab your crayons for a sweet family time!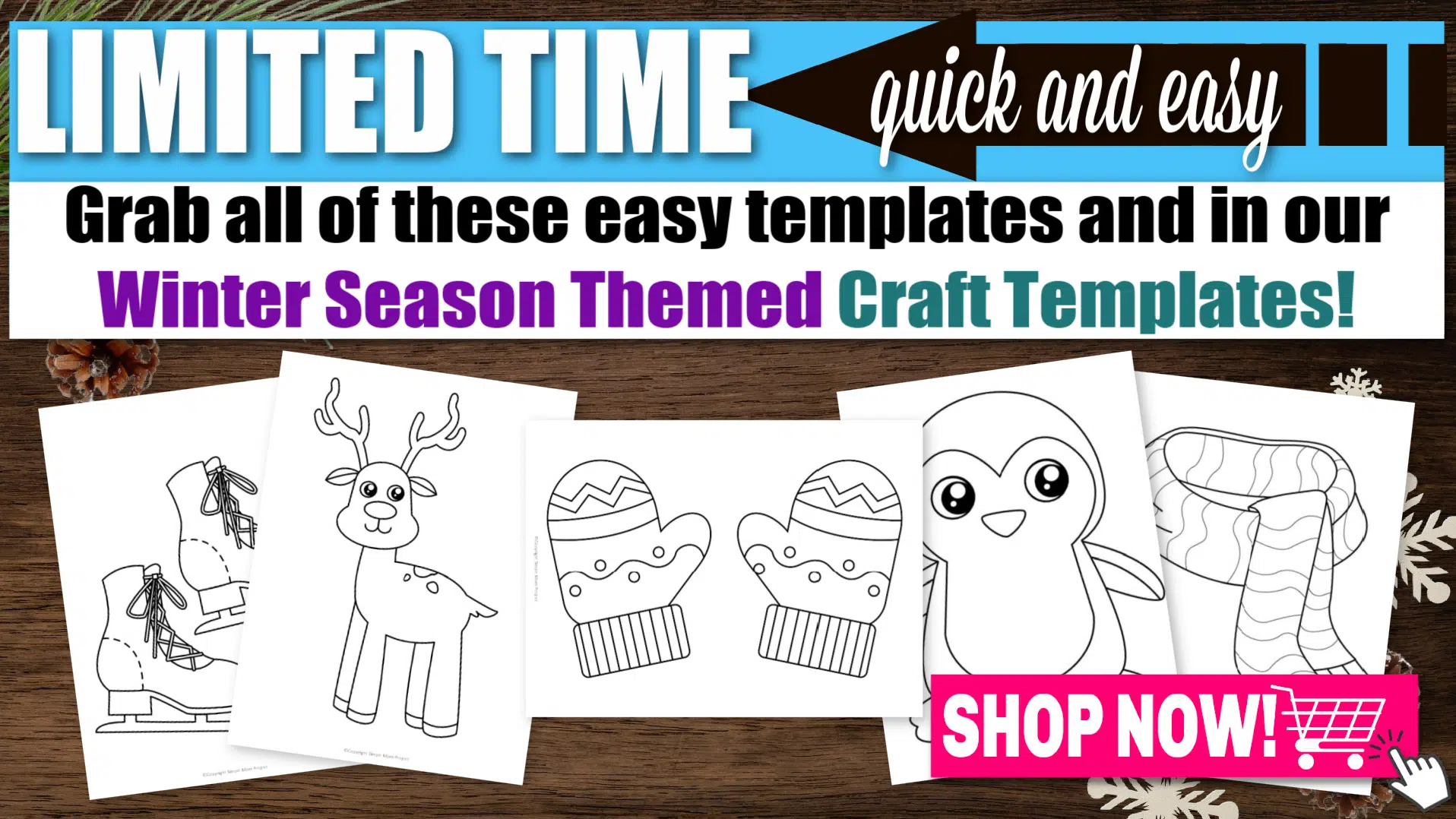 *By the way, this post may contain affiliate links which means I may receive a small commission at no additional cost to you if an item is purchase through that link. For more information, click here.*
Free Printable Winter Tree Template
Winter Tree Template Materials Needed:
Printable Winter Tree Template (FOUND AT THE BOTTOM)
Make your child's finished winter tree template a forever memory by laminating it! We use this laminator and cannot express how much we love it! It is not only inexpensive, it is SO easy to use!
Your kids will love seeing how much you adore their art work when you laminate and display it for years to come!
Need cool winter templates to keep your children busy? Check out this free printable Snowflake, Fireplace and Leaf Templates
Ideas for Winter Tree Template
We list down all the great ideas on how to include this preschool printable winter tree template in your children's everyday life.
1. Winter Reading Books for Kids
It's important to encourage kids to read at any age.
Find good books about winter and read it to them as often as possible until they offer to read it by themselves.
Here are the lists of my preschooler's favorite winter books that we think your little one will love, too.
2. Winter Family Tree Craft
Sit down and make a lovely craft together with your little one.
Have your child color the winter tree brown and use their fingerprint to make snow.
Let the kids dip their fingers in the white paint and make fingerprint snow all over the branches.
Next, glue on every family member's photo in each winter tree branch.
When your little one has the design they like, put the finished artwork up on display.
You will notice how your child will be so proud to see their accomplishments.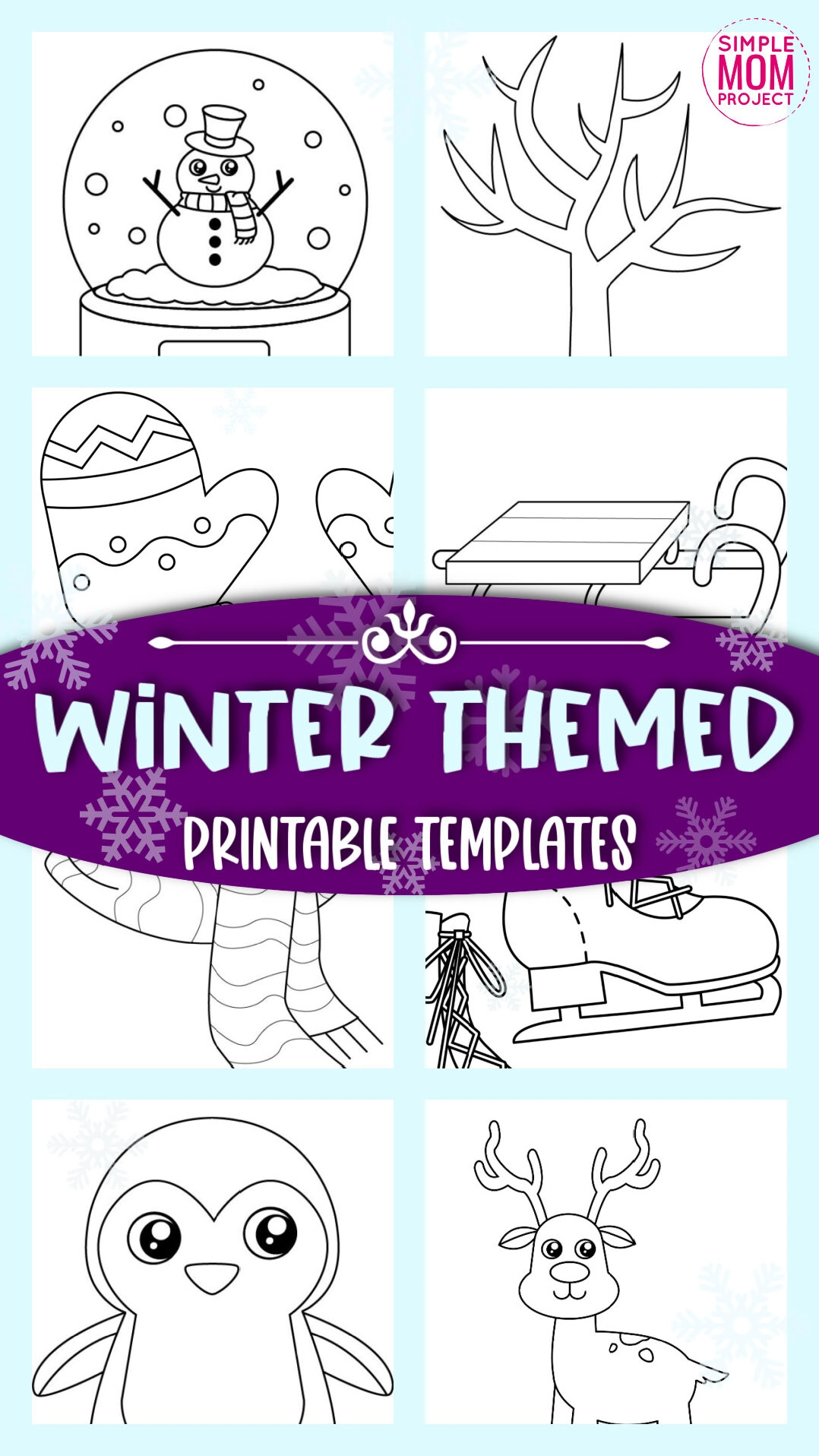 3. Four-season Tree Craft
Want to know a fantastic idea with this simple printable winter tree template?
It's not just perfect to do during the winter season, but we can turn it into a four-season home décor!
Print out four bare tree templates – one for winter, spring, summer and autumn.
Color and cut out each leafless tree outline.
Now, grab a piece of broccoli, paper plate and various colors of paint.
For the winter season, simply dip the broccoli in the white paint and gently stamp it through the branches of the tree.
Repeat until it looks like snow is all over the branches.
For the spring season, we stamp green paint and a little bit of pink so it will look like flowers blossom.
We stamp green paint as well for the summer but we draw fruits all over it.
And lastly, we mix the orange and yellow paint for the autumn.
It's best to frame the four-seasons art and display anywhere in your living room for the visitors to see.
4. Develop Decision-making Skills
This easy activity is a simple tree trunk and branches without leaves so your children have the opportunity to decide whether they like to use it as fun coloring pages, painting ideas, tree silhouette stencils, winter-themed decorations or DIY winter crafts.
Let children enhance their decision-making skills and express themselves through this cute printable winter tree template.
Learning to make their own choices at an early age helps them to feel independent and responsible.
There are a lot of amazing ways on how to use this free printable winter tree outline template with your toddler, preschooler and kindergarten.
We assure everyone will have a great time indoors!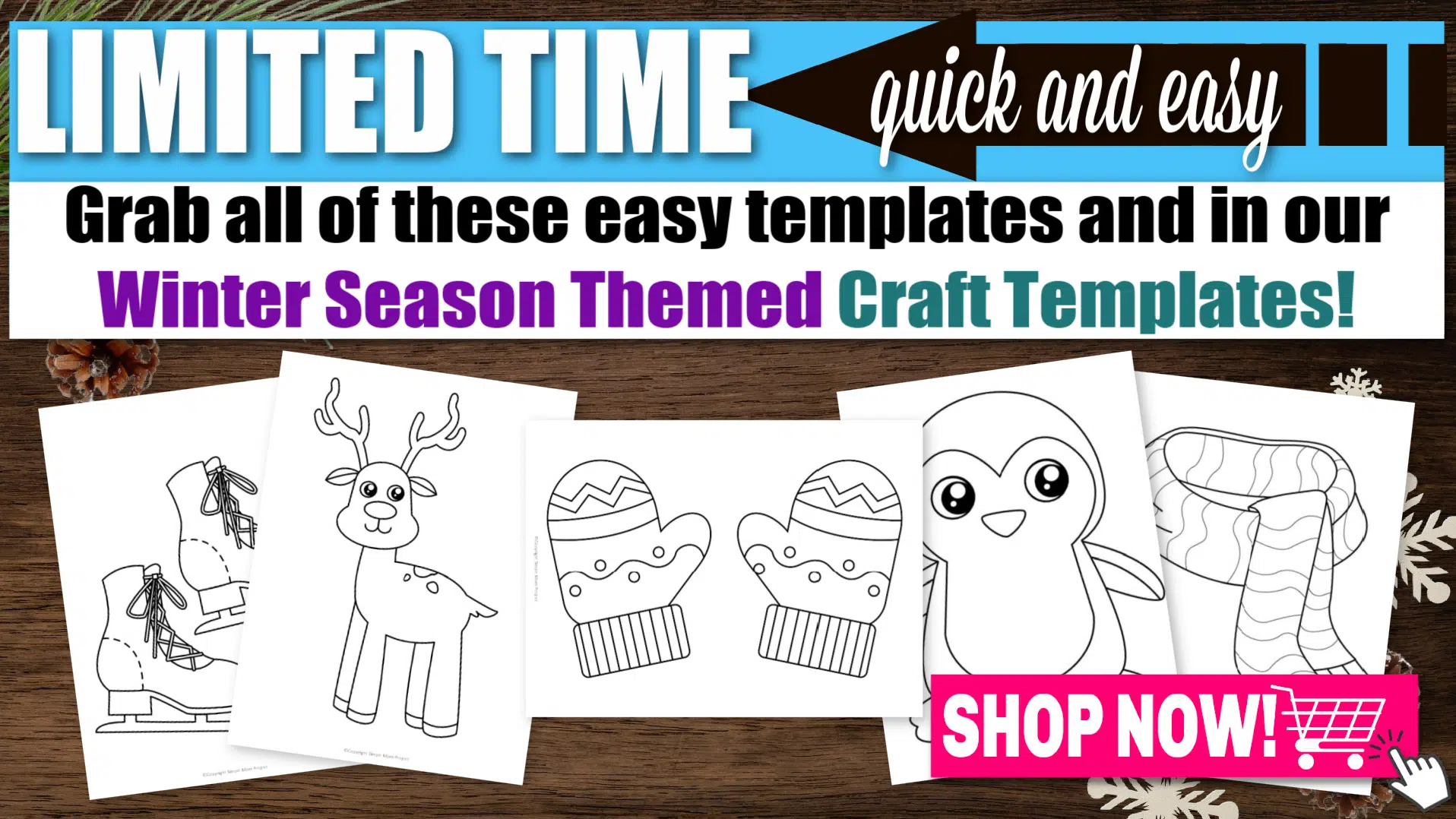 Printable Winter Tree Template: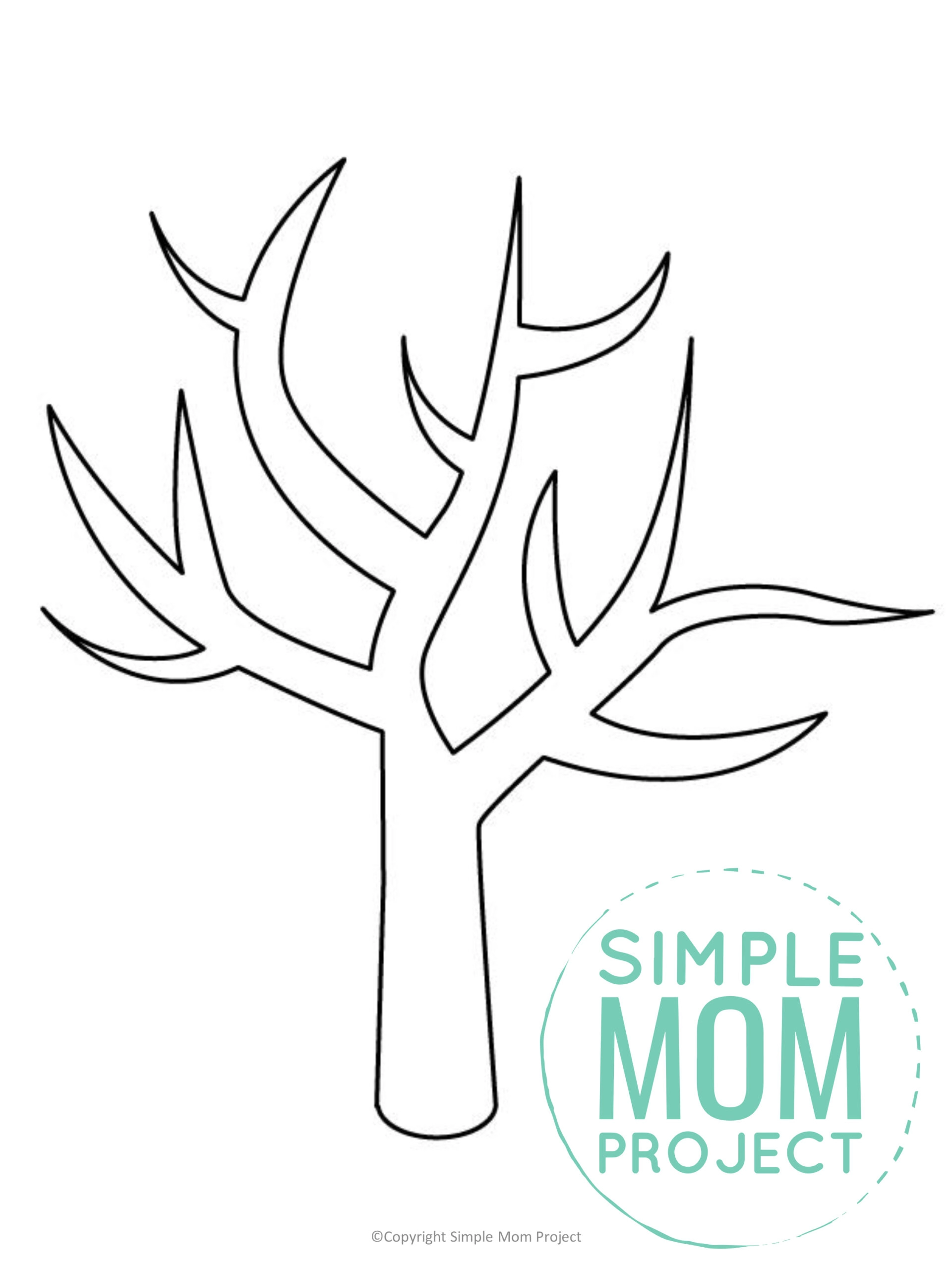 Make the most of winter with this cool winter activity that can involve the whole family.
Working on this simple printable winter tree template together promotes the creative ability of your child.
If you and your children enjoyed using this simple bare tree clipart template, make sure to comment down all your beautiful winter activity stories.
When you have finished, be sure to share your creation on Simple Mom Project's Facebook Page and follow me on Pinterest!

Kaitlen D.
More Wonderful Winter Template