Winter is coming!
It's the season when we spend more time indoors, so it's best to give this free printable fireplace template to your kids to keep them busy while they stay cozy by the fireplace.
This simple printable fireplace template is simply perfect for a wonderful winter themed decoration for your home, classroom or bulletin board.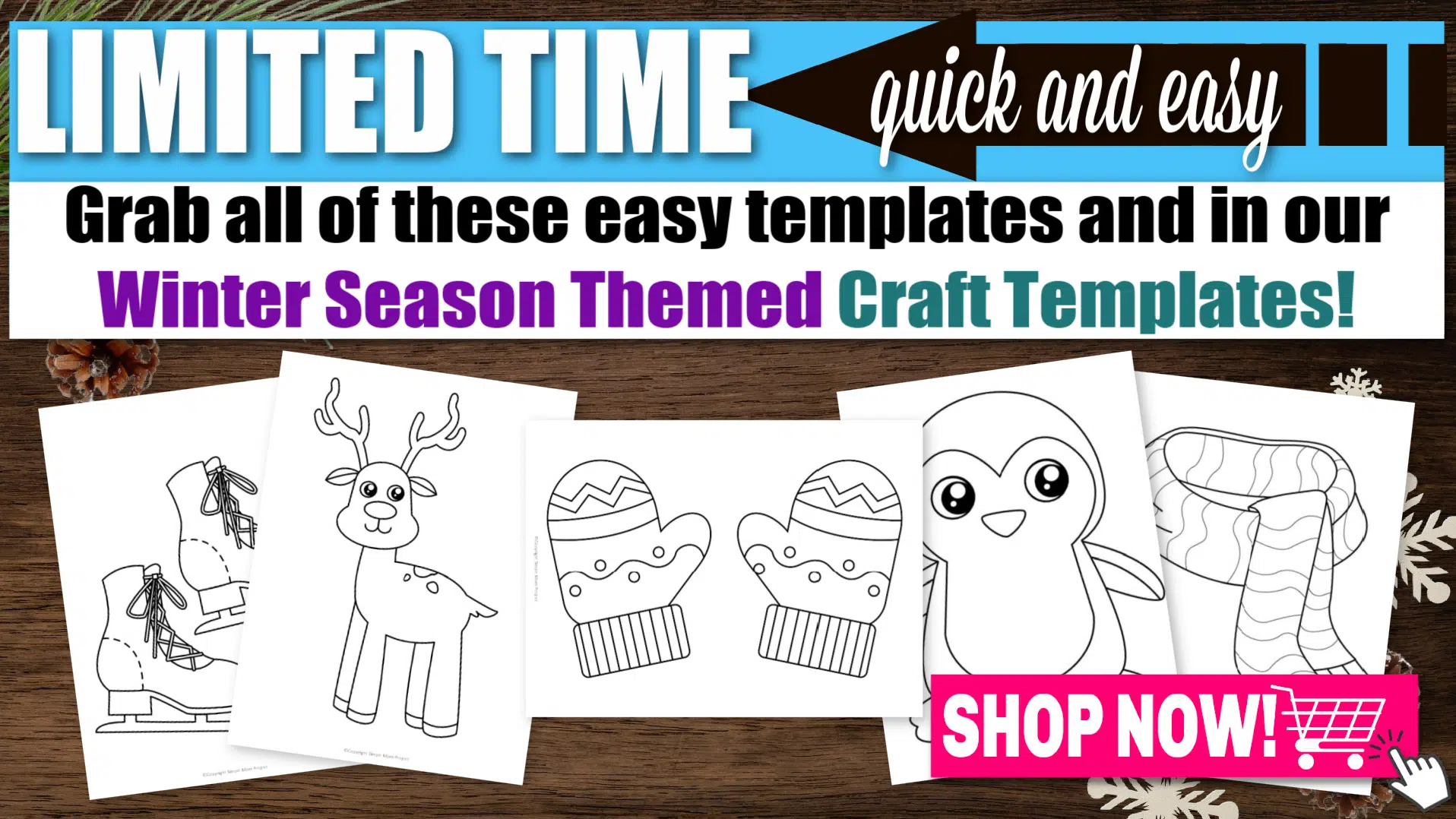 Cut out the fireplace drawing template and use it for coloring, stencil, craft and more.
*By the way, this post may contain affiliate links which means I may receive a small commission at no additional cost to you if an item is purchase through that link. For more information, click here.*
Free Printable Fireplace Template
Making this easy printable fireplace drawing sheets gives your children the opportunity to practice their coloring, fine motor skills and creativity.
There are so many reasons to love the winter season even if you're stuck at home.
Below is a short list of supplies you will need to get this warm winter craft started today!
Fireplace Template Materials Needed:
Printable Fireplace Template (FOUND AT THE BOTTOM)
Make your child's finished fireplace template a forever memory by laminating it! We use this laminator and cannot express how much we love it! It is not only inexpensive, it is SO easy to use!
Your kids will love seeing how much you adore their art work when you laminate and display it for years to come!
Ideas for Fireplace Template
We'd like to share some impressive ideas if you are wondering what to do with this free printable brick fireplace template.
1. Winter Themed Children's Books
Reading aloud to your little one is a wonderful activity that will boost their brain development.
Since the cold season is here, we're sharing some of my children's favorite winter books that we think your little one will love too!
2. DIY Fireplace Card
Maximize the use of this simple printable fireplace template and turn it into a lovely fireplace invitation card.
What's great about this DIY craft is, everything you need is common items you probably already have at home.
Have your child color the fireplace printable template however they want and cut it out.
Get a cardstock paper and fold it into half, glue the cut-out fireplace template on the front page.
Add decorative items such as sequins, glitters and ribbons.
Lastly, write down all the details of your event.
Give it to your family and friends for a memorable winter party.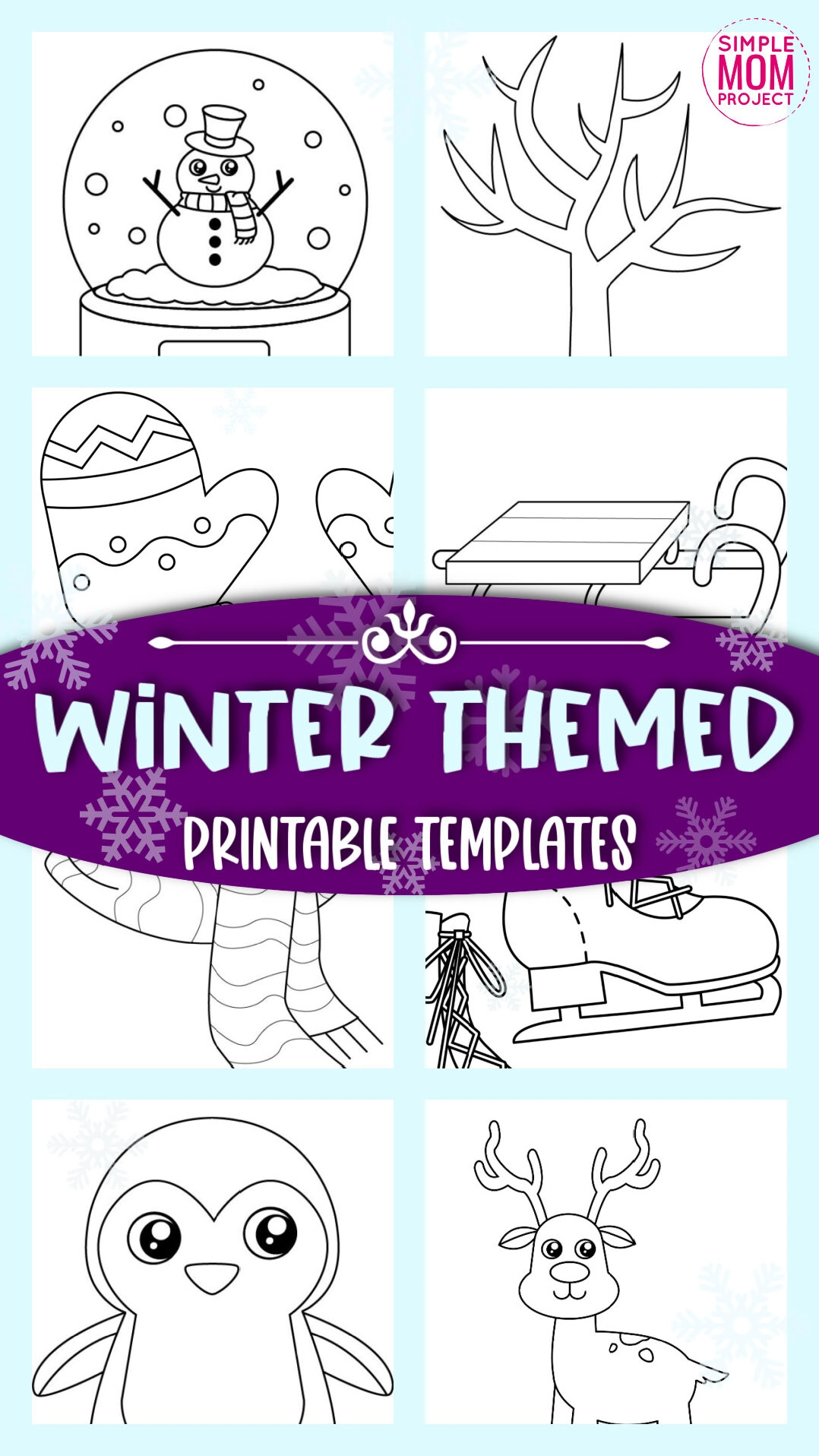 3. Paper Bag Fireplace Craft
My children love making crafts out of inexpensive materials, and they never failed to impress me.
Take out the scissors, glue, ruler, crayons, construction papers and of course, the small paper lunch bag.
If your little crafter knows how to use a ruler, let them draw lines across the paper bag to create bricks.
Color the bricks with red and brown crayons.
Cut a half oval shape out from a black construction paper for the hearth and glue it onto the paper lunch bag.
Then, cut the flames shapes out from a red construction paper.
Cut out a smaller flame from orange and yellow construction papers.
Glue all the cut-out fire to the hearth and there you have it!
Your very own paper bag fireplace craft where your child can fill it with lots of candies.
4. Bulletin Board Decoration
Kids are already excited for the winter break!
But before that, their teachers might ask them to re-decorate the bulletin to welcome the cold season at school.
Print as many fireplace templates as you need, distribute it to the little learners to color and design it however they desire.
If the children are too young, let the adult cut the fireplace drawings out from the printable templates.
Using an adhesive tape, attach all the finished fireplace papercraft templates on the bulletin board.
We want to make it eye-catchy, so we decided to stick each student's pictures on each fireplace.
We hope you enjoyed all these amazing ideas in using this free printable fireplace template with your toddler, preschooler and kindergarten.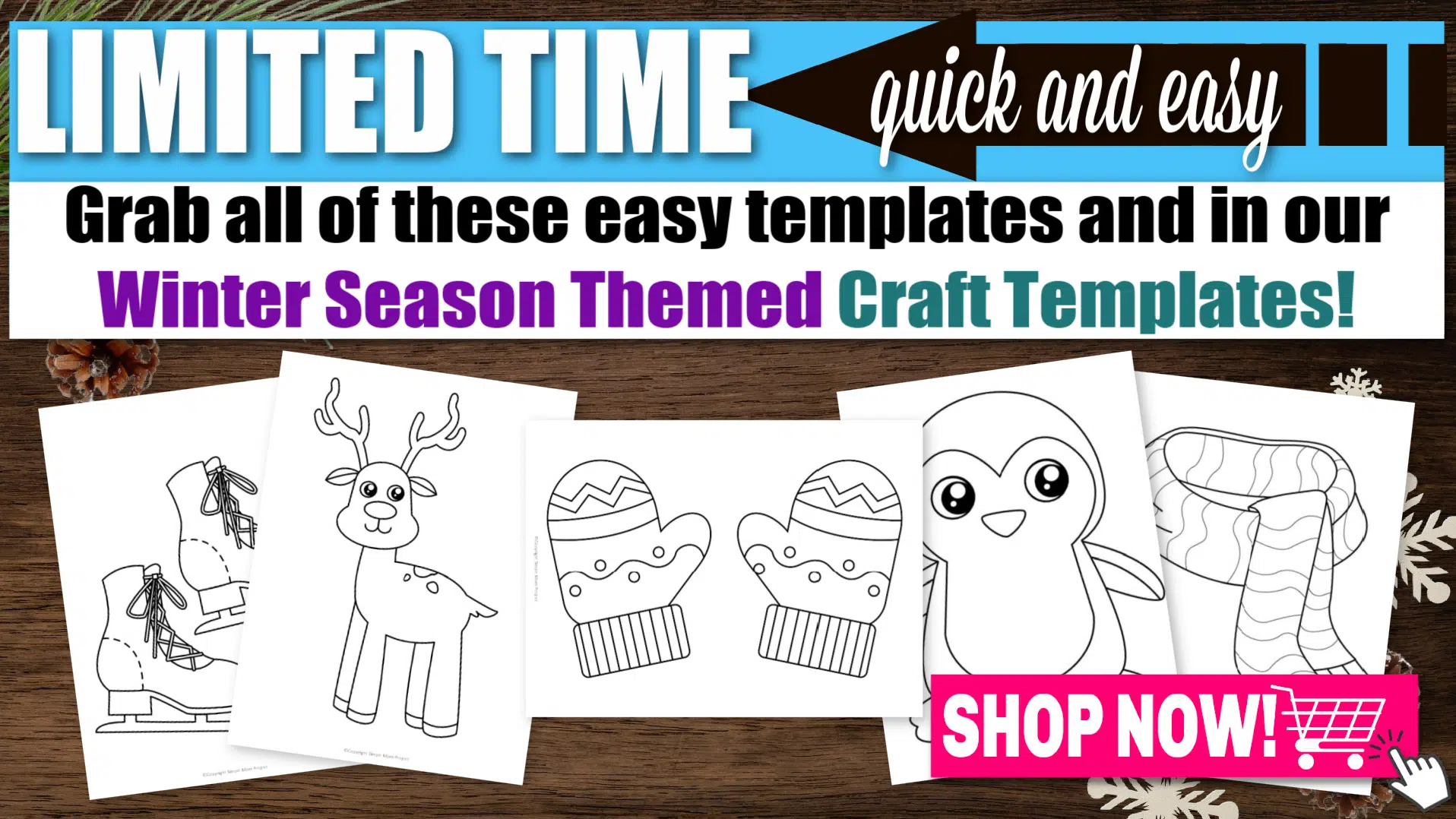 Printable Fireplace Template: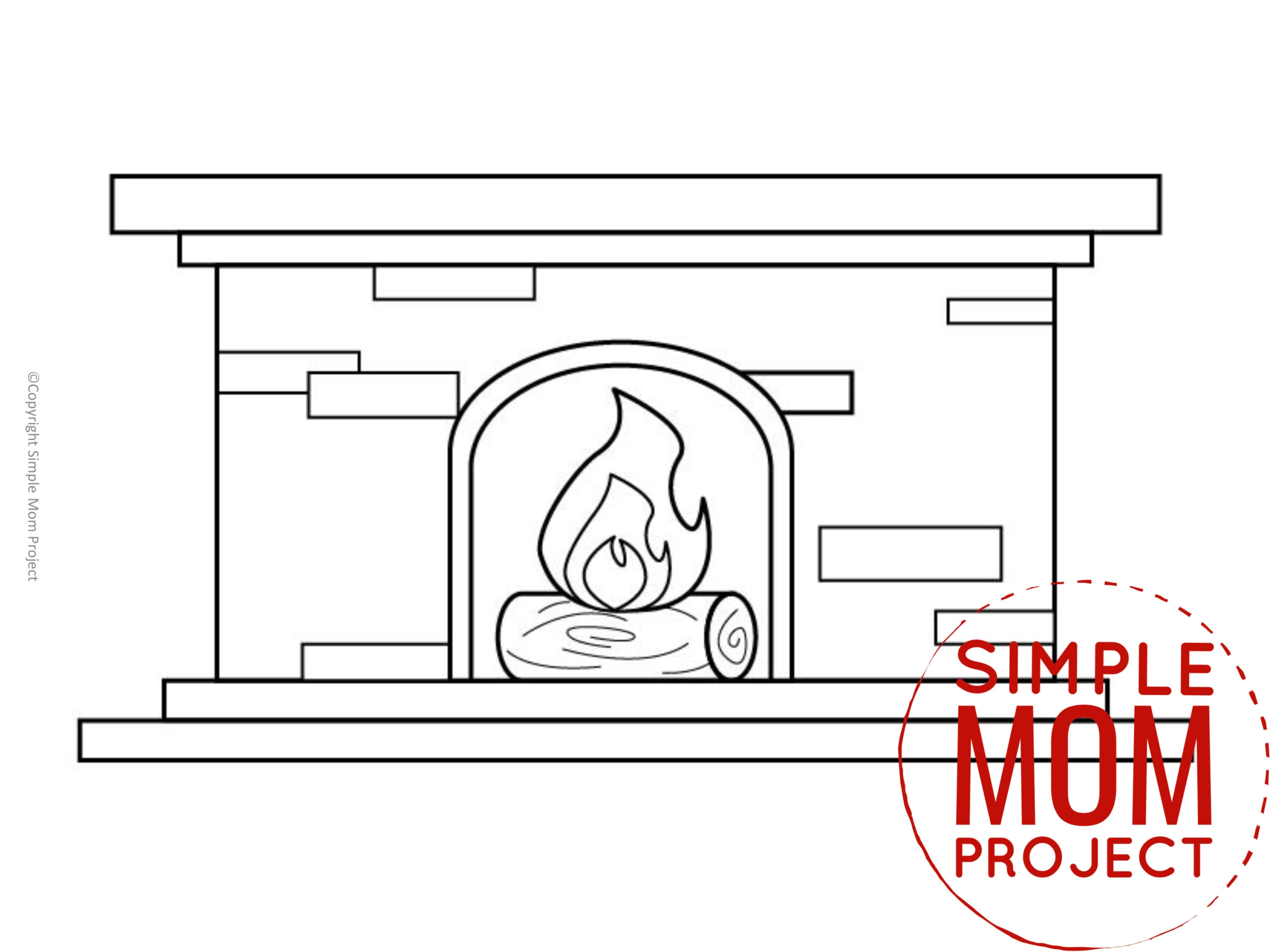 If you're looking for a great winter activity that you can do with your family or friends, that's where this easy fireplace printable template comes to the rescue!
This simple black and white brick fireplace outline is a smart way for preschoolers to practice color recognition.
Don't forget to keep sharing all the things you and your children have learned in using this free printable fireplace template in the comment section.
When you have finished, be sure to share your creation on Simple Mom Project's Facebook Page and follow me on Pinterest!

Kaitlen D.
More Wonderful Winter Template