There are lots of insects and bugs in every corner of the world.
We see them jumping, crawling or buzzing around everywhere during the spring and summer months.
If you're looking for fun and easy crafts that will lead to a lot of explorations, these printable insect and bug templates are the ideal activities for kids of all ages.
These printable insect and bug craft templates are a fun way to share the love with your own children or in your classroom without much prep.
These are lessons you and your kids will never forget while you work together on the insect unit.
Kids will love coloring and creating fun insect crafts with these simple insect and bug templates!
Printable Insect and Bug Theme Templates
There are a lot of impressive and creative ways in using these printable insect and bug templates with your little ones.
Great Ideas for Using Insect and Bug Printable Templates:
These printable insect and bug templates are a great way to get creative, learn some fun facts and spend quality with the whole family.
Here are some fun ways to use these adorable bug templates. Your preschool class will love it!
Simple Insect Coloring Page Activity
These adorable bug outlines are a great way to keep even the smallest of children engaged in building their creativity.
There's really something special about coloring pages. So why not turn your insect unit studies into a fun coloring activity.
Bring out the markers, crayons, glitter, and glue. With a few clicks, you and your little ones will get coloring in no time!
Printable Paper Bag Insect Puppets
These templates may be simple, but your kids can really use their imagination to bring these insects to life.
Why not glue them to a paper bag or a Popsicle stick and turn these bugs into adorable puppets.
After they are finished, ask them to put on a puppet show for you!
Make a fun and unique DIY ant craft to help your preschooler learn about the letter A using our free printable ant template and simple crafting materials.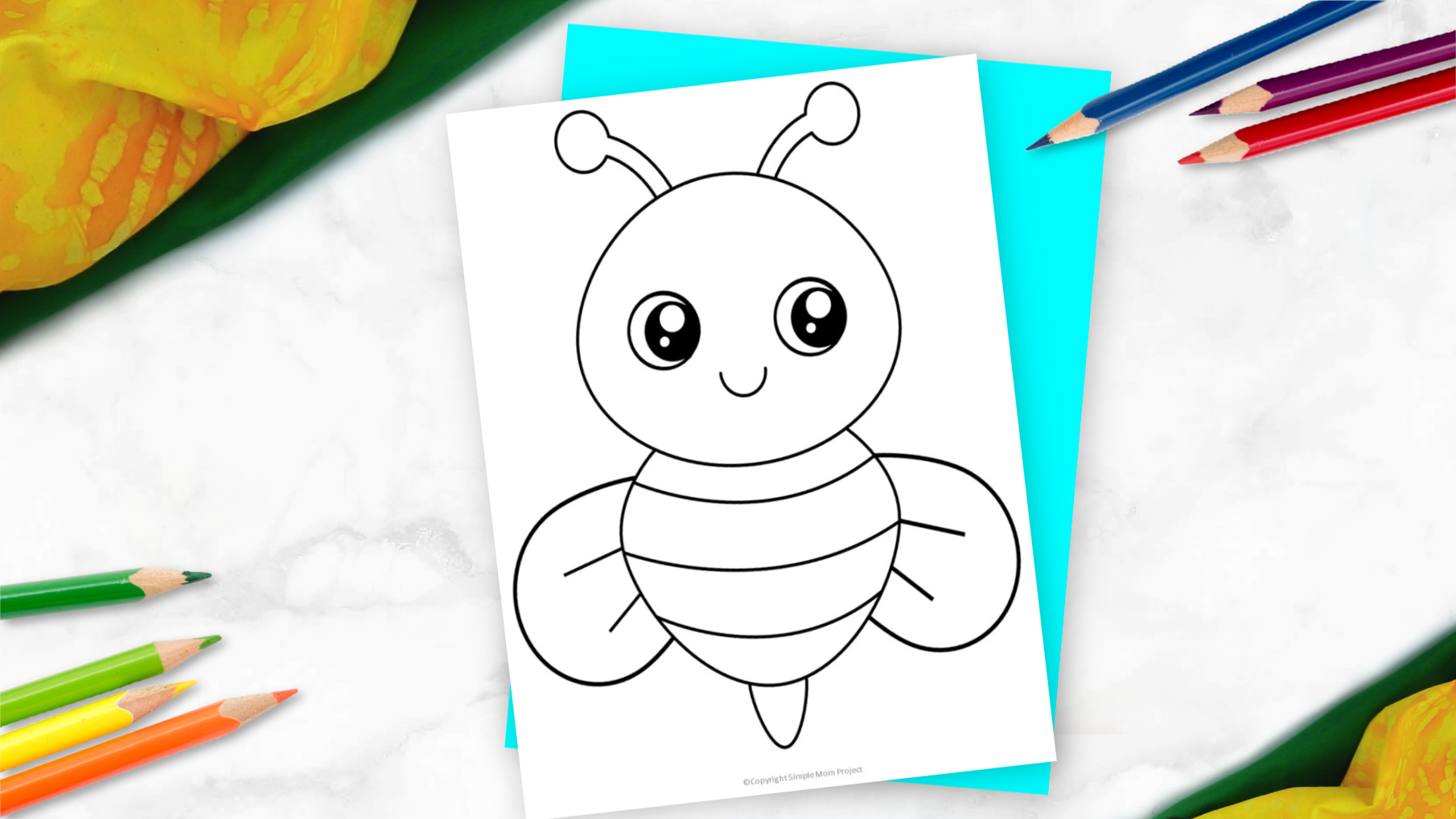 Have a blast making this free printable bumblebee template. Use the printable bumblebee outline for crafts, creating stencils, art projects and more.
This basic printable butterfly template is a great way to encourage the children to learn the fun facts and life cycle of a butterfly.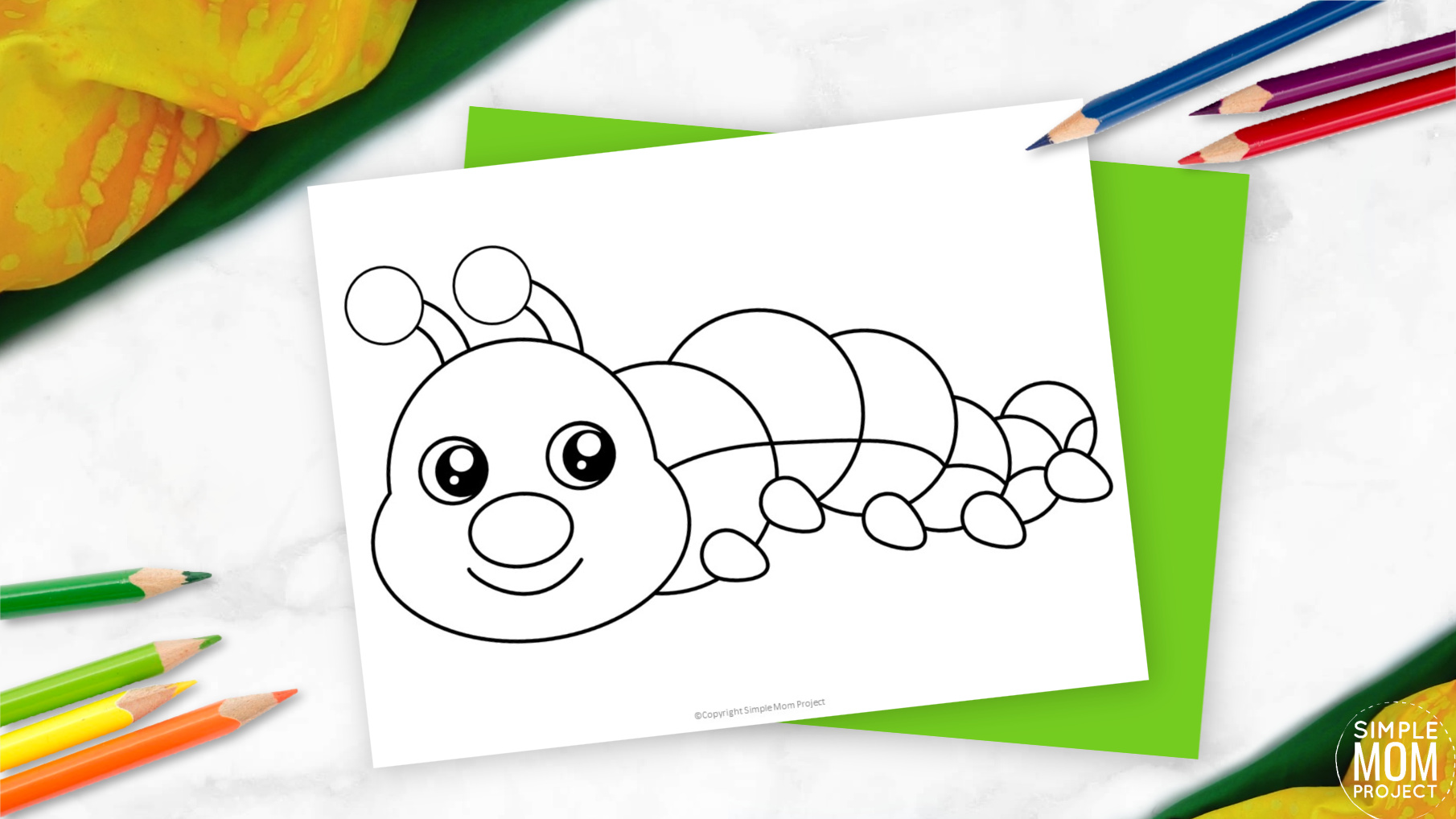 The free printable caterpillar template is perfect for your little ones. Grab a pack of crayons and simple craft materials to make your own caterpillar craft stand out.
This free printable dragonfly template is a wonderful activity for letting your child's imagination run free, improve their fine motor skills and unleash their creativity.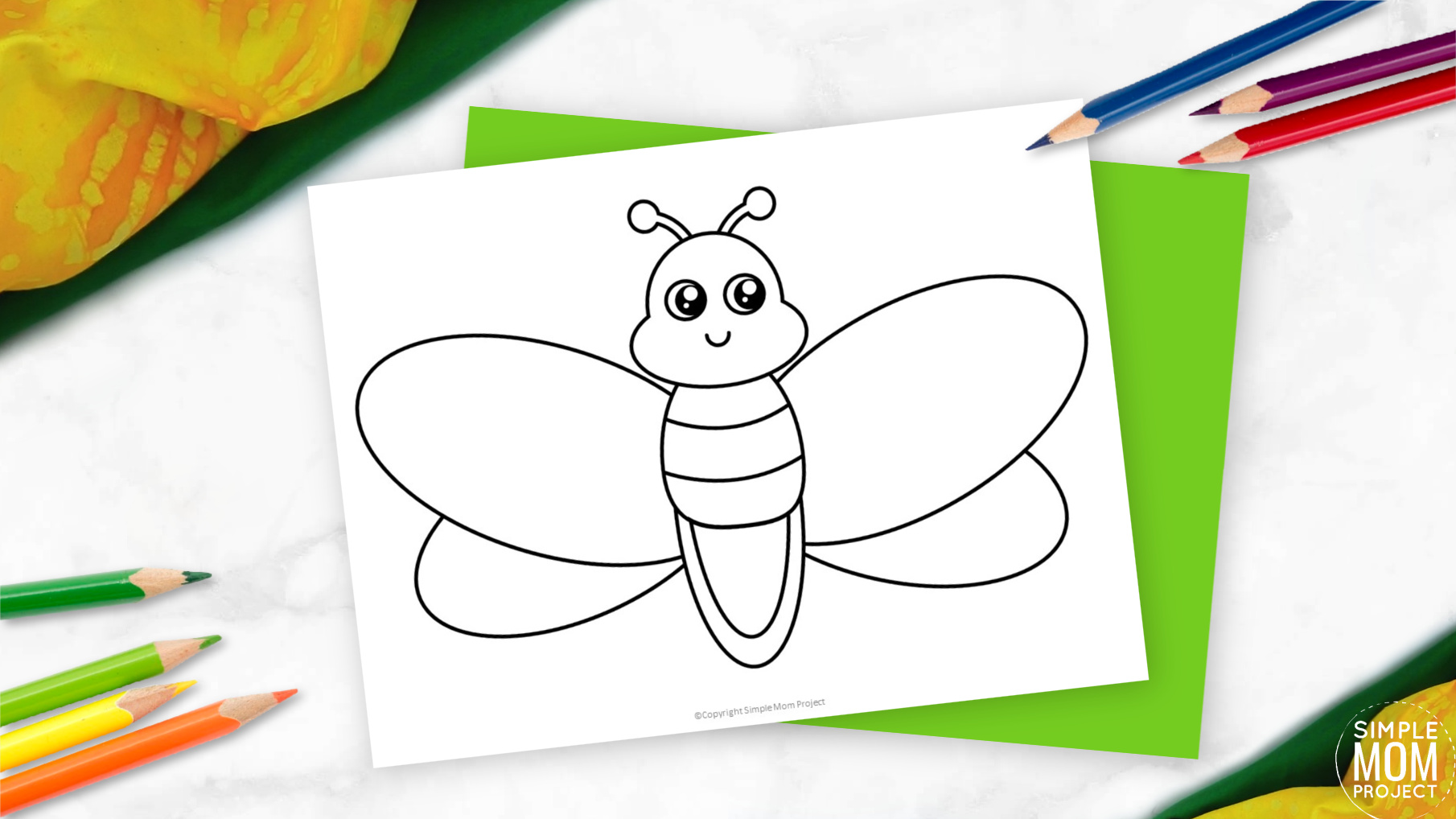 This simple printable firefly template is an easy and fun way to brighten any day with a little creativity, imagination and play!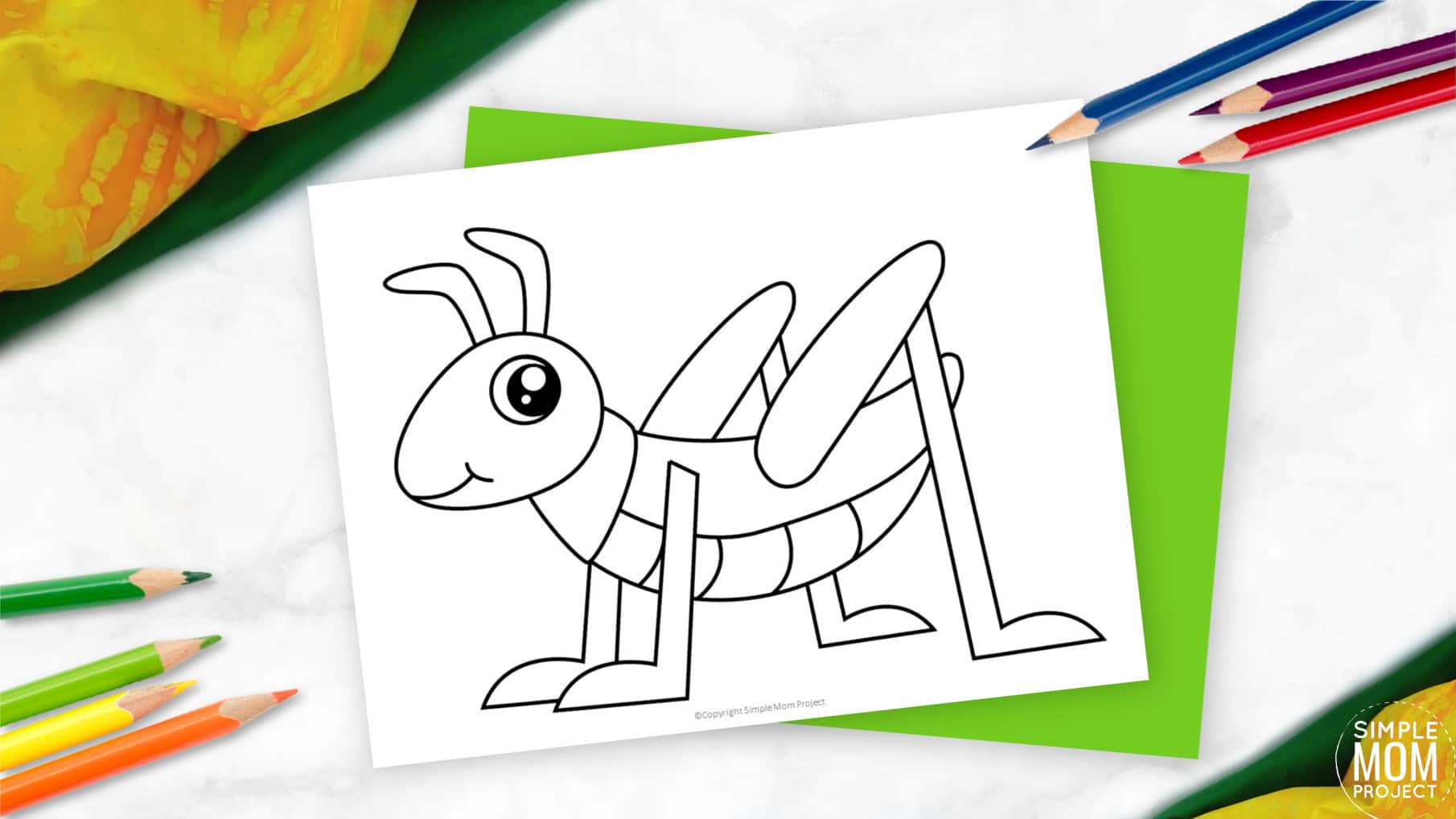 If you're looking for a fun activity that will occupy the kids for a few hours, get this free printable grasshopper template. Kids will surely enjoy turning this simple grasshopper printable template into a puppet craft.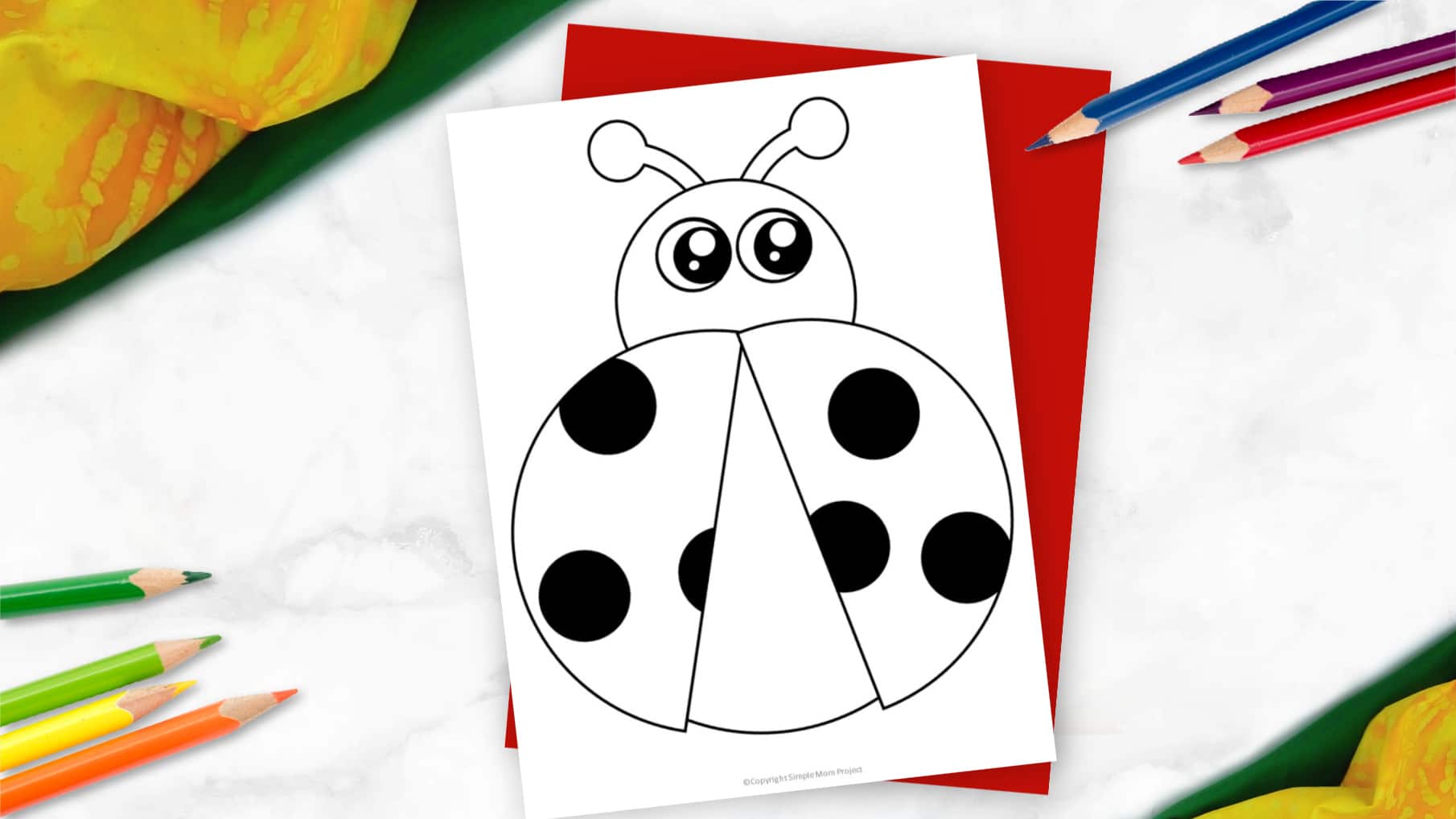 Let your child's creativity flow using our basic printable ladybug template suitable for kids of all ages. Use the ladybug craft to teach about the basic math and the letter /L/ sound.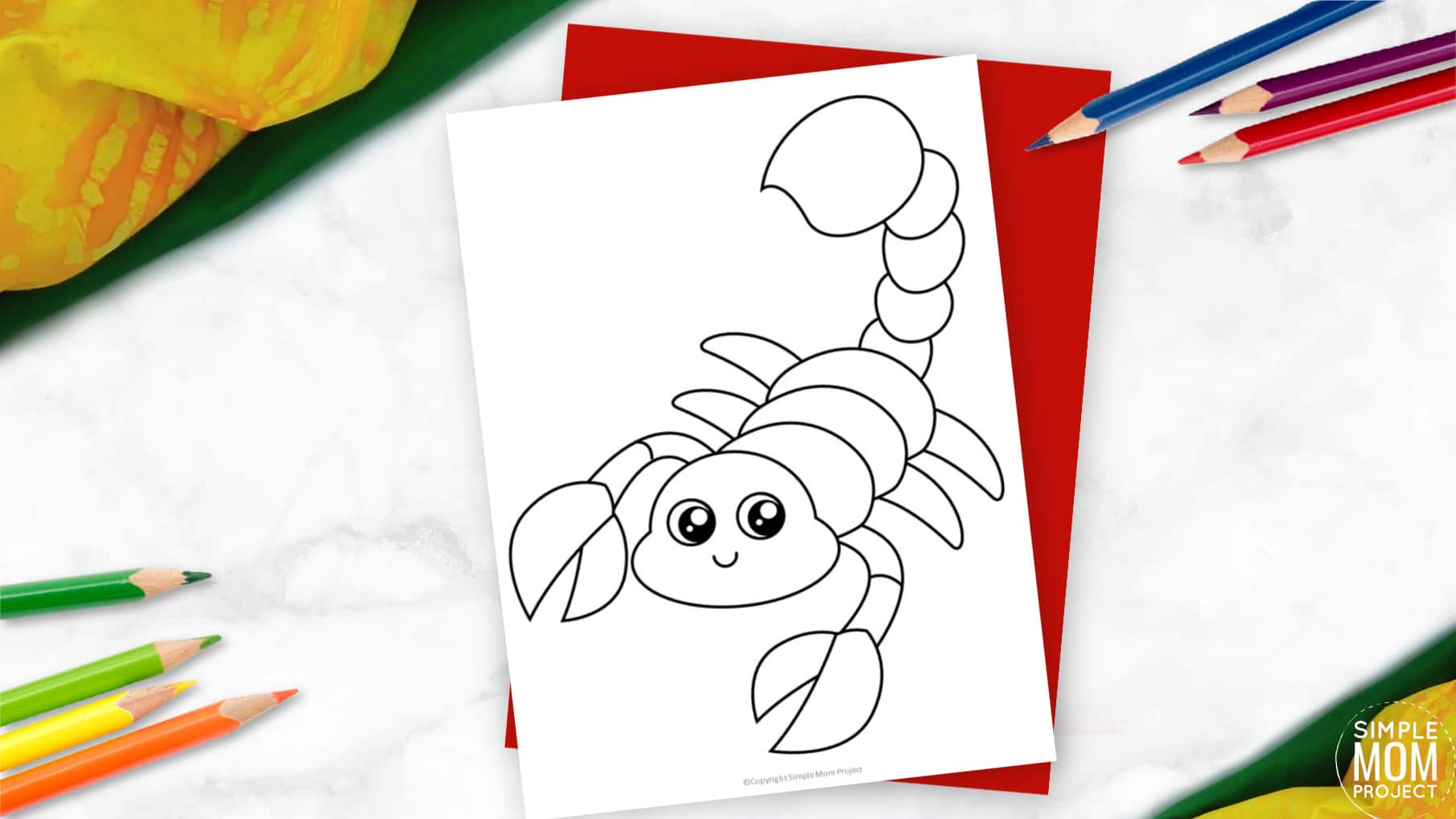 This simple printable scorpion template is great for school and home craft activities with the kids. Include this friendly scorpion template in your fun pretend play.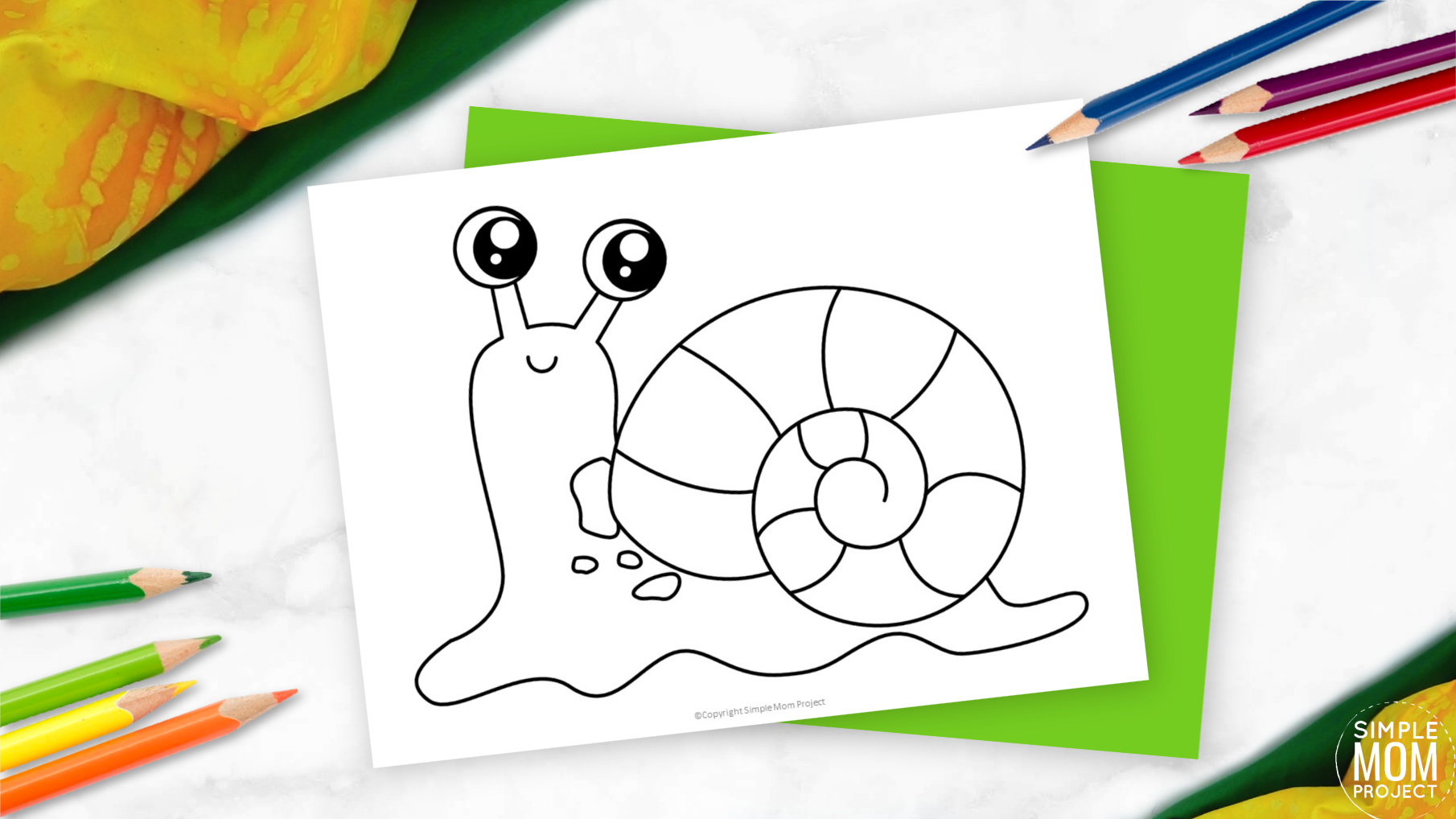 The best way to entertain your kids is to make this free printable snail template together. Improve your little one's color recognition by letting them design the snail shell template with beautiful colors.
Enjoy the process of making this easy printable spider template suitable for kids of all ages. It's also a great way to educate children about the interesting facts about spiders.

Kaitlen D.
More Fun Printable Spring Templates and Beach Templates