Whether you are looking for a simple, cute honey bee coloring page for your preschool or a cartoon bumble bee template for your next bee craft, both of these bee printables are sure winners!
Turn on your printer, click one or both of them and have an un-bee-lieveable time!
Happy crafting!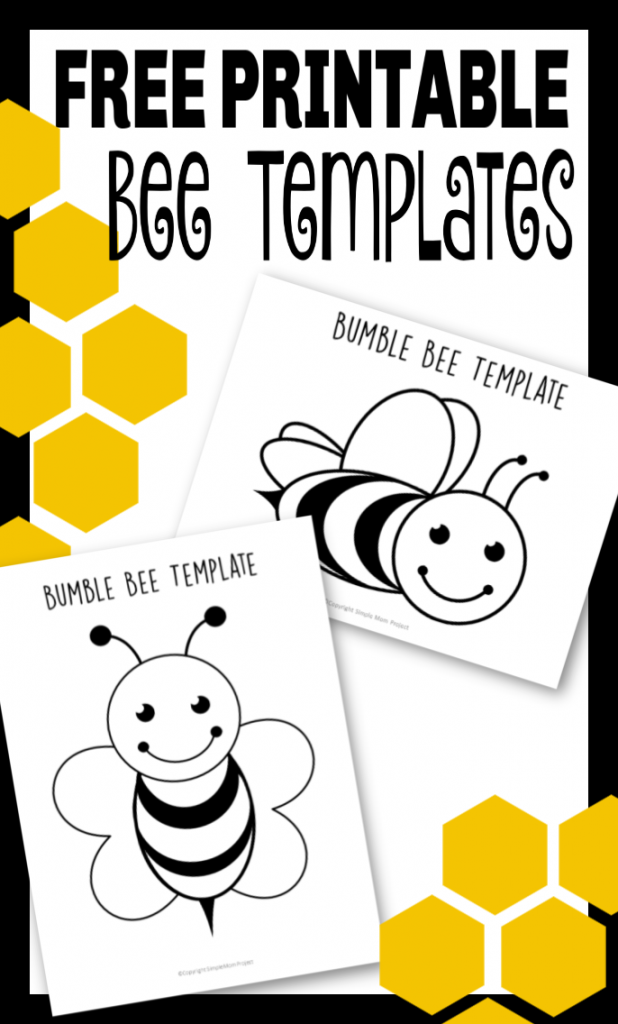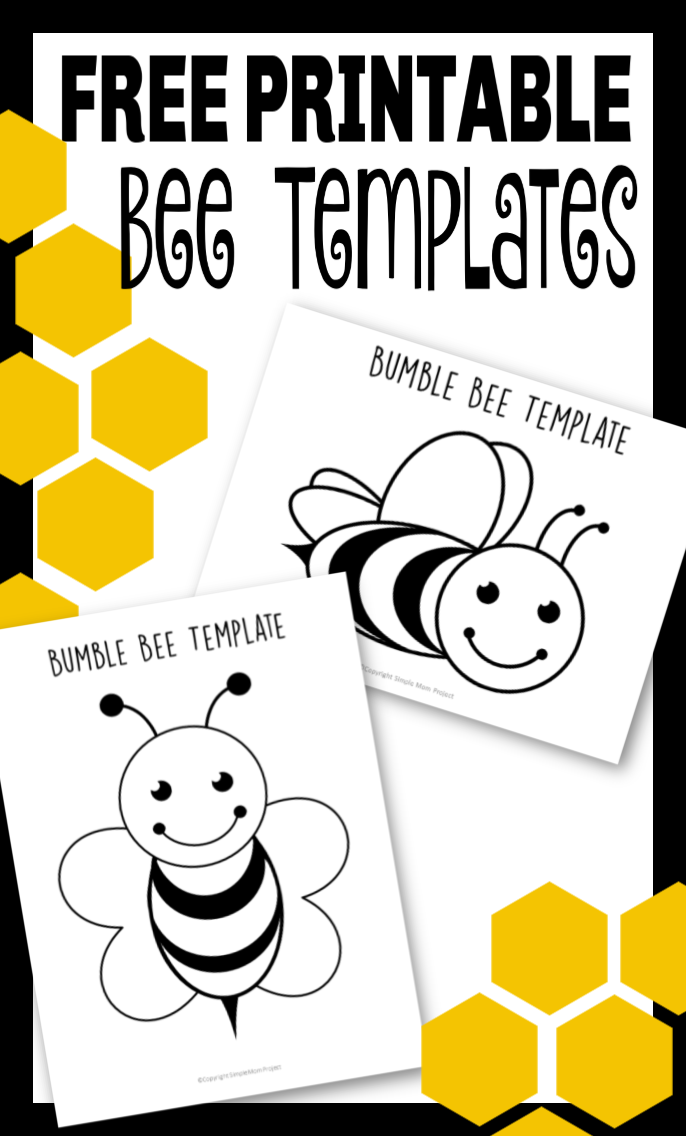 FREE Printable Bumble Bee Templates
FREE CARTOON BEE TEMPLATE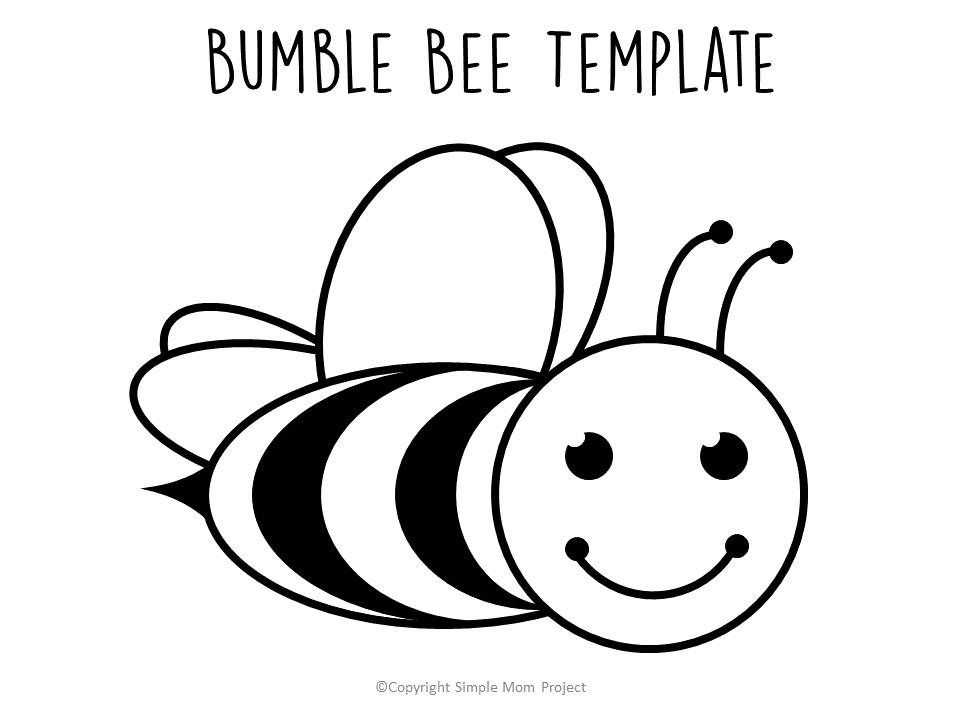 FREE PRINTABLE BEE TEMPLATE
When you have finished with your bee craft, be sure to share your bee-utiful creation on Simple Mom Project's Facebook Page and follow me on Pinterest!

Kaitlen D.
You May Also Like: