It's a wonderful day to sit outside and enjoy watching some flying birds in your backyard or neighborhood.
Explore this collection of printable bird templates to include in your preschool lesson plans, coloring activities, arts and crafts projects and more.
People who love arts and crafts like us are great in maximizing the use of recycled materials we found inside our home.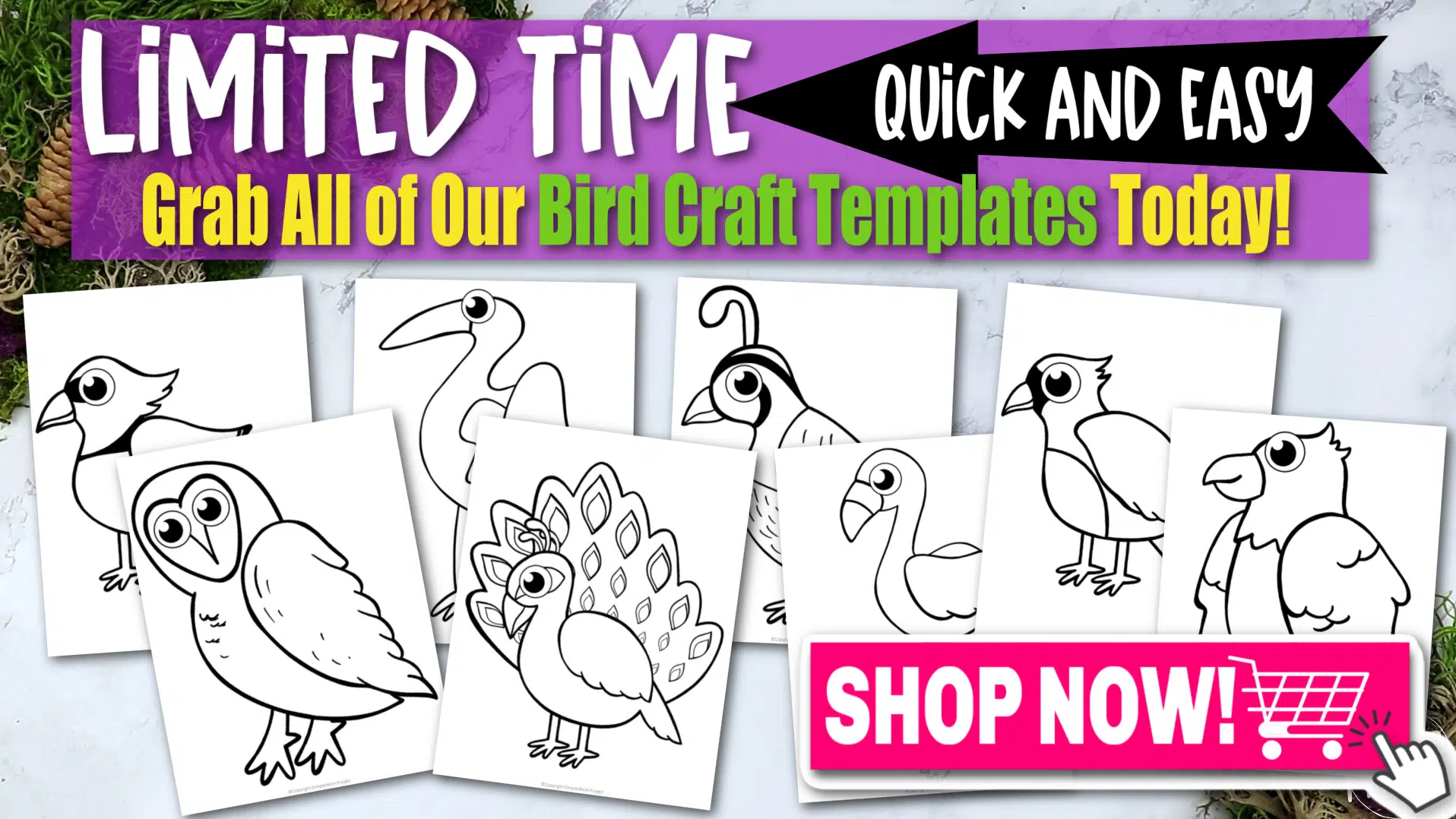 The finished paper bird crafts would look so beautiful to display in your living room for all the guests and visitors to see.
All the 10+ bird outline printable templates are so easy to fill in with colors that even toddlers can do it on their own.
These printable bird coloring pages is one craft activity you should count on to make during the weekend.
Printable Bird Theme Templates
There are so many ways to strengthen your family bond and one of them is making these fun printable bird templates together.
Great Ideas for Using Bird Printable Templates:
These printable bird theme templates can be used for many different purposes, but below are some creative ideas to get you started.
Learn About Birds
Our printable bird theme templates are perfect for unit studies on birds and their natural habitats.
This bundle consists of 15 different types of birds that can be used when teaching kids the importance of animals and how to respect them.
While the kids are busy coloring these basic printable bird templates, you can gather interesting information about each bird on the internet or books.
Once they are finished, ask them if they know the names of the following birds they worked on.
Not only kids will acquire knowledge from this activity, but it's also a great opportunity to strengthen the bonding within your family.
Bird Craft Puppets
Make beautiful movable bird puppets with these bird printable templates for kids.
Have your little ones color and design these bird templates any way they like, then help them to cut it out.
Glue the bird craft on a small paper bag or popsicle stick.
To keep the kids entertained, put on a puppet show together using these paper bird craft puppets.
Playing together face to face with your kids will give them the chance to observe and copy your gestures.
It will help them boost their self-confidence, develop their imagination and learn to interact.
Bird Themed Classroom Décor
These printable bird bundle templates will bring cheer to your classroom or day care center.
Decorating the classroom walls and putting amazing images will keep the students interested in learning the lessons about birds.
Let the kids take their time coloring and designing these black and white paper bird templates until they are satisfied with the result.
Display these several cute flying bird artworks on your classroom bulletin board, kids be proud of their accomplishments.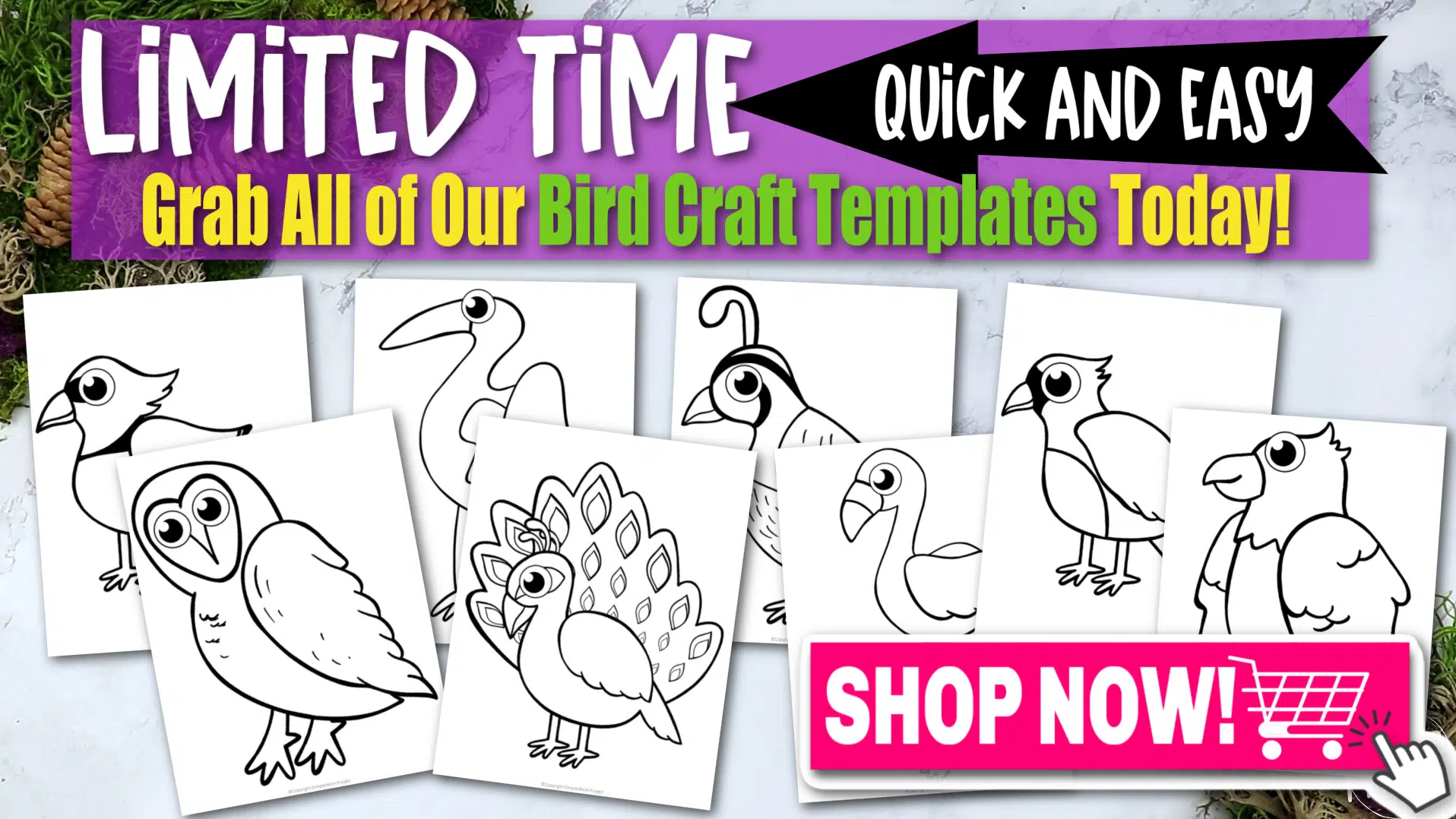 Improve Coloring Skills
Making these printable bird theme templates will enhance your children's ability to identify and name basic colors in a creative way.
While the kids are busy doing these art and craft activities, make notes of the colors they used and ask them if they can name the colors in their eagle, flamingo or peacock worksheet.
Allow your little ones to explore the different shades of color by letting them mix different colors.
Make sure to do this preschool activity in a fun way so kids can easily absorb what they are doing.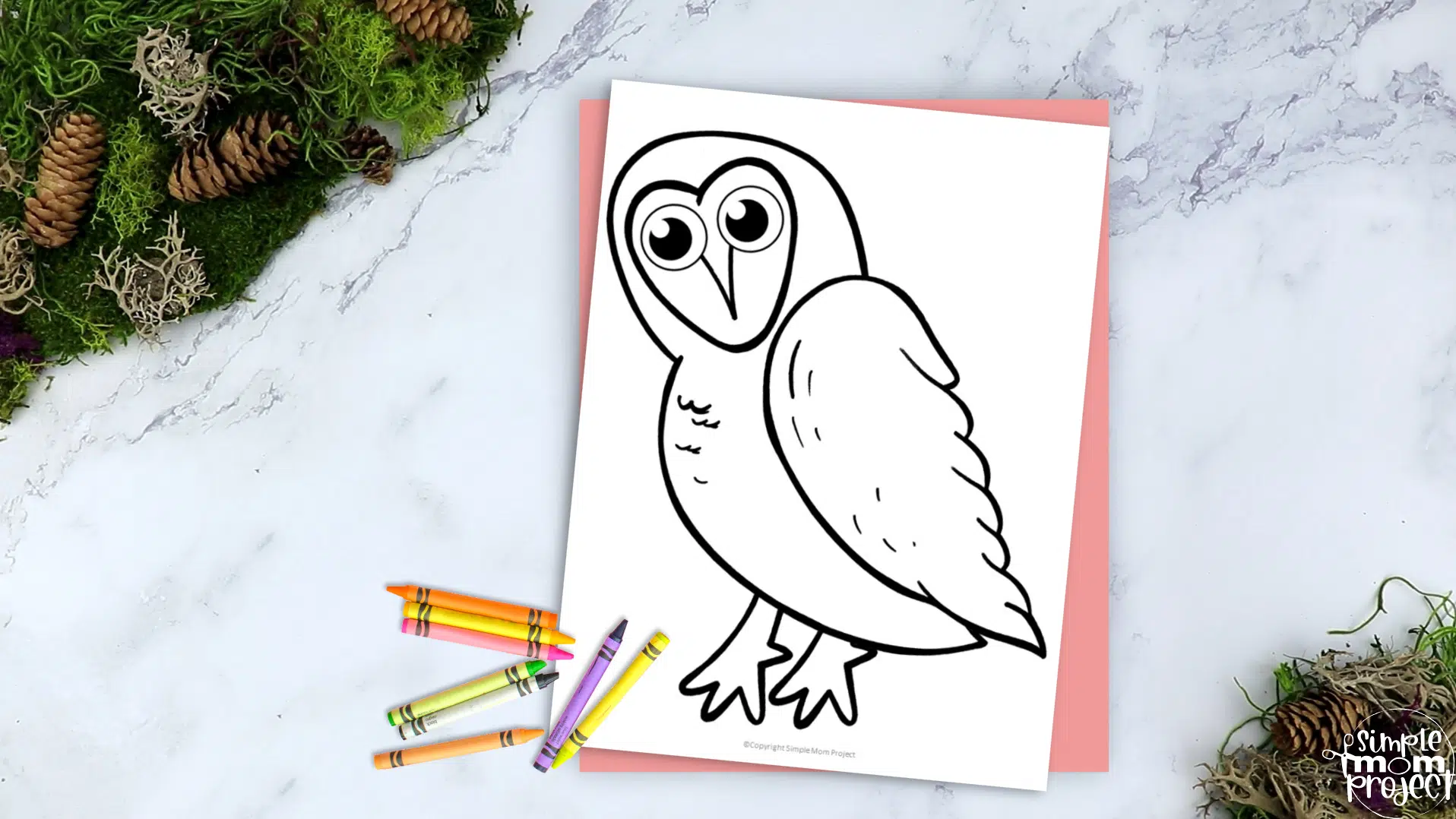 Keep your little ones occupied with this easy printable barn owl template to do in your home or in the classroom.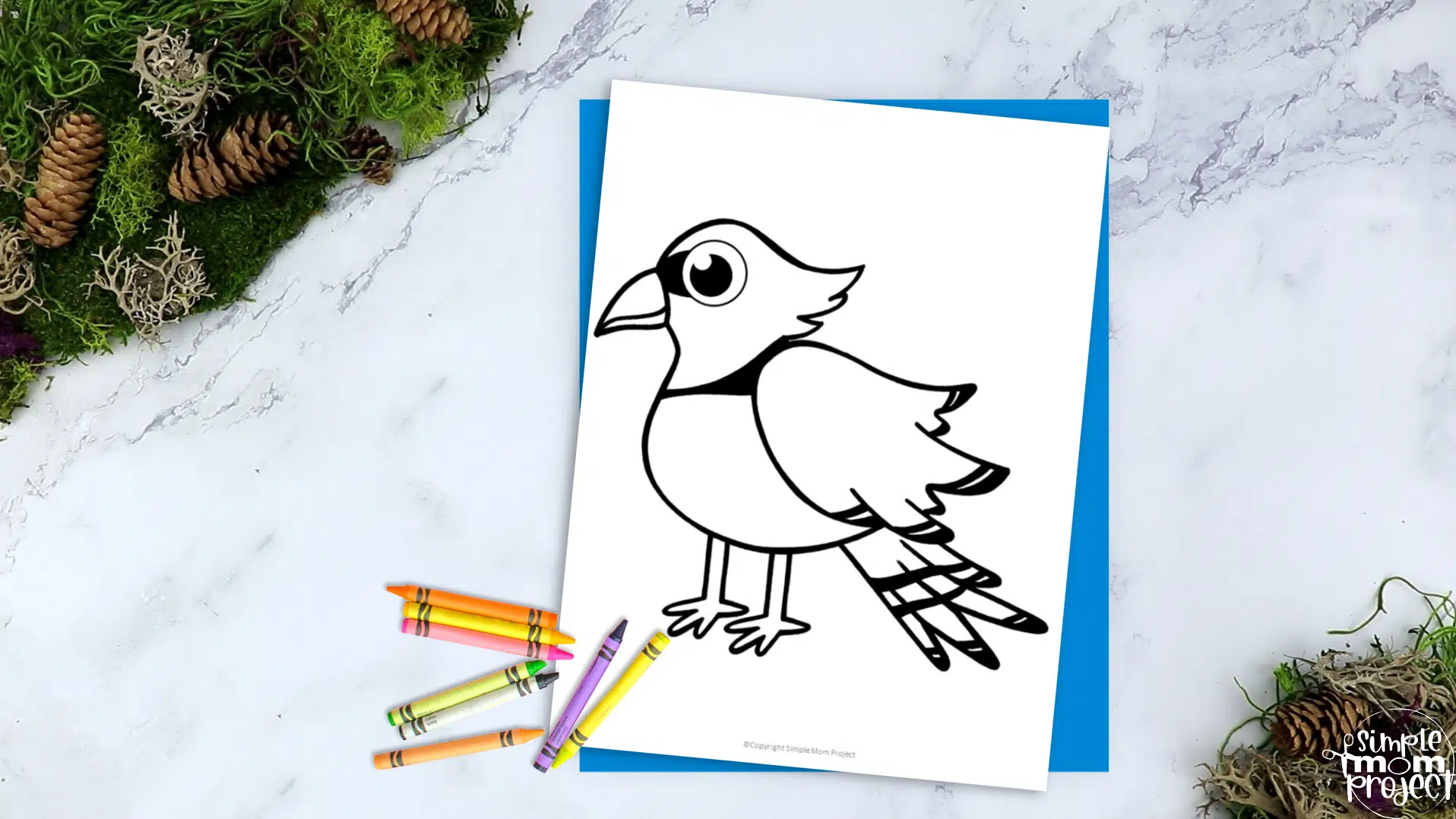 This simple printable blue jay template for kids is perfect to build imagination, creativity and develop fine motor skills.
If you plan to study birds with your preschoolers, be sure to add a little creativity and fun like this basic printable cardinal template.
It's time to explore nature and learn the different types of birds with this preschool printable crane template. Kids will surely love this activity!
Create fun memories with your kids by making this basic printable dove template together. Turn it into a variety of craft projects that kids can play with afterwards.
This simple printable eagle template can be a great way to educate children about different types of birds and their natural habitat.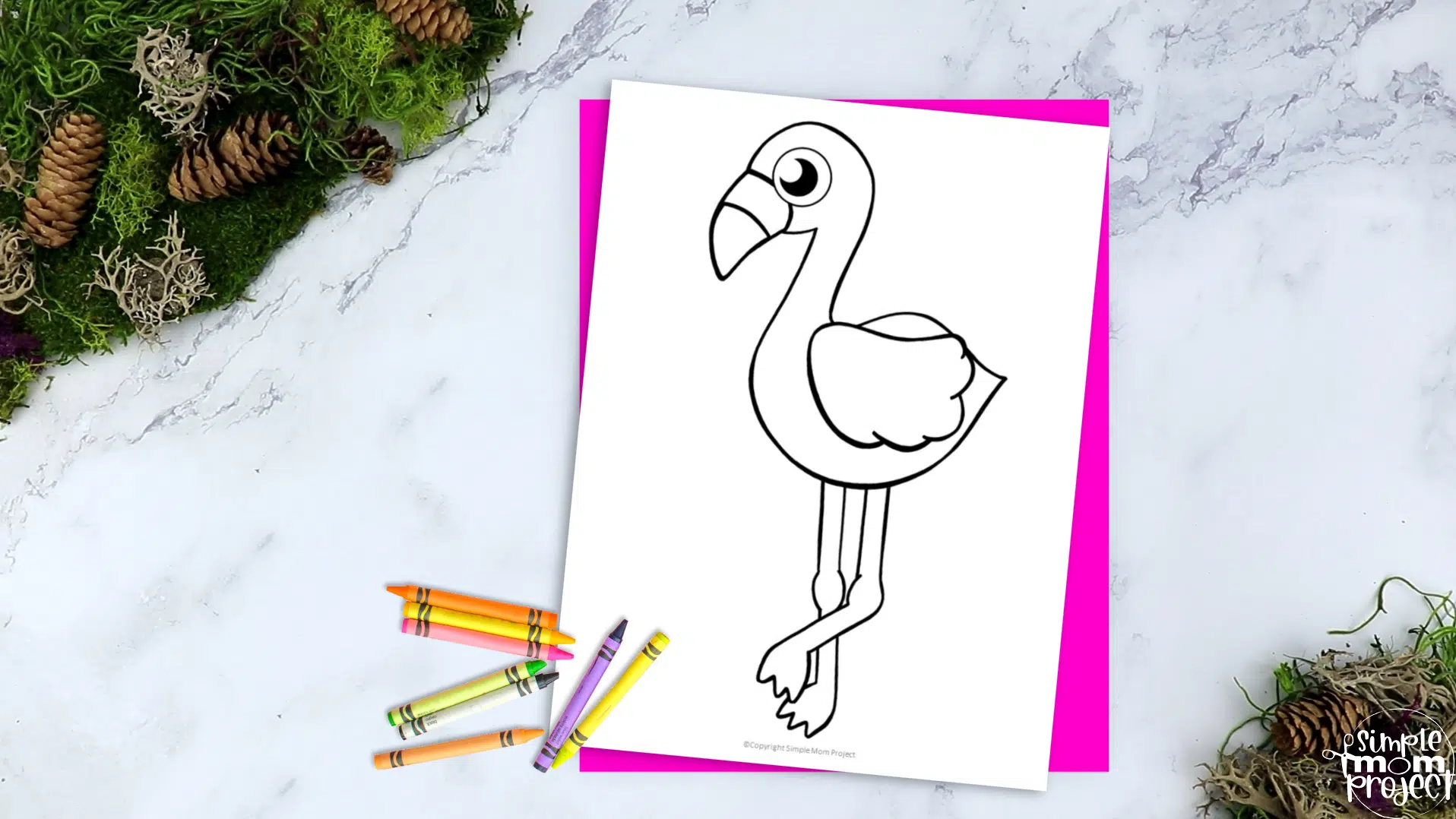 Making this cute printable flamingo template will bring cheer to your little one's bedroom, playroom or in their classroom.
Are your kids fascinated with flying birds? Then, this basic printable hawk template is perfect for them! Cut out the hawk outline and use it for coloring, stencils, crafts and more.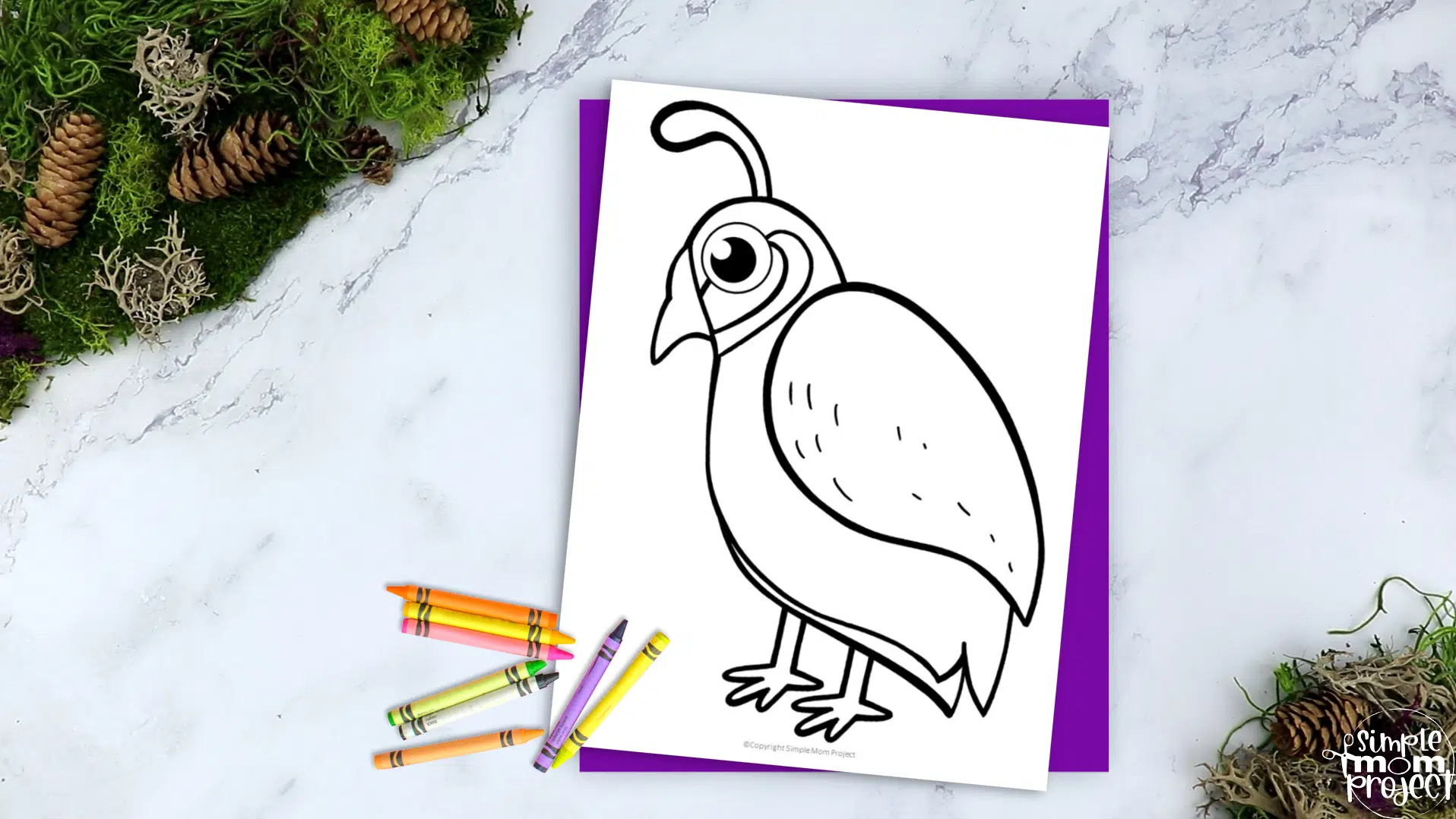 Keep your kids busy and engaged with this printable partridge template. It's a fun way to boost their creativity and imagination.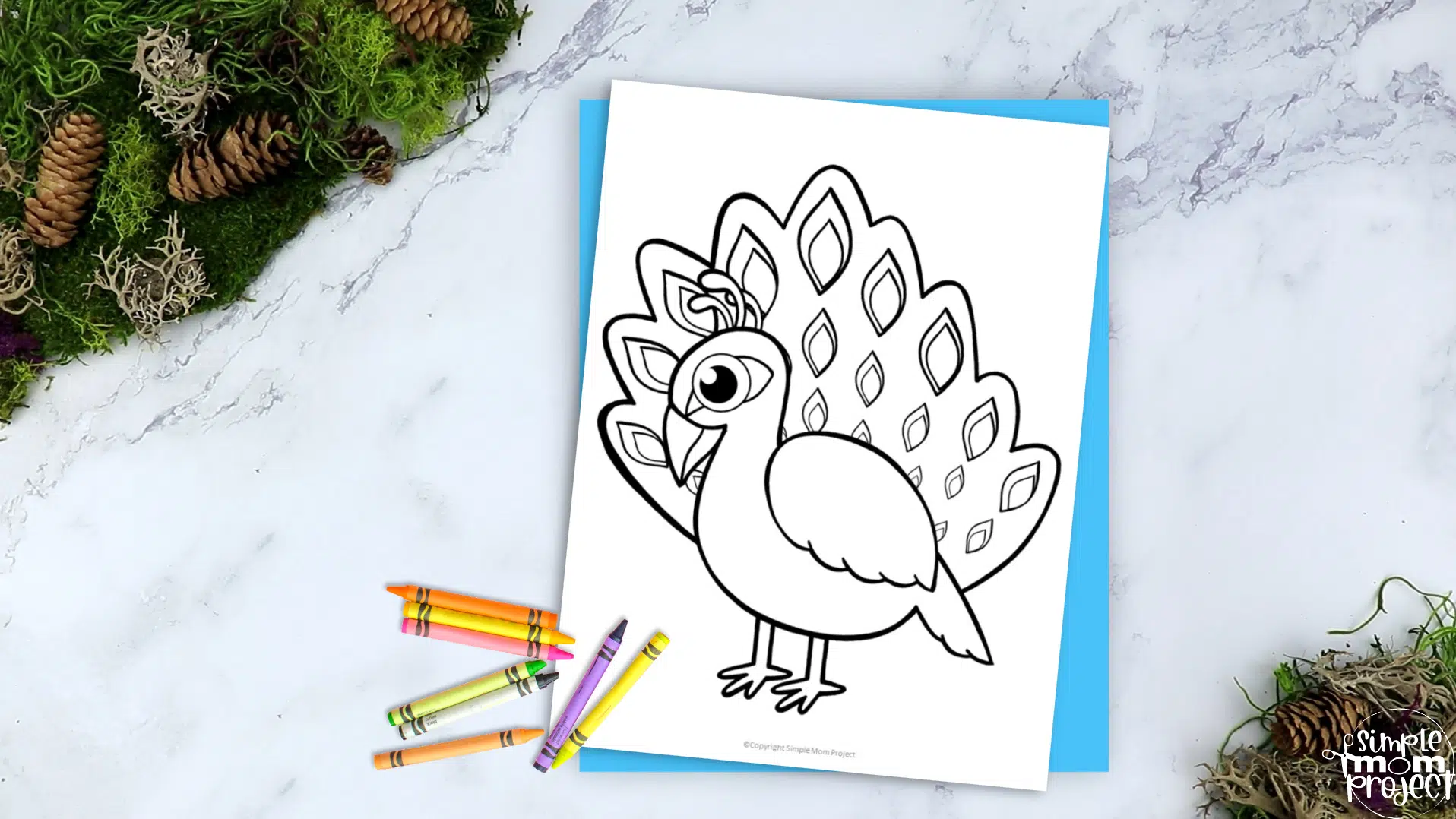 Let your little kids practice their coloring, cutting and creativity in a fun way using this printable peacock template.
This simple printable pigeon template would make a great addition to your preschool lesson plans, craft activities or bird-themed home decorations.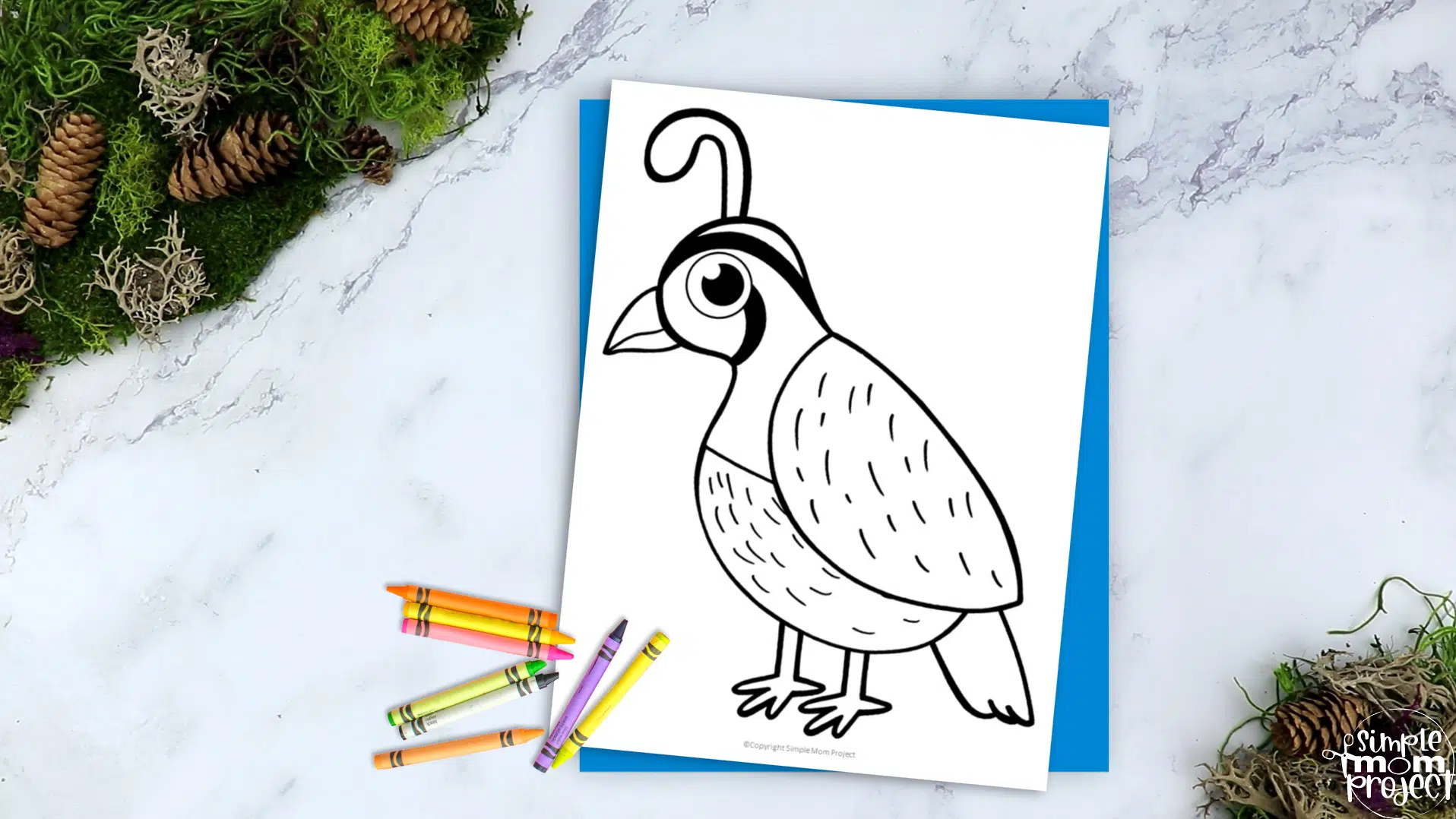 Take out all your crafting materials and have a blast with this basic printable quail template suitable for toddler, preschool, kindergarten and elementary kids.
This easy printable sparrow template is perfect to teach children about birds while improving their fine motor skills, focus and creativity.
Have a blast with this fun printable stork template suitable for kids of all ages. Use it for coloring, stencils, crafts, school activities and more.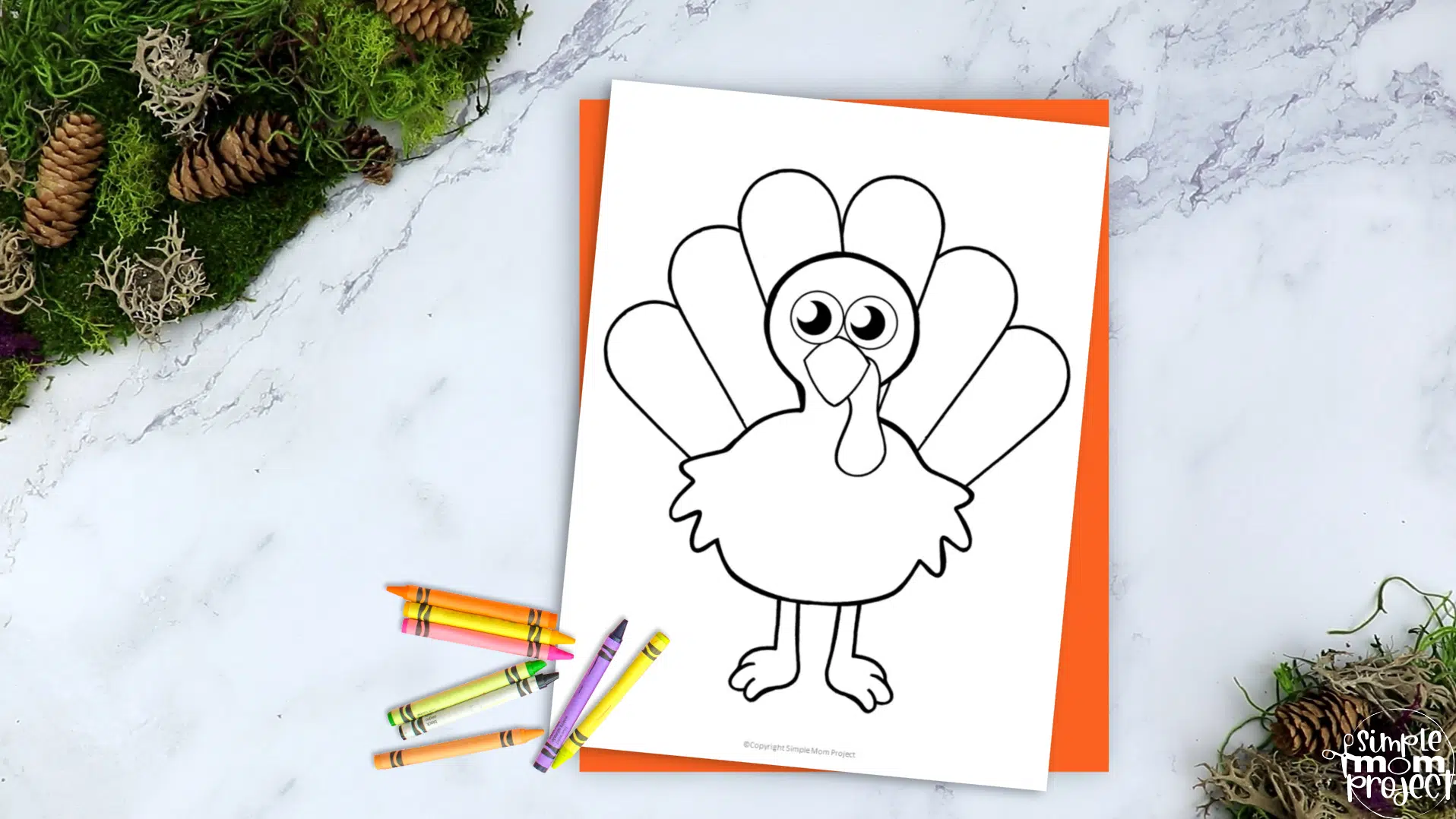 Be sure to include this simple printable turkey template to your lesson plans, home decorations, classroom art activities or kids' themed party.

Kaitlen D.
MORE PRINTABLE BIRD CRAFTS, WOODLAND ANIMAL AND OCEAN ANIMAL TEMPLATES