Learn a new uppercase letter to start this new week!
We have something for you and your children to get you started on your uppercase learning journey.
Include this printable uppercase letter X template in your home and school lesson plans and activities.
This is a simple black and white letter stencil that you may use in a variety of classroom activities.
Children would certainly enjoy learning the letter X and develop a wide range of skills with the help of this printable alphabet stencil.
They would be able to develop their vocabulary and literacy, strengthen their hand-eye coordination, and cultivate their love of arts and crafts.
You are free to use this however you like.
Create a coloring page, worksheet for writing or tracing the letters, flashcard, or classroom display using this letter stencil.
Use this printable uppercase letter X template to add some fun to your letter of the week!
Grab your copies now, and get to planning your lessons!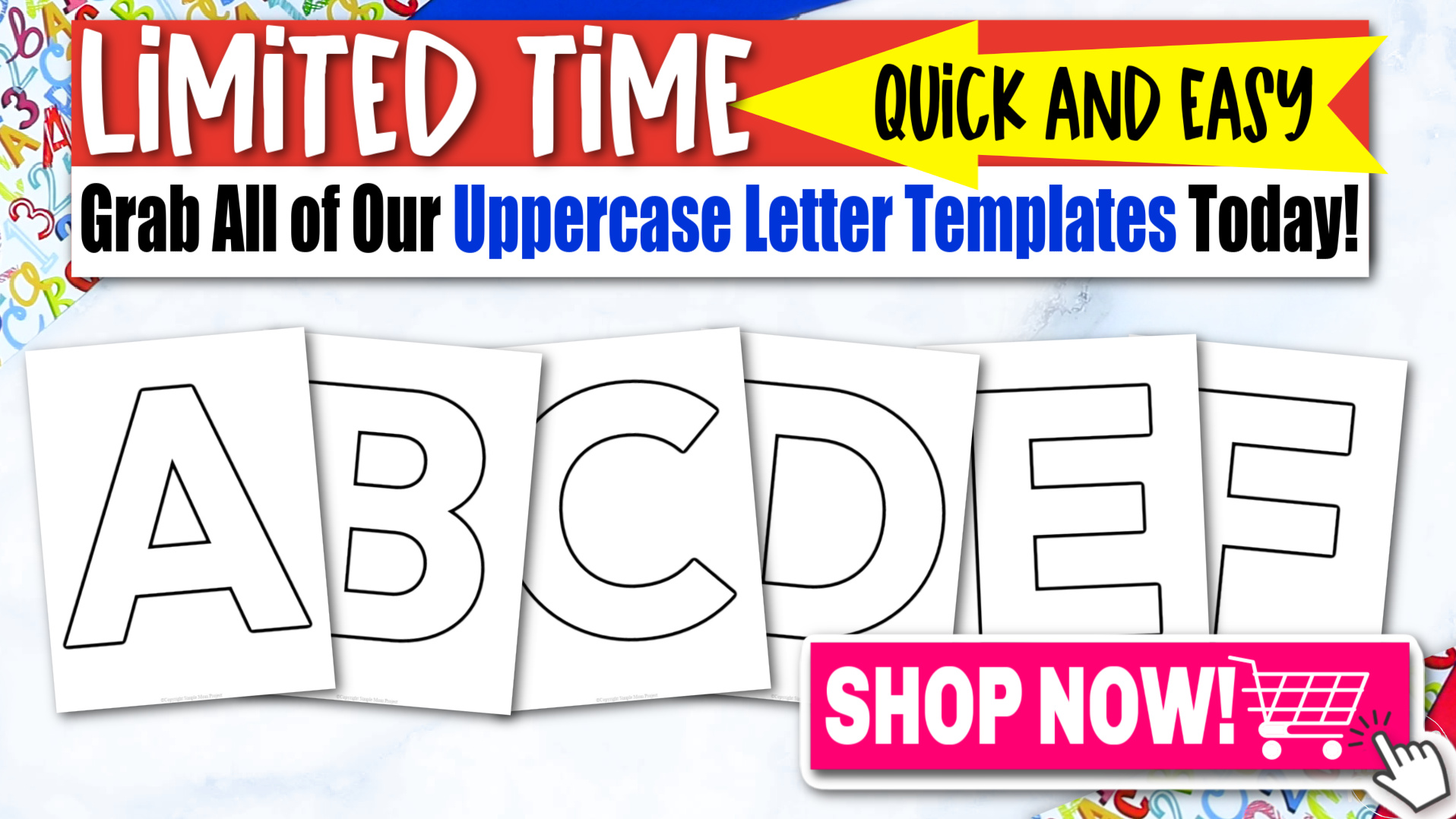 *By the way, this post may contain affiliate links which means I may receive a small commission at no additional cost to you if an item is purchase through that link. For more information, click here.*
Printable Uppercase Letter X Template
Printable Uppercase Letter X Template Materials Needed:
Printable Uppercase Letter X Template (FOUND AT THE BOTTOM)
Make your child's finished letter coloring page a forever memory by laminating it! We use this laminator and cannot express how much we love it! It is not only inexpensive, it is SO easy to use!
Your kids will love seeing how much you adore their art work when you laminate and display it for years to come!
Looking for more amazing uppercase alphabet fun ideas? Check out our Letter W, D and Q Templates.
Ideas for Uppercase Letter X Template
We'd be happy to share these creative ideas for incorporating the printable uppercase letter X template into your plans.
These ideas are certain to make alphabet learning more engaging and exciting.
Each of these ideas has been carefully considered to be both fun and simple to implement.
Don't worry, these ideas would just need common materials and, of course, the printable uppercase letter X template.
Enjoy writing these ideas down as you read on!
1. Exceptional Uppercase Letter X Collection
It's a lot of fun to decorate your classroom and study nooks to match your learning theme.
Set up your classrooms with an exceptional letter X collection this week as you introduce the printable uppercase letter X template.
This collection includes excellent learning resources that suit the printable template the best.
You can also use these resources to start arranging your lesson plans.
This collection includes books, pretend play toys, and musical instruments that kids will love!
Feel free to use these learning tools into your plans as you explore the letter X this week and in the coming days.
All of them are inexpensive and simple to add into any of your planned activities.
Click the links we've compiled below to check them out!
2. Letter X Crafts
If your children enjoy arts and crafts, you would love this idea.
Make something that starts with the letter X using this printable uppercase letter X template.
Perhaps it's an x-ray, an x-ray fish, or even a xylophone!
Allow your children to start and finish their crafts as they like.
Let them choose anything they want to turn into a craft.
They can doodle, cut out and paste various colored cutouts, color or paint, and draw.
Give them a choice of decorative items that they may use to finish the printable uppercase letter X template.
This idea would certainly foster their enthusiasm in arts and crafts.
They would also develop their creativity and independence by working and making decisions on their own.
Hang all of their letter X crafts in your alphabet wall or on your bulletin boards once they are finished.
After your kids have finished their artwork, encourage them to create another one that begins with the letter X!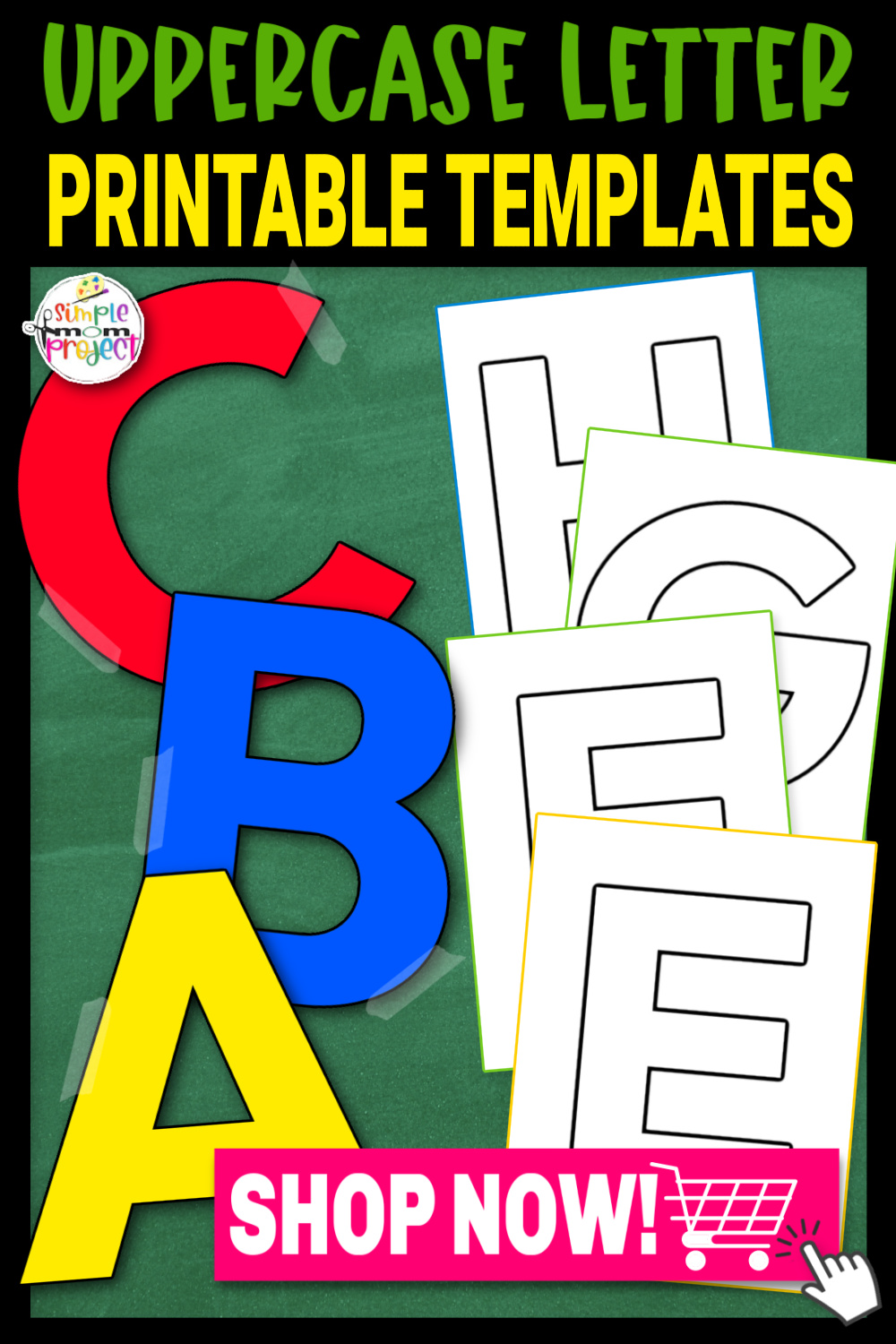 3. Play the Xylophone
It would be a great idea to incorporate music into your lessons.
We created this printable uppercase letter X template idea because music helps us learn and recall new words.
According to research, learning words through music is more effective than learning them through speech.
Start making music with your xylophones right away!
If you don't own a xylophone, you can look online for xylophone music you can sing along to.
You are allowed to use the xylophone to create any kind of beat.
You can play to the tunes of ABC, If You're Happy And You Know It, and other popular songs.
Play the xylophone while singing words that start with the letter X.
This idea can be used during circle time, music, and movement activities at home or at school!
4. Handwriting Worksheets
Keep your children occupied and productive this week while you finish your tasks.
Work on your child's pen grip and fine motor skills by using this printable uppercase letter X template as a handwriting worksheet.
This is free and easy to print so you may make as many copies as you want.
The more copies you print, the more worksheets you could come up with that your children can work on and be busy.
This would also work best with writing activities in the classroom.
Aside from making a worksheet from it, you could also use this printable uppercase letter X template as a visual aid on the board.
This is one of the easiest letters to write so you can always start your writing journey with the letter X!
How did your planning for all of these ideas turn out?
Did it make it easier for you to organize your week's routine?
We hope that these ideas made learning the uppercase letter X easier and more enjoyable!
We're excited to see how you and your kids implement all of these ideas.
If you'd like to see more of our uppercase letters, feel free to browse the rest of our collection.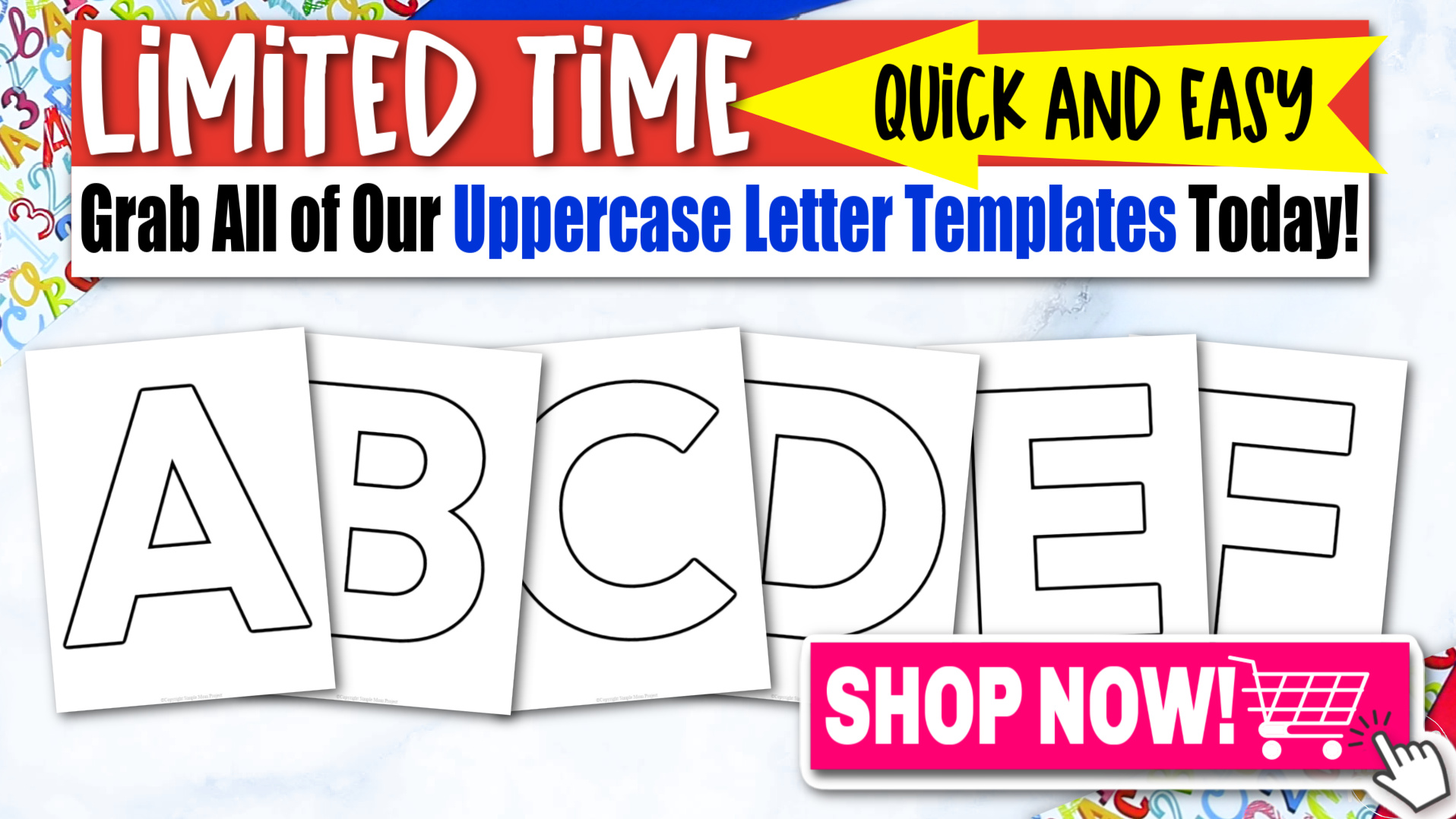 Printable Uppercase Letter X Template: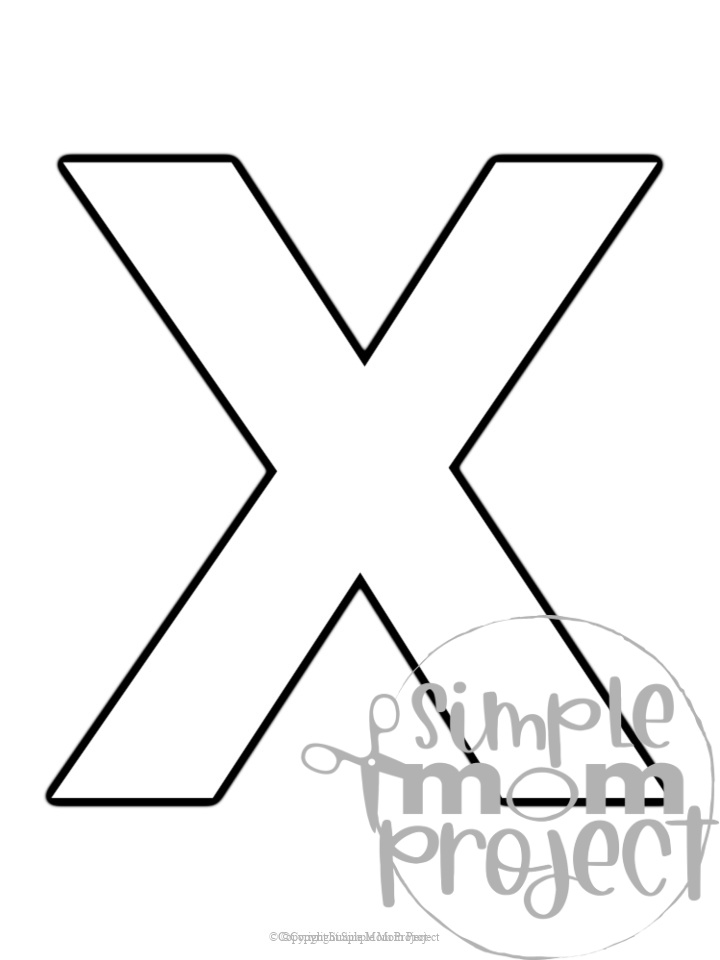 Improve your uppercase alphabet learning with something we've prepared for you.
Anywhere you and your kids are, you and your kids can use this free printable uppercase letter X template!
This week, be sure to include this black and white letter stencil in your classroom and at home activities.
Use this as a coloring page, a visual help for learning the letter X, when writing and tracing the letter X, and when creating crafts that start with the letter X.
This is useful in more ways than you can ever imagine!
It may appear simple and basic, yet it is suitable for any of the activities you have in mind.
Along with that, it aids kids in developing a variety of skills!
They would be able to strengthen their vocabulary, improve their coordination and fine motor abilities, and foster their imagination and creativity.
Get your copies today and print as many as you like!
We'd appreciate it if you could pass this along to everyone you know who is learning uppercase letters!
Don't forget to leave a message in the comment section.
When you have finished, be sure to share your creation on Simple Mom Project's Facebook Page and follow me on Pinterest!

Kaitlen D.
More Fun Uppercase Templates