We love sharing easy crafts – crafts that you can do in just 5 minutes, but gives children hours of fun.
Add some excitement to your kids craft activities with these adorable cut and paste bird crafts.
Your kids can learn so much as they create a bluebird, feather bird's nest, flying Eagle, and a peace dove among other bird crafts we've featured on our site.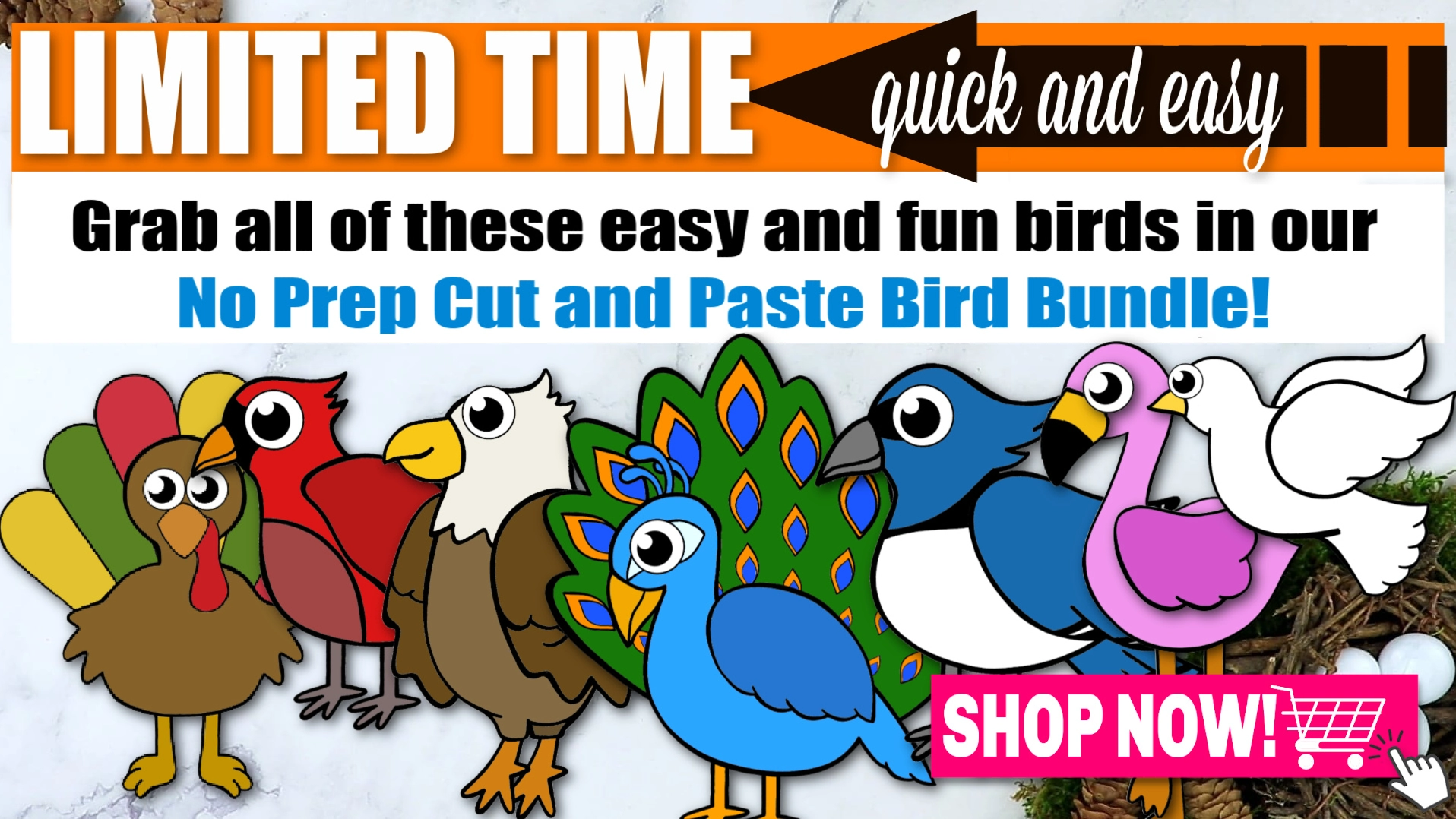 This collection of simple preschool cut and paste bird crafts will provide your family with tons of fun at any time of the day or assist those who are homeschooling with some cute DIY easy crafts for kids for art class.
We love offering new art and craft activities that won't require you to run to the store to buy all the crafting materials.
These printable bird craft templates create a special bond between parents-children while being creative.
Printable Bird Theme Crafts
There are so many fun ways you can celebrate and spend some quality time with your kids during the weekend.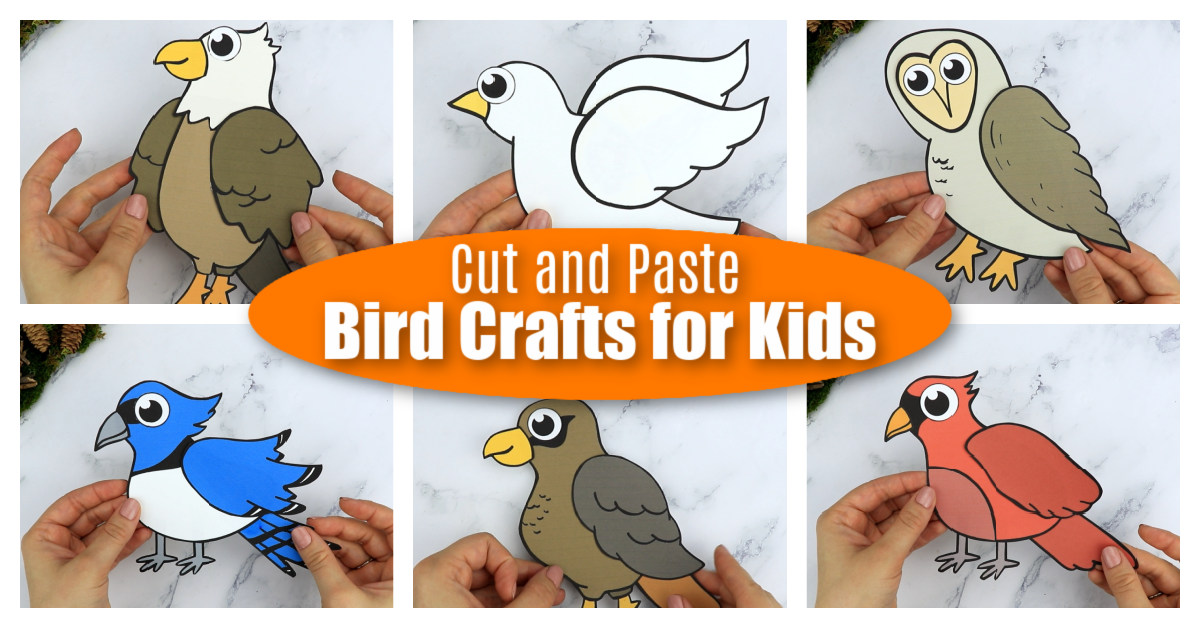 Great Ideas for Using Bird Printable Templates:
The ideas for using these printable bird crafts are endless, but below are the best choices to get you started.
Animal Learning for Kids
Children are naturally curious about everything because they want to learn.
Our printable bird craft bundle consists of 15 different types of birds that are perfect to use when introducing these animals to your little one.
While the kids are busy with these templates, it's your chance to gather interesting information about each bird from books or the Internet.
Kids will be able to understand the importance of the birds and teach them to respect animals.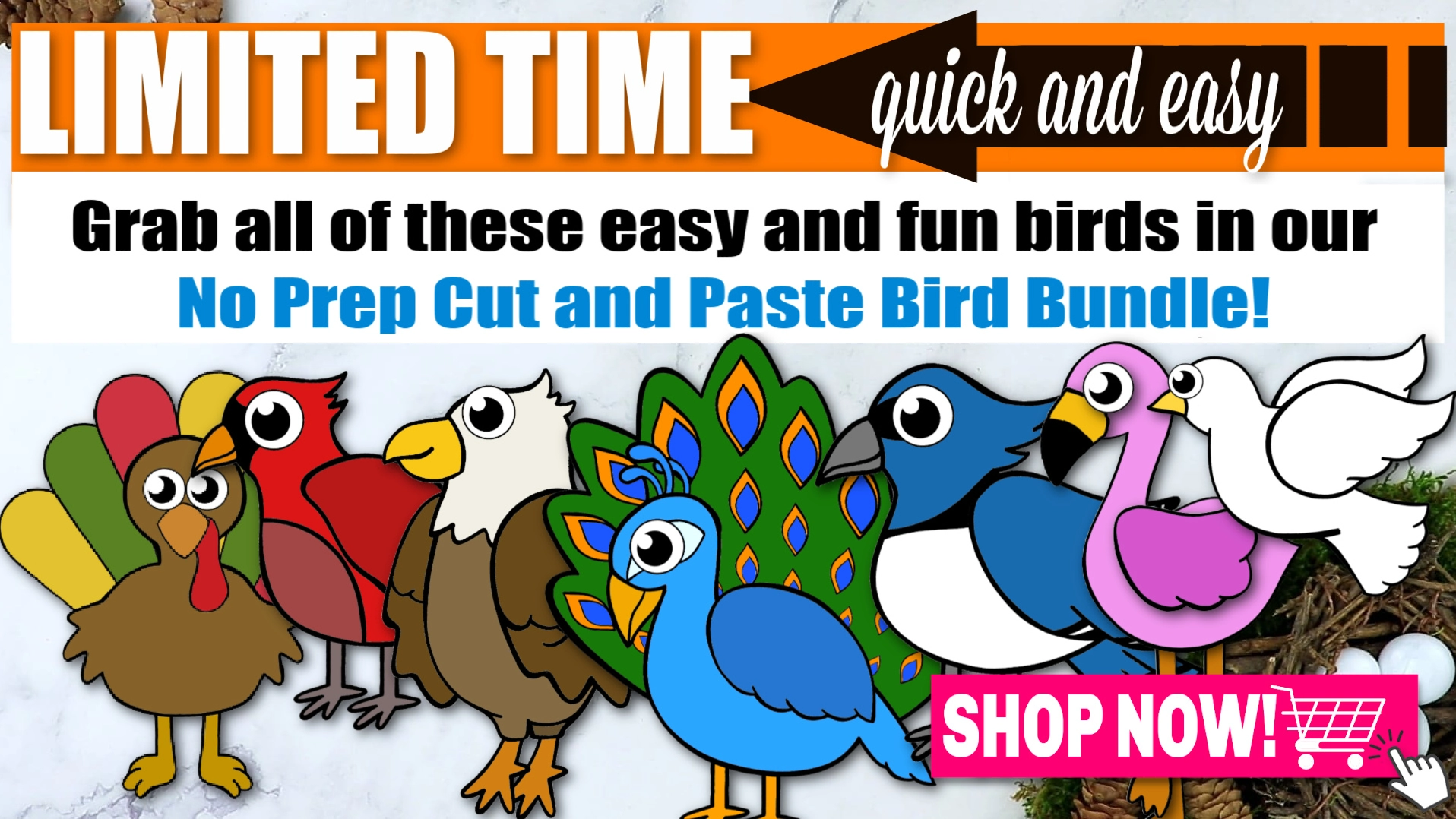 Improve Fine Motor Skills
It's time to grab a few craft supplies and practice fine motor skills.
The most fun part about these printable bird crafts is, children can choose their own bird template and get creative.
If your child already knows how to use scissors properly, encourage them to try and cut along the lines of the bird by themselves.
Give them some crayons, construction papers and glue sticks to form a variety of craft projects that kids can enjoy.
Bird-Themed Home Décor
You don't have to be an art expert to decorate your humble home once in a while.
Laminate or frame the finished bird craft templates, and it would look so cute hanging in your bedroom or in the hall.
Whenever your kids see their artwork on display, they will feel proud of their accomplishments which boost their self-confidence.
This simple printable barn owl craft template would make a great addition to your animal lesson plans, letter recognition and craft activities.
Making this free printable blue jay craft template enhances children's fine motor skills, color recognition, hand-eye coordination, focus and creativity.
Create a special bond with your kids by making this basic printable cardinal craft template together. Turn it into fun crafts that kids can enjoy for hours.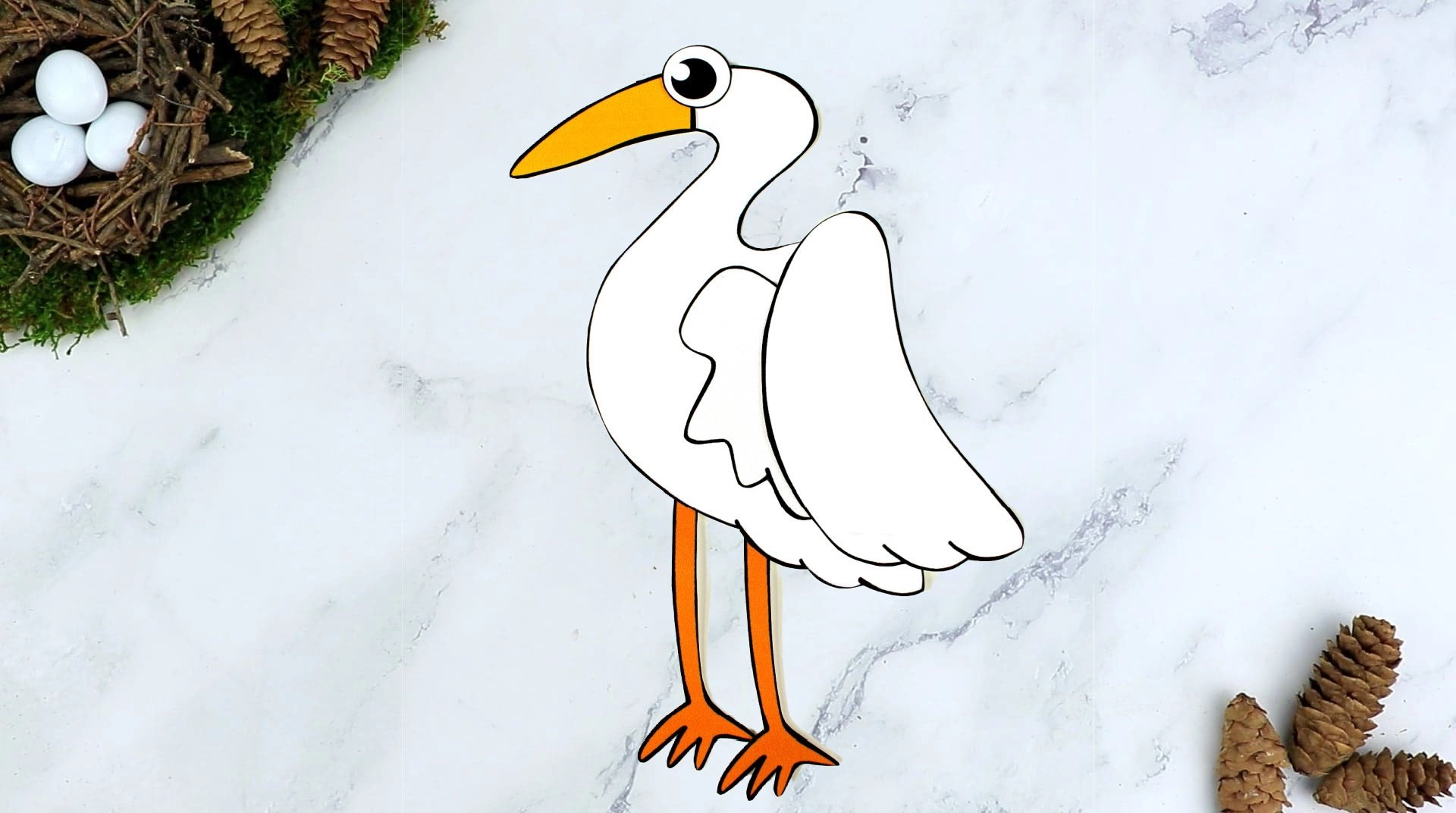 Kids will learn more than you can imagine by turning this free printable crane craft template and a few supplies into different useful craft ideas.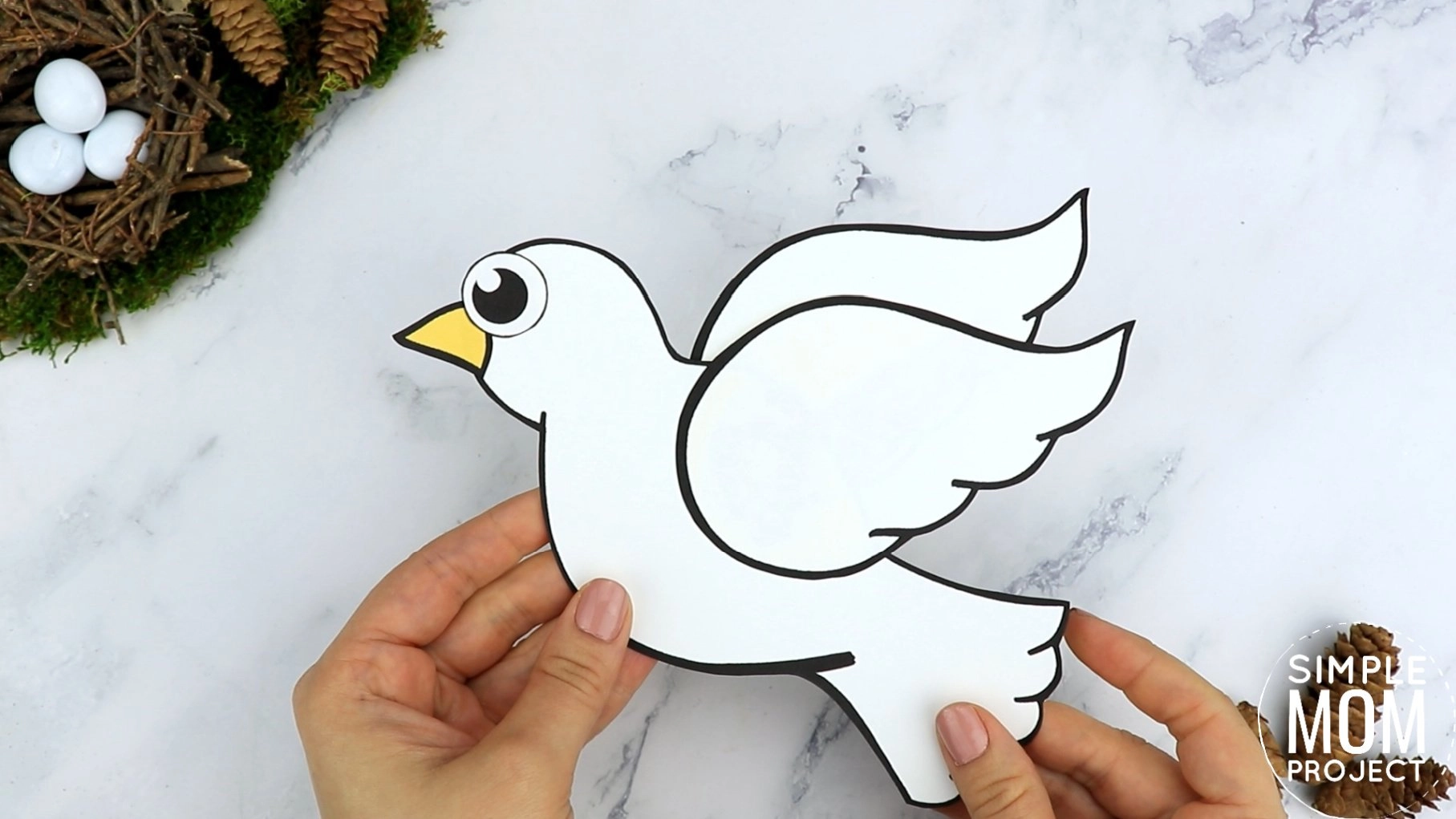 This easy printable dove craft template is the perfect activity for children who love birds. Turn this dove template into a coloring page, stencils, crafts, art projects and more.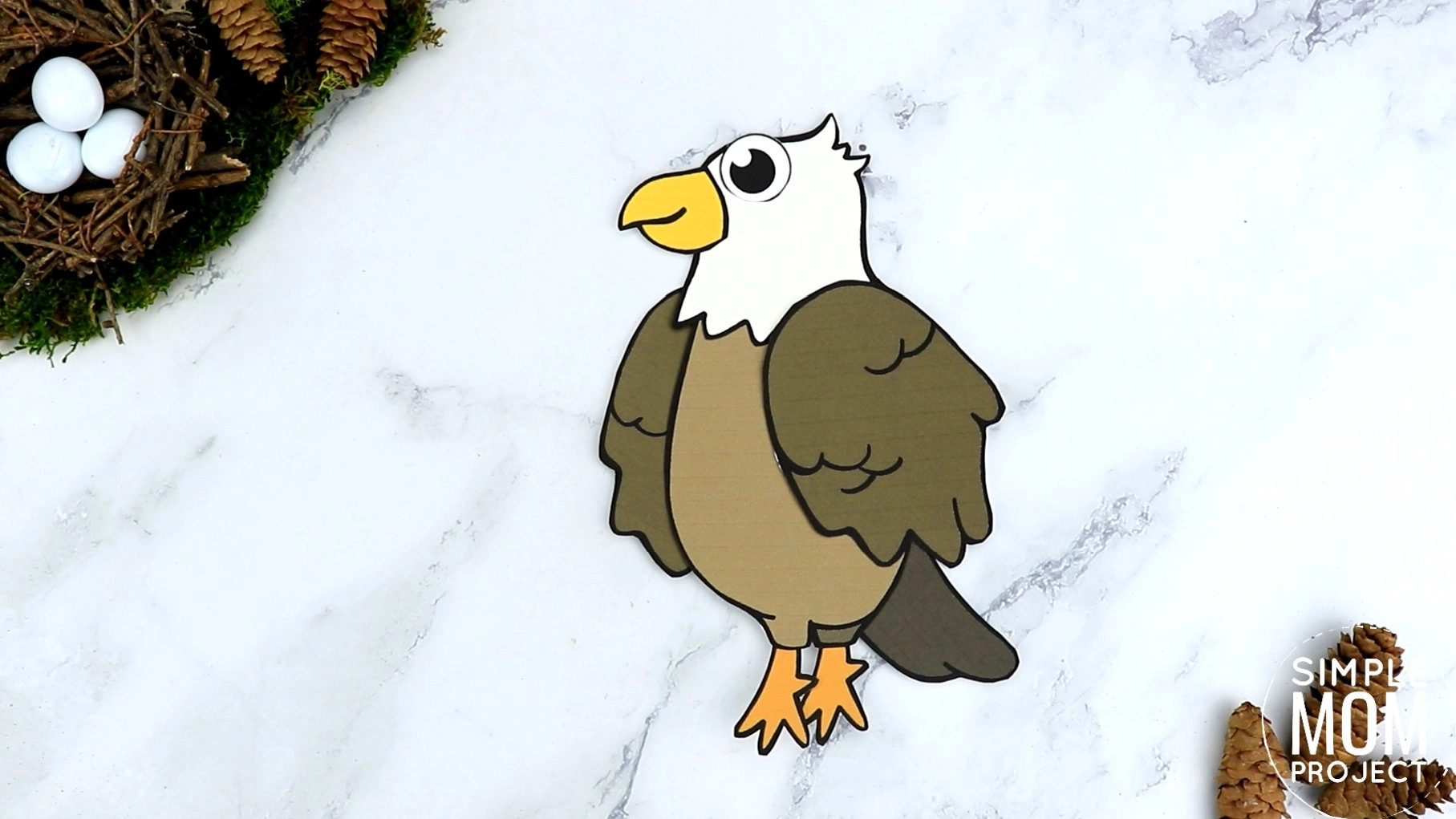 This simple printable eagle craft template would look so cute hanging in your children's bedroom or in the hall for an awesome bird-themed decoration.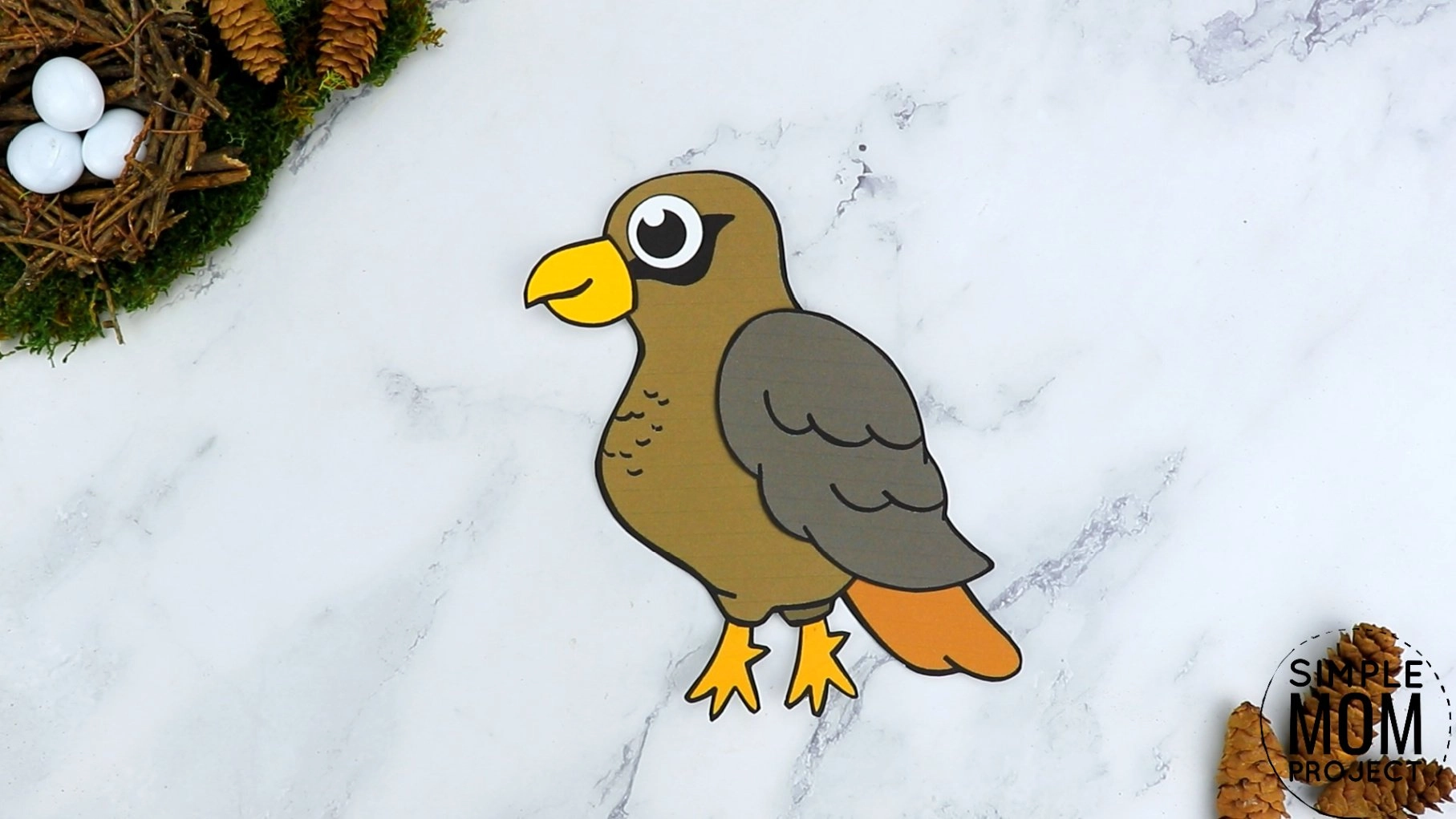 If your little one is studying the different types of birds, be sure to include this easy cut-and-paste printable hawk craft template.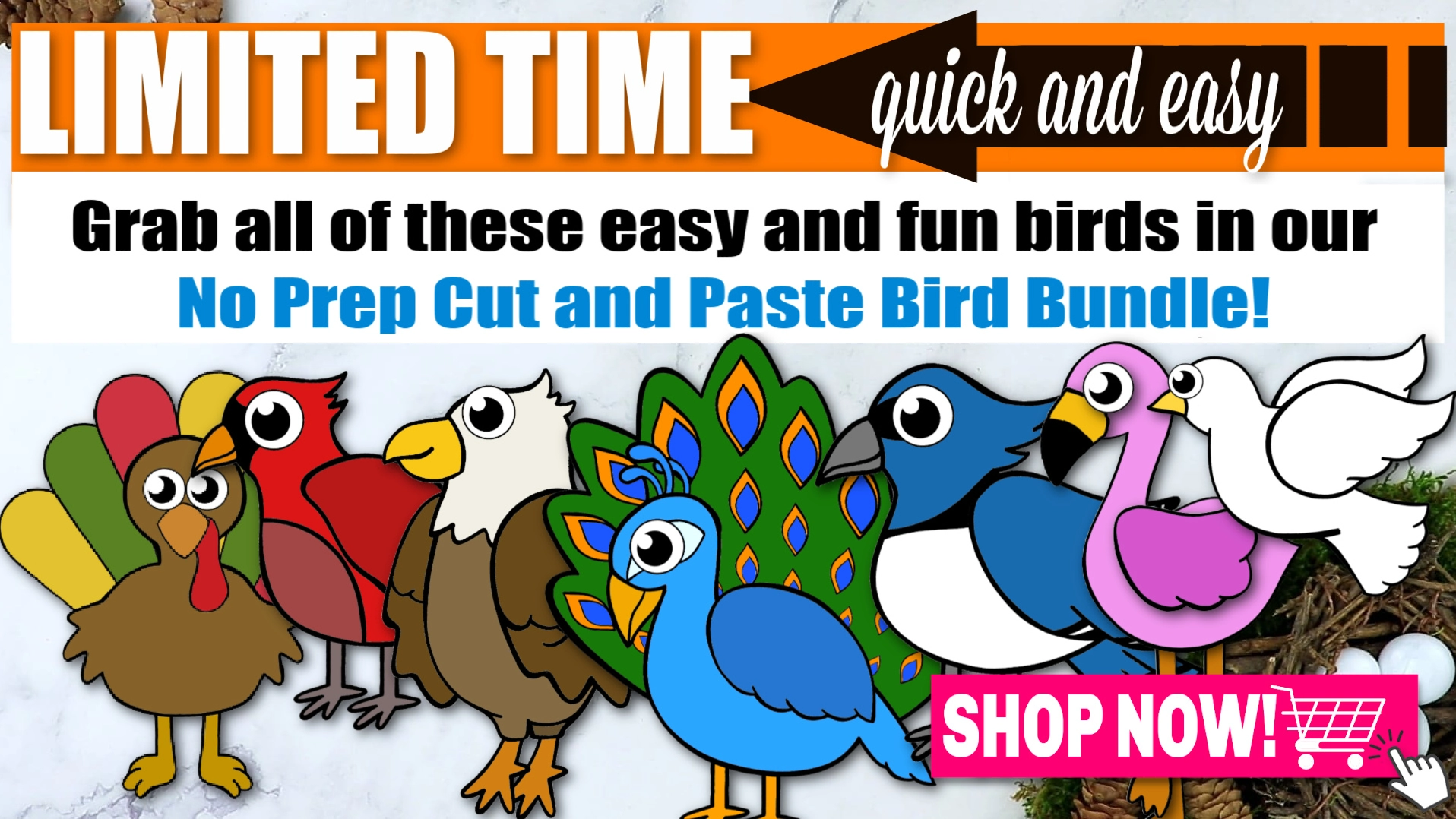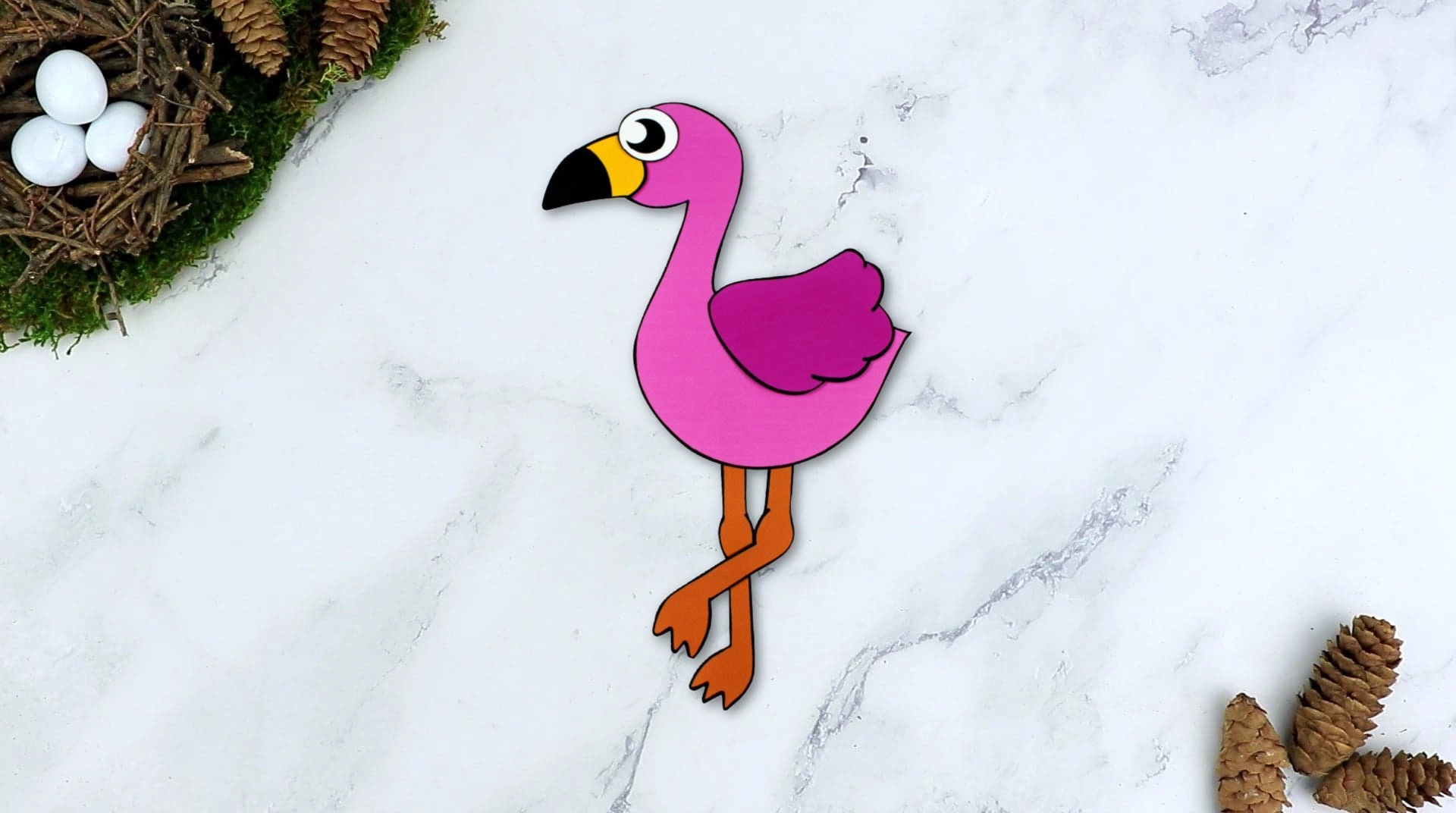 Help your child to activate their imagination and creativity using this easy cut-and-paste printable flamingo craft template.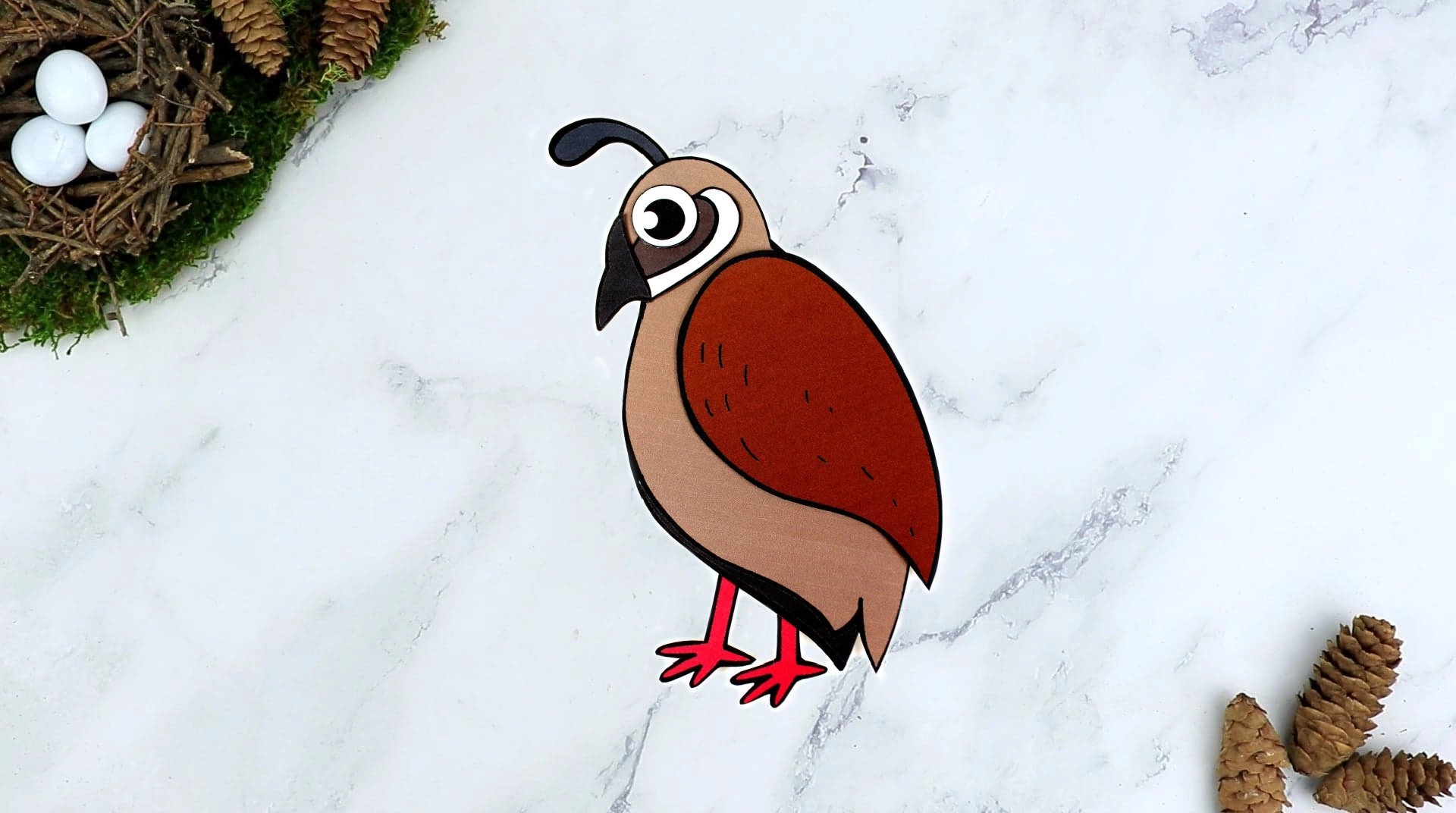 This simple printable partridge craft template is such a great way to keep your kids' little hands busy and motivated while building fine motor skills.
This free printable peacock craft template is so fascinating and easy to make with the kids! It's also perfect to include in your pretend play.
Making this free printable pigeon craft template will keep your children occupied for hours while learning the fun facts about birds.
Making this basic printable quail craft template encourages children to learn the letter /Q/ sound, and how to write both uppercase and lowercase letters.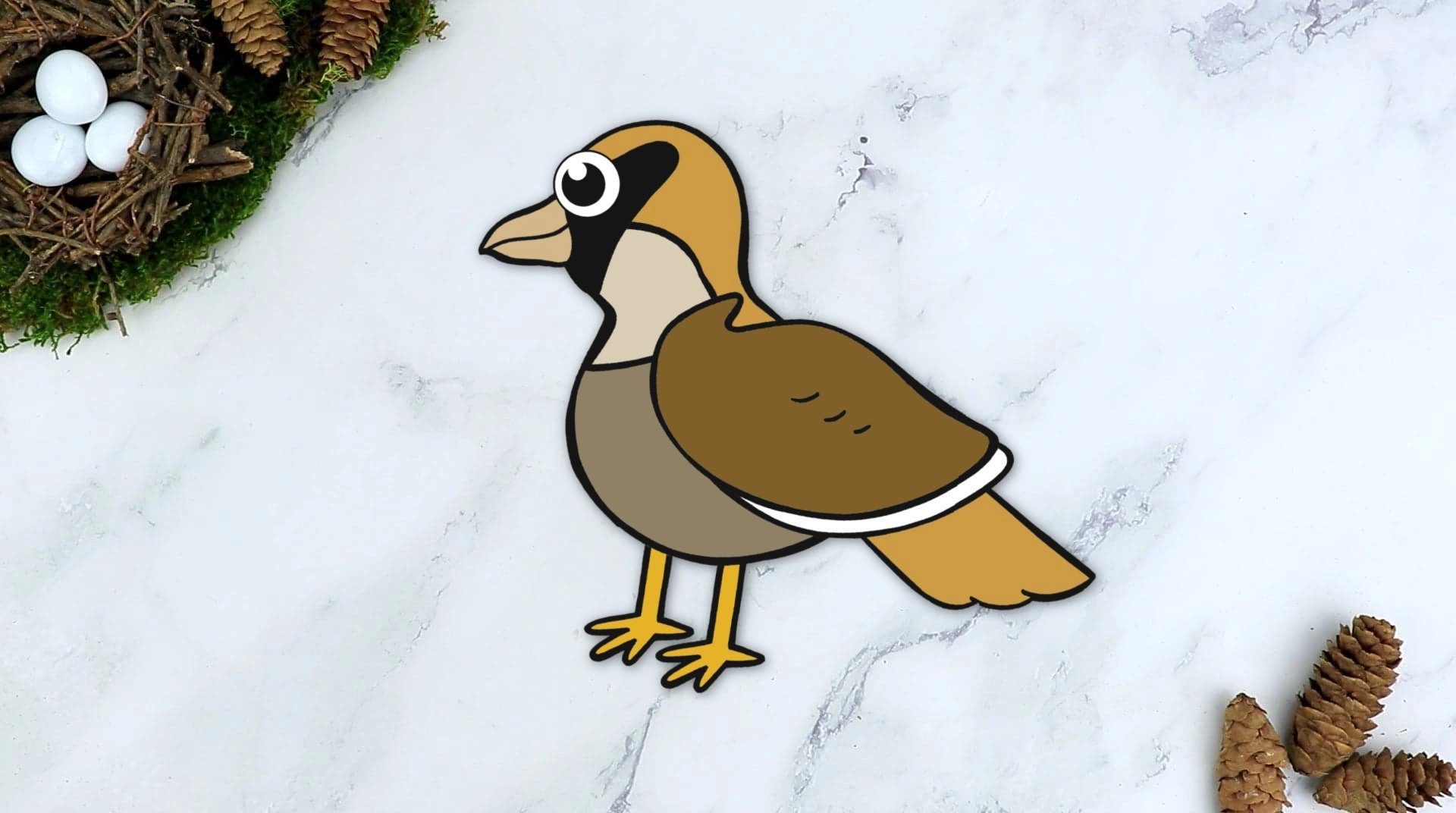 Keep your little ones entertained for hours with this basic printable sparrow craft template. It's also a great way to learn interesting facts about birds.
This easy printable stork craft template provides a great opportunity for children to work on their color recognition, motor skills and creativity.
Come and have a blast with this simple printable turkey craft template suitable for toddlers, preschool, kindergarten and early elementary kids.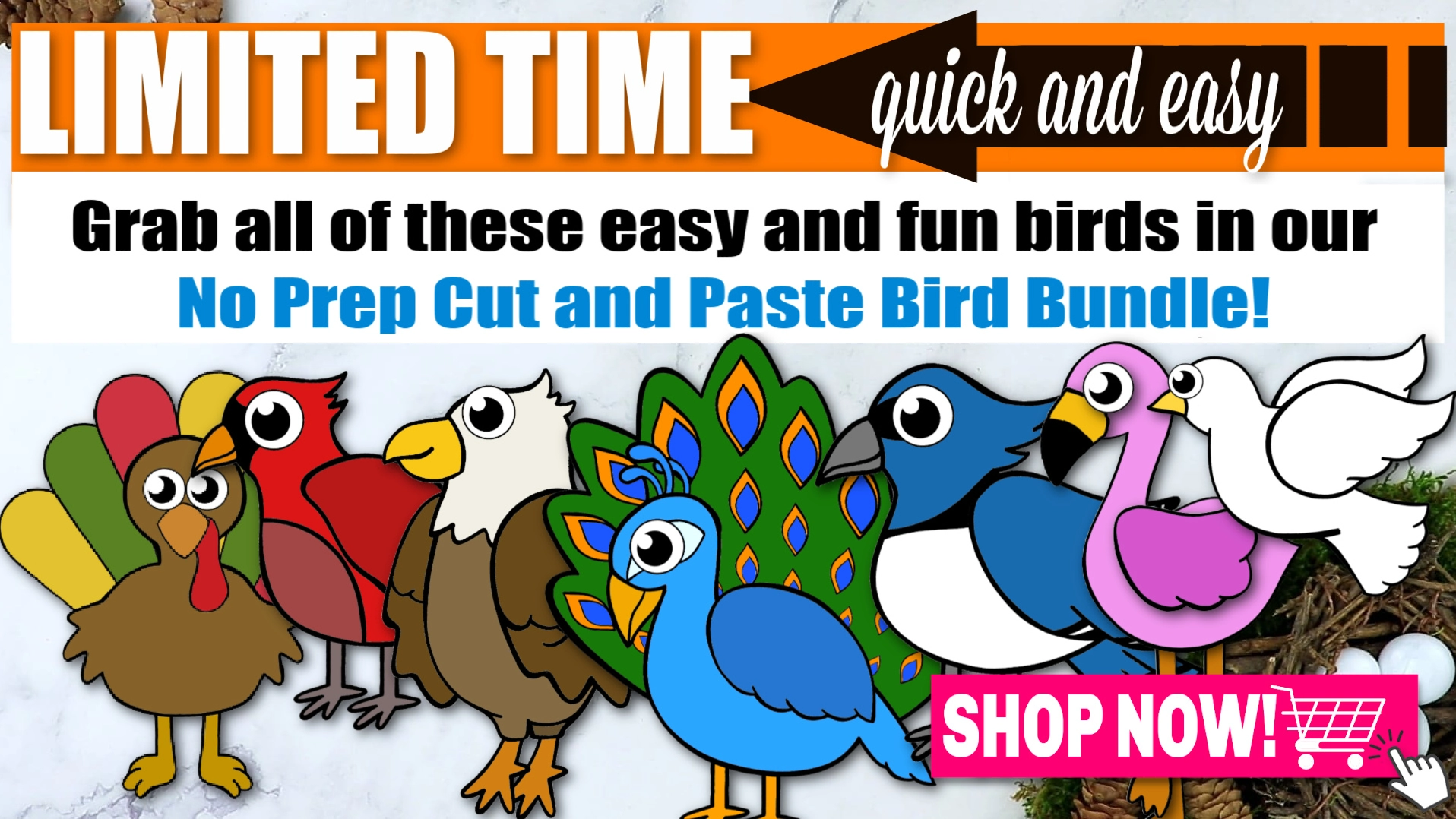 Kaitlen D.
MORE FUN WOODLAND ANIMAL AND FLOWER CRAFTS