We're really excited to share fun and storybook character themed friends just in time for summer.
These characters are really great for any time of year, but especially when the weather is crummy outside.
These storybook character crafts are a great way to shorten screen time and build their fine motor skills by practicing with safety scissors.
Kids of all ages love doing cut and paste craft and who doesn't love a classic storybook character?
This entire set is perfect for making wonderful memories together.
The best part is that they're easy enough for toddlers and preschoolers, yet even older kids will have fun building animals together.
Printable Storybook Character Theme Crafts
Make great use of these printable storybook character craft templates to spend quality time with your kids.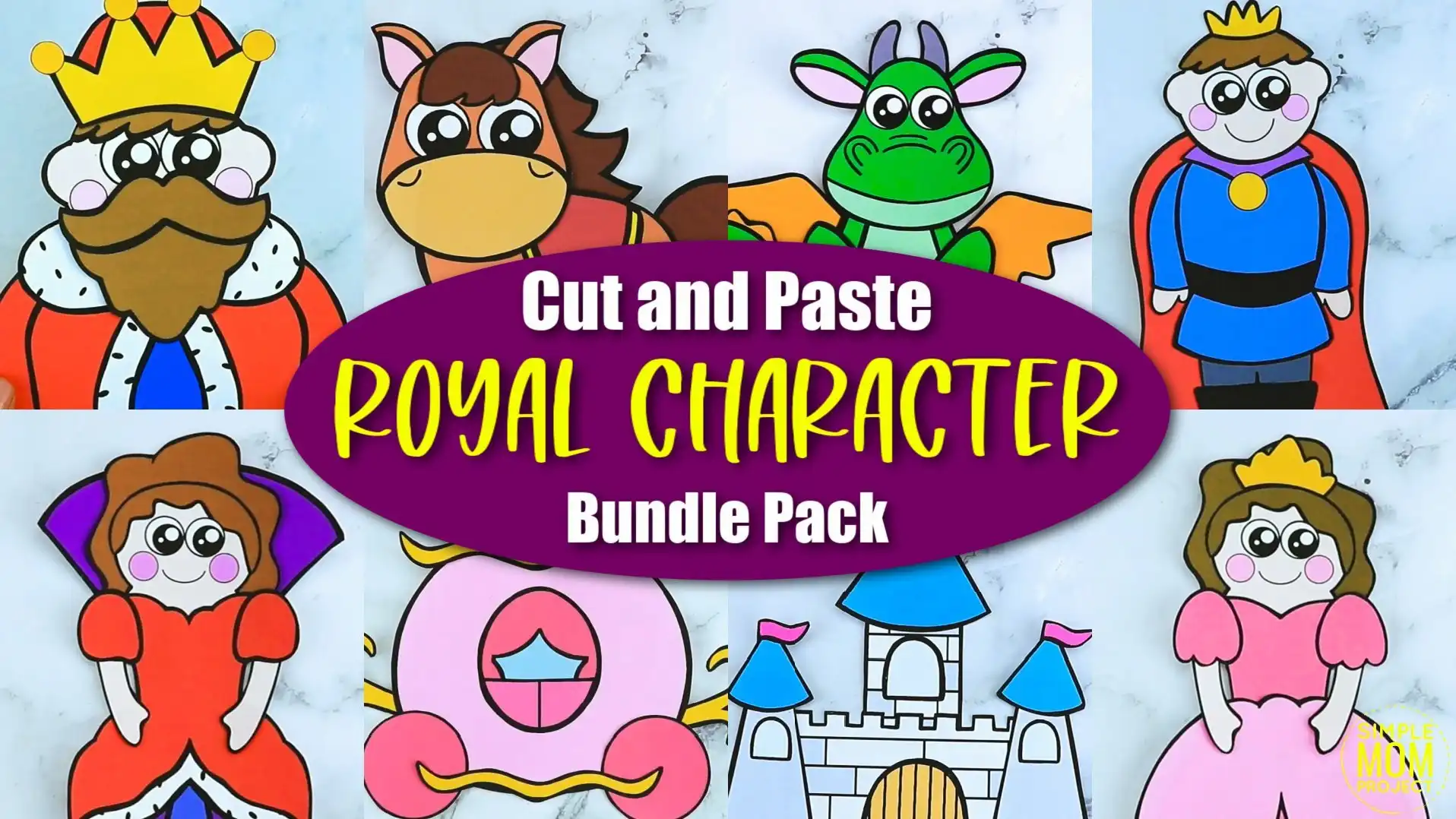 Great Ideas for Using Storybook Character Printable Templates:
These printable storybook character crafts can be used for many different purposes, but below are some creative ideas to get you started.
Royal Character Puppets
These fun storybook character outlines are so great for putting together a simple and quick puppet show.
Simply color, then grab some scissors and cut out each royal character template.
After that, glue each royal character friend to either a Popsicle stick or paper bag.
These are such easy instructions you can teach your kids at any time.
Enhance Child's Imagination
Boosts your child's creativity and imagination with these printable storybook character craft templates.
Once your royal character puppets are finished, encourage them to come up with dialogues and use their imagination in making scenarios.
Play together face to face so your child can copy your pretend actions.
Family Weekend Bonding
We have a lot of amazing ideas on how to strengthen the bond you have with your family, especially your kids.
Be as creative as you can be with these printable storybook character craft templates.
When you and your kids are done, enjoy a great film like Disney Princesses with the whole family.
Strong family bonds are essential for your child's social and emotional development.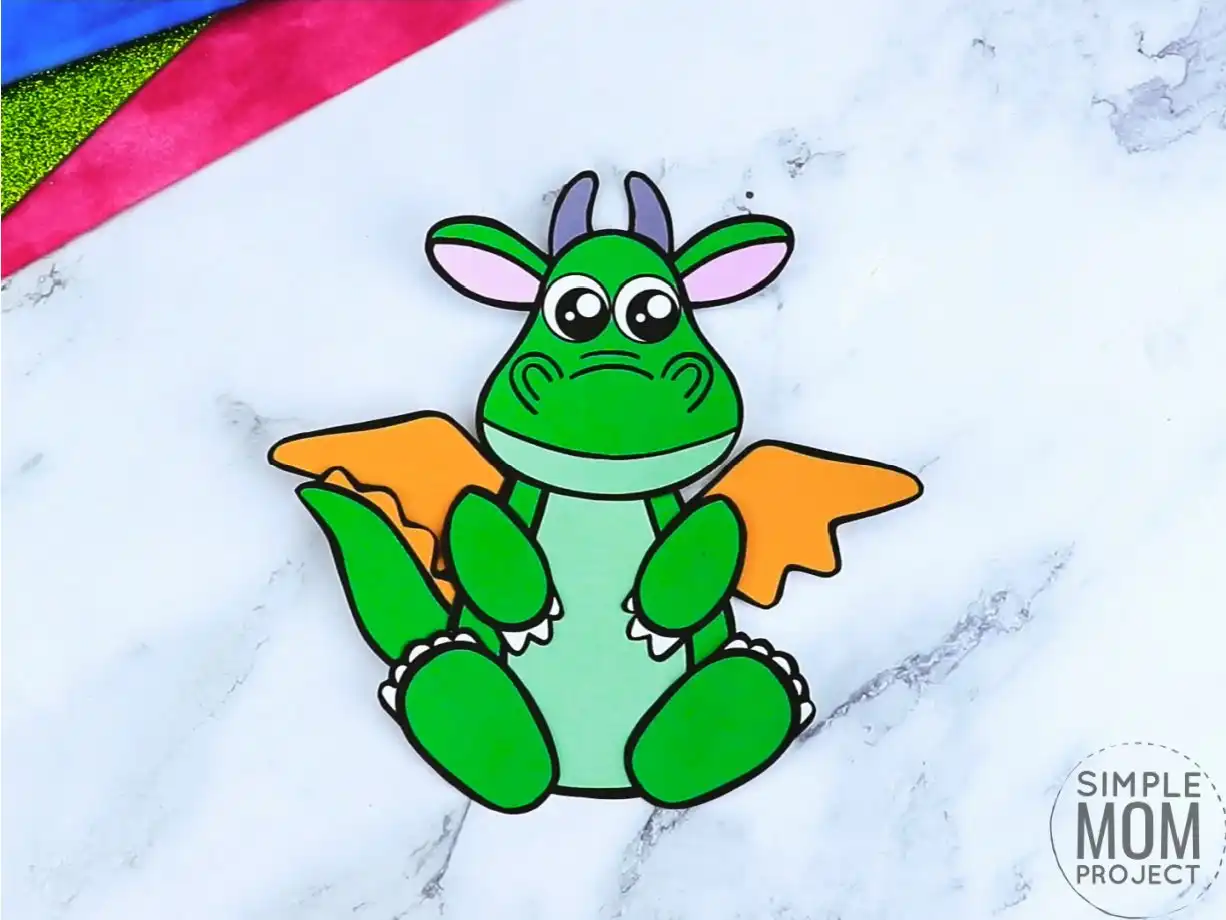 Creating this simple printable dragon craft template is as easy as color, cut and glue. It also helps kids to concentrate and focus even on the smallest details.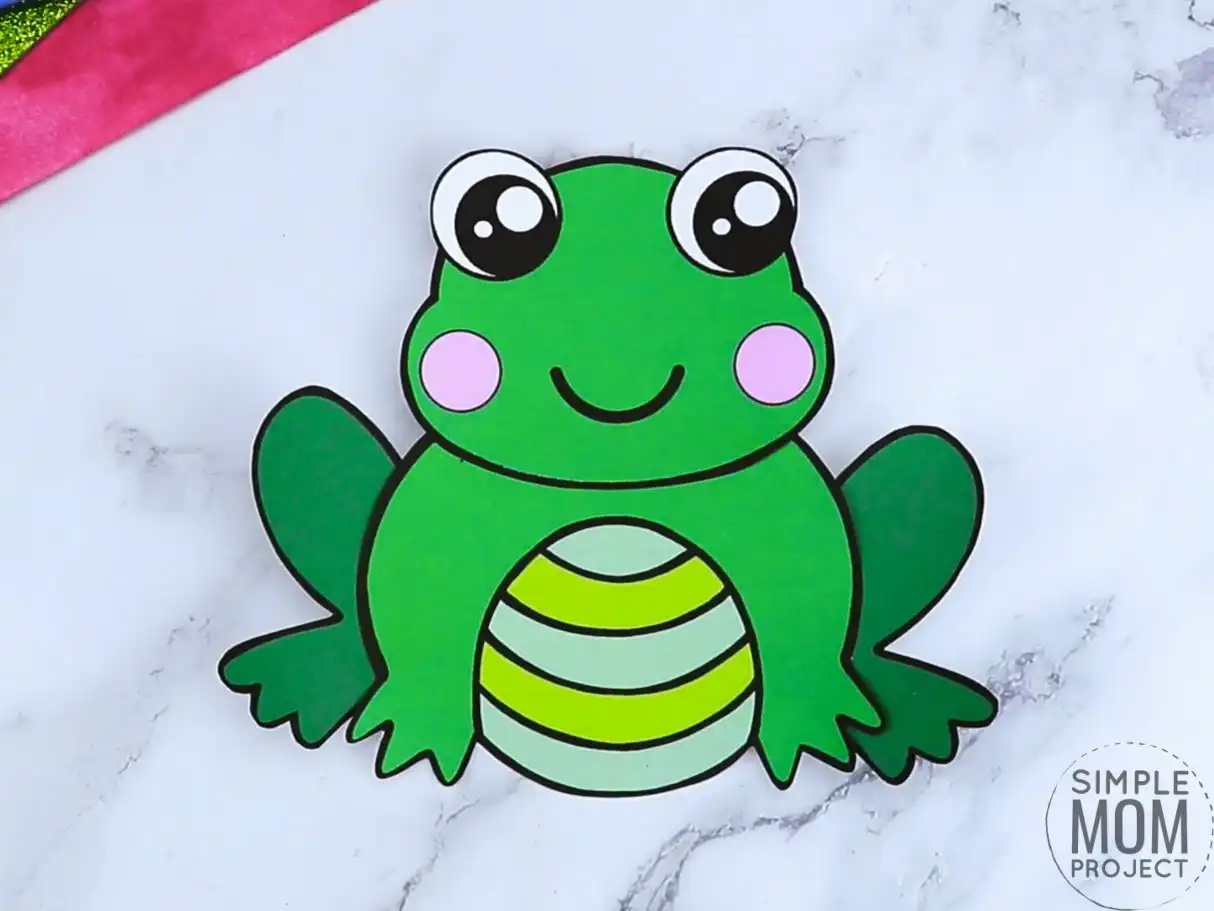 Let's learn the letter F and life cycle of a frog with this easy printable frog craft template that is perfect for kids of all ages.
Create special moments with the whole family during the weekend by making this free printable mushroom craft template.
Increase your kids' creativity by allowing them to color and decorate this simple printable princess castle craft template however they would like.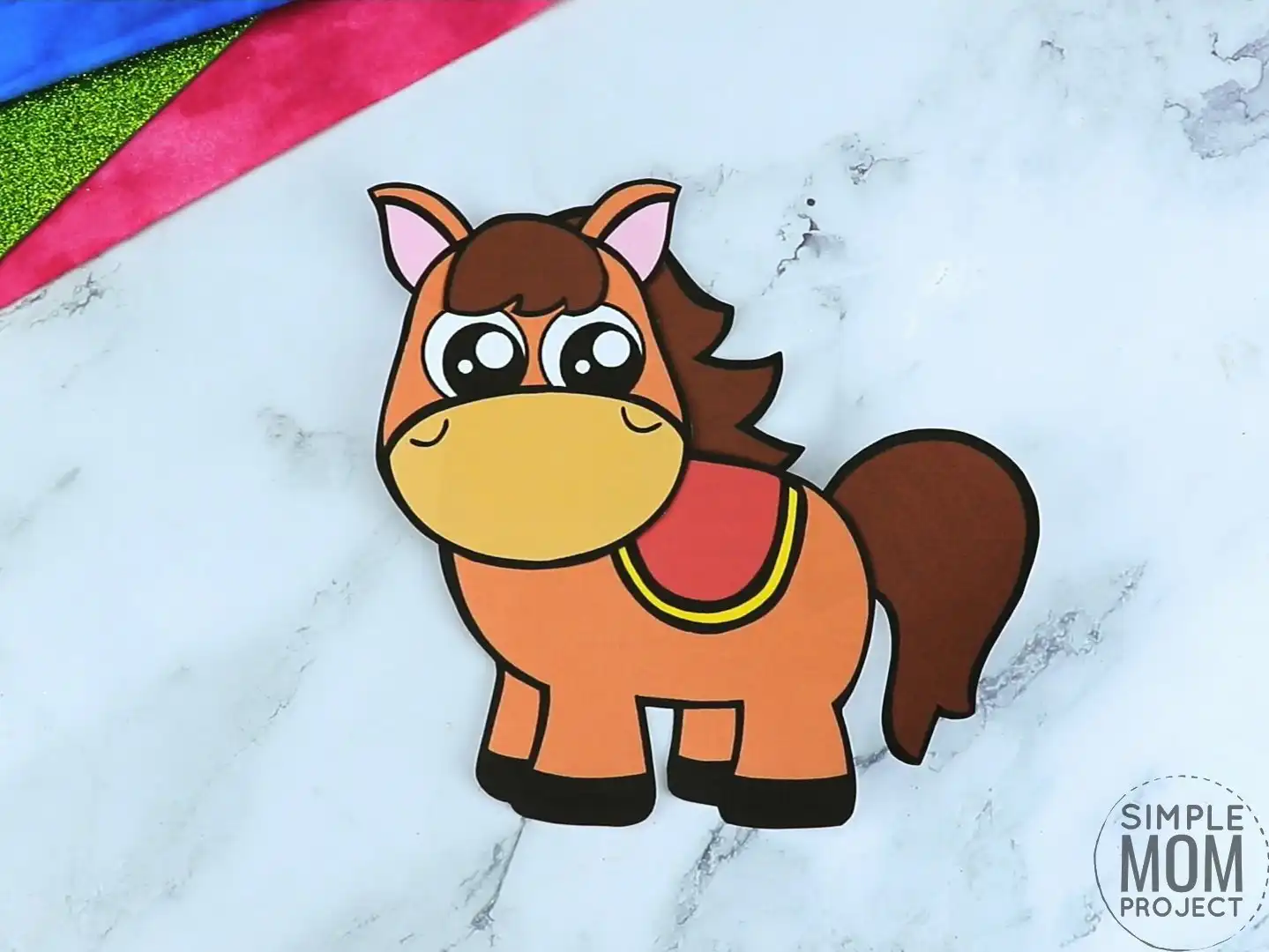 This basic printable royal horse craft template for kids is a clever way to practice color recognition and cutting skills.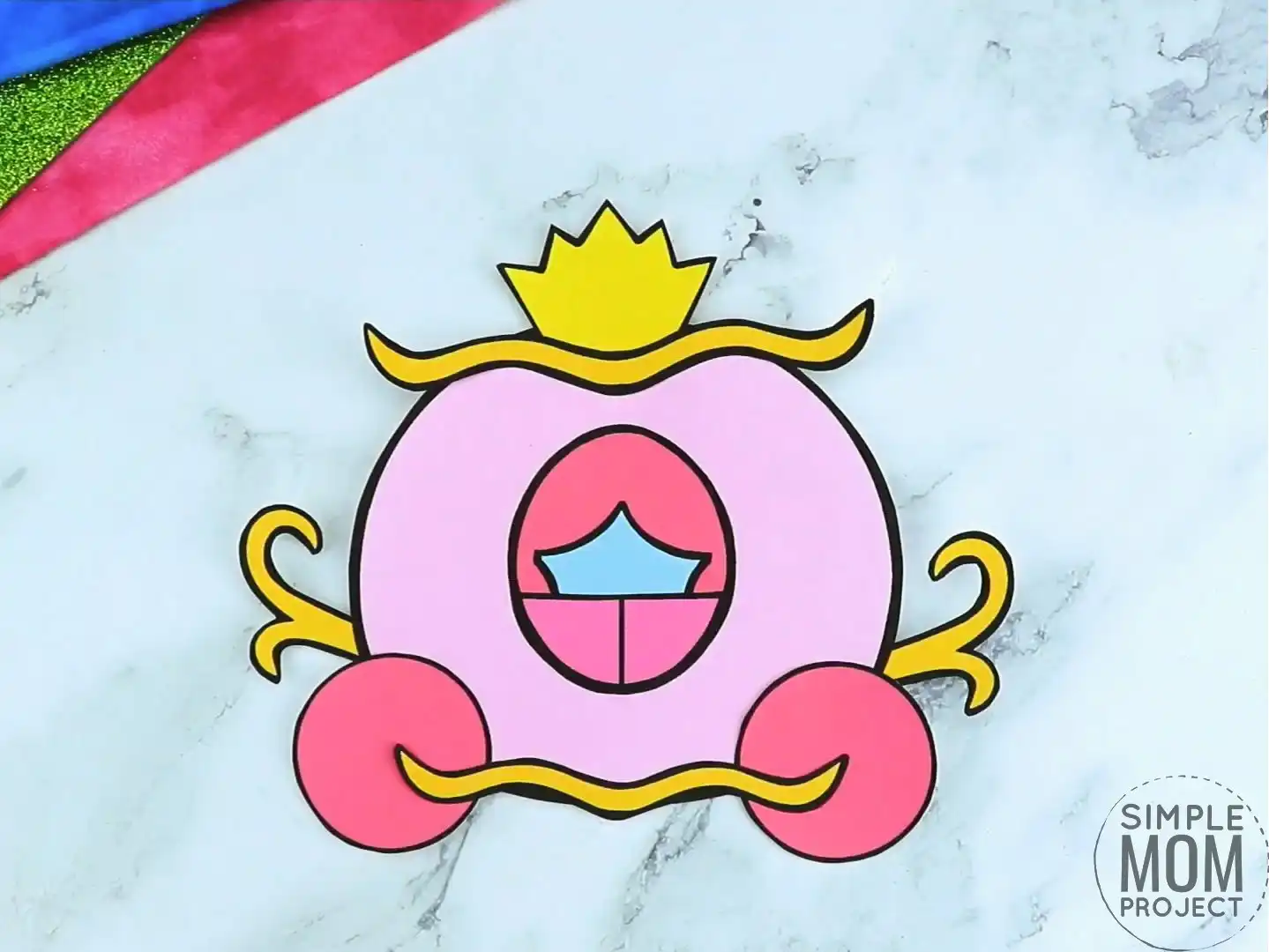 Decorate your little one's bedroom with this cute printable princess carriage craft template. Add decorative items like glitters, ribbons or sequins to make this princess carriage craft stand out.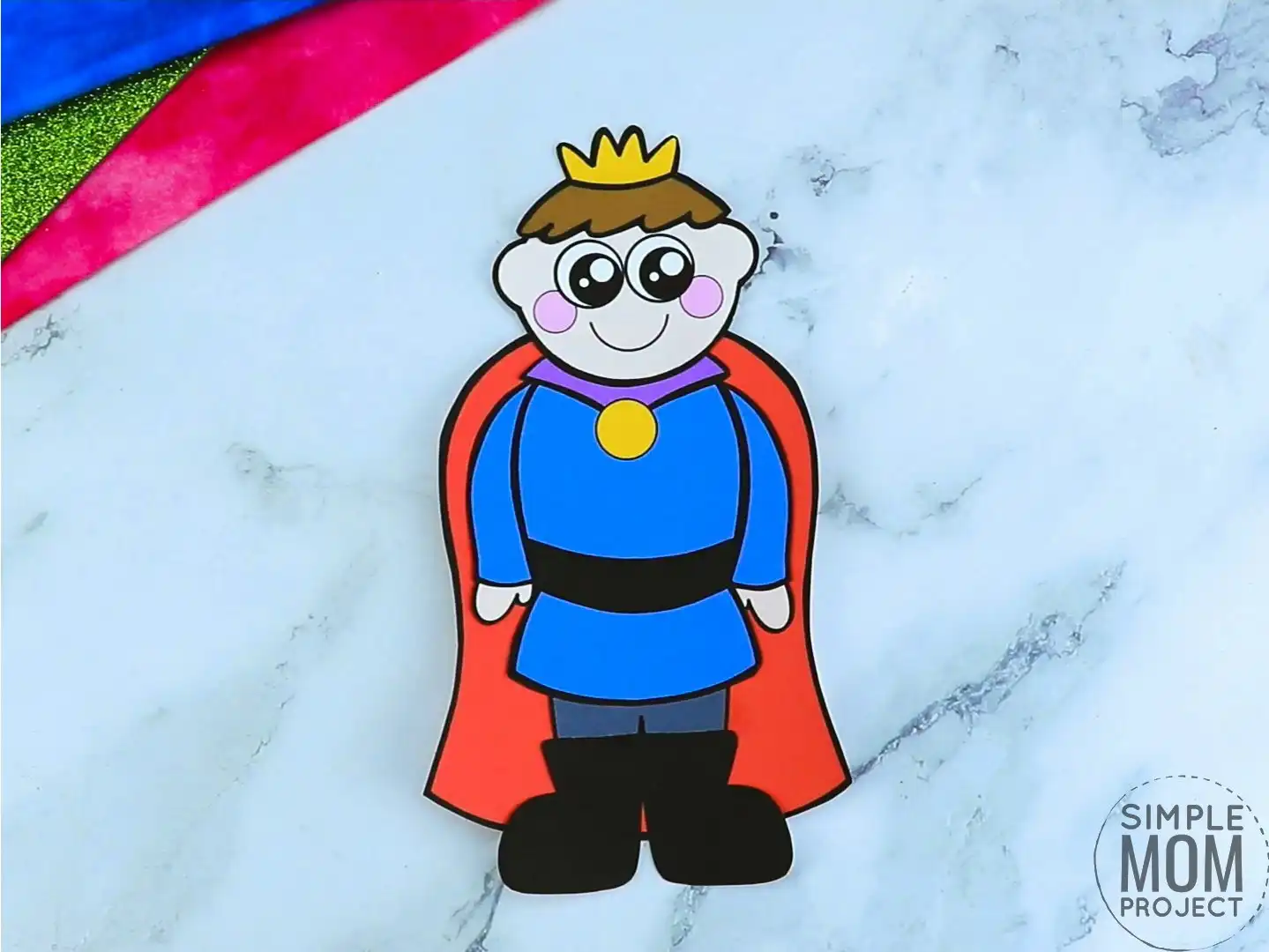 We love it when crafts are quick and fun and that's why this printable handsome prince craft template is one of our favorites to include in the royal family characters.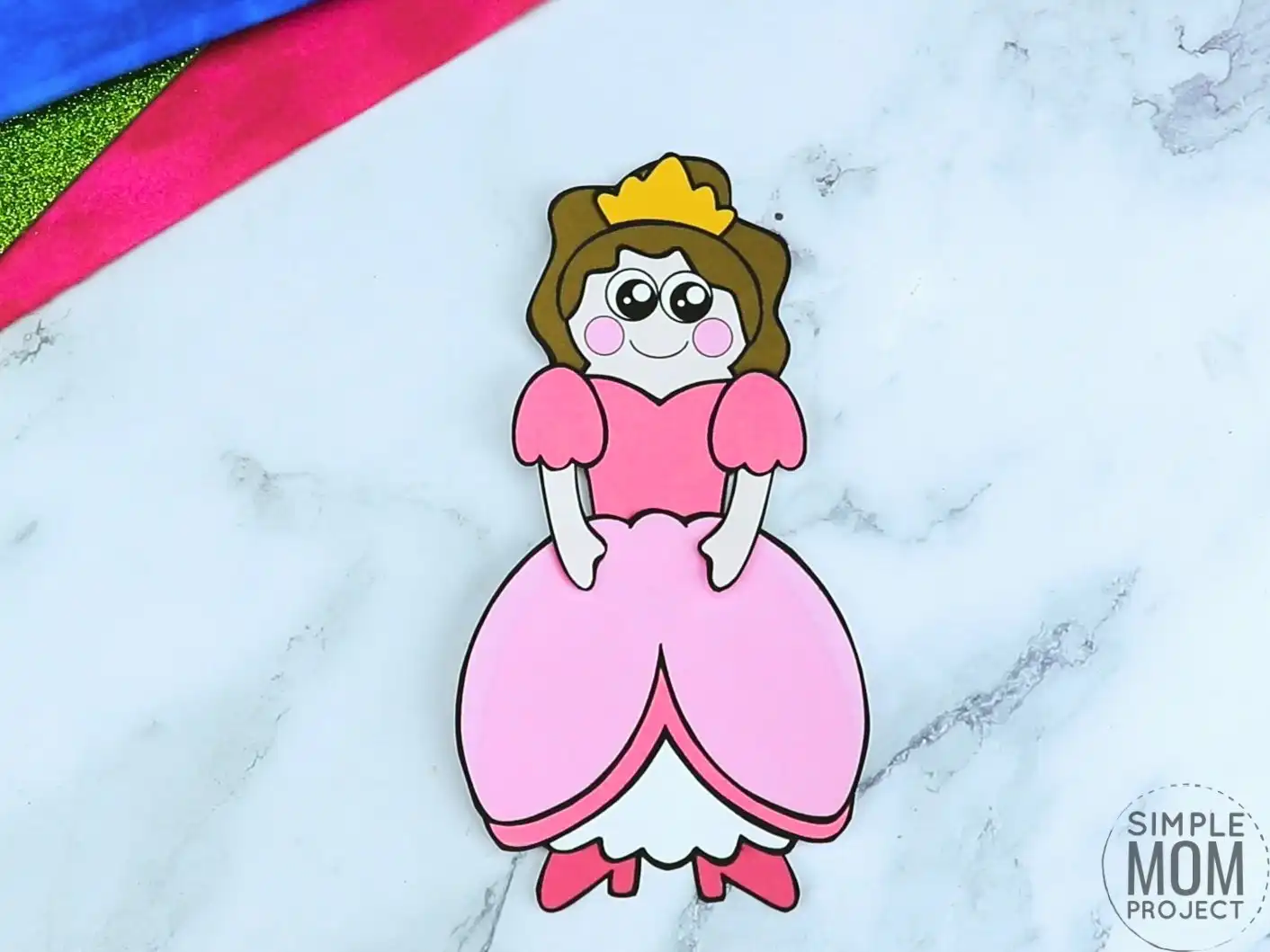 If your kids love watching Disney princess movies, they will surely enjoy making this free printable princess craft template. You can also use this lovely princess craft to your children's themed party.
One of the best ways to entertain your kids is to make this easy printable king craft template together and combine it with simple materials to form a variety of useful craft projects they can enjoy.
The royal family isn't complete without this free printable queen craft template. This beautiful queen craft is so easy that even toddlers can do it!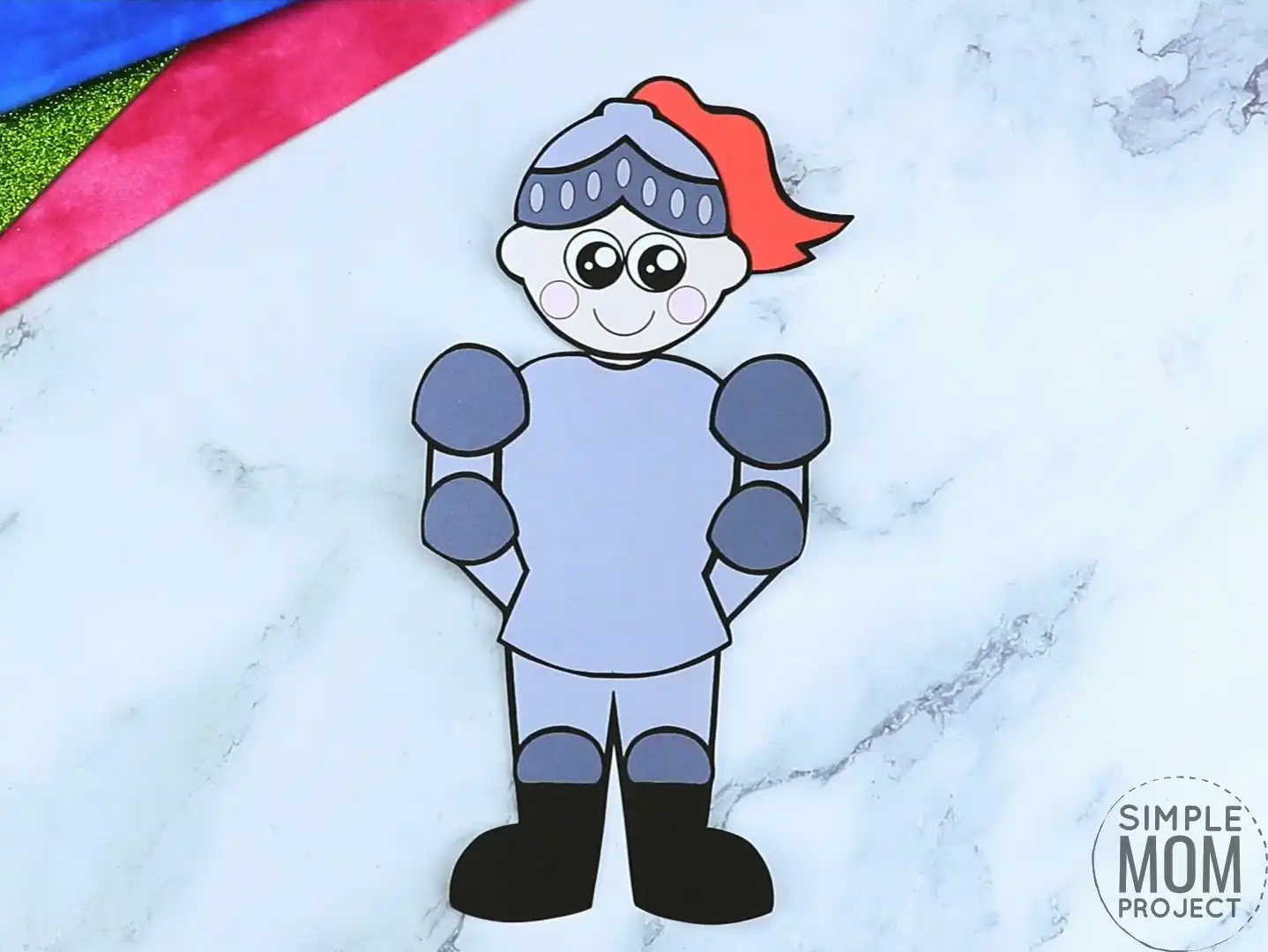 Protect the royal family characters with this free printable knight craft template. Use simple materials to turn it into a knight puppet craft to include in your kids' pretend play.

Kaitlen D.
MORE FUN COMMUNITY HELPER AND FLOWER CRAFT TEMPLATES