It's been so fun sharing bug and insect templates, and learning new ideas with you!
Now, let's continue the excitement with this free printable scorpion template suitable for kids of all ages.
If you plan to study scorpion facts and/or the letter /S/ sound with your preschoolers, be sure to include this friendly scorpion printable template.
This simple printable scorpion outline helps kids work on their fine motor skills, hand-eye coordination and focus.
Use this blank printable scorpion template for coloring, stencils, crafts, decorations and more.
Scroll down and get the pdf files of this scorpion template vector now. Make sure to share it with your family and friends.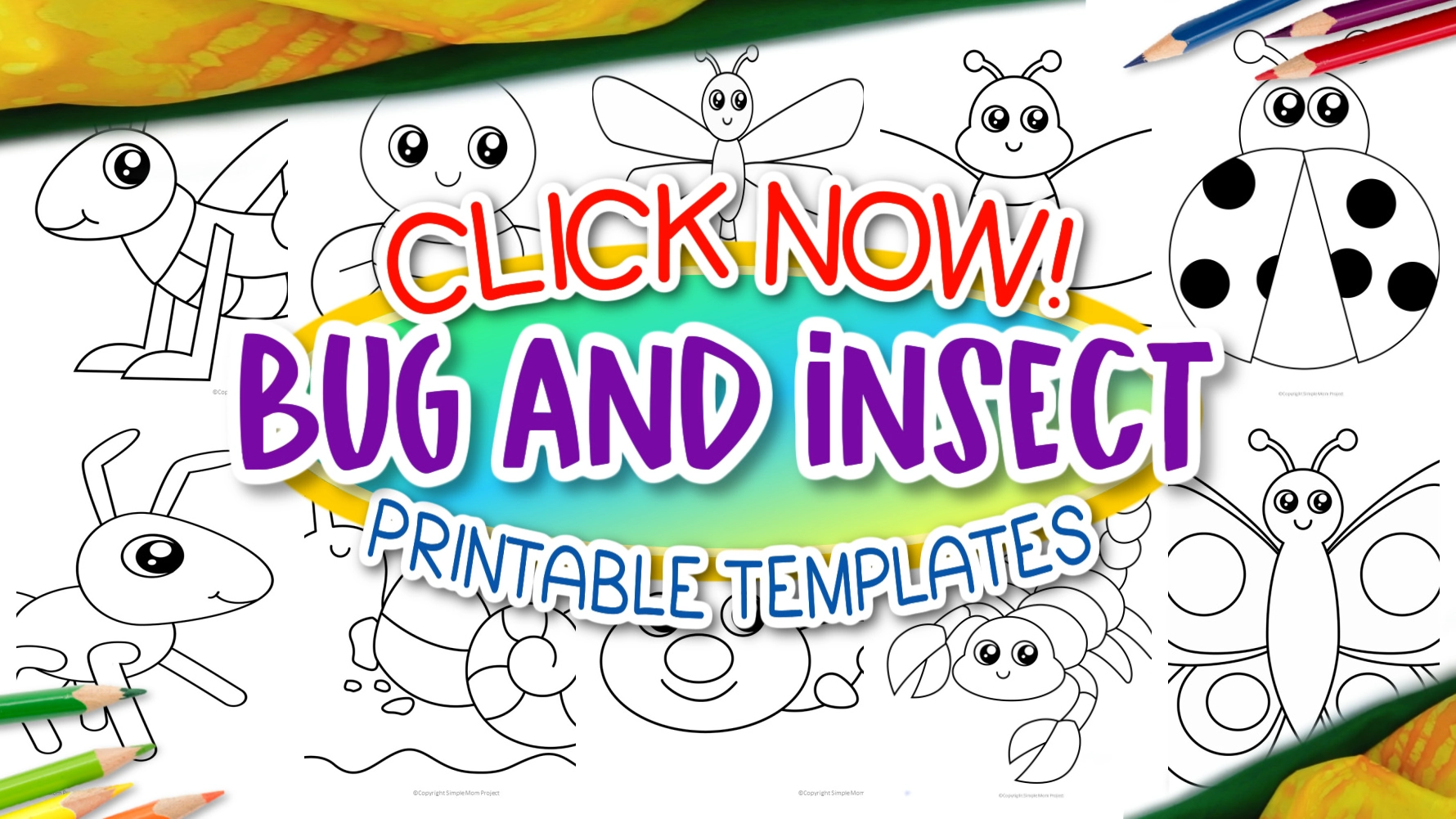 *By the way, this post may contain affiliate links which means I may receive a small commission at no additional cost to you if an item is purchase through that link. For more information, click here.*
Free Printable Scorpion Template
Scorpion Template Materials Needed:
Printable Scorpion Template (FOUND AT THE BOTTOM)
Make your child's finished scorpion template a forever memory by laminating it! We use this laminator and cannot express how much we love it! It is not only inexpensive, it is SO easy to use!
Your kids will love seeing how much you adore their art work when you laminate and display it for years to come!
Ideas for Scorpion Template
We list down all the brilliant ideas on how to maximize the use of these easy printable scorpion vectors with your little ones.
1. Scorpion Children's Books
When your child is finished with this scorpion template, sit down and tell them the fun facts about scorpions.
Read a book together to feed your child's curiosity and develop their memory.
Here's a list of our favorite scorpion books that we highly recommend:
2. Learning to Recognize Colors
Wondering how to teach colors for little kids?
Our black and white free printable scorpion template would be a great help to identify colors and its names.
Get a pack of crayons and have your little ones enjoy filling in this scorpion outline however they desire.
Once they're finished, teach them the basic color names they used.
Encourage your child to explore different colors until they can differentiate it by themselves.
For more printable templates to help your child recognize colors, try these:


3. Fun Pretend Play
Pretend play helps children enhance their thinking skills, imagination and creativity.
This friendly scorpion printable template would be perfect to add in your kids pretend-play characters.
Let your child color in the blank scorpion template and encourage them to practice their scissor skills by cutting it out.
Use a popsicle stick or paper straw for the handle, and glue it at the bottom of the scorpion craft.
Play together face to face so your child can copy your gestures and actions.
Come up with a dialogue to make the play more fun and interesting.
4. Spending Time with Children
It's always important to spend quality time with our family, especially with the kids.
Gather all the simple craft supplies and enjoy the process of making this free printable scorpion template together.
The most fun part is, you and your child can combine this scorpion craft template with recycled items.
Display the finished scorpion template in your children's bedroom to build their self confidence and sense of accomplishment.
We hope you enjoyed all these marvelous ideas in using this simple printable scorpion vector template with your toddler, preschooler and kindergarten.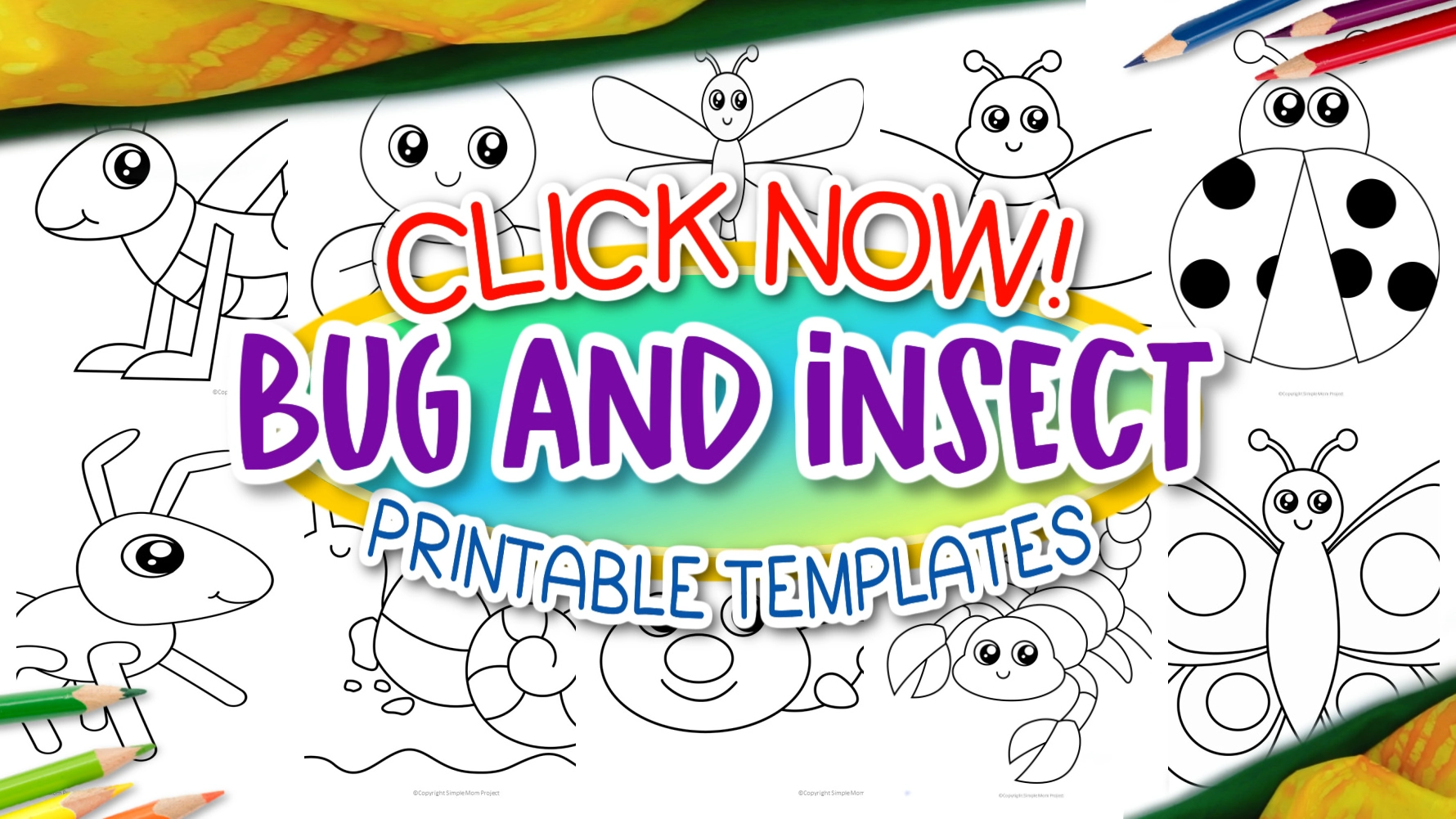 Printable Scorpion Template: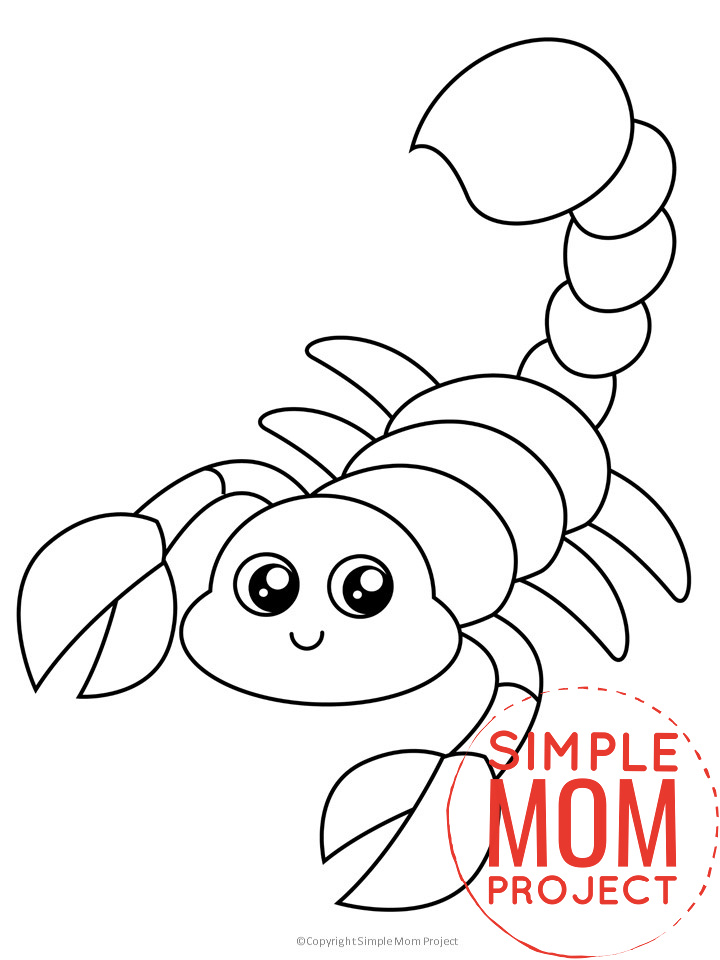 You might wonder if there are other fun art activities to do this weekend, that's where this free printable scorpion logo template comes to the rescue.
It's a black and white vector illustration of a scorpion with a transparent background.
Kids will surely have a great time coloring and designing their own scorpion craft.
What are the interesting things you've discovered in doing this simple printable scorpion template?
We would love to hear your opinions, suggestions, and questions in the comment section.
When you have finished, be sure to share your creation on Simple Mom Project's Facebook Page and follow me on Pinterest!

Kaitlen D.
More Fun Bug and Insect Templates