If you're looking for fun bug and insect activities that can involve the whole family, here's our free printable ladybug outline template.
These ladybug templates may be easy but it provides a great opportunity to develop your child's scissor skills, focus and creativity.
Cut out the paper ladybugs and use it for coloring, crafts, suncatcher or string art patterns, classroom décor and more.
Making this simple printable ladybug clipart would be fun if your preschool and kindergarten kids are learning the letter /L/ sound.
If you're trying to look for more printable templates that begin with the letter L, try these:
Get the pdf file of this flying ladybug and offer it to your family members and friends for a wonderful bonding experience.
At the end of this post, you will see some related printable templates for a follow-up activity.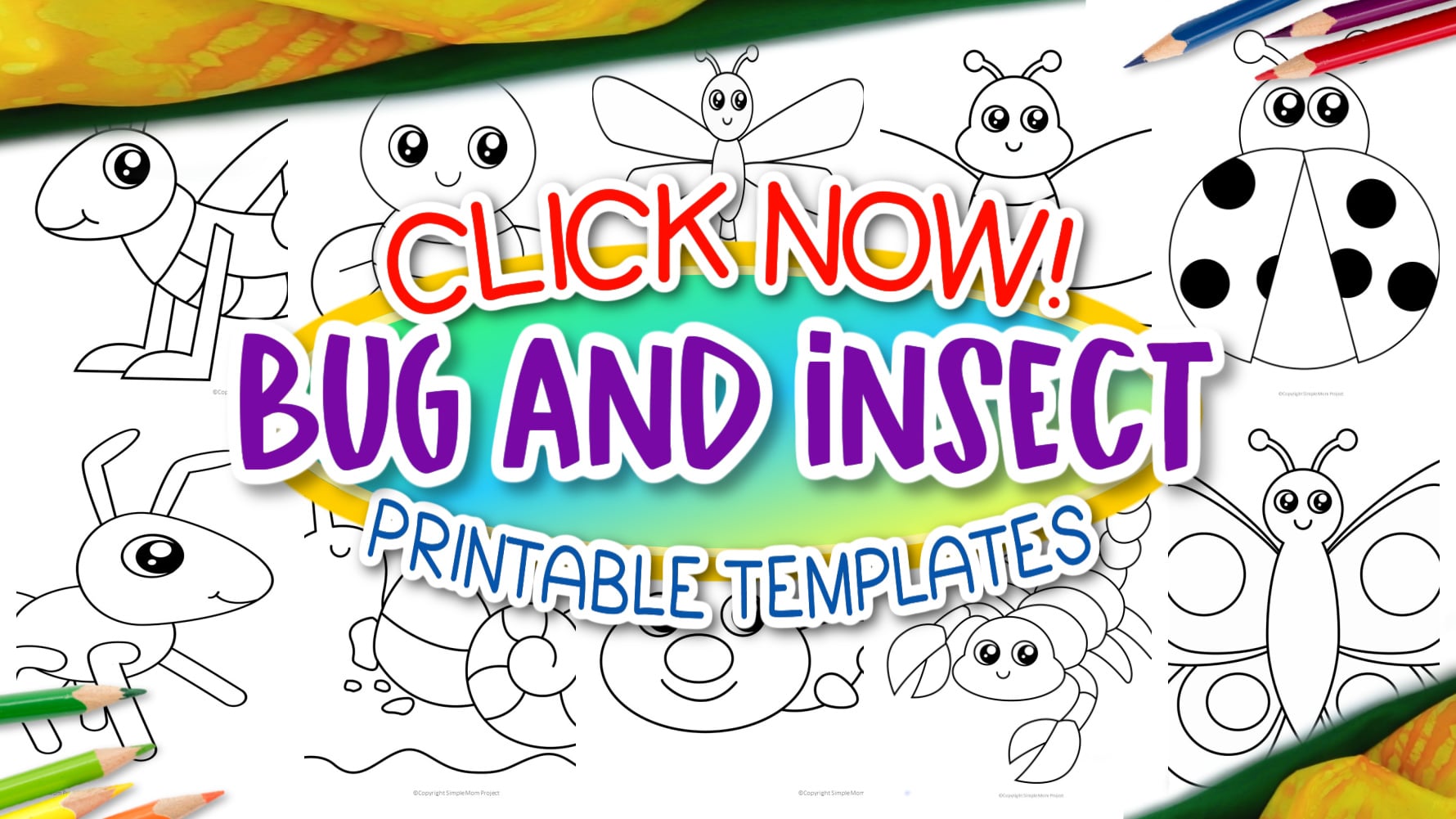 *By the way, this post may contain affiliate links which means I may receive a small commission at no additional cost to you if an item is purchase through that link. For more information, click here.*
Free Printable Ladybug Template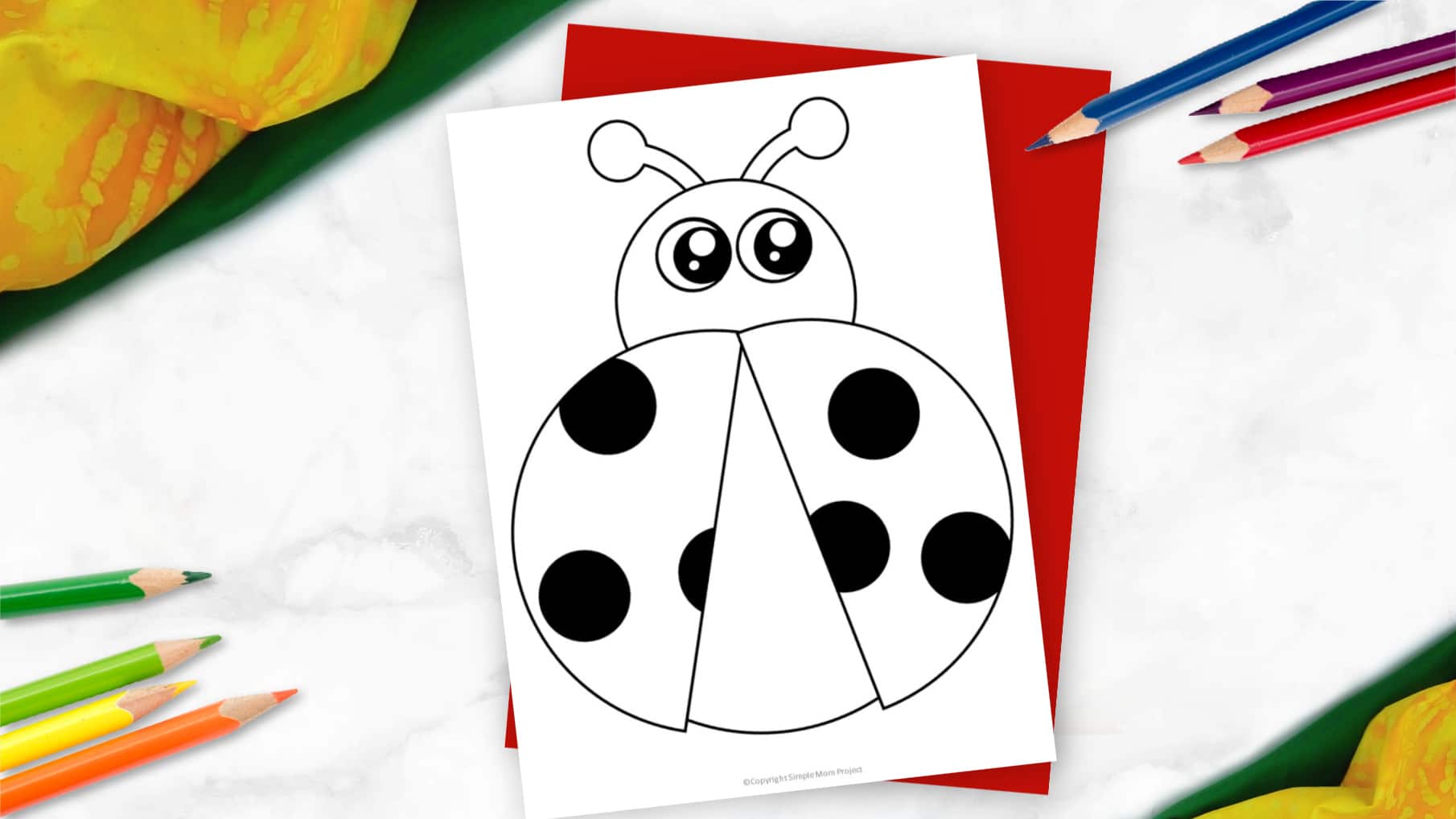 Ladybug Template Materials Needed:
Printable Ladybug Template (FOUND AT THE BOTTOM)
Make your child's finished ladybug template a forever memory by laminating it! We use this laminator and cannot express how much we love it! It is not only inexpensive, it is SO easy to use!
Your kids will love seeing how much you adore their art work when you laminate and display it for years to come!
If you're looking for more fun printable templates. Make sure to check our Ladybug Craft, Heart Ladybug and Butterfly Mask.
Ideas for Ladybug Template
We're glad to share with you these amazing ideas on how to incorporate this ladybug free printable template in your daily life with the kids.
1. Ladybug Children's Books
If your children are fascinated with these flying ladybugs, they will love to read and listen to storybooks about it.
Make reading to your kids a habit to help them with language and speech development.
If you're trying to look for good books to pair this free printable ladybug outline template, we highly recommend these:
2. Basic Math for Kids
Teach your kids the basic math by using this free printable ladybug template.
When your little one is finished, encourage them to count the black dots on the ladybug wings.
You may also want to print 10 ladybug templates and encourage them to count it all.
Make sure to teach your little ones in a gradual way to avoid confusion.
Practice as often as possible until your kids can easily recognize numbers.

3. Paper Plate Ladybug Craft
Let's build our own ladybug crafts using simple crafts supplies you probably already have at home.
Once your child is finished with this ladybug template, have them paint the paper plate red.
Cut out a medium-sized circle from a black cardstock and glue it on the side corner of the paper plate.
Now let's cut out the small black spots and glue it anywhere on the paper plate.
Cut thin strips out from a black paper for the legs and get two pipe cleaners for the antennas.
Finish it off by attaching the cute googly eyes.
4. Cute Invitation Cards
If you're planning to throw a party this weekend, be sure to get the kids involved in the preparation.
Turn this b&w ladybug printable template into a fancy invitation card.
Let your preschooler unleash their creativity in coloring the simple printable ladybug worksheets.
When they are finished, get a construction paper and fold it into half.
Glue on the ladybug onto the front page and write down the details of the event.
Ribbons, glitters and sequins are the perfect addition to these DIY cards.
We hope you enjoy these brilliant ideas we shared in making this cute printable ladybug template with your children.
Printable Ladybug Template:
This blank printable ladybug template is one of the most productive and fun things to do during the weekend.
It's a basic black and white line drawing with no color so little kids can design it however they like.
Don't forget to leave a comment in the comment section.
We don't want to miss all your awesome experiences in making these heart ladybug free printables with your little ones.
When you have finished, be sure to share your creation on Simple Mom Project's Facebook Page and follow me on Pinterest!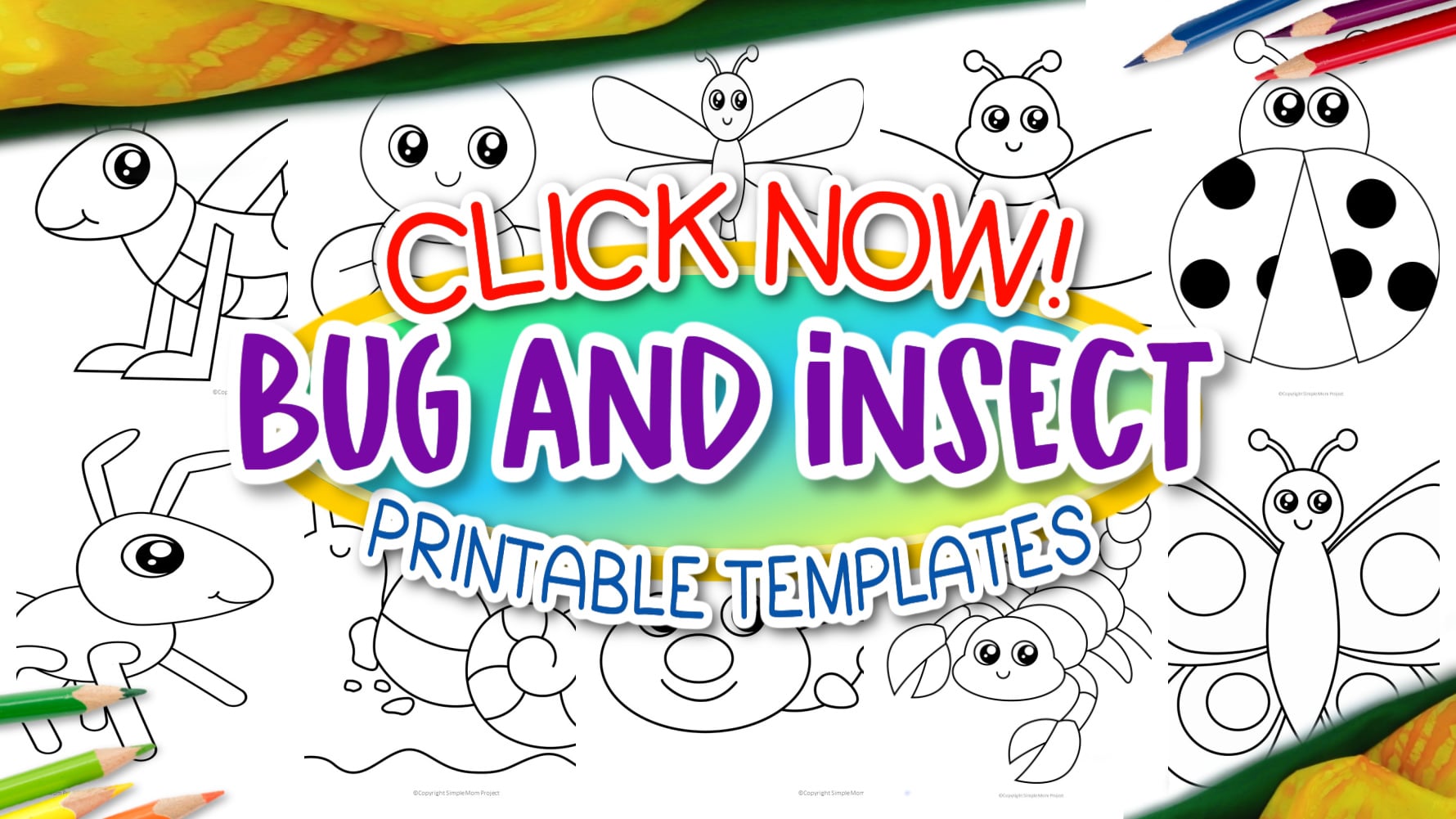 Kaitlen D.
More Fun Bug and Insect Templates