Looking for a creative activity to do at home with your little ones?
We gotcha!
This free printable grasshopper template is perfect for use in preschool lesson about bugs and insects.
This easy printable grasshopper clipart template will help your little one to focus on details while being relaxed and comfortable.
Cut out the grasshopper logo and use for coloring, stencils, DIY crafts, art projects and more.
Share these cute grasshopper coloring pages to your family and friends for a fun weekend bonding.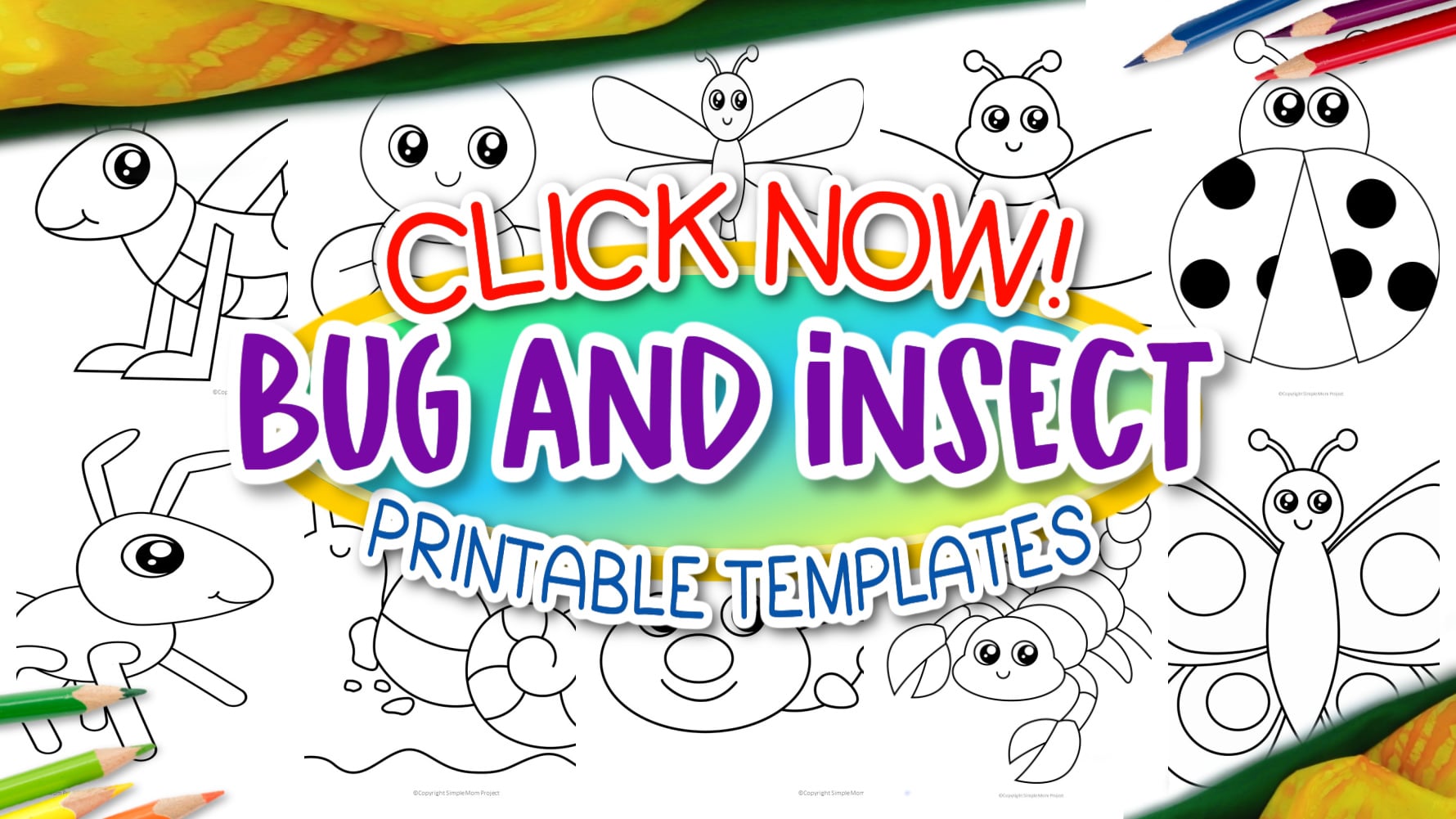 *By the way, this post may contain affiliate links which means I may receive a small commission at no additional cost to you if an item is purchase through that link. For more information, click here.*
Free Printable Grasshopper Template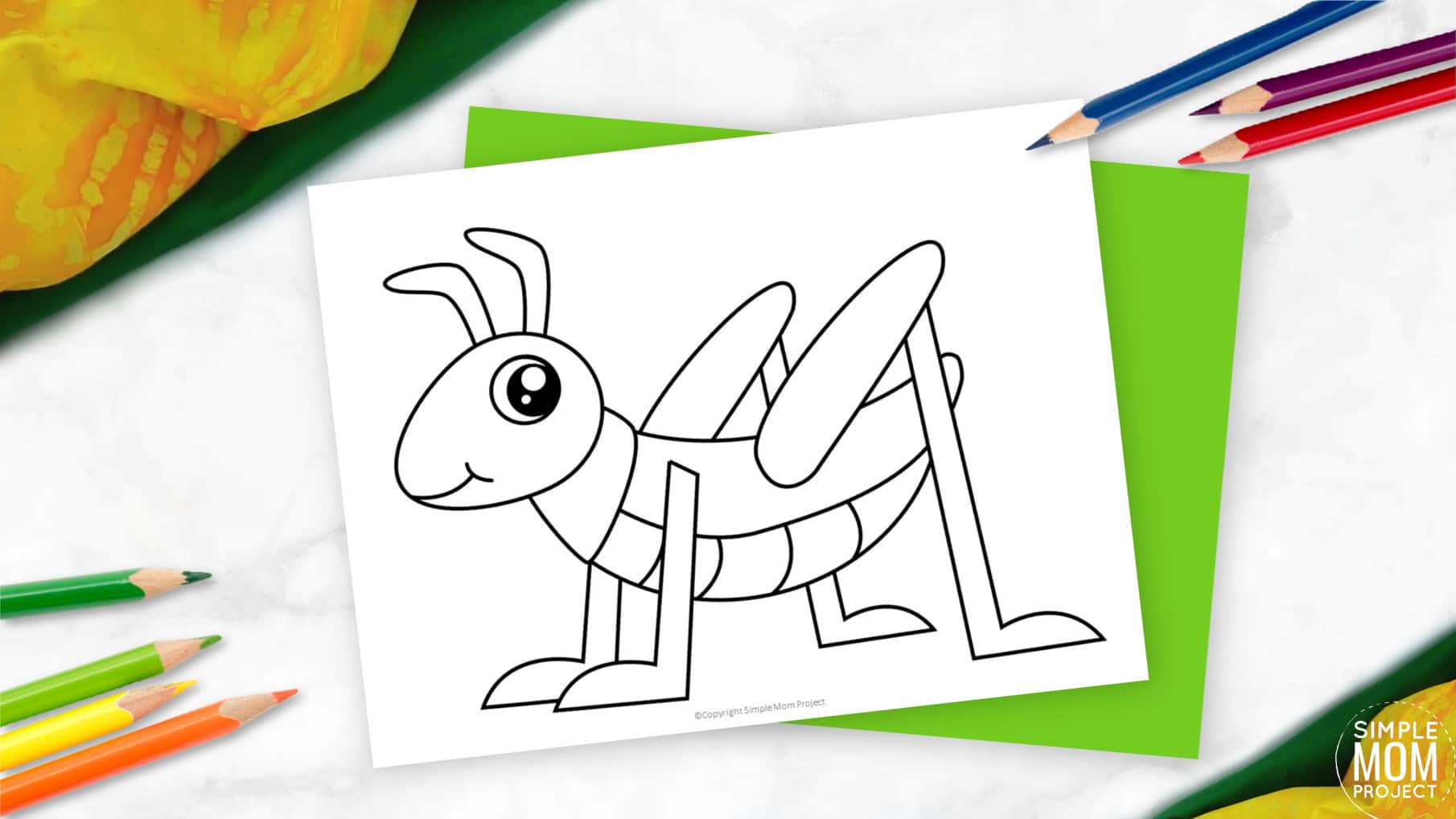 Grasshopper Template Materials Needed:
Printable Grasshopper Template (FOUND AT THE BOTTOM)
Make your child's finished grasshopper template a forever memory by laminating it! We use this laminator and cannot express how much we love it! It is not only inexpensive, it is SO easy to use!
Your kids will love seeing how much you adore their art work when you laminate and display it for years to come!
Are you looking for more bug and insect templates? Check out this Ant Template, Bee Template and Grasshopper Craft for your kids.
Ideas for Grasshopper Template
We've put together a list of the best activities to maximize the use of this free printable grasshopper craft template with your kids.
1. G is for Grasshopper
When your child is finished with this grasshopper template, it's time to learn the alphabet letters.
Print uppercase and lowercase letter G tracing worksheets to improve your child's writing skills.
Teach your preschooler the letter /G/ sound and how to pronounce the word "grasshopper."
Encourage your child to recite words that start with the letter G until they can easily recognize it.
For more cool printable templates that begin with the letter G, try these:
2. Grasshopper Children's Books
Making this simple printable grasshopper template will give children the chance to work on their fine motor skills, imagination and creativity.
If your child is still curious about grasshoppers, sit down and discuss fun facts about these insects.
To keep your child interested in learning, read story books about grasshoppers.

3. Fun Grasshopper Puppet Craft
This printable grasshopper template inspires us to create our own puppet crafts using recycled materials.
Have your child color in the grasshopper template and cut it out.
Glue on a popsicle stick or paper straw to the bottom of the grasshopper craft.
You might want to glue on the finished grasshopper craft onto a small paper lunch bag.
This adorable grasshopper puppet craft is perfect to include in your imaginative play.
Motivate your kids to come up with short dialogue to enhance their thinking skills.
4. DIY Clothespin Grasshopper Craft
We thought it would be great to make clothespin grasshopper crafts after working on this free printable grasshopper template.
Let your child enjoy painting the clothespin green.
Glue on six short green pipe cleaners and bend them all that will look like the grasshopper's legs.
Get another two pipe cleaners for the antennas and attach two small googly eyes.
Hang up these grasshopper clothespin crafts to the curtains or display it in your living room.
We hope you love all these terrific ideas in using this easy printable grasshopper vector illustration with your children.
Printable Grasshopper Template:
Hop on it with this simple vector illustration of grasshopper suitable for children of all ages.
It's a basic black and white grasshopper line drawing for little kids to fill in with beautiful colors.
Don't forget to leave a comment in the comment section.
We don't want to miss all your fantastic experiences in making this free printable grasshopper template vector with your kids.
When you have finished, be sure to share your creation on Simple Mom Project's Facebook Page and follow me on Pinterest!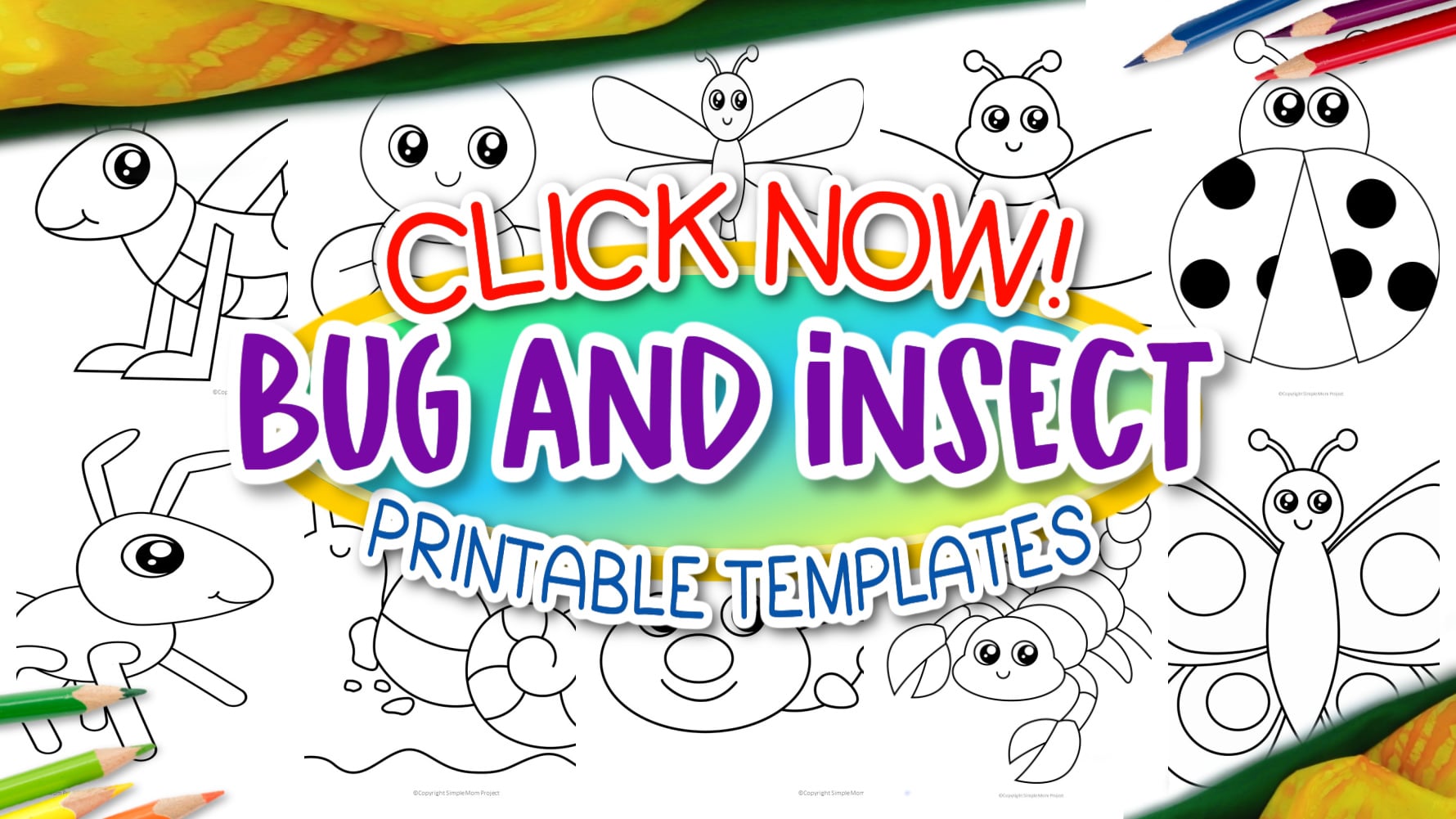 Kaitlen D.
More Fun Bug and Insect Templates