Have you seen the movie Turbo?
It's one of my child's favorite cartoon movies which gives us the idea to create this free printable snail template.
Making this blank printable snail logo template boosts your child's creativity and imagination.
Cut out the snail shape and use it for coloring, painting, stencils, string art patterns, crafts and more.
This cute snail shell craft template would be a nice new addition to display in your kids' bedroom.
Scroll down and get the pdf file of this snail drawing template.
Offer it to your family and friends for a fun weekend activity.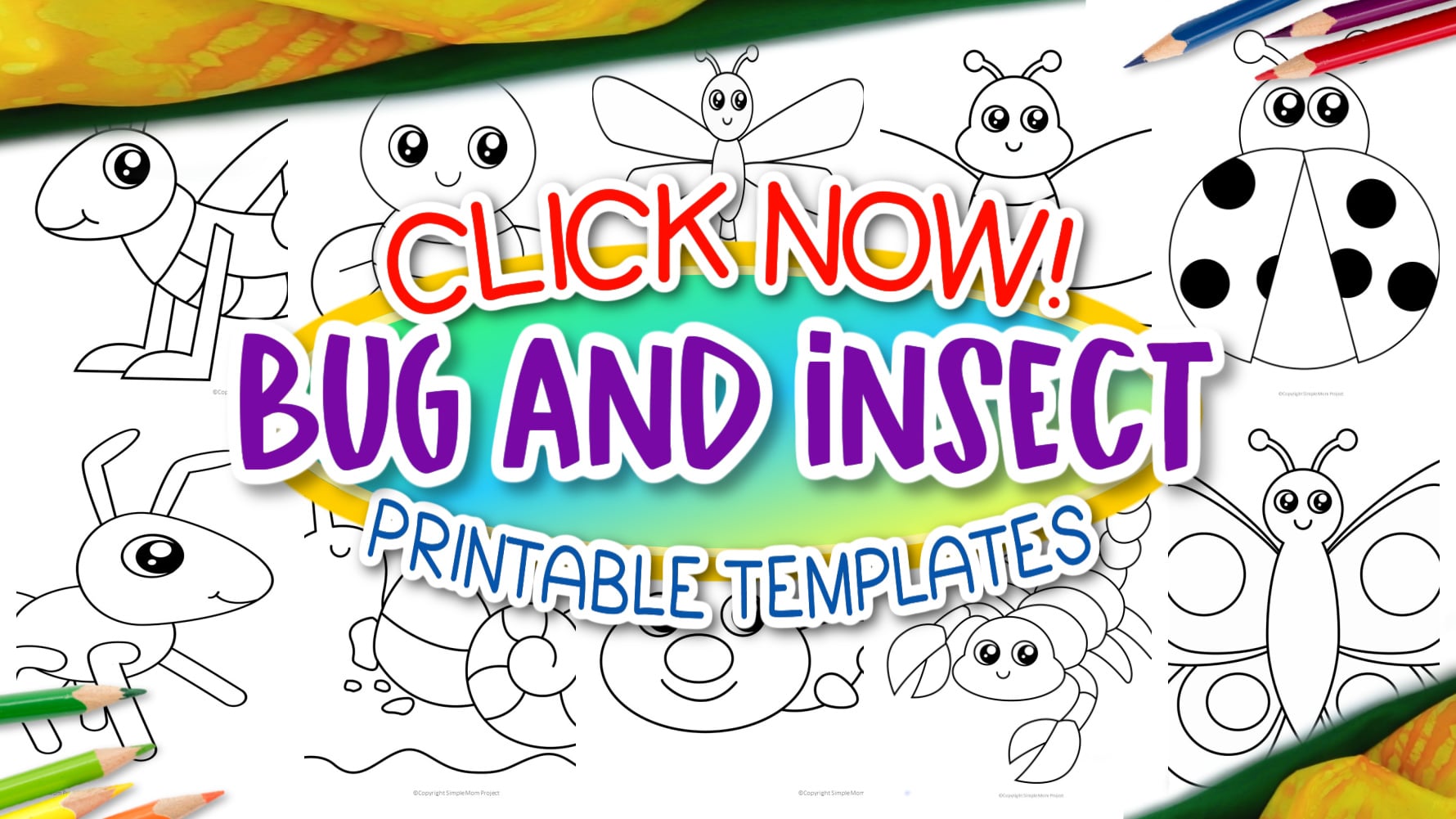 *By the way, this post may contain affiliate links which means I may receive a small commission at no additional cost to you if an item is purchase through that link. For more information, click here.*
Free Printable Snail Template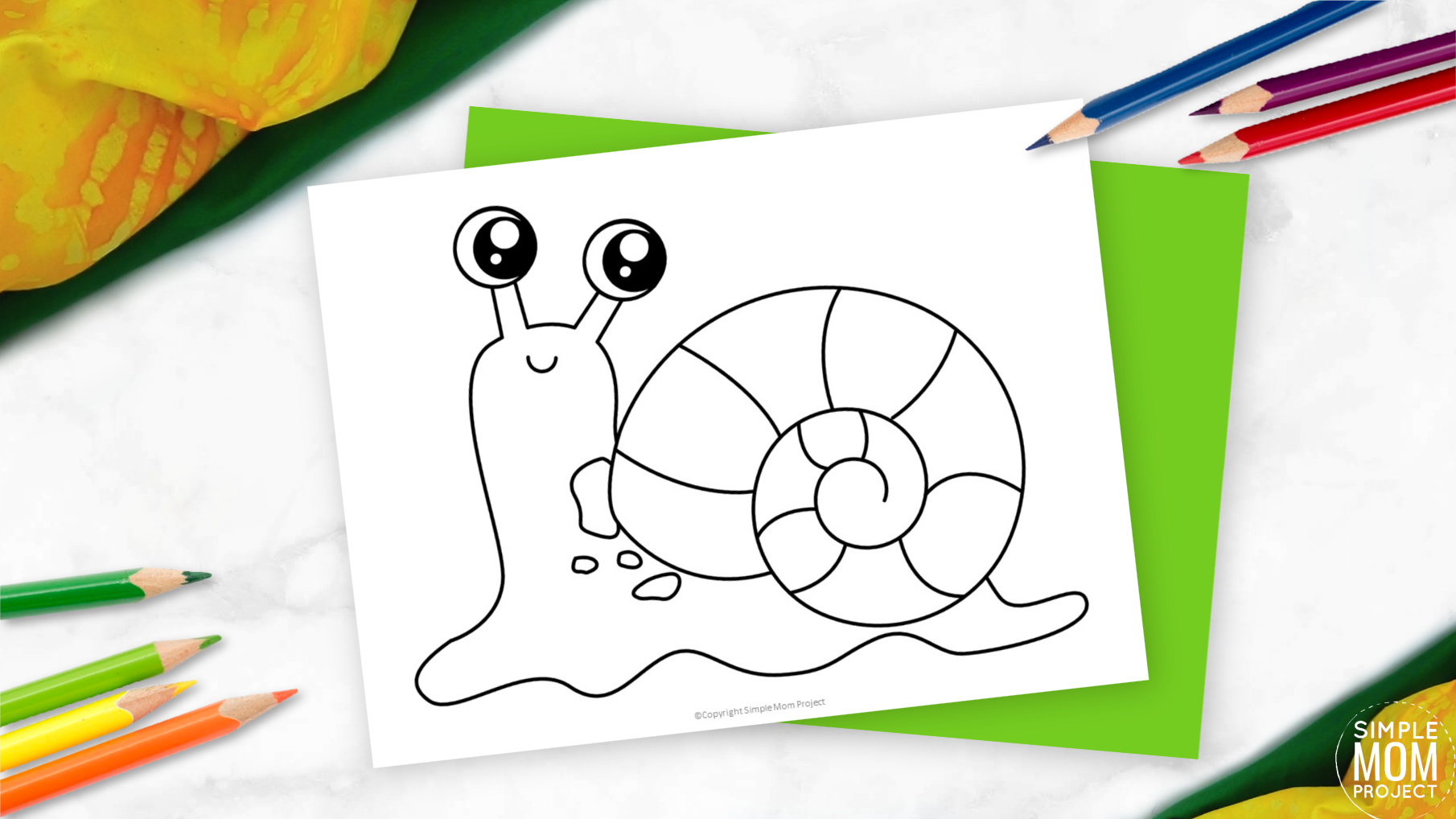 Snail Template Materials Needed:
Printable Snail Template (FOUND AT THE BOTTOM)
Make your child's finished snail template a forever memory by laminating it! We use this laminator and cannot express how much we love it! It is not only inexpensive, it is SO easy to use!
Your kids will love seeing how much you adore their art work when you laminate and display it for years to come!
Ideas for Snail Template
We came up with a few great ideas that will help you incorporate this easy printable snail craft template with your kids.
1. Best Snail Books for Kids
If your little ones are having fun making this easy printable spiral snail template, then they will surely love to hear amazing snail stories too!
Reading to our kids help with language and speech development.
We recommend these cool snail story books that will surely be loved by your kids.
2. Improve Fine Motor Skills
Children can practice their fine motor skills by making this cute snail printable template.
Get a pack of crayons or colored pencils, and show your child the correct way to hold it as they practice coloring the snail drawing.
Although sometimes, little kids have trouble staying in the lines or coloring the snail logo without leaving spaces uncolored.
Tell your kids that it's alright to make mistakes and encourage them to practice as often as possible.
Once your child is finished, print letter tracing worksheets to enhance their writing skills.
For more printable templates to help your kids work on their fine motor skills, try these:

3. DIY Egg Carton Snail Craft
This free printable snail outline template inspires us to build our own snail craft using recycled materials.
Start cutting out the individual cup of the egg carton to use it as the snail shell.
Have your child paint the egg carton whichever color they desire and set it aside to dry.
While waiting for the snail shell to dry, let's create the snail body by twisting a pipe cleaner into a Y shape.
Glue on the pipe cleaner to the bottom of the egg carton.
Finish it off by gluing two small googly eyes.
Now your kids have cute DIY snail craft they can play around with!
4. Cute Snail Greeting Card
Do your children enjoy giving adorable greetings cards to their loved ones?
If so, be sure to include this simple printable snail template to this fun preschool activity.
When your child is finished coloring, cut the snail shape out from the printable template.
Glue on the cute snail craft on the front page of a folded construction paper.
Motivate your child to write down all the sweet messages they want to say to the receiver.
Putting ribbons, glitters or sequins would be the perfect addition to make your snail greeting card stand out.
All of these fun snail craft ideas are very easy and would work well for toddlers, preschool or kindergarten kids.
Printable Snail Template:
Are you looking for exciting ways to keep your children productive during the weekends?
This simple printable snail template is a basic black and white line with no color so kids can fill in with the most amazing colors.
Don't forget to share in the comment section all your incredible experiences in making these free printable snail colouring pages with your children.
When you have finished, be sure to share your creation on Simple Mom Project's Facebook Page and follow me on Pinterest!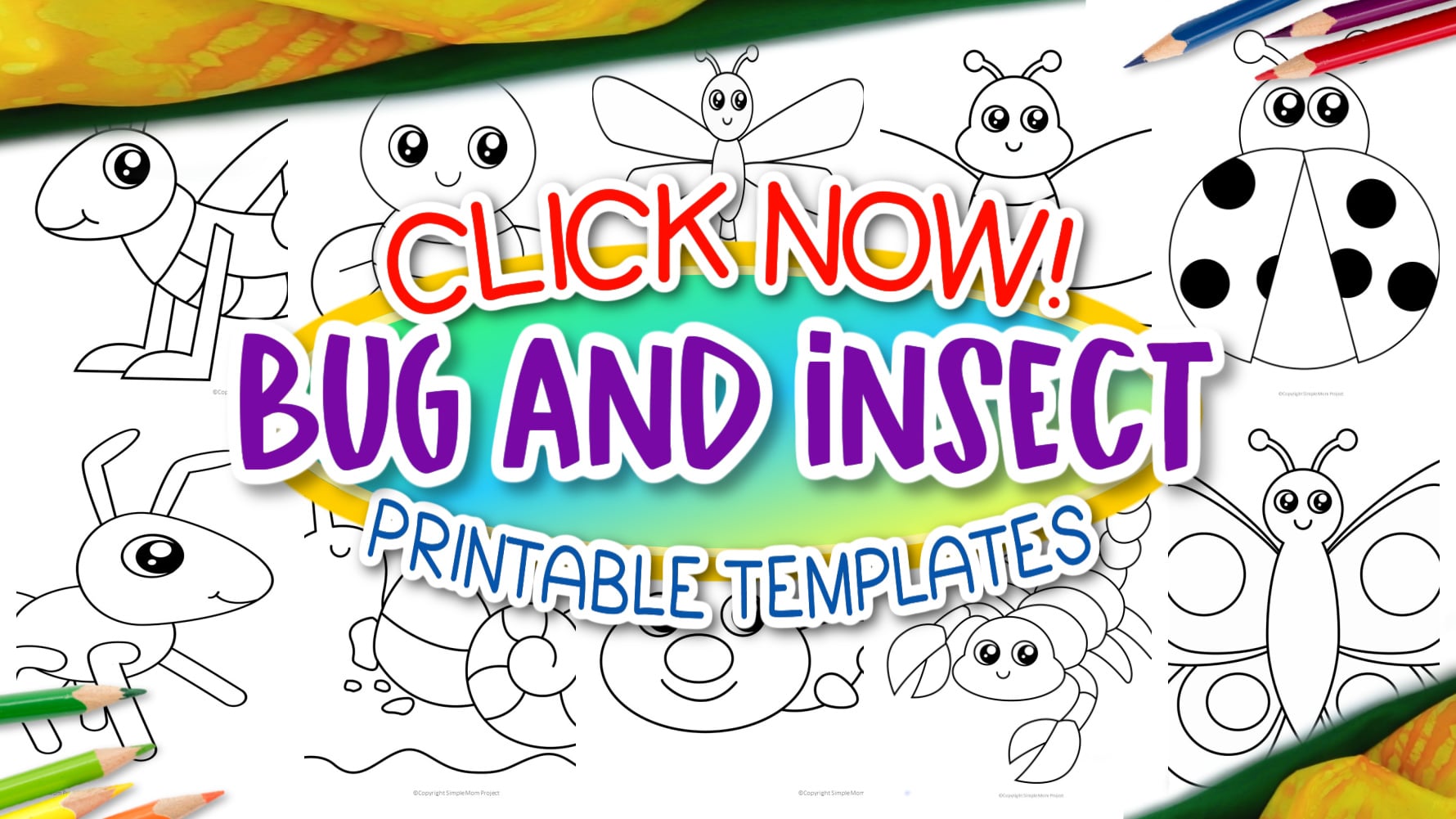 Kaitlen D.
More Fun Bug and Insect Templates