Are you looking for some fun and creative things to do this coming weekend? If so, this free printable cartoon-like lobster coloring page is the right activity for you and your kids!
We all know that lobster is one of the best and must-try seafood of all time. But what makes a lobster different from other sea animals? Make a list of all the information your preschooler knows about this adorable lobster.
Keep scrolling to learn more interesting facts about this cute little crustacean. Let's dive into the fun and print this easy lobster coloring page that is perfect for your toddlers and preschoolers.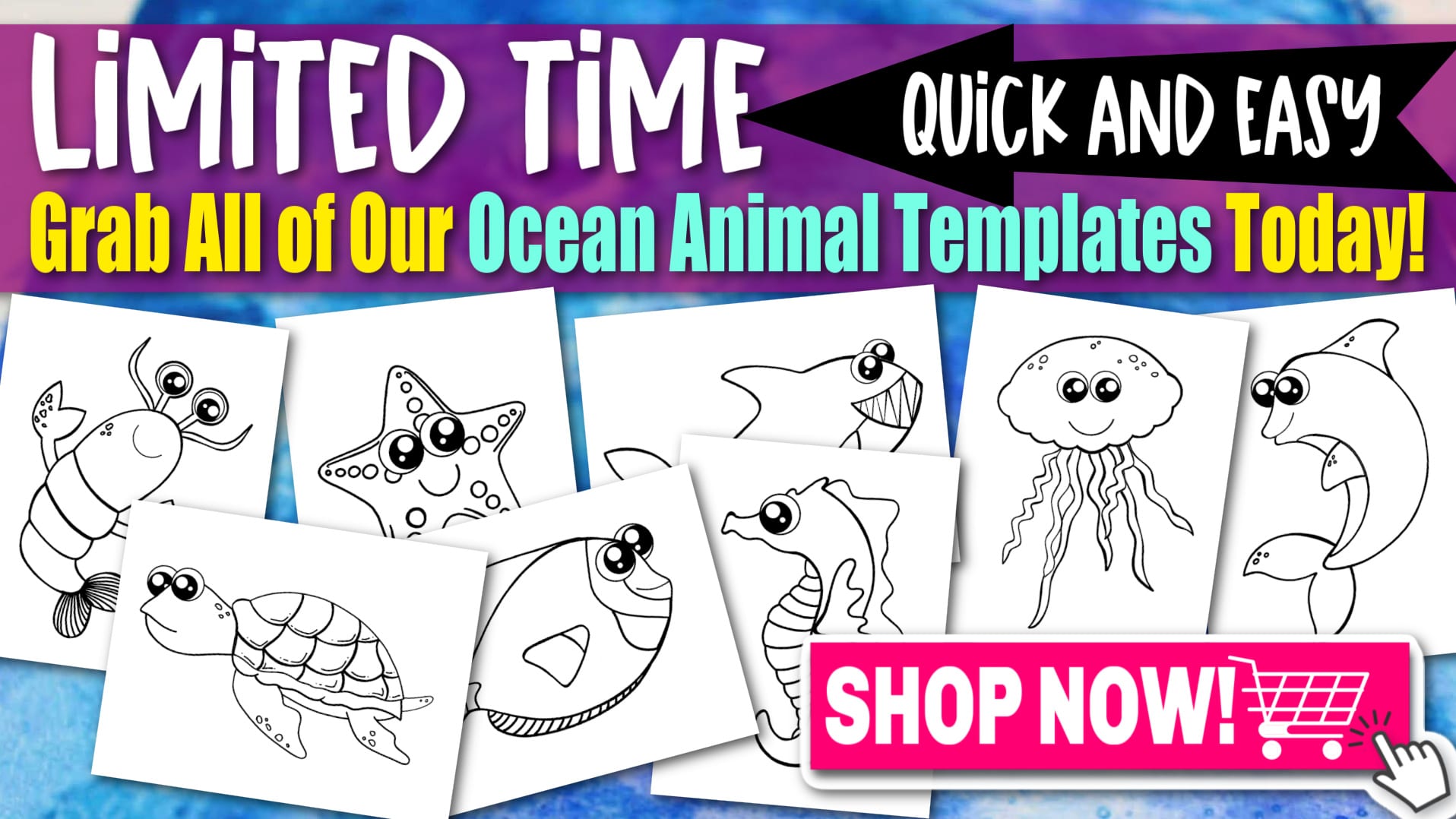 *By the way, this post may contain affiliate links which means I may receive a small commission at no additional cost to you if an item is purchase through that link. For more information, click here.*
Free Printable Lobster Coloring Page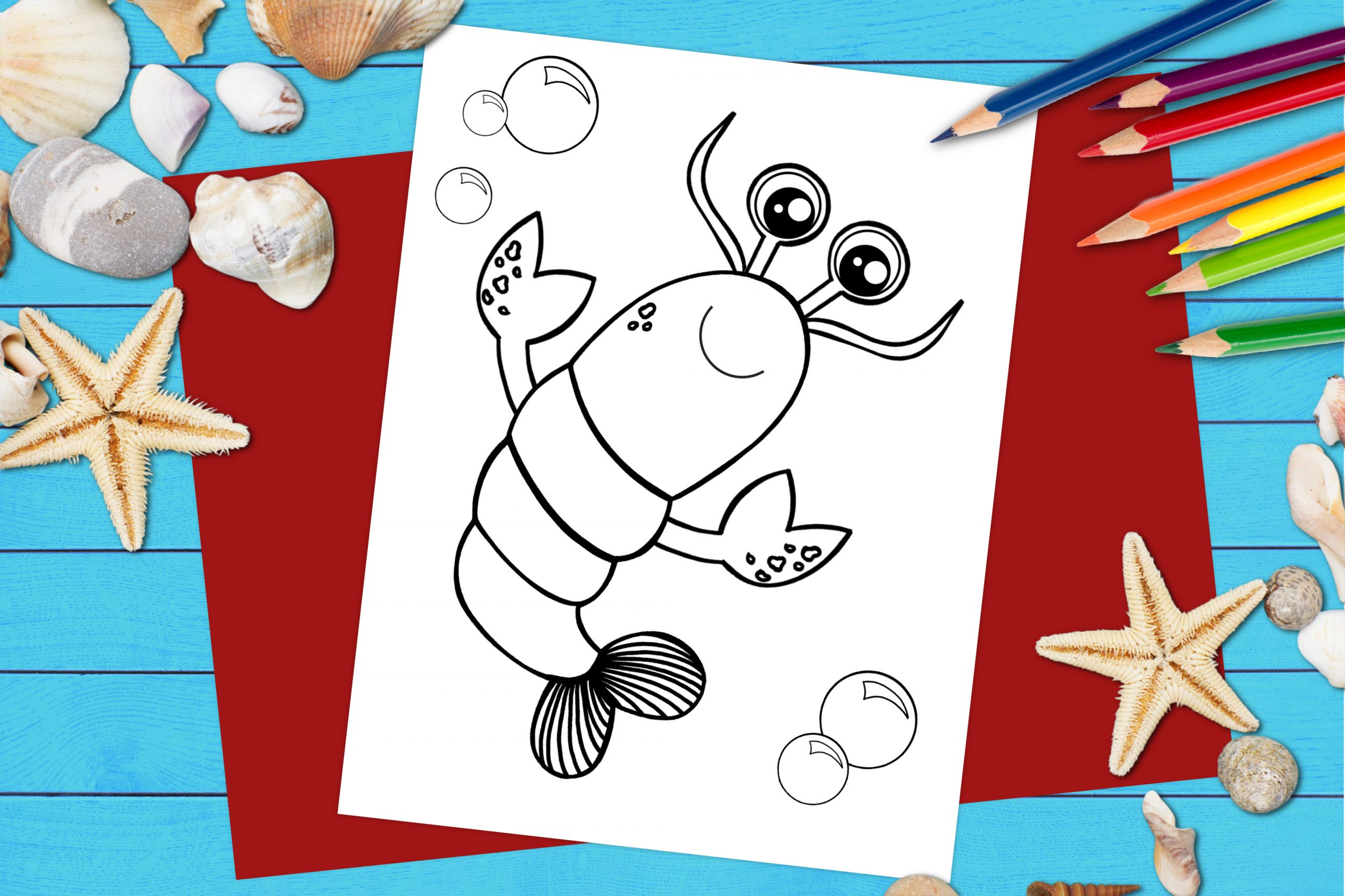 Lobster Coloring Page Materials Needed:
Printable Lobster Coloring Sheet (FOUND AT THE BOTTOM)
Make your child's finished lobster coloring page a forever memory by laminating it! We use this laminator and cannot express how much we love it! It is not only inexpensive, it is SO easy to use!
Your kids will love seeing how much you adore their art work when you laminate and display it for years to come!
Need more ocean animal fun? Don't miss out on all our full ocean animal coloring book for more ocean themed coloring pages and crafting fun with your little ones.
Ideas for Lobster Coloring Page Printable
We always love to share with you all the fantastic ideas on how to incorporate this free printable lobster drawing clip art in your daily life with the kids.
1. Fast Facts About Lobsters
Do you know any facts about lobsters? If none, let me share with you some interesting information about it. Lobster is an invertebrate that belongs to the crustacean family. There are two kinds of lobsters; the clawed lobsters and spiny lobsters or rock lobsters.
Did you know that lobsters can regenerate parts of their body? Imagine it's not a big deal for a lobster if they lose a claw or leg because it will just grow back!
I bet you didn't know that Maine lobster's blood is not red like ours; it's clear! When they are cooked through, their blood becomes opaque.
This free printable lobster coloring page activity will deepen yours and your kids understanding about ocean life and the importance of it.
2. Color Identification
Most people think that lobsters are red in color but they aren't actually red! They just turn that color when they are cooked. In the wild, they are green, yellow and even bright blue in some areas.
Show some images of different types of lobsters to your preschoolers on the internet or educational books before they start to color this free printable lobster drawing clip art.
This will allow them to have an idea what color they will choose in filling up this easy lobster coloring page. Aside from that, you can ask them to identify the color first before handing over the crayon.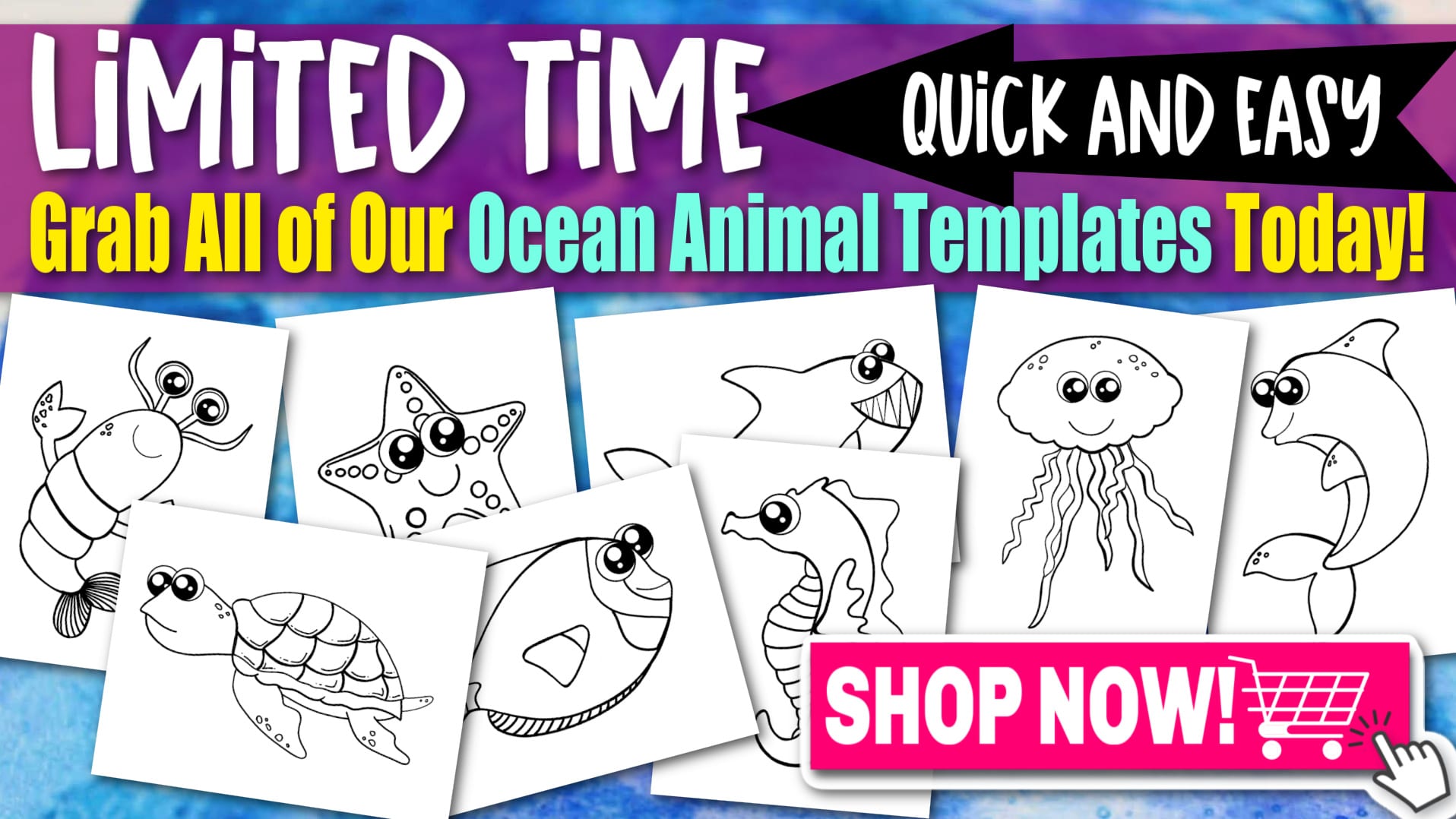 3. Practice Writing Letter L
There are lots of simple words beginning with L. This cute lobster coloring page is designed to provide your preschooler a simple but remarkable image that will help them to connect it in learning the alphabets.
You can also print a large letter L as part of your visual aid for learning with your preschooler. This simple free printable lobster coloring page will encourage your little ones to acquire knowledge and skills in a fun way.
4. Children's Book About Lobster
Lobsters are ten-legged creatures, just like shrimps and crabs, their closest relatives. We recommend these must-have books if your kids are interested in gathering more fun facts about this little crustacean.
There are many exciting and amazing ideas in using this free printable lobster coloring page for your toddlers and preschoolers.
Lobster Printable Coloring Page:
This adorable lobster coloring page comes with two different versions! We are happy to share that you can choose whether your kids love the lobster with bubbles or the version without the bubbles.
Don't forget to share and comment down below all the amazing experiences you had with your little ones in making this fun free printable lobster coloring page.
When you have finished, be sure to share your creation on Simple Mom Project's Facebook Page and follow me on Pinterest!

Kaitlen D.
More Fun Ocean Animal Coloring Pages