Kids will love these printable flower petal templates!
They are all beautiful and one of the ideal activities to keep the children productive during spring time or while they are stuck at home.
Cut out the flower shapes and use them for coloring, painting, paper crafts, stencils and more.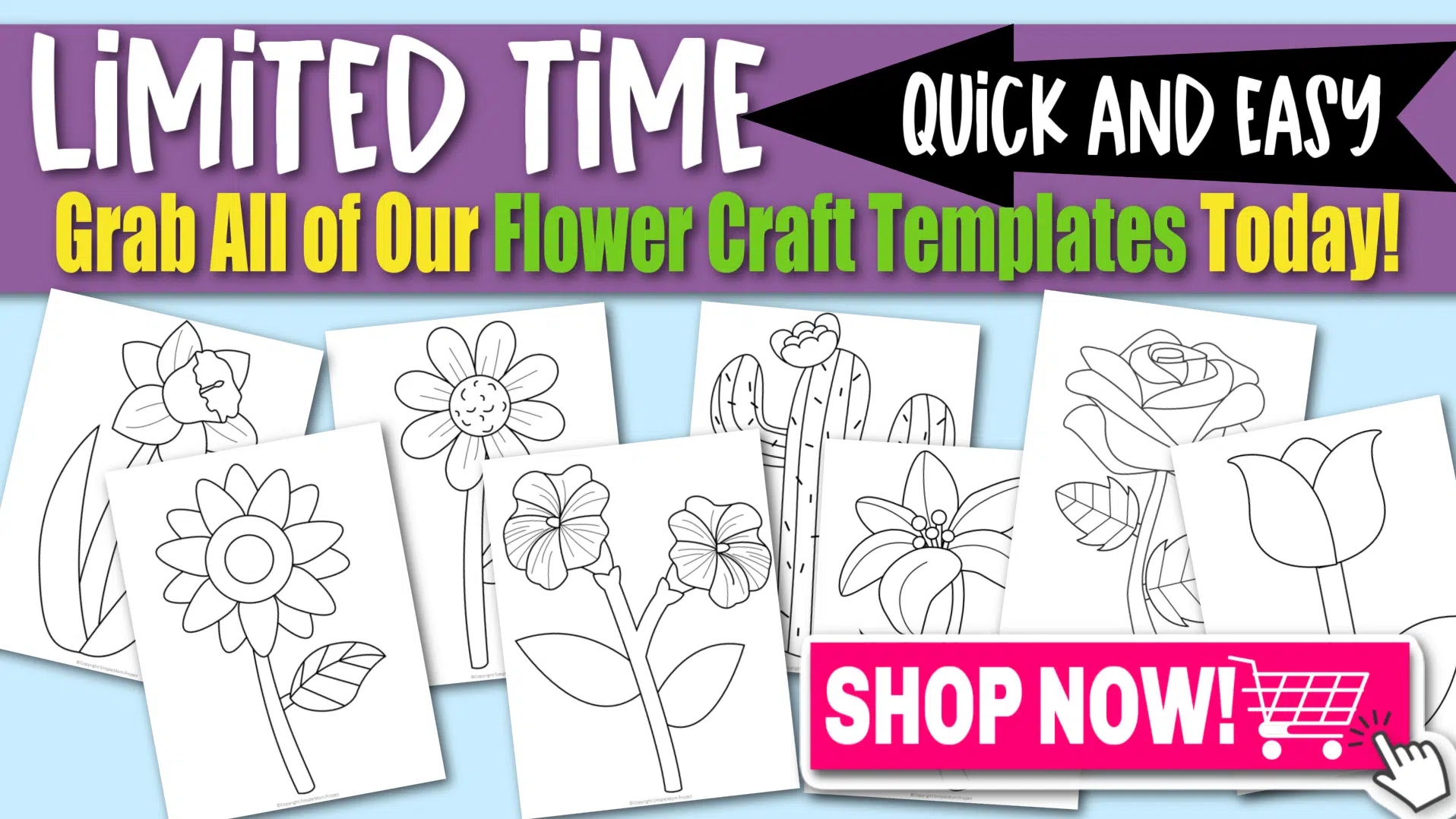 Making these black and white flower themed templates will help improve your child's fine motor skills, concentration and creativity.
We included several beautiful flower coloring pages that your kids can use for their learning or preschool craft activities.
Your little one can choose their favorite flower template and get creative.
The great thing about this entire flower set is that kids can design them any way they like because the result is going to turn out so beautiful to display in your home or classroom.
Printable Flower Theme Templates
There are lots of creative and educational ways to spend quality time with your kids while they are stuck at home.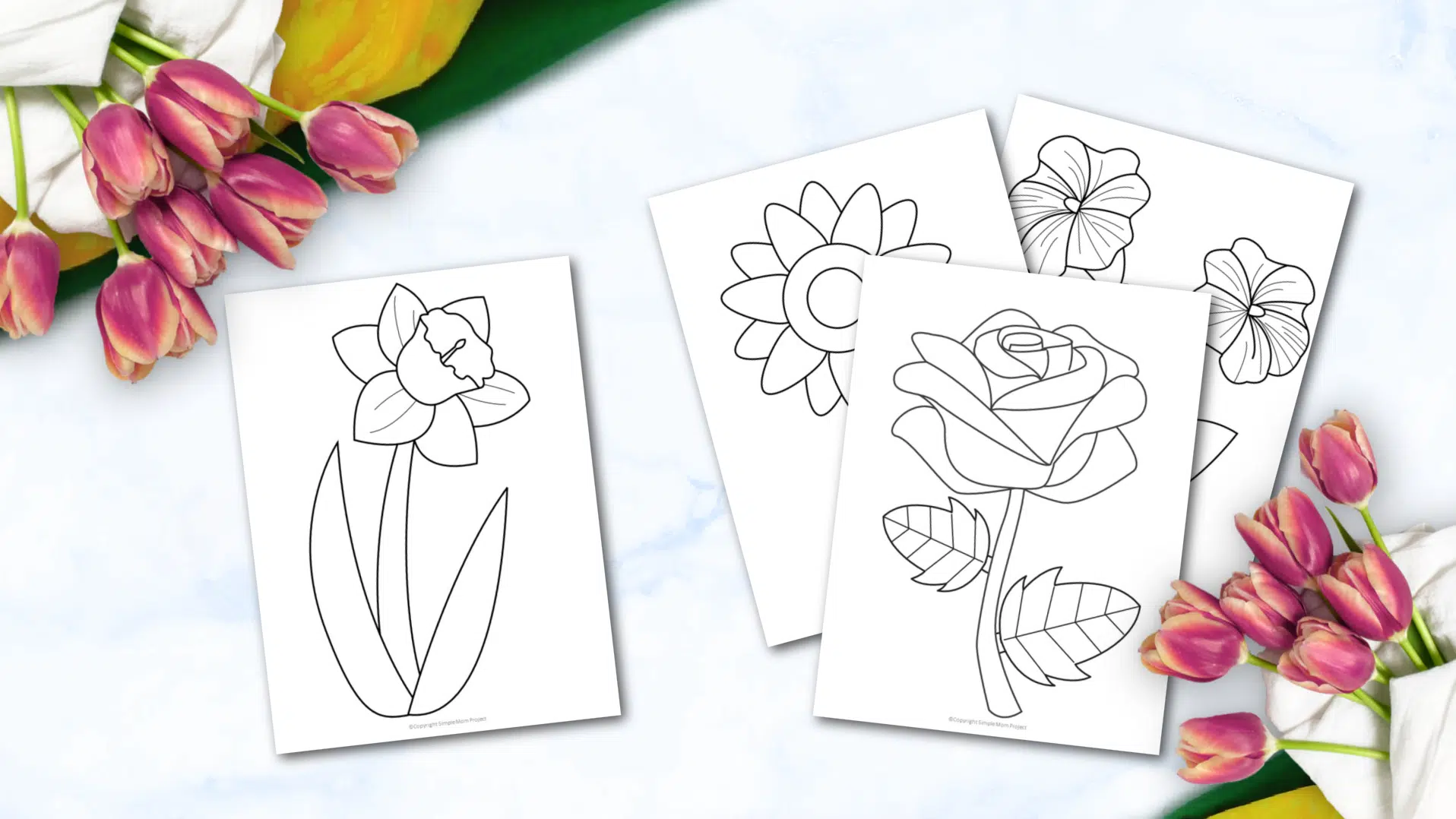 Great Ideas for Using Flower Printable Templates:
This set of flower templates is one of the best ways to share the love with your own children or in your classroom without much prep.
Here are some fun ways to use these beautiful flowers:
Learn Different Flower Names
Do you know the names of all the flowers that grow in your garden?
If you plan to study the different types of flowers with your preschoolers, be sure to do it in a way that's fun and exciting.
Once your kids are finished with these flower printable templates, ask them if they know the name of each flower or if they have already seen it somewhere.
Sit down and discuss the interesting facts about these popular flowers.
These are also great activities for older kids to practice their ability in labeling the parts of a flower.
Children love sharing their knowledge with their friends and classmates. Be sure to get as many flower templates for everyone.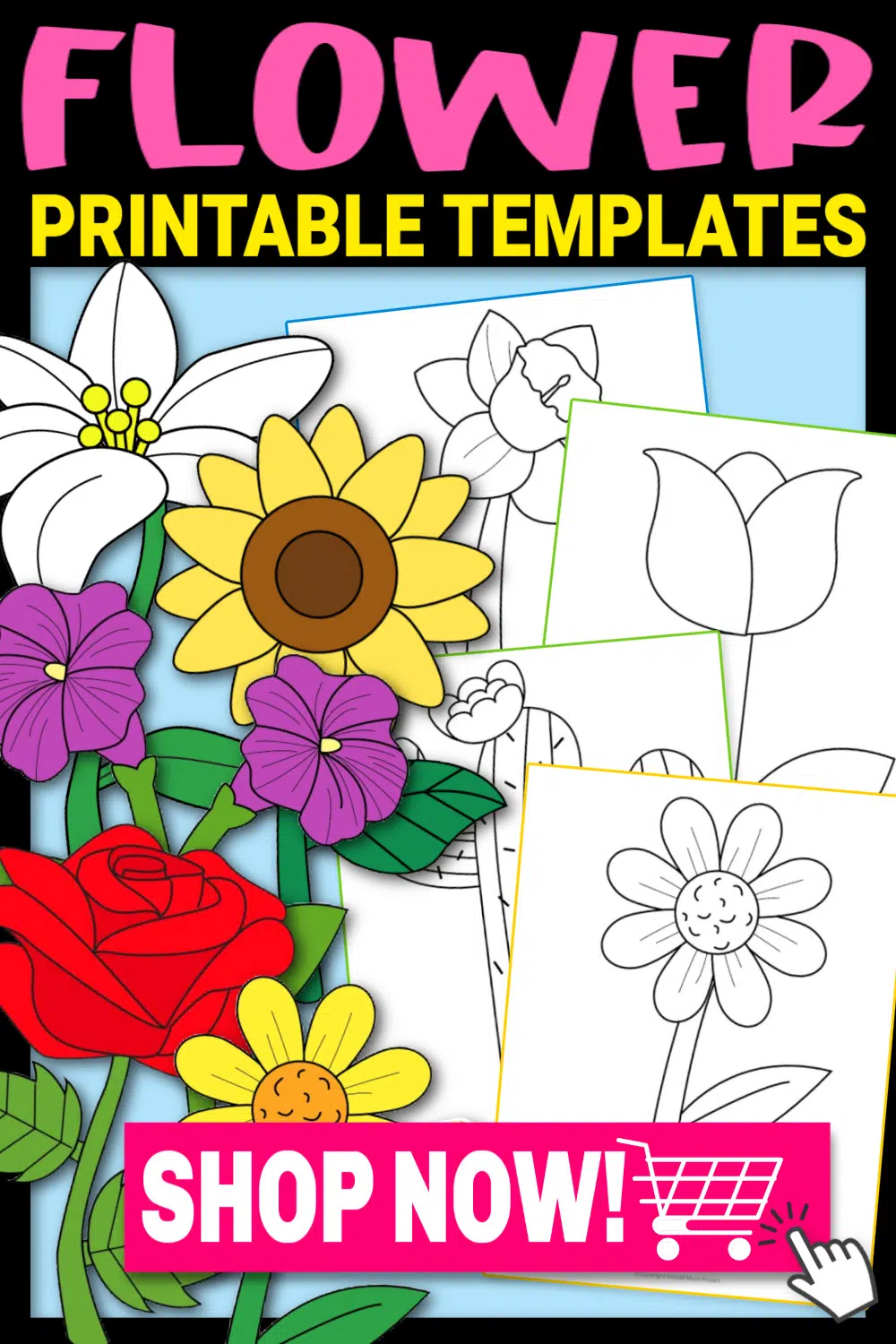 Handmade Greeting Cards
Boosts your kids' creativity using a few crafting materials and our printable flower themed templates to make beautiful greeting cards.
Once they colored all the paper flowers, help them to cut out each flower outline.
Get a construction paper then fold it into half, glue on your flower clipart in the front page and let it completely dry.
Now, encourage your little ones to write down the messages they want to say to the receiver.
The most fun part is, kids can add as many decorative items as they want such as beads, stickers, sequins and more.
These love flower themed greeting cards are perfect to give to someone you love as they are so cute!
Color Recognition
If you have a little one that loves coloring, this is the perfect activity for them!
These printable flower bundle templates are fun springtime activities for children that provide lots of access to multiple flower shapes and crayons or colored pencils.
While your little ones are busy coloring the flower petals, take notes of the colors they used.
When they are done, ask them afterwards if they can identify the names of the colors they chose.
Make sure to do it little by little to avoid confusion.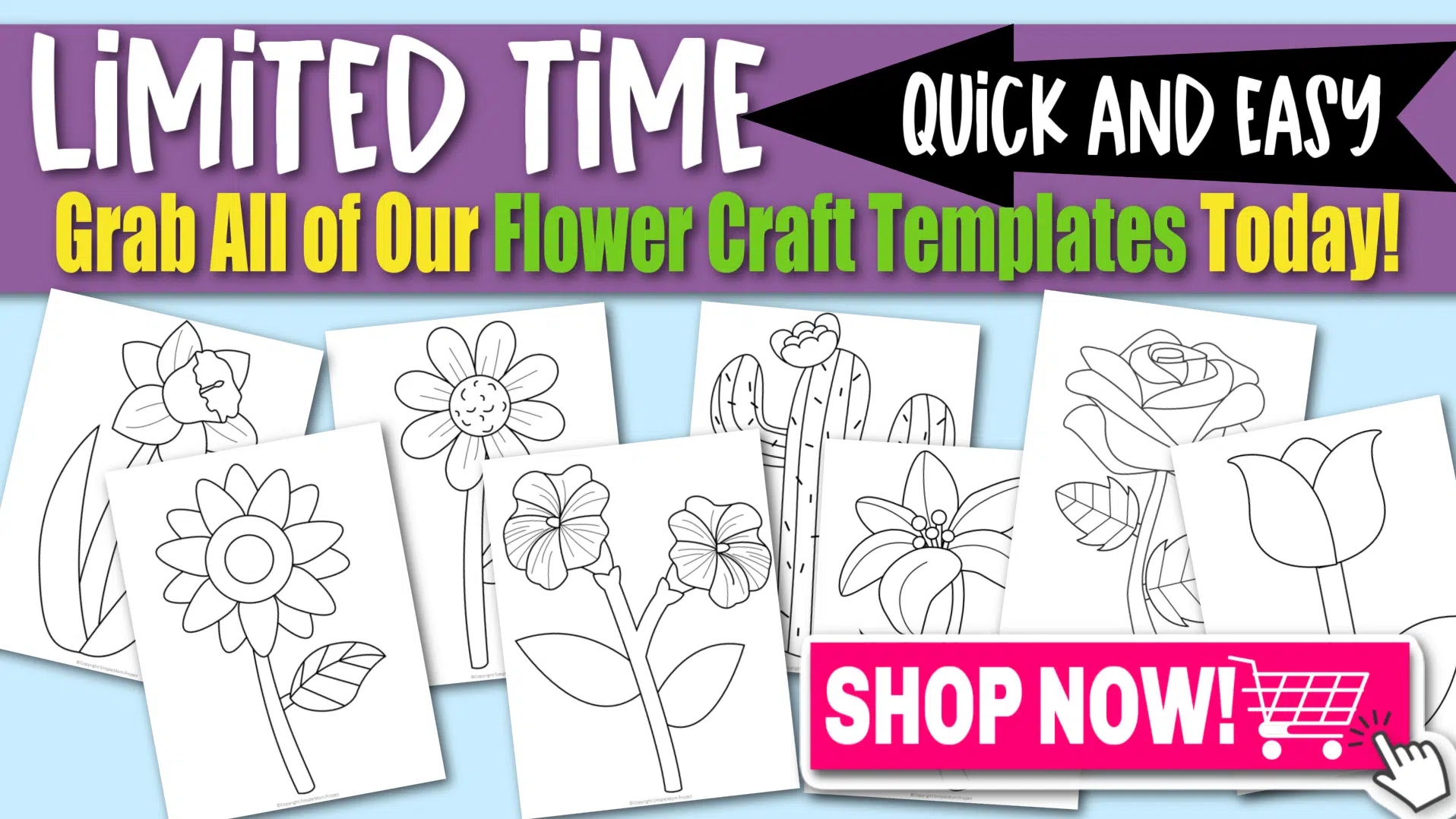 Family Weekend Bonding
If your kids can't get enough with these simple printable flower themed templates, it's best to grab this opportunity to learn the basic life cycle.
One of our favorite outdoor activities is planting or gardening with the children.
Aside from learning the different kinds of flowers and plants, this activity is also a great way to teach the kids about responsibility.
While we allow having their hands in the dirt, it provides a positive impact on their health and gets them interested in nature.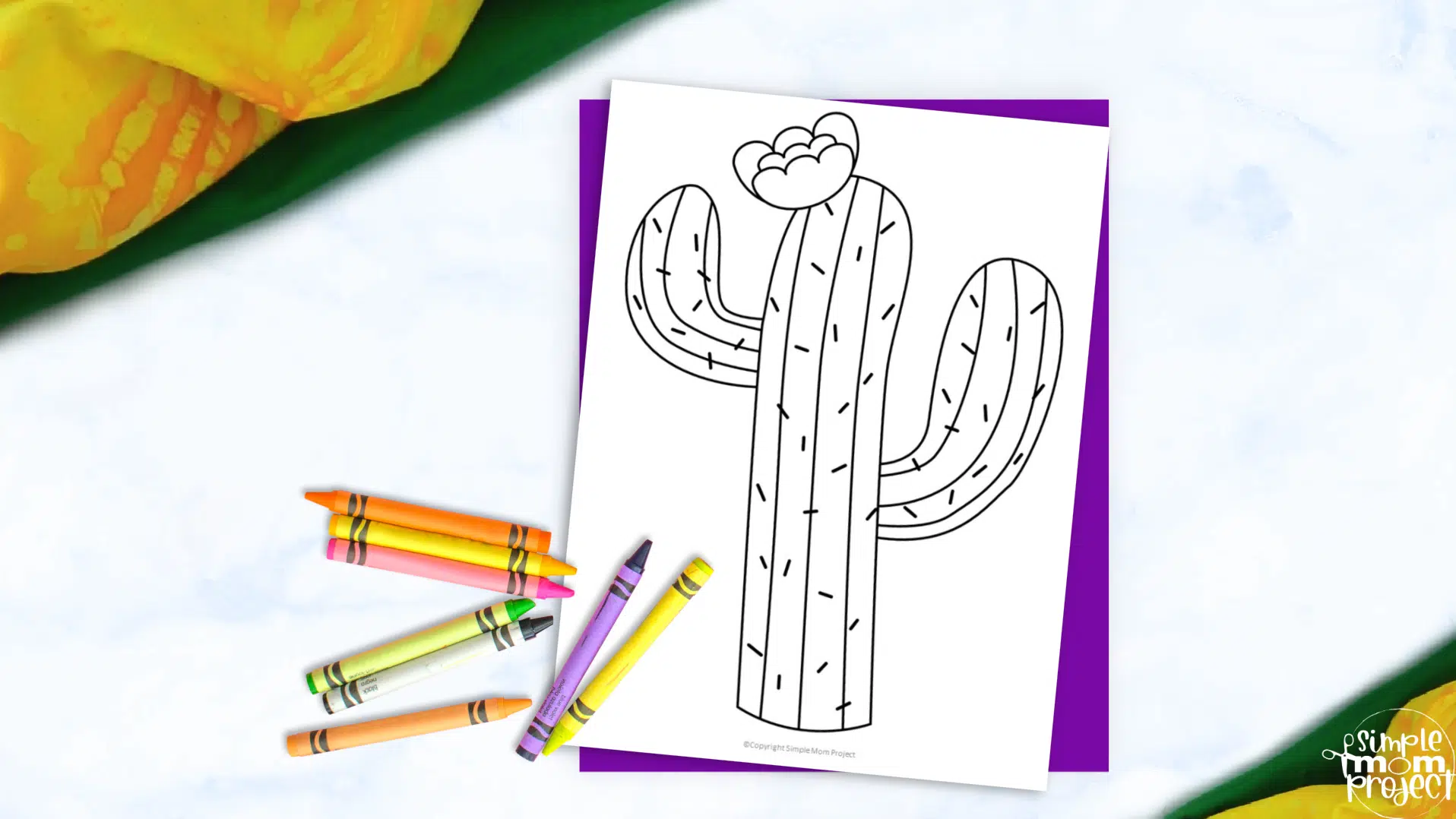 It's time to create a special bond with your kids using this unique printable cactus template. Include it in your flower-themed home decorations or if you're teaching the letter /C/ sound. Click here to get your printable cactus template now!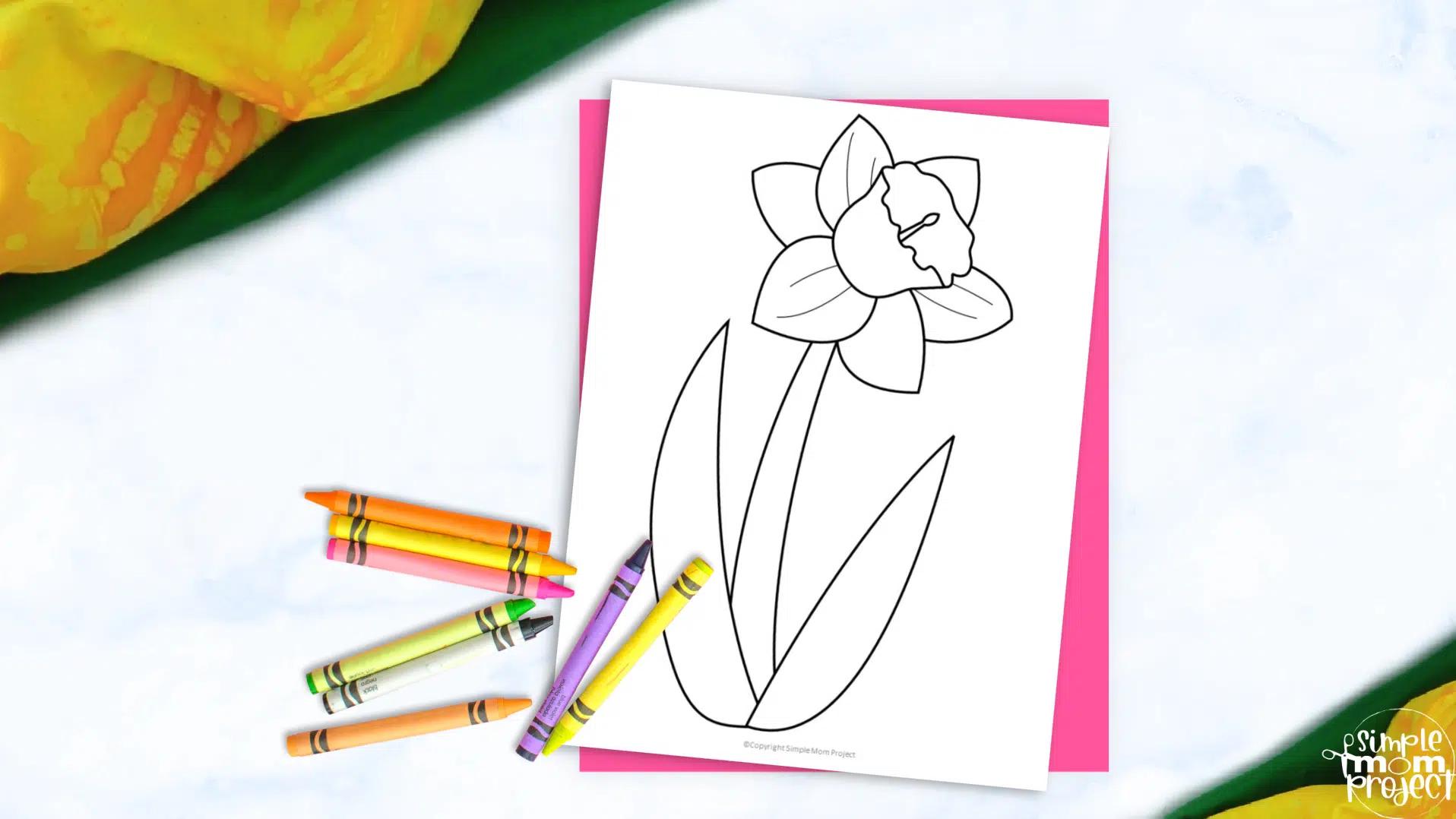 You will be amazed at how little kids can turn this simple printable daffodil template into a variety of craft projects using a few supplies they can find in your home. Don't forget to grab your beautiful printable daffodil template today!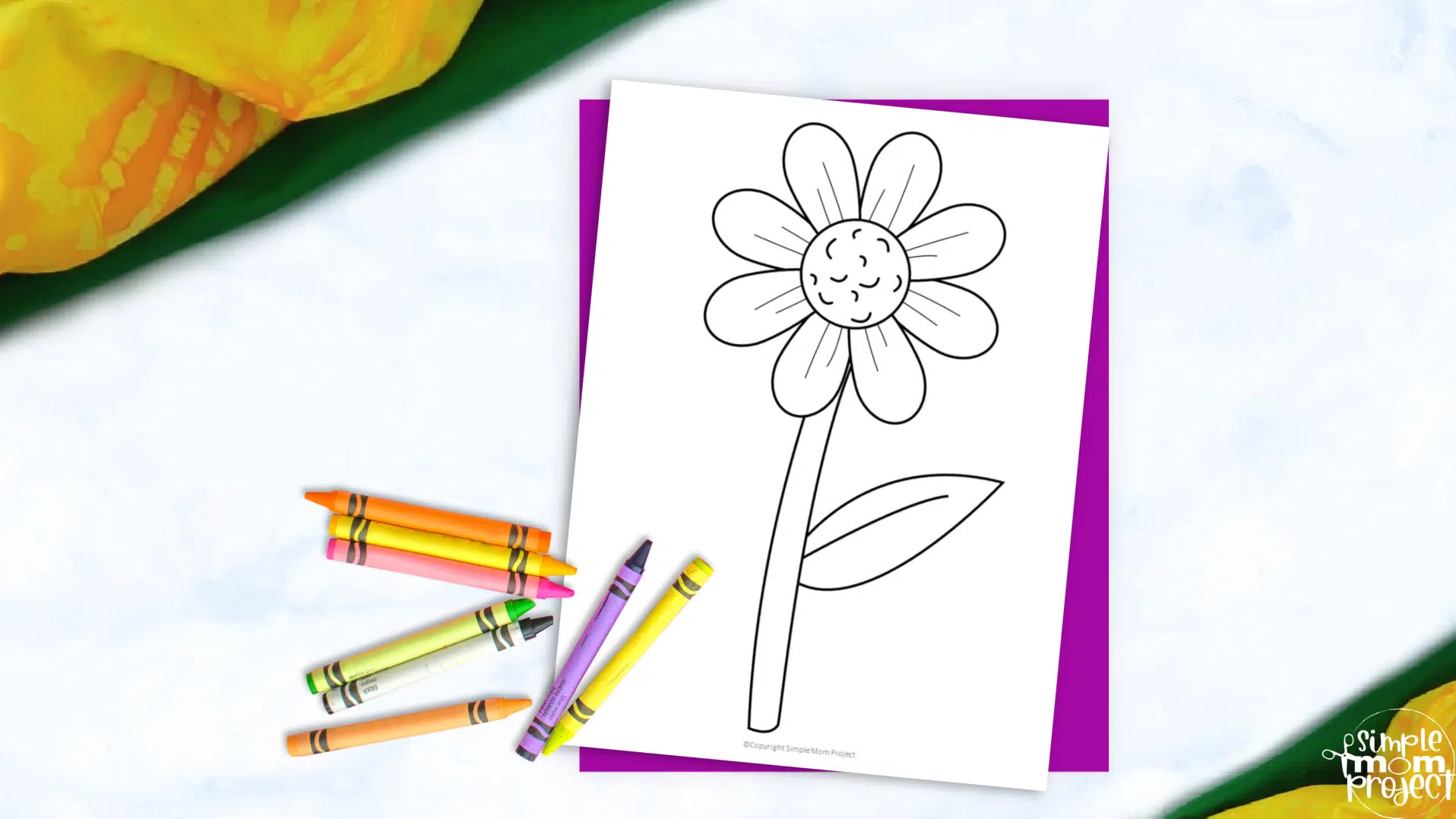 Use our simple printable daisy template as part of your spring coloring worksheets or as a template for your flower-themed greeting cards or just a simple tracing activity for your little ones. Get your printable daisy template today!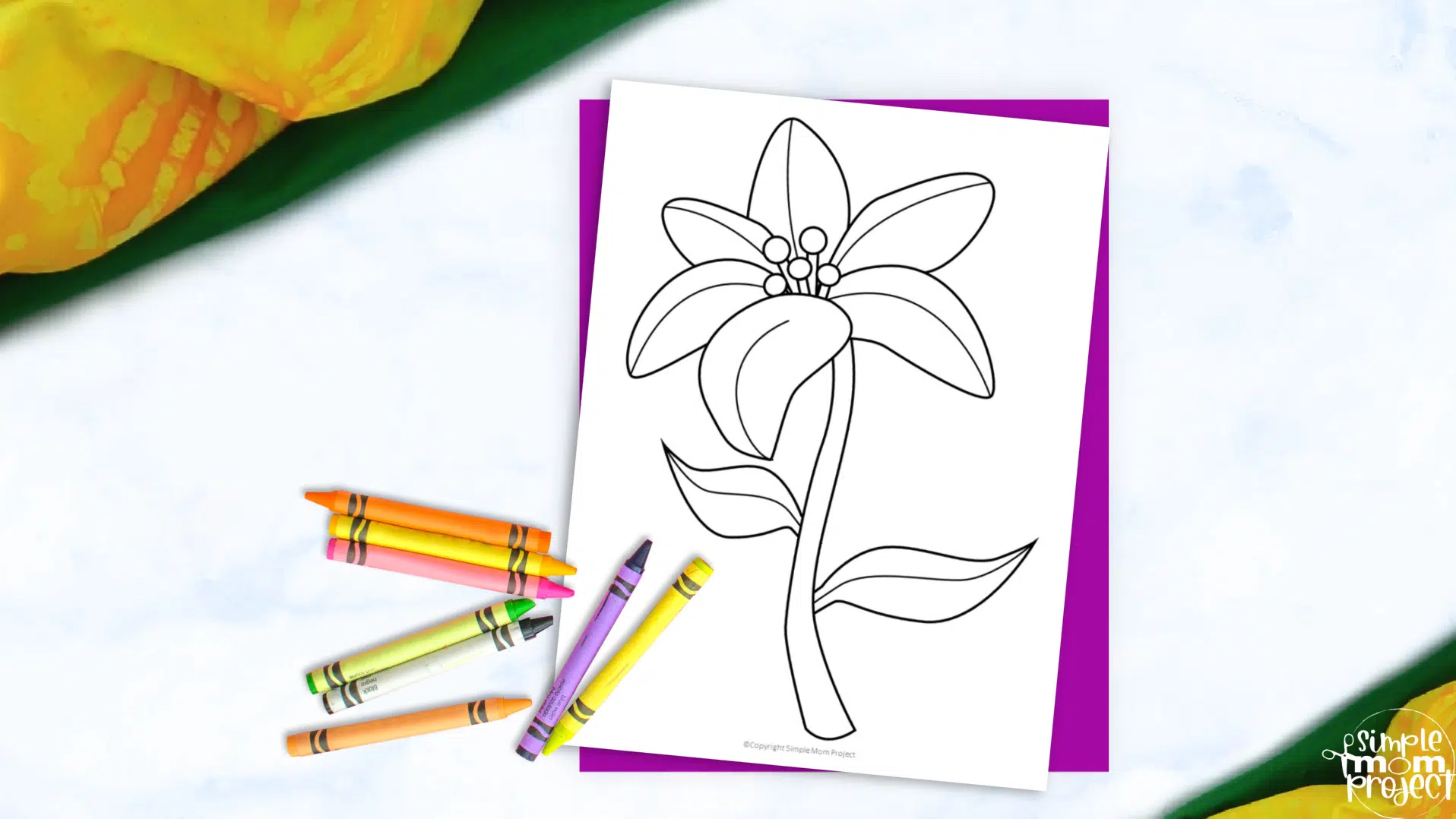 Coloring and decorating this printable lily template is a great way to improve your kids' fine motor skills, hand-eye coordination, focus and creativity. Be sure to grab your printable lily template now!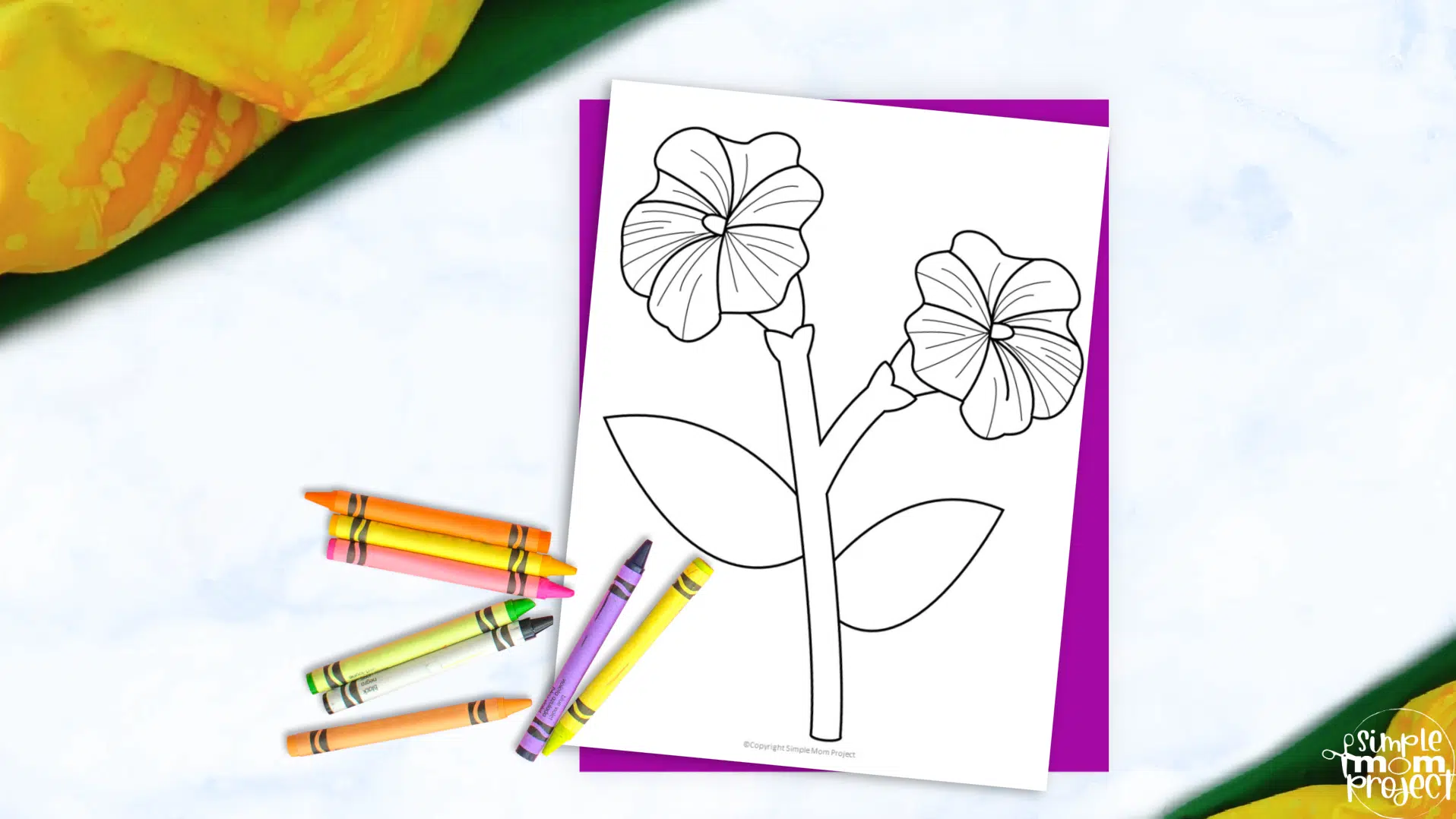 Activate your kids' creativity and imagination by giving them crayons, color pencils, craft materials and this basic printable petunia template. Don't wait any longer, download your printable petunia template now!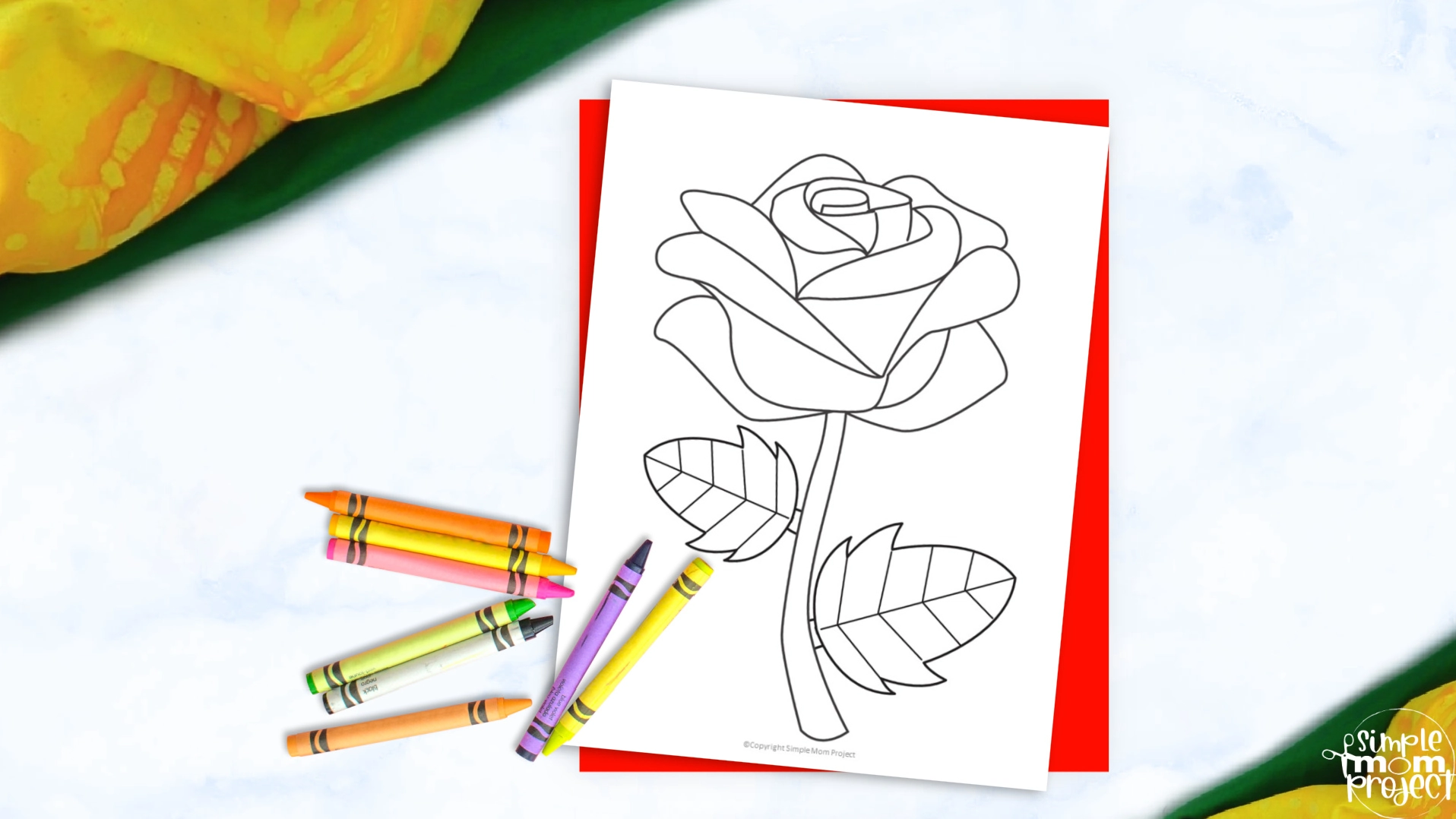 Enjoy making this simple printable rose template that's perfect for kids of all ages. It's a wonderful way to inspire children to grow their own rose flowers or any plants in your garden. Download your printable rose template today!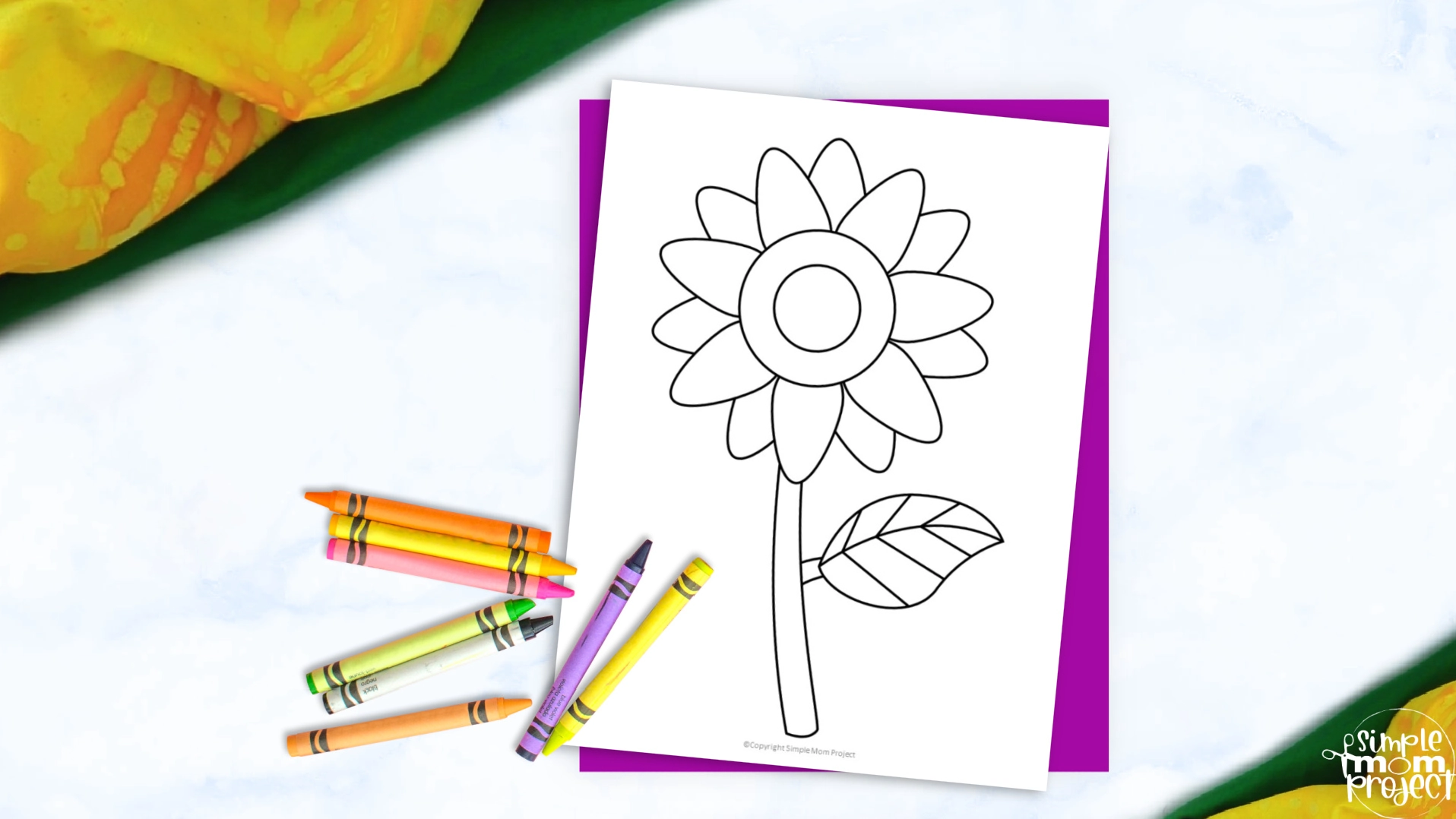 Here's our basic printable sunflower template suitable for kids of all ages. This sunflower would make a great addition to your flower lesson plans, color recognition and craft activities. Print your lovely printable sunflower template now!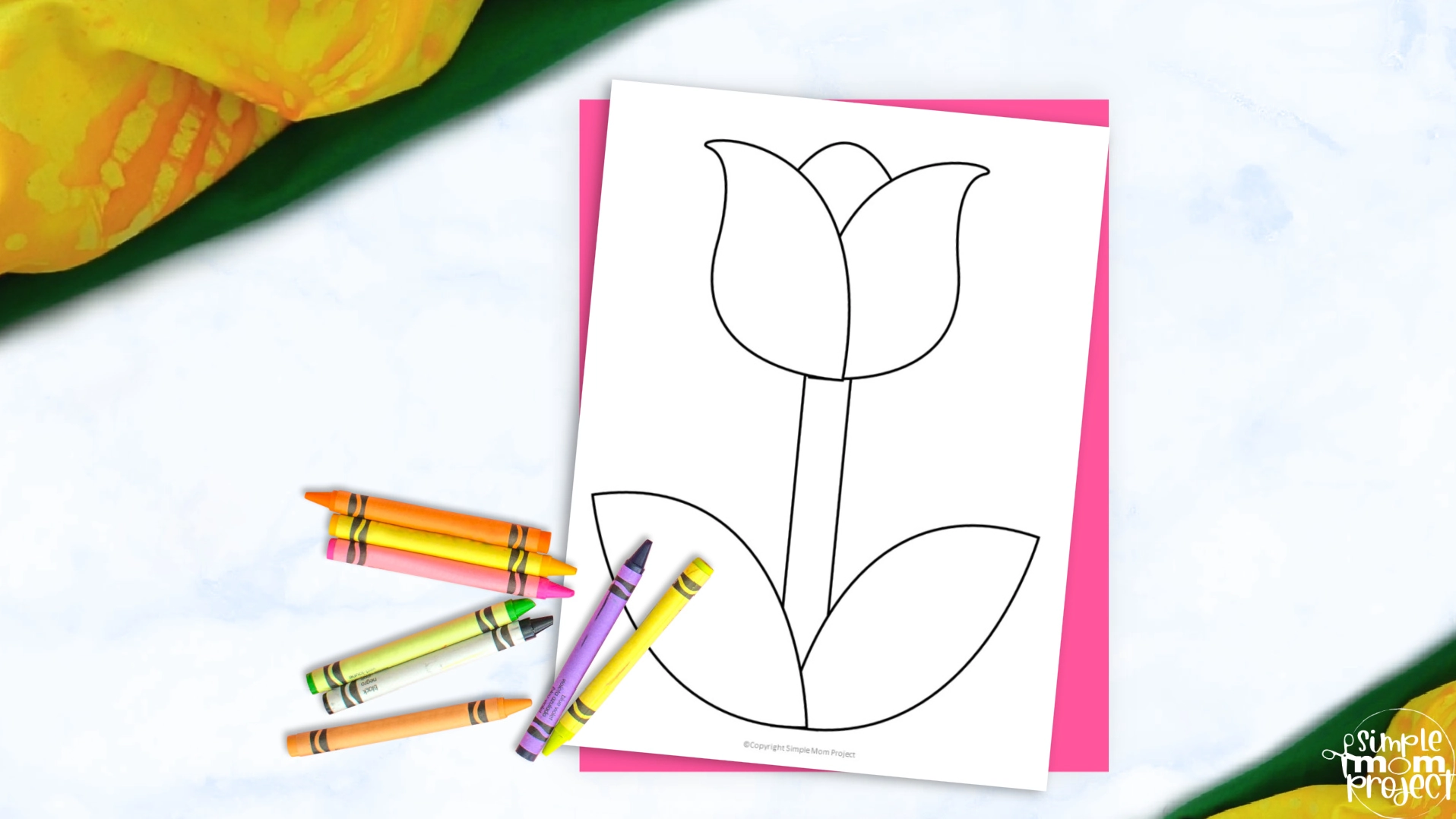 Keep your kids entertained for hours with this printable tulip template. It's a fun way to use when they are learning the different types of flowers. Grab your cute printable tulip template today!

Kaitlen D.
MORE FUN PRINTABLE BUG AND SPRING TEMPLATES