Have you been to the desert?
Did you know that cactus can grow in any environment?
Have you seen a cactus up close?
Are you wondering how they survive and how to take care of them?
This printable cactus template has everything you need in learning about cactus.
We are going to share a list of ideas and you will be surprised how creative you can be with these activities.
Gather your family around and prepare for a fun and productive weekend!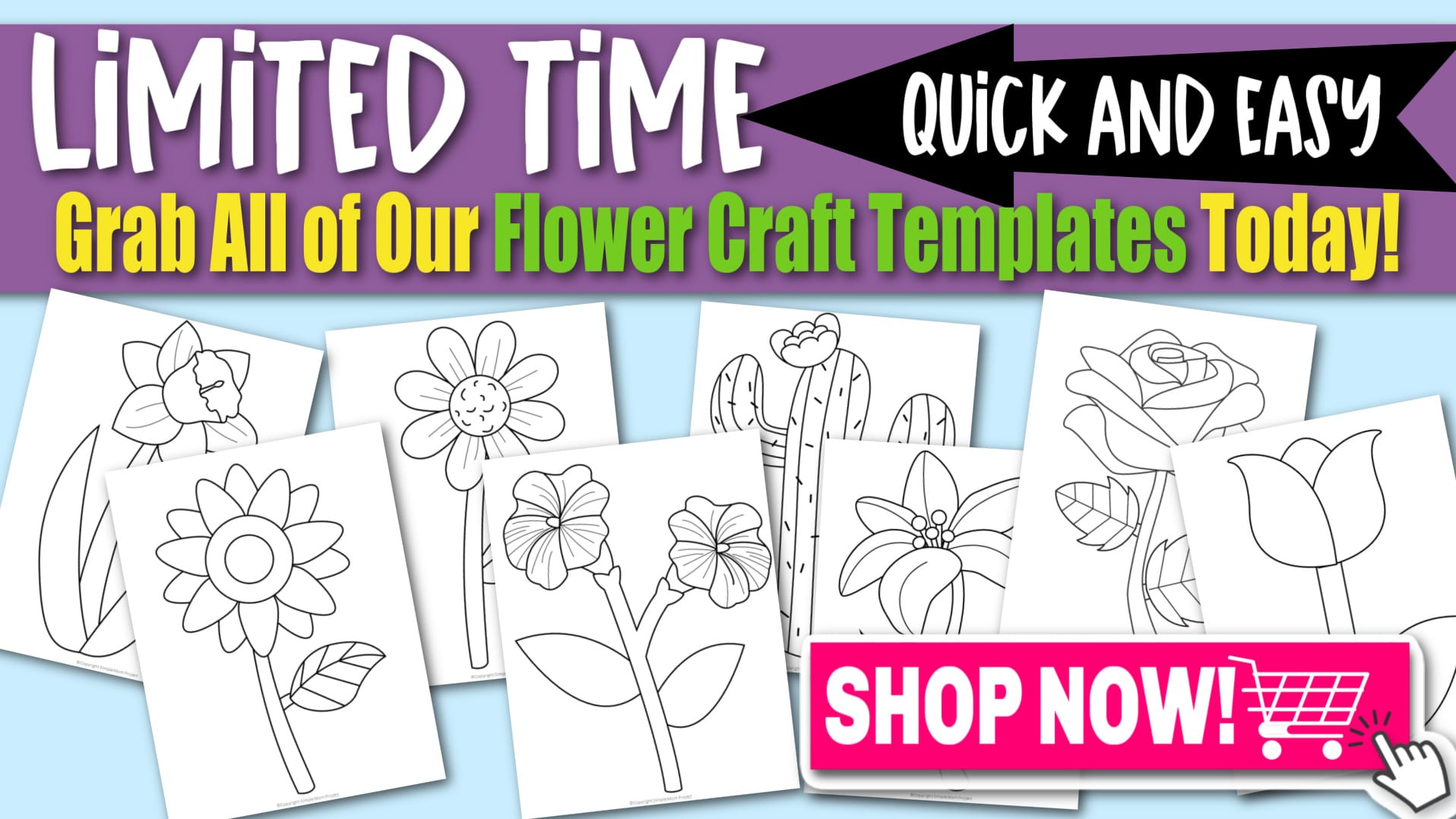 *By the way, this post may contain affiliate links which means I may receive a small commission at no additional cost to you if an item is purchase through that link. For more information, click here.*
Printable Cactus Template
Printable Cactus Template Materials Needed:
Printable Cactus Template (FOUND AT THE BOTTOM)
Make your child's finished printable cactus template a forever memory by laminating it! We use this laminator and cannot express how much we love it! It is not only inexpensive, it is SO easy to use!
Your kids will love seeing how much you adore their art work when you laminate and display it for years to come!
Ideas for Printable Cactus Template
Take a look at these awesome ideas on how to include this printable cactus template in your plans and routines at home.
1. Must-Read Cactus Books for Kids
Teach about plants' life cycles to your preschoolers, or read fun and educational stories about cactus, these books are perfect to include in your plans.
Snuggle up with your little ones, relax and enjoy reading!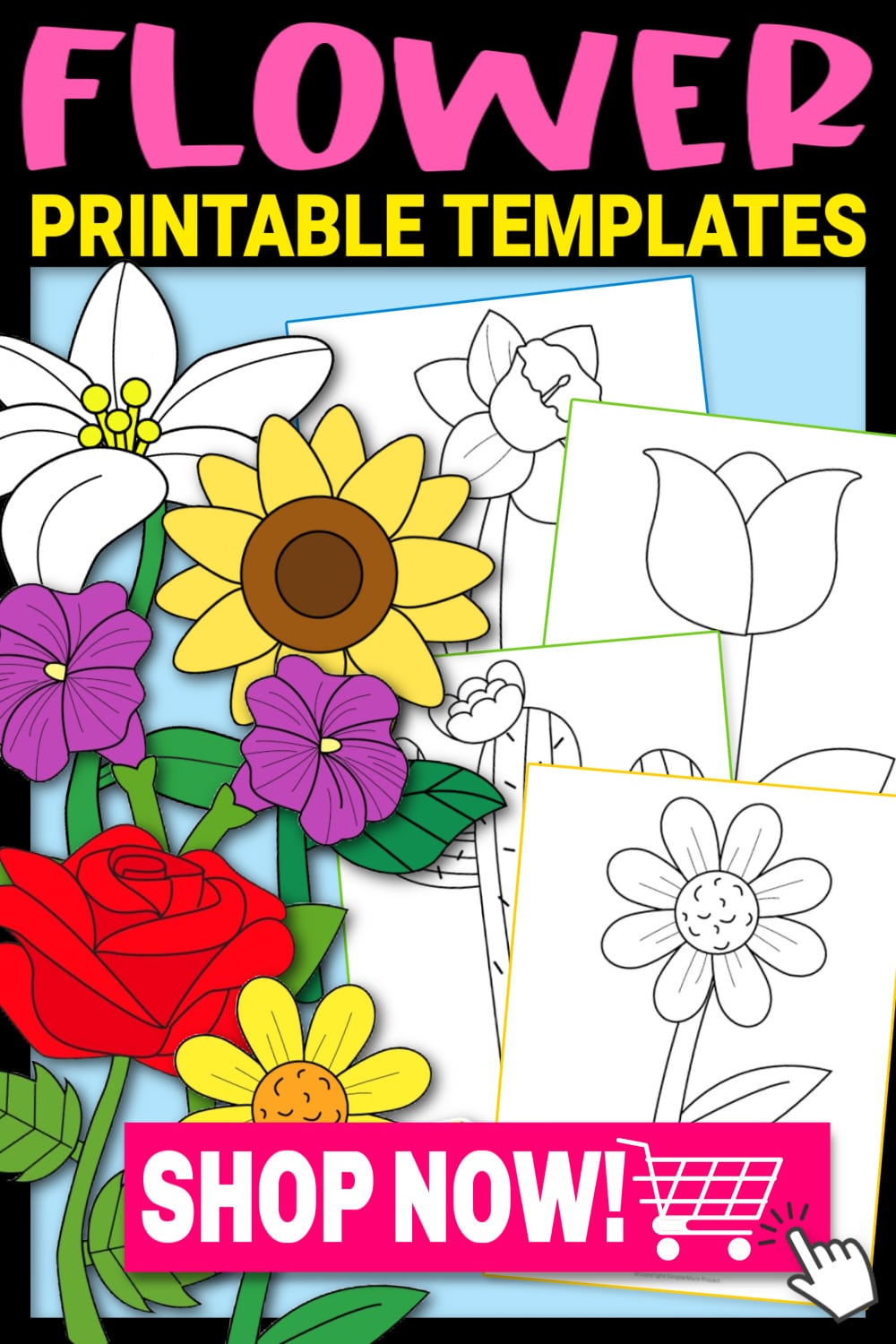 2. Fun Cactus Play Dough
Spiky, smooth, big or small—cactus comes in all imaginable shapes and sizes.
Are you amazed at how they are formed?
Playdough can be transformed in a variety of ways.
This activity play promotes sensory development and unleashes imagination.
Use the printable cactus template as a reference on how to start forming your cactus shape.
Have fun squishing, squeezing, pinching, and molding.
If your children want a prickly feel to their cactus craft, you can add toothpicks to the finished piece.
3. DIY Cactus Balloon
We are always delighted to share DIY crafts that are educational and inexpensive.
If you're planning a cactus or desert-themed party, or simply want to decorate your kids' play and study areas with the printable cactus template, this DIY cactus balloon craft is suitable for all ages.
The materials we are going to need are big and small green balloons, glue and a marker.
First, inflate the balloons and tie them off. Attach the smaller balloons with glue.
Draw the spikes with a marker.
These DIY balloons can be used for balloon play activities, too.
They can play catch, pass the balloon, and balloon waddle races.
Fun and interactive!

4. Cactus Sponge Science Activity
Have you ever wondered how a cactus stays alive and survives in the desert without water?
Did you know that they have adaptation techniques for absorbing and storing water?
Some can store water for months. Some species of cactus, like the Saguaro cactus, can store water for years.
In this activity, we are going to use a sponge as an example of how a cactus absorbs and stores water in its body.
This science activity stimulates intellectual curiosity.
Introducing science to little ones helps them with understanding the world around them.
We are going to use the printable cactus template on how we are going to cut the sponge into a cactus shape.
Cut one or more sponges and repeat the process again.
Place the sponge in a bowl, or any kind of cup with ¼ water on it.
Watch how the sponge absorbs the water.
The sponge and cactus absorb and store water.
You can leave the sponge overnight and be amazed at how it will absorb and store all the water left.
Having a great time taking note of these exciting cactus craft ideas?
We are always thrilled to share the easiest and most interesting activities with you and your family.
Have a blast doing the printable cactus template over the weekend!
Printable Cactus Template:
Your nature lover kids will love this fun-packed printable cactus template.
Coloring this simple paper cactus outline will help your little ones improve their grip, show creativity, and develop their imagination.
Fill and decorate this cactus drawing with all the brightest colors you know.
What's your favorite idea on our list?
We want to know all your experiences all throughout the planning.
Feel free to interact with us in the comment section.
We love to see all your wonderful creations!
Share your cactus crafts on Simple Mom Project's Facebook Page and follow me on Pinterest!

Kaitlen D.
More Fun Flower Templates