Lots of different bugs and insects can be found all around us, even in your garden at home.
Want to provide a fun and exciting activity for your children to have a closer look at insects and bugs?
These printable insect craft templates are a fun way for children of all ages to use for dinosaur themed crafts and learning activities!
Coloring, cutting and sticking together a cute craft template requires great attention to detail and accuracy to keep within the lines which gives children the opportunity to develop hand-eye coordination.
These printable bug and insect crafts for children are perfect for use in a lesson all about these beautiful bugs and insects.
Printable Bug and Insect Theme Crafts
There are plenty of creative and educational ways to spend quality time with your little ones.
Great Ideas for Using Bug and Insect Printable Templates:
Share the love and joy using these printable bug and insect craft templates with your children.
Interesting Facts About Bugs and Insects
If you plan to study bugs or insects with your preschoolers this weekend, you will want to be sure to include these printable bug and insect craft templates.
Lists down the names of the bugs and insects you usually see around you and gather some fun facts about them.
Sit down and discuss these with your kids after they are done working on these printable templates.
Bug and Insect Theme Puppets
Make these bug and insect crafts come to life by turning them into puppets.
Simply glue them to a paper lunch bag or popsicle stick.
Add decorative items like beads, jewels or sequins on your puppet to stand out.
After they are finished, ask them to put on a puppet show for you!
Develop Creativity
Allow your child to freely express their creativity using these printable bug and insect craft templates.
Let them explore the different shades of colors or add decorative items such as beads, sequins or gems.
Have the kids combine these printable templates with recycled materials to make useful crafts that they can enjoy.
This simple printable ant craft template is an awesome way to let the kids know about the interesting facts about ants and learn the letter /A/ sound.
Spend some quality time with your little one with this basic printable bumblebee craft template. Turn it into fun crafts that kids can enjoy for hours.
Enjoy the process of making this free printable butterfly craft template and turn it into a fun butterfly craft you can hang at home!
This easy printable caterpillar craft template is the ideal activity for children who are learning numbers, letters and fun facts about caterpillars.
If your kids are studying the life of bugs and insects, make sure to pair it with this free printable centipede craft template.
Keep your kids entertained for hours with this basic printable dragonfly craft template. It's also a great way to learn the life cycle of a dragonfly.
Decorate your home or classroom with this free printable firefly craft template. Let the kids color it however they would like.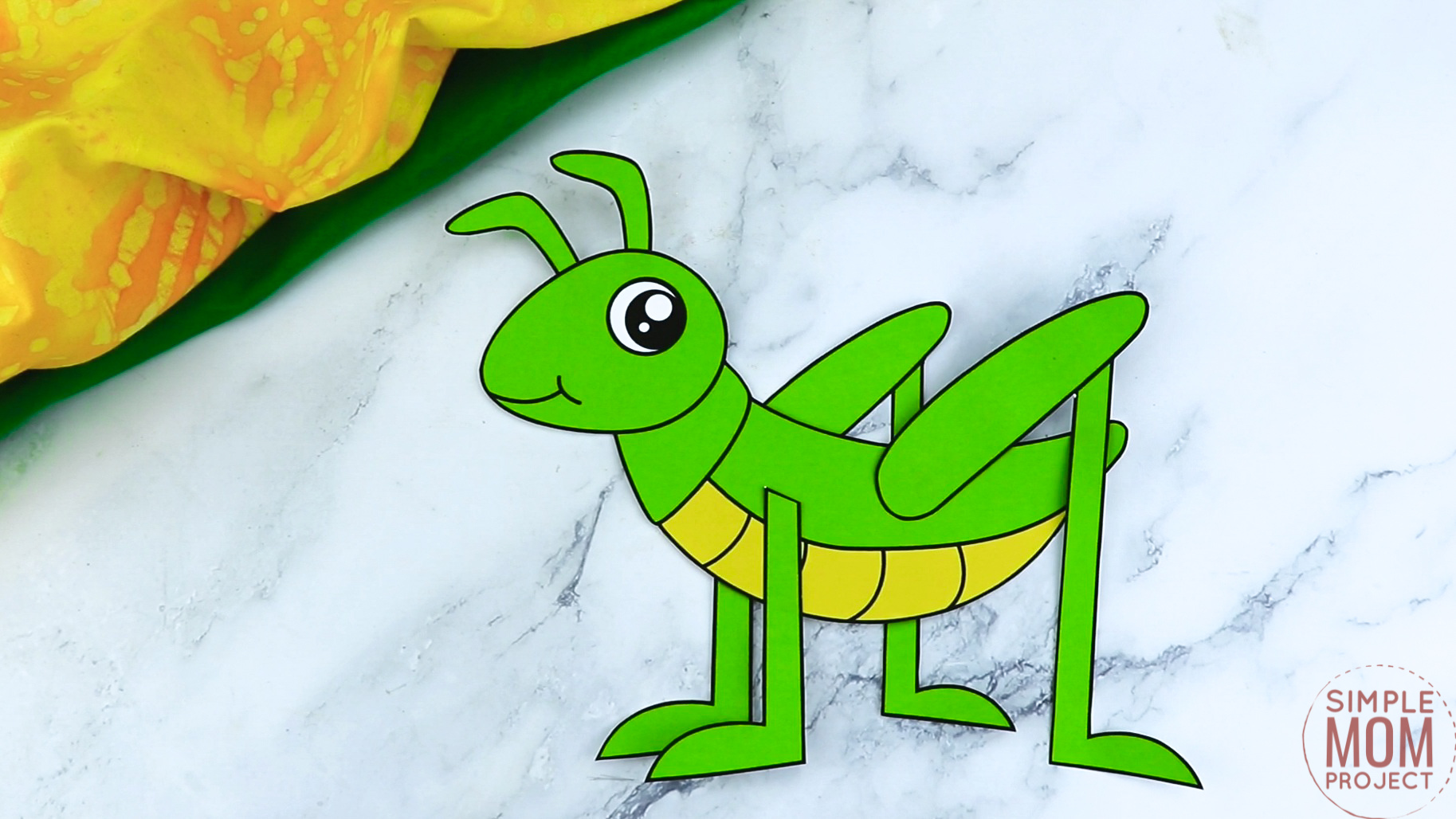 Making this easy printable grasshopper craft template improves your child's fine motor skills, focus and creativity.
Use this free printable ladybug craft template for DIY crafts, creating stencils, decorations, scrapbook projects and more.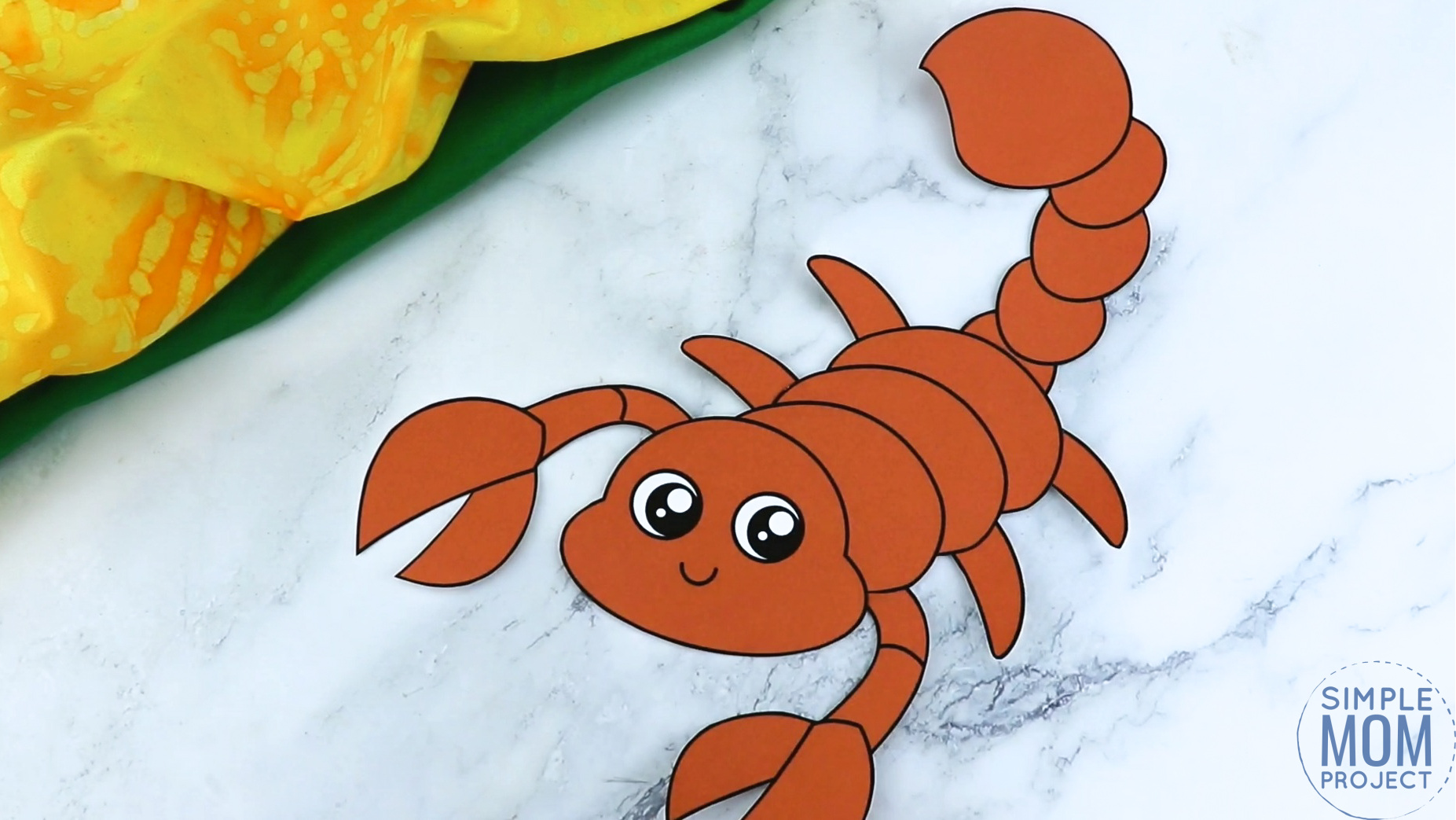 Develop your kids' creativity and imaginations with this basic printable scorpion craft template. Turn it into a friendly scorpion puppet by simply gluing it on a popsicle stick.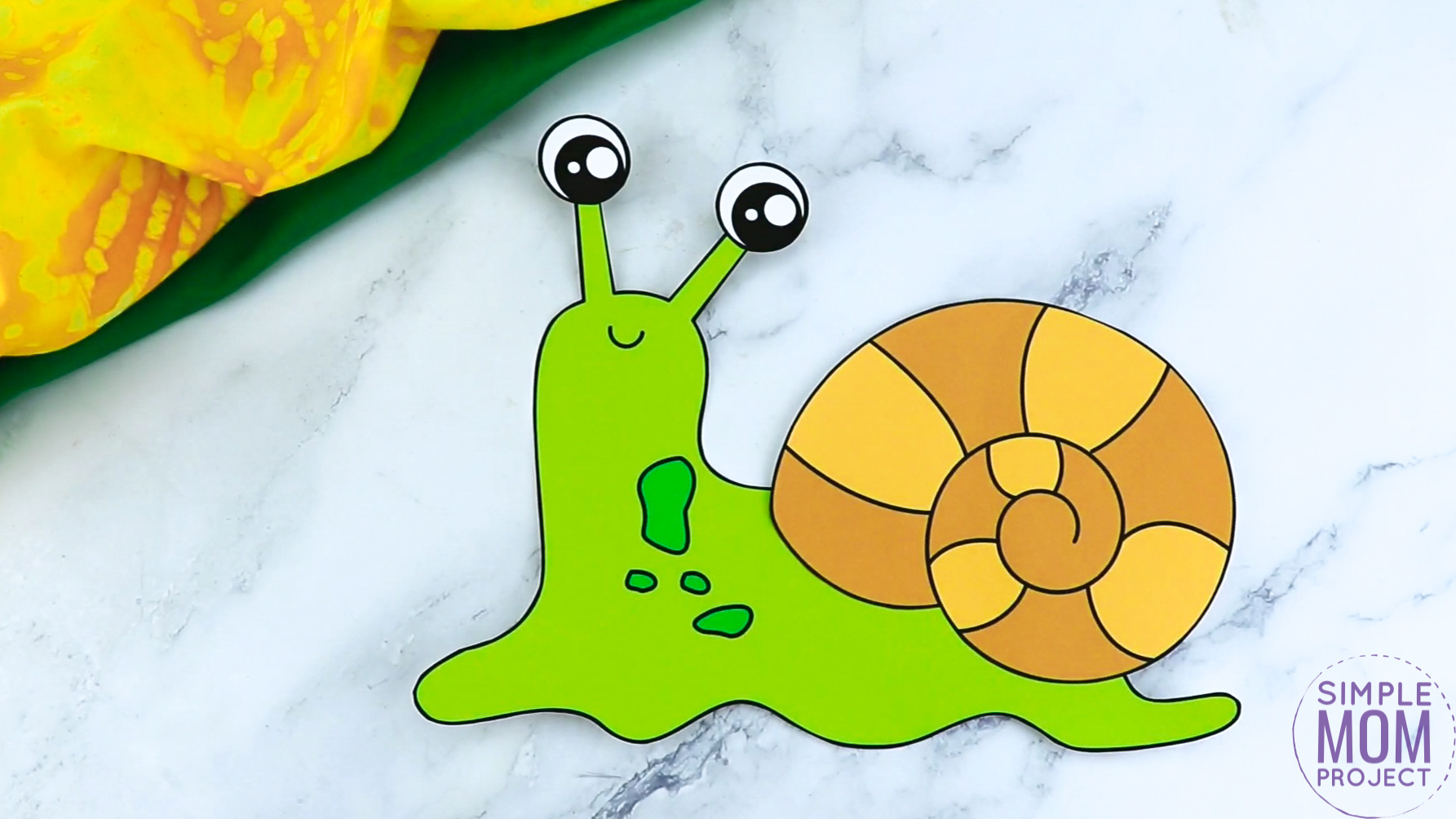 This free printable snail craft template is a great way for little ones to work on their scissor skills and color recognition.
Our simple printable spider craft template is a great choice for kids who are learning the letter /S/ sound. Kids will surely have a blast!

Kaitlen D.
MORE FUN FLOWER CRAFTS AND SPRING TEMPLATES