Do you have kids who love to watch Disney Princesses or dress-up as a king or a queen?
Today is your lucky day because we are happy to share with you these printable storybook character templates.
These 10+ printable storybook character templates allow children to get creative with colors.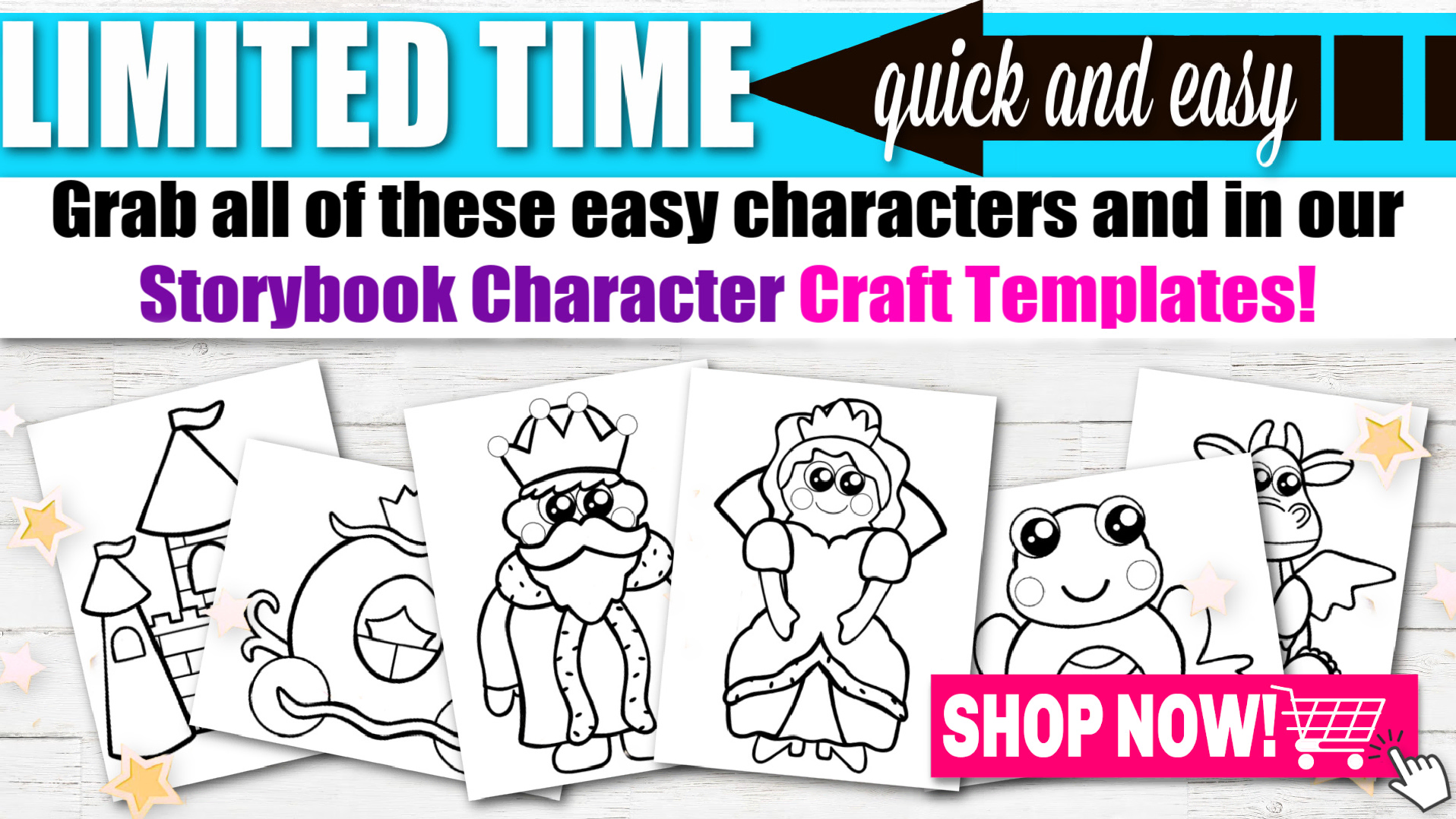 They can also work on their scissor skills when they cut out each royal character theme template and use recycled materials to make a variety of craft projects.
Children will enjoy making these basic printable storybook character templates featuring a king, queen, princess, prince and more!
Kids will love these easy coloring worksheet activities and you'll love how easy the prep is.
Printable Storybook Character Theme Templates
There are so many ways you can celebrate and spend quality time with your kids while getting creative.
Great Ideas for Using Storybook Character Printable Templates:
Make great use of these simple printable storybook character template ideas in your children's educational learning and great craft activities.
Fun Pretend Play for Kids
Pretend play lets your little one be a princess, knight, pilot, doctor or whatever he or she desires.
Once your kids are done making these printable storybook character templates, help them to dress-up and play together so they can copy your gestures.
This exciting activity encourages kids to use their imagination and creativity to make scenarios they have seen, experiences or would like to experience.
It's also a great way to boost their self-confidence in interacting with other people. But the most important thing is to have fun together.
Royal Themed Party
These printable storybook character bundle templates would make a great addition to your children's theme party.
Kids love to get involved in preparation, so let them fill in these royal character templates with the most amazing colors until they are satisfied with the result.
It will help them to express themselves in designing their artworks.
Using a few supplies, turn the colored templates into a party banner, cake or cupcake toppers, invitation cards or table displays.
The brighter the colors, the livelier the party and everyone will definitely have a blast!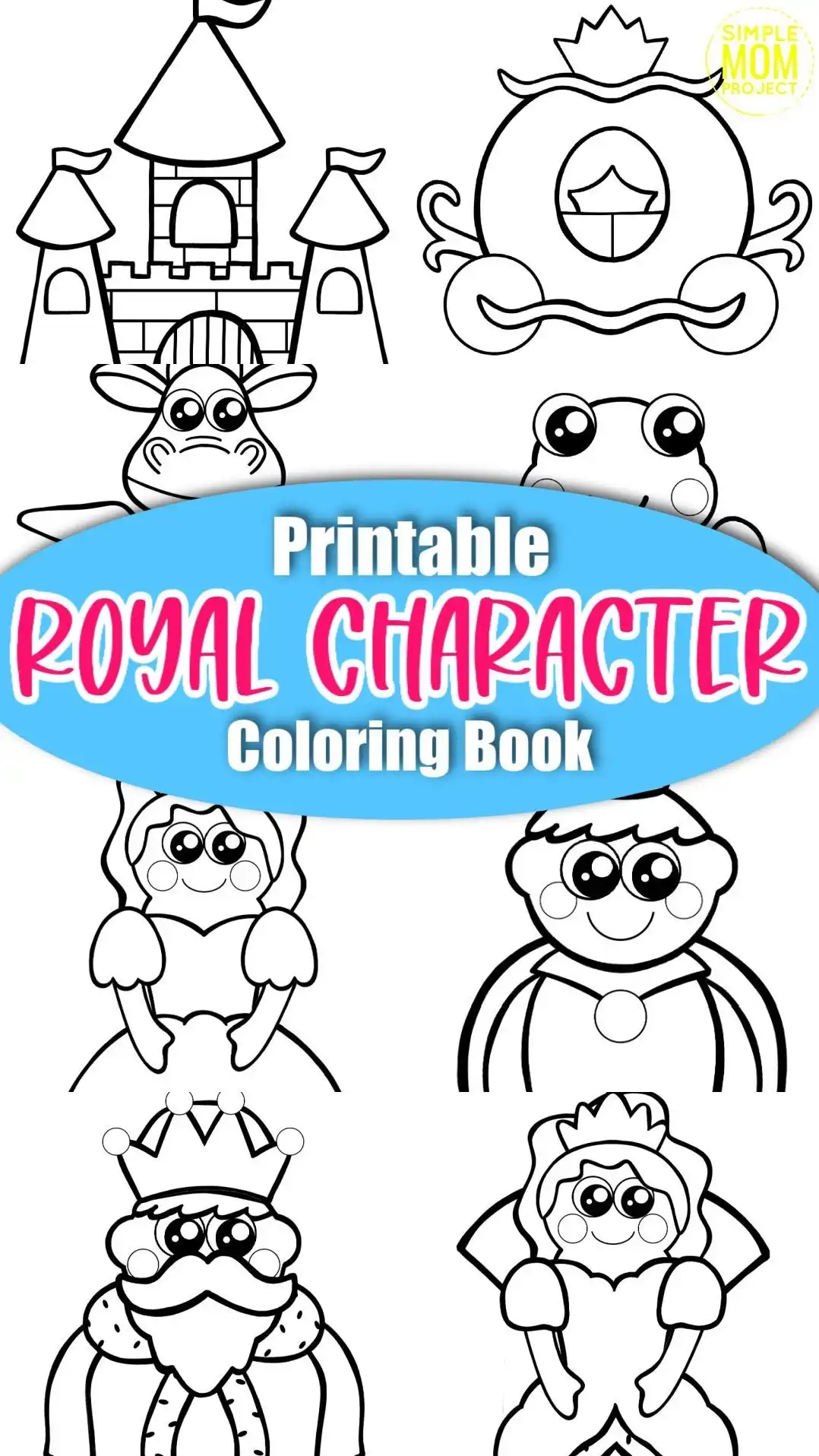 Reading Fantasy Books
Kids love to listen to stories especially if it involves fantasy or fictional characters.
These printable storybook character bundle templates are perfect to use as props when telling bedtime stories to your little ones.
Regular reading helps children expand their vocabulary and develops better comprehension.
It's best to choose books with many pictures so they can point and name them.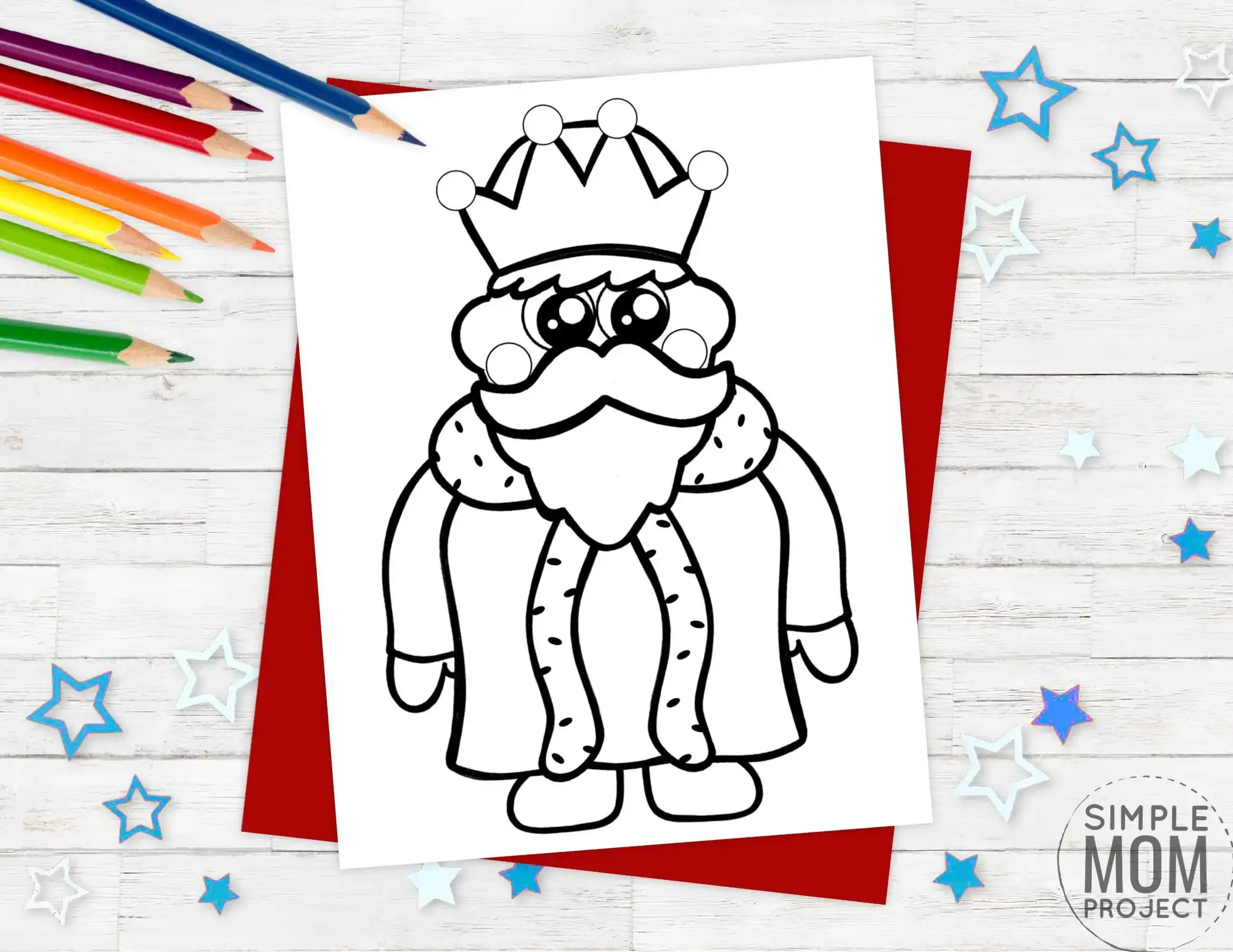 Our basic printable king template is great for home or school craft activities with your kids. Include this king craft in your storytelling, lesson plans or royal character themed decorations.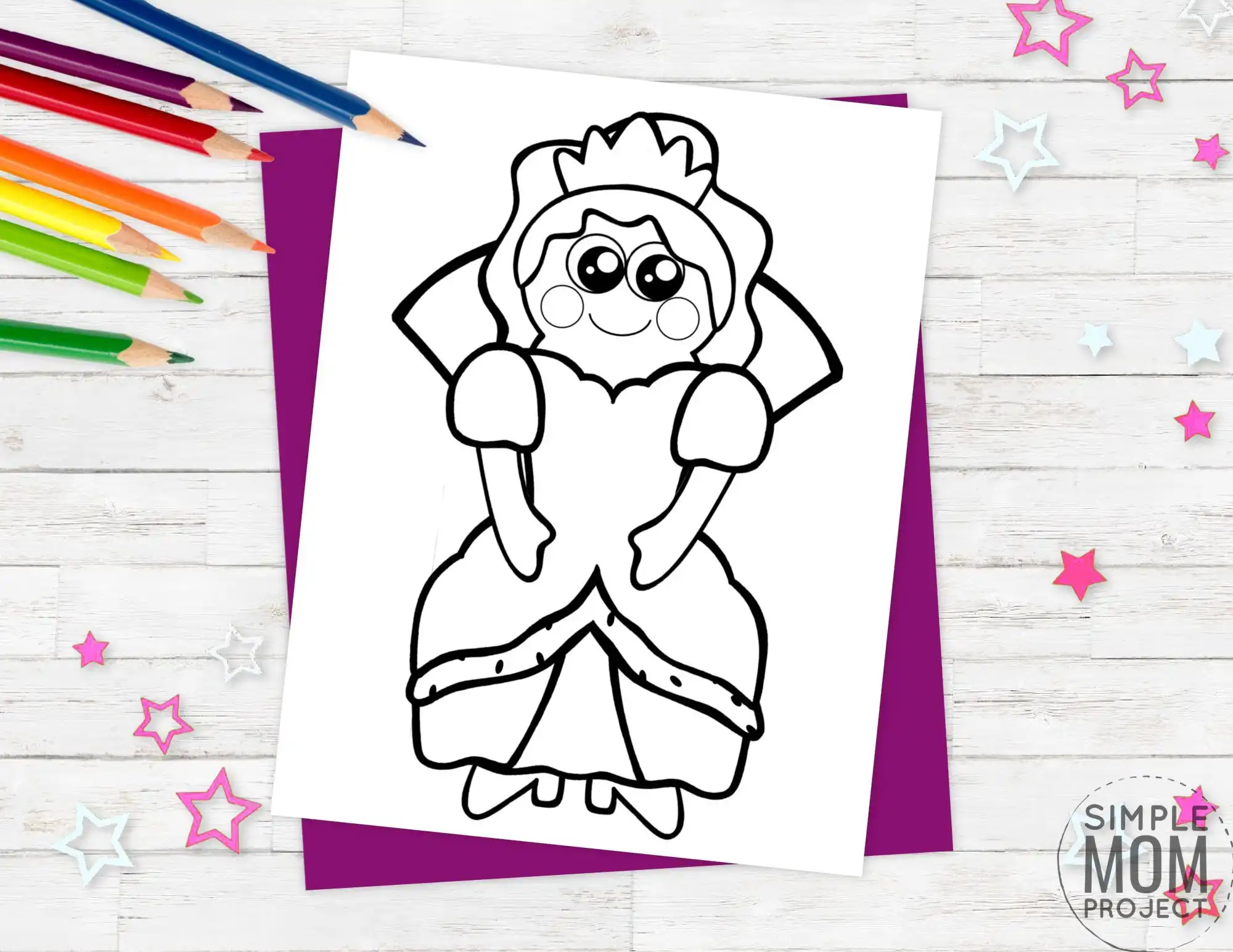 This easy printable queen template would make a great addition to your little one's coloring, arts and crafts activities. Kids will surely love it!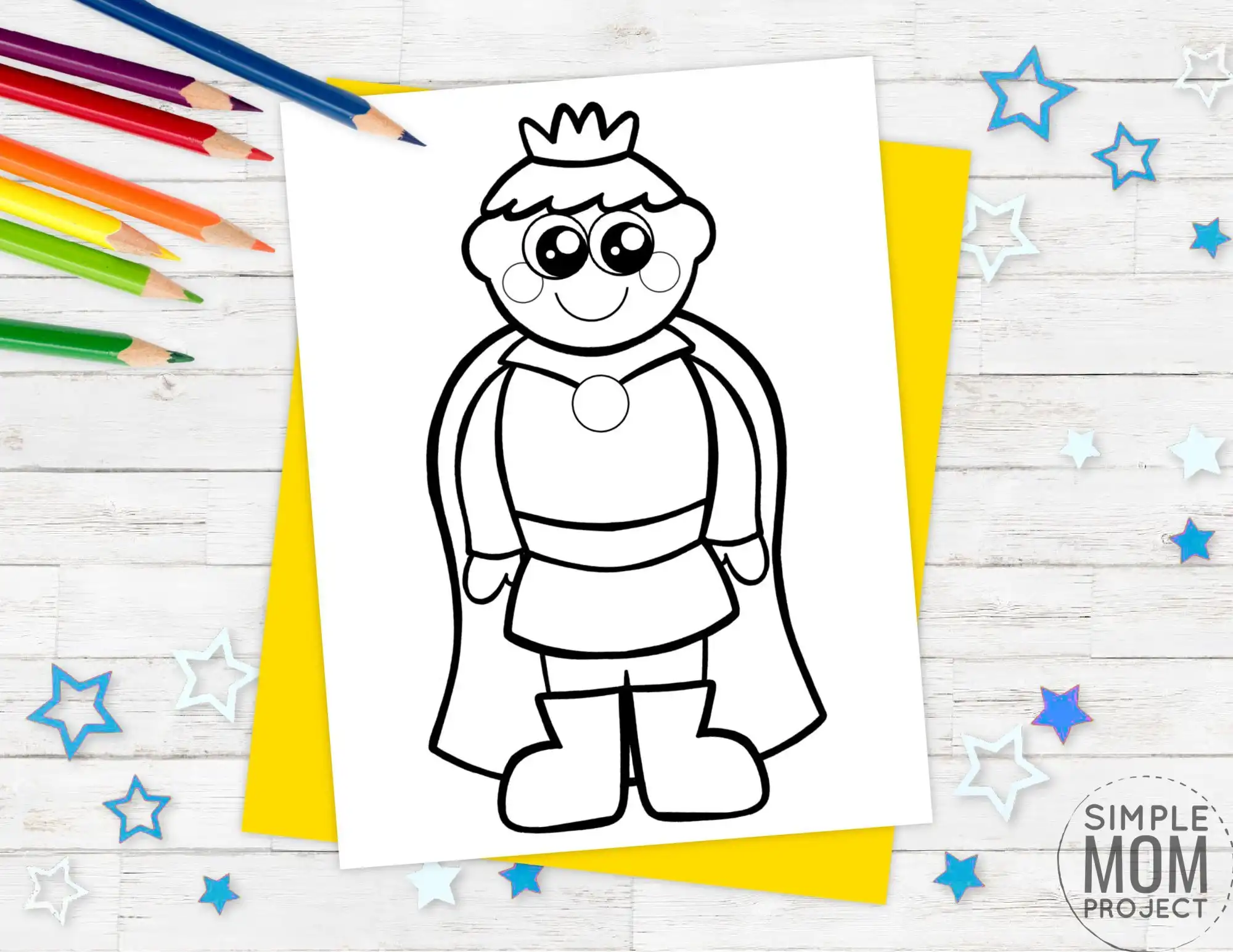 Making this preschool printable prince template gives children the opportunity to improve their fine motor skills, focus, imagination and creativity.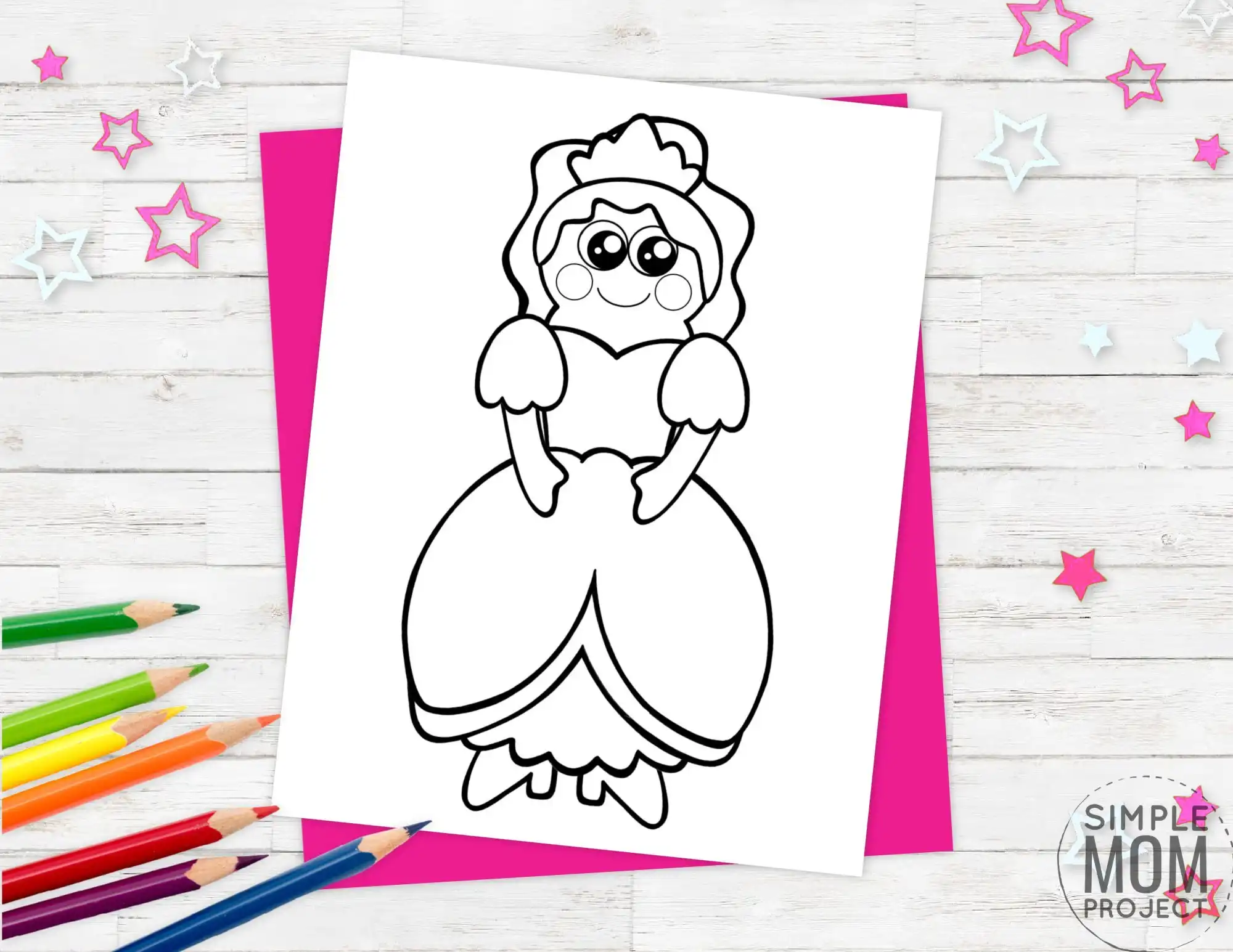 Have a blast with our simple printable princess template suitable for kids of all ages. Turn this princess template into a cute puppet craft that kids can play with for hours.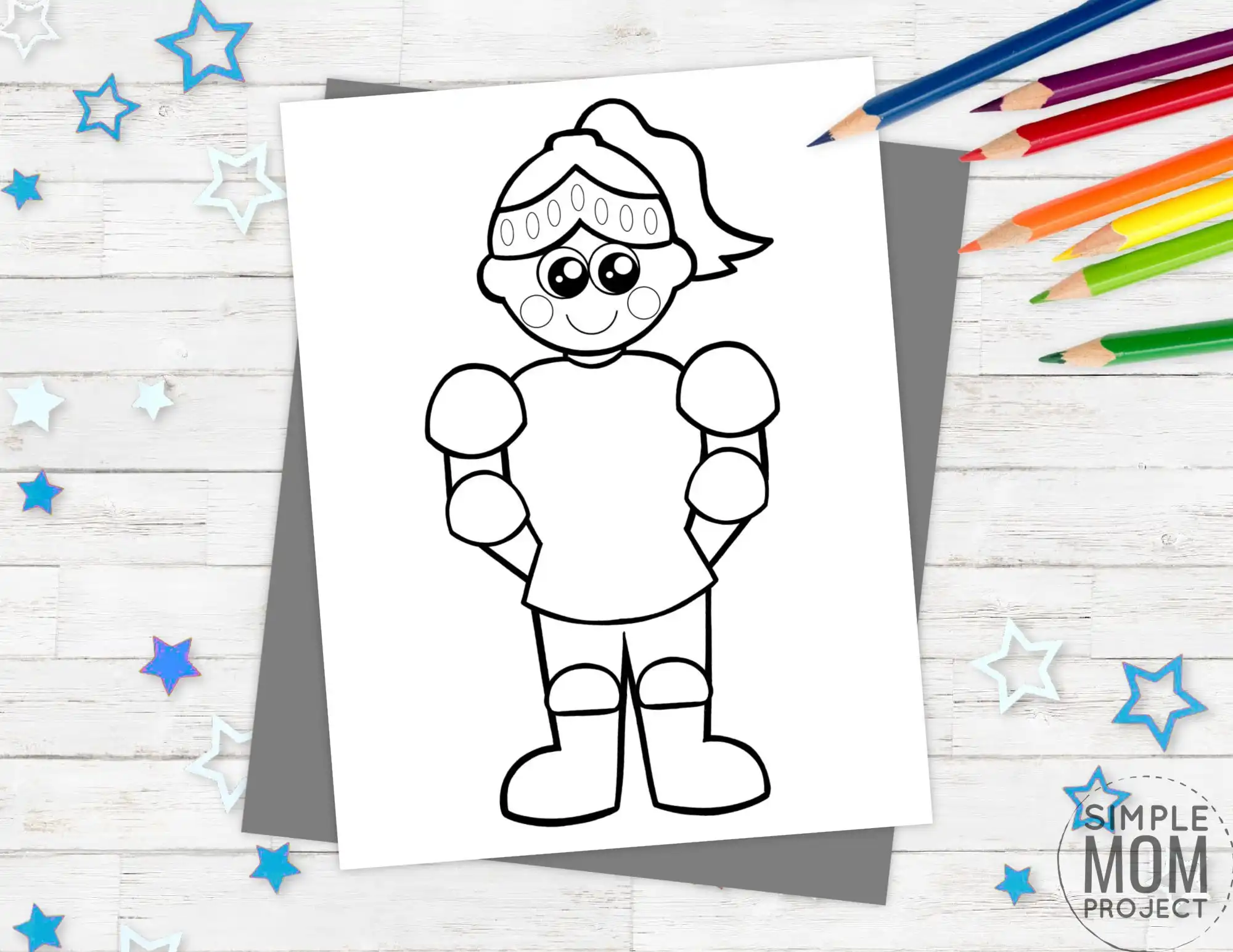 Keep your kids busy for hours with this simple printable knight template. You'll be amazed how they can turn this into a variety of craft projects.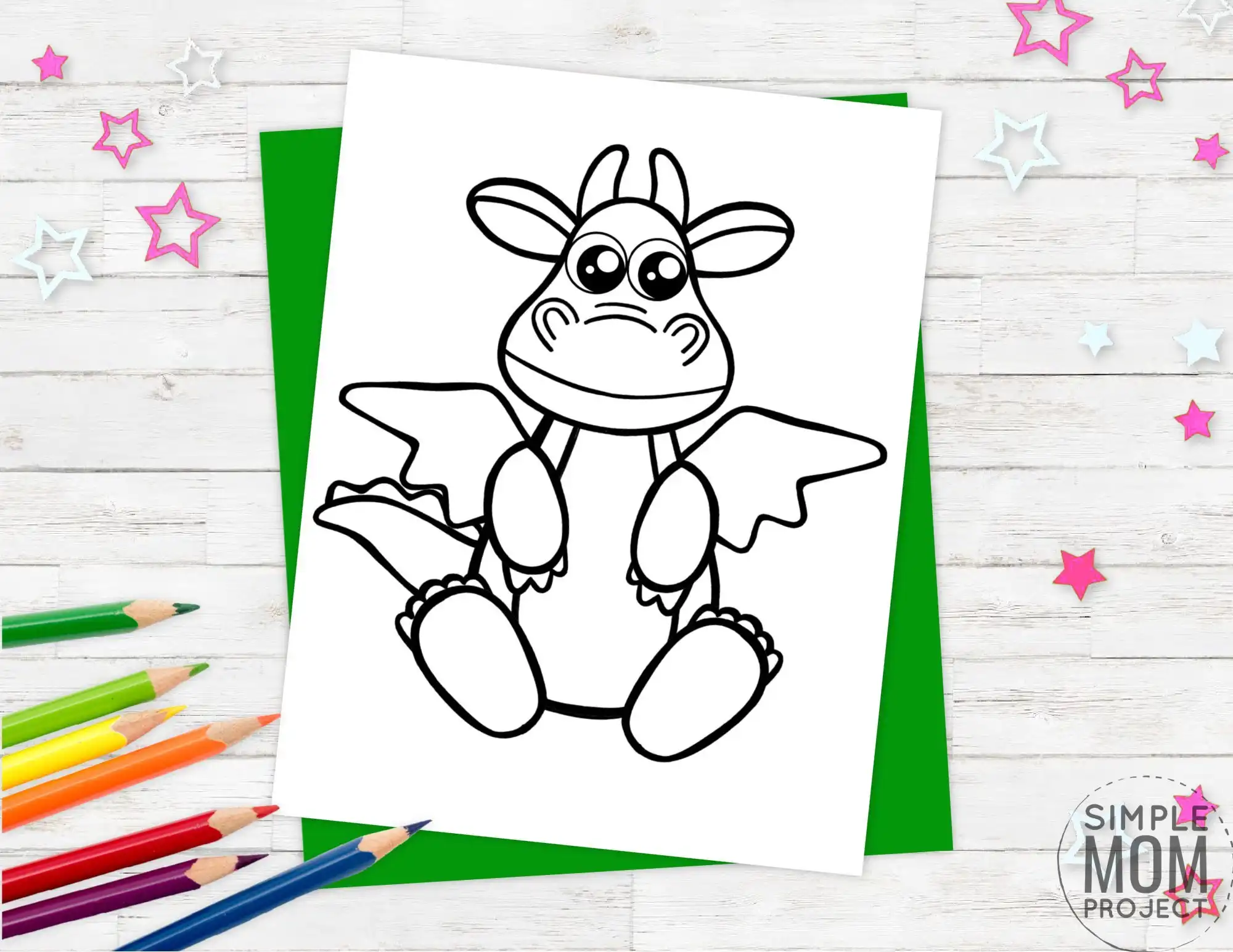 This friendly printable dragon template looks wonderful to include in your kids' royal themed party, bedroom decorations or craft activities.
Use this basic printable frog template when teaching your kids the life cycle of frogs or the letter /F/ sound in a fun and creative way.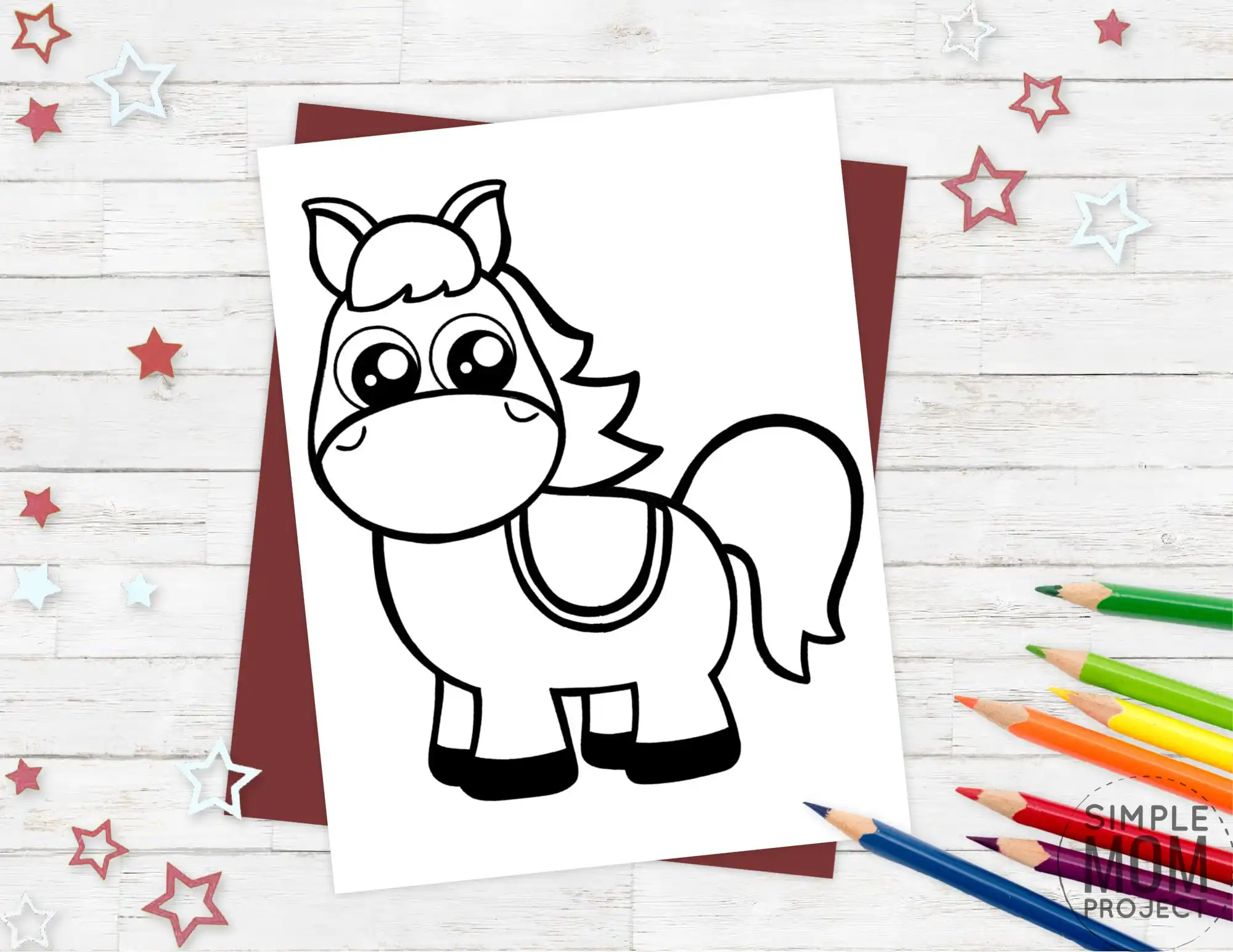 Enjoy making this easy printable horse template with your little ones. This preschool activity helps kids learn some interesting facts about horses.
Coloring and designing this basic printable castle template is a perfect way to enhance your child's fine motor skills, hand-eye coordination, imagination and creativity.
Create awesome memories with your kids using this simple printable carriage template. Turn it into invitation cards, home decorations or props for puppet shows.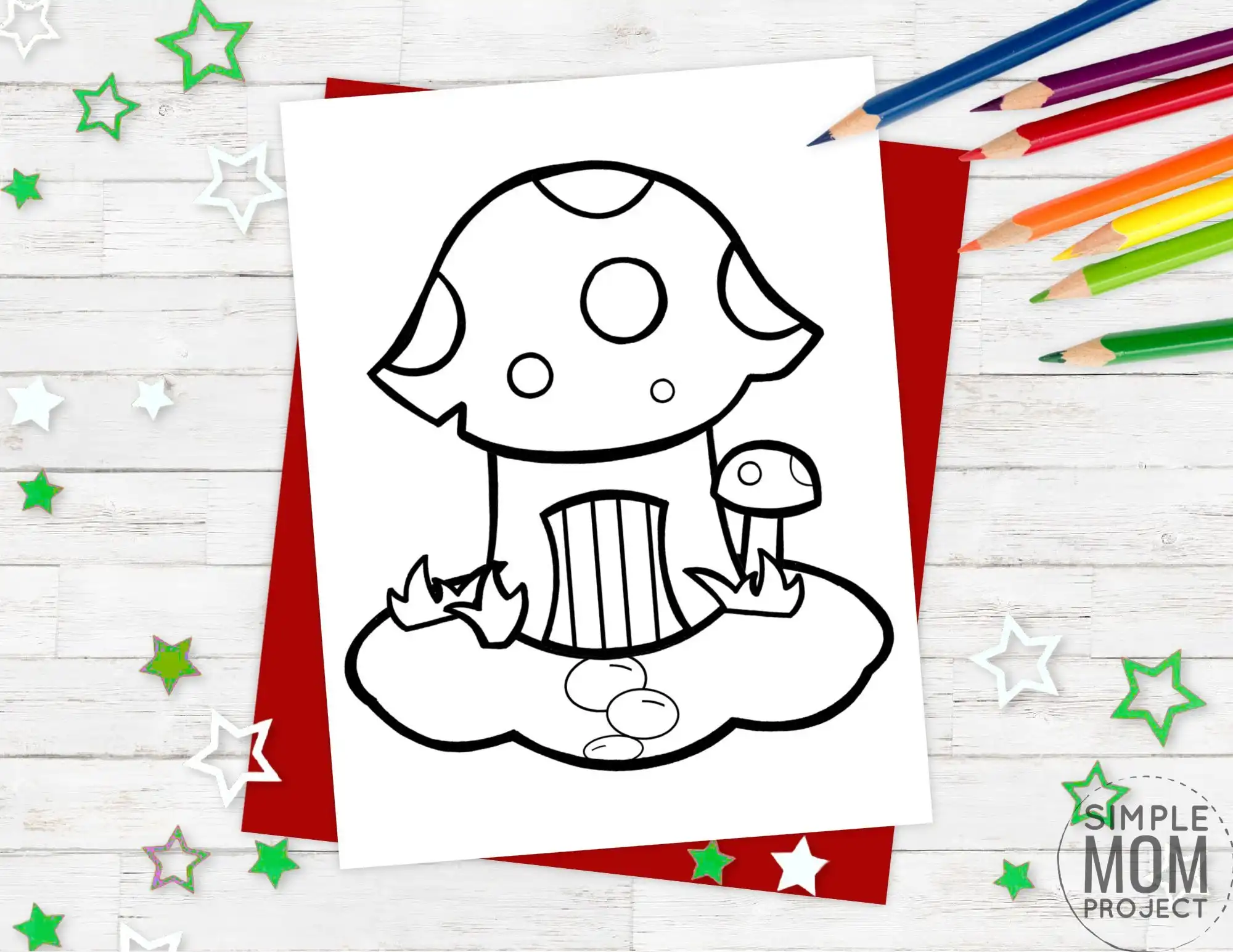 Keep your kids productive during the weekend by giving this fun printable mushroom template. They will love coloring this simple template.

Kaitlen D.
MORE PRINTABLE STORYBOOK CHARACTER CRAFTS, COMMUNITY HELPER CRAFTS AND WOODLAND ANIMAL TEMPLATES