Planning a Cinderella theme party for your little one?
This printable princess carriage template has exciting ideas that you can include in your party planning.
Do you want to introduce transportation to your preschoolers who love Disney princesses or Barbie or teach alphabet and art?
This printable princess carriage template has the whole package!
Just like the pumpkin that turned into a beautiful princess carriage in the Disney movie Cinderella, we can do plenty of art projects in this printable princess carriage template to turn it into an elegant carriage in a beautiful castle.
Creativity is all we need.
Share this printable princess carriage template with your family and friends.
Spend your quality time together by working on a bunch of easy-to-do activities.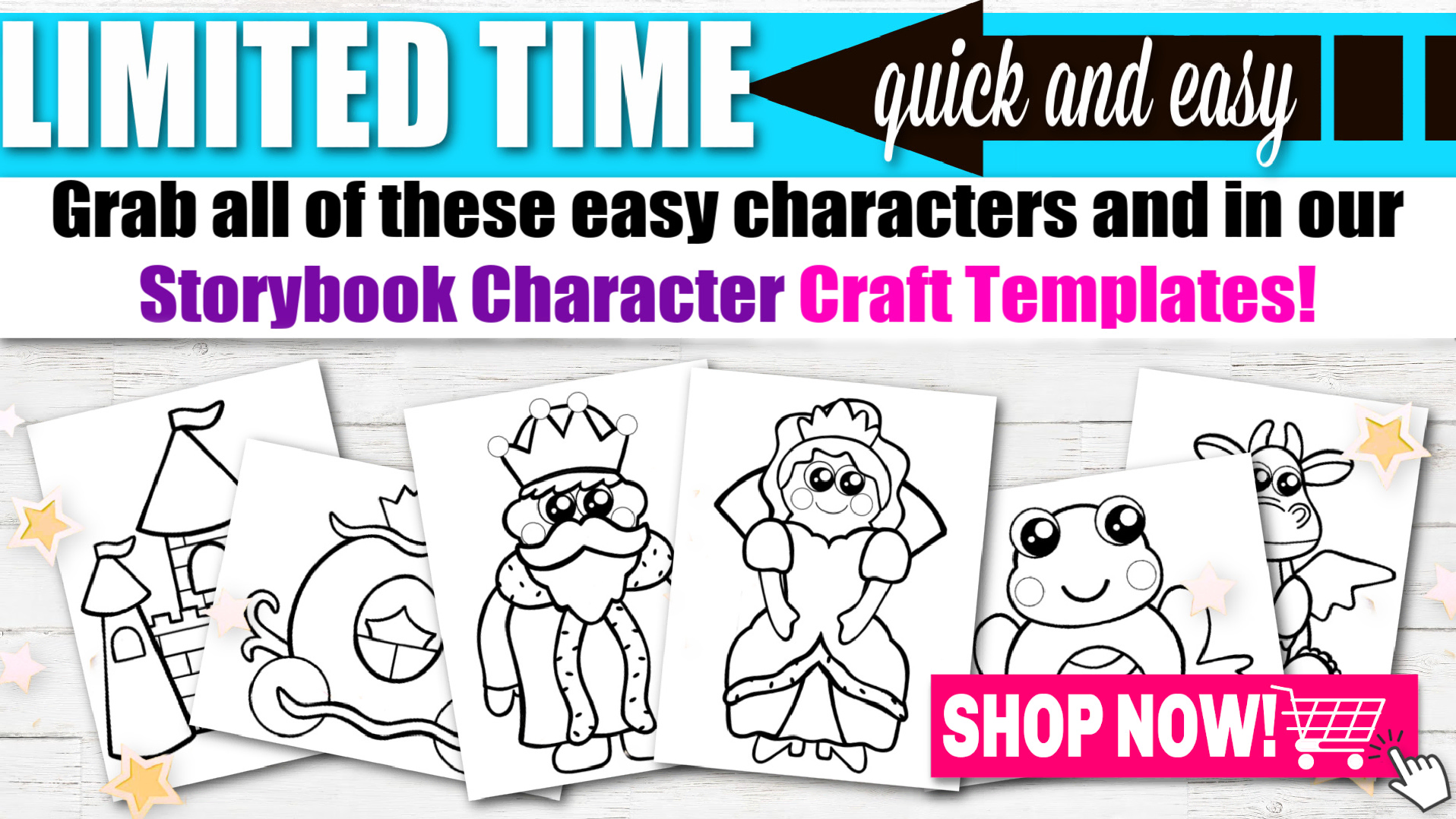 *By the way, this post may contain affiliate links which means I may receive a small commission at no additional cost to you if an item is purchase through that link. For more information, click here.*
Free Printable Princess Carriage Template
Printable Princess Carriage Template Materials Needed:
Printable Princess Carriage Template (FOUND AT THE BOTTOM)
Make your child's finished printable princess carriage template a forever memory by laminating it! We use this laminator and cannot express how much we love it! It is not only inexpensive, it is SO easy to use!
Your kids will love seeing how much you adore their art work when you laminate and display it for years to come!
Looking for more storybook fun ideas? Check out our Carriage, Prince and Queen template.
Ideas for Printable Princess Carriage Template
We would love to share these brilliant ideas on how to incorporate the printable princess template into your everyday lives.
1. Interesting Scoop about Carriages
If you are to teach transportation, these informative facts help the little ones understand what carriages really are and how are they used.
We can start off the lesson plan with this fun icebreaker.
Carriages were used as a mode of transportation.
Carriages are two-wheeled and four-wheeled and commonly horse-drawn.
They are also used for transporting goods from one place to another.
Some are enclosed carriages, and some are open.
Show them pictures of various carriages and let them choose which one they prefer.
Have them describe the carriages to practice their descriptive words as part of speech and language enrichment.
2. Spectacular Books to Read
Snuggled up in bed with your little one?
Read these fantastic stories that your children will adore.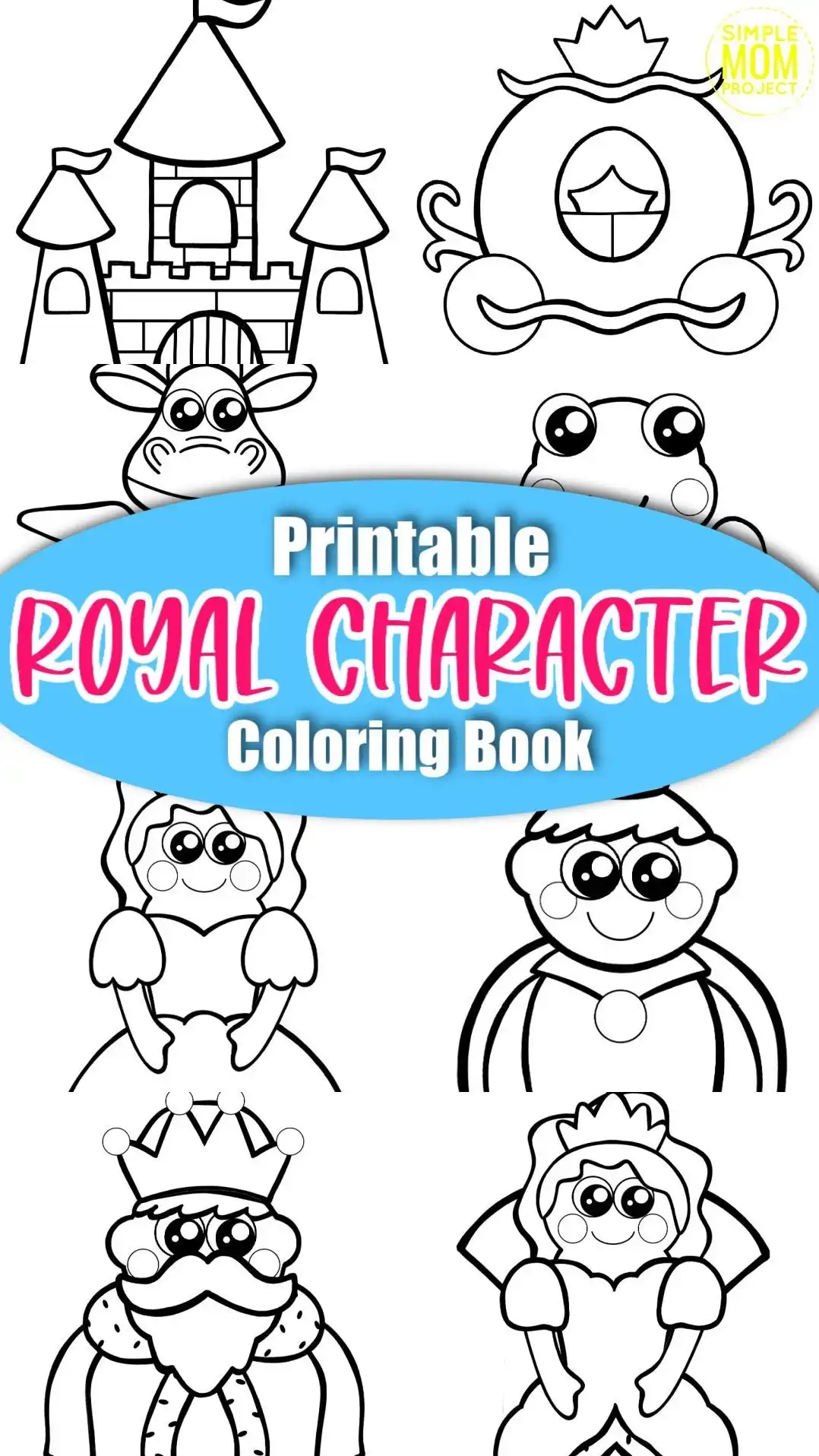 3. Princess Carriage Color by Letter
This printable princess carriage template offers a lot of activities that involve fine motor, critical thinking, and cognitive and intellectual skills.
This is a fun game for your preschoolers who are beginning to learn about the letters of the alphabet.
We are going to need the princess carriage template, marker, and crayons.
First, draw horizontal and vertical lines on the carriage template to make different shapes.
Write down the letters of your child's name on the spaces.
Guide your little one to start with one letter and color.
Continue with other letters and colors.
This letter and color recognition activity encourages focus and promotes creativity.
4. Princess Carriage Invitation
Do you have an upcoming party to plan?
Imagining a princess or Barbie theme party for your little one?
This printable princess carriage template can be an invitation, too!
Print the princess carriage template as many as you want.
Decorate it with different materials you can find in the house.
If your little one wants it to be a princess or Barbie, they can customize it the way they want.
They can use glitters, and sequins, and draw rainbows or castles.
After finishing all the designs, cut the princess carriage template out.
Write down all the details of the party at the back of it.
Hand out all the fancy princess carriage invitations to all your family and friends and enjoy your party!
Did you have a great time setting up your plans with all these interactive activities?
Are you looking forward to working on these brilliant printable princess carriage template ideas with your family this weekend?
It is always our pleasure to part in the best activities that bring all the fun in learning.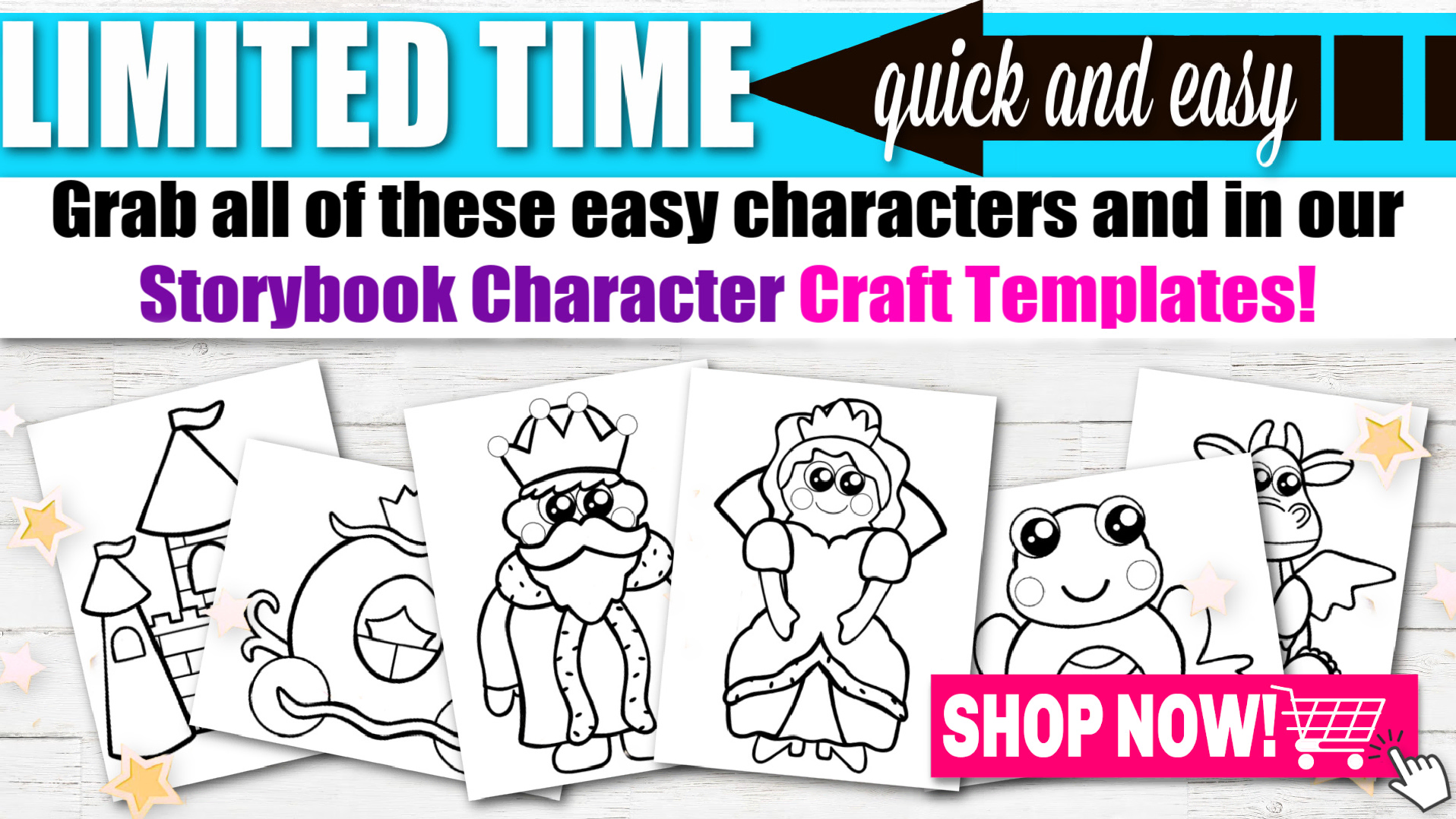 Princess Carriage Printable Coloring Page:
Let your little ones explore their creativity by working on this printable princess carriage coloring page.
This simple princess carriage drawing can express their love for art.
Coloring activities help with fine motor skills and color recognition.
Share this printable princess carriage with everyone at your party.
Use the finished pieces as a party banner or post them on the party wall.
Are you amazed at all these printable princess carriage activities?
We love to know about all the fantastic experiences you had! Share your thoughts in the comment section.
Don't forget to share your masterpieces!
You can share it on Simple Mom Project's Facebook Page and follow me on Pinterest!

Kaitlen D.
More Fun Storybook Templates