Do your kids love Snow White, Cinderella, Belle, Jasmine, Ariel and other Disney characters?
Do your kids love to show their imagination by taking on different roles in pretend play?
One for example is playing and dressing up as princesses.
Then this free princess printable template is the best activity to spend with your creative kids!
Use this simple printable princess template to allow your little one to create, design and try new ideas about princesses.
Aside from coloring, you can also paste colorful pieces of paper and shiny sequins.
Let your kids choose as many materials they want to enhance their creativity. 
Art is one form of open-ended play that enhances cognitive and multisensory skills.
The more your little ones are involved in doing art activities, the more we provide opportunities for their development.
Have fun and enjoy this free printable princess template with each member of your family.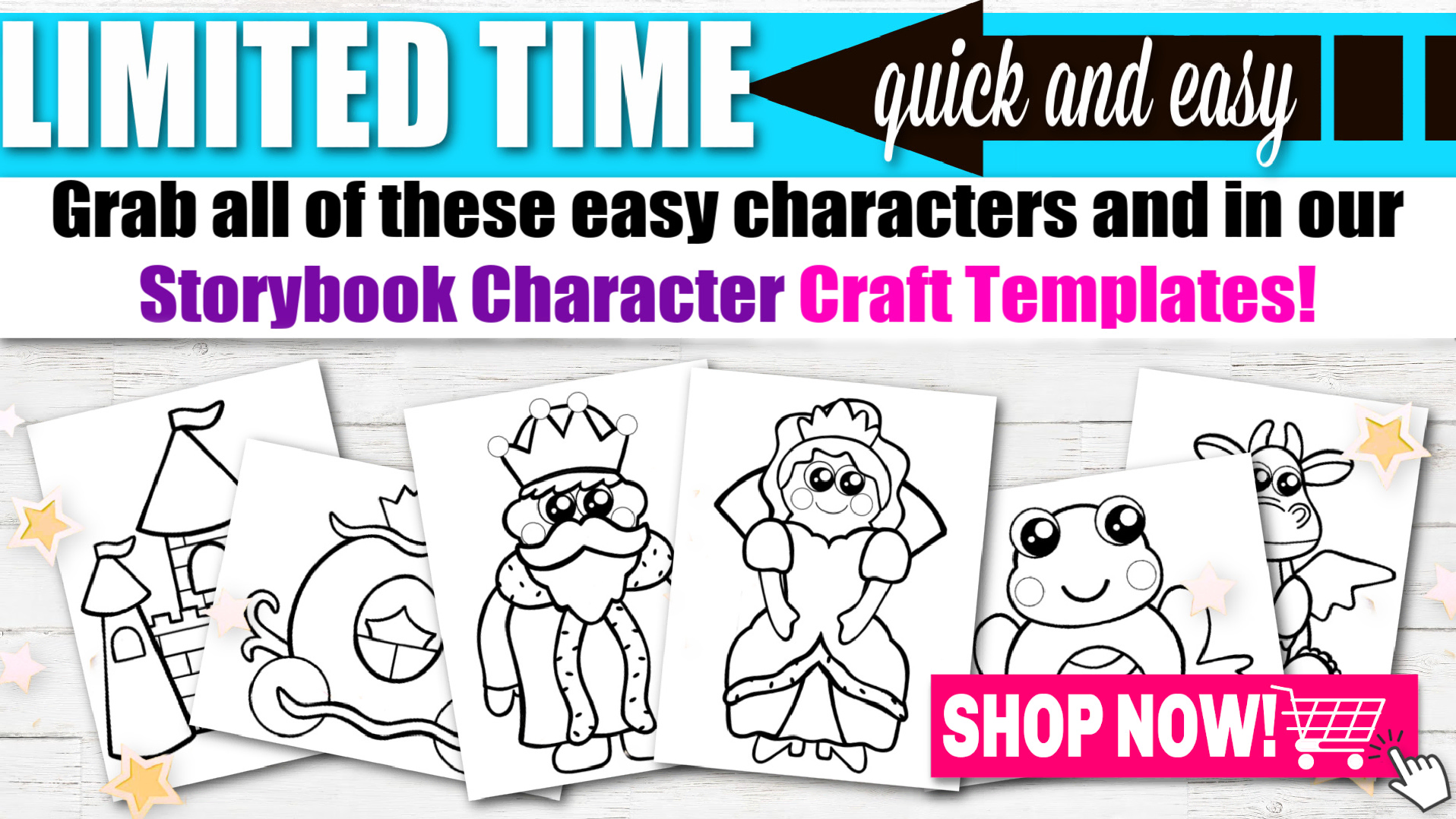 *By the way, this post may contain affiliate links which means I may receive a small commission at no additional cost to you if an item is purchase through that link. For more information, click here.*
Printable Princess Template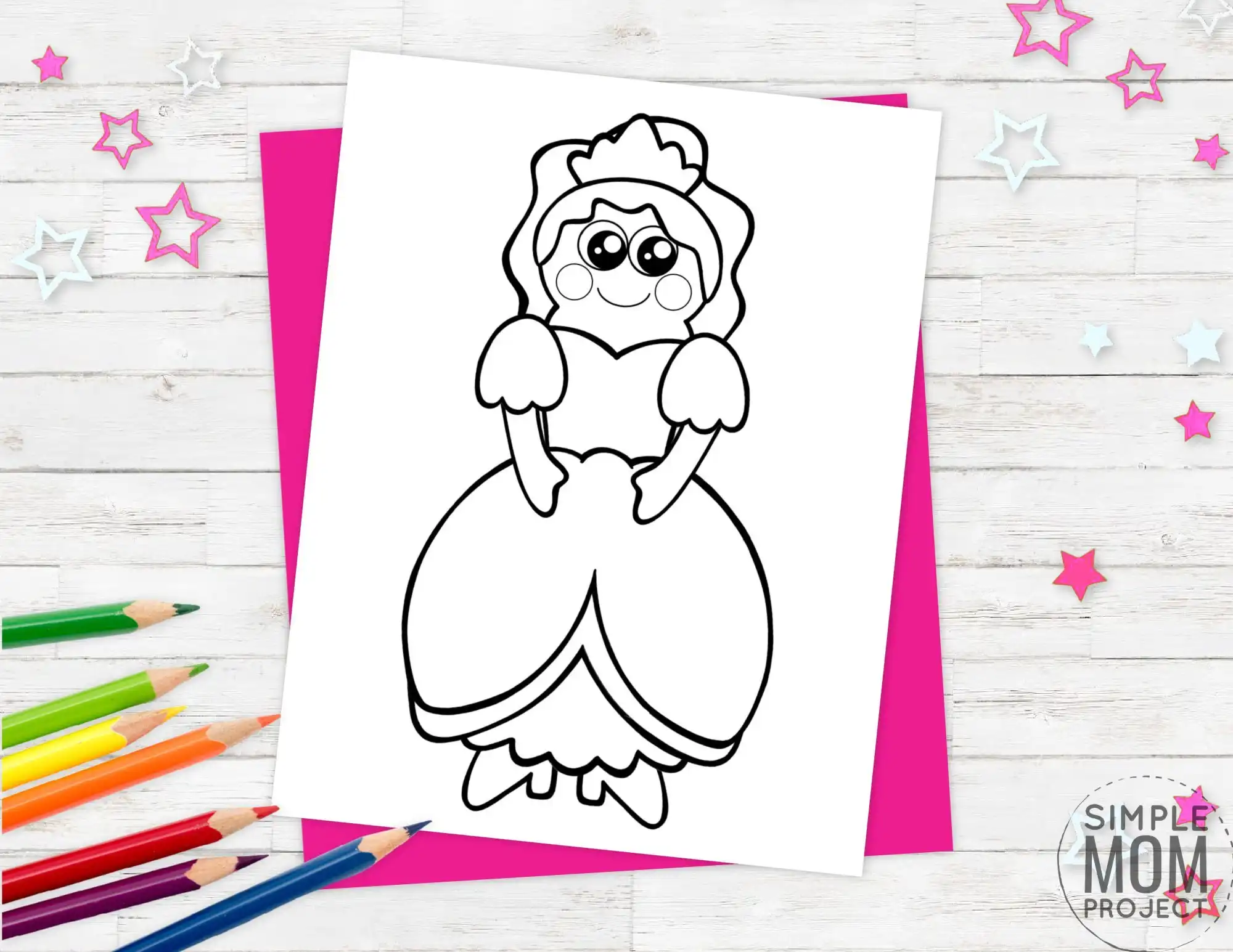 Princess Template Materials Needed:
Printable Princess Template (FOUND AT THE BOTTOM)
Make your child's finished Princess template a forever memory by laminating it! We use this laminator and cannot express how much we love it! It is not only inexpensive, it is SO easy to use!
Your kids will love seeing how much you adore their art work when you laminate and display it for years to come!
Looking for more amazing storybook crafts ideas? Check out our Prince, Castle and Carriage template.
Ideas for Princess Template
We'd love to share a list of fun ideas on how to incorporate this free printable princess template into your kids' everyday life.
1. Princess Books for kids
Reading is a fun activity to improve creative thinking skills.
If your little ones can't get enough of our printable princess template and still want to do something during the quiet time while relaxing, read, and read-aloud these great find books about princesses that will surely excite their imagination.
2. Princess Shape Crown
Disney princesses live in a world of fantasy.
An enormous castle, beautiful dresses, and of course, a shining and shimmering crown.
Princesses have different kinds of crowns and they differ by color, shape, and size.
This princess shape crown craft is a fun activity to teach your kids basic colors and shapes.
Learning colors and shapes will help our little ones recognize skills in another curriculum such as math and science. 
The printable princess template can be used as a reference for what type of crown your little one wants to make.
The crown can be big, small, or just the right size for all the shape cut-outs.
The materials we are going to need in this activity are colored paper, scissors, and glue.
First, cut the colored paper into the type of crown you want.
It is best to measure it around the head to make sure it fits. Second, cut out different shapes using colored paper.
The more shapes, the more it will look terrific.
Lastly, paste all the shape cut-outs on the crown.
Now we can introduce math and science by identifying the colors and shapes one by one.
What a fun activity for your kids who love to be a princess and at the same time learn about colors and shapes!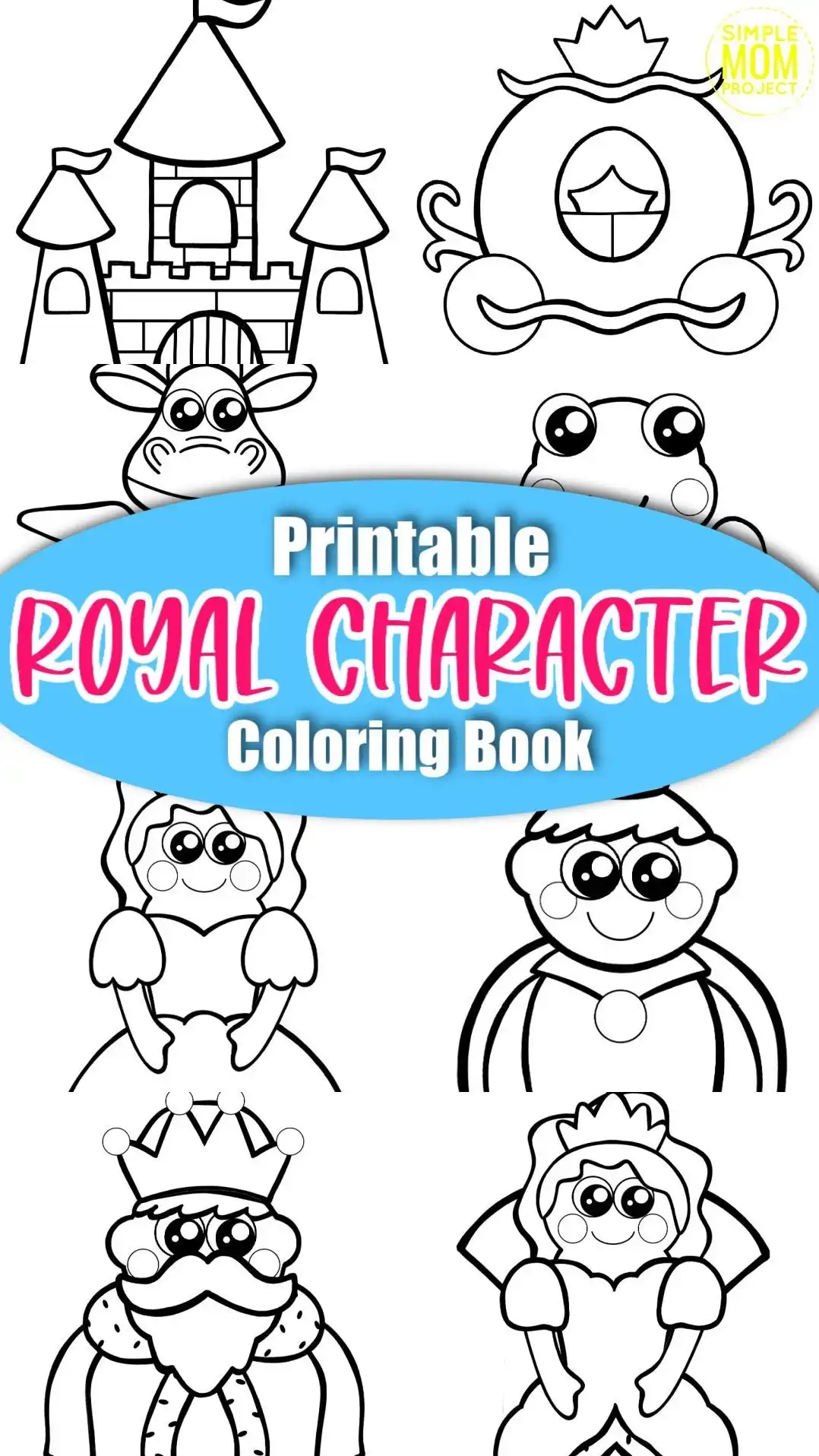 3. Princess and Puzzles
Our printable princess template can be associated with other preschool plans.
From art, reading, math to science.
And we love to share more!
This Princess and Puzzles activity is an ideal activity for developing fine motor and problem-solving skills. 
We are going to use the printable princess template and cut it into puzzle pieces.
We also need a reference for the princess template so make sure to have another copy of it. 
Guide your little ones in turning and flipping the pieces into position.
Not only this activity strengthens problem-solving skills, but it also helps with developing hand-eye coordination, concentration, patience, and short-term memory.
4. Princess Tea Party
When you are a princess, it's always tea time!
Looking for an exciting imaginative play for your kids who love Disney princesses?
Then this princess tea party pretend play is the one! 
This activity provides opportunities for kids to create and explore scenarios to enhance their social skills.
As our kids play pretend, they boost their confidence, and develop relationships between family members and friends.
Plus, they can also choose who among the Disney princesses they want to be at the tea party.
And there are a lot of Disney princesses to choose from!
This simple printable princess template would be the best decoration for your kids' tea party.
Print as many as you want and let your kids enjoy decorating them.
The finished printable princess template can be a table display, a banner, or even a tea party invitation.
We have a lot of awesome ideas for using this easy and fun printable princess template for your children.
We hope you enjoyed all of it!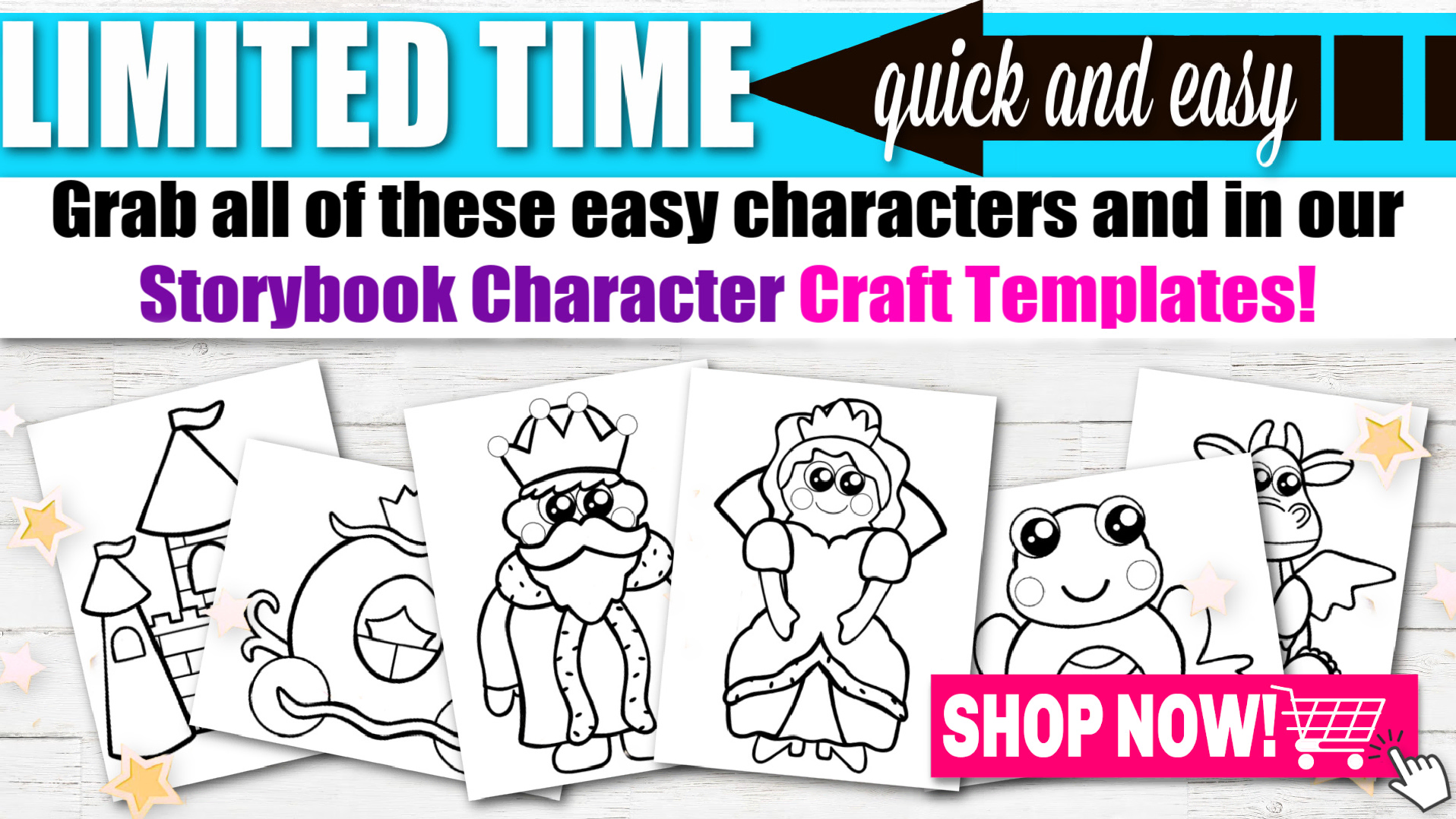 Princess Printable Coloring Page:
This beautiful Princess template is a simple black and white line drawing.
Your little ones will surely have fun coloring and decorating.
Let them decide on how they want to create the princess that they want to be.
Art activity and imaginative play in one!
Have a great time making this printable princess template?
Don't forget to share all your thoughts and exciting experiences in the comment section.
When you have finished, be sure to share your creation on Simple Mom Project's Facebook Page and follow me on Pinterest!

Kaitlen D.
More Fun Storybook Templates