Did you know that mushrooms are not vegetables or fruits?
Mushrooms or also known as toadstools are not plants but part of the kingdom called fungi.
If your kids are fascinated with mushroom facts, we got you covered!
Today, we're happy to share this free printable mushroom coloring page!
Make sure to gather those crayons, because kids will definitely enjoy coloring this simple printable mushroom house coloring page.
Making this fun printable mushroom coloring page helps little kids develop their fine motor skills, color recognition, focus and creativity.
Share this free printable mushroom coloring page and other adult coloring books to your family and friends for some fun weekend activities.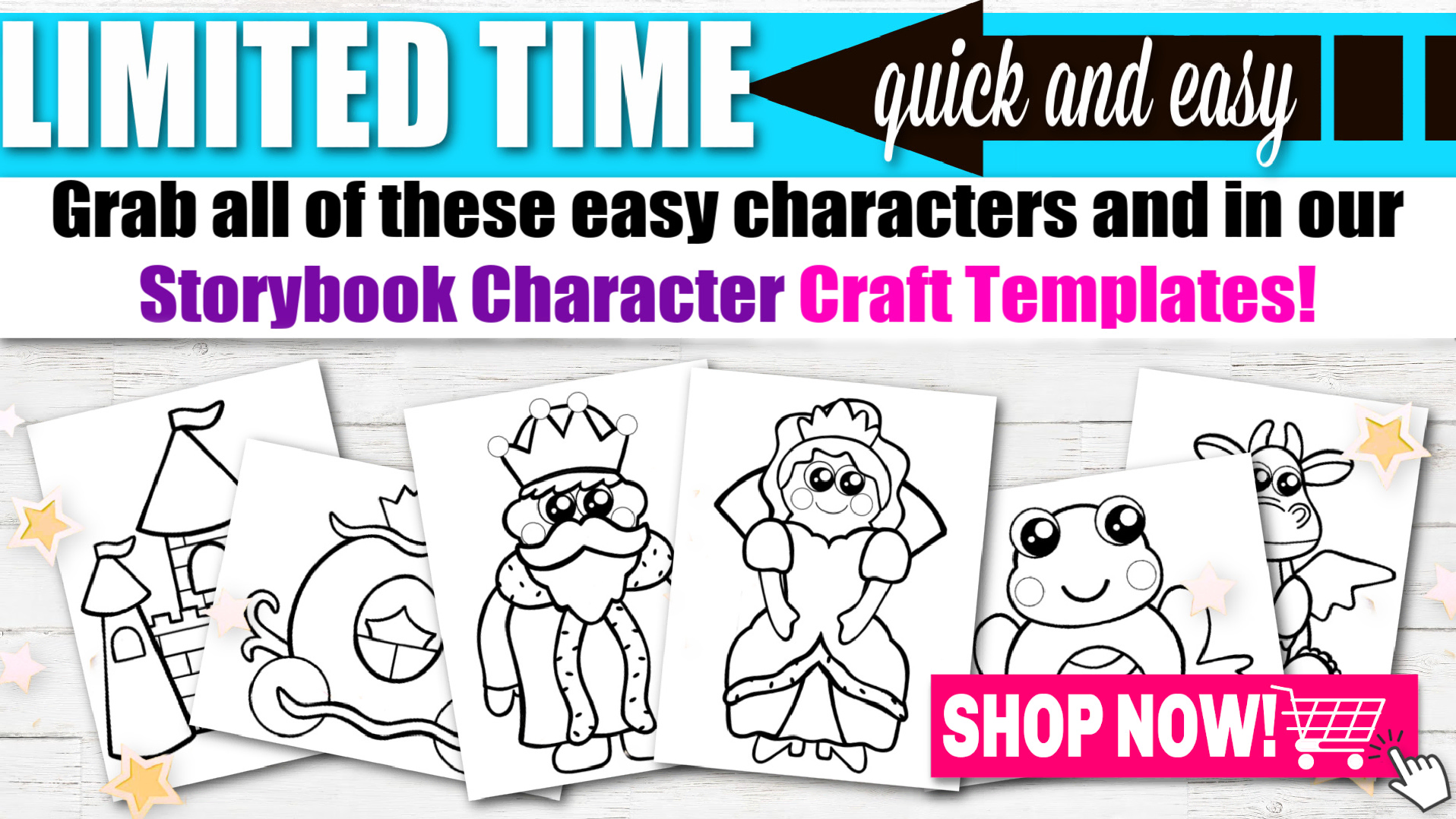 *By the way, this post may contain affiliate links which means I may receive a small commission at no additional cost to you if an item is purchase through that link. For more information, click here.*
Free Printable Mushroom Coloring Page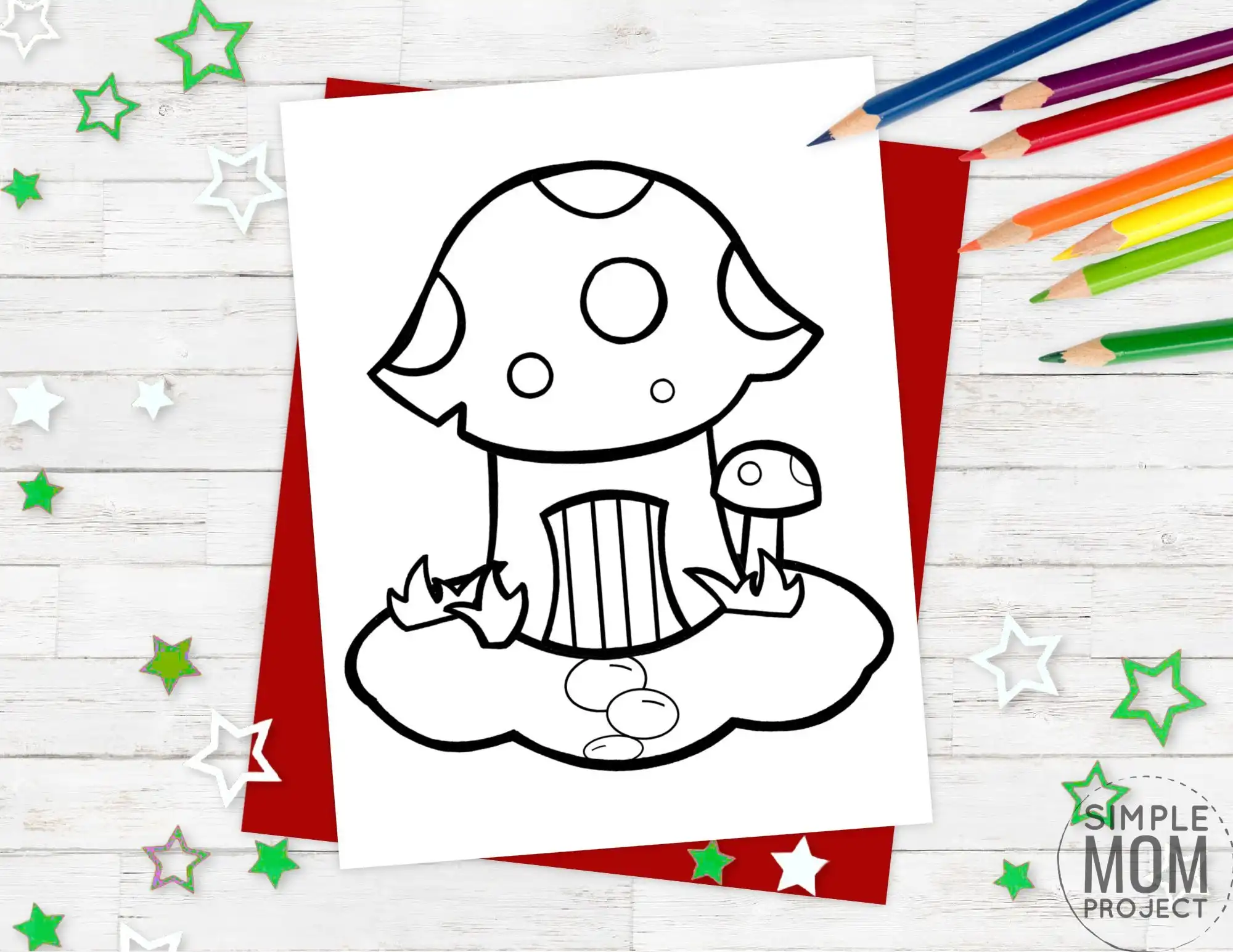 Mushroom Coloring Page Materials Needed:
Printable Mushroom Template Coloring Sheet (FOUND AT THE BOTTOM)
Make your child's finished mushroom coloring page a forever memory by laminating it! We use this laminator and cannot express how much we love it! It is not only inexpensive, it is SO easy to use!
Your kids will love seeing how much you adore their art work when you laminate and display it for years to come!
Need more fun coloring page? Don't miss out on all our full story book character coloring book for more easy storybook character coloring pages and crafting fun with your little ones.
Ideas for Mushroom Coloring Page Printable
We'd love to share some wonderful ideas on how to incorporate this free printable mushroom coloring page in your kids' everyday life.
1. Must Have Mushroom Books
Mushrooms growing in our garden caught my little one's attention because of its amazing umbrella-shaped.
If your child is done with this printable mushroom coloring page, encourage them to read to improve their knowledge and vocabulary.
Grab all these awesome mushroom books suitable for kids of all ages.
2. Cupcake Liner Mushroom Craft
Making this easy printable mushroom coloring page inspires us to create our own mushroom house using simple craft materials.
Get the cupcake liners and fold each one in half.
Dip your child's fingertip in white paint and press it onto the red cupcake liner.
When the cupcake liner is dry, glue on a popsicle stick or wooden scoop stick at the back of the mushroom craft.
Display the finished mushroom house craft anywhere at your home to build your kids' self-esteem.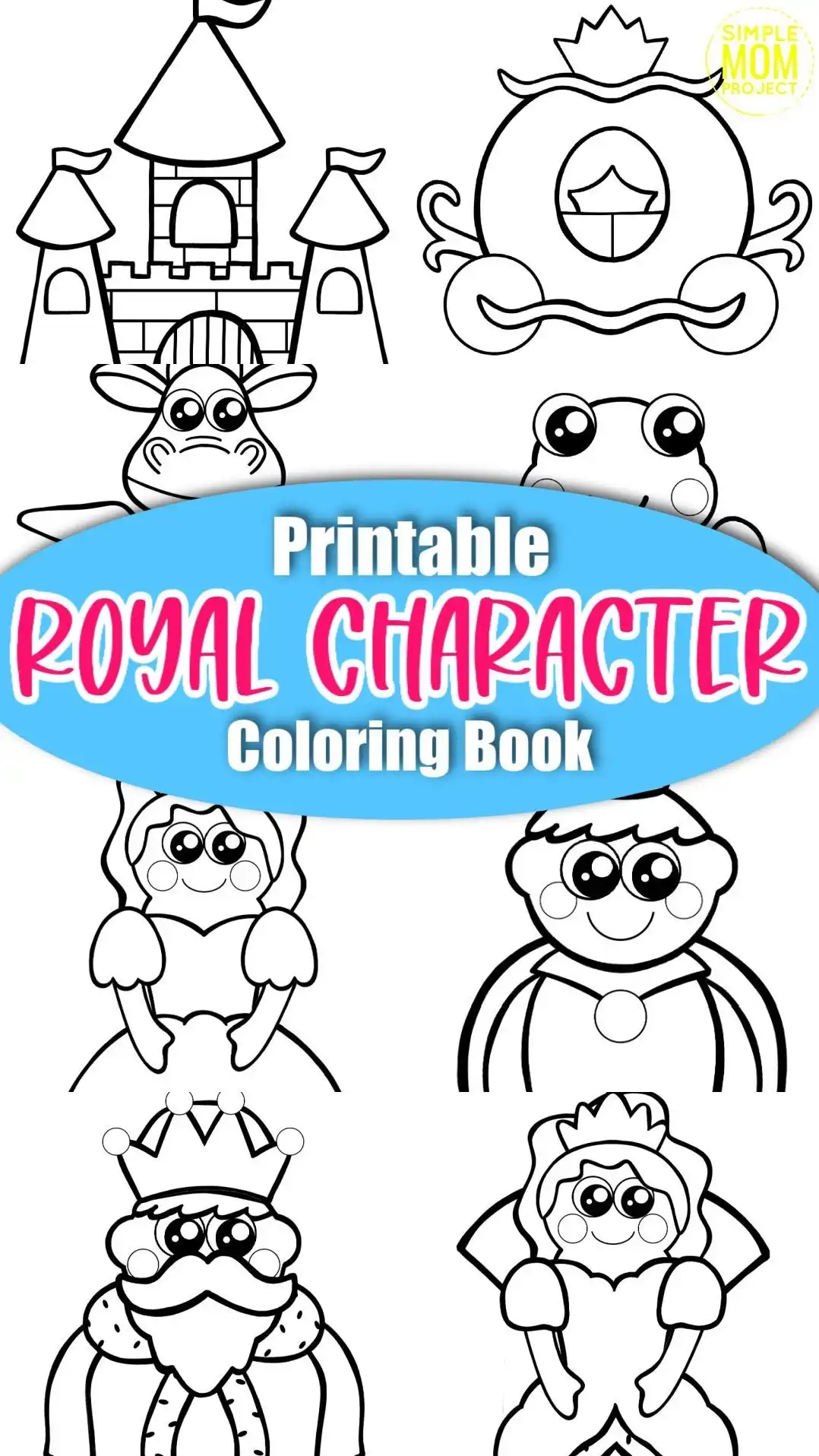 3. Mushroom Invitation Cards
It's always fun to throw a party for the children once in a while.
If you're looking for a cute theme idea, this free printable mushroom coloring page is perfect for you!
Enjoy the process of coloring the basic black and white mushroom drawing template.
Turn it into a beautiful invitation card by simply gluing it on the front page of a folded construction paper.
Write down the event's details inside the folded paper and add decorative items such as ribbons, sequins or glitters.
Create as many as you want and distribute it to your invited guests.
4. Learning to Recognize Colors
This basic printable mushroom coloring page for young children is a clever way to practice color recognition.
Let the kids enjoy the process of filling in the plain printable mushroom template using crayons, colored pencils or other coloring materials.
While the kids are busy, take note of the colors they used.
Encourage them to identify and name the colors they used.
But if your little one is new to learning colors, make sure to teach them the basic color names little by little to avoid confusion.
We are confident that you and your little kids will be benefited with these incredible printable mushroom craft ideas.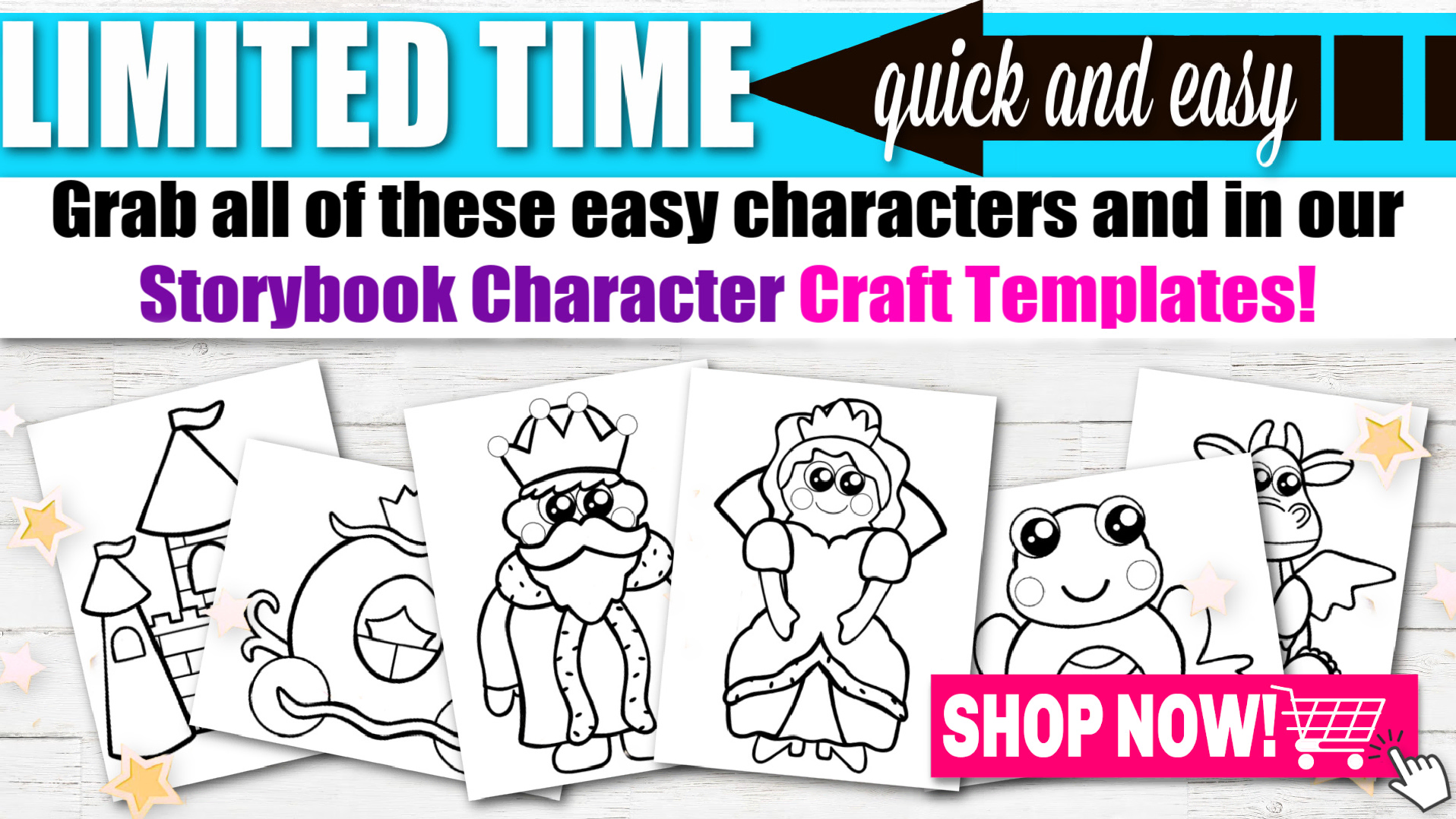 Mushroom Printable Coloring Page: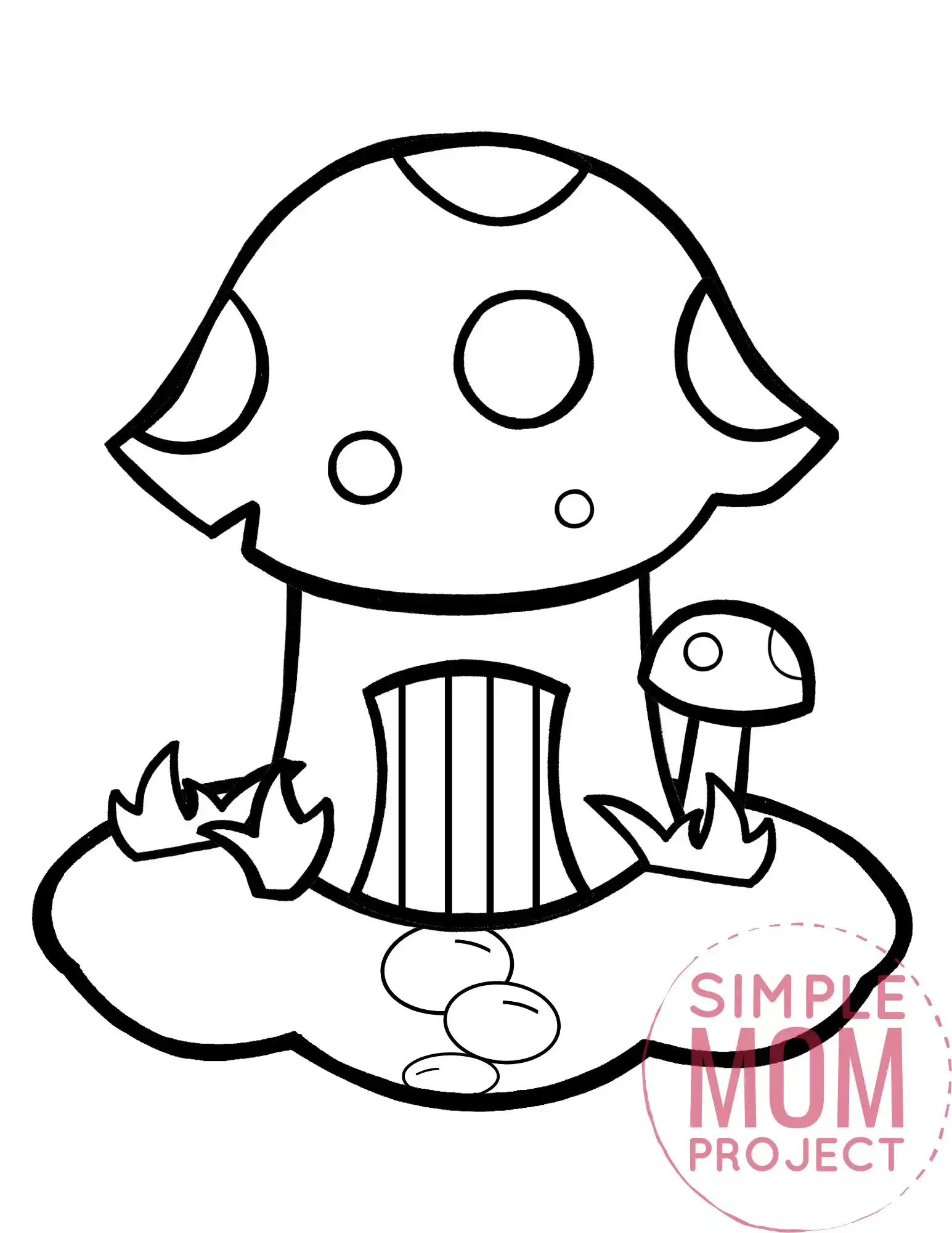 Working on this free printable mushroom coloring page creates a strong connection with your little ones.
It's a black and white mushroom drawing page where your young children will love to fill it in with beautiful different colors.
Having a blast making this printable free mushroom coloring page?
Don't forget to share all the fun and amazing trippy mushroom art experiences in the comment section.
When you have finished, be sure to share your creation on Simple Mom Project's Facebook Page and follow me on Pinterest!

Kaitlen D.
More Storybook Coloring Pages