I'm really excited to share fun and ocean themed animals just in time for summer. These animals are a really fun day to spend some quality time coloring and building with your kids.
This entire set is perfect for making wonderful fall memories together. The best part is that they're easy enough for toddlers and preschoolers, yet even older kids will have fun building animals together.
With that in mind, here's what I've included in this printable craft kit:
Angelfish
Blowfish
Blue Crab
Blue Tang Dory Fish
Blue Whale
Clam
Dolphin
Eel
Jellyfish
Lionfish
Lobster
Octopus
Pelican
Seagull
Seahorse
Shark
Sperm Whale
Squid
Starfish
Stingray
Submarine
Turtle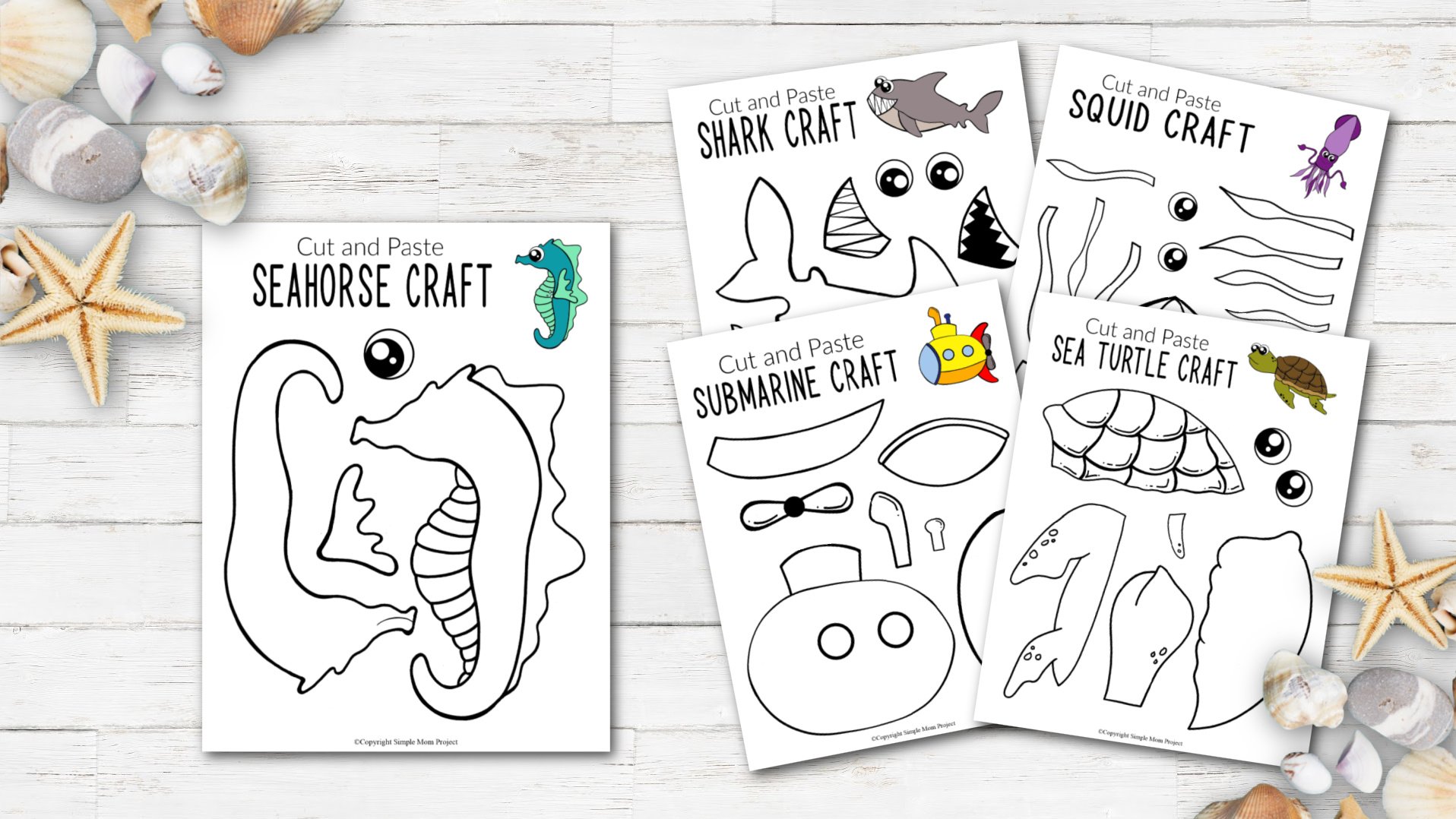 You can purchase all 22 these fun ocean animals to color and build with your little loves for $9.95
OR
If coloring isn't your thing, you can purchase a full color forest animal set for the same price.
Need both?
Choose full color animals and animals to color on your own combined together for just $16.95.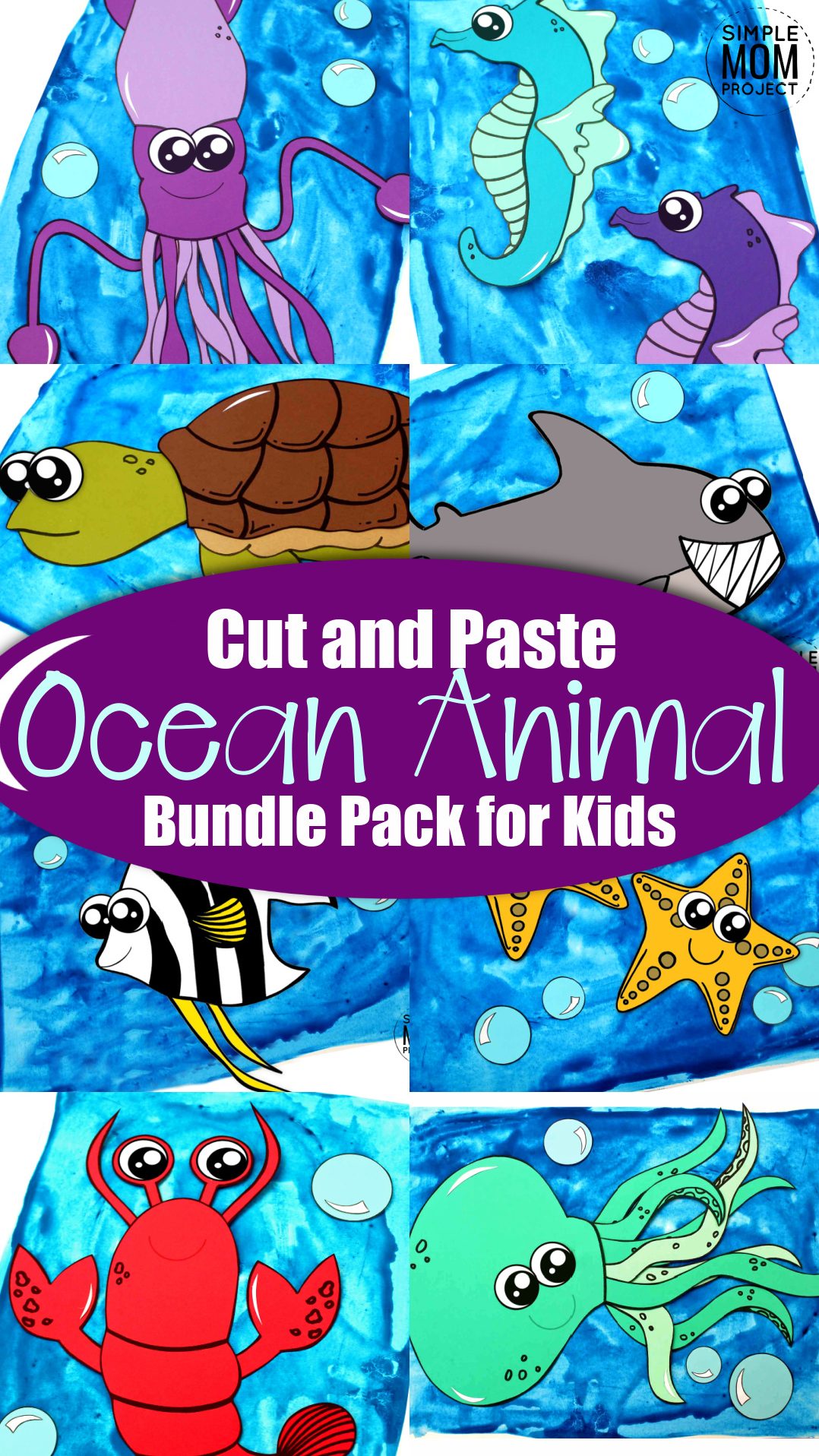 Great Ideas for Using Ocean Animal Printables:
There are so many ways you can celebrate and spend quality time with your little ones while getting creative.
These printable animal crafts are a fun way to share the love with own children or in your classroom without much prep. Here are some fun ways to use these adorable animals:
Skip the mess and order full color animals for your classroom.

Set up a under water animal craft table and enjoy making ocean themed dolphins, lobsters, sea turtles, and whales together.

Spend quality time sharing the love with your little ones while making their favorite animals.

Use animals as a decoration at your ocean themed beach party, in your classroom, or on a themed bulletin board.
Check back soon for more simple printable craft projects for moms and children of all ages.
You May Also Like: