Boost the crafting sense of your little ones by doing these 10 printable woodland forest animal crafts with them.
Each woodland animal craft is easy to assemble and make beautiful forest animal themed decorations to your upcoming children's party.
These printable woodland forest animal craft templates can be a great way to educate children about the interesting facts about squirrel, owl, raccoon and so on.
The entire cut-and-paste set is perfect for kids to practice following simple directions.
Whether your kids like to color them on their own or proceed on cutting and sticking them together, the end result will always turn out amazing!
The best part is that they are easy enough for toddlers and preschoolers, yet even older kids will have fun building animals together.
Free Printable Woodland Animal Cut and Paste Crafts
Materials Needed: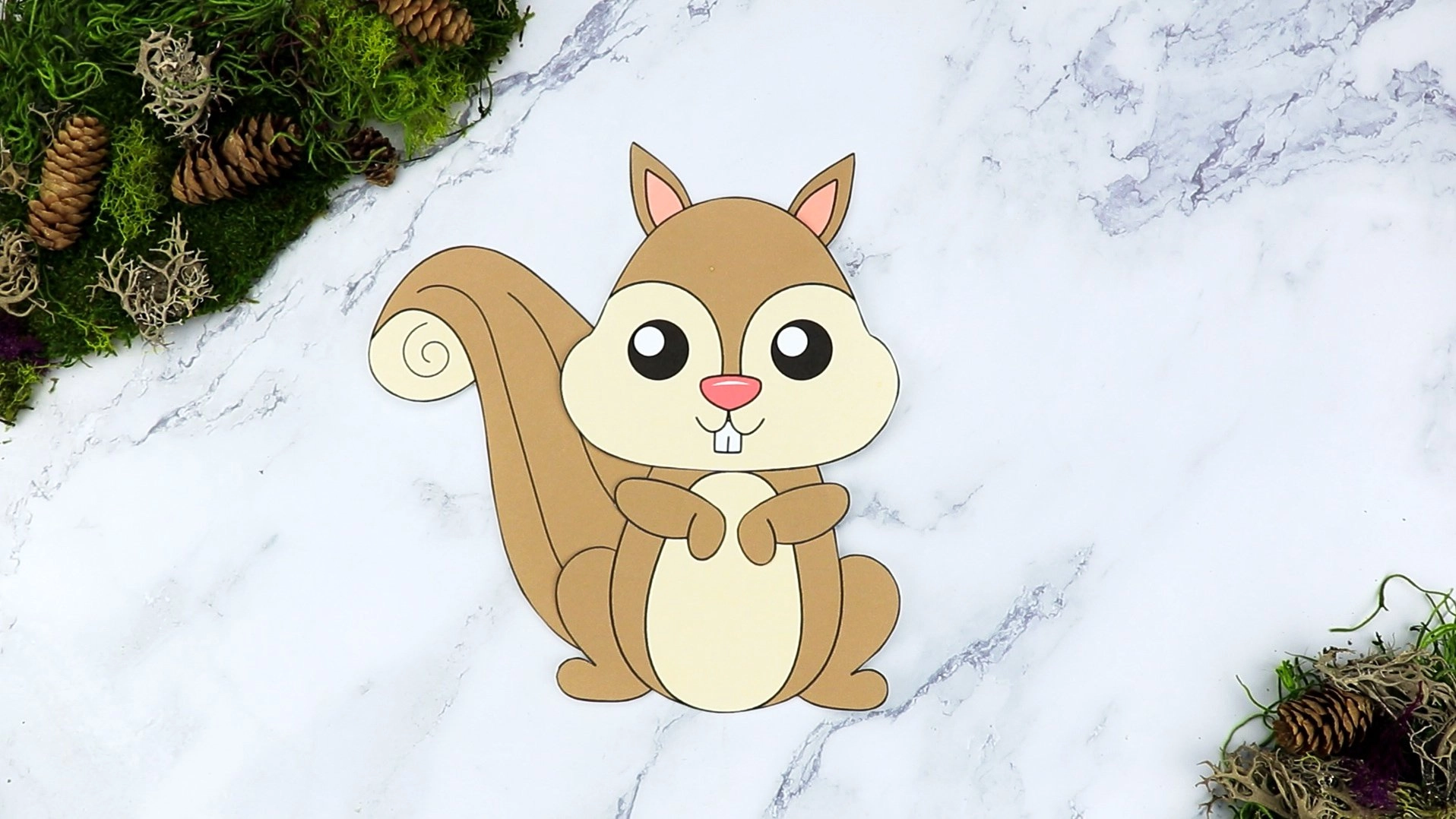 1. Squirrel – Get creative with this fun printable squirrel craft suitable for kids of all ages. Kids can turn this simple squirrel template into useful craft ideas with just a few supplies. This preschool activity will help kids to work on their coloring, hand-eye coordination and fine motor skills.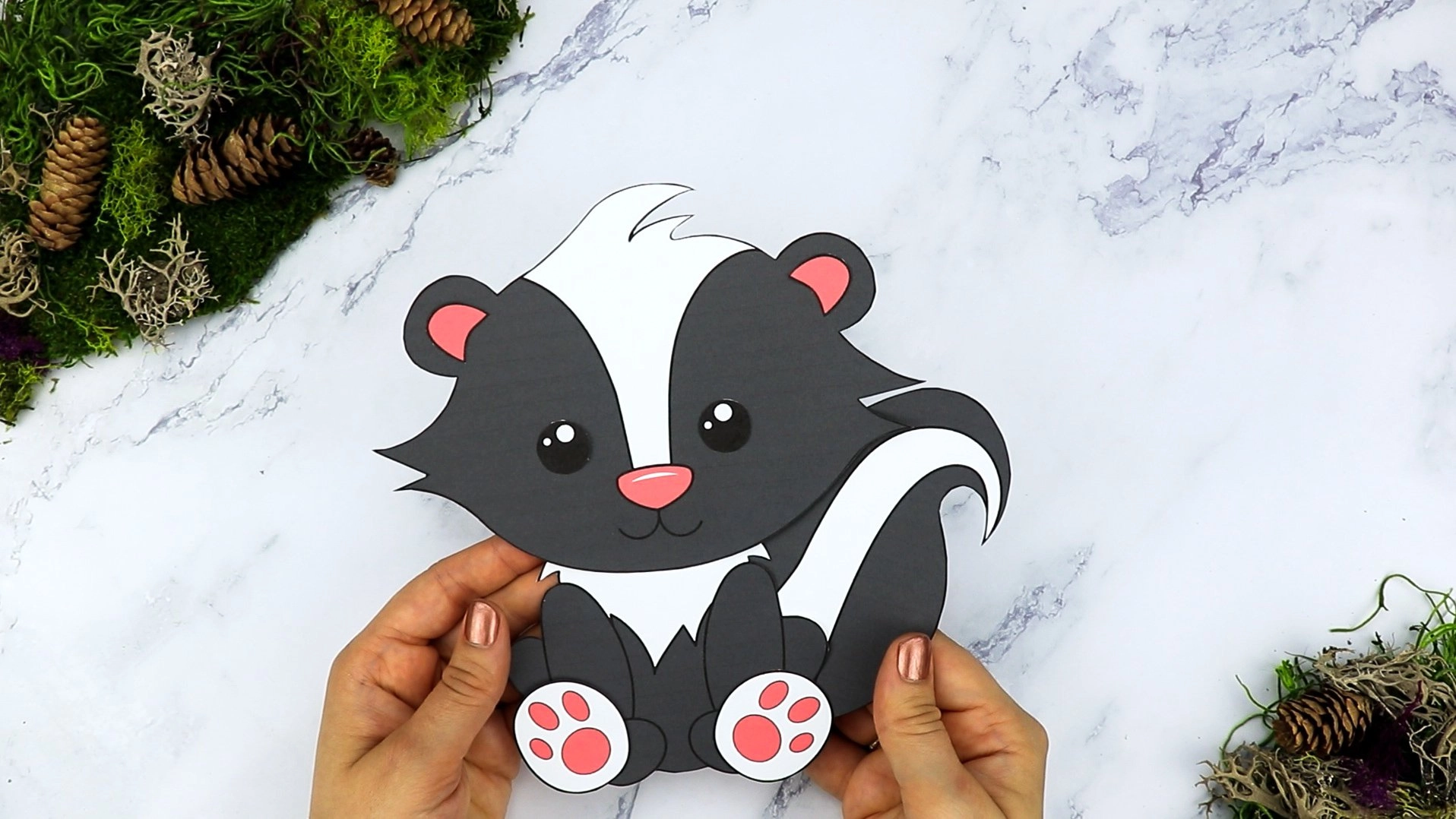 2. Skunk – Are you looking for a way to teach the letter S to your preschooler this spring, summer or fall? Use this cute and easy skunk template to make a cut and paste woodland animal paper craft! The free printable skunk art project is perfect for kids of all ages including kindergartners.
3. Raccoon – You might wonder if there are other ways to keep your kids productive, that's where this simple printable raccoon craft for kids come to the rescue! Kids will enjoy the easy steps on making this cut-and paste craft and you will love how easy the prep is. The cute raccoon craft will bring cheer to your little one's bedroom or play room.
4. Rabbit – This printable cut-and-paste rabbit craft activity is wonderful for activating your kids' imaginations while building their motor skills. Kids can make a cute puppet craft out of this rabbit template by gluing it onto a paper lunch bag or popsicle stick. It's easy to assemble and perfect to use for your pretend play.
5. Owl – Are you looking for a simple way to teach the letter O to your preschoolers this autumn? Click now to get this free printable owl template to make this cute cut out and paste woodland owl craft! He is perfect for kids of all ages including toddlers and kindergartners! You could even use this template in your next fabric sewing craft!
6. Hedgehog – Are you looking for an easy step by step toddler activity to teach the letter H to your preschoolers? Click now to get the free printable hedgehog template to make this cute hedgehog paper craft!
Spruce him up by adding autumn leaves or toothpicks. You could even glue him to a paper plate or toilet paper roll so he can easily become fall décor for your home. Kids of all ages will love making this woodland animal craft, even kindergartners and up!
7. Deer – Looking for a simple way to teach the letter D to your preschoolers this winter? Click now to get this free printable deer template to make this cute cut out and paste woodland deer craft! He is perfect for kids of all ages including toddlers and kindergartners!
8. Bear – If your kids are studying the life of bears, make sure to pair it with this simple printable bear craft template. Use the cut-and paste bear craft to learn the letter B sound or make a friendly puppet craft that kids can play around with. This craft activity takes very minimal time but brings hours of fun.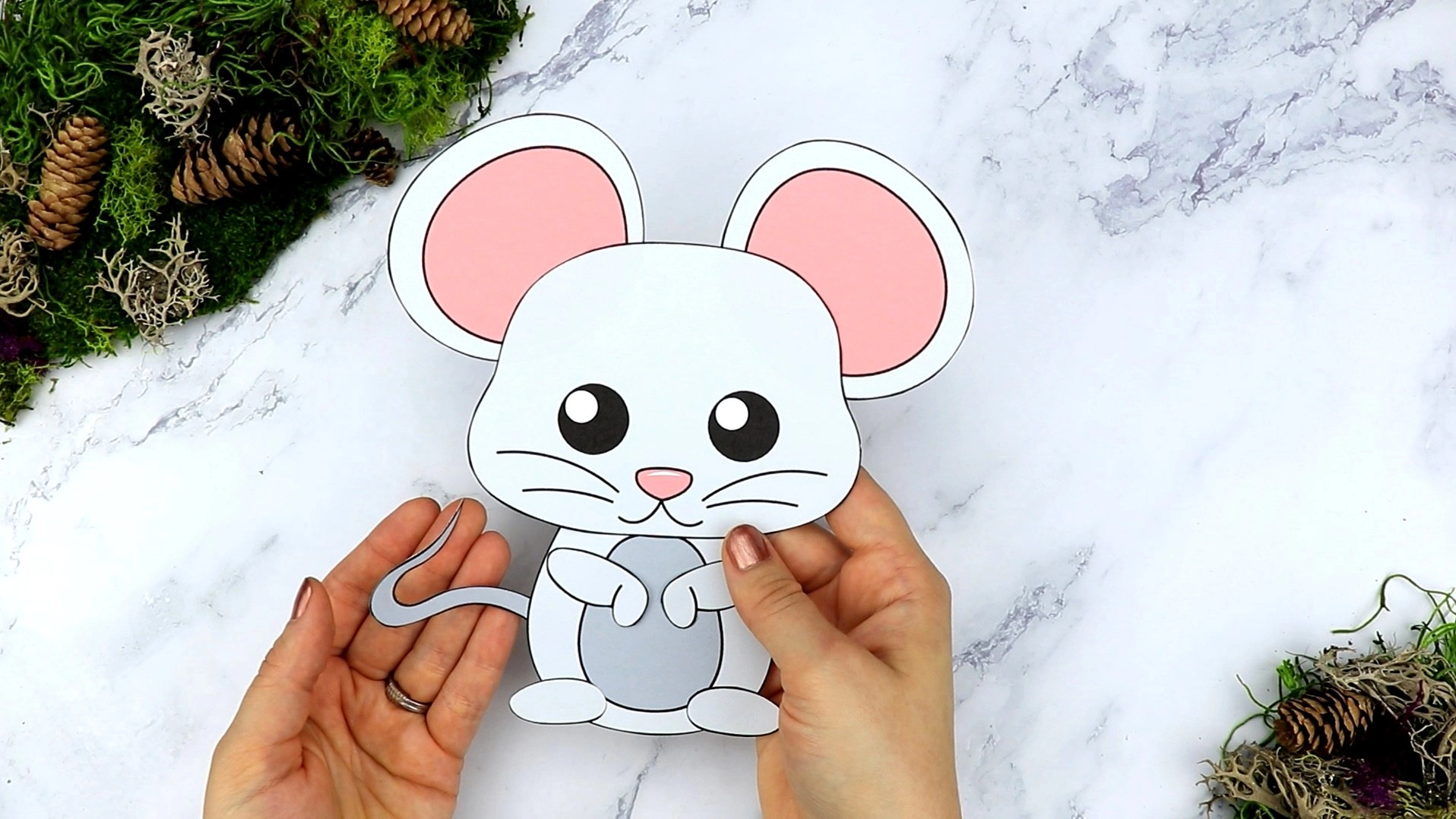 9. Mouse – Keep your kids' little hands occupied at home with this easy printable mouse craft template. This mouse craft will encourage your kids to practice their cutting and sticking skills in a fun way. It takes a few minutes to complete the craft and is perfect for toddlers, preschoolers and kindergarteners.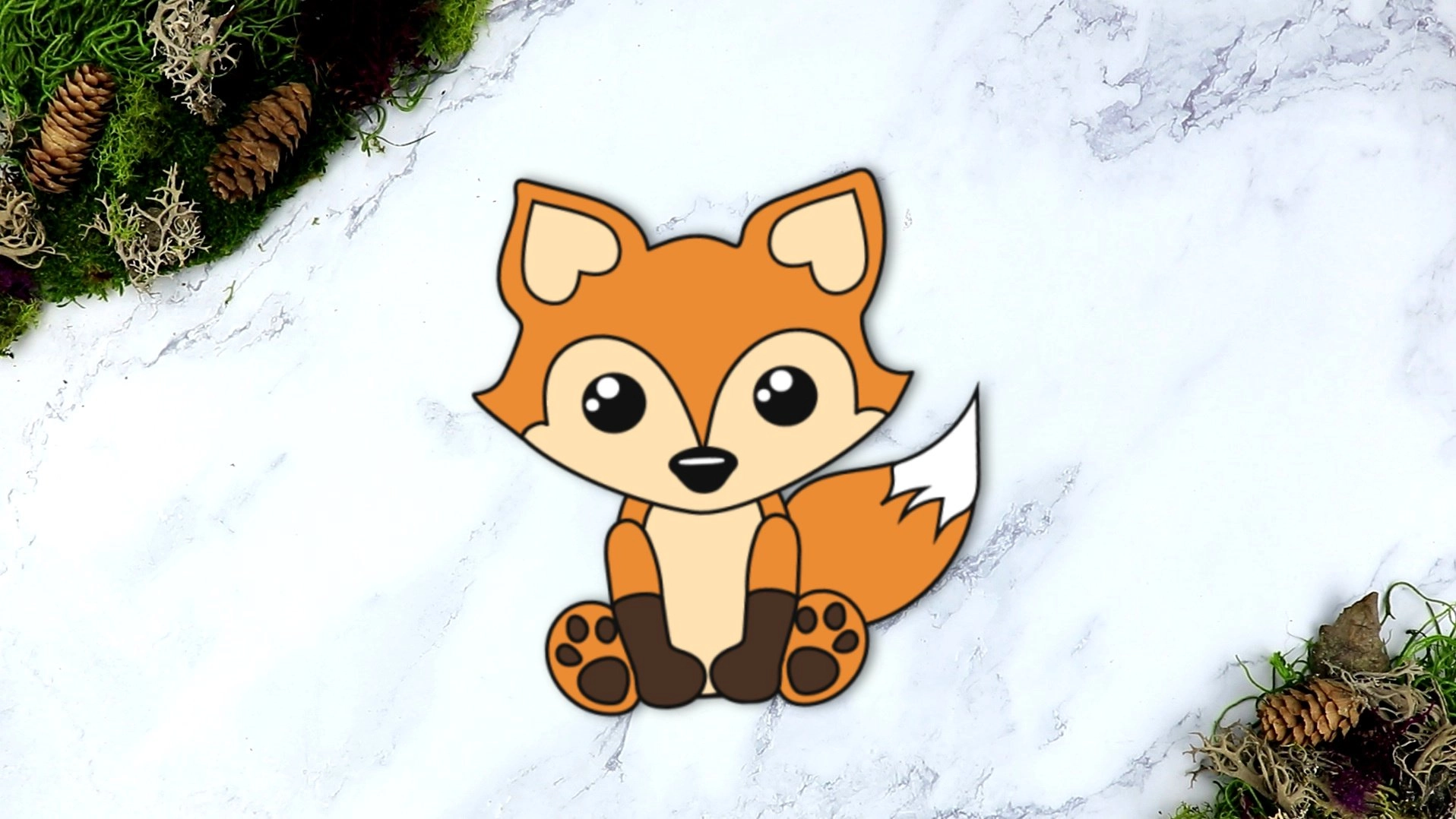 10. Fox – Let your children take a break from all the school works and enjoy this easy printable cut-and-paste fox craft. The friendly fox craft will help your kids build their imagination, creativity and develop fine motor skills. This printable fox craft could work for a variety of ideas including F is for fox crafts, forest animal themes and decorations.

Kaitlen D.
MORE FUN CUT-AND-PASTE CRAFT TEMPLATES