This is a super easy cut and paste Barn Owl craft for your preschoolers to enjoy.
Using just a few supplies and the owl mask template your toddlers will have a blast making their papercraft animal.
There are many ways to use this barn owl craft puppet printable with your children.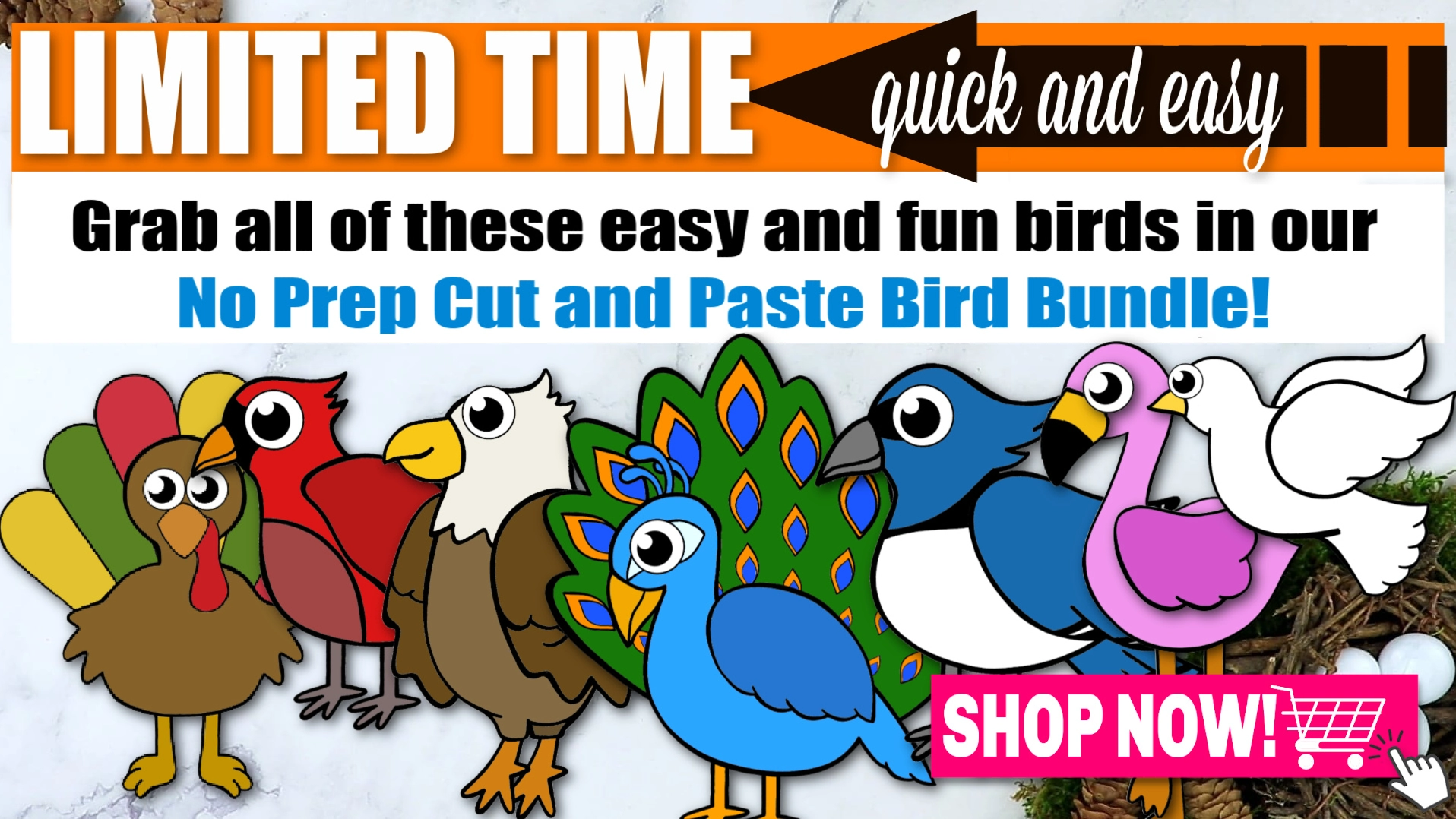 Be sure to check out my hawk craft to my dove craft, and every other birds of prey templates, you'll find something fun to do and educate your toddlers with today.
Whether you want a rainy day activity or something to help teach the life cycle of the mini barn owl, this paper craft preschool snowy art project will work!
*By the way, this post may contain affiliate links which means I may receive a small commission at no additional cost to you if an item is purchase through that link. For more information, click here.*
Easy and Free Barn Owl Craft Printable for Kids
Ideas for Barn Owl Craft
Below are a few ways you can incorporate this barn owl craft into your owl crafts curriculum or construction paper crafts day.
1. Paper Plate Craft
I love featuring new ways to use paper plates for crafts with preschoolers.
This barn own craft is an excellent option to use with your upcoming life cycle owl literacy curriculum.
As your toddlers work to make their paper plate snowy owl, you can share some owl facts with them.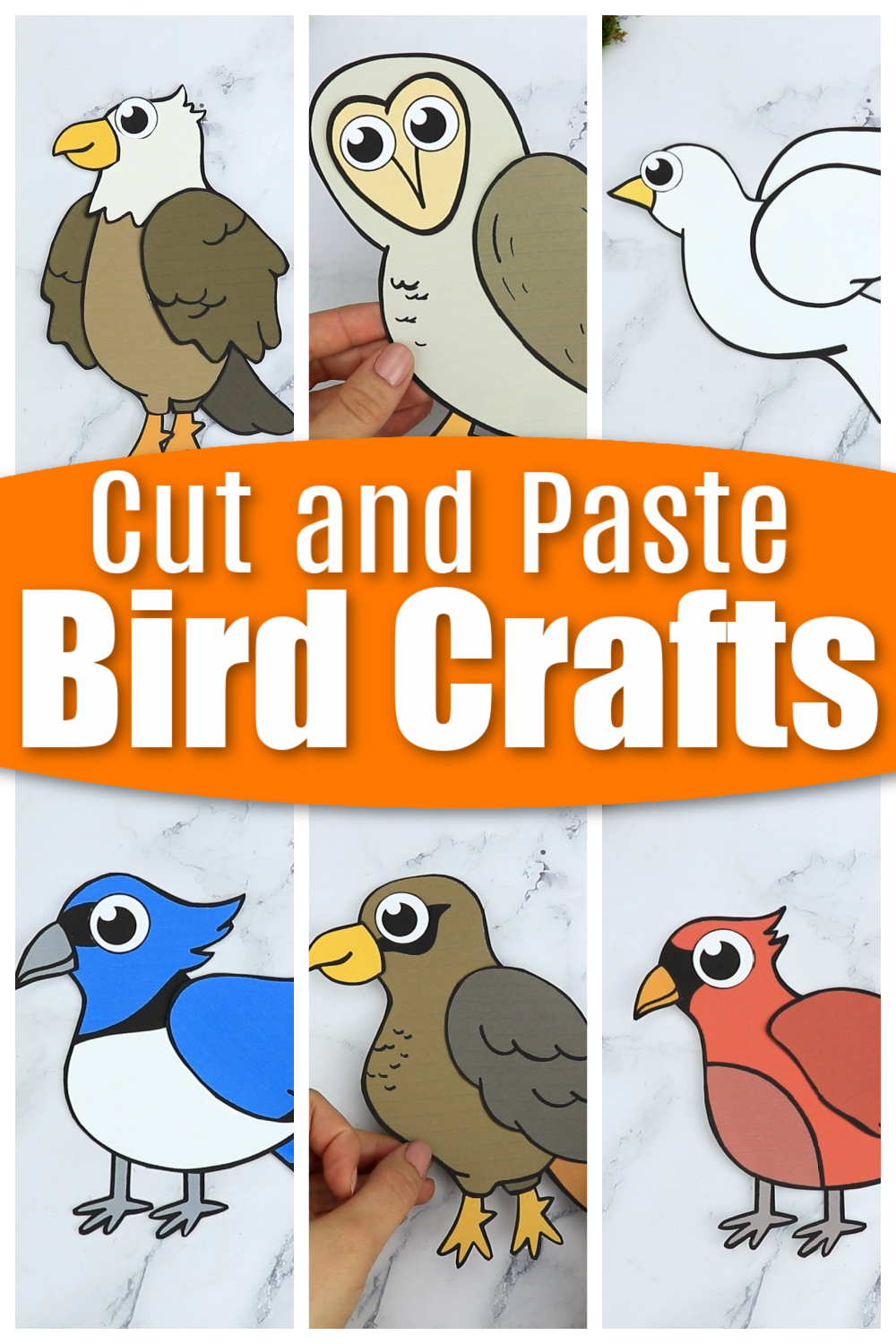 2. Hand Puppet Birds Craft
Putting on a family puppet show at home is a fun way to enjoy the time during the winter season.
You can use my owl template to make a paper bag puppet for your owl themed play.
Take a paper bag and glue your bird template to the bag.
Use this as a fun puppet for your birds of prey at-home puppet show for preschool kids.
3. Letter O Recognition
As you've seen in the past, I enjoy using paper crafts for kids as a way to help toddlers recognize the letters of the alphabet.
You can easily use my barn own craft as part of your alphabet learning curriculum in preschool.
Get creative with these craft activities for use in your lesson plans for the letter O.
Whether you write an uppercase O and lowercase o on the owl template or use this easy cut & paste barn own craft after a session of alphabet learning is completely up to you.
4. Life Cycle Education
Toddlers are naturally fascinated by the world around them.
That's why it's fun to share craft activities for parents and teachers to use in art class for life cycle education.
You can use this barn owl craft as part of your owl facts and the life cycle of nature lesson plans.
You can have your toddlers make their hand puppet snowy owl and other cut & paste birds art as part of your homeschool curriculum this year.
Barn Owl Craft Supplies Needed:
Printable Barn Owl Template (found at the bottom of the page)
When it comes to using craft activities to educate preschoolers, toddlers, and kindergarteners, this brown owl craft will help provide another fun way to get your kids excited about learning.
One of the easiest ways to help inspire a love of curiosity and learning within your kids is to use art and crafts, such as my many construction paper birds templates.
How to Make a Paper Barn Owl Craft
After you've printed your barn owl template , go ahead and cut out the body parts.
Another fun way to enjoy this barn owl craft friend is to print the barn owl template on white paper and color him first.
Then cut and glue him together.
Then, glue on his wings.
Next, you will glue on his cut little claws.
Finally, glue on his adorable little face.
If you want to spruce him up a bit, use fun googly eyes in place of the eyes printed on the owl template.
Your barn owl craft friend is all complete.
Be sure to tell us in the comments what you will be using your new eagle buddy for.
You can glue him to construction paper, frame him, or write a fun message on the back and gift it to a special friend. The options are endless!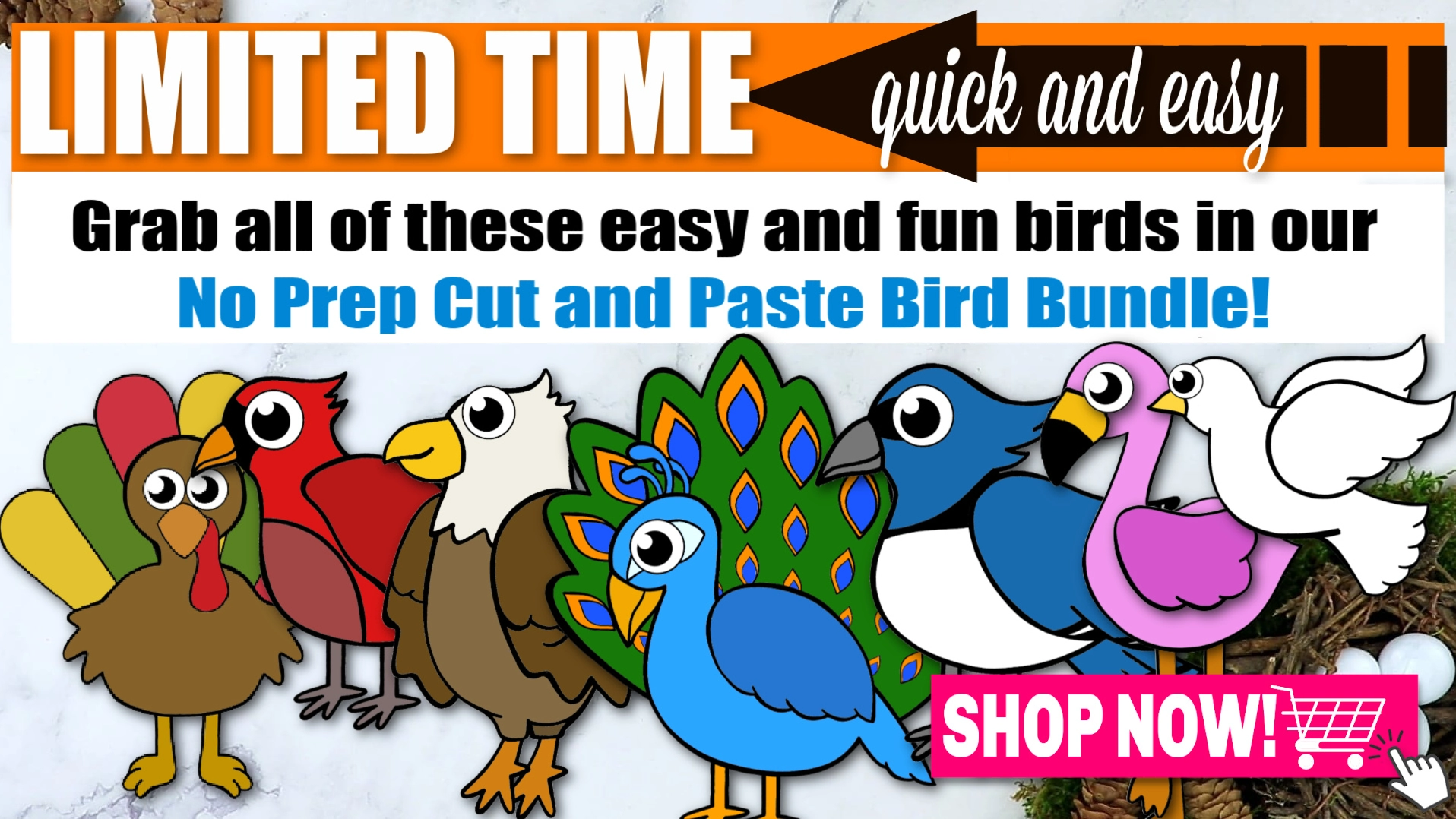 More Options to Choose:
You can print the blank version and trace the cut outs on card stock paper for a sturdier barn owl,
Print the color version for a simple and easy rainy day craft or,
Print the blank version and use it as a fun coloring sheet activity and then glue the pieces together.
Barn Owl Template
When you have finished, be sure to share your creation on Simple Mom Project's Facebook Page and follow me on Pinterest!

Kaitlen D.
More Fun Printable Crafts for Kids: