Stuck at home with your kids during weekends, spring season or even on rainy days?
Today is your lucky day because we are going to share with you this free printable duck template suitable for kids of all ages.
Let your children grab their rubber ducky and other stuffed animals as they enjoy the process of designing these blank printable duck templates.
This free printable rubber duck coloring worksheet helps your child to work on their scissor skills, colouring, focus and creativity.
Get the printer setup ready, you're going to want to grab a lot of these cute duck printables.
Share these little duckling template pieces to your friends and family for a memorable arts and crafts activity.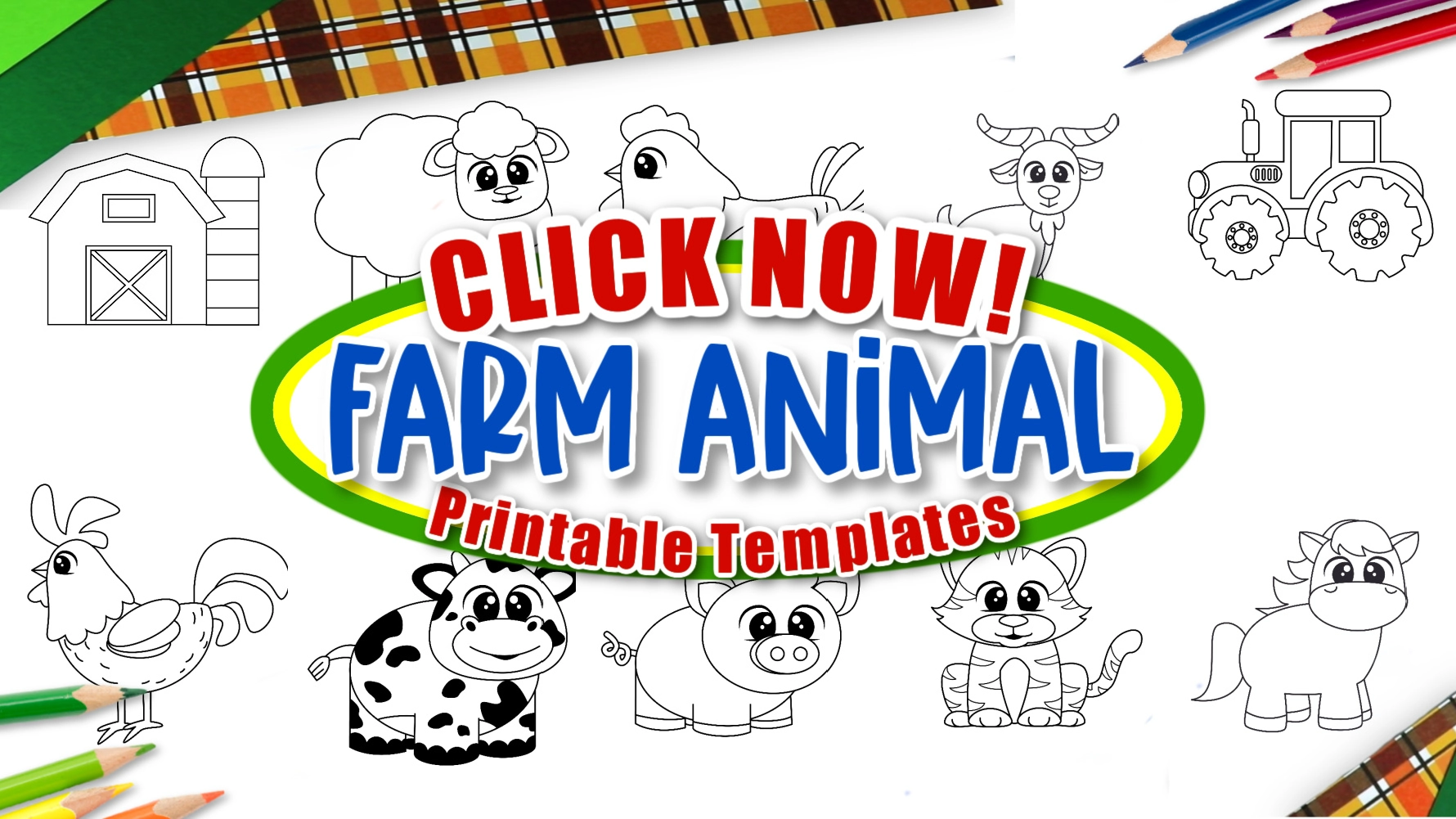 *By the way, this post may contain affiliate links which means I may receive a small commission at no additional cost to you if an item is purchase through that link. For more information, click here.*
Free Printable Duck Template
Duck Template Materials Needed:
Printable Duck Template (FOUND AT THE BOTTOM)
Make your child's finished duck template a forever memory by laminating it! We use this laminator and cannot express how much we love it! It is not only inexpensive, it is SO easy to use!
Your kids will love seeing how much you adore their art work when you laminate and display it for years to come!
Ideas for Duck Template
Here's a few lists of marvelous ideas on how to incorporate this free printable duck template in your kids' daily life.
1. Learn the ABC's: D is for Duck
This free printable realistic duck template is the ideal activity for kids who are learning their ABC's.
Once your child is finished with our template, provide some traceable letter D worksheets, both the uppercase and lowercase letters.
Then, show your child the correct way to hold a pencil as they practice tracing and improve their writing skills.
You may also want to print out a large letter D, glue it on cardstock and pin it on a bulletin board next to the printable ducklings.
Teach your preschooler the /D/ sound and how to pronounce the word "duck."
Lists down some basic words that start with the letter D, so your child can practice reading and speaking.
Make learning fun by pairing this free printable little duckling clipart with these children's books.
2. Learn to Count Numbers 1 to 5
Do you know a nursery rhyme where the mother duck and baby ducks went out one day?
That's right! It's called "Five Little Ducks" , one of the popular nursery rhymes that helps children learn how to count at an early stage!
Once your child is finished working on our preschool printable duck outline, sit down and sing-along with your kids.
Teach your little ones to use their fingers while counting from 1 to 5, it's an effective strategy that will help children recognize numbers.
You may also want to print as many cute duck templates as you like and encourage your child to count the printable templates.
Kids learn best when they are having so much fun!


3. Spring Ducklings Puppet Craft
Making puppets has been one of our favorite things to do, no matter what season it is!
It's easy, quick and the most fun part is, kids can use it for their imaginative play.
Gather all the craft supplies you will be needing and print out the simple b&w duck template.
Let the kids enjoy the process of coloring and designing their artwork however they like.
Cut out the little duckling outline and attach a popsicle stick at the back of it.
Glue the googly eyes to make your duck craft stand out.
Lastly, create a pond by painting the paper plate blue and leave it for a few minutes to dry.
Now your little ones have a cute duck puppet they can play around with.
4. Lovely Decorated Duck Cookies
Spend quality time with your little ones in the kitchen!
This free printable duck template inspires us to bake baby duck cookies and other farm animals.
Follow your cookie recipe instructions and let your child enjoy stirring and kneading.
Cut into shapes with a duck cookie cutter and bake it for a few minutes.
Enjoy eating these delicious duckling-shaped cookies while coloring this free printable rubber duck coloring worksheet.
If you're looking for more printable animal templates that will inspire you to turn it into yummy cookies, try these:
We are confident that your toddler, preschool and kindergarten kids will gain a lot of knowledge and skills in making this free printable duck clipart template.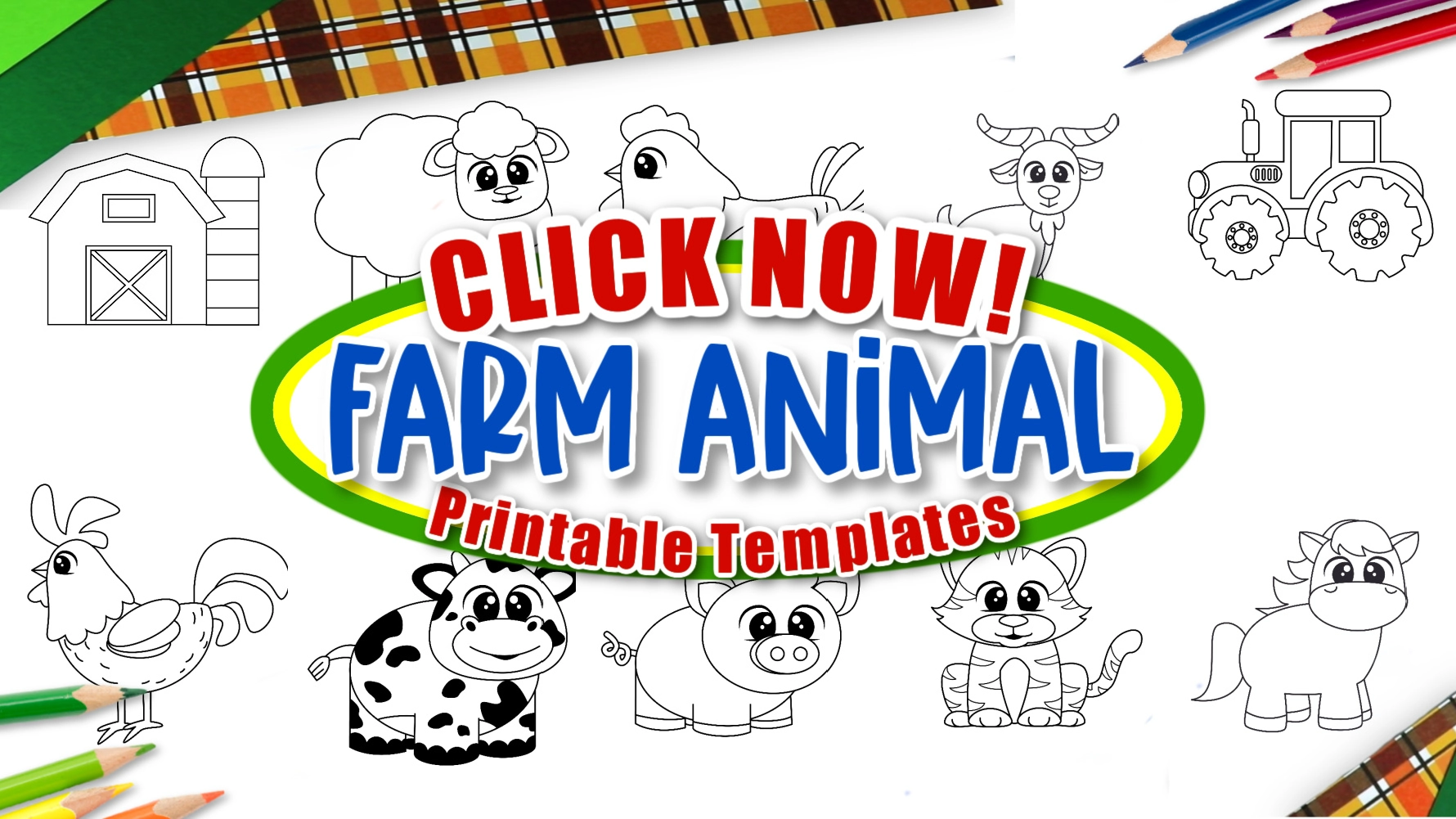 Printable Duck Template: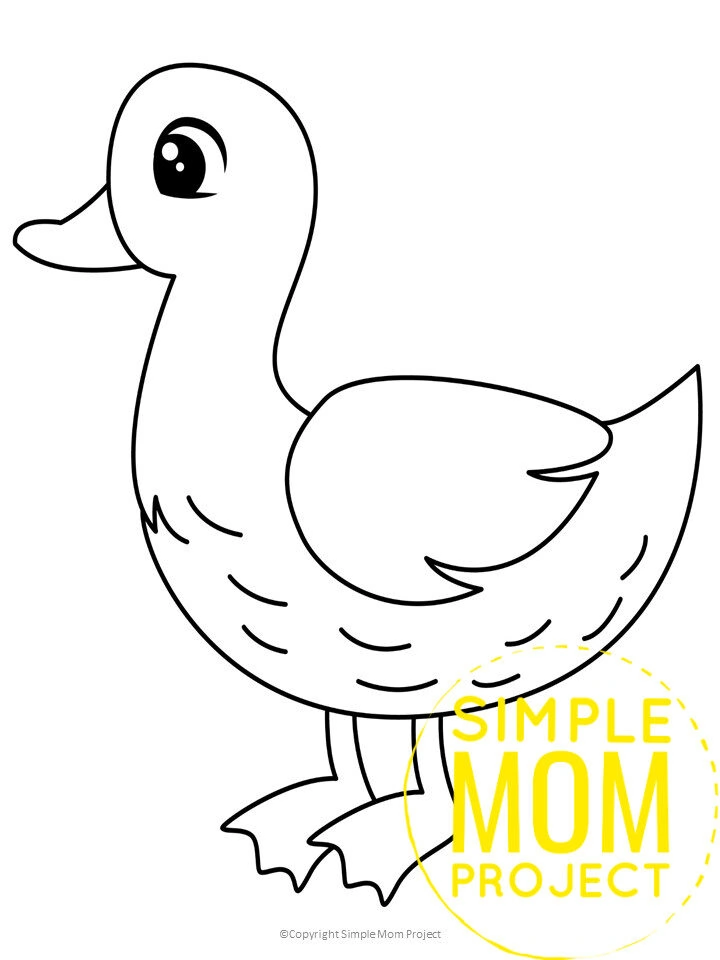 This simple printable baby duck template is a basic black and white line drawing with no color so your toddlers and preschoolers can practice their color recognition.
Let your children decide on what common craft items they want to add to make their little ducks stand out.
We would love to see the results on how this easy printable duck craft template benefits you and your kids so feel free to share your amazing experiences and photos in the comment section.
When you have finished, be sure to share your creation on Simple Mom Project's Facebook Page and follow me on Pinterest!

Kaitlen D.
More Fun Farm Animal Templates