Make memories and give your kids the exercise they need using this free printable tractor template.
Making this easy printable farm tractor template helps improve children's fine motor skills, focus and creativity.
Cut out the tractor shape and use it as a coloring page, stencils, banners, paper crafts and more.
Use this tractor clipart to teach your preschooler the letter /T/ sound.
Get the printer ready and download the pdf file of this farm tractor outline.
This simple tractor printable template will keep the little kids busy while you are doing household chores.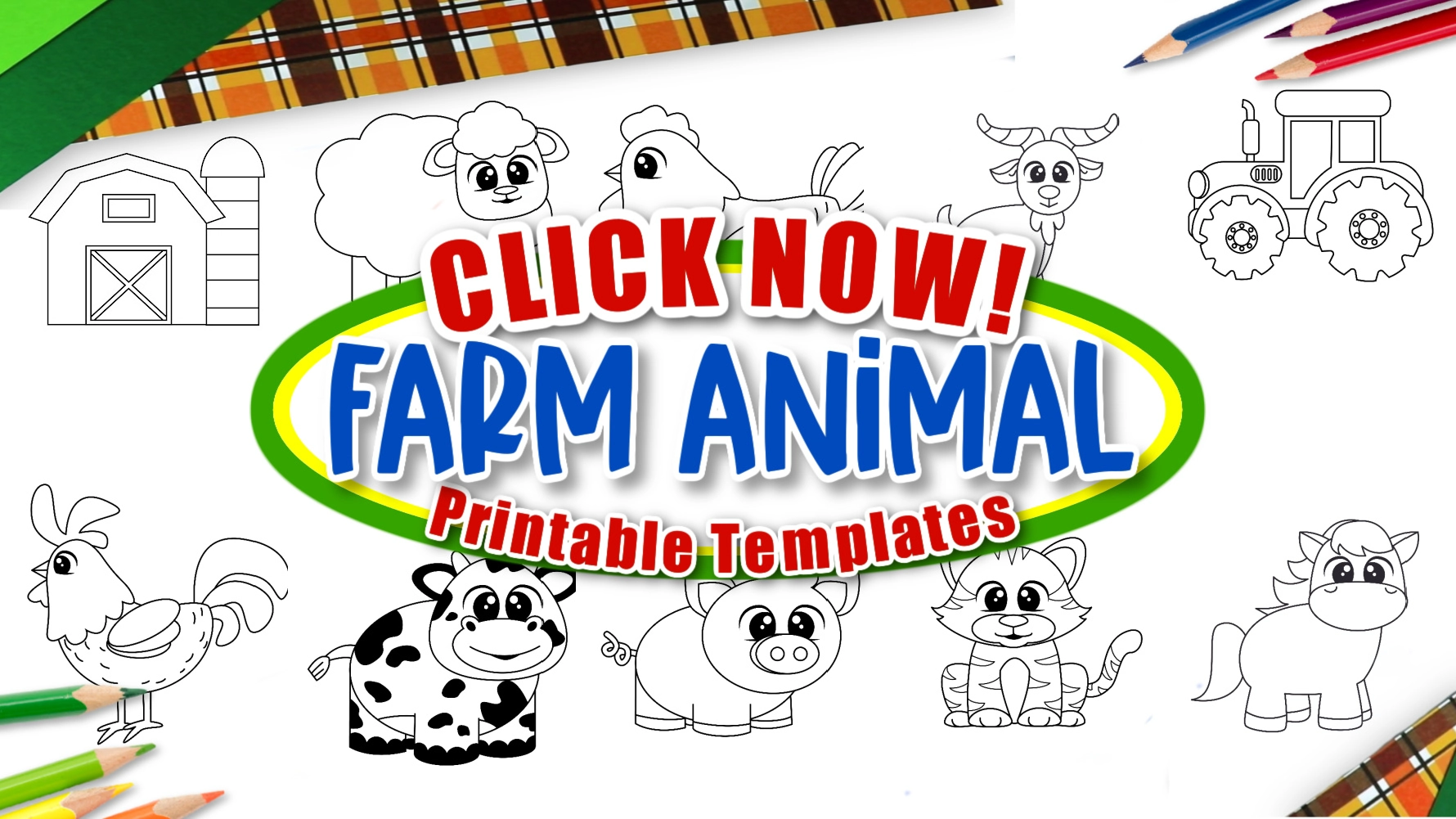 *By the way, this post may contain affiliate links which means I may receive a small commission at no additional cost to you if an item is purchase through that link. For more information, click here.*
Free Printable Tractor Template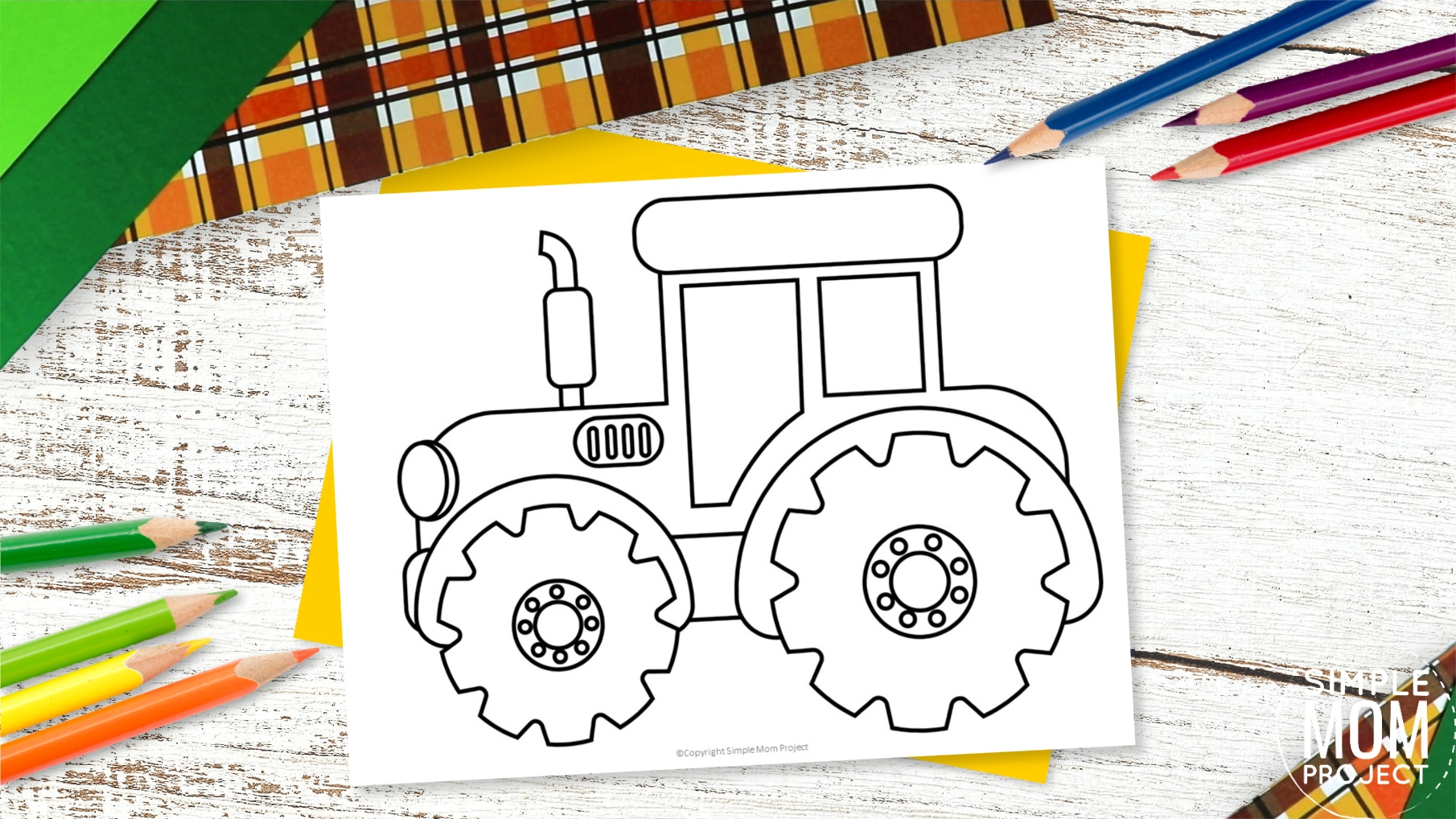 Tractor Template Materials Needed:
Printable Tractor Template (FOUND AT THE BOTTOM)
Make your child's finished tractor template a forever memory by laminating it! We use this laminator and cannot express how much we love it! It is not only inexpensive, it is SO easy to use!
Your kids will love seeing how much you adore their art work when you laminate and display it for years to come!
If you're looking for more easy printable templates. Make sure to check our Barn, Pumpkin and Horse template.
Ideas for Tractor Template
Let's take a look at these marvelous ideas on how to incorporate this simple printable tractor template in your child's everyday life.
1. Best Kids' Books About Tractors
When we read books to our kids, we help them develop their imagination, literacy and language skills.
Choose books with many pictures so your child can point and name it.
It doesn't matter if you don't read all the words written in the book, you can create your own short stories based on the pictures.
Here's a list of farm theme books that's perfect to pair with your easy printable tractor template.
2. Color Recognition
If you are looking for a creative activity to do at home with your kids, be sure to include this preschool printable tractor template.
Print out as many as you want and grab a pack of crayons.
Let the kids decide whether they like to have green tractor, red or whichever color they pick.
Once the kids are satisfied with the design, teach them color names they used.
Repeat this fun activity as often as possible until your little ones can easily recognize the basic colors.
If you're looking for more printable templates to improve your little one's coloring skills, try these:


3. Fun Things to Bake
When the kids are finished with this farm tractor printable template, introduce them to the wonder of cooking and baking.
Children would love the process of stirring, kneading and mixing the ingredients.
Use a tractor shaped cookie cutter to make adorable shaped cookies.
While the cookies are in the oven, you can create cute truck fondants for the cake.
These sweet treats are perfect for your next children's party.
4. DIY Toilet Paper Roll Tractor Craft
This simple printable tractor clipart inspires us to build our own truck using recycled materials.
Have your child paint the toilet paper roll whichever color they desire.
Take four bottle lids and glue it onto the toilet roll tube to make the wheels.
Glue on an empty match box on top of the toilet paper roll and a short paper straw for the exhaust stack.
If you want to improve the look of your tractor craft, put on some decorative items such as sequins, beads and glitters.
We hope these lovely ideas caught your attention.
Enjoy designing these blank printable tractor templates with the entire family.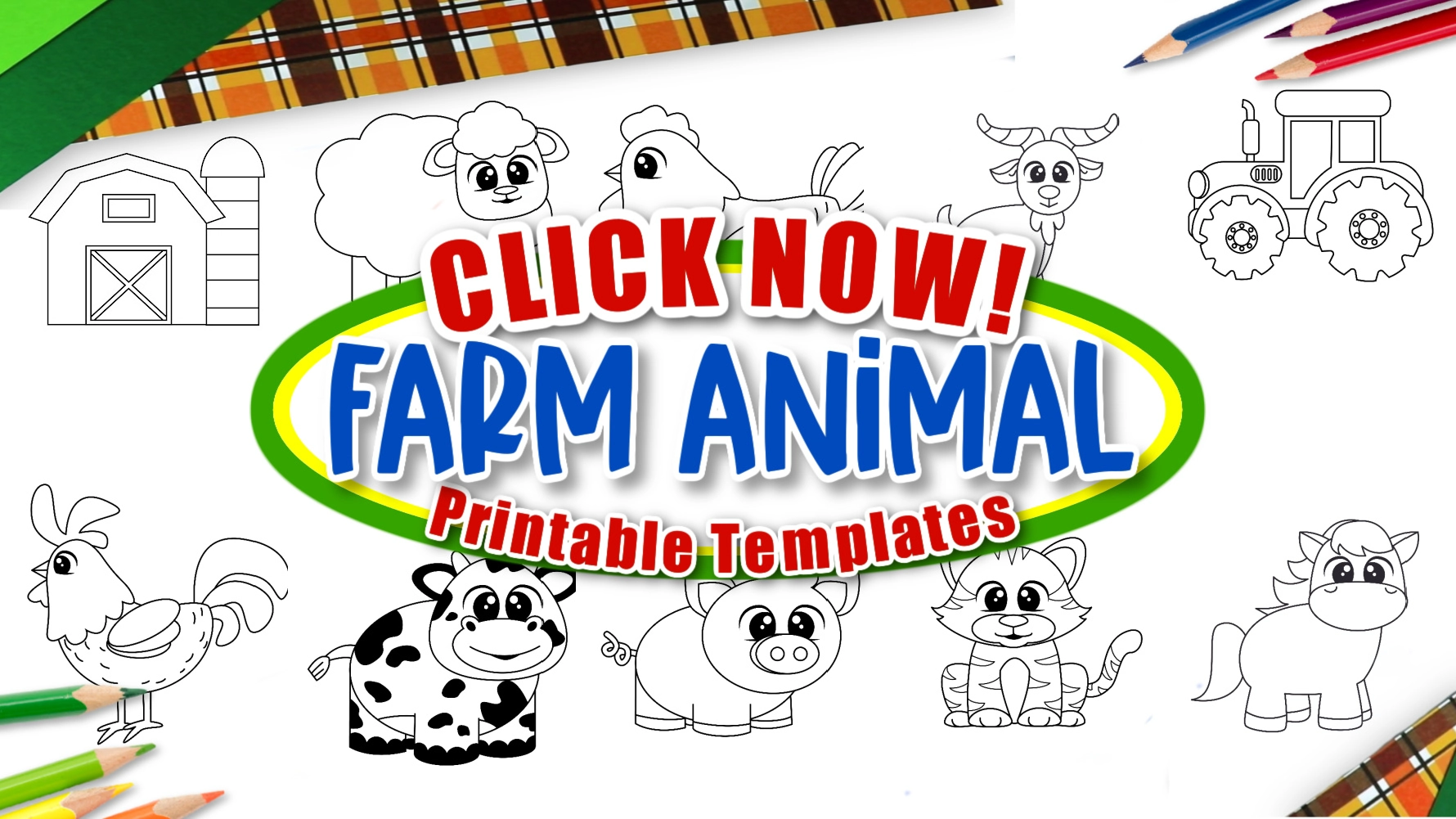 Printable Tractor Template:
This basic black and white tractor outline will take you and your little ones to an imaginary trip to the farm barnyard.
Let the kids decide what coloring materials and craft supplies they want to use to make this tractor craft stand out.
We are happy to be part of your fun farm theme activity!
Don't forget to comment down all your amazing experiences in making this vector illustration of tractor with your kids.
When you have finished, be sure to share your creation on Simple Mom Project's Facebook Page and follow me on Pinterest!

Kaitlen D.
More Fun Farm Animal Templates