You can use this free printable dog template to make easy and cute build-a-dog crafts for kids to enjoy while they're stuck at home and bored.
This boredom buster is an excellent way to get the kids crafting together on a rainy day or keep them occupied while you get household chores done.
This free printable dog crafts idea will help your kids learn more about dogs, increase their creativity, and use their imagination to put on a dog puppet show for the family.
Below you'll find more ideas on what you can use this free printable for so that your kids have a blast and start to learn more about the world around them.
Whether you have a soft spot for big dogs, little dogs, calm dogs or playful pups, this easy to make dog craft is sure to put a smile on any dog lover's face.
So if you have nothing to do this weekend, planning an animal or farm unit in your homeschooling or preschool unit or simply just love dogs, this craft is for you!
He is absolutely perfect for kids of all ages; especially preschool and kindergarten age.
In this simple tutorial, you will see that we have used our colored puppy dog template, but you'll see there's also a black and white version should you wish to turn this puppy craft into a coloring page first.
You will follow the steps just the same after he is colored.
Scroll down to the bottom, print your free puppy dog template and let's get crafting!
If you are using this build-a-dog craft in your farm theme unit, be sure to check out our fun horse craft, build-a-cow tutorial and pig activity.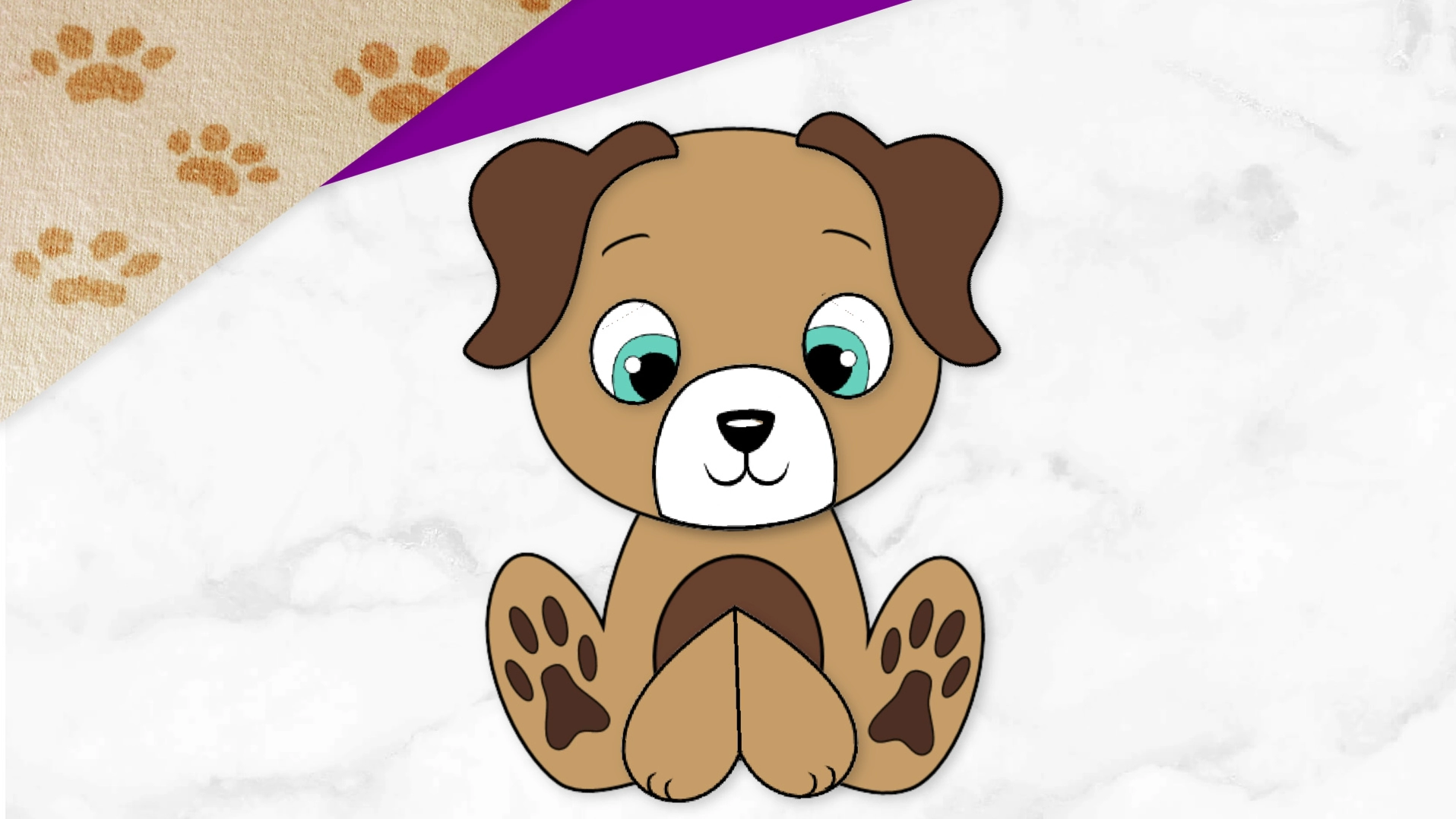 *By the way, this post may contain affiliate links which means I may receive a small commission at no additional cost to you if an item is purchase through that link. For more information, click here.*
Easy, Printable Cut Out Puppy Dog Craft For Kids
Ideas for Using Free Dog Crafts
These are just a few ways you can incorporate this free dog craft into your daily life or upcoming party events with kids.
I hope that you'll use my tips and ideas to use this build-a-dog printable craft in your home to keep your kids busy!
1. Dog Education
It's important that kids learn about dogs because they will encounter dogs during a family walk, at the park, or anywhere in the community.
This free dog craft can be used to have a discussion about safety around stranger's dogs at the local park or anywhere they happen to see a dog.
While your kids are completing their cut and paste dog craft you can discuss safety measures, such as asking permission to pet a stranger's dog and to keep their distance when they come upon a stranger's dog to remain safe.
2. Read Books About Dogs
There are many children's books that feature dogs and you can use this dog crafts DIY preschooler paper printable as a project to complete during or after story time.
Some of our favorite children's books about dogs include;
3. Dog Themed Party
You can host a dog themed party for your preschooler who loves doggies.
Using this free dog crafts DIY paper printable you can have an activity table for party guests to enjoy.
Gather enough supplies for each party guest, place them at a table inside or outside so that the party guests can complete their own party dog crafts favor.
These are just a few ways you can incorporate this free dog craft into your daily life or upcoming party events with kids.
I hope that you'll use my tips and ideas to use this cut and paste printable dog craft in your home to keep your kids busy!
Puppy Dog Craft Tutorial

Puppy Dog Craft Materials Needed:
Printable Dog Template (FOUND AT THE BOTTOM)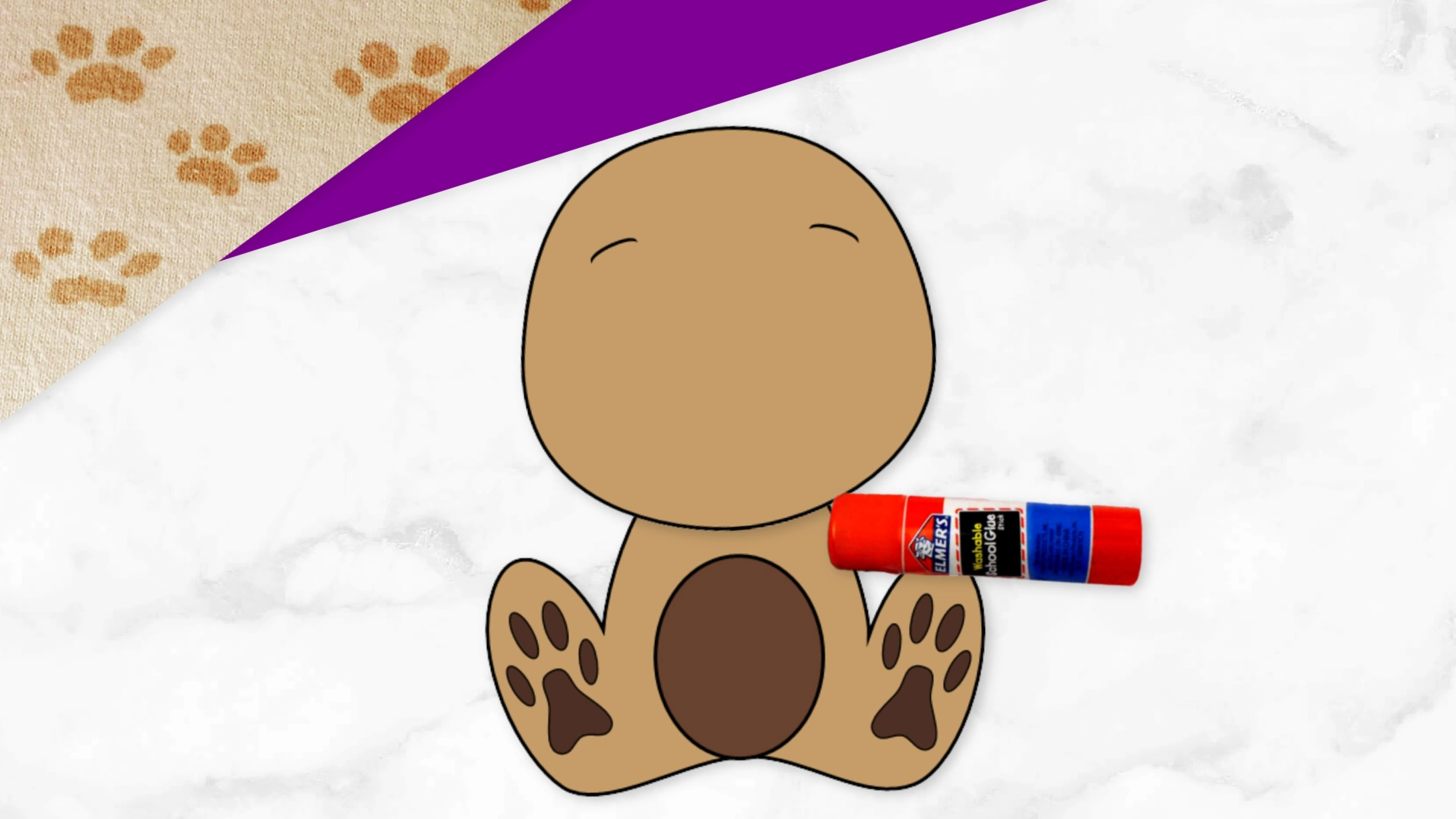 After you've cut out all of the shapes from your desired puppy dog template, use your glue and attach your puppy's head to his body.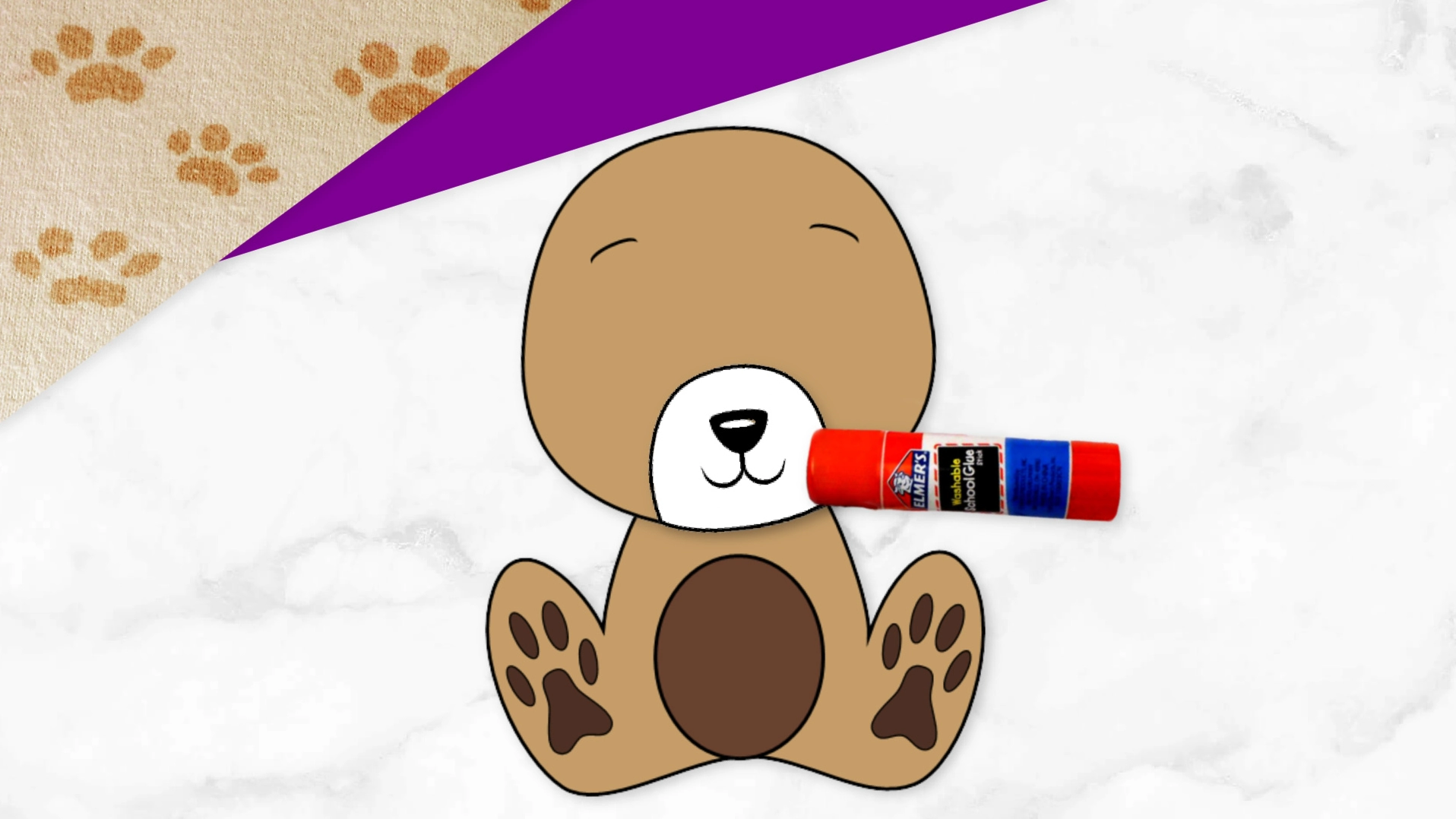 Then, glue on the puppy dog craft snout.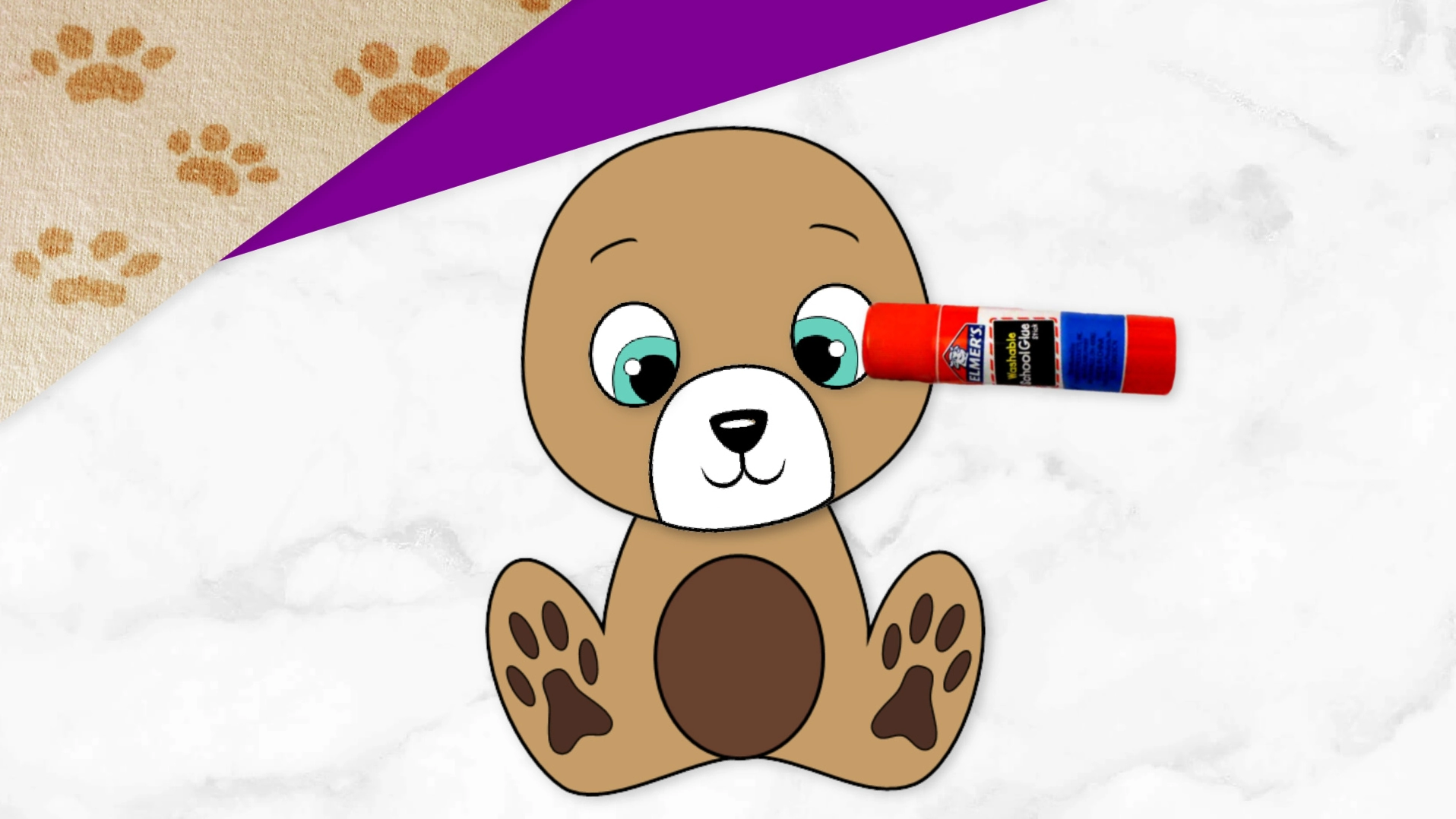 Next, glue on his eyes. I found it was handy to keep the top portion of your printable template available so you know where to place them to maximize your dog craft cuteness.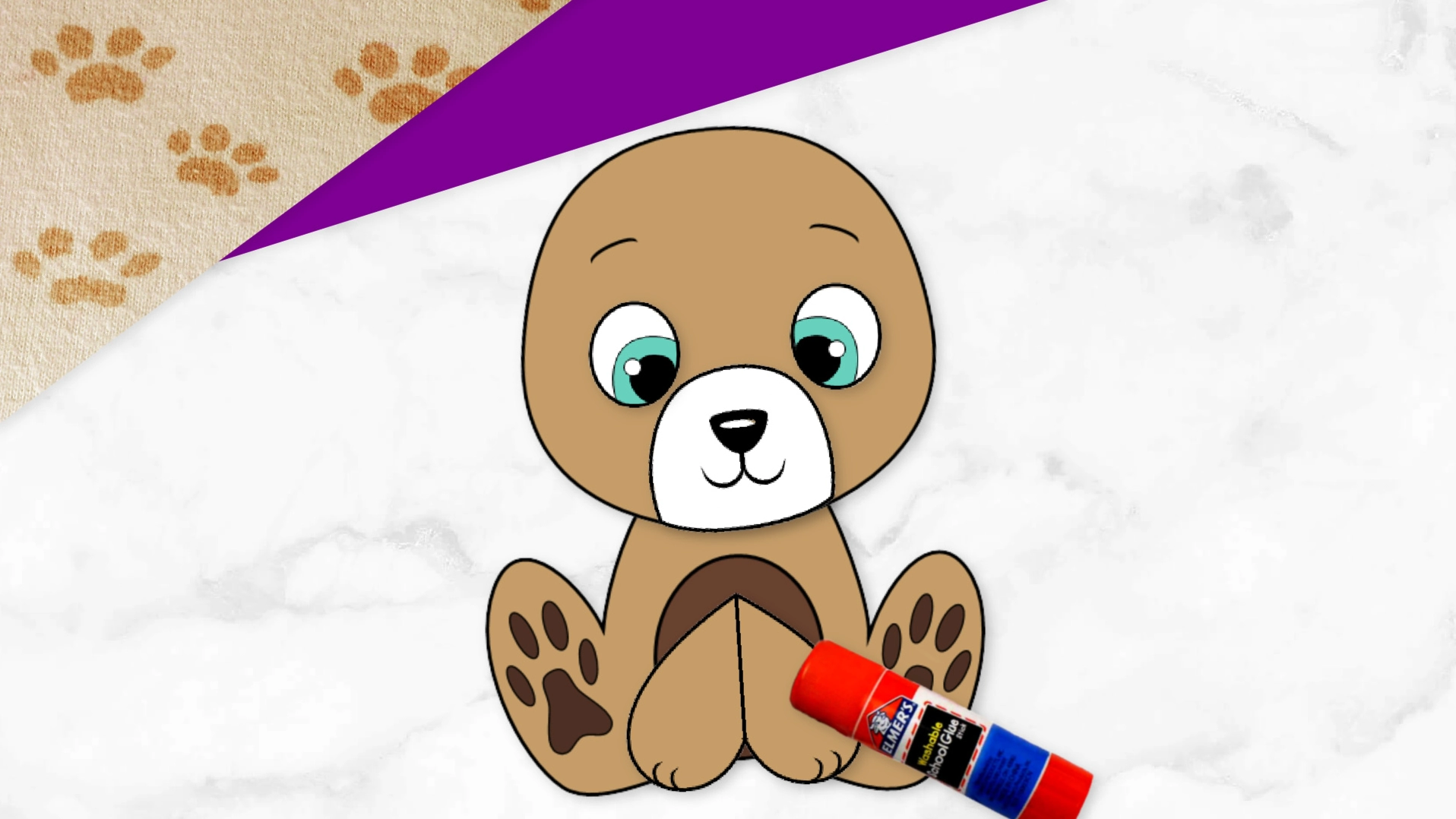 After that, glue on his front little paws.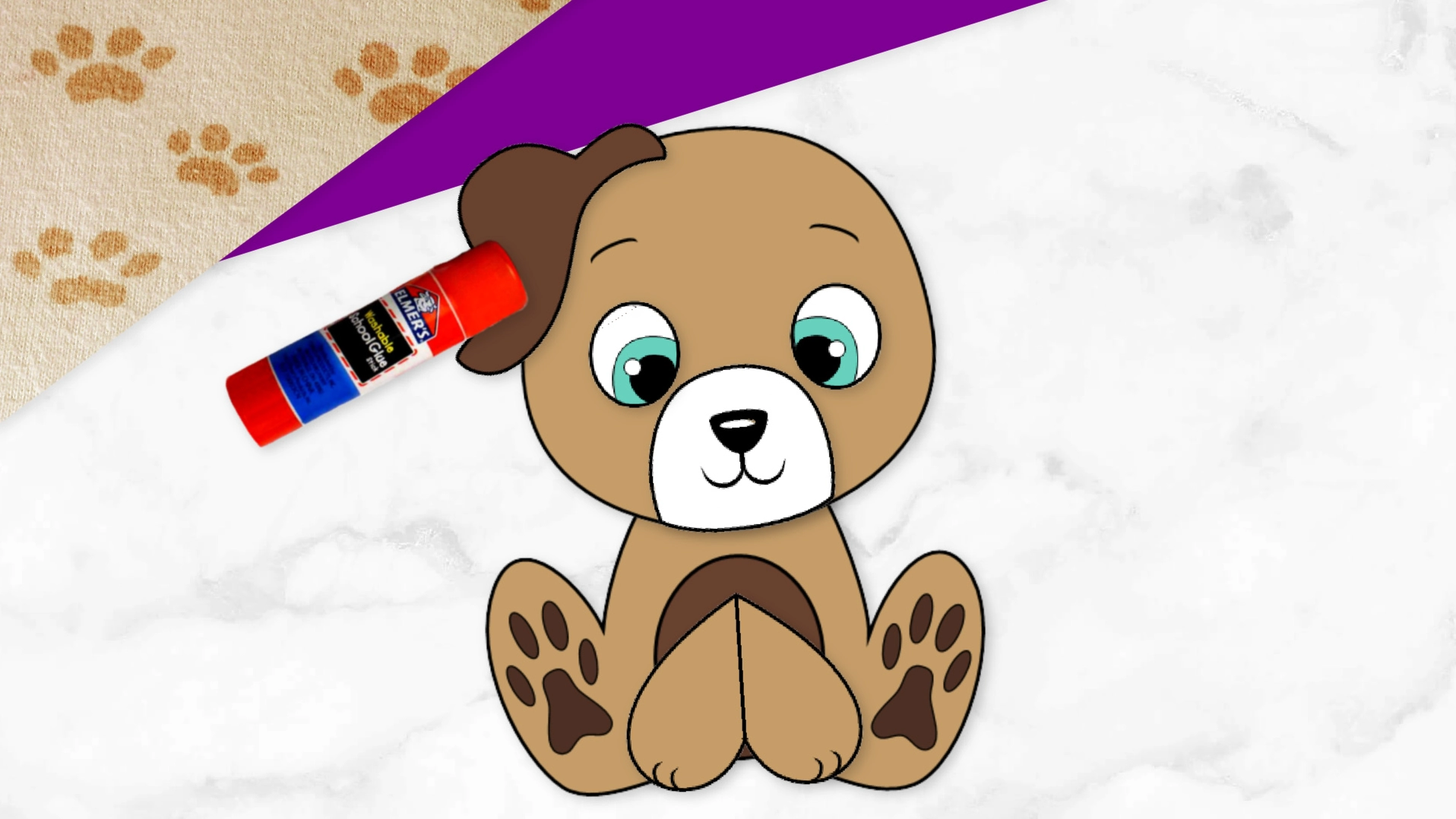 Finally, glue on his adorable little ears and your puppy craft is finished!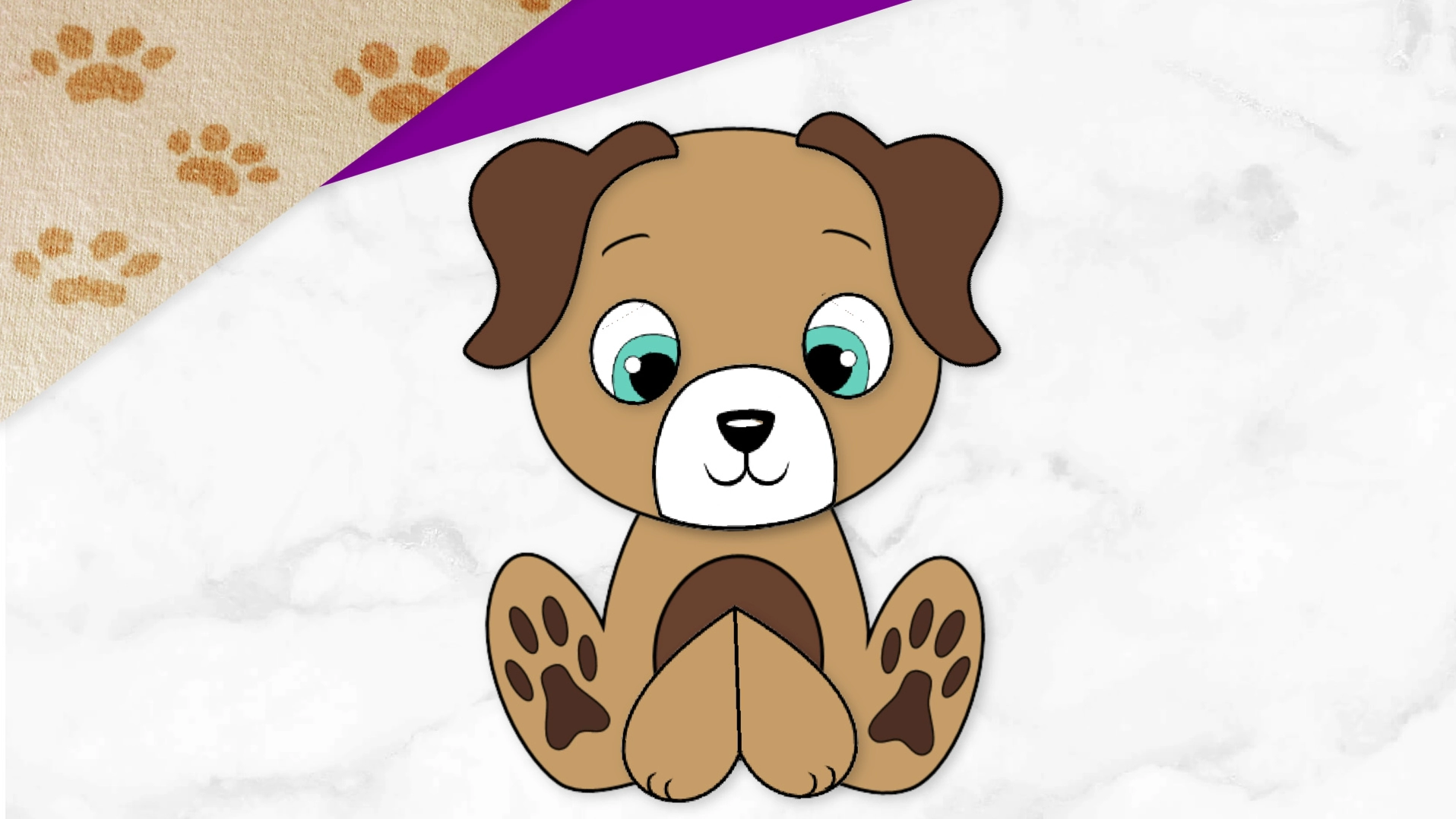 Here are More Options to Choose:
You can print the blank version and trace the cut outs on card stock paper for a sturdier puppy dog. This option is good for older kids as it is more in depth. Use the below options if you have smaller kids.
Print the color version for a simple and easy farm theme dog craft or,
Print the blank version and use it as a puppy coloring sheet activity and then glue the pieces together.
Free Printable Puppy Dog Template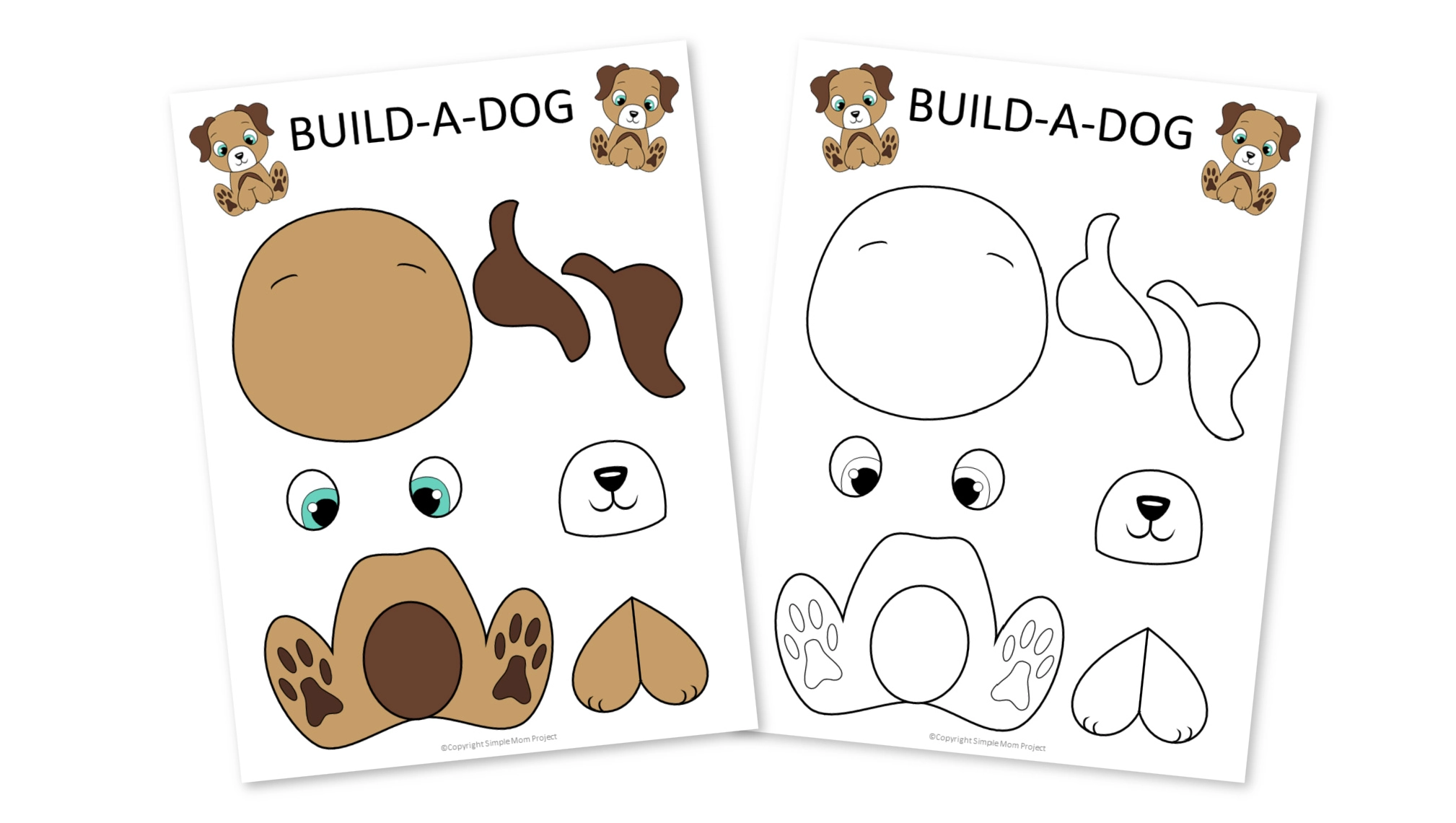 When they have finished their dog activity, be sure to share their creation on Simple Mom Project's Facebook Page and follow me on Pinterest for more awesome and fun crafts!

Kaitlen D.
More Fun Animal Crafts for Kids: