It's the Year of The Pig! In this post, you will find a free printable pig template for a super easy DiY pig craft!
We are using it with our farm theme, but you can use it however you and your preschooler or toddler would like.
Its also a fun way to tell the classic tale of The Three Little Pigs!
Print your FREE pig template below and follow along with the step-by-step instructions to make your own little pig activity.
Let's get crafting!
Use this free printable pig template to make this super cute and easy farm theme pig craft. It's great for preschoolers and big kids. Whether you have one kid or more, this pig craft will surely give you hours of quiet time as the kids work to make their own barnyard animal crafts together.
I enjoy sharing easy art projects for families to enjoy at home.
 Once your kids have
completed this easy pig template craft, you can use my cow template, horse and baby chick for preschoolers to have a
barnyard party.
*By the way, this post may contain affiliate links which means I may receive a small commission at no additional cost to you if an item is purchase through that link. For more information, click here.*
Easy DiY Pig Craft Activity for Preschool Kids
Using these paper crafts for kids, create a make believe barn out of cardboard and have your kids put on their own barnyard animal show. You can read barnyard animal books to give your preschoolers a general idea of what cows and pigs do no the farm so that they can reenact what each barnyard animal does.
Best Barnyard Animal Books
Here are some of the best barnyard animal books to read with your preschoolers as they enjoy hours of fun making pig crafts and cow crafts:
The list of barnyard animal books to read aloud and enjoy together while your kids make pig crafts is just one way to use this free printable farm theme project to educate your kids about the world around them.
I'm always amazed at how easy it is to keep preschoolers busy.
With this free pig template, a pair of scissors and some glue your preschoolers will have hours of fun using their creativity to build their own pig.
Barnyard animal crafts will inspire a love of all animals in our world.
Having more art projects that are easy and focus on a farm theme may just inspire your little one to grow up and be a farmer.
You'll find that this pig template craft for kids is simple to make.
Download the free pig template, have your kids use toddler-friendly scissors to cut the pig template and then let them glue the pig together.
Having a variety of easy art projects for kindergartners and preschoolers is an excellent way to keep kids busy while they're stuck at home.
Easy Pig Craft Tutorial:

Pig Craft Supplies:
Printable Pig Template (FOUND AT THE BOTTOM)
Use my instructions below to make your free pig farm theme art project today.
First, gather up all of your supplies and print your desired pig template.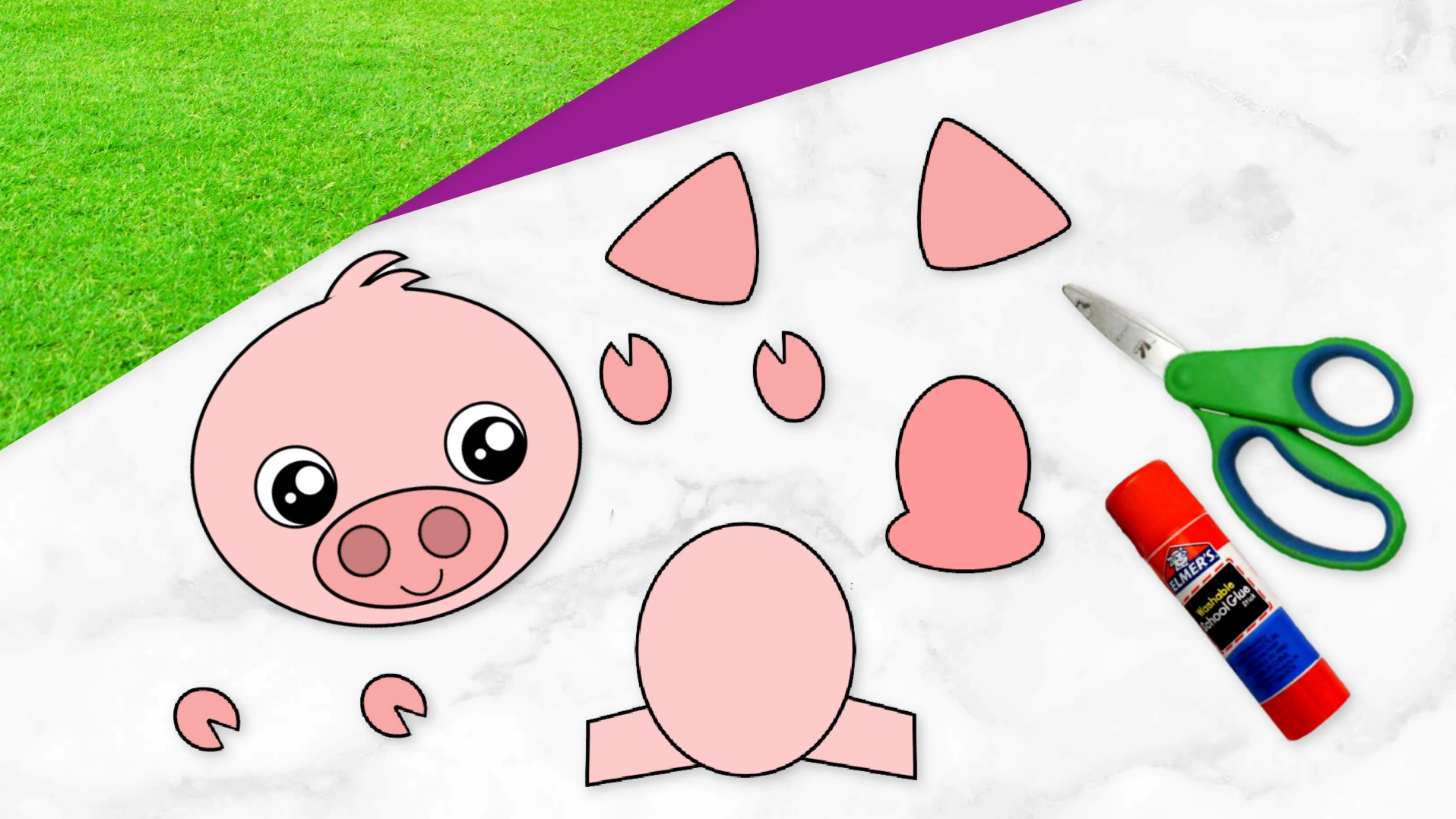 Next cut all of the shapes out of your pig stencil.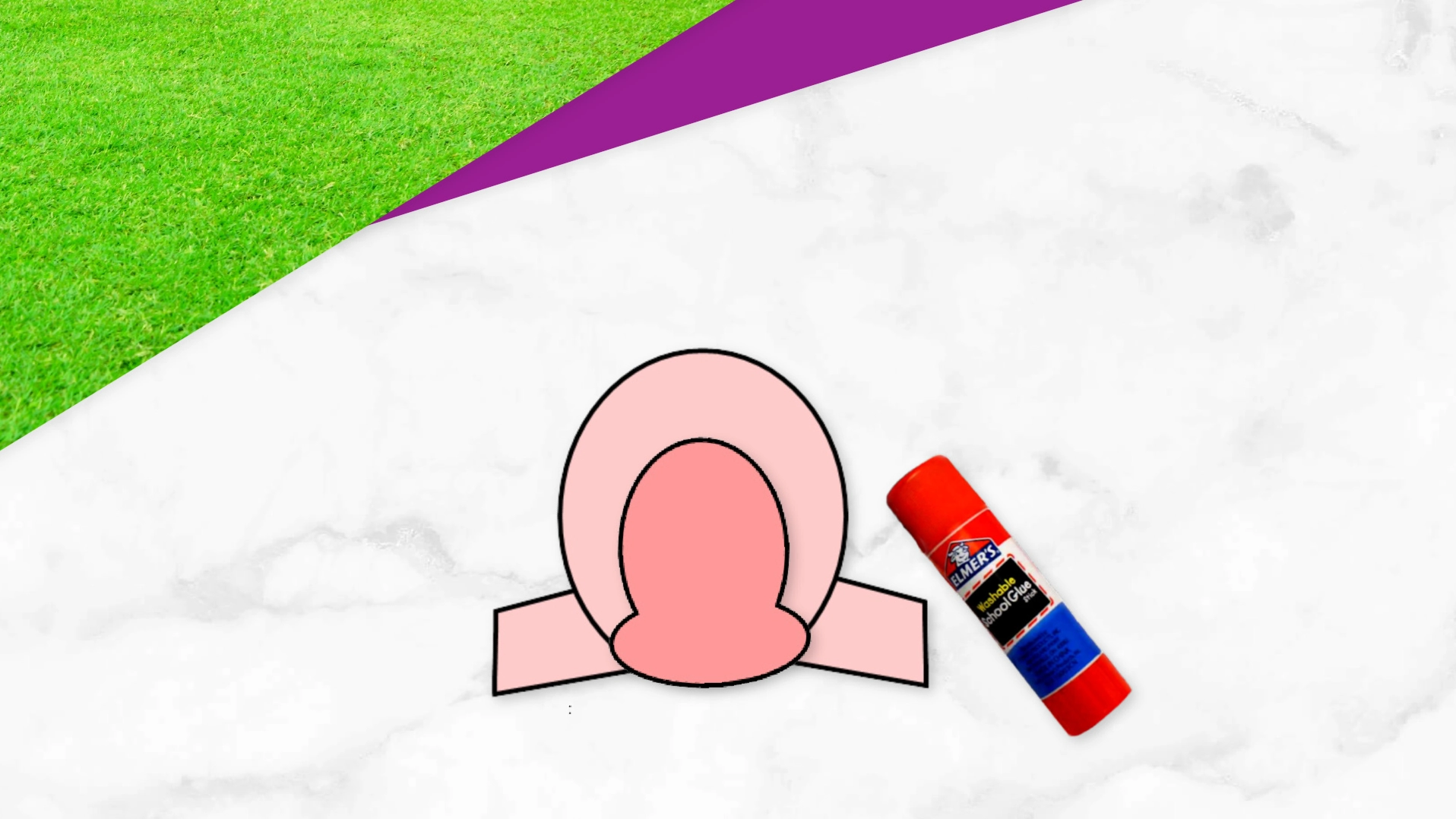 Then glue the belly on to the pig's body.
After that, glue on his little hooves.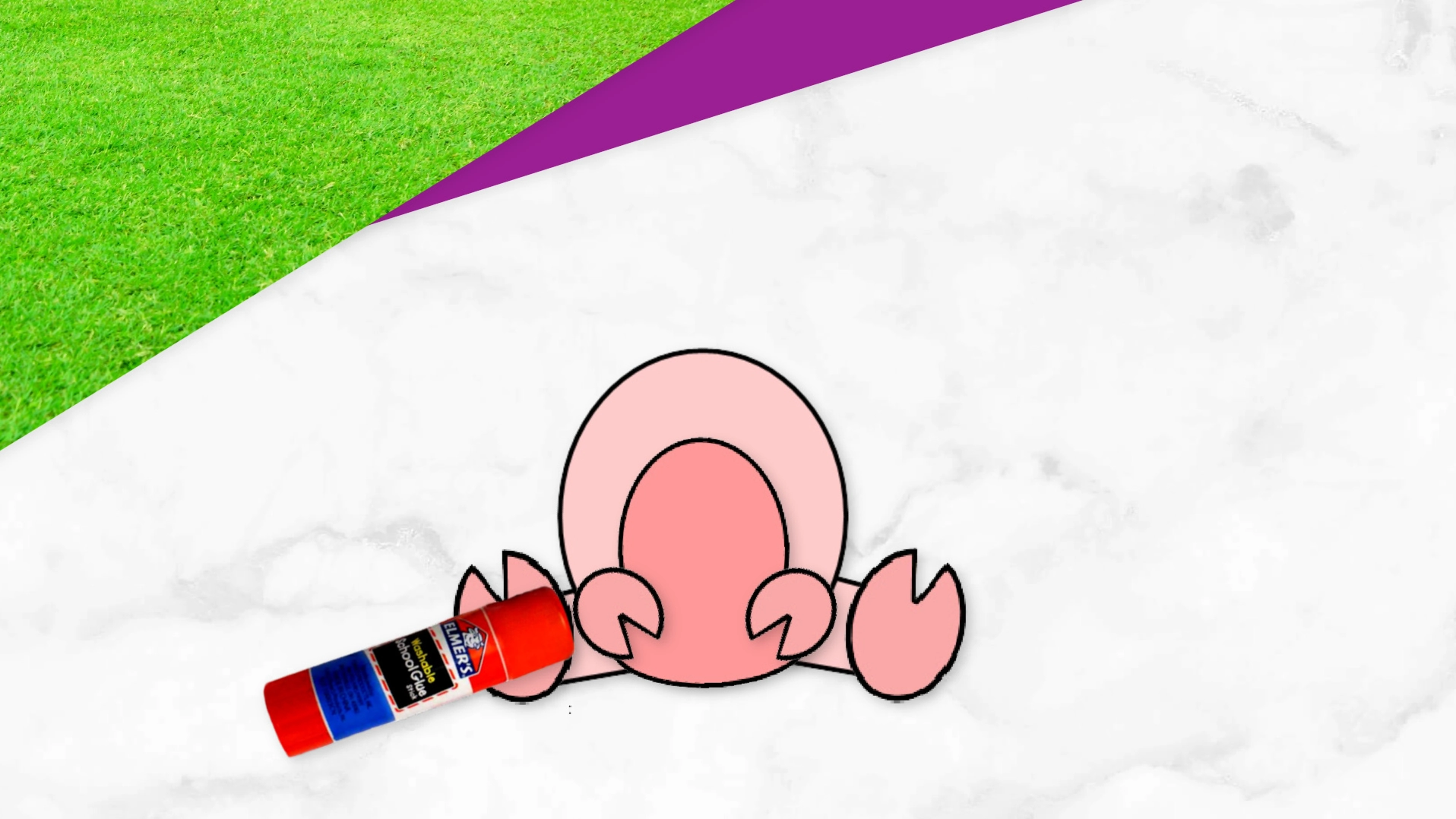 Next will be your piggy's hands.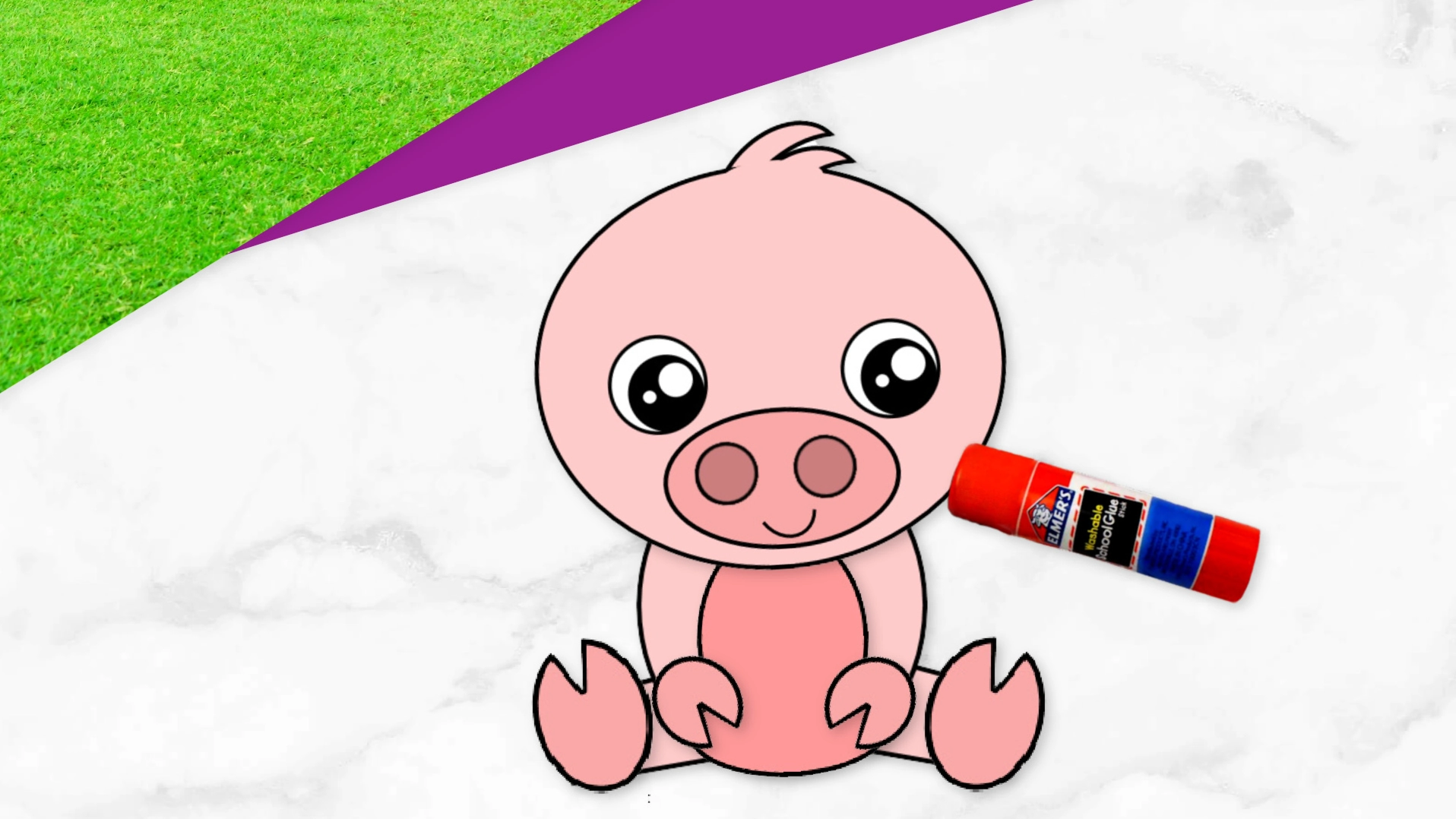 Then will come your cute pig craft's head.
Finally, glue on his little ears. Isn't this fun pig activity adorable?
Once you are done, you can share your pig during story time, teach your kids about shapes and colors or just have fun. That's really all that matters anyways.
Now she is finished! Simple as that and such a fun farm craft for your kids!
More Options to Choose:
You can print the blank version and trace the cut outs on card stock paper for a sturdier barnyard pig. This option is good for older kids in kindergarten and up as it is more in depth. Use the below options if you have toddlers or preschool age kids.
Print the color farm animal pig version for a simple and easy farm theme pig craft or,
Print the blank version and use it as a farm animal pig coloring sheet activity and then glue the pieces together.

This option is fantastic for the littles! Although they may need your assistance do to the cuts, you can be doing the dishes, folding laundry or doing other mom chores and your kiddo can color their pig to keep in their own farm animal collection.
When they have finished their pig activity, be sure to share their creation on Simple Mom Project's Facebook Page and follow me on Pinterest for more awesome and fun crafts!

Kaitlen D.
More Fun Barnyard Crafts: