If you are looking for some fun dog crafts to include in your animal theme for your homeschooler or just love dogs in general, this list of dog crafts is for you!
We are constantly growing this page and will soon be adding more fun dog crafts to our collection.
Be sure to bookmark this page and subscribe below to keep up to date on all of our upcoming craft projects for kids.
This is quite possibly the cutest thing you'll see today! These dog crafts for kids are super sweet but they're super easy to make too!
With fun puppy face masks, building your own dog craft to paper bag dog puppets; these puppy dog crafts are perfect for any preschool or toddler learning different types of breeds, Chinese new year or animal unit studies.
So lets jump right in! Happy crafting!
Easy Printable Dog Crafts for Kids
Click now and use this cute free printable dog template for make this super easy Build-a-Puppy dog craft for kids, preschoolers and toddlers! He is perfect as a dog coloring sheet, in a farm animal theme unit or kindergarten classroom project.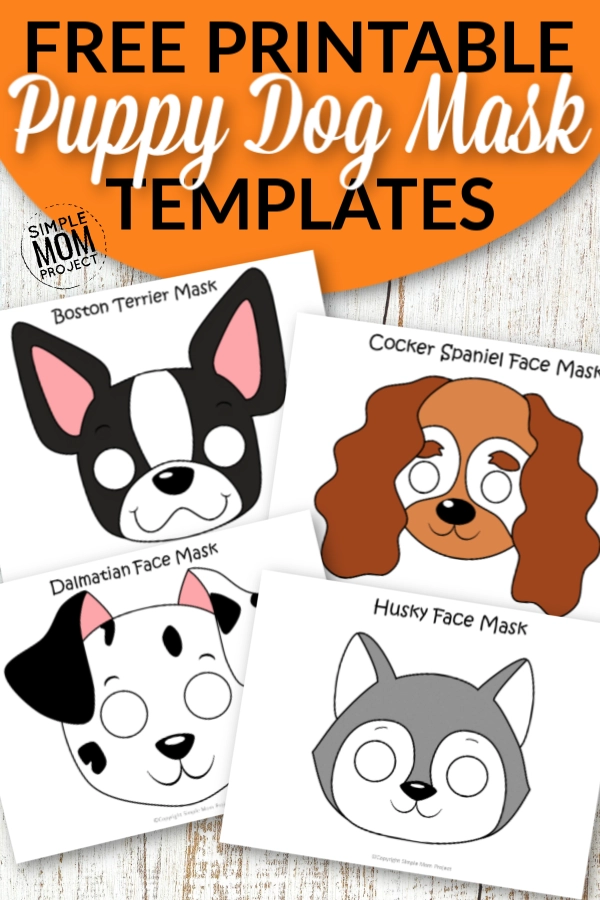 Click now to print any of our 8 paper puppy dog mask templates.
There's colored dog face masks ready to cutout and play or turn out black and white dog mask outlines into a diy coloring page activity.
You'll absolutely adore watching your kids masquerade around the house or use them as a quick mask.
Either way our printable puppy dog face masks will bring a smile to your face!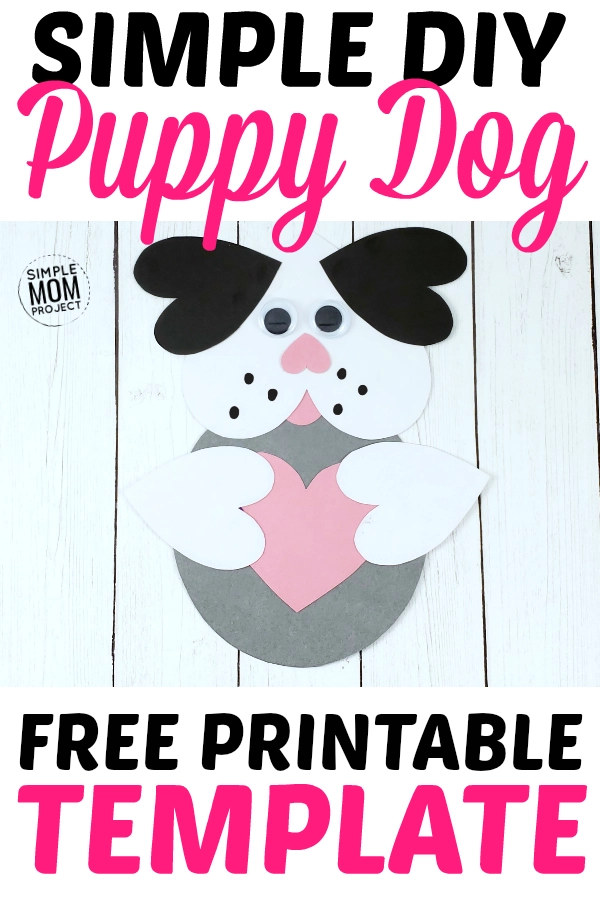 See this post for a FREE printable template to make your own heart puppy dog!
This simple DIY Dog makes a cute card and is an easy craft for toddlers, big kids and adults to make. Great for classroom art projects.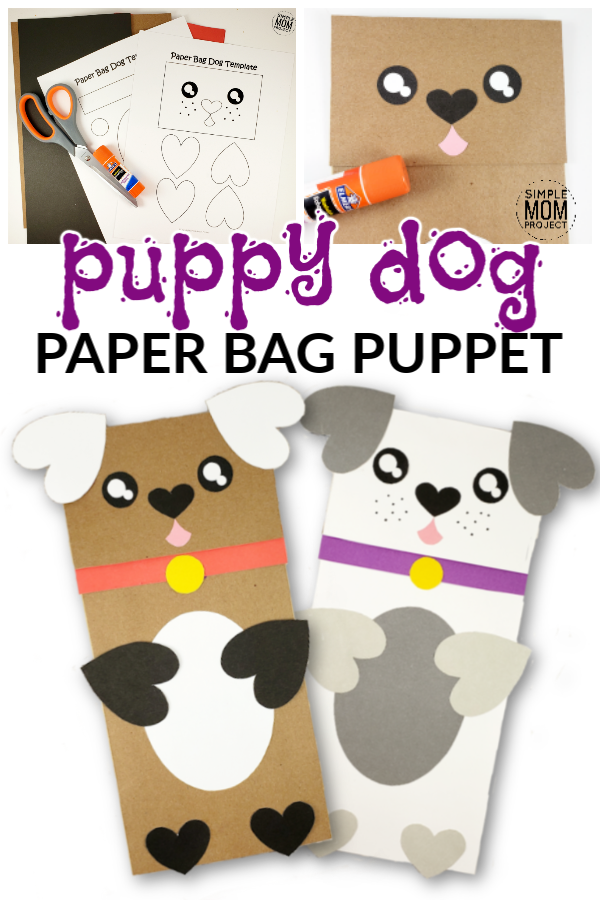 Use this free printable template to make this cute puppy dog paper bag puppet craft.
It's such a fun kid craft for preschoolers and it's SO easy to make!
Looking for a fun craft idea to do with those cardboard tubes we call toilet paper rolls?
Click now to print a FREE dog template to make an adorable toilet paper roll puppy dog!
He is easy and perfect to do in the classroom with your kindergarten kids or at home as a weekend diy project with your toddlers!
Stay tuned for more fun dog crafts and be sure to check us out on Pinterest to see all of our creations!

-Kaitlen D.